The Most Quality but Affordable Sushi: Sushi Zanmai
Sushi Zanmai serves the finest sushi with high-quality ingredients while it's affordable. You may get a chance to have a fresh tuna sushi…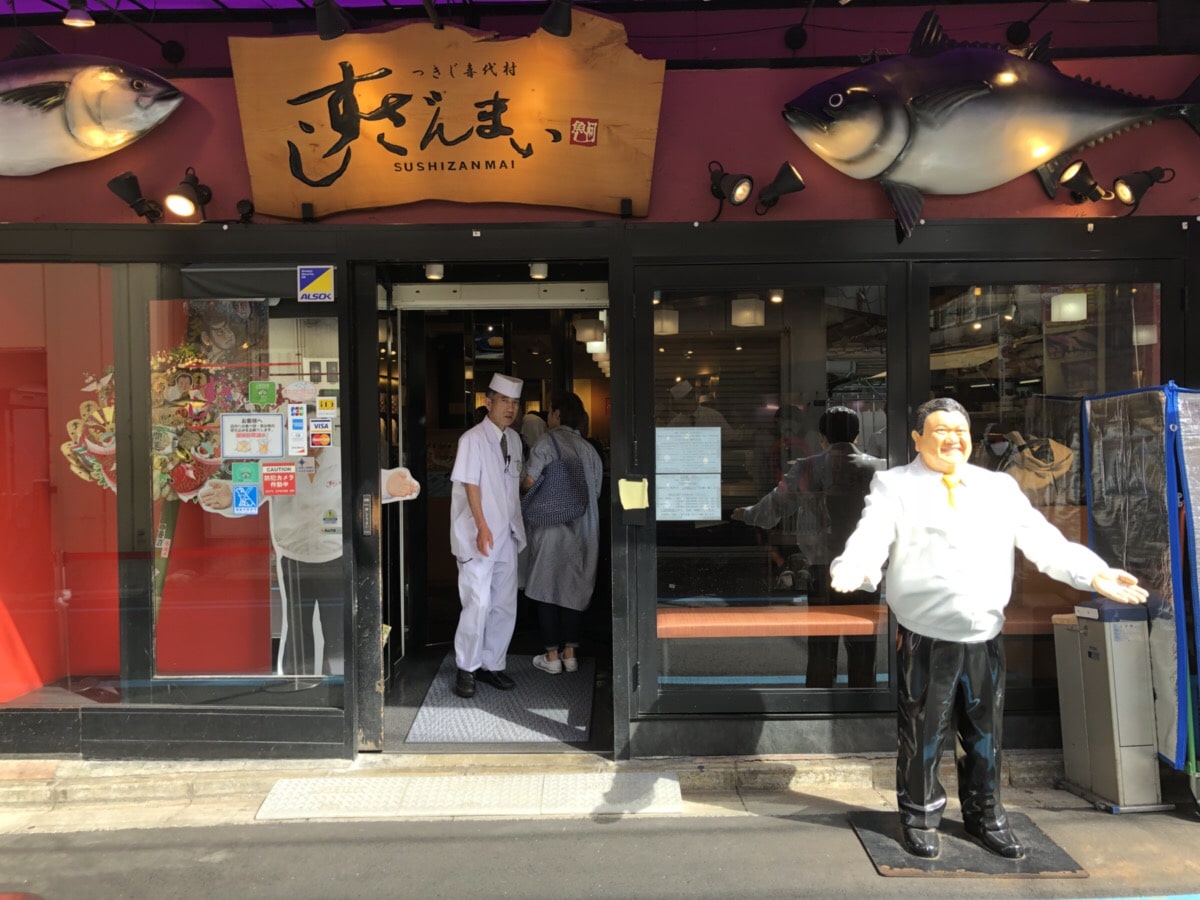 Sushi Zanmai serves the finest sushi with high-quality ingredients while it's affordable. You may get a chance to have a fresh tuna sushi for just around JPY300 which is originally JPY5,000 at cost.
The quality fish are bought in by the president of Sushi Zanmai whose nickname is "King of Tuna." He is famous for how to buy fish especially tunas. Tsukiji Fish Market, the biggest fish market in the world, holds first auctions on each new year's day. And he buys the most quality tuna in the auction at an amazing price.
In 2017's first auction, he bought the 212kg tuna for 74 million yen (350 thousand yen/kg.) Surprisingly, they serve a tuna sushi for just around JPY300 although it may be about JPY5,000 at cost.
There are over 50 chain stores all around Japan, and most of them are located in Tokyo. You can find close branches to your place to stay.
Hours: 24 hours
Budget: 2,000 JPY~
↓↓More articles about Japan??↓↓
---