TENYA: Enjoy Delicious and Affordable TENDON!
Even Just Bieber loves TENYA! The popular Tempura and Tendon restaurant in Japan!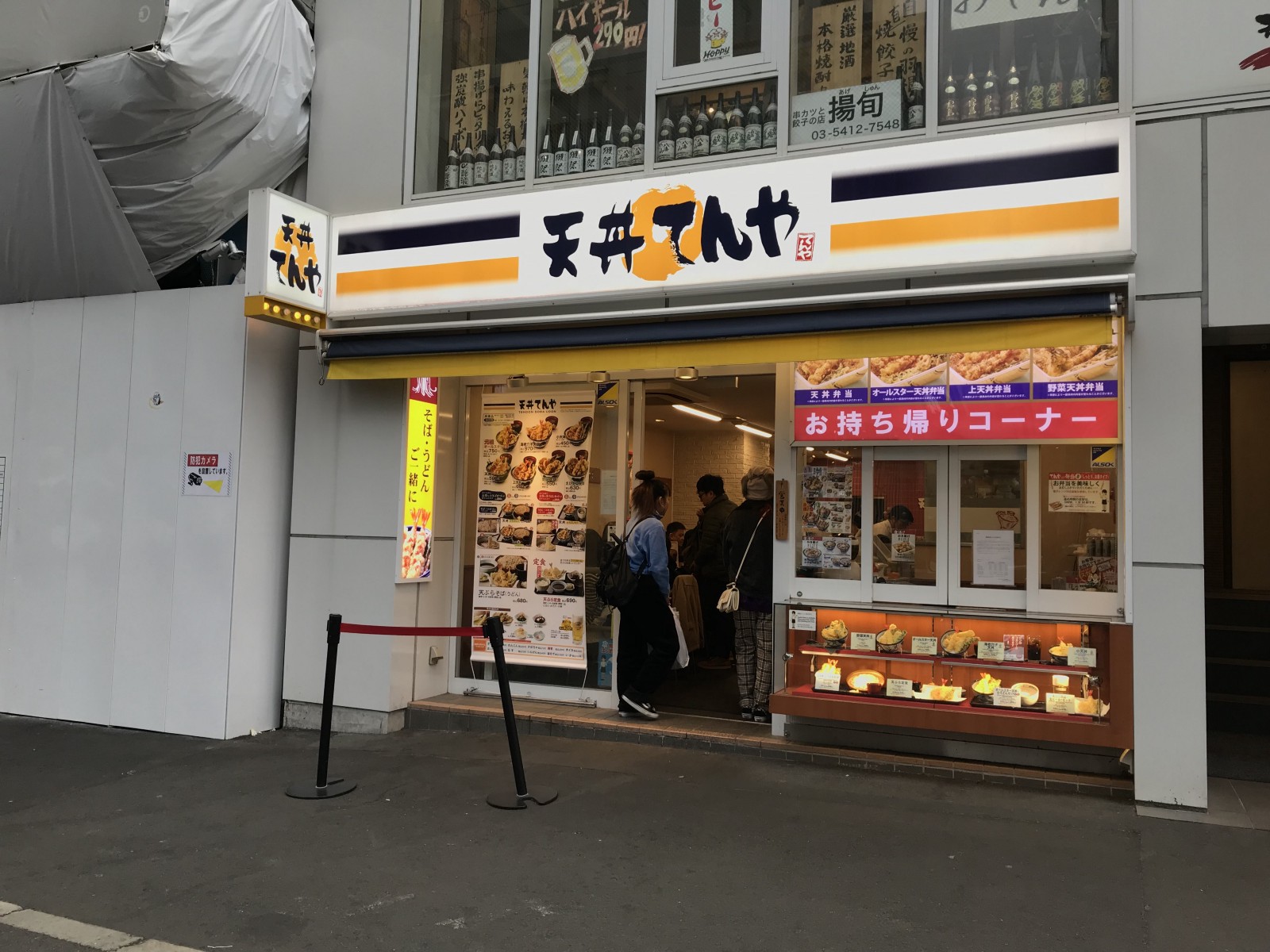 Do you know TENYA (てんや)?? It's a franchised Tempura and Tendon (Tempura Rice Bowl) restaurant in Japan which has over 150 stores across the country. TENYA is very popular since delicious Tempura dishes are served at very affordable prices, and one dish usually costs only between $5–10.
TENYA recently became famous worldwide since Justin Bieber has visited one of stores in Harajuku area, Tokyo in 2017. Apparently, Lady GAGA is also a fan of TENYA and has made a secret visit in past. TENYA is now one of most popular spots to dine among foreign visitors to Japan, and has a foreign friendly atmosphere with full English menu and spoons (if you are not confident with using chopsticks) provided.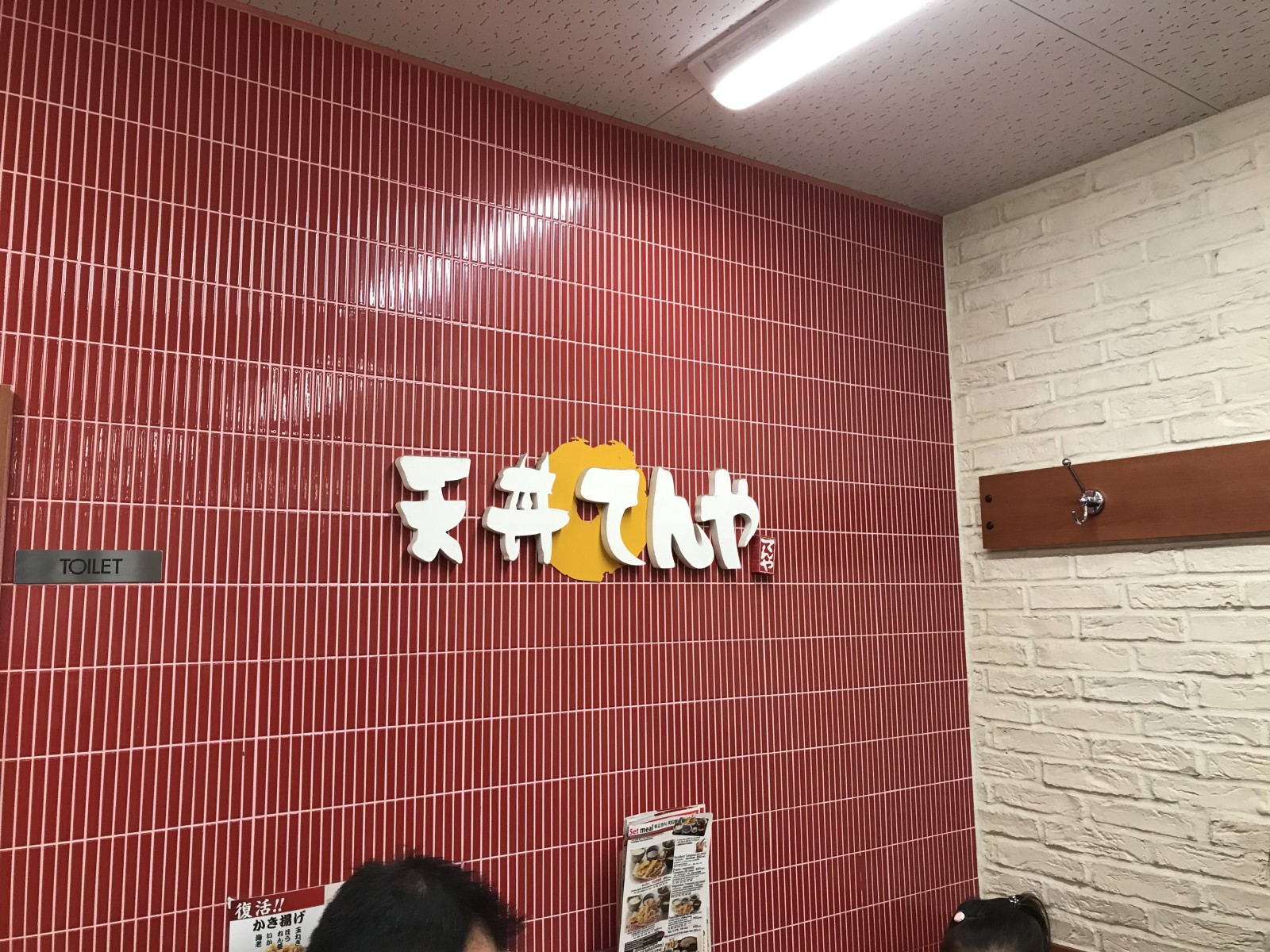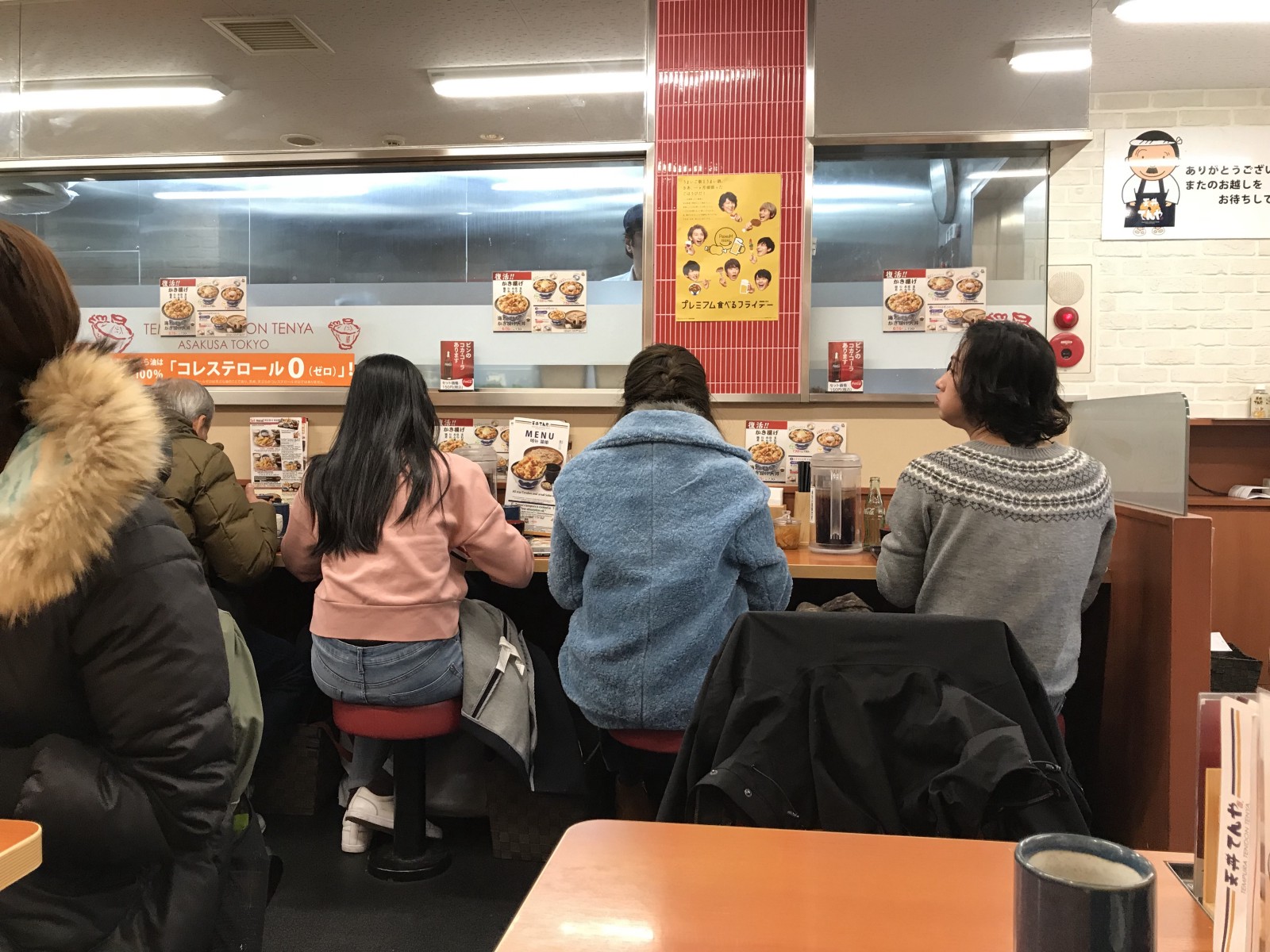 TENYA's most popular dishes are TENDON. First of all, do you know what is Tendon?? Along with Tempura, Sushi, Ramen, etc, it's one of most traditional and delicious Japanese dishes. TENDON is an abbreviation for Tempura Don, which Tempura is served on a bed of rice in a bowl with a drizzle of special sauce. It's a great dish to enjoy the perfect combination of crispy tempura, rice and sweet soya sauce. Prawns, fish, vegetables.. various kinds of Tempura can be enjoyed with Tendon dish.
In case you'd prefer to eat Tempura and rice separately, you can also order Teishoku (meal) style dishes at TENYA, which comes with a plate of Tempura, rice, miso soup and some condiments. Meals are also available with soba or udon noodles.
You can pick a Tendon dish from the menu, or also customize it by adding extra toppings. Sizes are available in small, regular or large, and you can request for more or less sauce. Vegetarian option is also available. Most of dishes are available for take-away, too.
I've been to TENYA Harajuku store recently, and ordered "All Star Tendon" which is the best selling Tendon dish on the menu. The dish comes with various tempura toppings: prawn, large squid, scallop, maitake-mushroom, lotus root and green beans, and the regular size costs 750 yen and it's served with complimentary miso soup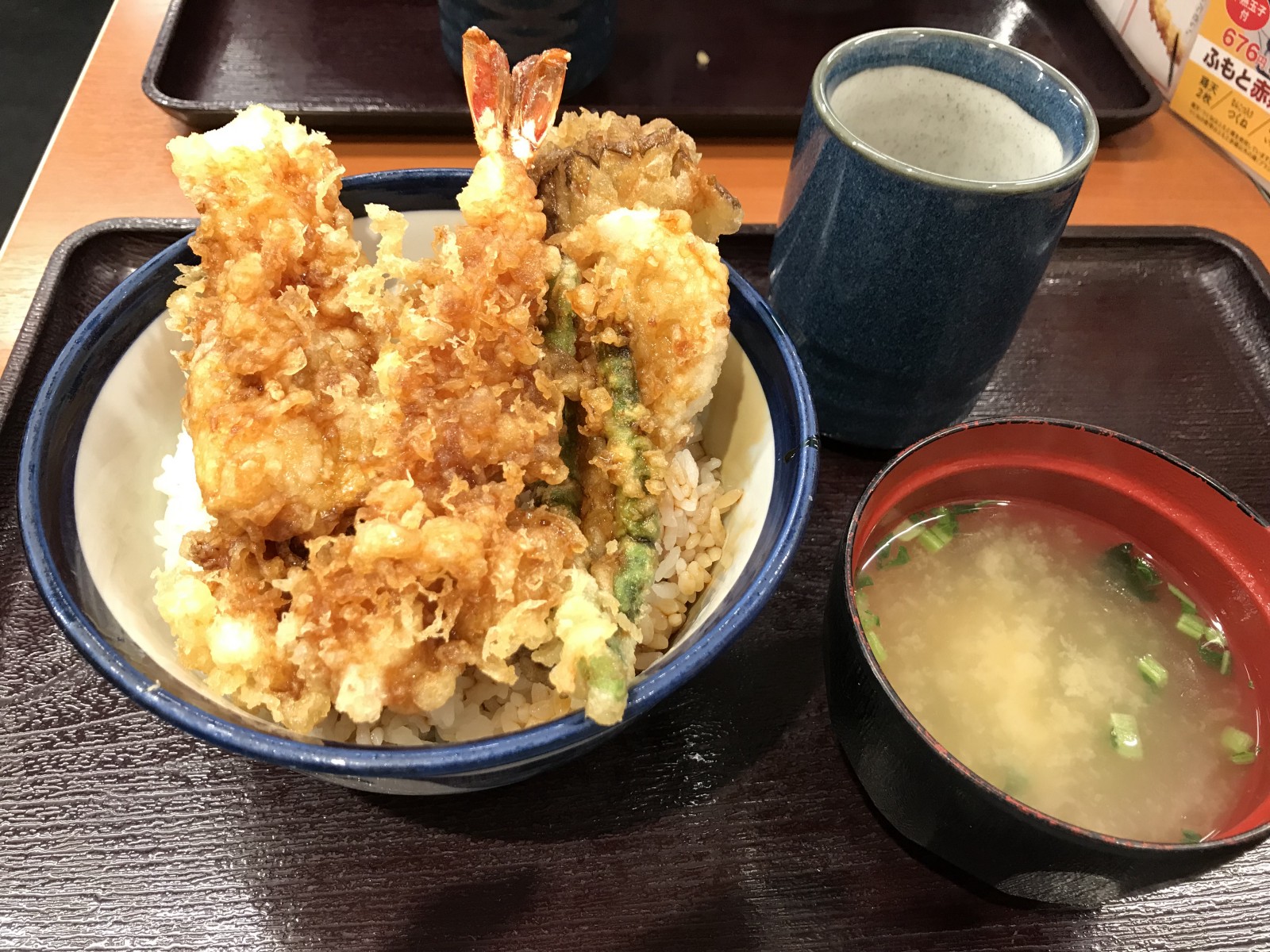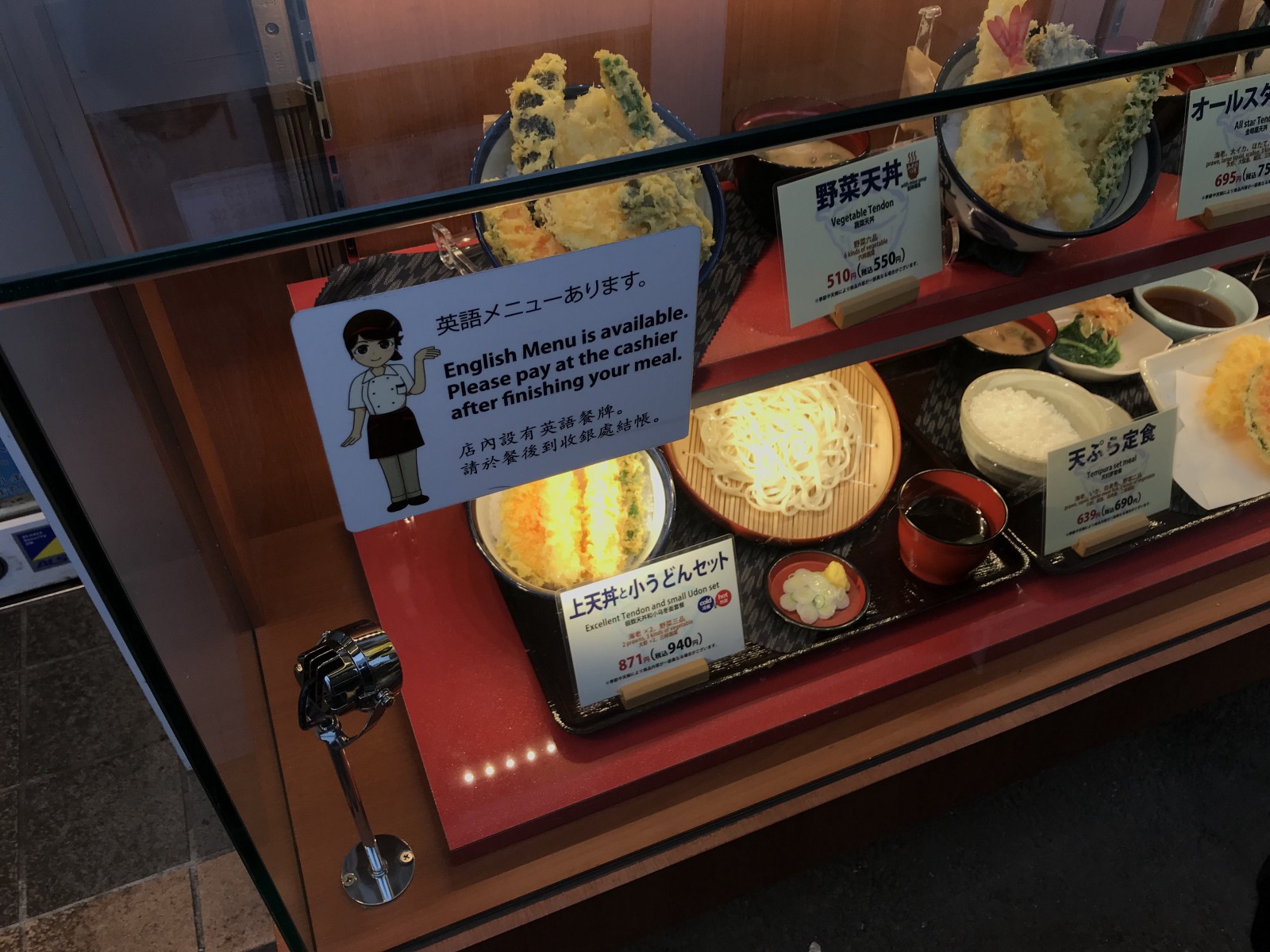 Some of dishes can be enjoyed with or under $5 at TENYA. It's a Japanese style fast food where authentic and delicious Japanese dishes can be enjoyed at very affordable prices with casual and friendly atmosphere. I'd highly recommend TENYA for all visitors to Japan!
▼Check TENYA's English menu▼
<TENYA Harajuku Store>
Address: 4–31 Jingumae Shibuya-ku, Tokyo
Business hours: 11:00am-11:00pm(Everyday)
For more information about popular Japanese restaurant where you can enjoy at affordable prices, please check out listed articles below!
▽ Related Articles ▽
▼ Editor's Picks ▼

---