4 Best Beef Bowl Restaurants in Japan
Best Japanese Gyudon (Japanese Beef Bowl) Restaurants: Yoshinoya, Matsuya and more!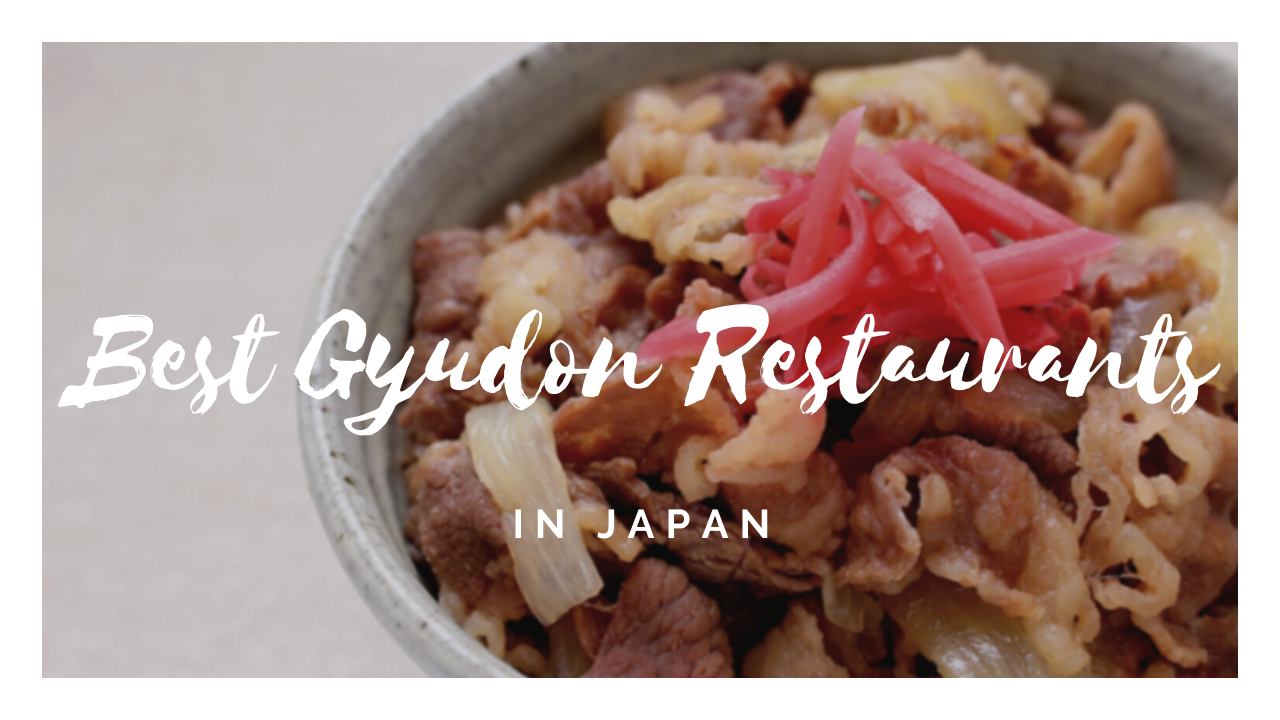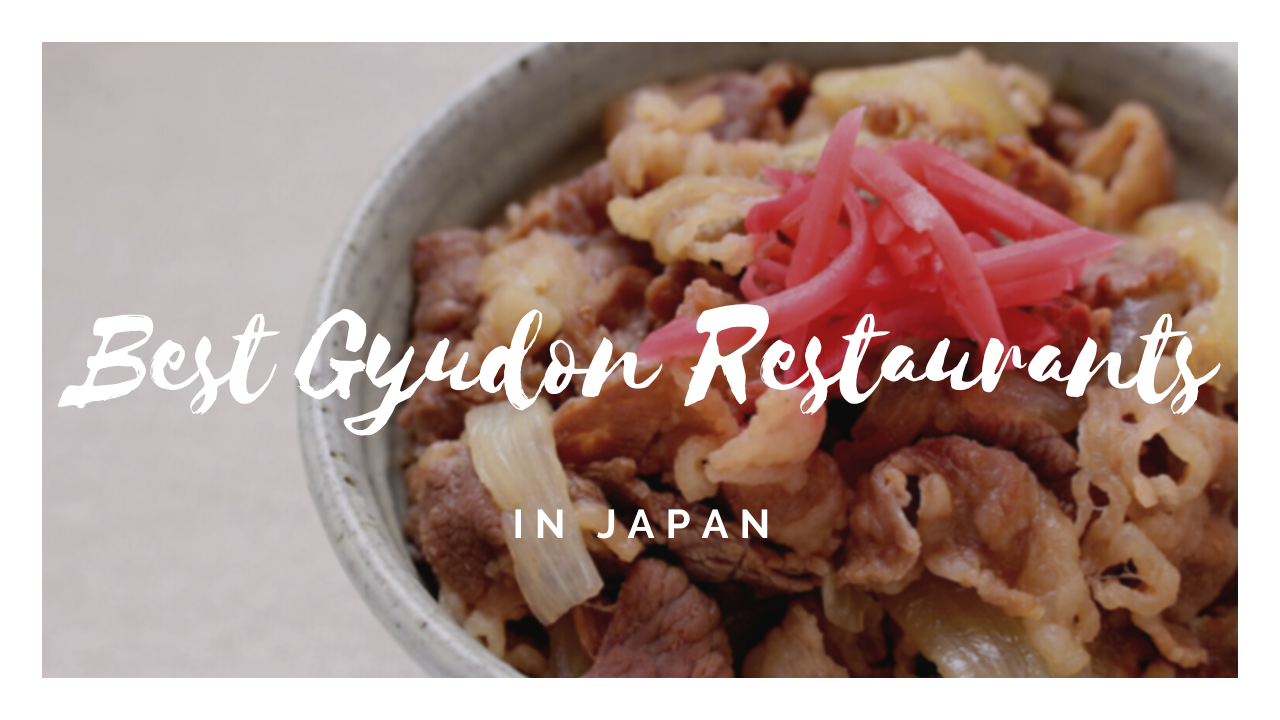 Looking for delicious, affordable, very fast and easy place to eat? Among many fast food chain stores in Japan, there is one that wins especially Japanese men's hearts through their stomach. It's Japanese beef bowl ( also called Gyudon). Beef bowl restaurants are very popular in Japan to dine and also for take-aways. Today, I'm going to present to you 4 most popular beef bowl chain store in Japan.
1. Yoshinoya (吉野家)
It was established in 1899. until 2003, they only served beef bowl dish although, recently they have variety of dishes to choose from, because of the appearance of other competitive beef bowl chains, such as Matsuya and Sukiya, Yoshinoya is known to be very particular about their taste of beef bowl. No matter how much you eat, you do not get tired of its taste. The beef and white onions are slowly simmered with the special and original sauce.Their sauce is made with white wine based fermented seasoning and grinded sweet ginger. This sauce has been studies and handed down for over 100 years. The recipe is of course confidential!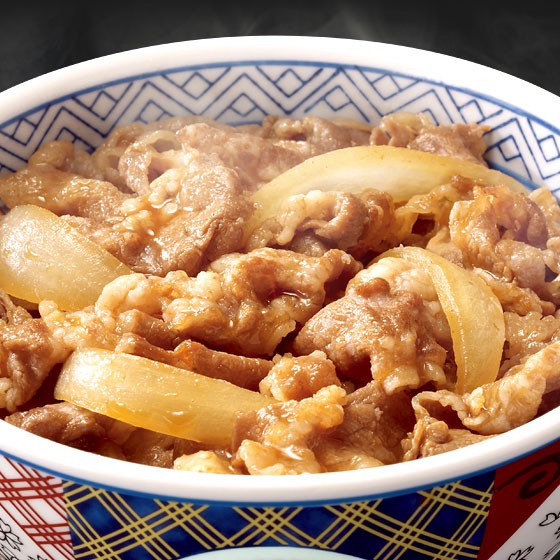 Beef bowl (medium size): JPY 380 (tax included)
Official Website: https://www.yoshinoya.com/en/
2. Matsuya (松屋)
Matsuya has many kinds of dishes other than beef bowl. For example, curry-rice, set many and breakfast menu. our recommendation is "brown sauce hamburger patty set"! it is only JPY 590 when it has salad, steamed rice and miso soup on the side. it is really cheap considering how much we can eat.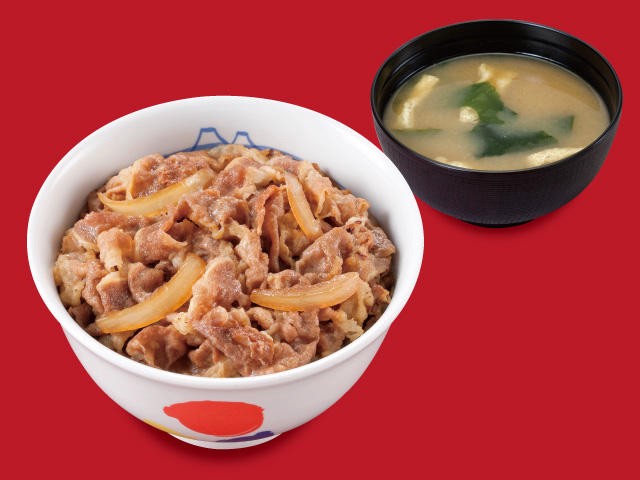 Beef bowl (medium size) + miso soup: JPY 320 (tax included)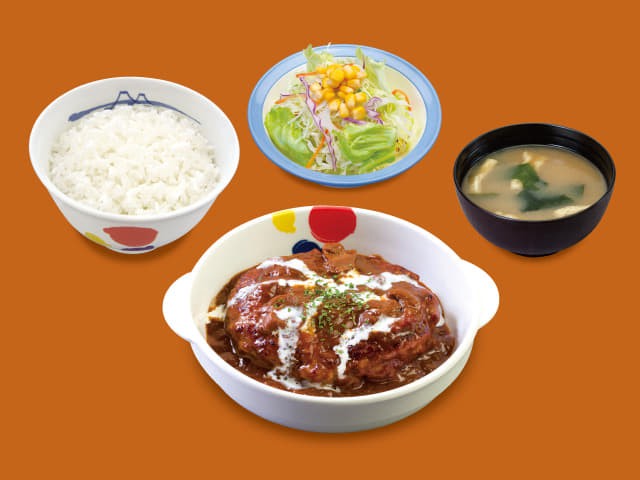 brouwn sauce hamburg patty set: JPY 590 (tax included)
Official website: https://www.matsuyafoods.co.jp/english/
3. Sukiya (すき家)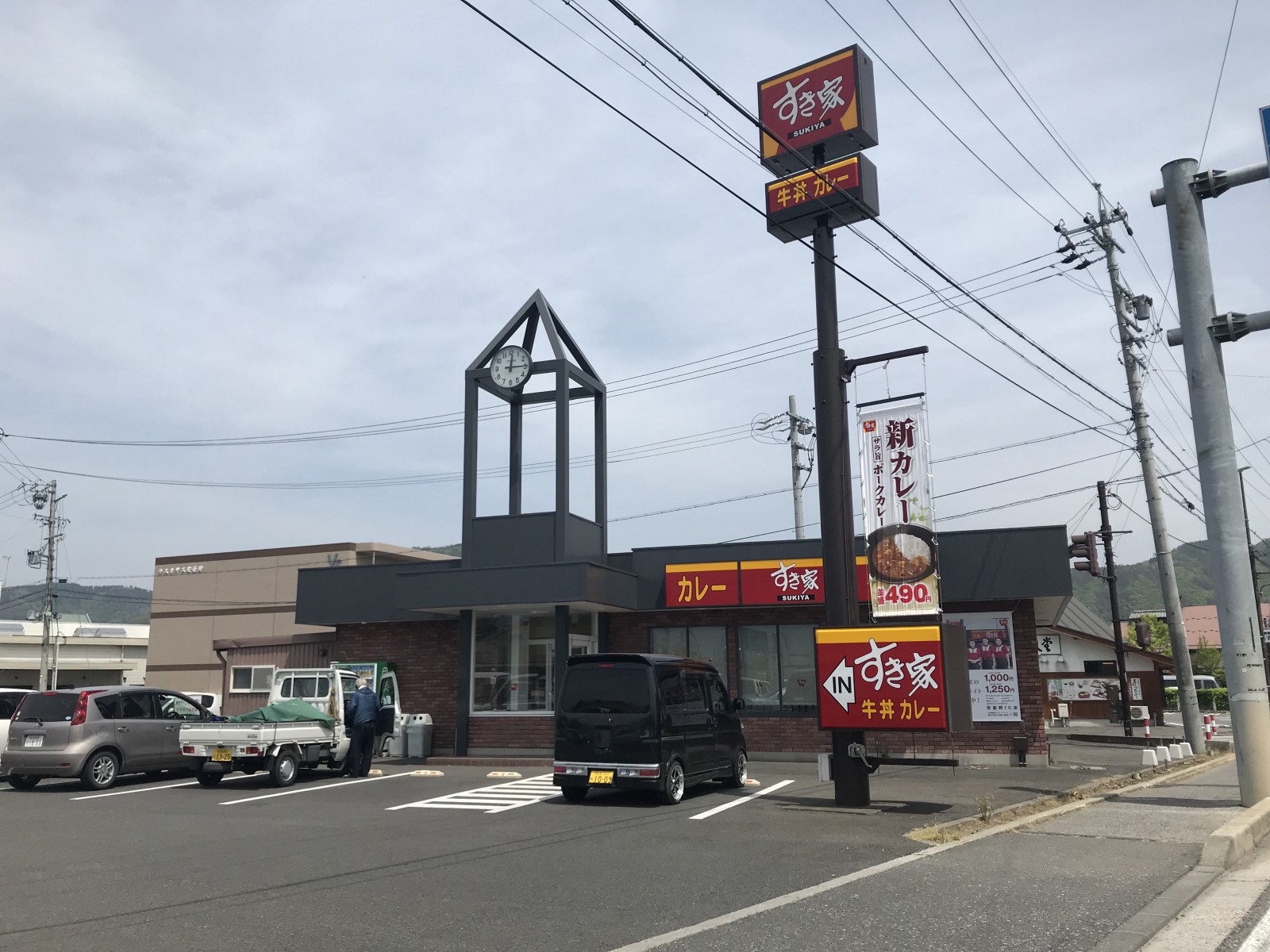 Sukiya has table seats, whereas others have mainly counter style seats. for this reason, Sukiya is popular among many families. Other than that, having a huge variety of toppings for beef bowls are one of the points of being popular. the most beloved topping menu is "Beef bowl with 3 Cheeses". this accentuates the tastiness of the beef bowl and it is filling.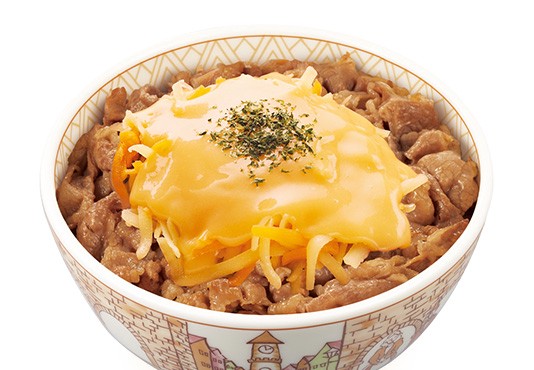 Beef bowl with 3 Cheeses : JPY500 (Tax included)
Website: https://www.sukiya.jp/en/
4. Nakau (なか卯)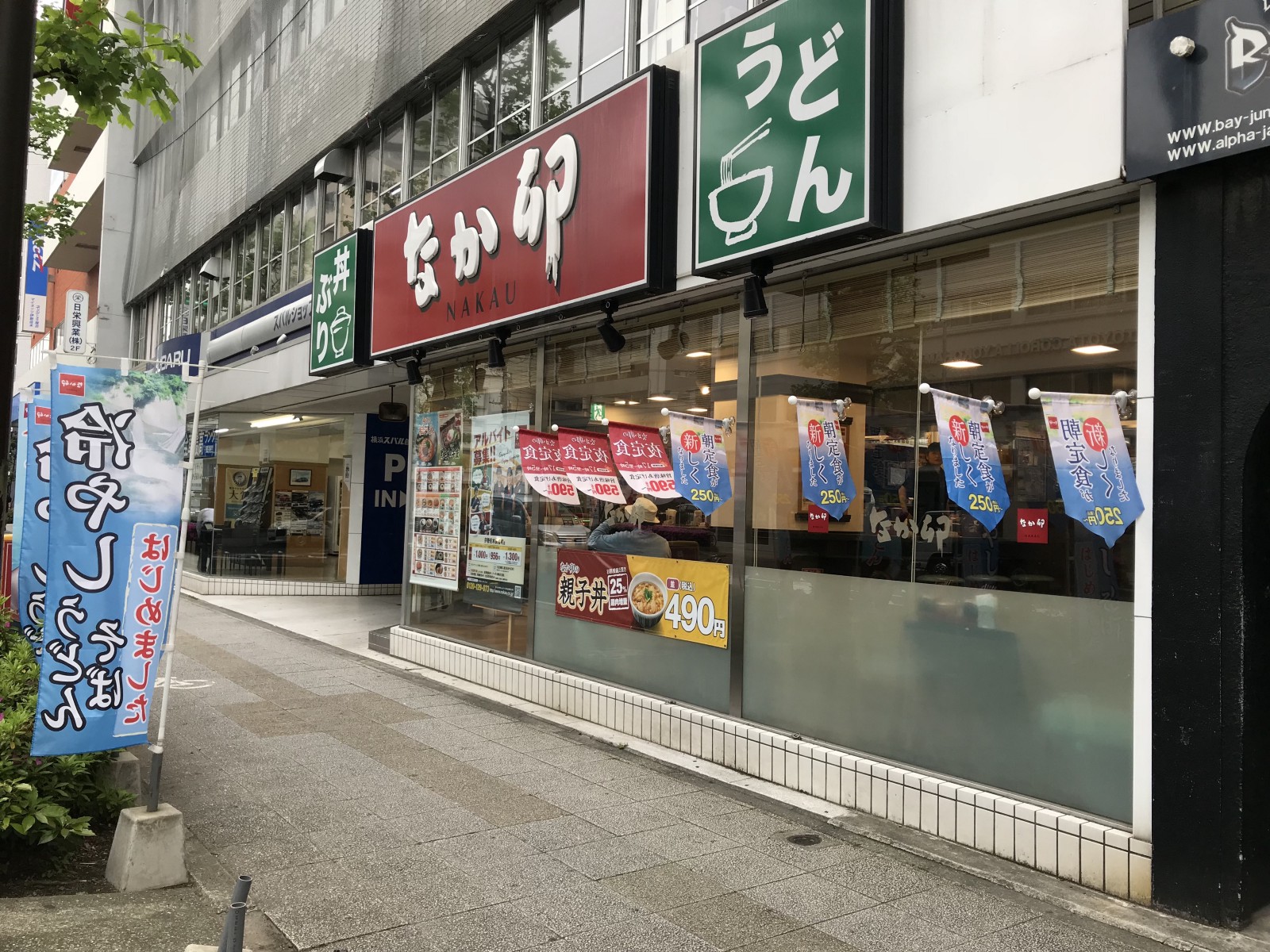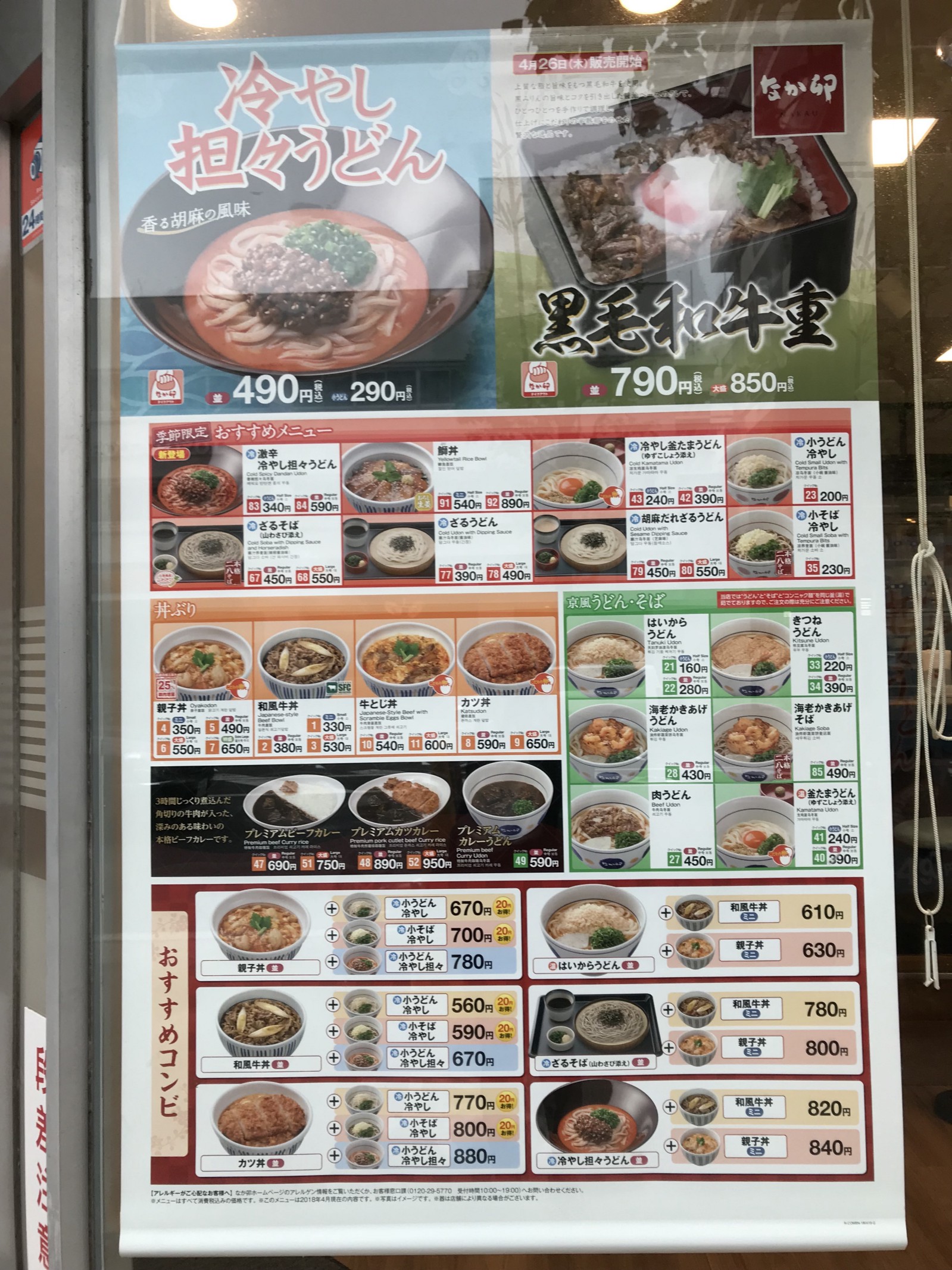 Nakau serves other types of dishes like Katsu-don (Tonkatsu in a rice bowl), Kyoto style udon and other Japanese dishes. When you hear beef bowl, you would probably imagine steamed rice topped with beef and white onions. However, at Nakau, they also put green onions and shirataki (konnyaku noodles)on top. It is similar to the Japanese cuisine, Sukiyaki. It has beef suet inside the special sauce, which enriches the taste of it. For this sauce, you can enjoy a slightly different taste of beef bowl.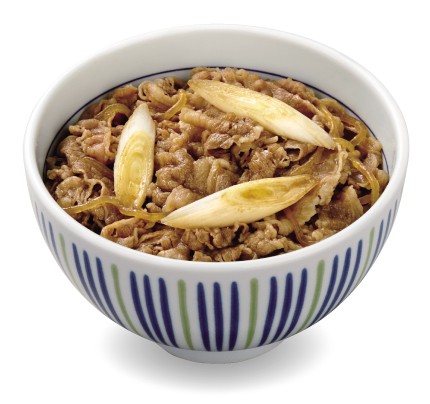 Beef bowl: Small JPY 330/ Regular JPY 380/ Large JPY 530
Official Website: https://www.nakau.co.jp/en/
How was it? all the restaurants we mentioned have stores in all over Japan. maybe you have seen one. Maybe now is the time you go to one of these easy and cheap beef bowl restaurants!
For more tasty and affordable restaurants in Japan, please check out listed articles, too!
▽Related Articles▽
▼Editor's Picks▼
---