Anime and Manga Events in Tokyo for Otaku 2020
Otaku events in Tokyo in 2020 from market events to exhibitions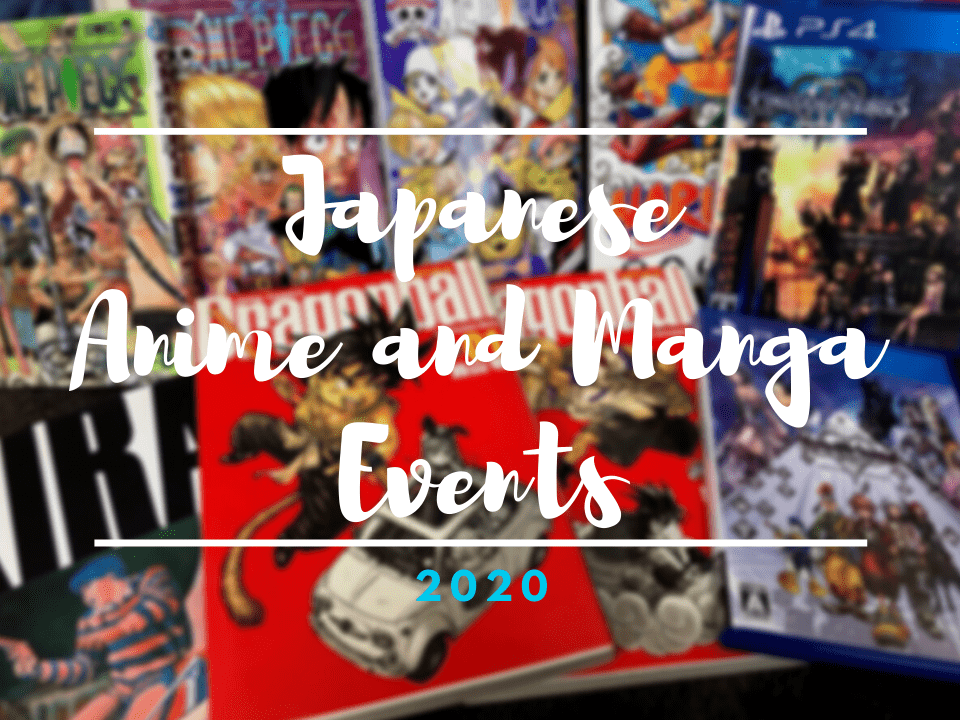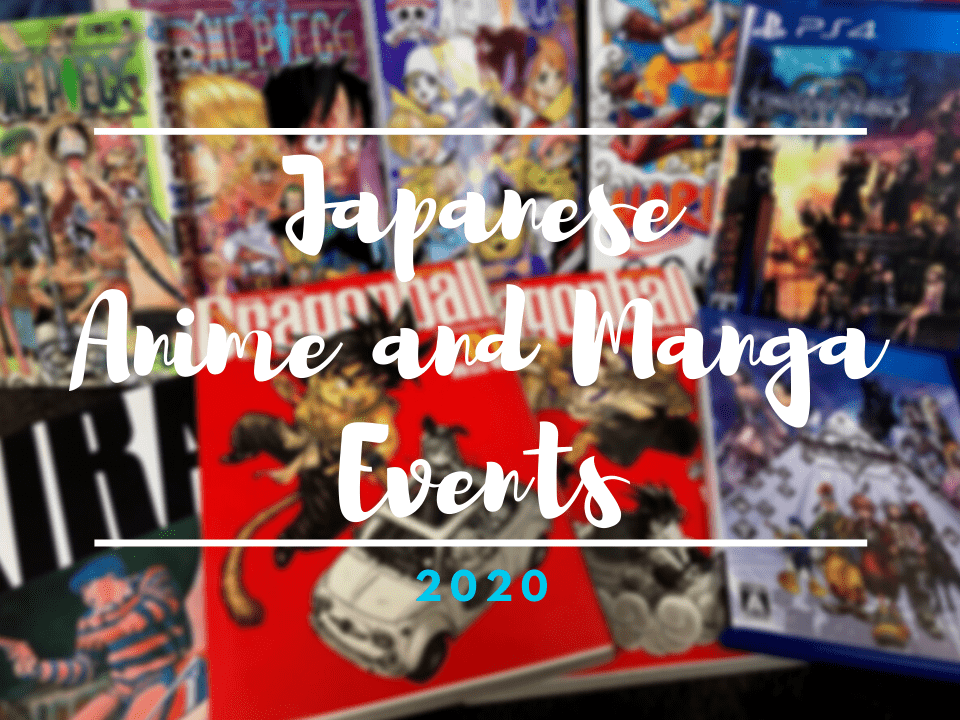 Tokyo, one of the hottest cities to travel in the world, has attracted numerous international tourists recently. They visit Tokyo for not only Japanese food, historical sites, traditional culture and technology but also a variety of unique events. There are countless events held in Tokyo a year, and above all, events that are related to the Otaku culture including anime, manga, video games and idols (pop singer groups) have got more attention from overseas.
Today, I'd like to introduce the list of popular events with the theme of Japanese pop culture such as anime, manga, idols and video games in Tokyo 2020. For all Otaku people all over the world, here are information about from anime exhibitions and manga market events to character-themed cafes opened in Tokyo in 2020 when the Summer Olympics is hosted by Tokyo. Don't miss the chance to enjoy anime and manga events that you are interested in in Tokyo 2020.
Information will be added/updated from time to time.
*Please note that this article contains affiliate links.
Frozen 2 Cafe
Date: 15 November 2019 to 13 January 2020
Ghibli Museum Exhibition: Sketch, Flash, Spark! -From the Ghibli Forest Sketchbook
Date: 16 November 2019 to May 2021
Takashi Murakami "Superflat Doraemon" Exhibition
Date: 19 November 2019 to 25 January 2020
acosta!
Date: 3rh January, 2020 (The cosplay event acosta! in Ikebukuro is held almost once a month.)
Official Website: http://acosta.jp/event/sunshine/
KIMETSU CAFE in SWEETS PARADISE
Date: 21 January to 15 March 2020 (This is the season when Sweets Paradise Ikebukuro in Tokyo is open, and it depends on the locations.)
FINAL FANTASY VII REMAKE Cafe
Date: 8th February to 24th April, 2020
AnimeJapan 2020
Date: 21st and 24th March, 2020
NOTE: AnimeJapan 2020 has been decided to cancel this year to prevent the spread the novel coronavirus (Covid-19).
Detective Conan Cafe 2020
Date: from 25th March, 2020
Comic Market (Comiket) 98
Date: 2nd to 5th May, 2020
Official Website: https://www.comiket.co.jp/index_e.html
Sanrio Museum Exhibition
Date: Summer 2020
Tokyo Game Show 2019 (TGS 2019)
Date: 24th to 27th September, 2020
Cosplay Fest TDC
Date: October, 2020
Official Website (last year): http://www.cosplayfesta.com/
Ikebukuro Halloween Cosplay Festival
Date: October, 2020
Tokyo Comic Con
Date: November, 2020
Official Website: https://tokyocomiccon.jp/en/news
Harry Potter: A History of Magic
21 November 2020 to 7 February 2021
---
▶︎Anime and Manga Events in Tokyo for Otaku 2019
Some of these anime and manga events are held annually, but others are only available in the limited time in 2020. Major events such as Anime Japan and Comic Market has been held for many times, and a great number of domestic and international Otaku look forward to the dreamy events every year. If you visit Tokyo in 2020, let's find your favorite anime, manga, video game and idol events in this year!!
For beginners to visit Tokyo, it's highly recommended to join this Anime & Games Tour in the mecca of Otaku in Tokyo: Akihabara. There are lots of shops, cafes and theaters related to Japanese pop culture. Stroll around the must-visit Otaku spots with a friendly guide!
For more info about events in Tokyo and pop culture, please check these articles below, too!
▽Related Articles▽
▼Editor's Picks▼
---