Harry Potter: A History of Magic to be Held in Tokyo and Kobe in 2021-2022
Harry Potter Exhibition in Japan (Tokyo and Hyogo) 2021-2022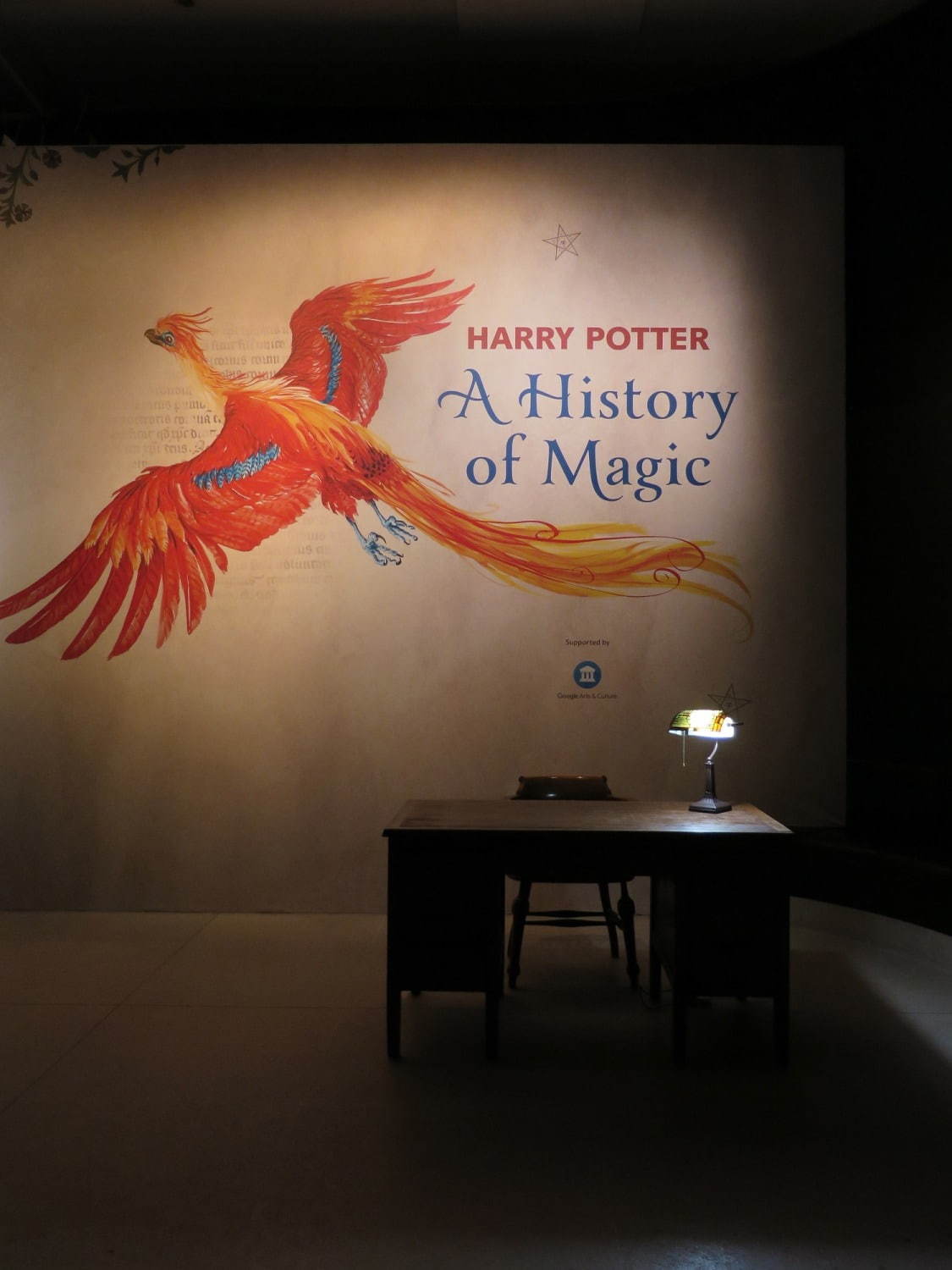 IMPORTANT NOTICE:
Harry Potter: A History of Magic was originally scheduled to be held from September to November 2020 in Kobe and November 2020 to February 2021 in Tokyo, however, the exhibition are postponed to next year due to prevention of further spread of Coronavirus. The new dates for the event are 11 September to 7 November 2021 in Kobe and 18 December 2021 to 27 March 2022 in Tokyo.

"Harry Potter: A History of Magic" (ハリー・ポッターと魔法の歴史) is an international travelling exhibition first set in British Library in London from October 2017 to February 2018, followed by New-York Historical Society in New York from October 2018 to January 2019. The next location of this special Harry Potter exhibition has been revealed recently and it will be Japan in order to celebrate the 20th anniversary of the publication of the first work of Harry Potter series, "Harry Potter and the Philosopher's Stone" in Japan.
Moreover, the exhibition will be held not only in one location but in two cities in Japan: Hyogo Prefectural Museum of Art in Kobe (11 September to 7 November 2021) and Tokyo Station Gallery in Tokyo (from 18 December 2021 to 27 March 2022).
The exhibition will be featuring precious historical materials related to magic. The Harry Potter series has been a popular contemporary fantasy across the world over the past two decades, and behind its stories, there are important elements of the culture of magic, spells and fortunetelling which have been inherited around the world including the Great Britain.
In the time when science was not advanced as today, treatments with medical herbs and fortunetelling through astrology were considered as magic, and there are records of magics that people believed in that time as we unravelled old books and documents.
The exhibition will be displaying carefully selected materials related to pharmacology, alchemy, astronomy, imaginary animals such as phoenix and dragon, etc from the collection of the British Library, following the curriculum of the Hogwarts Magic School where Harry and other characters form the movie series attended. Moreover, there will be numbers of valuable materials related to magic including original manuscripts and sketches owned by J. K. Rowling herself.
If you are a Harry Potter's fan and planning a trip next year, Japan could be the perfect travel destination for you! More details about the exhibition will be announced in near future, so stay tuned and don't miss the latest news about the Harry Potter exhibition in Japan!
Harry Potter: A History of Magic exhibition (ハリー・ポッターと魔法の歴史)
-Kobe
Venue: Hyogo Prefectural Museum of Art (兵庫県立美術館)
Map: http://bit.ly/2nF1K7C
Date: 11 September to 7 November 2021
-Tokyo
Venue: Tokyo Station Gallery (東京ステーションギャラリー)
Map: http://bit.ly/2mOlKEB
Date: 18 December 2021 to 27 March 2022
Official Website: https://historyofmagic.jp/english.html
---
Love Harry Potter?? Then you should also visit Universal Studios Japan (USJ) in Osaka and enjoy the world of Harry Potter at the park's The Wizarding World of Harry Potter! For events and tickets information at USJ, please check out the listed articles below, too!
Thanks for reading! please check out more articles to get the latest information about fun and exciting events in Japan!
▼Editor's Picks▼
---