When we talk about very cool amusement parks which are worth to visit, I think that USJ (Universal Studios Japan) in Osaka is one of the most popular theme parks in the world. Accordingly, USJ attracts tourists around the world on average 13 million people each year! Today, I'm going to introduce best rides in USJ and useful tips!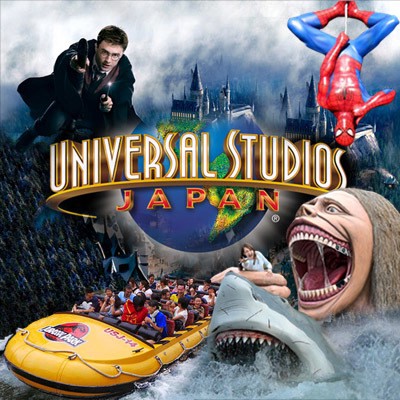 First of all, I'd like to inform that because of the park's popularity, every rides has unbelievably looong queue, especially popular ones and your waiting time could be over 200 minutes.. But there are always some ways to avoid from waiting in a long queue! Here, I'd like to suggest you two tips 😉
First one is using an Express Pass, which can be purchased with your ticket. Using Express Pass, your waiting time could be reduced to 20~30 mins.
<< Book your Universal Studios Japan Osaka e-tickets here! >>
Second tip may not be a direct way to shorten your waiting time, however it could be a pretty smart idea. It's "choose only best rides and avoid other attractions". I have picked 5 Best Rides at USJ, which allow you to spend smarter time to enjoy the fun rides, explore the shop and be impressed by the park's show. So please check!