The Wizarding World of Harry Potter: Magical Creatures Encounter at Universal Studio Japan
Hippogriff Magical Lesson and Different Types of Magical Creatures at USJ in Spring 2023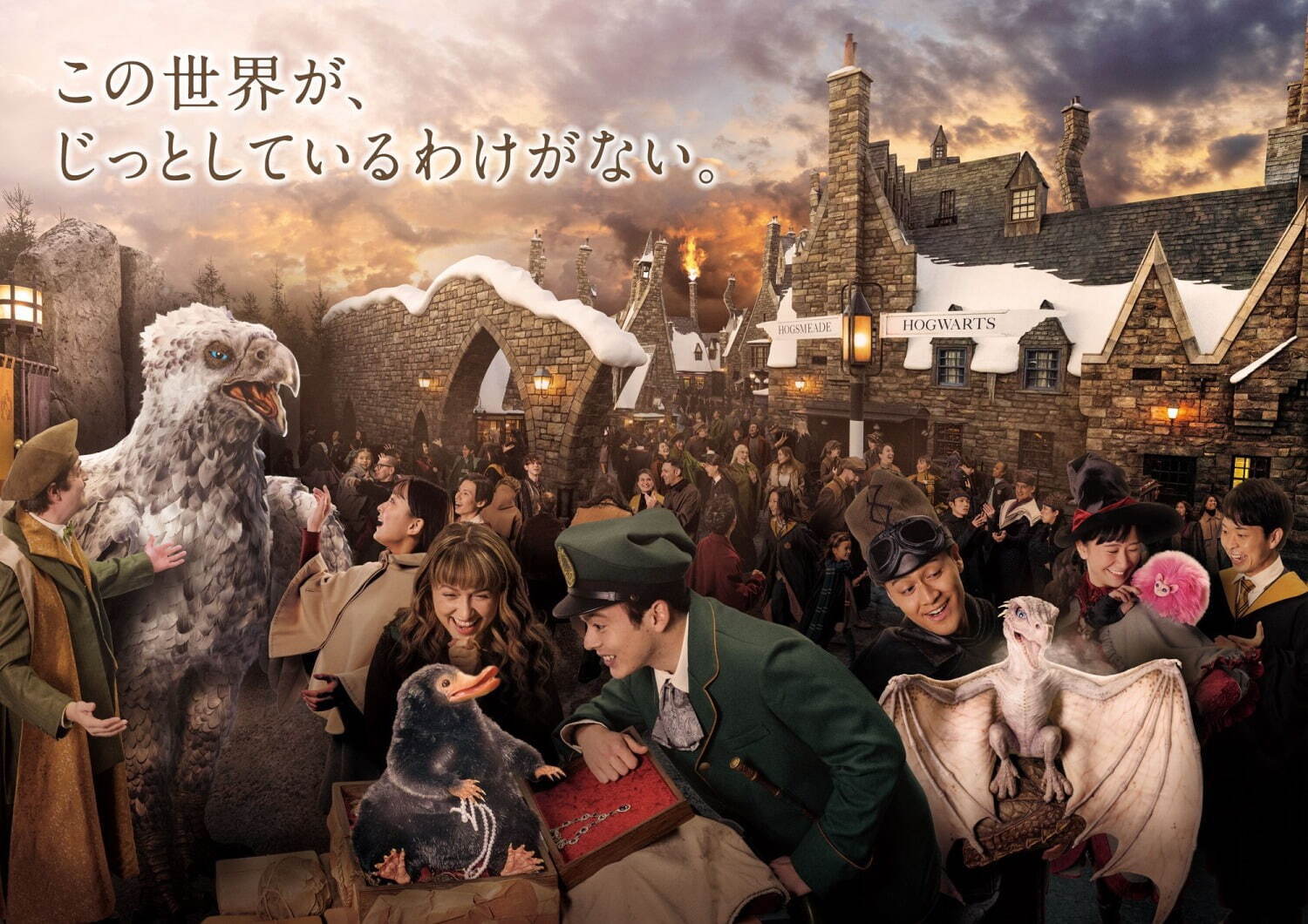 The Universal Studios Japan (USJ) theme park, located in Osaka, is getting more and more popular, offering their customers new unique and incredible experiences every year! In addition to opening new areas, such as Nintendo World and collaborative events with trendy manga and video games like Universal Cool Japan 2023, Universal Studios Japan also strives to improve the existing areas.
A new magical experience, Magical Creatures Encounter, will be held at the popular Wizarding World of Harry Potter area at USJ for a limited time starting from March 17, 2023 (Friday).
Since its opening in 2014 the Wizarding World of Harry Potter has attracted many Potter fans from home and abroad. Talkative portraits, a weeping mandrake and a flame that blazes with a spell. The Wizarding World of Harry Potter is a popular area where visitors can enjoy a one-of-a-kind magical experience through content that recreates various things that have appeared in the series.
The new Magical Creatures Encounter features magical creatures with rich emotions. Visitors can enjoy realistic interaction with magical creatures whose fur, gestures, cries, and breaths are full of life.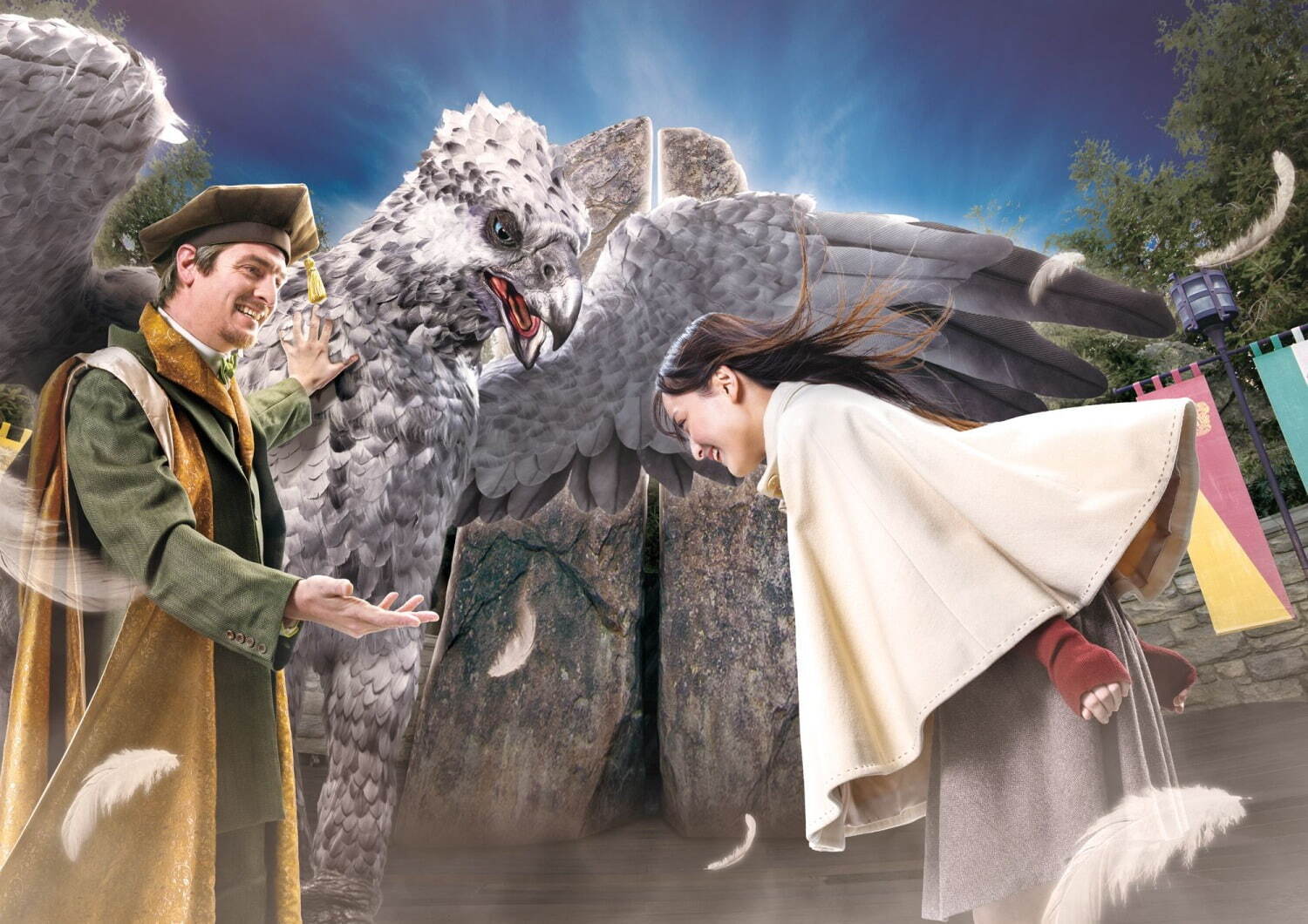 The Hippogriff Magical Lesson is a thrilling show in which the Hippogriffs that Harry Potter encountered in his magical creature husbandry class in the third film in the series, Harry Potter and the Prisoner of Azkaban, appear before his eyes.
The Hippogriff is a half-bird, half-horse magical creature with an eagle-like head, horse-like body, sharp claws and scaly wings. In this new experience visitors can learn how to interact with hippogriffs with students from the four dormitories, while being careful not to offend the proud magical creatures who value displays of respect.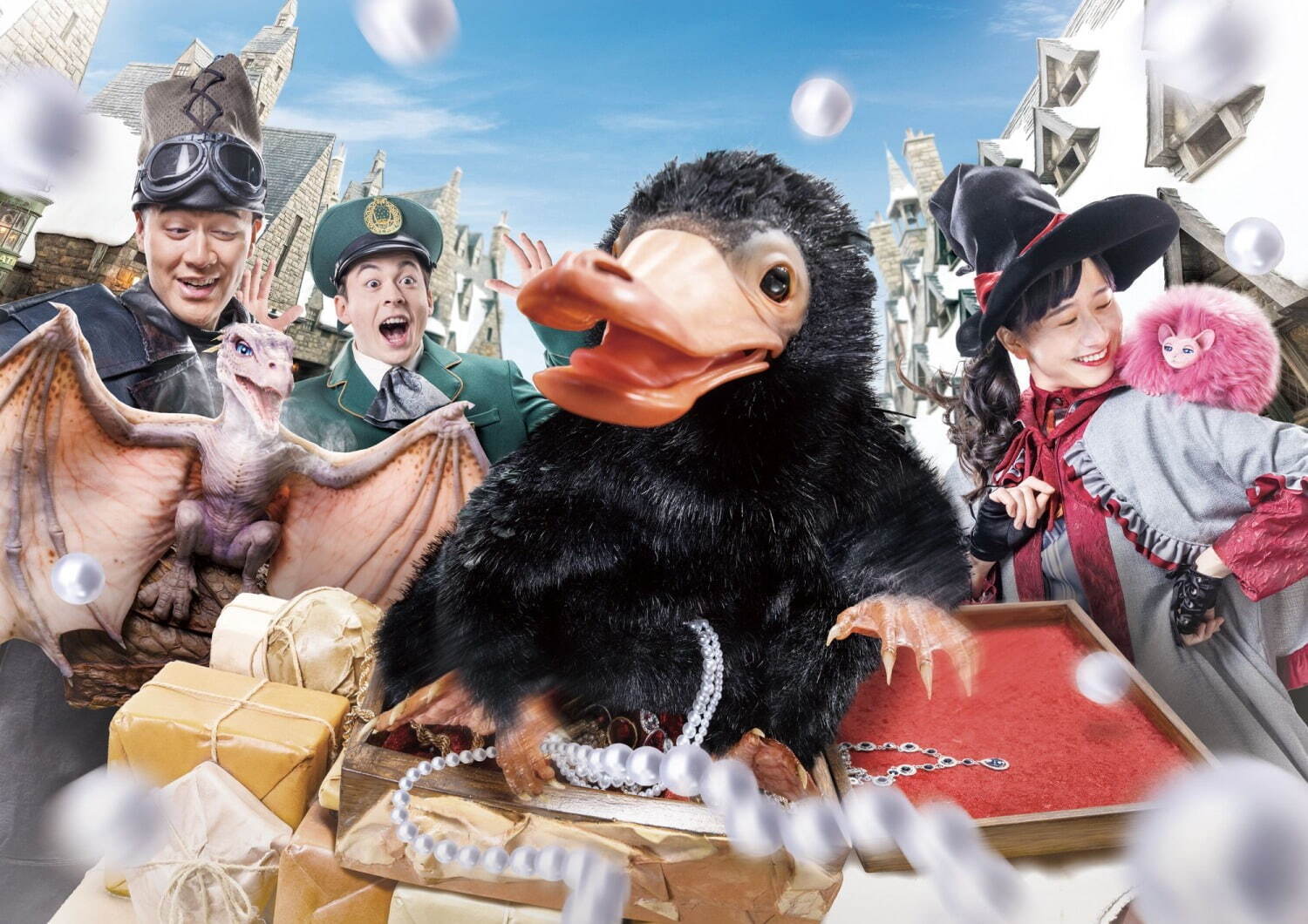 Also, three types of magical creatures will appear in Hogsmeade Village during the period: Nifflers, which escaped from Newt's trunk in the Fantastic Beasts series; Pygmy Puffs, known as Ginny Weasley's pet; and Baby Dragons, which have just hatched from eggs. Be careful of the unpredictable nature of these magical creatures and enjoy carefully taking pictures and interacting with them!
Universal Studios Japan Magical Creatures Encounter
Period:March 17, 2023 (Friday)-
Hippogriff Magical Lesson
Location:Performance Stage
Running time: 10 minutes
Number of performances: 8-10 times a day
*Start time and number of performances vary from day to day.
Hogsmeade Magical Creatures Meet
Location:
Niffler: In front of Niffler]Owl's Post
Baby Dragon: Square next to Hogsmeade Station
Pygmy Puffs: Next to Zonko's Mischief Shop
Number of times: 8 to 10 times a day
*Start time and number of times vary from day to day.
---
▽Check the perfect guides to fully enjoy Universal Studio Japan!▽
For more information about best things to do in Osaka area or upcoming events in Japan, here are some more recommended articles for you to check out 🙂
▽Related Articles▽
▼Editor's Picks▼
---