Anime and Manga Events in Tokyo for Otaku 2019
Otaku events in Tokyo in 2019 from market events to exhibitions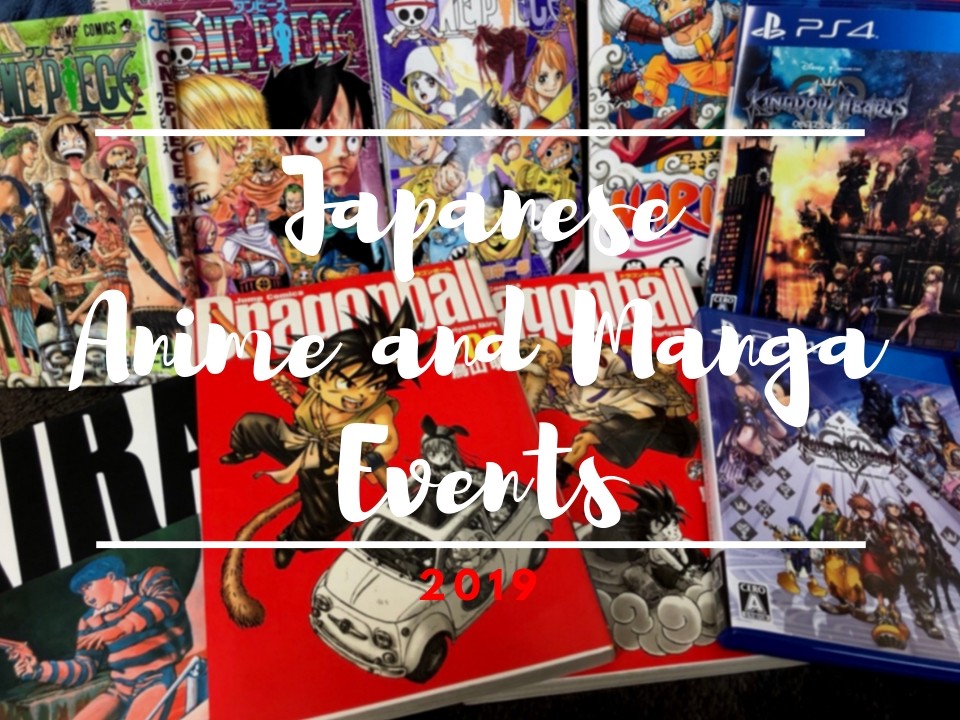 Tokyo has various faces including unique tradition and customs and cutting-edge technology and modern culture. Recently, the island country has got more and more attention from overseas with its modern pop culture such as anime (Japanese animation), manga (comic books), idols (pop singer groups), video games and so on.
For all Otaku people around the world, this is the list of major events related to Japanese pop culture including anime, manga, idols and video games in 2019. There are countless market events, exhibitions and themed cafes held in Tokyo in a year. Don't miss the chance to visit these Otaku events you are interested in in Tokyo in 2019.
▶︎Anime and Manga Events in Tokyo 2020
Let's Go Pikachu/Eevee Cafe
Date: 9th November 2018 to 7th January 2019
Kingdom Hearts Event "Tower of Radiance and Shadow"
Date: 8th January to 3rd March, 2019
Nogizaka46 Artworks Exhibition "NOGIZAKA46 ART WORKS -Almost Everything-"
Date: 11th January to 12th May, 2019
Anime Japan 2019
Date: 23rd and 24th March, 2019
NARUTO attractions at Fuji-Q Highland
Date: from July, 2019 (near Mt.Fuji)
Attack on Titan Exhibition FINAL
Date: 5th July to 8th September, 2019
Star Wars Identities: The Exhibition
Date: 8th August 2019 to 13th January, 2020
STAR WARS exhibition in Tokyo 'STAR WARS Identities: The Exhibition'
Comic Market (Comiket)
Date: 9th to 12th August, 2019
Tokyo Game Show 2019 (TGS 2019)
Date: 12th and 13th September, 2019 (Business Day)/14th and 15th September, 2019 (Public Day)
Attack on Titan Exhibition FINAL Osaka
Date: 21st September to 1st December, 2019
---
Some of these anime and manga events are held annually, but others are only available in the limited time in 2019. Major events such as Anime Japan and Comic Market has been held for many times, and a great number of domestic and international Otaku look forward to the dreamy events every year. If you visit Tokyo in 2019, let's find your favorite anime, manga, video game and idol events in this year!!
For more info about events in Tokyo and pop culture, please check these articles below, too!
▽Related Articles▽
▼Editor's Picks▼
---