5 Best Kyoto Animation Anime
Kyoto Animation: Best Anime produced by KyoAni from Clannad to Violet Evergarden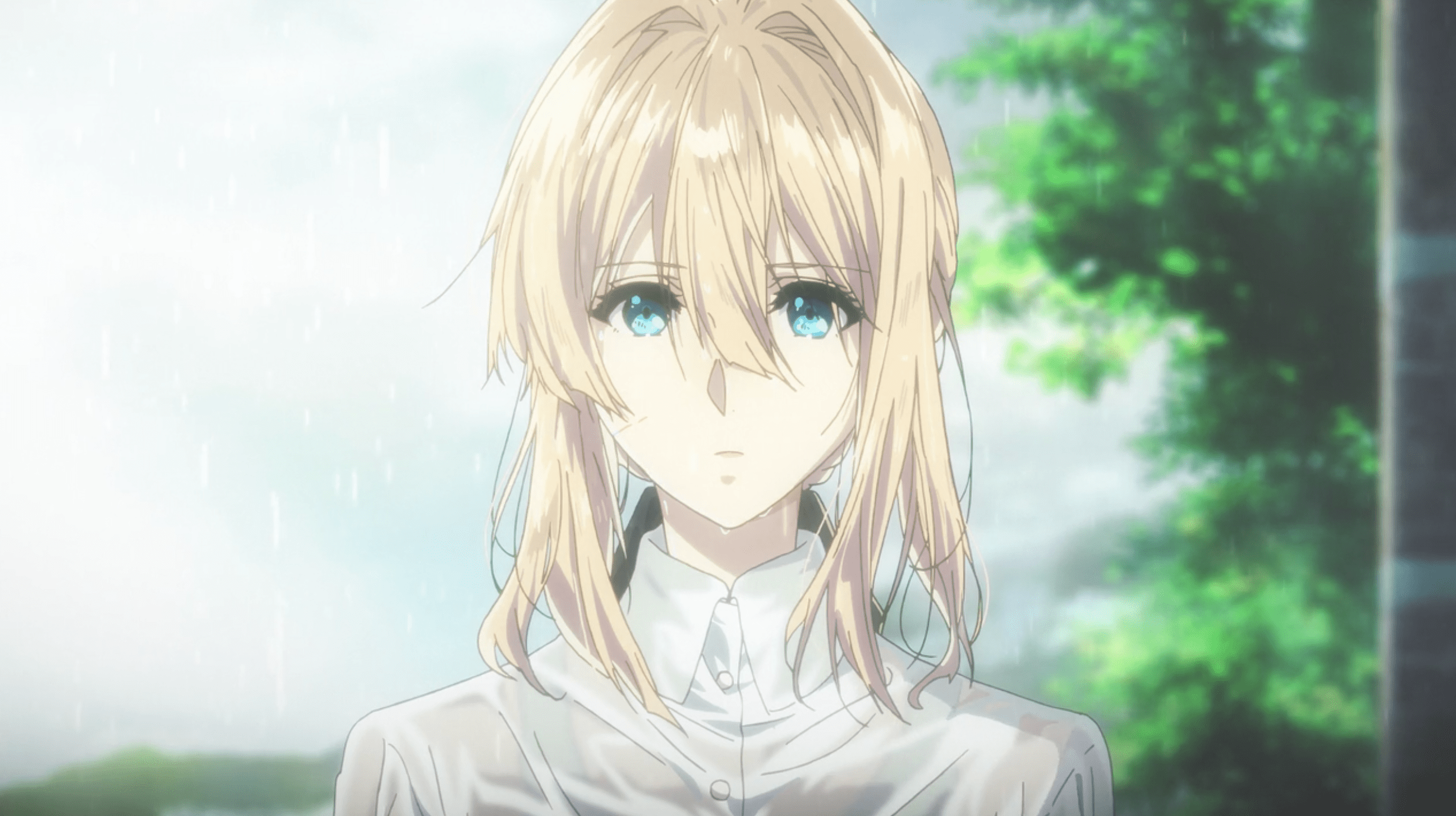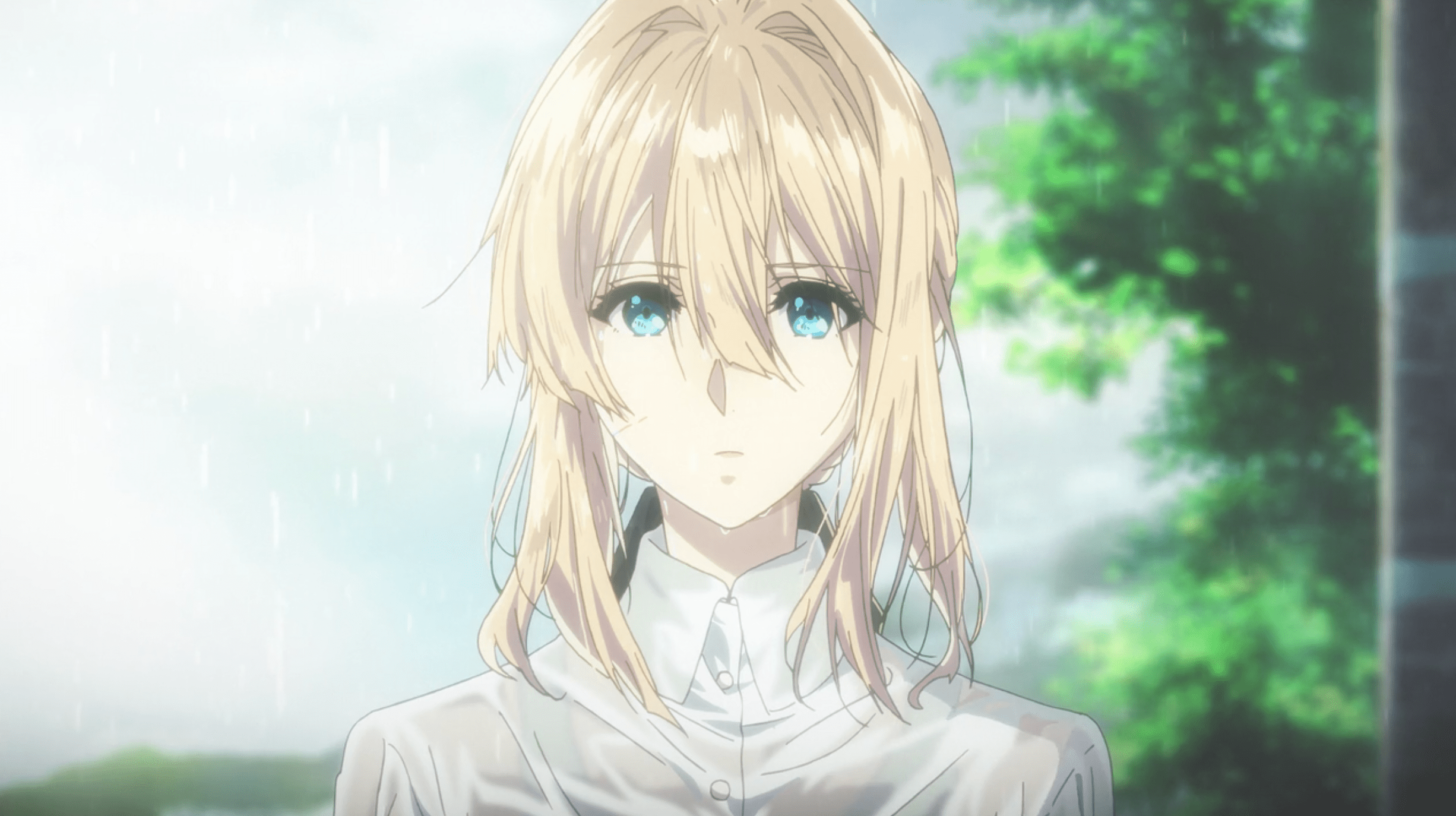 On the 18th July, 2019, a tragic incident occurred in Kyoto, Japan, which has critically damaged a part of Japanese Anime culture. The building of Kyoto Animation (京都アニメーション), which is one of the most famous Anime studios in Japan, was burned down in an arson attack. At least 35 people were killed and 33 got injured. Many fans and companies all over the world have expressed their condolences and have raised funds for Kyoto Animation. It is also an impressive news that some staff have being devoted to work while they went through the terrible arson attack.
I also hope Kyoto Animation will stand up again and would like to praise their outstanding achievements, looking back at some Anime created by Kyoto Animation. Here are 5 best Anime produced by Kyoto Animation.
Kyoto Animation, which is also known as KyoAni for short, was founded in Kyoto in 1985. The Japanese animation studio has attracted more attention since it released the popular Anime after 2000 such as The Melancholy of Haruhi Suzumiya (涼宮ハルヒの憂鬱) and Lucky Star (らき☆すた). Kyoto Animation has put numerous highly-acclaimed Anime out into the world since then.
<<Where to Watch Anime? ▶︎Best Legal Anime Streaming Sites>>
*Please note that this article contains affiliate links.
---
1. The Melancholy of Haruhi Suzumiya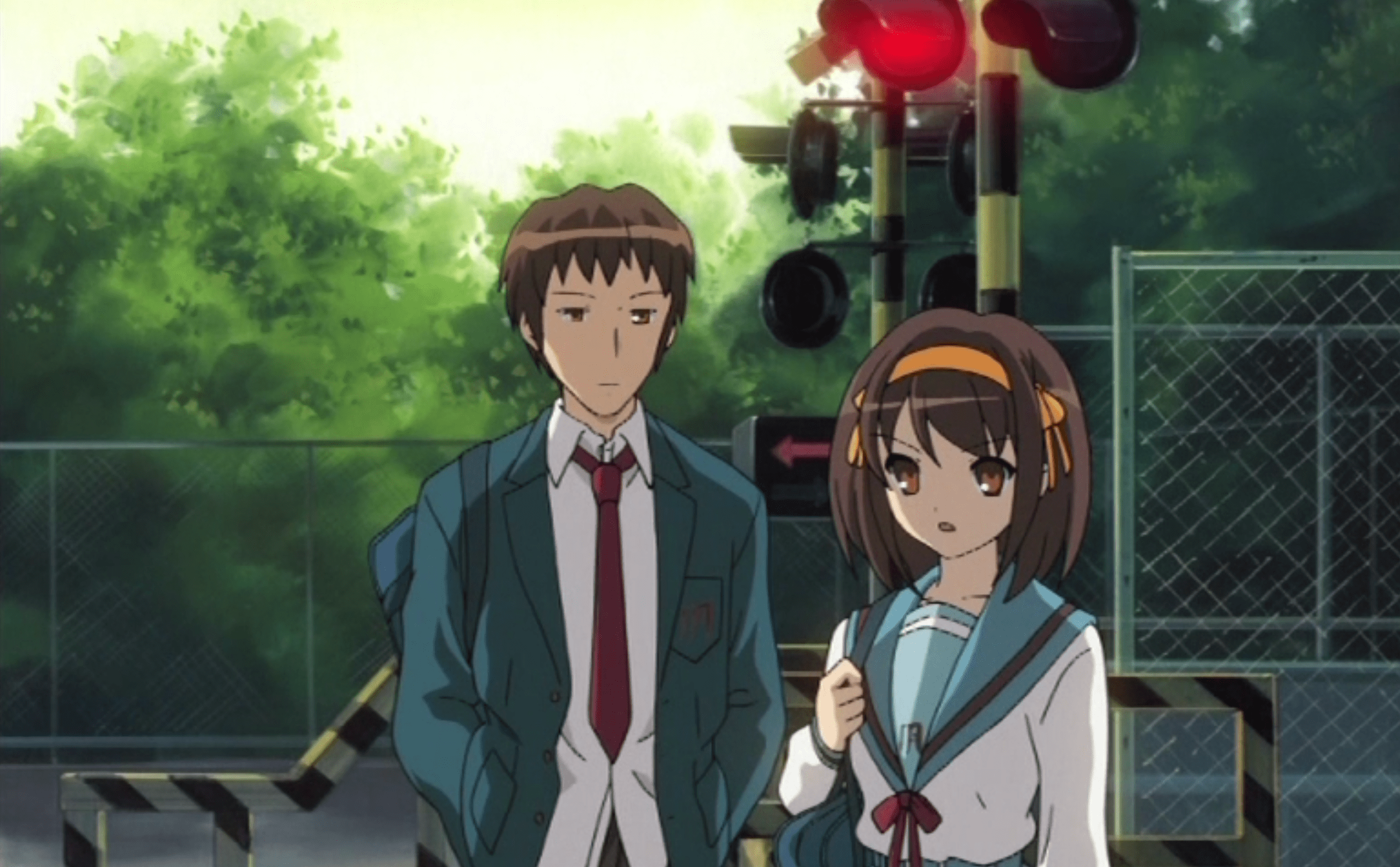 Season: 2006 (The Melancholy of Haruhi Suzumiya Season1)/2009 (The Melancholy of Haruhi Suzumiya Season2)
Episodes: 14 (The Melancholy of Haruhi Suzumiya Season1)/14 (The Melancholy of Haruhi Suzumiya Season2)
Speaking of Kyoto Animation, we should not forget to talk about The Melancholy of Haruhi Suzumiya (涼宮ハルヒの憂鬱) since it is not too much to say that this Anime made Kyoto Animation more popular in 2000's. The Melancholy of Haruhi Suzumiya, originally written as a light novel in 2003, is aired with 14 episodes in 2006 and another 14 episodes there years later. Another story was on the screen at the movie theater as The Disappearance of Haruhi Suzumiya in 2010. It is also looked on as the first outstanding "Sekaikei" Anime, which is a kind of Science Fiction genre.
Many fans identify themselves with the main characters such as Haruhi Suzumiya and Kyon who live boring days in the high school and expect somethings extraordinary happens. Interestingly, there are many supernatural incidents occur in the Anime. The story proceeds with a focus on SOS Brigade which is established by the main heroine Haruhi Suzumiya. Haruhi is eccentric and actually an alien or someone who isn't a human being. The supporting characters such as Yuki Nagato, Mikuru Asahina and Itsuki Koizumi are also attractive.
▶︎Watch The Melancholy of Haruhi Suzumiya on Amazon!
2. Clannad
Season: 2007–2008 (Clannad)/2008–2009 (Clannad After Story)
Episodes: 23 (Clannad)/24 (Clannad After Story)
Many Kyoto Animation's fans have loved Clannad (クラナド) for its heartwarming and touching story since it was released in 2007. Clannad was originally brought out as a PC game for Windows in 2004 and as a video game for PlayStation 2 in 2006 and for various game platforms after then. The Anime of Clannad produced by Kyoto Animation was aired during 2007–2008 with 23 episodes and was completed with the second season's 24 episodes in 2008–2009.
It is a little difficult to specify the genre of Clannad since it includes multiple elements such as Drama, Romance and Comedy. The fribble high school student Tomoya Okazaki meets the quite girl Nagisa Furukawa. More several students gather around them who belong to a drama club of the school. Clannad respectfully focuses on each character including their pasts and backgrounds with some episodes. The story of Clannad proceeds inside the small town where they live, there are painful episodes with their setback and someone's death. That is why we are immersed in the story.
▶︎Watch Clannad After Story on Amazon!
3. K-On!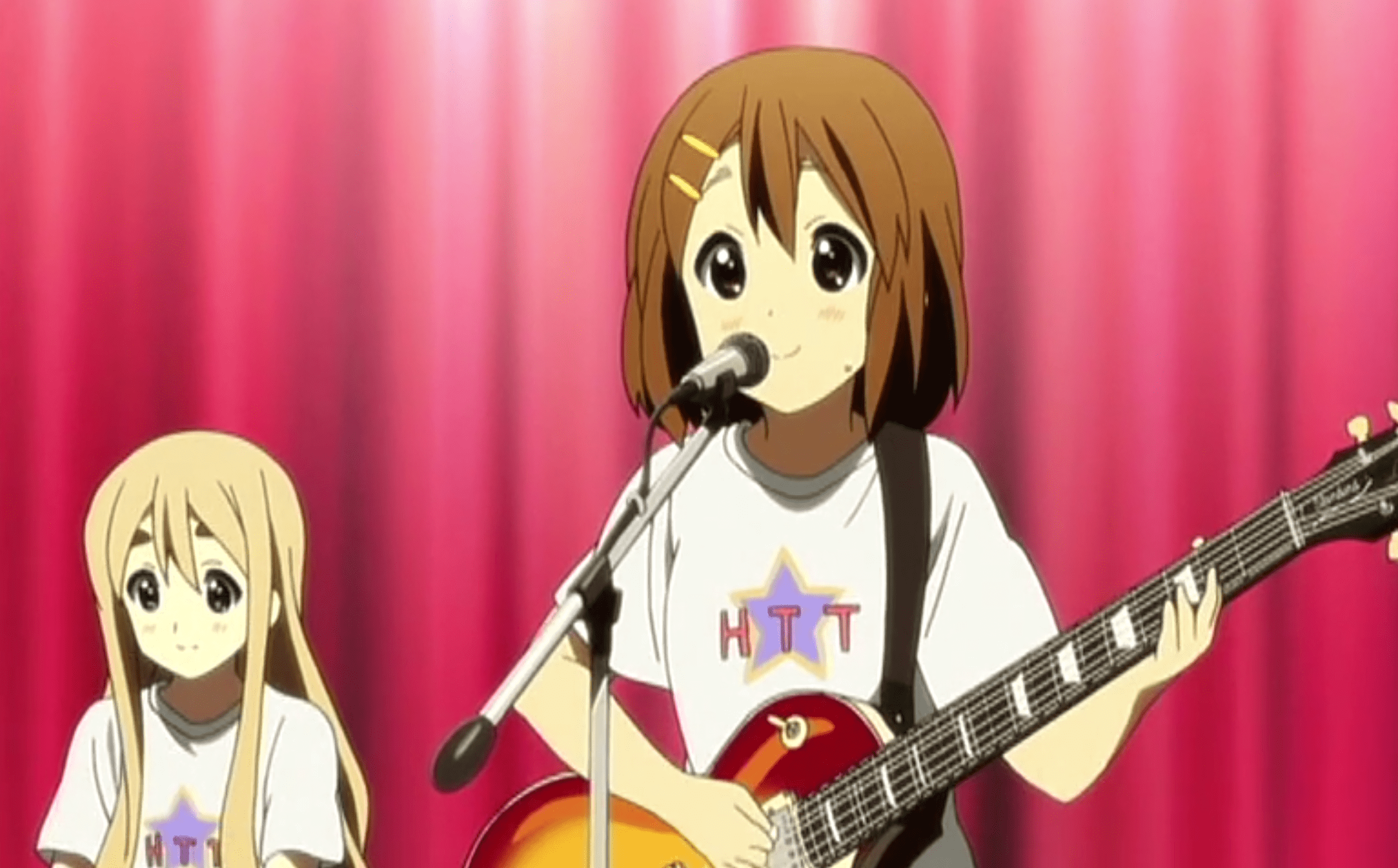 Season: 2009 (K-On!)/2010 (K-On!!)
Episodes: 14 (K-On!)/27 (K-On!!)
For watching the best slice-of-life Anime, K-On! (けいおん!) has built a significant presence in the Japanese Anime since the first season was released in 2009. K-On! (けいおん!) is also famous as one of the symbols of Kyoto Animation. After 14 episodes of the first season acquired a good reputation, another 27 episodes were released the following year. Furthermore, K-On! Movie came to the screen in 2011.
There is no romance or sci-fi battles but ultimate daily life of high school girls represented in the Anime. The typical Japanese teenage Yui Hirasawa with no special ability starts playing guitar getting a club band together with her fellow students Mio, Ritsu and Tsumugi and one year younger Azusa. Of course, it is an impressive story that they practice hard for lives. However, just watching their daily lives is the most attractive part of this Anime. Each character has totally different personality, and their funny conversations make you give a little chuckle like a sitcom. Apart from the 5 main characters, there are many lovely characters including Yui's sister Ui and their teacher Sawako.
4. Love, Chunibyo & Other Delusions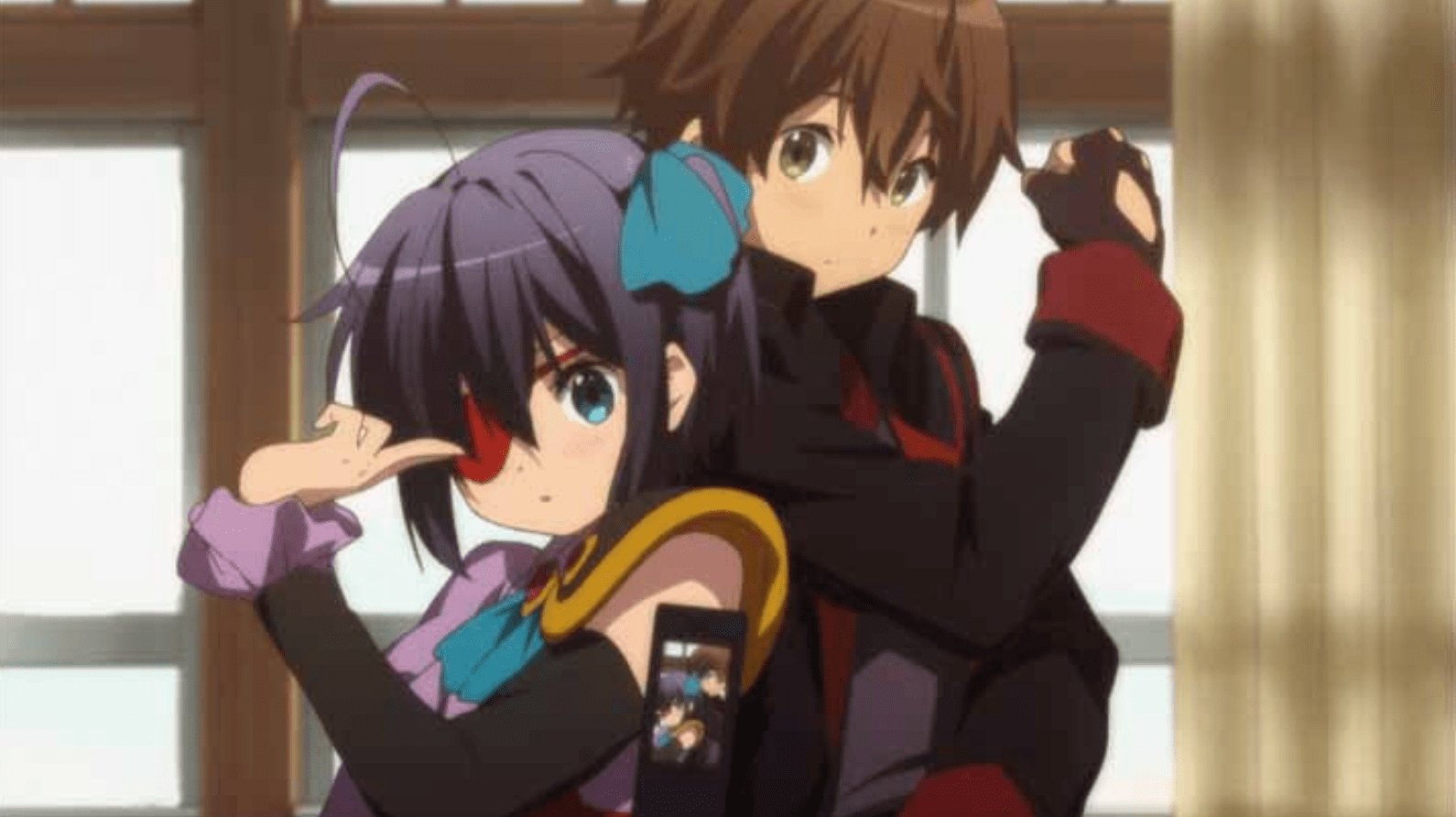 Season: 2012 (Love, Chunibyo & Other Delusions)/2014 (Love, Chunibyo and Other Delusions! -Heart Throb-)
Episodes: 12 (Love, Chunibyo & Other Delusions)/12 (Love, Chunibyo and Other Delusions! -Heart Throb-)
Love, Chunibyo & Other Delusions (中二病でも恋がしたい!), one of the most popular Kyoto Animation's Anime, tells a modern romance and slice-of-life story. The anime's story is based on the only novel published in 2011. The most important keyword to understand the story is "Chunibyo" which is an Internet slang. The word, which means middle-school second-year syndrome in Japanese, is used to describe early teenagers who tend to have an overactive imagination.
It is funny not just because both of main characters Yuta Togashi and Rikka Takanashi are Chinibyo (Yuta was, exactly) but also because you may have wished you could have got a kind of superpower or have lived in the sci-fi world. Love, Chunibyo & Other Delusions represents a contrast between Yuta who wants to free himself from the syndrome in the high school and Rikka who doesn't want to. There are more Chunibyo characters in this Anime and each of them is troubled in mind in a different way.
Another stories were released at the theater: Love, Chunibyo & Other Delusions: Rikka Version in 2013 and Love, Chunibyo & Other Delusions! Take on Me in 2018.
▶︎Watch Love, Chunibyo & Other Delusions on Amazon!
▶︎Watch Love, Chunibyo and Other Delusions! -Heart Throb- on Amazon!
5. Violet Evergarden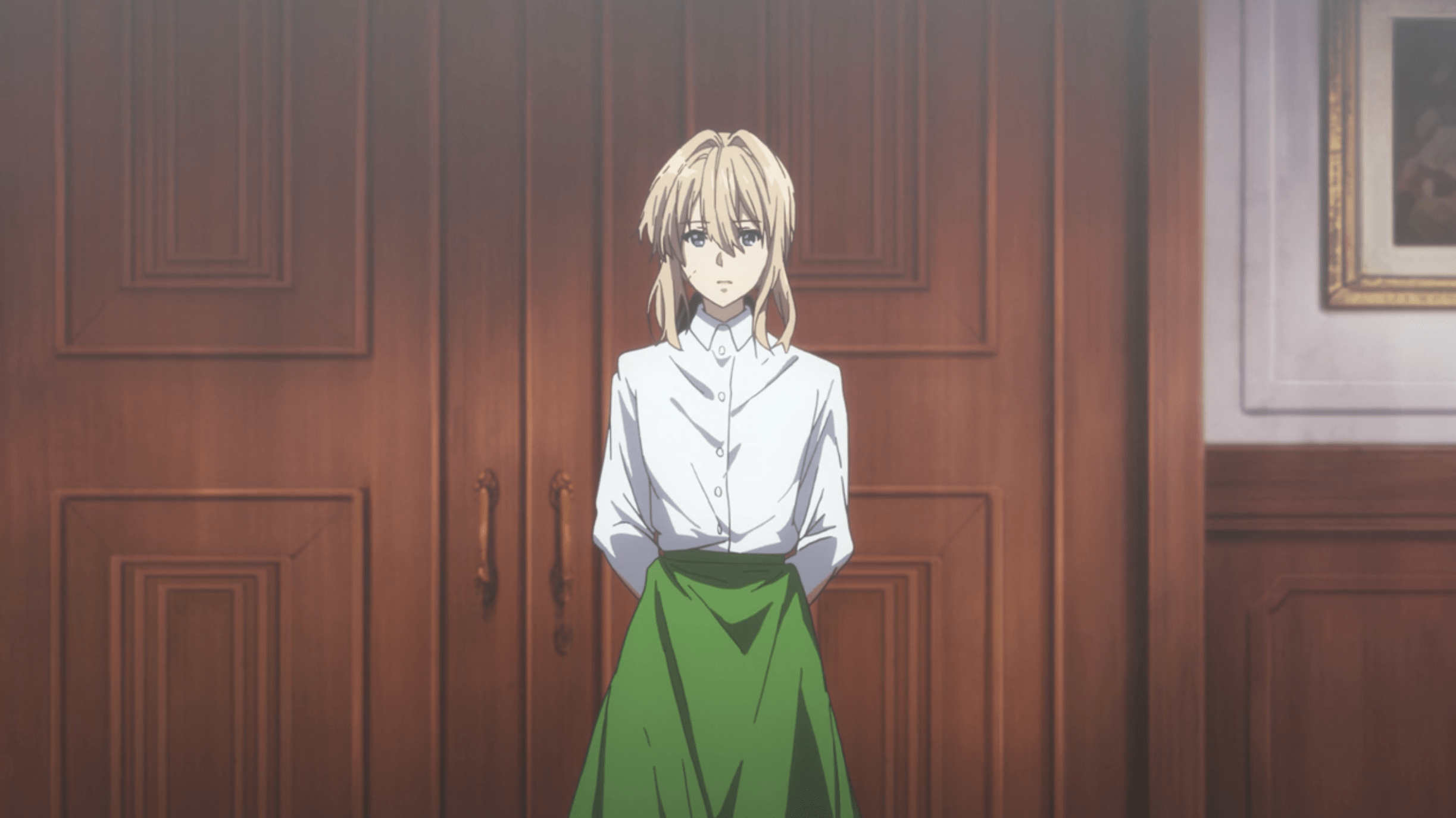 Season: 2018
Episodes: 13
Violet Evergarden (ヴァイオレット・エヴァーガーデン), aired in 2018, is one of the best anime of Kyoto Animation's latest works. The drama anime was made based on the light novel written by Kana Akatsuki and illustrated by Akiko Takase which won the grand prize in the fifth Kyoto Animation Award in 2014. The 13-episode anime series was also awarded the 2019 Crunchyroll Anime Awards's Best Animation category.
The main character Violet Evergarden, who was known as a powerful weapon during the war, fought the war with Major Gilbert and survived. After the war is over, she starts to work as an Auto Memory Doll to understand the last words "I love you" that Major Gilbert said to her. Auto Memory Dolls write letters on behalf of people who are not able to write illiteracy or physical disability. There is not any battle scenes but sensitive psychological depiction in Violet Evergarden. It is impressive that she experiences a variety of feelings through other people's stories though she had not had any emotional feeling. I get interested in a few words by her colleague Cattleya Baudelaire: "Words can have different interpretations" and "What one says isn't the whole truth".
Despite Kyoto Animation is facing that hardship, they are trying to complete and release the sequel Violet Evergarden: Eternity and the Auto Memories Doll in this year and Violet Evergarden the Movie in 2020 at the theater.
▶︎Watch Violet Evergarden on Amazon!
---
▽For anime fans all over the world, here is the list of 30 best anime of all time!
As you may know, there are more Kyoto Animation Anime and Anime movies aside from the 5 Anime above. Which one is you favorite? I respect Kyoto Animation and its staff and also believe that they overcome the hardship and produce excellent Anime both now and in the future. If you are interested in Japanese pop culture, you might also like these articles below, too!
▽Related Articles▽
▼Editor's Picks▼
---