5 Best Post-Apocalyptic Anime of All Time
5 Popular Post-Apocalyptic Anime Series and Movies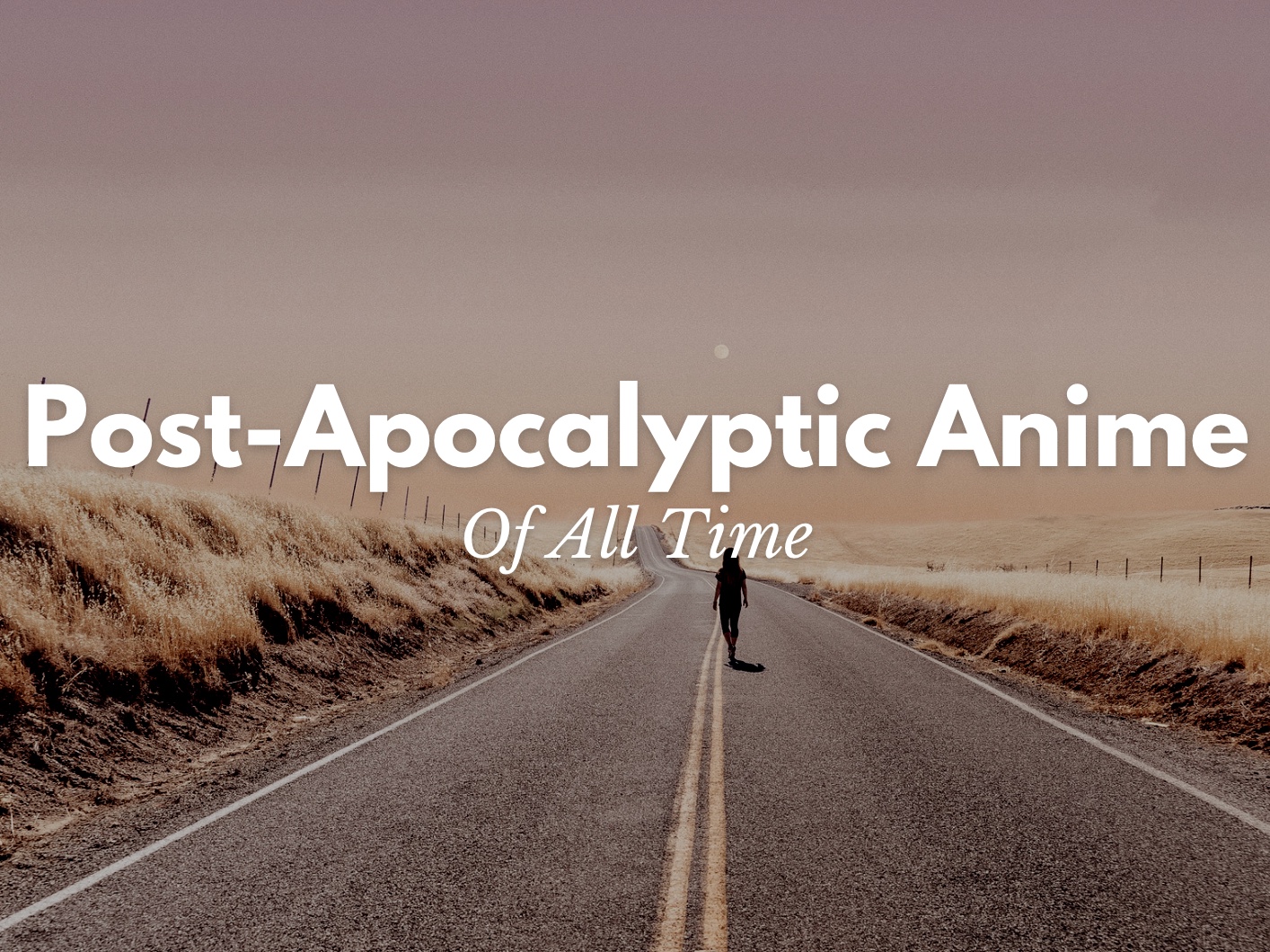 In the field of anime, science fiction, one of the most famous and popular genres, consists of several subgenres. This article introduces post-apocalyptic which presents the world destroyed by major-scale wars, natural disasters, plagues or other supernatural phenomena. Main characters have to survive in the severe world while civilization has been collapsed and mankind is in danger of extinction.
Many popular anime series categorized as post-apocalyptic have been created in Japan for a long time. Here is the list of 5 best post-apocalyptic anime of all time including the classic movie and the recent series.
1. Attack on Titan
Lots of people approve of the idea that Attack on Titan (進撃の巨人) is one of the best works in post-apocalyptic and other modern anime in this decade. Also categorized as dark fantasy and action, Attack on Titan depicts the world where people are attacked by mysterious giant titans.
The anime series consists of four seasons airing from 2013 to 2022, which was adapted from 34-volume manga written by Hajime Isayama. In addition to powerful battles between the titans and the cool characters of the Survey Corps, you can enjoy the unpredictable grand story about the background of the titans.
▶︎Check the anime series of Attack on Titan!
2. Fist of the North Star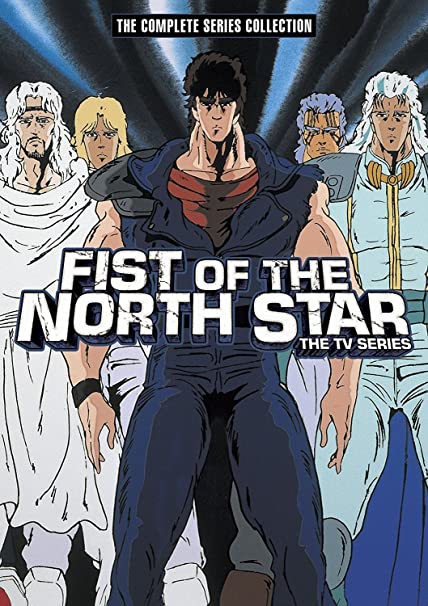 Fist of the North Star (北斗の拳), one of the most famous classic manga and anime series in Japan, is recommended to advanced watchers. The action adventure anime is set in the post-apocalyptic world in the end of the 20th century, where a nuclear war brought down civilization.
There are lots of intense martial arts battles between the strongest protagonist Kenshiro and other assassins. Based on 27 volumes of the manga series published between 1983 and 1988, there are two seasons of the anime series composed of 152 chapters.
▶︎Check the anime series of Fist of the North Star!
3. Akira
Speaking of the history of the post-apocalyptic anime, the globally outstanding film Akira is what you cannot miss. The manga of Akira was originally written by Katsuhiro Otomo between 1982 and 1990, which was adapted into the one-shot anime movie by the author himself in 1988.
A fictional city called Neo-Tokyo is being rebuilt in 2019 after the World War III broke out. Akira centers on main characters of the Bosozoku group who are involved in the governmental conspiracy related to a mysterious child named Akira. The 6-volume original manga is also recommended to read to enjoy the whole story.
▶︎Check the anime series of Akira!
---