Tokyo in June: Best Things to Do
What to Do in Tokyo in June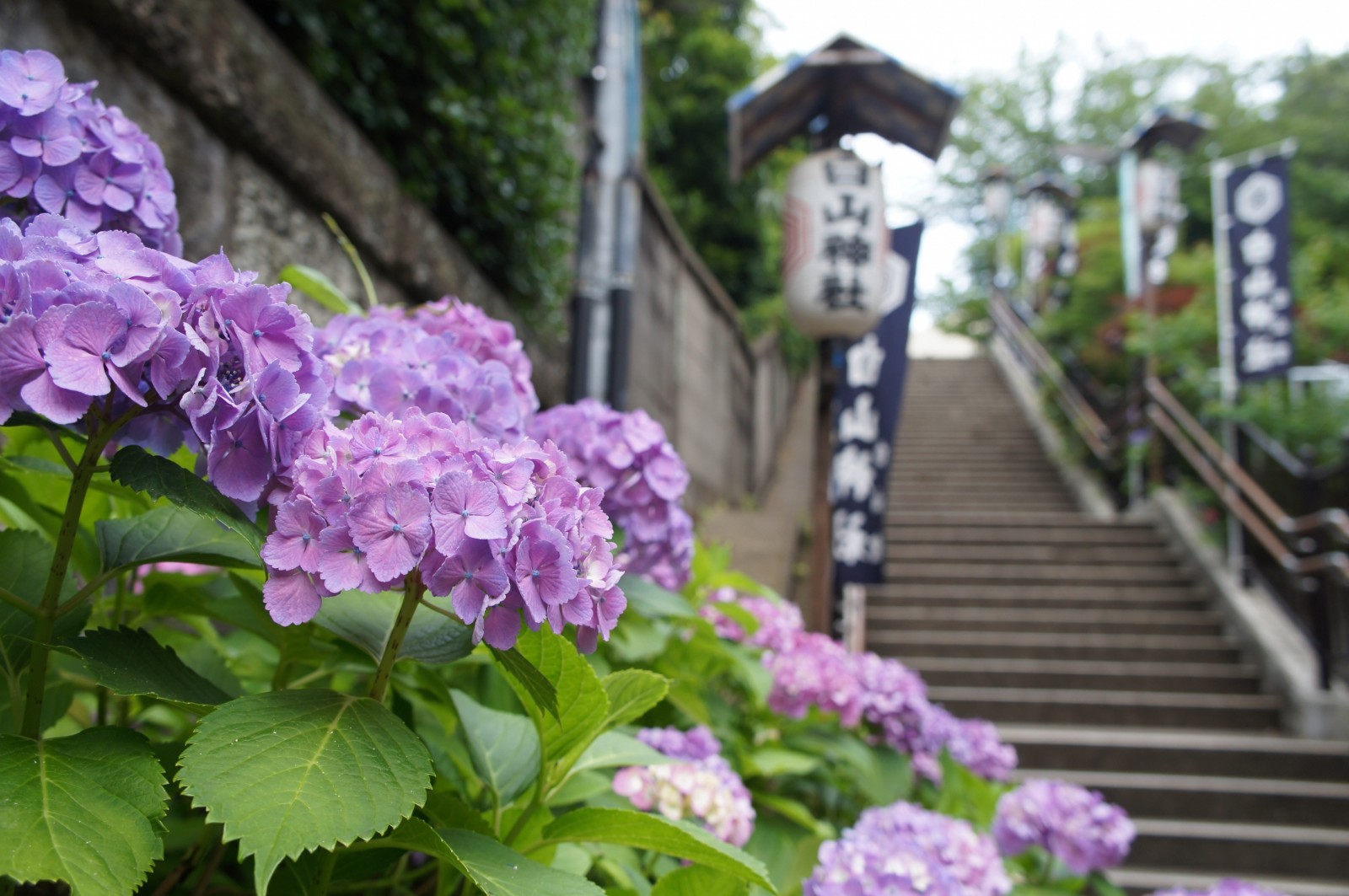 Visiting Tokyo this June?? Then check out our list of the latest travel information and the best things to do in Tokyo in June! June is an early summer/rainy season in Tokyo, and there are variety of indoor and outdoor attractions available even for a rainy day!
From beautiful hydrangea flowers to delicious food events, here are the best things to do in Tokyo in June!
*Please note that this article contains affiliate links.
---
Tokyo in June
In June, Tokyo balances modernity and tradition amidst summer's onset. The average temperature in June in Tokyo is from 21°C (69.8°F) to 24°C (75.2°F). The city's vibrant streets come alive with festivals, and lush parks showcase blooming Hydrangeas. From exploring ancient temples in Asakusa to shopping in trendy Shibuya, there's something for everyone. Experience seasonal cuisine at local eateries, and savor refreshing matcha treats. Despite the start of the rainy season, Tokyo's charm never fades. Offering a unique blend of culture, cuisine, and innovation, Tokyo in June is an experience not to be missed.
1. Bunkyo Hydrangea Festival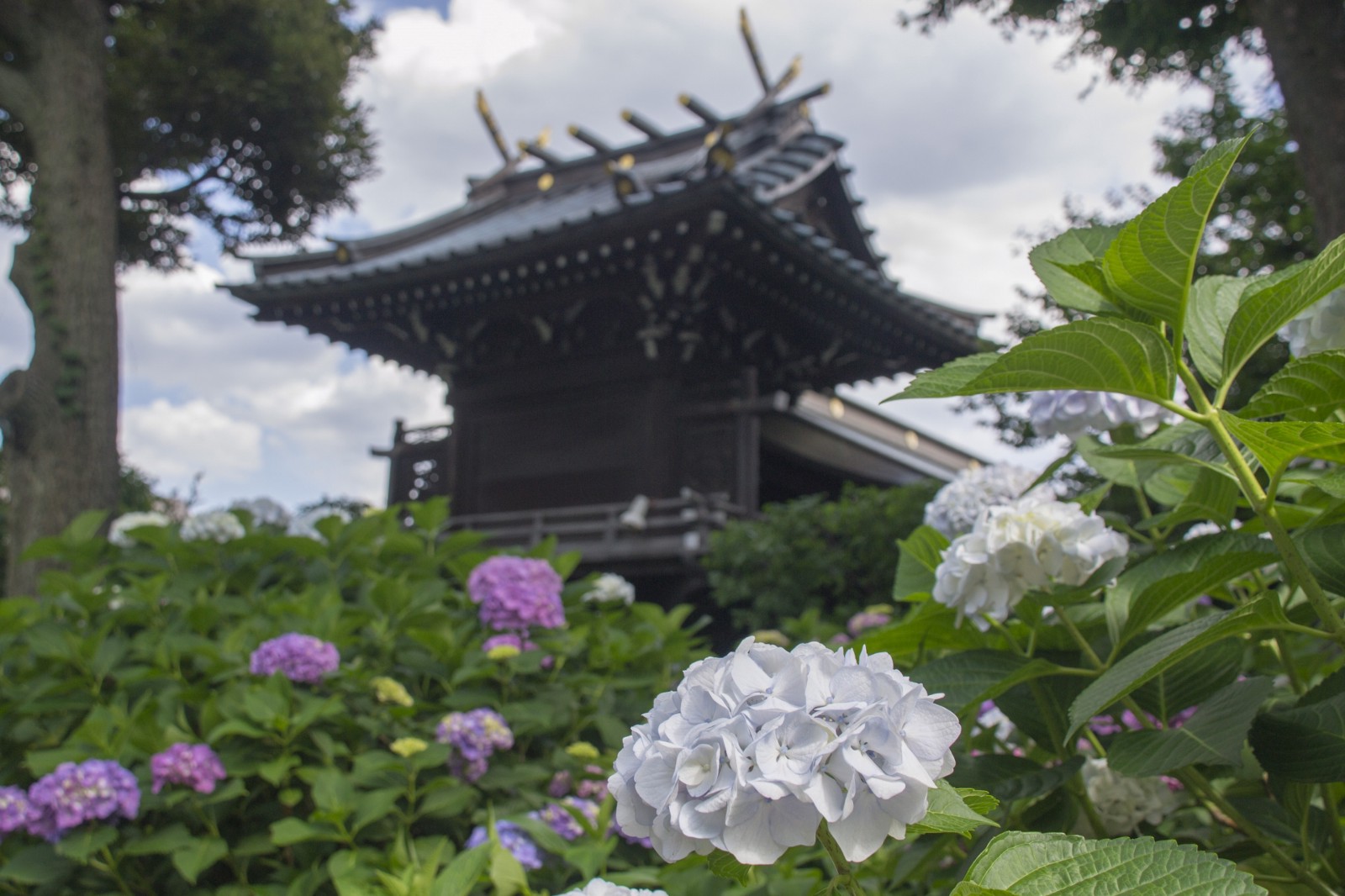 Bunkyo Hydrangea Festival or Bunkyo Ajisai Matsuri (文京あじさいまつり) is a traditional flower event held annually at Bunkyo Ward in mid June. The venue of the event is around Hakusan Shrine and Hakusan Park, featuring over 3,000 hygrangeas which can be enjoyed at the historical sites. There will be special events during the festival as well as the vendors selling food and local products.
More info:
Check out more places to see beautiful hydrangea in Tokyo:
2. Taiwan Festival Tokyo
One of the biggest international festivals we shouldn't miss out in Tokyo is Taiwan Festival Tokyo (台湾フェスティバルTOKYO) which is held annually at Ueno Park, Tokyo in June. The festival features special Taiwanese themed performances, music, arts, the market with various delicious Taiwanese food.
Access: 5 mins walk from Ueno Station
Date: mid June
Check more tourist attractions around Ueno area!
3. Fussa Firefly Festival
Tokyo's traditional firefly festival is held in the mid June annually in Fussa City in the outskirts of Tokyo. The Fussa Firefly Festival (福生ほたる祭り) features special events and vendors with food and drinks between 1pm to 9pm, and about 500 fireflies are released in Fussa Firefly Park around 7pm, displaying the magical scenery of lights glowing in the dark.
Access: 7 mins walk from Kumagawa Station or 10 mins walk from Ushihama Station
Date: mid June
4. International Tokyo Toy Show
International Tokyo Toy Show (東京おもちゃショー) is the biggest toy event in Japan organised by The Japan Toy Association (JTA). The 4-day event takes place at Tokyo Big Sight in Ariake in mid June (first two days for trade/business and final two days for public). The event features toy showcases and workshops which are suitable for both adults and kids.
Access: Short walk from Tokyo Big Sight Station (Yurikamome Line)
Date: mid June
Admission: Free
5. Matcha Buffet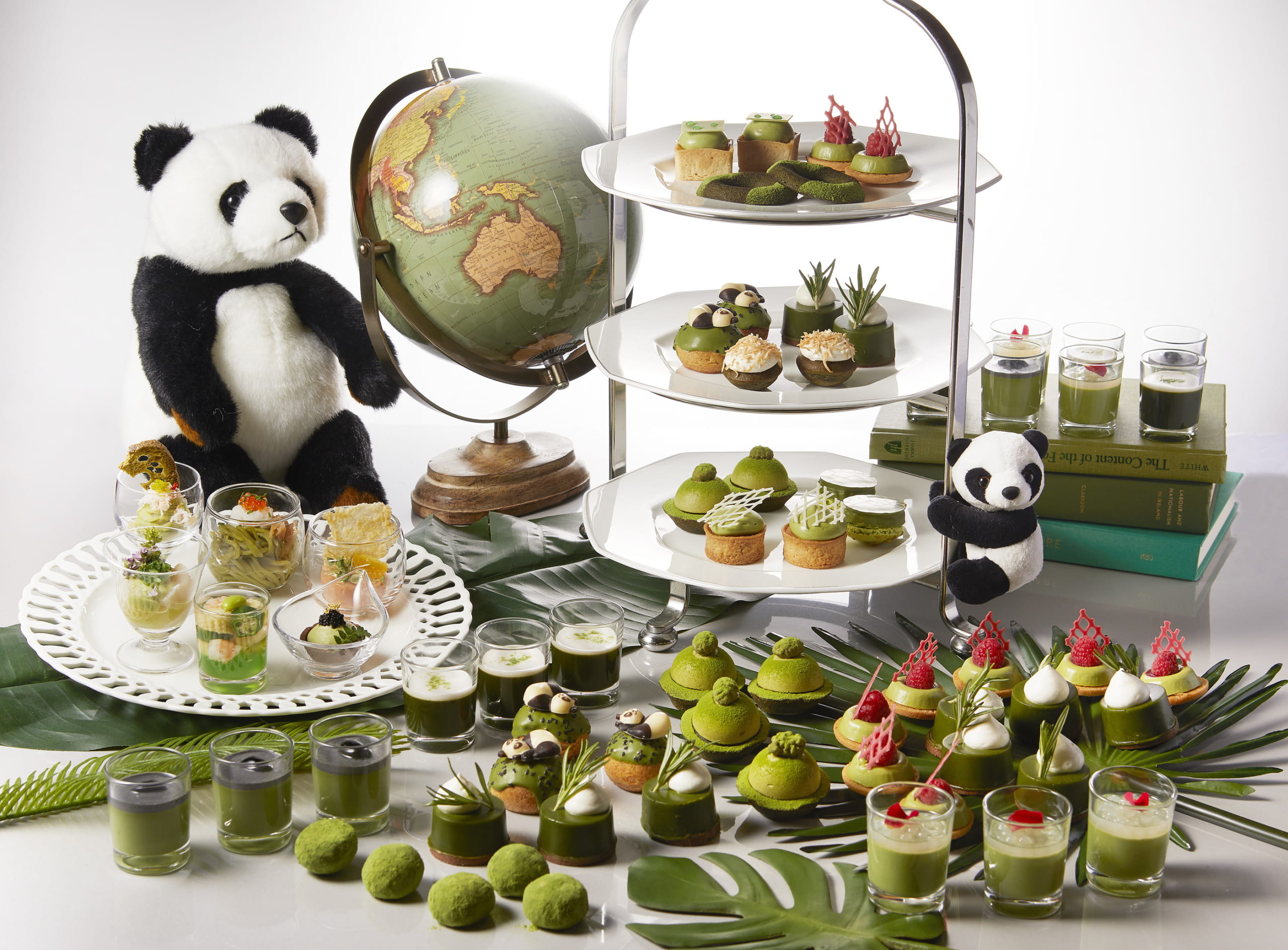 Strawberry dessert buffets have taken Japan by storm during winter and spring, and now it's time to indulge ourselves with delicious green delicacies! Matcha dessert buffets are held at several hotels in Tokyo including ANA InterContinental Tokyo. Enjoy the best quality and photo-worthy Matcha desserts only this time of the year!
Best Matcha Buffets in Tokyo from the previous year:
6. teamLab Museums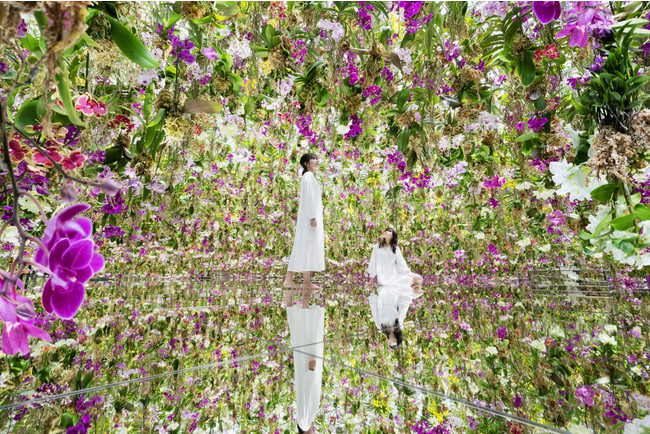 The immersive digital art museums of teamLab have been a top attraction of Tokyo among tourists today. The teamLab Borderless first opened in Odaiba area in June 2018, followed by teamLab Planets that opened in Toyosu area later in the same year. The former has closed its door in 2022 and is scheduled to be reopen in a new location in 2023 while the latter can be enjoyed until end of 2023.
These large-scale museums with body immersive installations are perfect attraction during rain season since you can spend hours there.
Book Ticket ▶ teamLab Planets TOKYO in Toyosu
7. Odaiba
The man made island on Tokyo Bay, Odaiba is the district known for shopping and entertainments. Odaiba offers a wide selection of museums, indoor amusement facilities, large shopping malls and places to eat, which a whole day is not even enough to see all you want.
Here are the best highlights of Odaiba!
8. Indoor Activities
June could be a gloomy month since there are quite a few rainy days. However, there are various kinds of indoor activities in Tokyo which are perfect getaways during rainy the season! Museums, amusement parks, shopping malls and unique cafes, Tokyo will surely entertain you without sunshine! Here are some of the hottest indoor spots in Tokyo in June!
▶ Warner Bros. Studio Tour Tokyo-The Making of Harry Potter
More indoor activities:
9. Torikoe Festival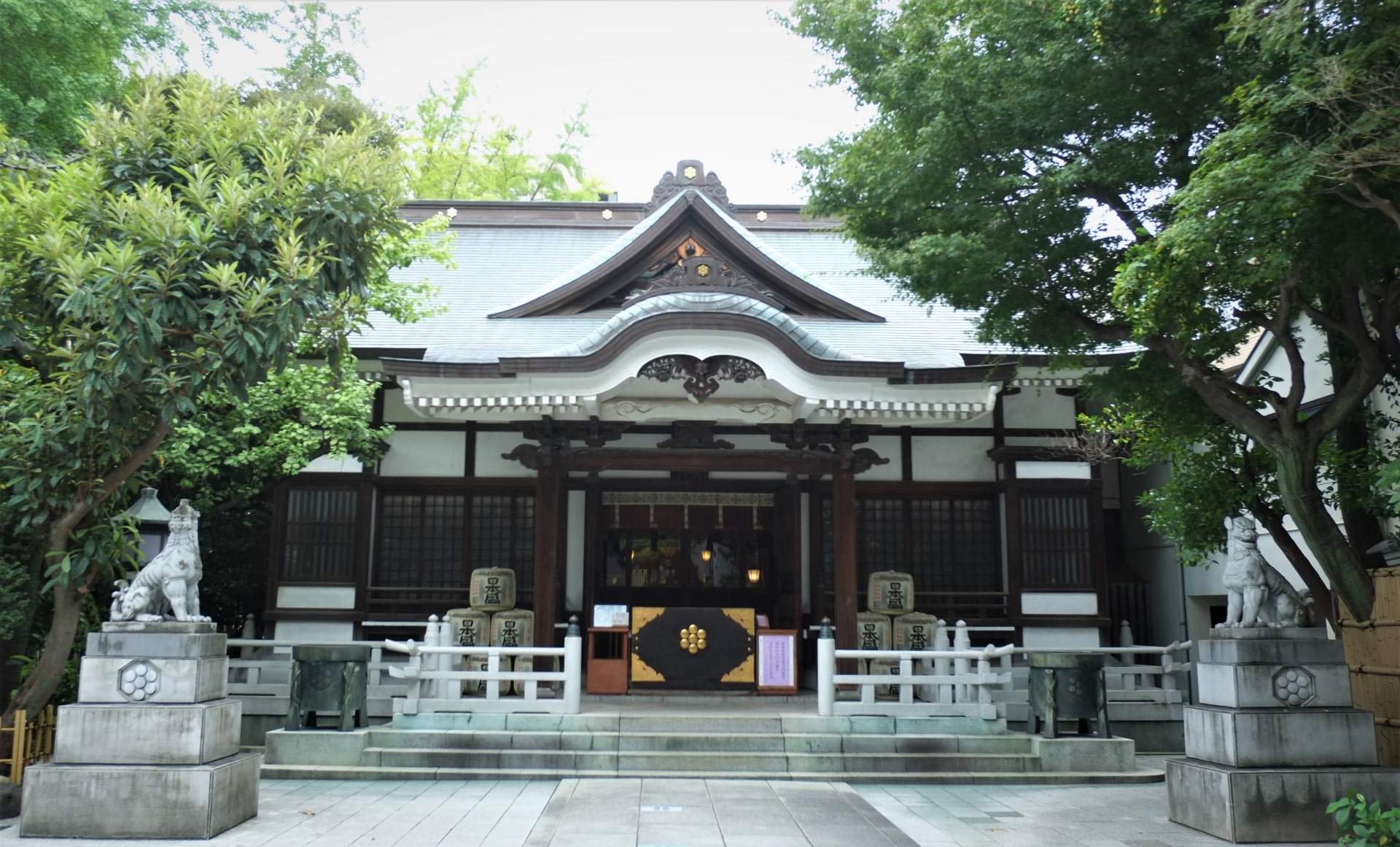 Celebrate the vibrant Torikoe Festival (鳥越祭), held annually in June at the Torikoe Shrine located in Tokyo's Taito Ward. Conveniently situated near popular tourist areas such as Akihabara and Asakusa, the festival offers visitors an authentic Japanese cultural experience amidst the city's buzz. An awe-inspiring sight at this festival is the dynamic Mikoshi, or portable shrine, paraded around the streets under the glow of hundreds of lanterns. What sets Torikoe Shrine's Mikoshi apart is its size – it's reputed to be the heaviest among all the mikoshis in Tokyo's shrines. Don't miss this grand spectacle, a real testament to the community spirit and age-old traditions that make Tokyo so unique.
Map: https://goo.gl/maps/dmRjiT3xrvPXCo1u7
10. Iris Flowers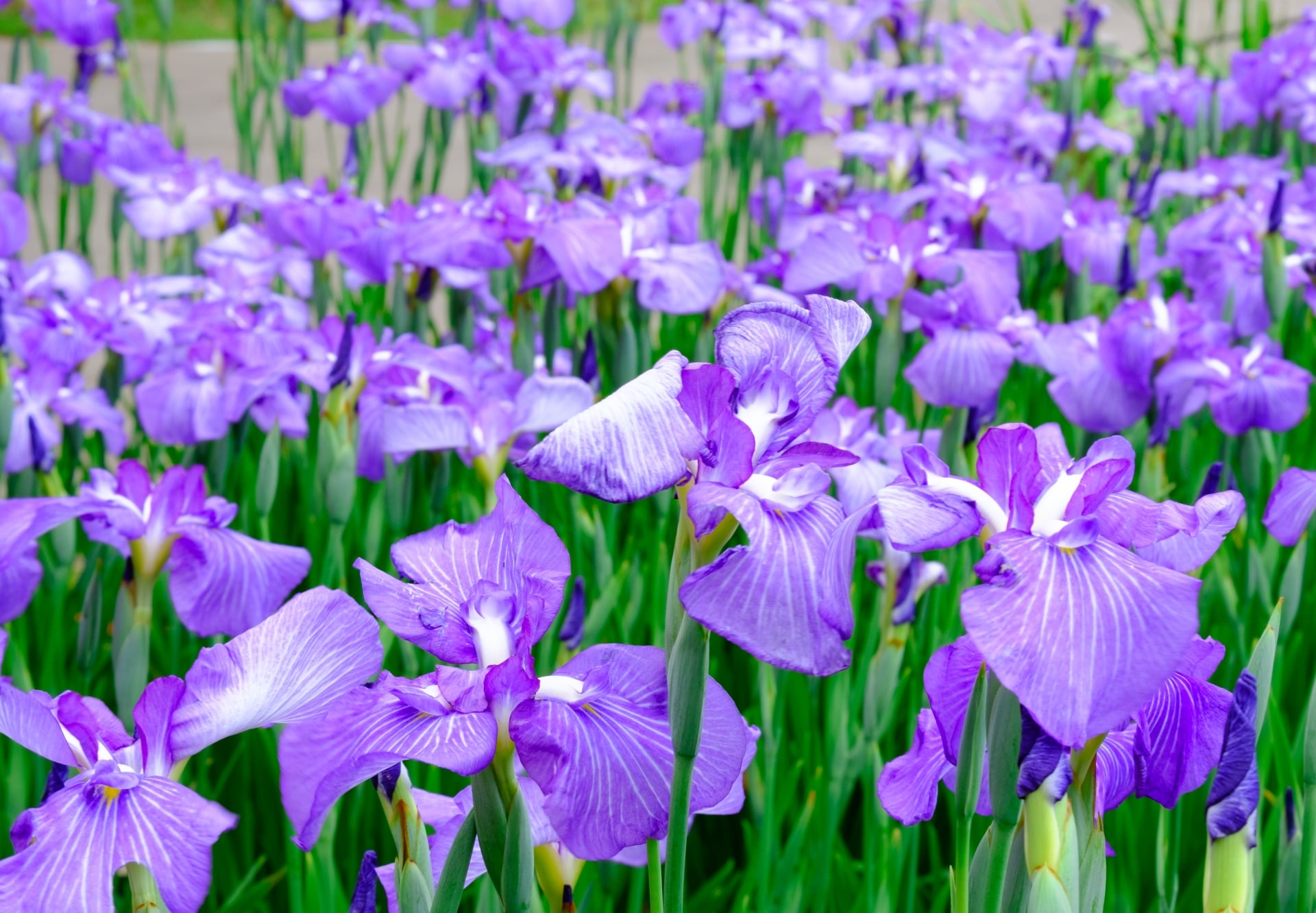 Immerse yourself in Tokyo's seasonal beauty by appreciating the vibrant iris flowers (菖蒲), which usually bloom from late May to mid June. In Katsushika Ward, Horikiri Iris Garden and Mizumoto Park hold the Katsushika Iris Festival, where you can witness a stunning sea of these flowers. Additionally, Koishikawa Korakuen Garden, one of Tokyo's oldest and most cherished Japanese gardens, welcomes its iris blooming season from late May to early June. Here, over 600 clusters of iris plants reach their peak, providing visitors with a breathtaking, colorful spectacle. Make sure to check these gardens out in June for a serene and picturesque experience of Tokyo's natural beauty.
Horikiri Iris Garden: https://goo.gl/maps/9cxBxttU2MyoySCP6
Mizumoto Park: https://goo.gl/maps/oTmYMVtUkXb3s91h6
Koishikawa Korakuen Garden: https://goo.gl/maps/MqH5sHQ6cNfy3vTo7
11. Sanno Festival
Sanno Festival (山王祭) is one of Tokyo's three major Shinto festivals, along with Fukagawa FEstival and Kanda Festival. It's held annually in mid June at Hie Shrine in Chiyoda ward, however, the full event involving procession called Shinkosai is held only in even-numbered years. A 300m long festival procession parades through central Tokyo with floats (mikoshi) and 500 people dressed in Edo period theme traditional costumes.
Map: https://goo.gl/maps/MmCvaAutisjZXfcLA
12. Showa Memorial Park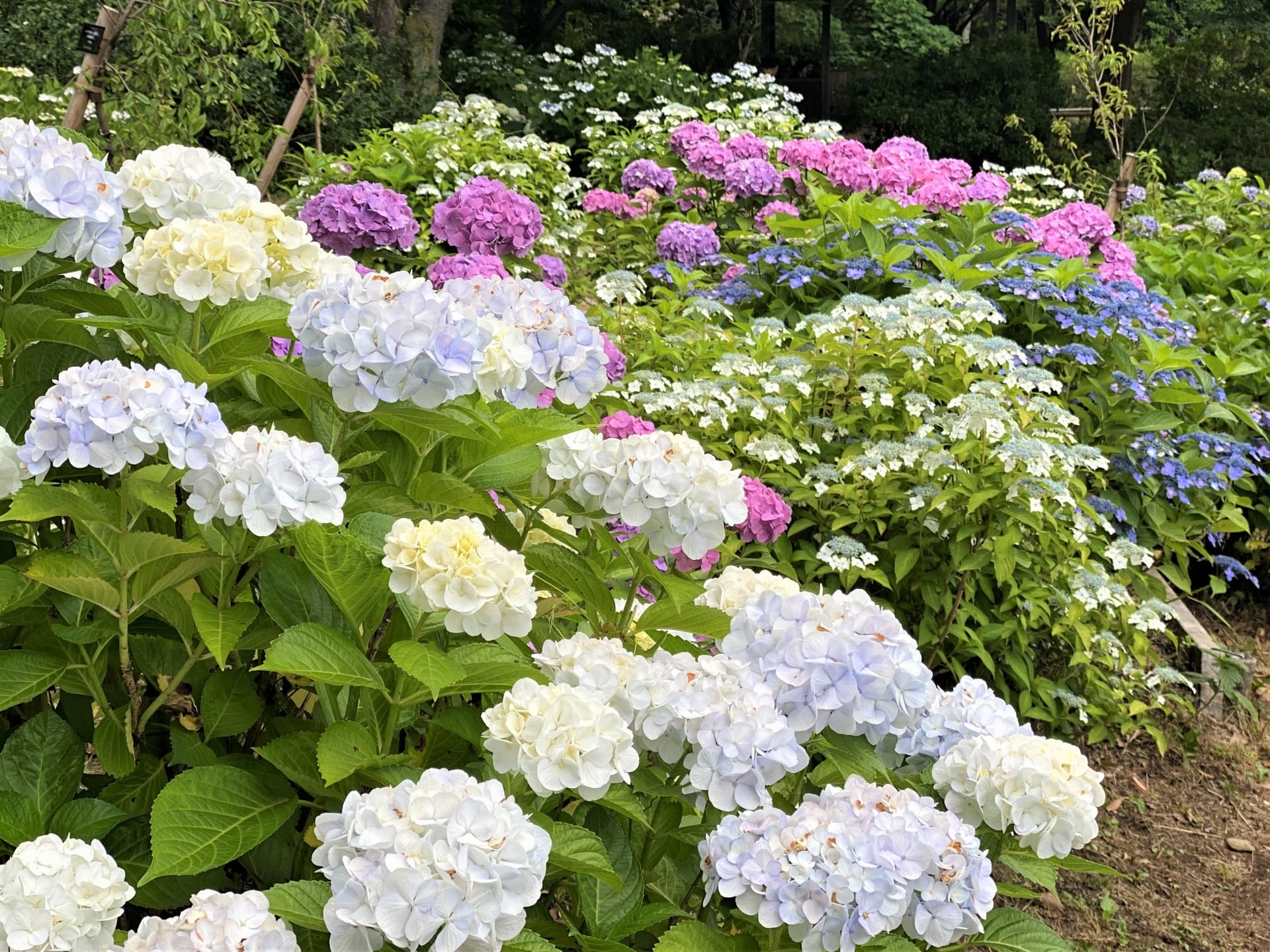 Tokyo's largest park, Showa Memorial Park (昭和記念公園) is located in Tachikawa City, the outskirt of Tokyo. The park displays a wide variety of colourful flowers in each season in the vast space of 1,653,000 square meters. In June, you can enjoy charming flowers such as hydrangea in different shapes and colours, iris flowers, lotus, poppy and more.
Map: https://goo.gl/maps/3HUaDoZ2Ff79J3Bt9
Related article: Showa Memorial Park : Best Flower Park in Tokyo
▼Visiting Tokyo in July??▼
Did you enjoy the list?? Don't miss the special events and tourist attractions only available in this June! For more information about travelling in Japan in summer, here are some more articles for you to check out 😉
▽Related Articles▽
▼Editor's Picks▼
---