Things to Do during Rainy Season in Japan
Rainy Season in Japan: Things to Do When Travelling in Japan during the Rainy Season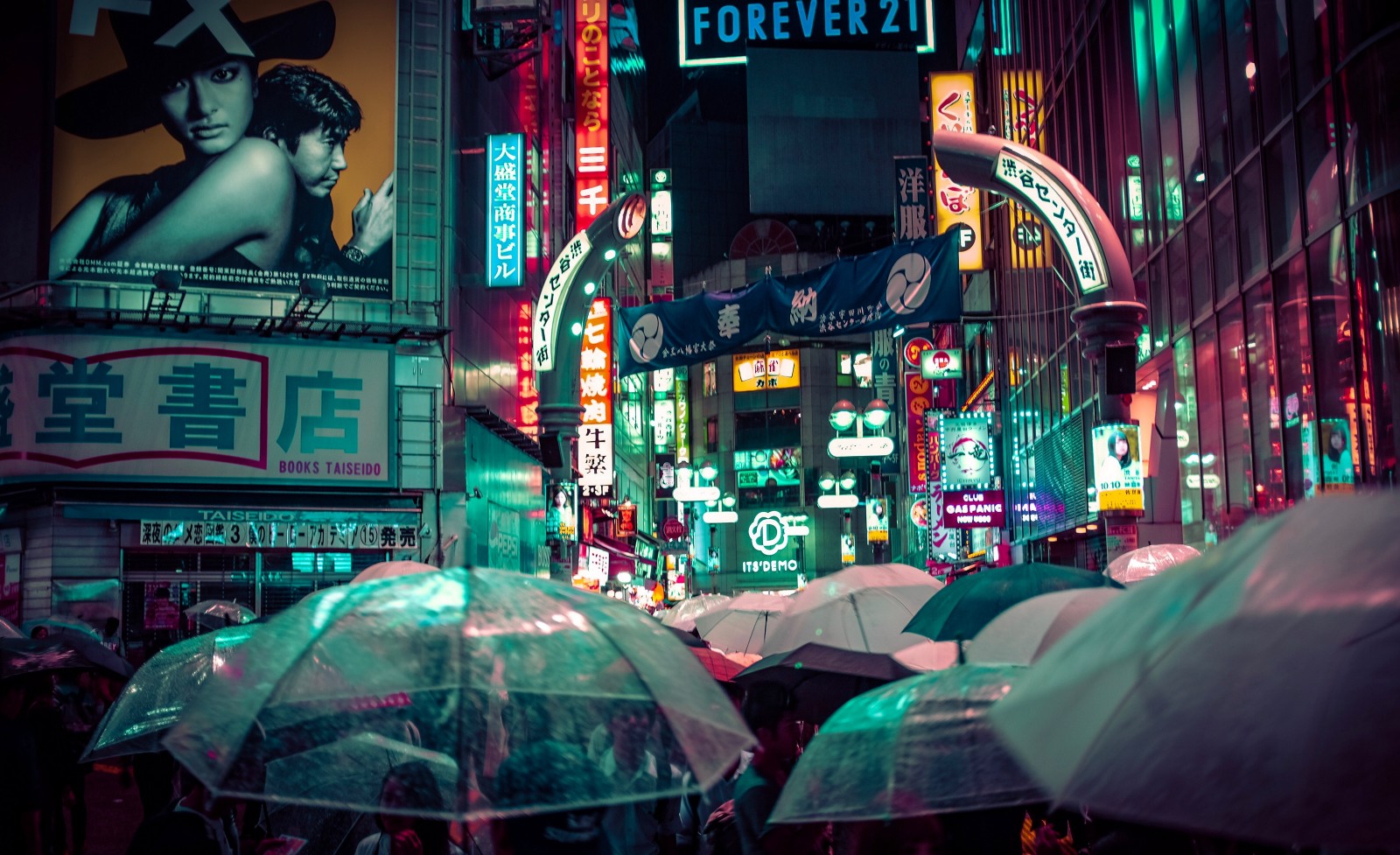 The most hated season in Japan would be the rainy season (Tsuyu/梅雨 in Japanese), which is usually between spring and summer. From mid June to mid July, it continuously rains for a month in most part of Japan. The rainy season causes many rainy days, high humidity and uncomfortable feeling. If anyone visits Japan during the rainy season, it might be difficult to plan a perfect trip since some (outdoor) tourist attractions can not be enjoyed in rain. Yet there are still some bright side of this gloomy season, and there are so many alternative attractions that are as entertaining as on sunny days. I'm going to introduce 6 tips to survive while travelling in Japan during the rainy season.
1. Indoor Activities
Even if you can't play outside during the rainy season, you'll still have a lot of options to have fun while travelling in Japan. Plenty of indoor activities are available, especially in big cities. Here are some recommended points of interest for rainy day. Popular indoor activities in Japan are Aquarium, Bowling, Karaoke, indoor amusement park, cultural experiences, cooking classes, etc. Moreover, the latest trendy indoor activity is VR (virtual reality) and there are several spots you can experience the cutting-edge VR activities. Also Animal Cafes have been a big trend for the past years.
More indoor activities in Tokyo:
2. Explore Greatest Museums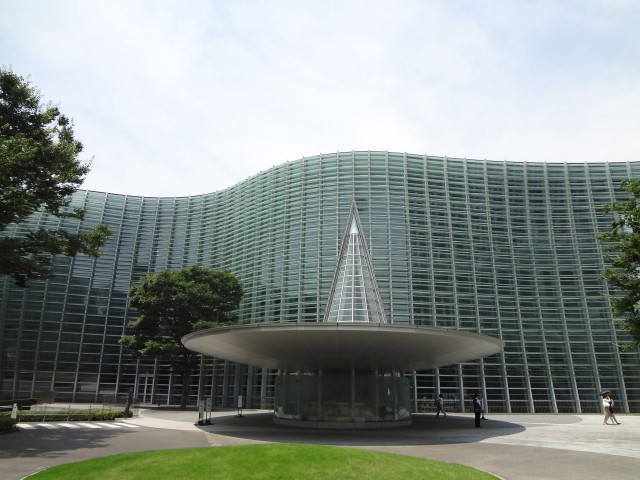 Rain could be a great excuse to visit museums and spend all day long. From historical treasures to the latest digital art, Japan has various kinds of the world greatest museums and galleries to match your taste. Besides regular exhibits, numbers of special exhibitions are held for a limited time. You can check the hottest upcoming exhibitions from the link below.
Special exhibitions in Japan:
Check the list of Tokyo's greatest museums:
3. Shopping Malls
Shopping is one of the best activities on a rainy day! There are tons of big shopping malls in Japan with hundreds shops inside where you can enjoy shopping for a couple of hours without going outside. In Tokyo, Roppongi is one great neighbourhood where huge shopping and entertainment complexes: Roppongi Hills and Tokyo Midtown are located. Both consists of numbers of shops and restaurants, and some museums and indoor amusement facilities. Speaking of shopping, Ginza and Harajuku are also amazing areas offering the latest fashion pieces.
For more shopping info in Tokyo, please check the link below:
4. Indoor Onsen
Visiting outdoor hot springs bath in the rain might not be as great as the sunny day, but how about visiting indoor bath instead? There are quite few spots that you can even enter with your swimsuits and enjoy with your friends and family.
More info:
5. Ajisai Viewing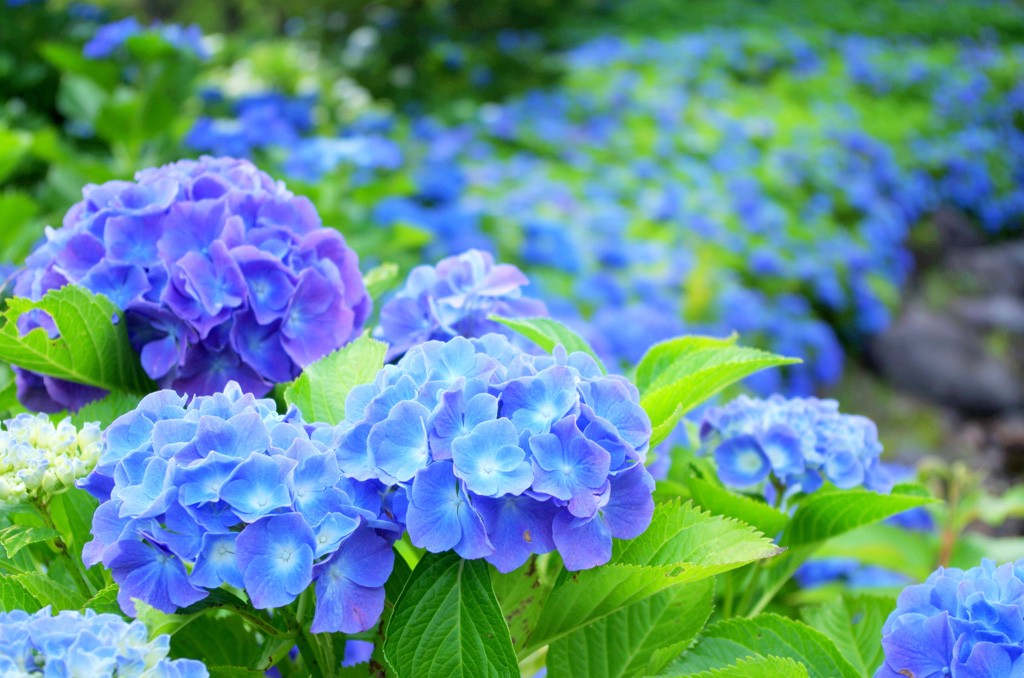 The beauty queen of the rainy season, it's the best time to view Hydrangea flowers (Ajisai in Japanese). Several hydrangea festivals are held in Tokyo during the season including the Bunkyo Ajisai Matsuri. Kamakura would also be the great spot as hydrangea festivals are held at several temples during the rainy season.
More info:
6. Go South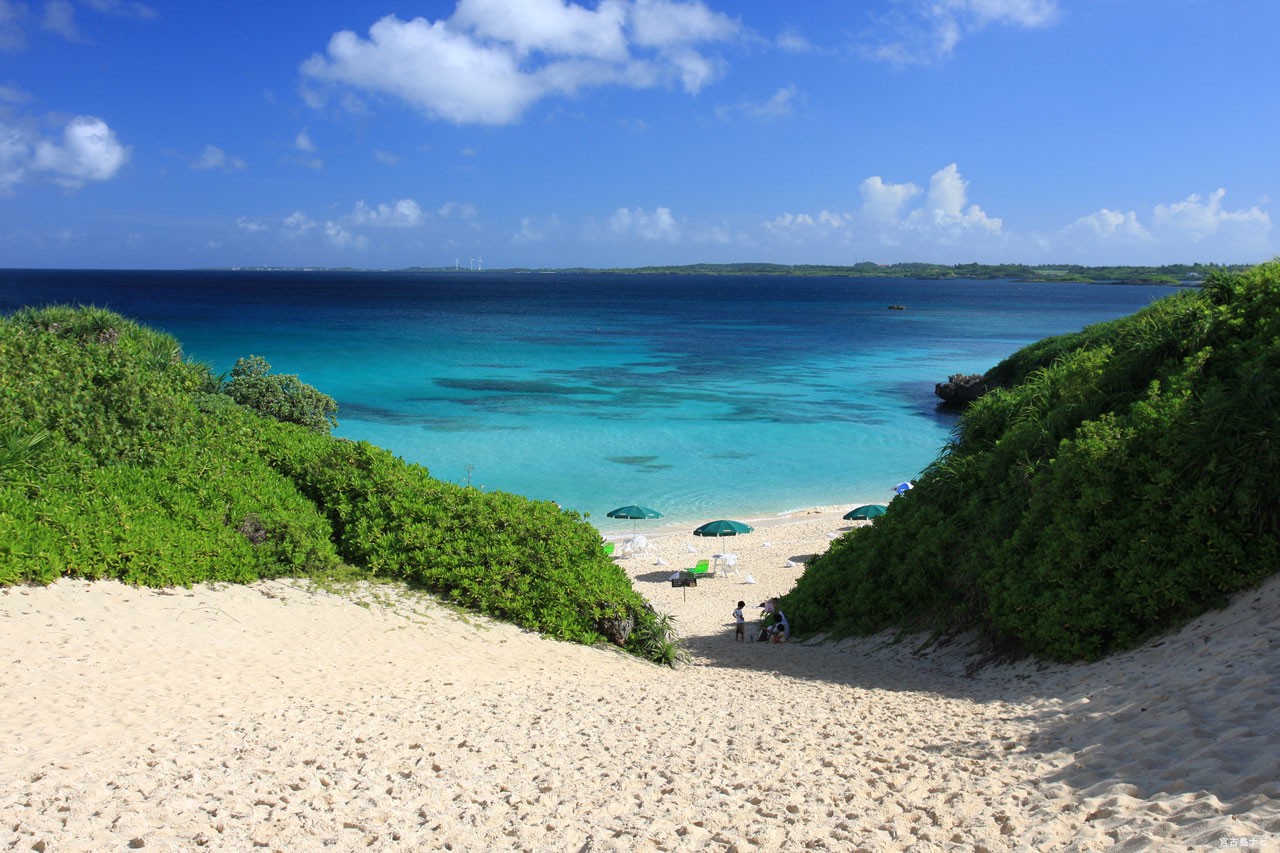 While the mainland suffer from the depressing time, Southern part of Japan starts enjoying joyful summer one step ahead. It's the best time to head to Okinawa beaches, as it's already summer from June and much less crowded compering to high season (July and August) and hotel rates can be lower.
Check the related article:
7. Go North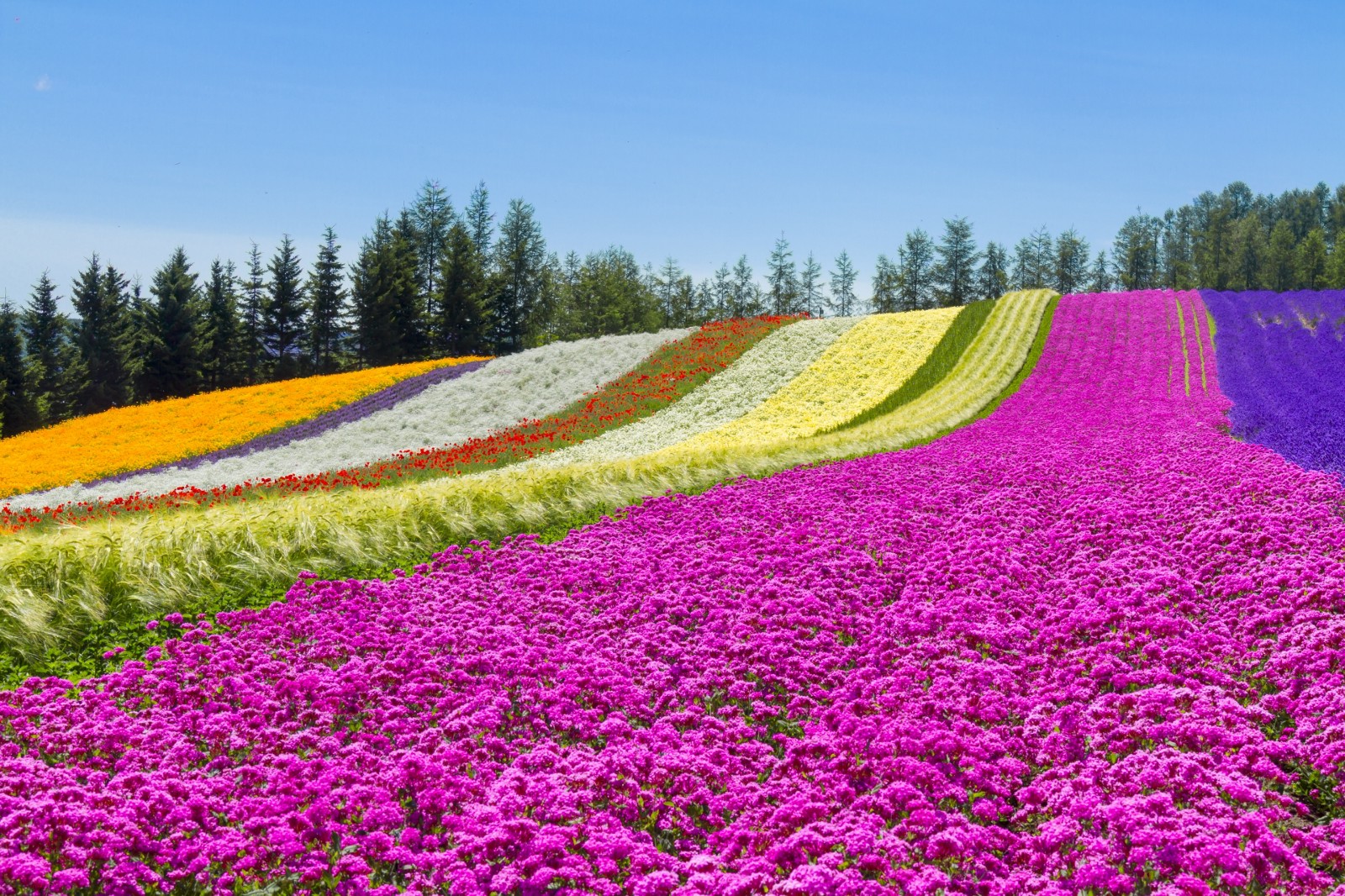 Hokkaido says "What's rain season?". Yes, rain season does not exist in the northern land. It's an ideal getaway for cool and dry breeze and June is much less crowded than July and August. The most recommended area would be central, as colourful flowers start blooming at numbers of fields and gardens and hiking trails open at mountains.
More info about Hokkaido:
8. Don't let it bother you
This is as simple as forget about the rain! Greatest tourist attractions in Japan still can be visited and seen in rain. The view could be foggy and it could be painful if you love to photography but sometimes rain brings great scenery, just like these ones above.
Moreover, the rainy season is considered as a low season of the year which means prices for hotels and tourist sites could be cheaper and you will meet less crowds comparing to summer time. I guess it's a great benefit! If you are an optimistic and encouraged traveller, you will surely enjoy travelling in Japan during the rainy season!
↓↓↓For more articles about Japan, check these links!! ↓↓↓
▽Related Articles▽
▼Editor's Picks▼
---