Bunkyo Hydrangea Festival 2023
Bunkyo Hydrangea Festival (Bunkyo Ajisai Matsuri) at Hakusan Shrine and Hakusan Park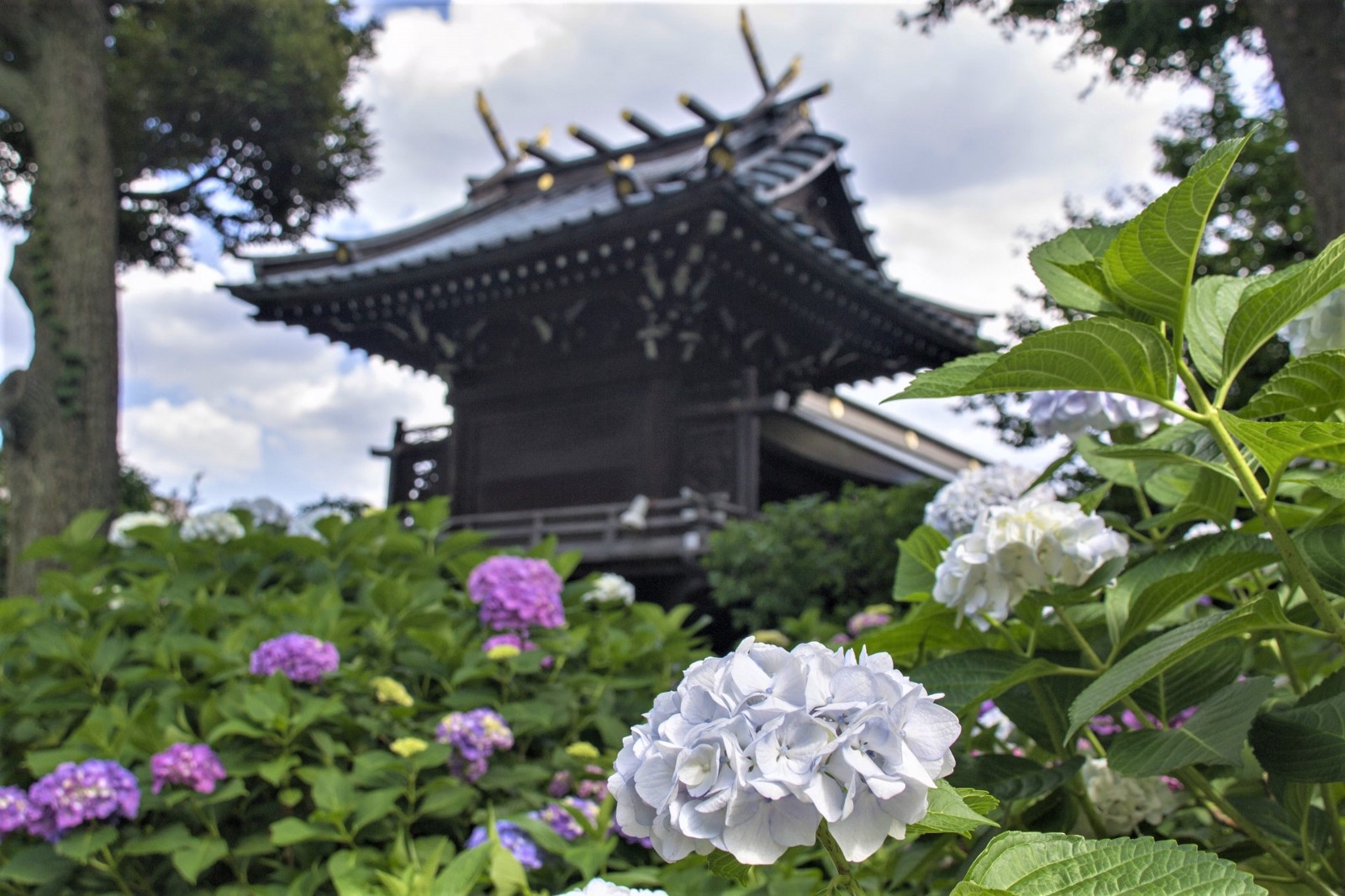 Bunkyo Hydrangea Festival or Bunkyo Ajisai Matsuri (文京あじさいまつり) is a traditional flower event held in Tokyo annually for over 30 years. It's one of the most popular events in Tokyo during a rainy season.
It's one of the 5 flower festivals held in Bunkyo Ward, Tokyo through the year:
Bunkyo Cherry Blossom Festival (文京さくらまつり) March-April
Bunkyo Azalea Festival (文京つつじまつり) April-May
Bunkyo Hydrangea Festival (文京あじさいまつり) June
Bunkyo Chrysanthemum Festival (文京菊まつり) November
Bunkyo Plum Festival (文京梅まつり) February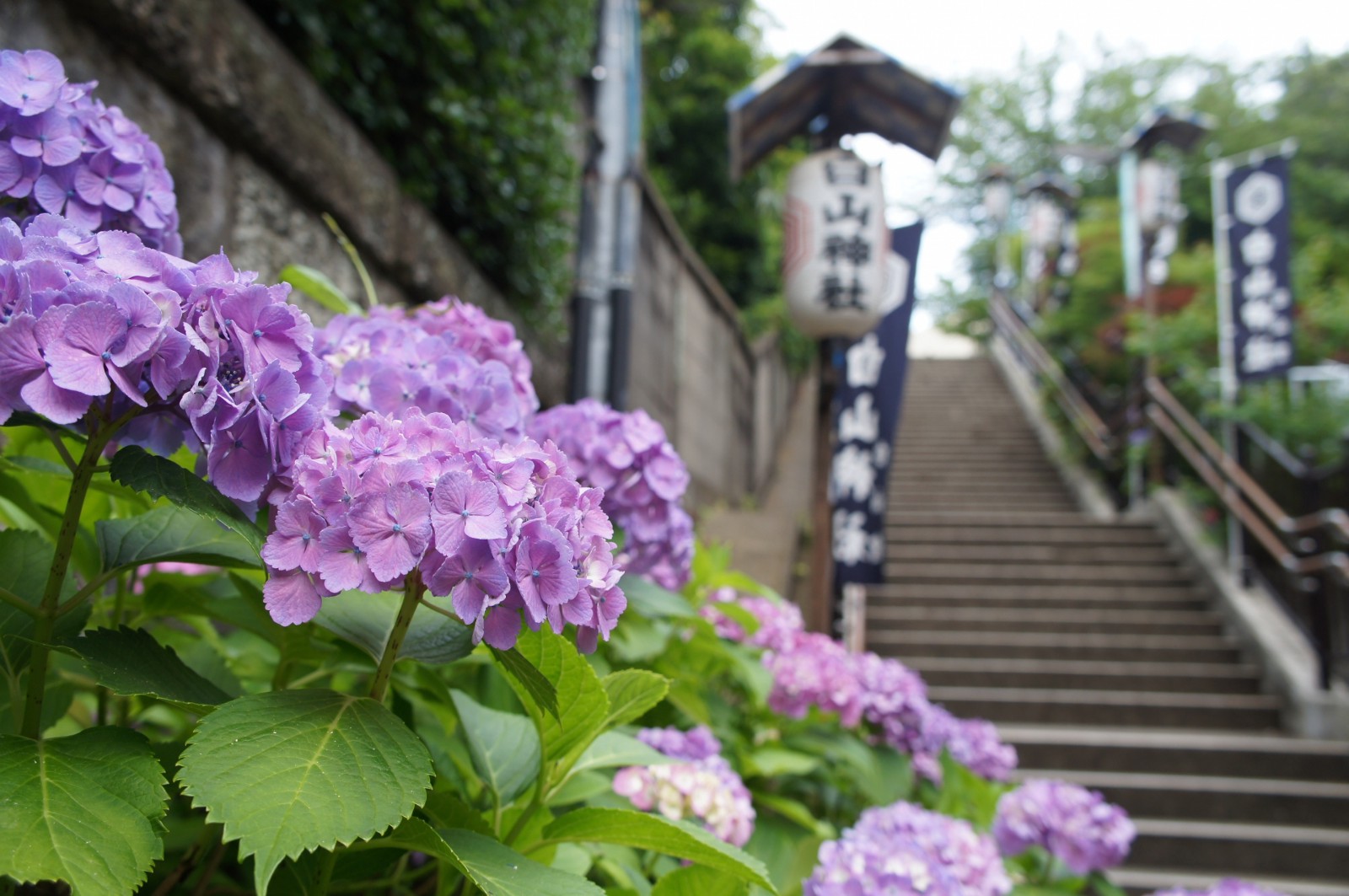 Bunkyo Hydrangea Festival features about 20 varieties of 3,000 hydrangea flowers around Hakusan Shrine and Hakusan Park in Bunkyo Ward, Tokyo. Hydrangea is one of the most beloved flowers in Japan, which symbolizes the rainy season. Visitors can enjoy strolling by colourful hydrangeas and the view of charming flowers with historical sites and the atmosphere of old town.
Bunkyo Hydrangea Festival is held for 9 days in early to mid June every year. The festival also features special events and vendors selling food, drinks and local products. If you are in Tokyo during this time, I'd highly recommend you to visit this event and be indulged with the beauty of Japan's rainy season.
<Bunkyo Hydrangea Festival 2023>
Access: 3 mins walk from Hakusan Shrine
Date: June 10 to 18, 2023
Hours: 10:00–16:00
Admission: Free
For more special events in Japan during summer, please check out these articles listed below, too!
▽Related Articles▽
▼Editor's Picks▼
---