Bunkyo Cherry Blossom Festival 2023
Best Places to See Cherry Blossoms in Tokyo: Bunkyo Sakura Matsuri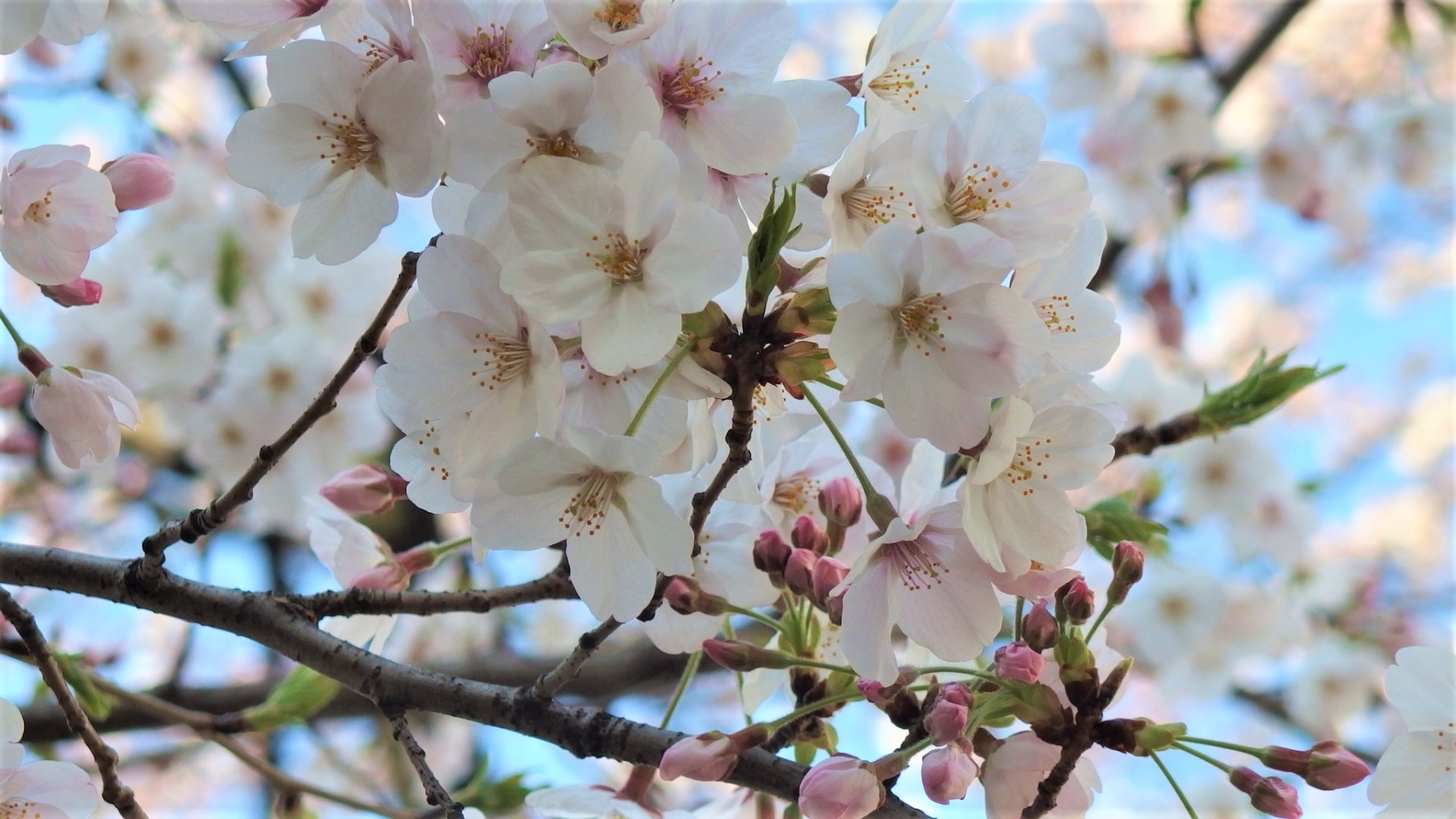 Bunkyo Cherry Blossom Festival (Bunkyo Sakura Matsuri/文京さくらまつり) is an annual flower festival held at Harimazaka Slope in Bunkyo Ward, Tokyo for about 2 weeks from late March to early April (depending on the blooming time of cherry blossoms). The festival has been held since 1971.
This is one of Bunkyo's 5 flower festivals as below:
Bunkyo Cherry Blossom Festival (文京さくらまつり) March-April
Bunkyo Azalea Festival (文京つつじまつり) April-May
Bunkyo Hydrangea Festival (文京あじさいまつり) June
Bunkyo Chrysanthemum Festival (文京菊まつり) November
Bunkyo Plum Festival (文京梅まつり) February
Approx 120 cherry trees line along Harimazaka Slope (播磨坂), and make a gorgeous avenue of pink cherry blossoms when in full bloom.
The cherry trees at the festival are mainly Somei Yoshino (Yoshino Cherry), the most common type of cherry blossoms in Japan that has pale pink petals. Besides, a few different kinds of cherry trees can be enjoyed at the festival such as Ukon Cherry that has faint yellow colour.
During the cherry festival, various special events are held alongside such as food vendors, brass band parade, light-up of cherry trees at night. Also, on weekend, the street turns to pedestrian zone so the visitors can freely stroll down the cherry blossom avenue.
If you are tired of a flock of tourists at famous cherry blossom spots in Tokyo such as Ueno Park and Meguro River, Bunkyo Cherry Blossom Festival is one good hidden gem for you. It's very much local oriented low-key event and held within a local residential area. You can enjoy the gorgeous cherry blossoms while watching the daily life of local people in Tokyo!
-Bunkyo Cherry Blossom Festival 2023

Venue: Harimazaka Slope
Access: 7 mins walk from Myogadani Station
Date: 18 March to 2 April 2023
Note: The 2023 Bunkyo Cherry Blossom Festival will be held on a reduced scale as the Bunkyo Cherry Blossom Viewing Party. Various events and stalls that have been held in previous years will not be held this year.
Thanks for reading! For more information about special events & amazing things to see in Tokyo in spring, check out the links below, too!
▽Related Articles▽
▼Editor's Picks▼
---