10 Must Visit Cities in Japan
Best Cities and Tourist Attractions in Japan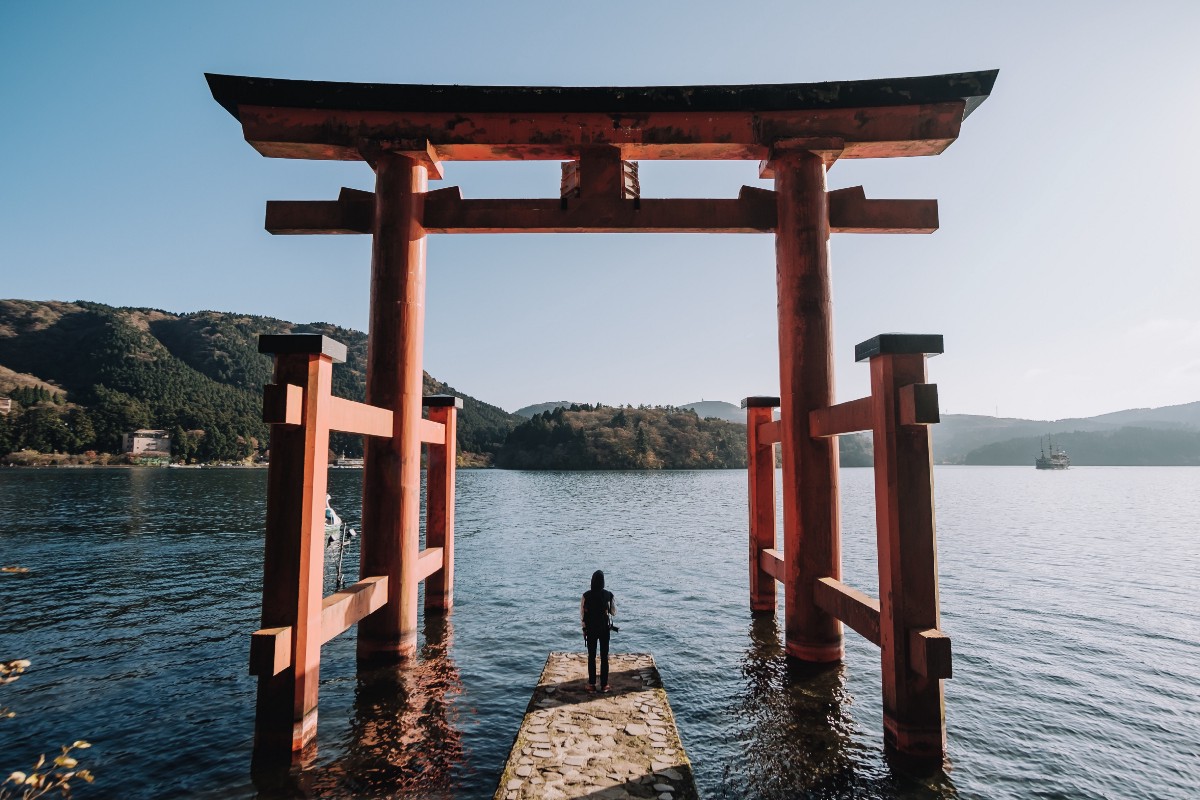 What's the best city in Japan?? If you are wondering which Japanese cities you visit should visit, check out our list of "10 Must-Visit Cities in Japan" including popular tourist destinations like Tokyo, Kyoto and Osaka as well as the best tourist attractions in each city!
1. Tokyo
Japan's capital and the world's most populous metropolis. This may be the first choice for many travellers visiting Japan. Tokyo offers full of entertainments and ultimate choices to fulfill the time such as sightseeing, shopping, dining, cultural experience, nature and more. The city will never let you bored.
-Shinjuku Gyoen (新宿御苑)
The spacious traditional Japanese style garden, Shinjuku Gyoen is located in the heart of Shinjuku district, one of the busiest areas in Tokyo.
More info: Tokyo's "Central Park": Shinjuku Gyoen National Garden
-Asakusa (浅草)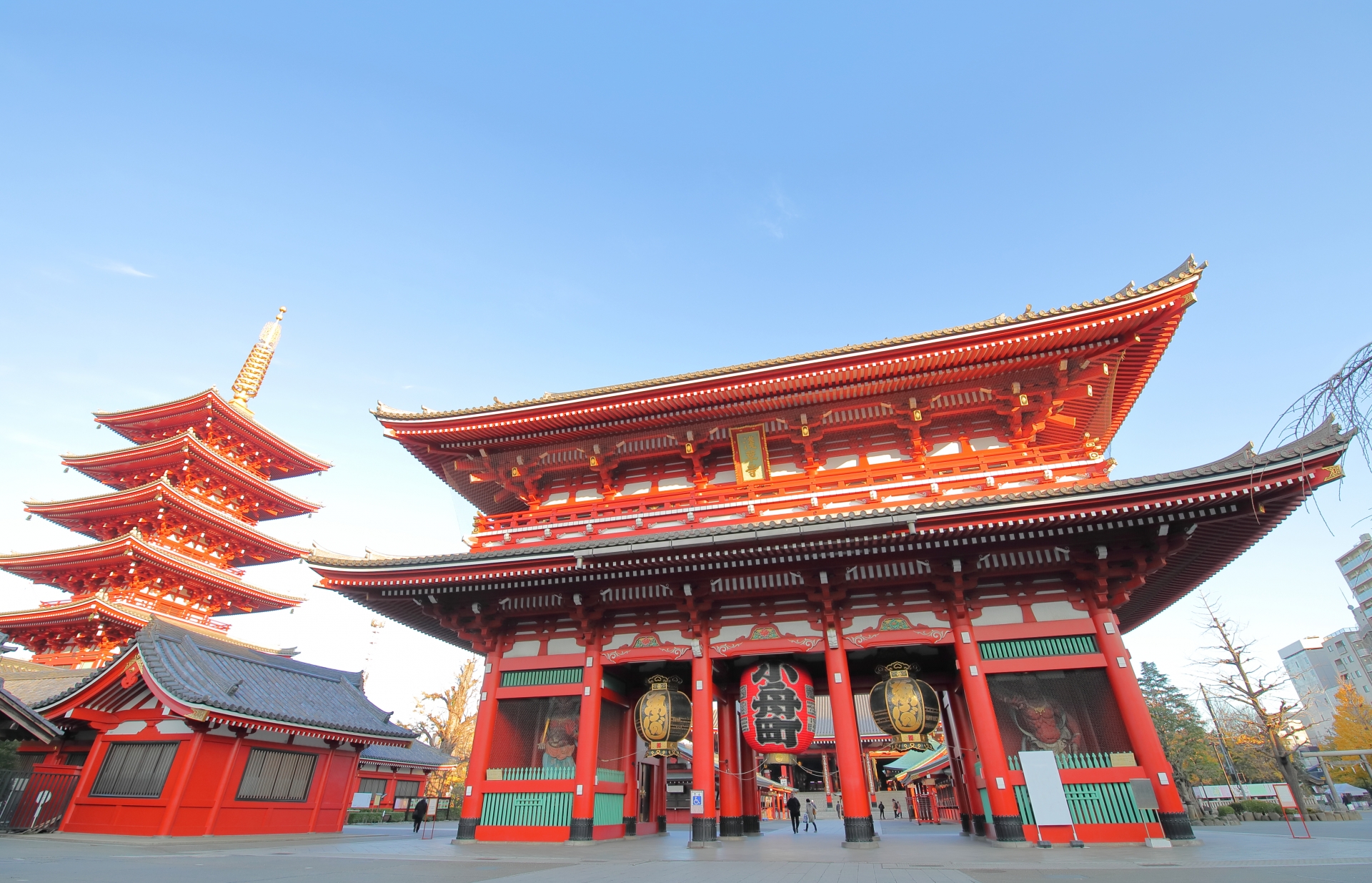 While Tokyo is best known for its modern and cutting edge culture, Asakusa is the best area to explore the historical side of Tokyo.
More info: Asakusa : 13 Best Things to Do
Check more info about things to do in Tokyo:
2. Kyoto
The historical capital of Japan, Kyoto retains astonishing Japanese history and tradition for over 1,000 years, and stands as one of the most beautiful cities in the world.
-Fushimi Inari Taisha Shrine (伏見稲荷大社)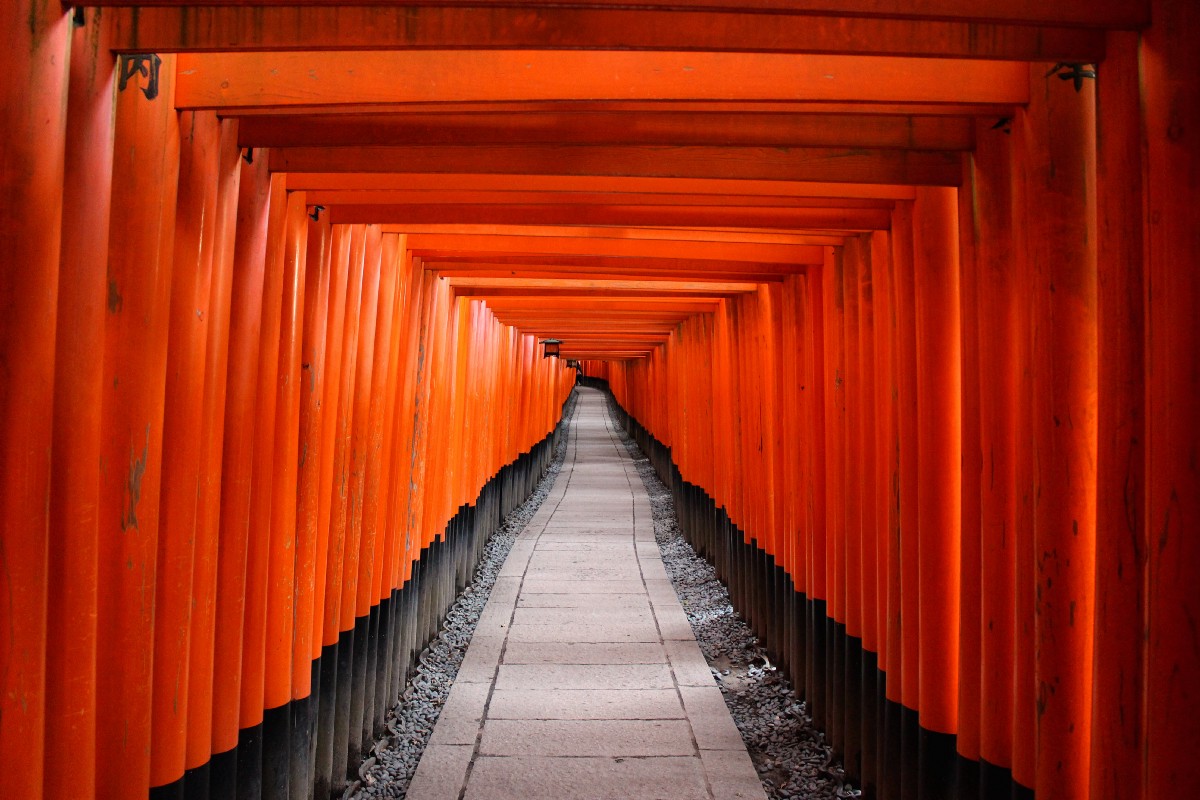 The incredible tunnel of red torii gate at Fushimi Inari Taisha Shrine has become one of the most photographed places in the country.
More info: Fushimi Inari Taisha: Kyoto's Most Visited Shrine by Foreign Visitors!
-Kinkakuji Temple (金閣寺)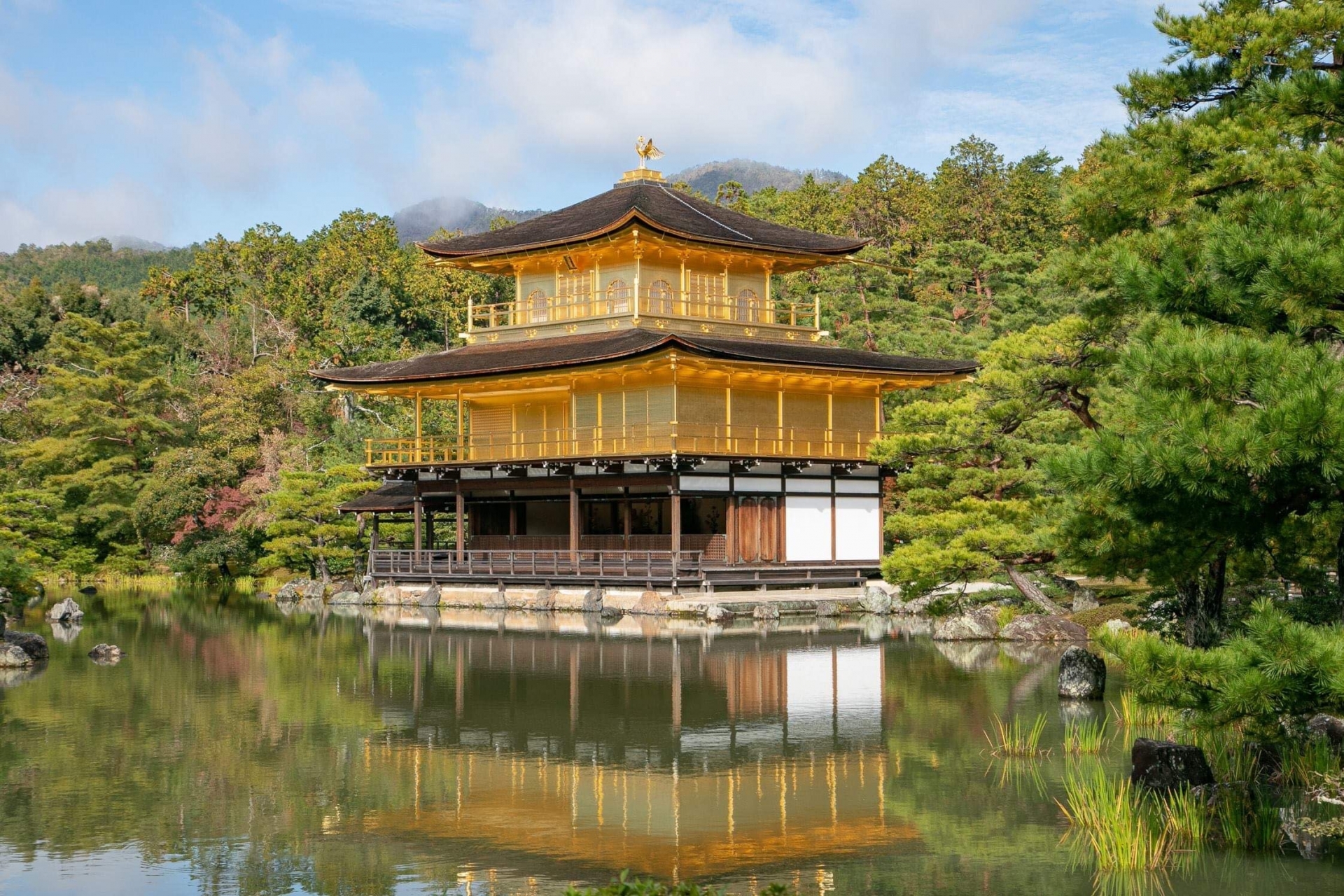 The golden pavilion, Kinkakuji Temple is the Zen Buddhist temple which has been founded in 1397. The temple displays stunning scenery in each season.
More info: Kinkakuji Temple: Kyoto's Golden Pavilion
Check more info about things to do in Kyoto:
3. Osaka
Osaka is the second largest city after Tokyo and the economic capital of western Japan. Osaka has its own unique culture and the lively atmosphere. There are numbers of tourist attractions including Osaka's proud local dishes like Takoyaki and Okonomiyaki.
-Dotonbori (道頓堀)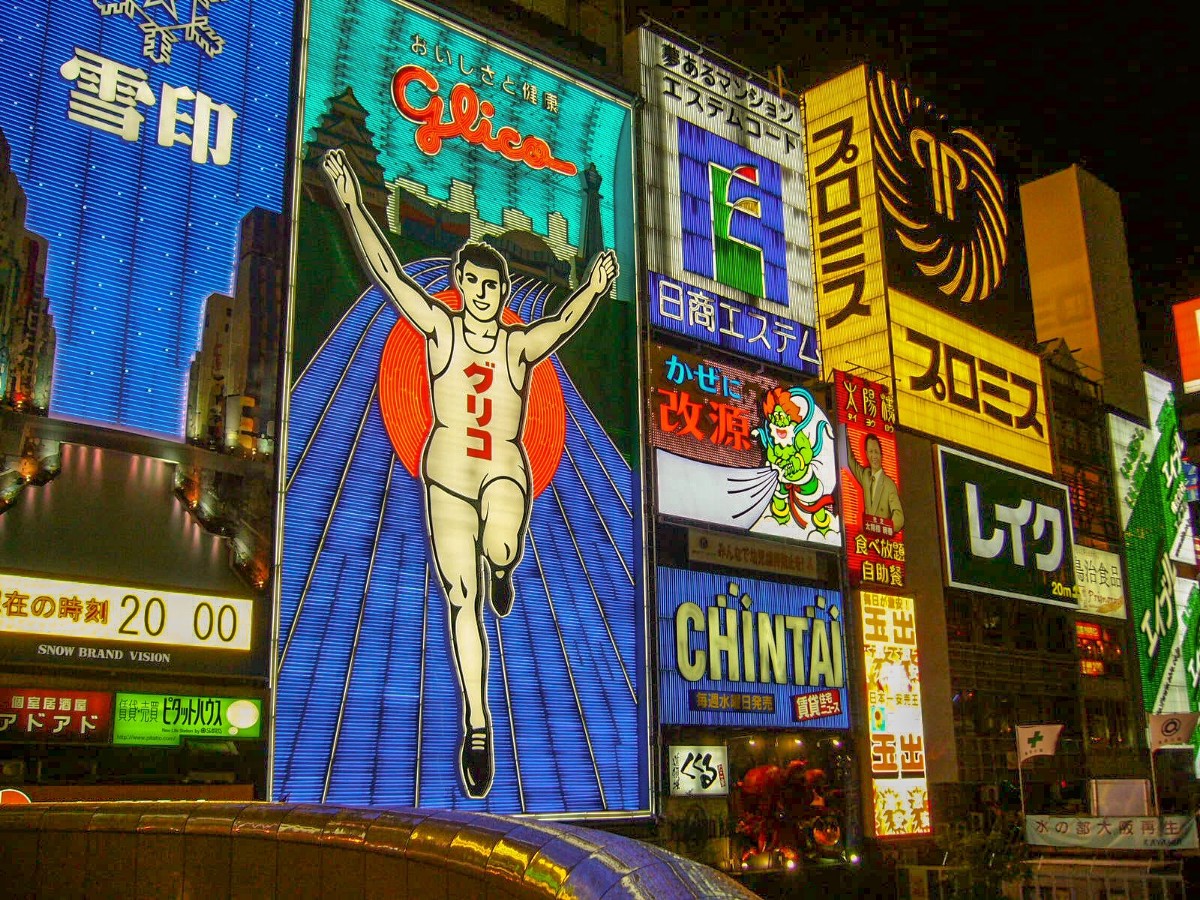 Osaka's busiest district, Dotombori area is famous for the flashy neon lights and unique shop displays. Also it's the best place to taste local dishes as hundreds of restaurants, bars and street vendors gather within this area.
More info: Dotonbori: Things to Do
-Universal Studios Japan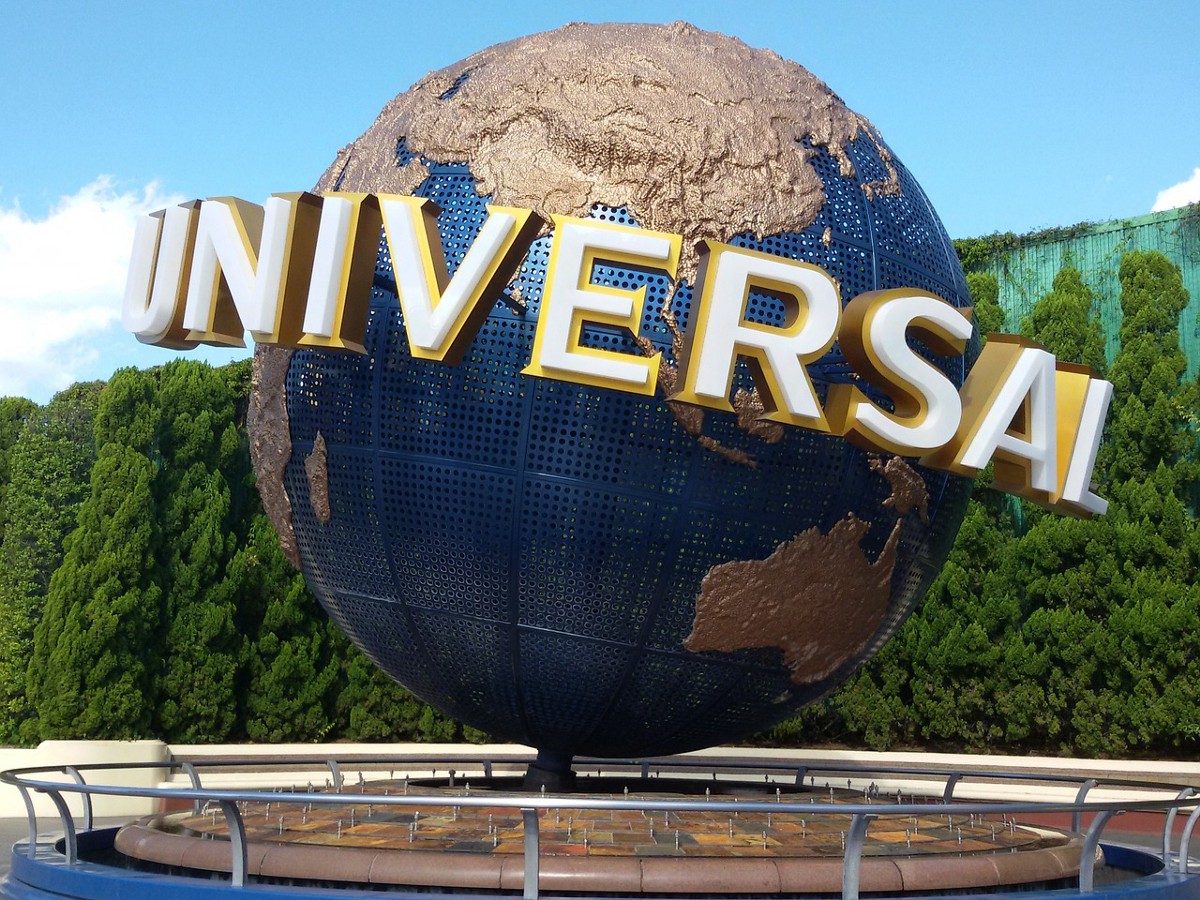 Universal Studios Japan (USJ) is one of the biggest amusement parks in the world, offering fun and thrilling rides and attractions featuring popular movies such as Harry Potter, Spider-Man, Minions and more.
Related article: Universal Studios Japan Guide
Check more info about things to do in Osaka:
4. Hokkaido
Hokkaido is the largest and northernmost prefecture in Japan, which is gifted with the tremendous land and great unspoilt natures. It's a perfect travel destination for nature lovers. The prefecture is also known as the biggest gourmet region with local products including seafood, vegetables and diary food.
-Niseko (ニセコ)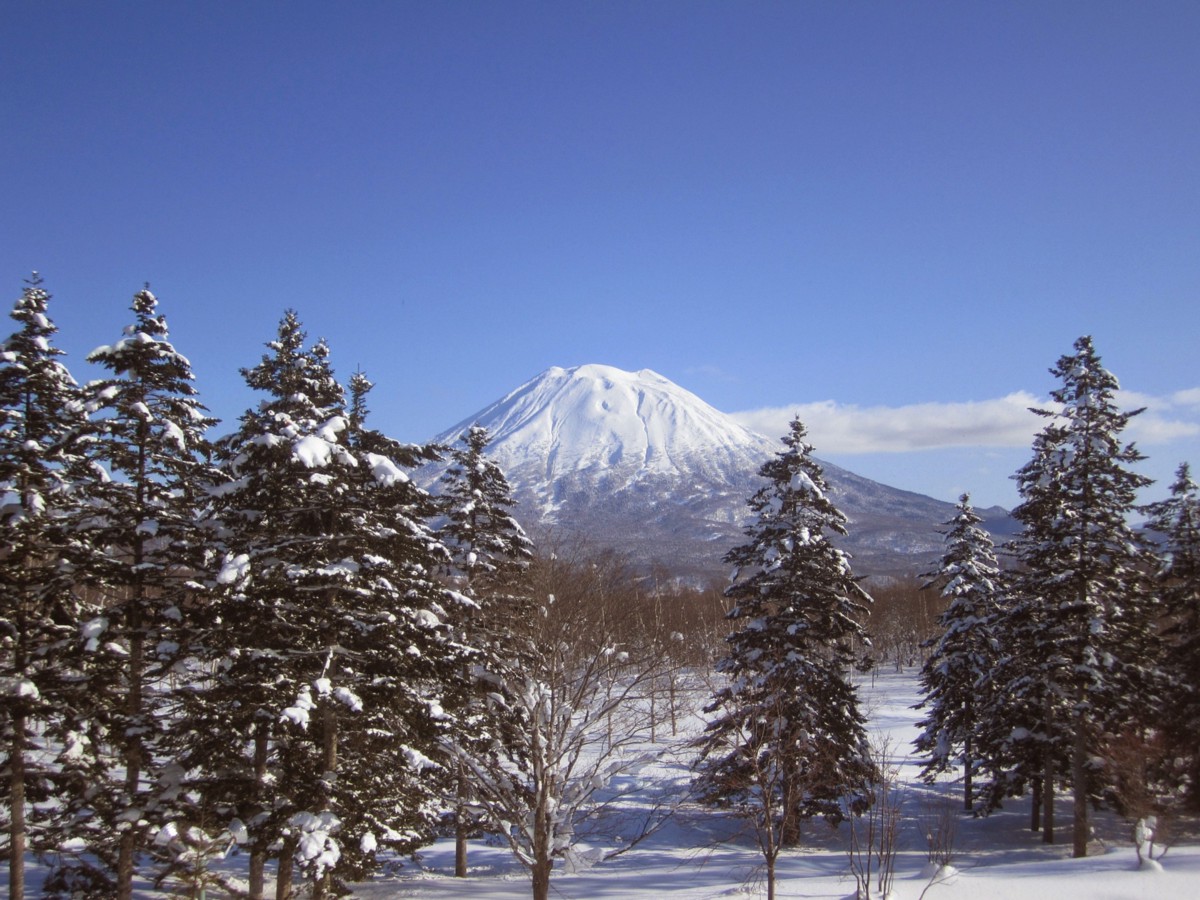 Niseko is a famous ski resort which fascinates a large number of skiers and snowboarders from all around the world by its great quality powder snow and astonishing landscape.
Related article: Best Niseko Ski Resorts in Hokkaido
-Flower Fields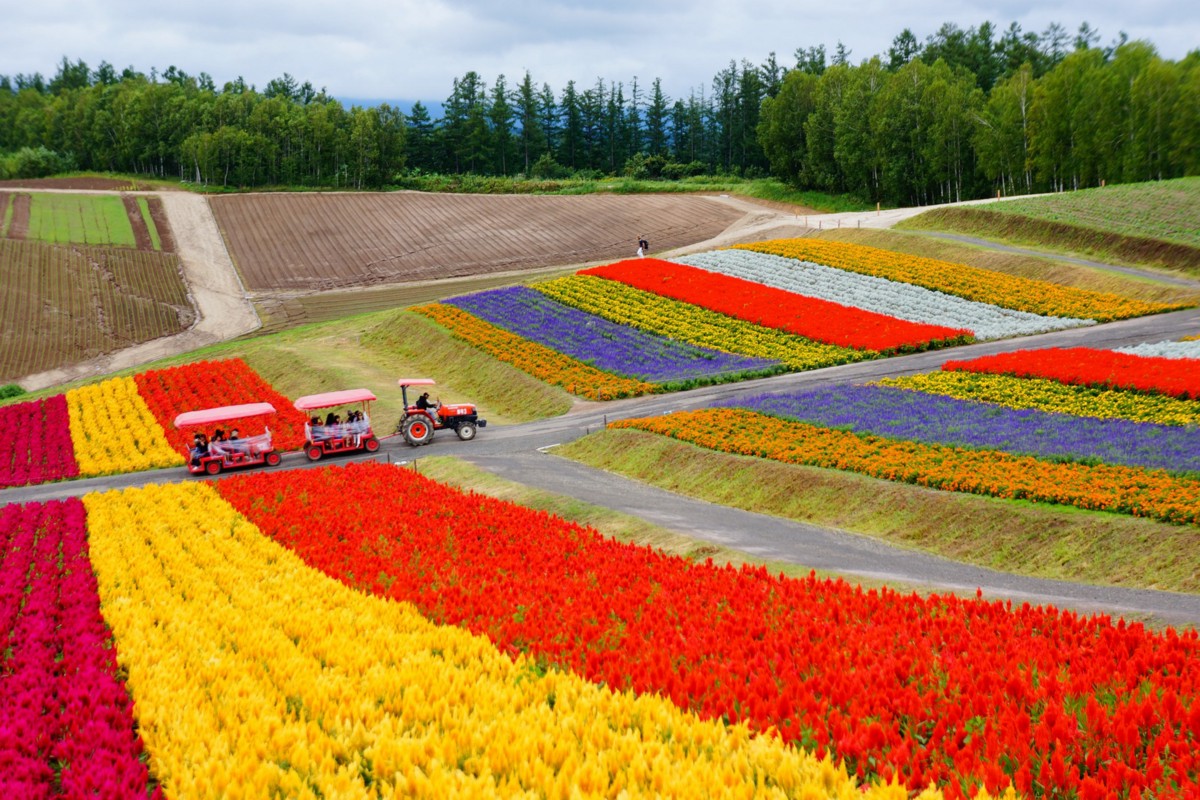 While ski and snowboarding are the main attraction in Hokkaido during winter, Hokkaido's colourful flowers fascinates visitors from all around the world during spring and summer. The central area of Hokkaido such as Furano and Biei has several amazing farms and flower fields.
Related article: Best Flower Fields to Visit in Hokkaido
Check more info about things to do in Hokkaido:
5. Hiroshima
Hiroshima is the largest city of Chugoku region and known as the first city which atomic bomb was dropped on 6th August in 1945. With two UNESCO world heritage sites, Hiroshima offers tourists its rich history and some breathtaking scenery.
-Hiroshima Peace Memorial ( 広島平和記念碑)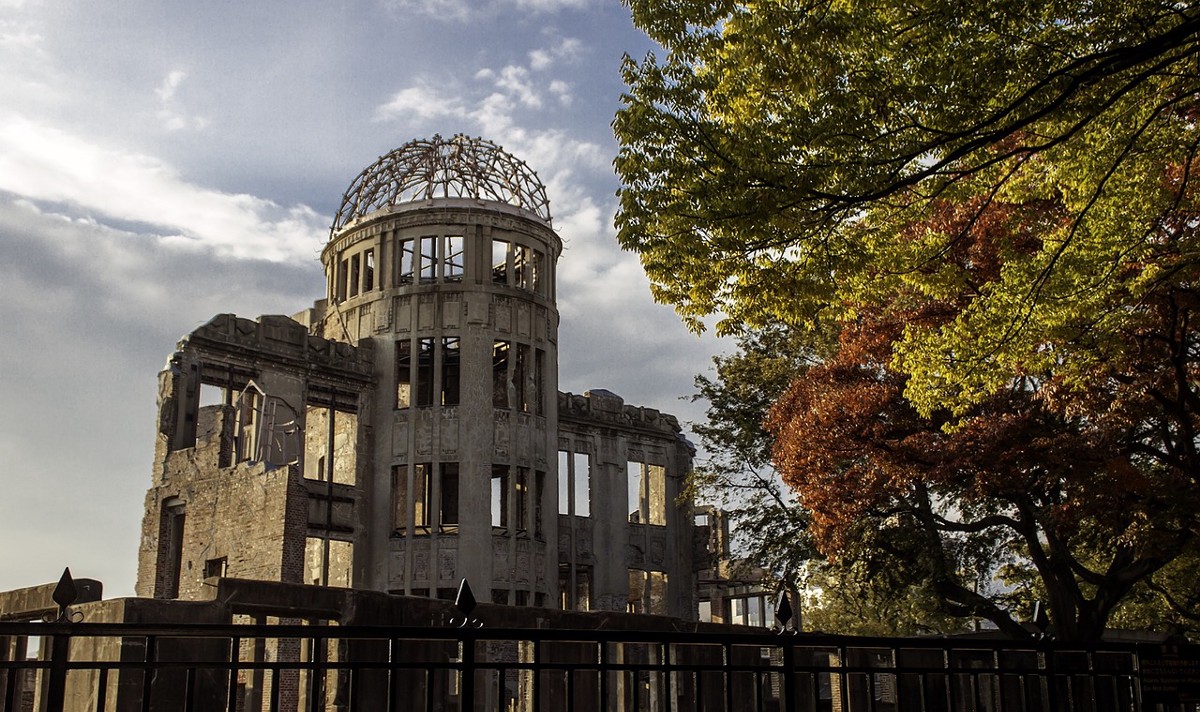 Hiroshima Peace Memorial is the ruin of the atomic bomb in Hiroshima in 1945, and serves as a memorial to the people who were killed as well as to the world to remember the tragic history. It was designated a UNESCO World Heritage Site in 1996.
Related article: Hiroshima Peace Memorial
– Itsukushima Shrine (厳島神社)
Another UNESCO World Heritage Site in Hiroshima Prefecture, Itsukushima Shrine on Miyajima Island is known the magnificent floating red torii gate, which is one of the most famous landmarks in Japan.
More info: Miyajima Island Hiroshima : Best Things to Do
Check more info about things to do in Hiroshima:
6. Kanawaga
Kanagawa's capital city, Yokohama is perhaps the second busiest business city in Japan. Located in south-west side of Tokyo, Kanagawa prefecture offers diverse tourist attractions such as cities, history, beaches, Onsen, amusement facilities and more, which are popular day-trip destinations from Tokyo.
-Hakone (箱根)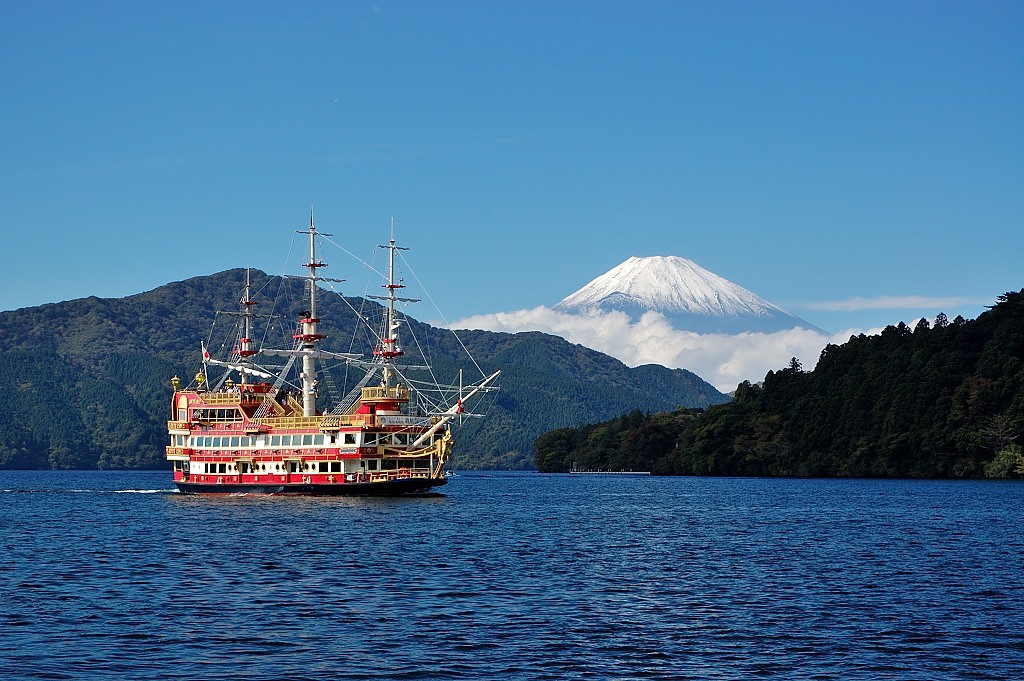 Hakone is one of the most popular Onsen resorts in Japan, and very accessible from Tokyo. The onsen town has various tourist attractions such as the scenic lake, Lake Ashi, and the stunning view of Mt Fuji.
More info: Hakone: 10 Best Things to Do
Kamakura (鎌倉)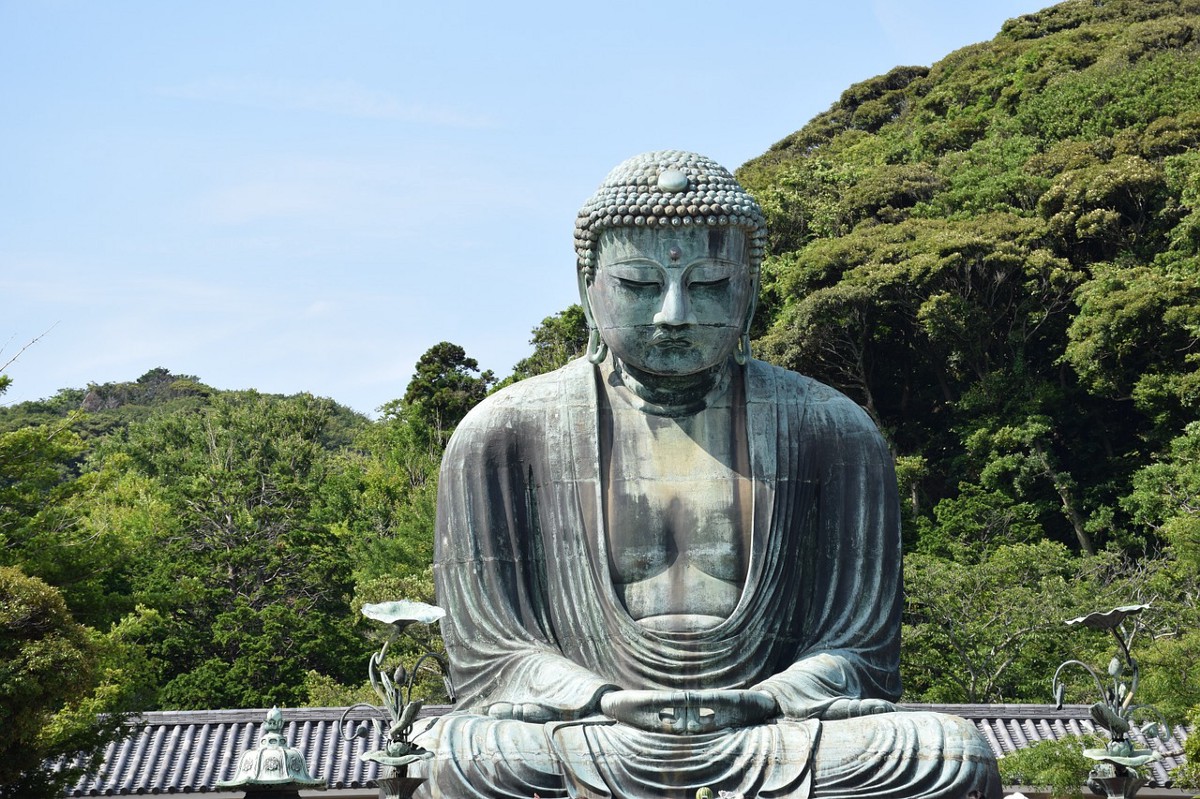 Kamakura is often called the Kyoto of East as it used to be a capital town back in Kamakura Period (1185–1333), and there are numbers of historical monuments such as temples and shrines.
More info: Kamakura : 10 Best Things to Do
Check more info about things to do in Kanagawa:
7. Okinawa
Southern tropical island of Japan, Okinawa is definitely the no.1 beach destinations in Japan. Okinawa has beautiful beaches, and world-class diving and snorkelling spots. The prefecture is rich in history and its own deep culture still strongly remains.
-Beaches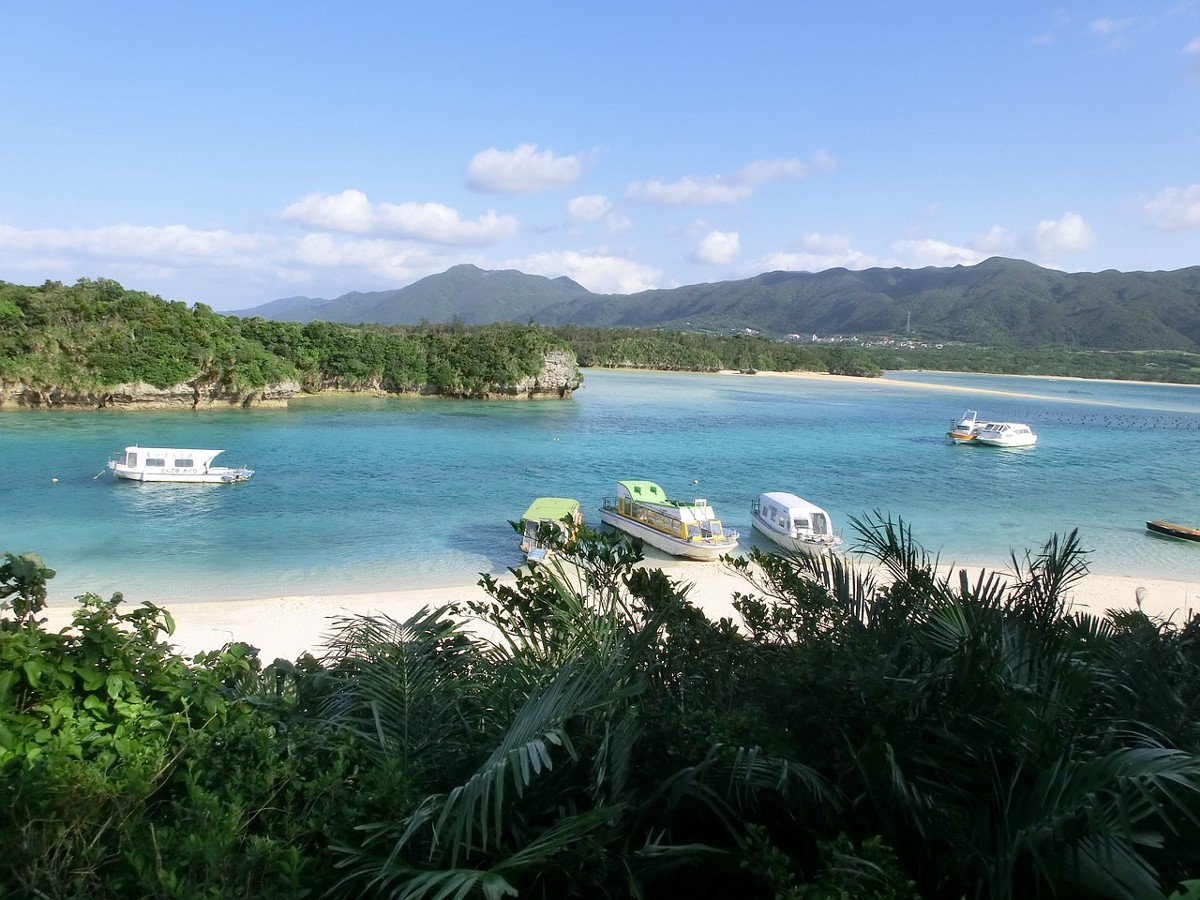 The transparent water and the pure white sand, Okinawa's beaches attracts millions of visitors every year, and there are numbers of beach resorts on main island and remote islands of Okinawa.
More info: Okinawa Beaches: Best Season to Visit
– Churaumi Aquarium (美ら海水族館)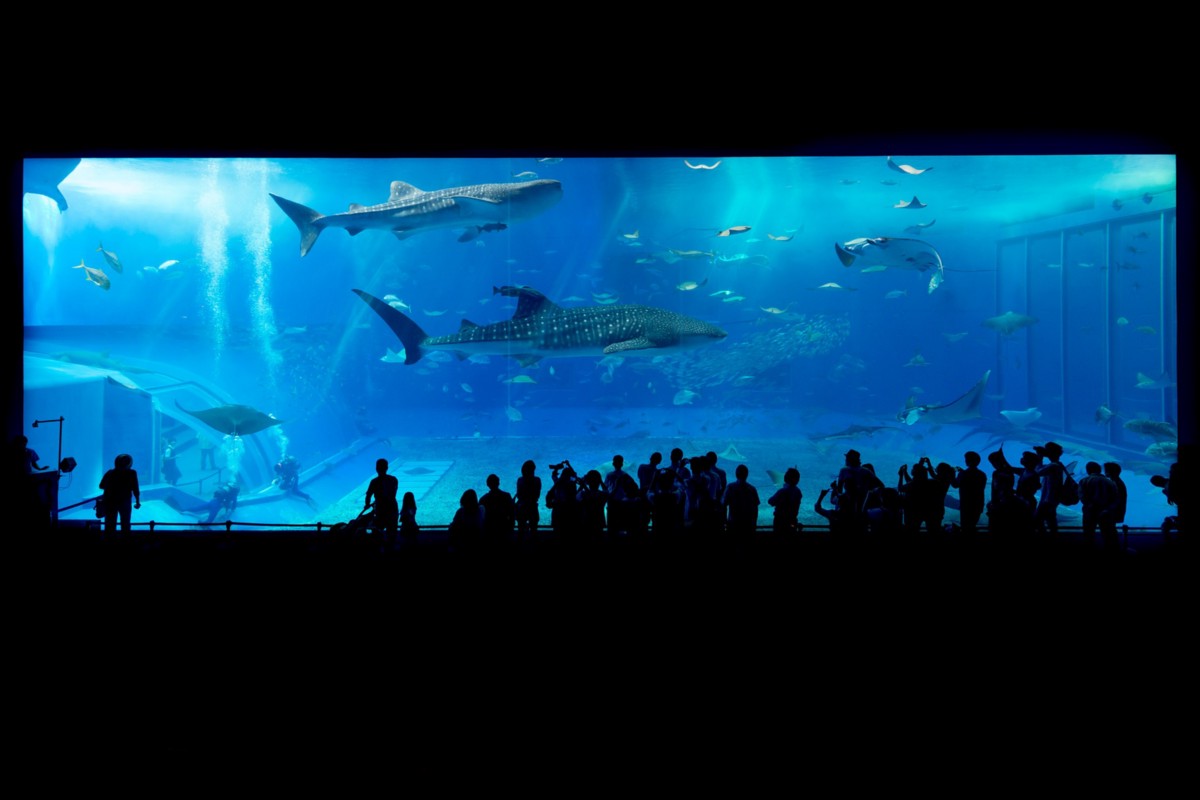 Churaumi Aquarium is the largest aquarium in Japan and displays hundred kinds of sea creatures. The best highlight of the aquarium is the whale shark swimming freely in the massive fish tank with 7,500,000 liters of water.
Ticket info: Churaumi Aquarium Ticket with Full Day Bus Tour of Okinawa!
Check more info about things to do in Okinawa:
8. Nagano
Nagano is full of treasures of great nature with Northern Japan Alps, highlands, valley and hot springs where you can enjoy all year around: hiking and driving in summer, and Onsen and skiing in winter. Hakuba is one of the most popular ski resorts in the world.
-Kamikochi (上高地)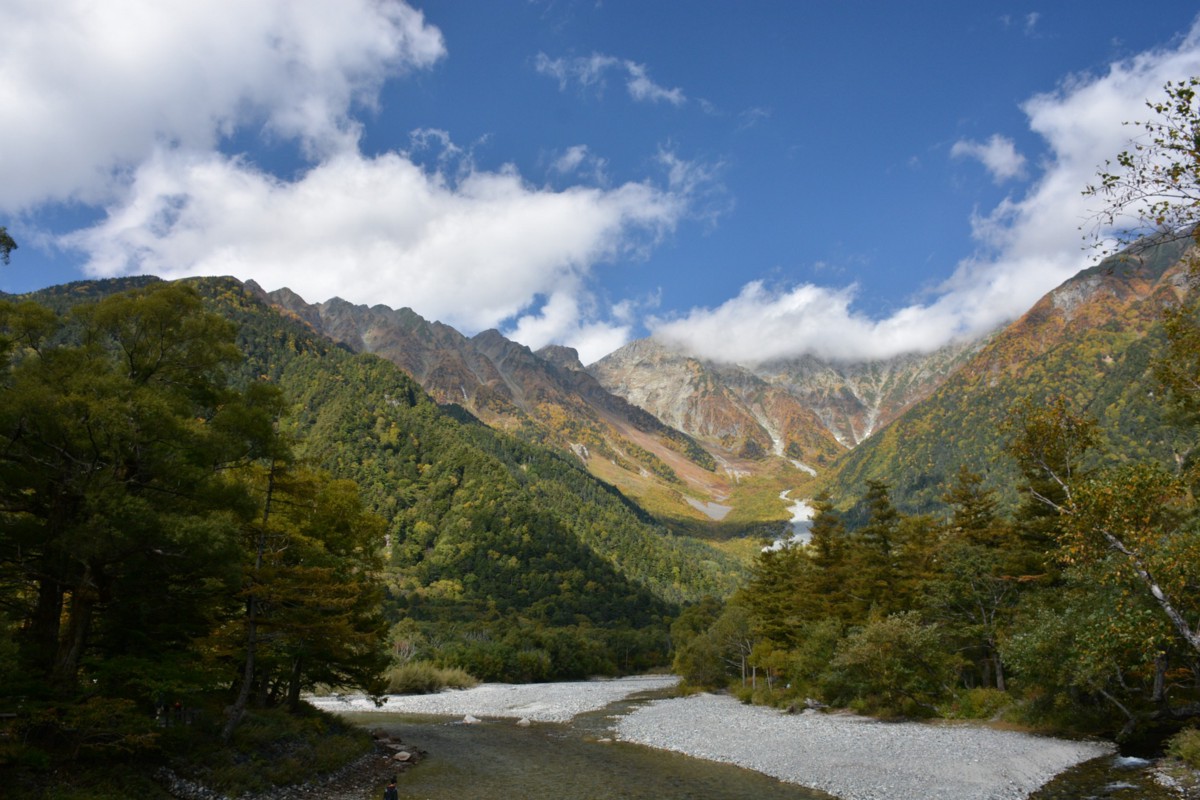 The most famous scenic hiking spot in Japan, Kamikochi is often described as the Yosemite Valley of Japan. The astonishing mountain scenery can be enjoyed from spring to autumn.
More info: Kamikochi Japan Alps : Best Place to Hike in Japan
-Jigokudani Monkey Park (地獄谷野猿公苑)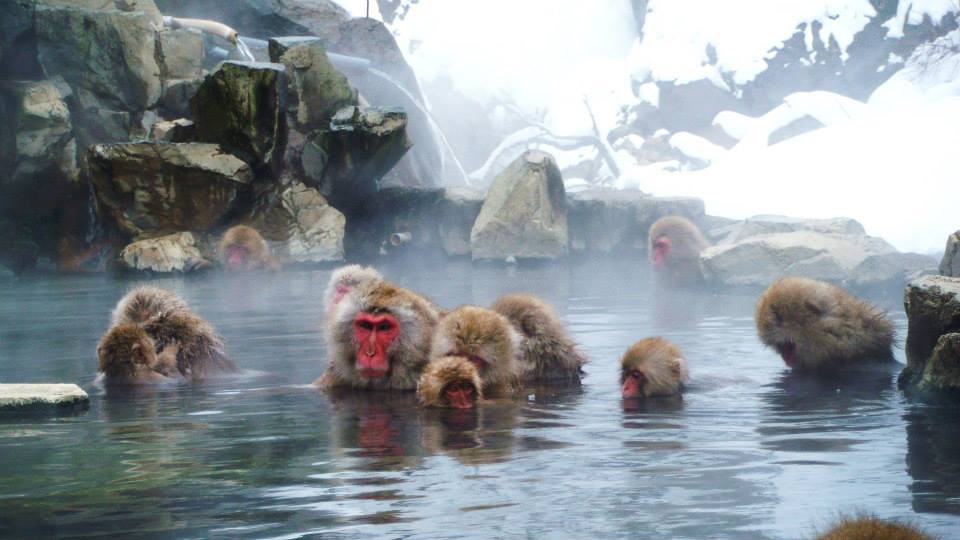 The famous "the Bathing Snow Monkeys" can be seen in the mountain of Nagano Prefecture. Over 150 monkeys inhabit in this park and often bathe in the natural pool with hot spring water in the cold and snowy winter.
More info: Jigokudani Monkey Park: Meet Snow Monkeys
Check more info about things to do in Nagano:
9. Chiba
The door to the capital city. Chiba is the prefecture located east side of Tokyo where the busiest international airport Narita Airport is located. Chiba is a popular side trip destination from Tokyo offering a variety of attractions such as Tokyo Disney Resort, beaches, and historical monuments.
-Naritasan Temple (成田山新勝寺)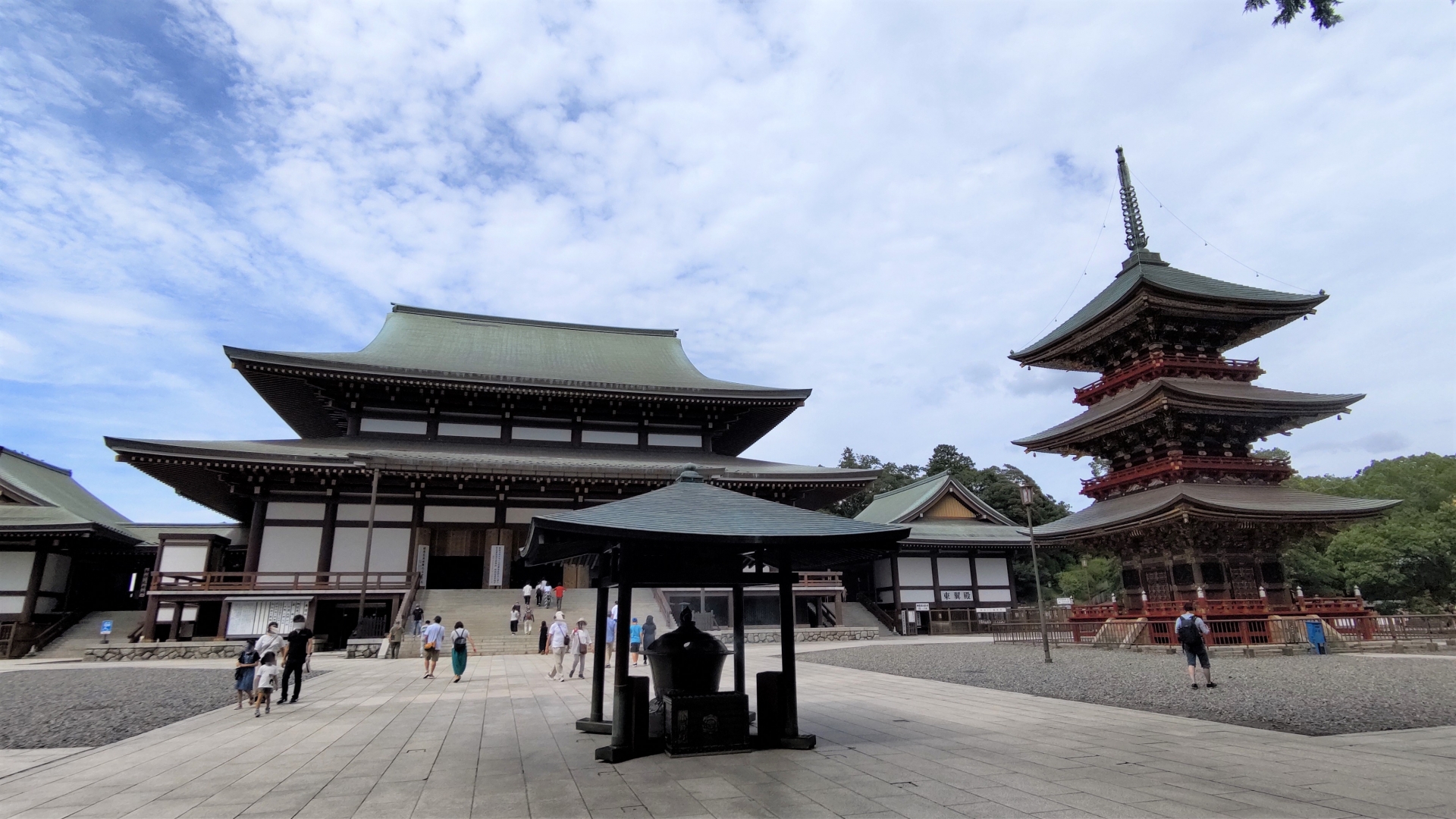 The large Buddhist temple complex, Naritasan Temple is not too far from Narita Airport, and a popular place to visit for a couple of hours before/after going to the airport.
-Tokyo Disney Resort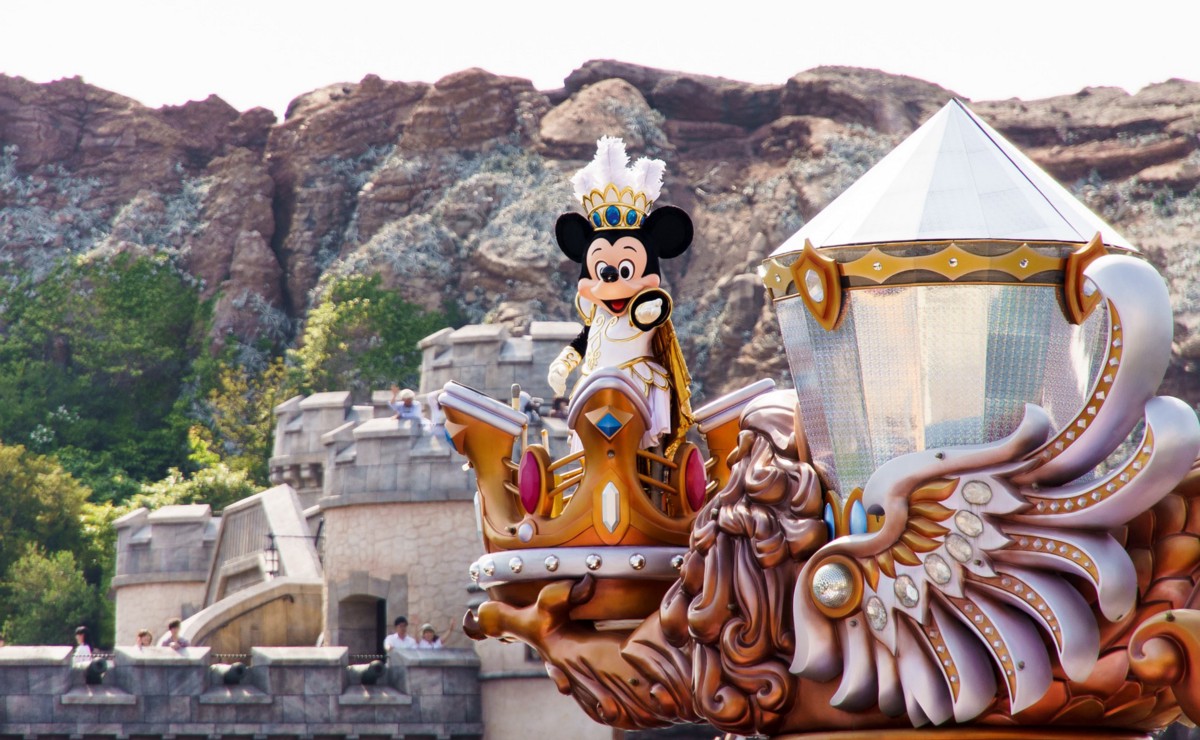 Tokyo Disney Resort (Tokyo Disneyland and Tokyo DisneySea) is the most visited amusement parks in Japan, where guests can have a magical and dreamy experience with fun attractions, adorable characters and seasonal events.
Related article:
Tokyo Disneyland: Best Things to Do
Tokyo DisneySea: Best Things to Do
10. Fukuoka
The hub in Kyushu region with an international airport which is currently increasing more and more flights connecting to abroad and welcomes foreign visitors every year. Fukuoka is one of the gourmet capitals in Japan offering delicious local dishes including iconic Hakata Ramen.
-Dazaifu Tenmangu Shrine (大宰府天満宮)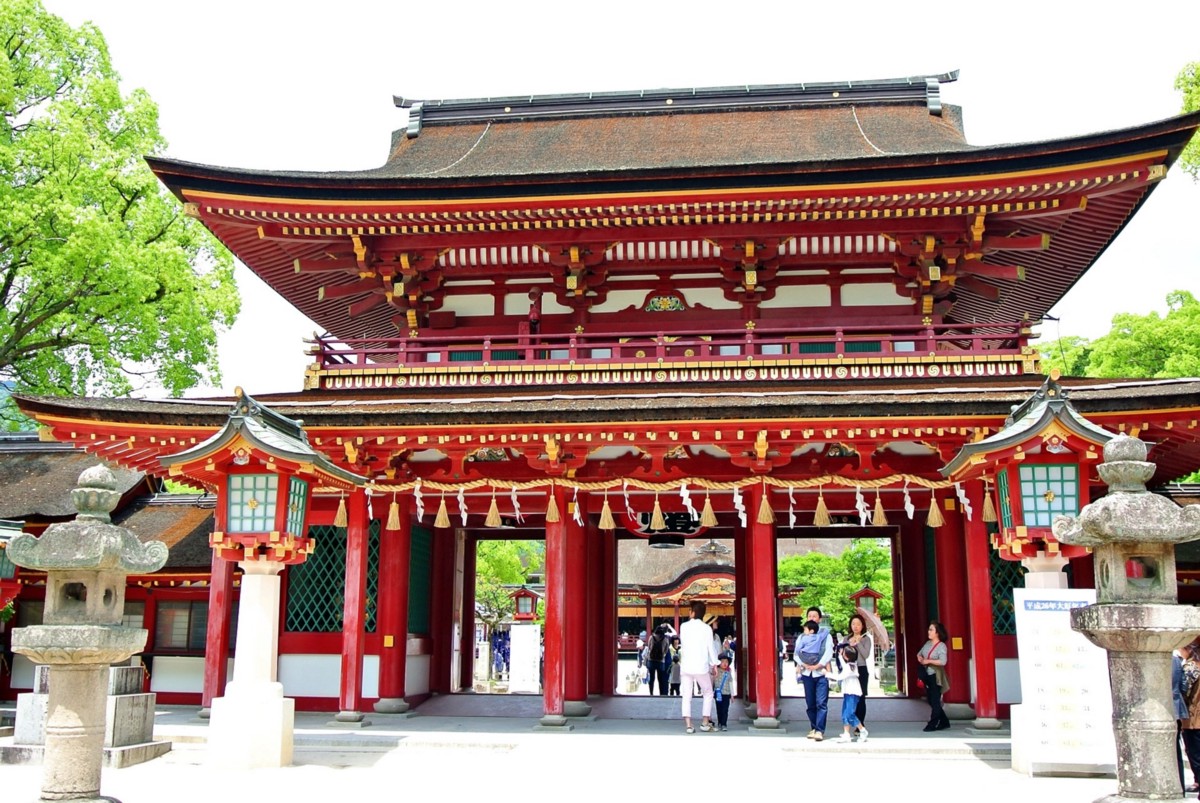 Dazaifu Tenmangu Shrine is one of the most important Tenmangu shrine complexes in Japan, inviting millions of worshipers every year. The approach to the shrine is lined with numbers of shops and restaurants which is a great place for shopping and eating out.
– Local Food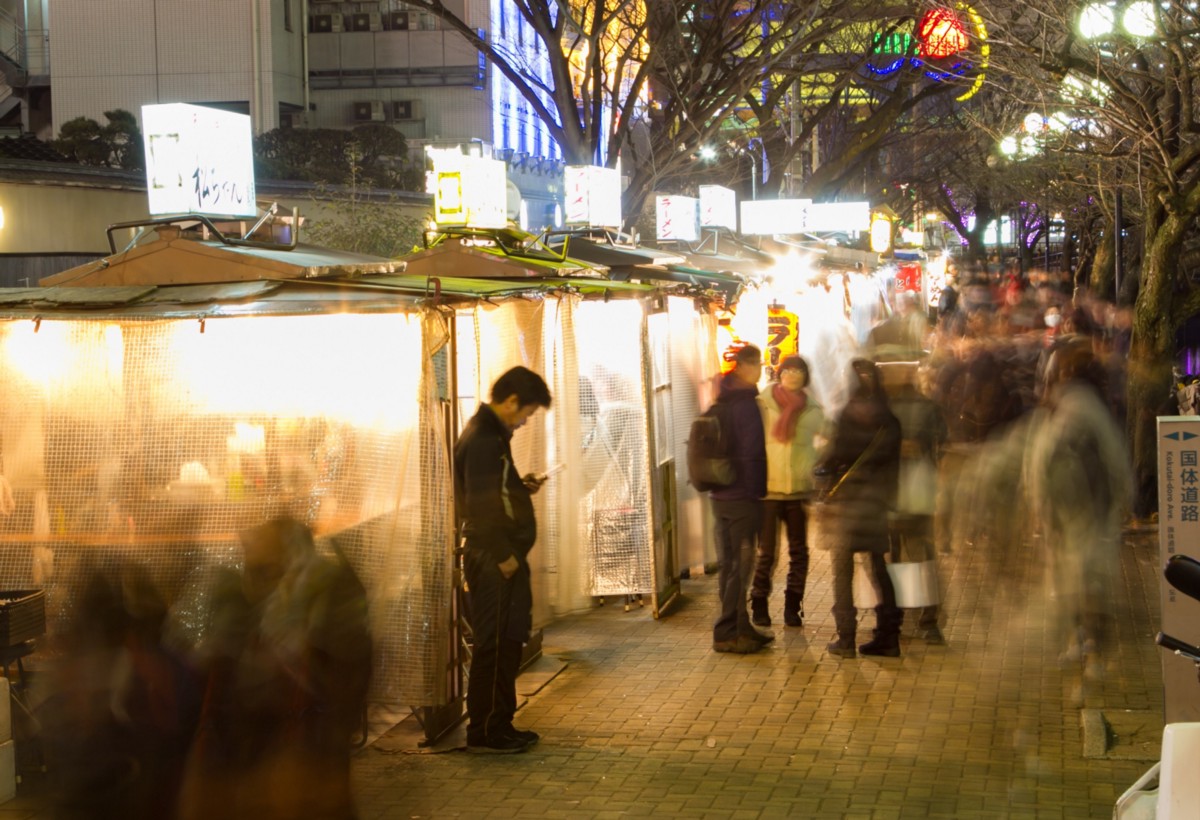 One of the most famous local dishes from Fukuoka is Tonkotsu Ramen. Two most popular Ramen shops: Ichiran and Ippudo are both from Fukuoka Prefecture. There are many more iconic local delicacies such as Motsu Nabe (hot pot dish), Mentaiko (cod roe), Yakitori (chicken skewers), Amaou strawberry, etc. Food stalls are pretty common in Fukuoka Prefecture where you can taste the authentic local dishes with affordable price.
Check more info about things to do in Fukuoka:
Thanks for reading! Which cities in Japan do you want to visit most?? There are 47 prefectures in Japan in total, and each city has very special and unique attractions 🙂
For more information about the greatest places in Japan, here are some more articles for you to check out !
▽Related Articles▽
▼Editor's Picks▼
---