Tokyo DisneySea: Best Things to Do
Tokyo DisneySea Ultimate Guide: How to Enjoy to the Fullest in a Day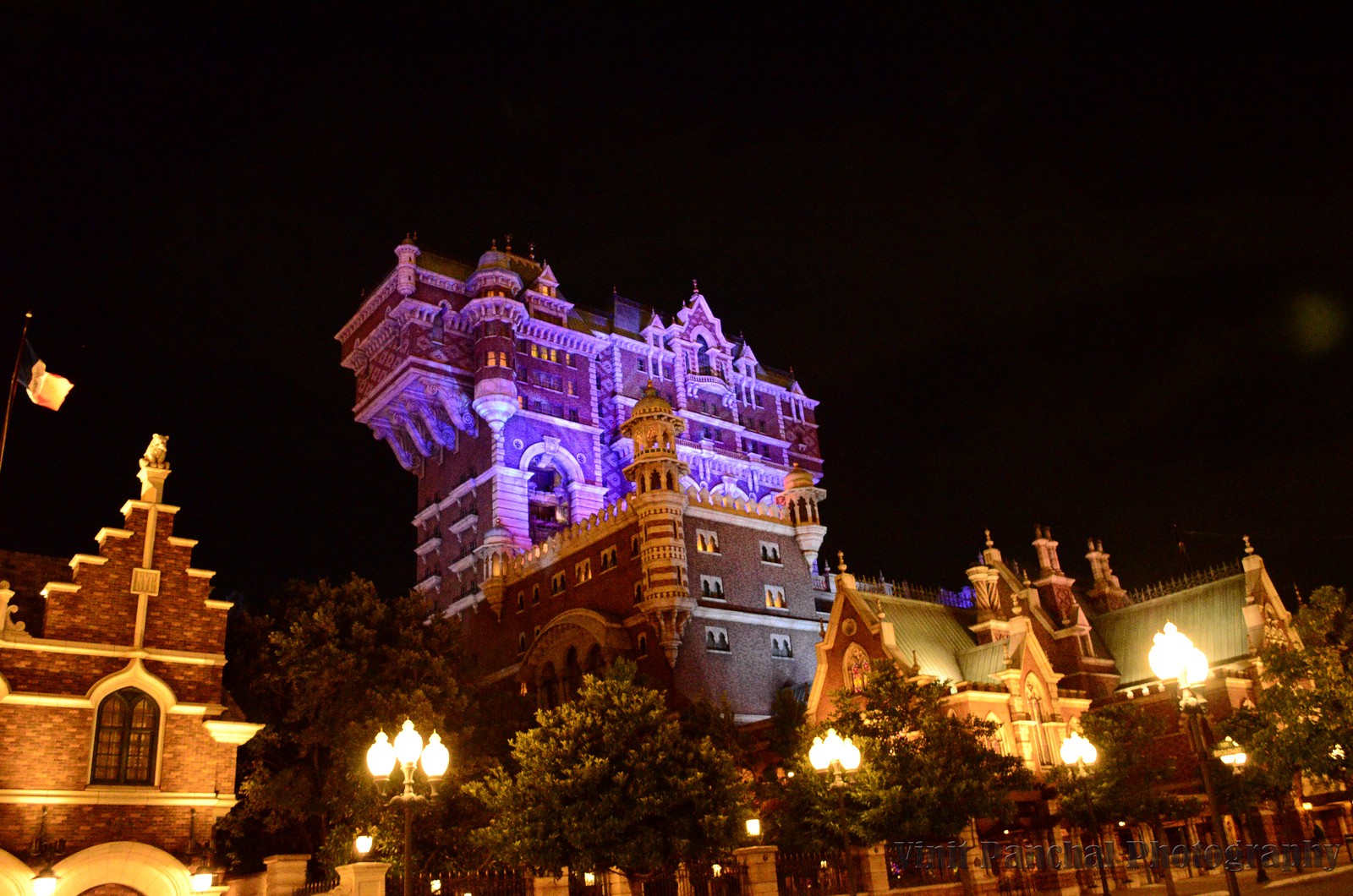 Tokyo DisneySea (TDS) is one of the best popular sightseeing landmarks in Japan as well as Tokyo Disneyland (TDL). This guide will help you to fully enjoy Tokyo DisneySea just in a day efficiently.
With the information in this article, you can happily review the day you will visit Tokyo DisneySea like this way "I had a really wonderful time in DisneySea!!"
What's the difference between Tokyo DisneySea and Tokyo Disneyland anyway? Tokyo DisneySea is a little more adult-oriented than Disneyland. Children can enjoy there of course, but drinking alcohol is available only in DisneySea. Also there are more thrilling attractions which some children hesitate to ride.
-Book your Tokyo DisneySea Tickets and Easy Pick-up
Let me introduce recommended attractions, entertainment shows, food and hotels in Tokyo DisneySea.
After reading this article and another article about Tokyo Disneyland, you can decide which you should visit, Tokyo DisneySea or Disneyland. Or both.
▼How to get to Tokyo Disneyland from Tokyo major airports or stations▼
1. Attractions
Out of lots of exciting attractions in Tokyo DisneySea, 6 must-ride ones are picked out here. All of them are popular enough to queue for a couple hours. So, it's too late to consider which one you want to choose after entering the park. Let's make a plan with each attraction's information in advance!!
You may be able to experience all of 6 in a day with a little luck. But it is too difficult to accomplish that without "FASTPASS".
What is the Fastpass?
"FASTPASS" is also the key to ride attractions efficiently. A Fastpass of a certain attraction minimizes the amount of time for waiting in line at the attraction. For example, you can enter a popular attraction just for 10 minutes with the Fastpass which requires 2 or 3 hours without it.
It assigns you a specific time to enter the attraction printed on it. You can get one Fastpass per a park ticket once and need to wait for a while to get the next one.
Once the park opens, everybody starts to run to their targets. What should you do at first? Queue for a priority attraction?? NO!! Get the Fastpass of your top priority attraction. Each Fastpass ticketing machine is located next to entrances of attractions. After getting the first Fastpass, go to the other priority attraction.
You will go with the following flow basically:
1. Get a Fastpass▶︎2. Wait for other attractions in line▶︎3. Use the Fastpass▶︎1 or 2▶︎…
* Sometimes your favorite attractions are close temporarily, so check if they are available on this list!!
1–1. Tower of Terror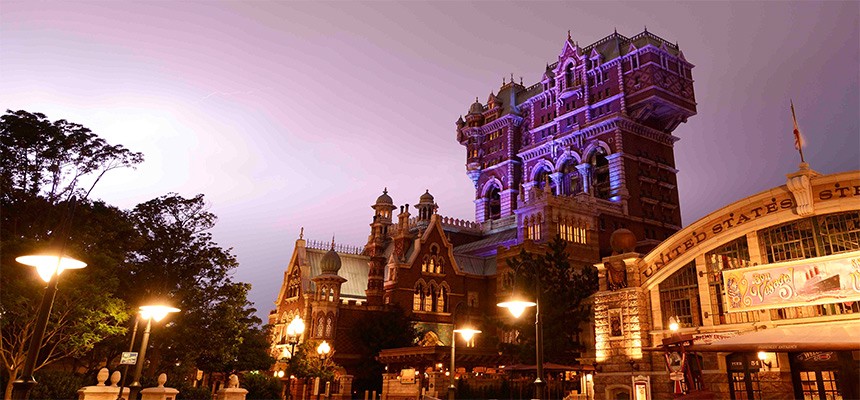 Tower of Terror is the most thrilling and scariest attraction in Tokyo Disney Resort. It proceeds following the horror story based on New York. You will take the "elevator" to the top of the building and fall straight down from the height of 40 meters.
1–2. Toy Story Mania!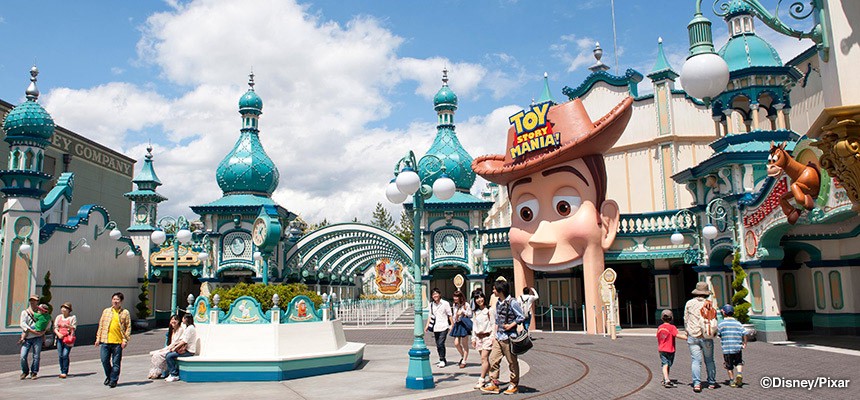 DisneySea's most popular ride Toy Story Mania! is a kind of shooting game. You will find the toy's world under the Andy's bed and feel as if you shrank. Get a high score!!
*If you plan to ride Toy Story Mania, I recommend to get the Fastpass in the morning or queue as soon as you enter the park.
1–3. Indiana Jones® Adventure: Temple of the Crystal Skull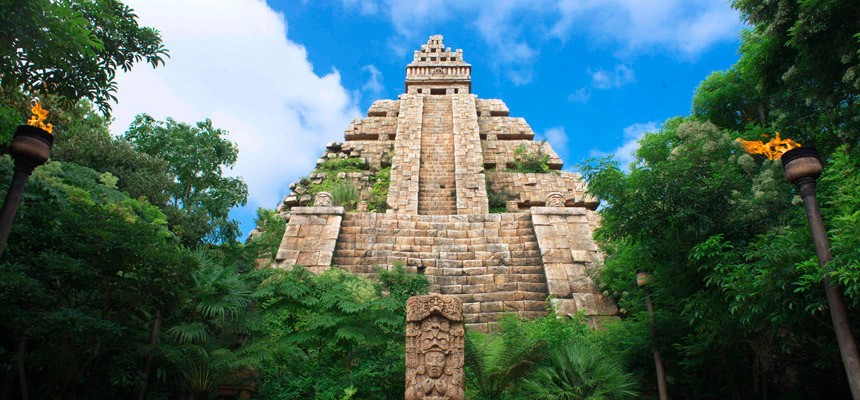 Experience the temple tours organized by Paco, a friend of Dr. Indiana Jones. Indiana Jones world is recreated in wonderful detail. Can you survive the adventure with the Crystal Skull's angry attack?
1–4. Raging Spirits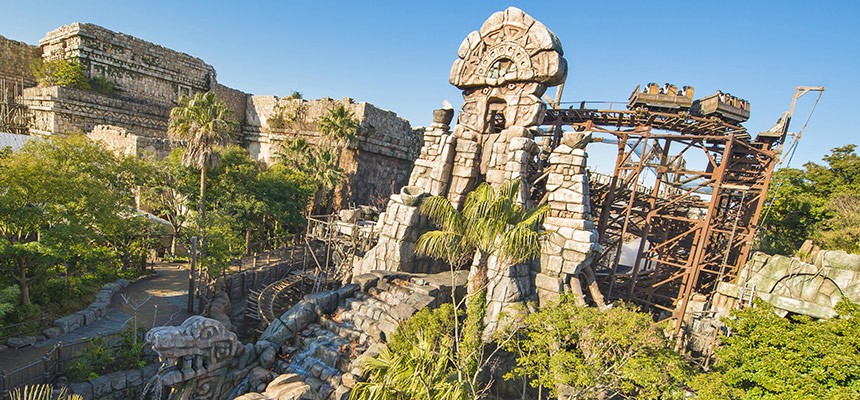 Raging Spirits is the high speed rollercoaster attraction with a theme of ancient Central America. This is the only ride going into a vertical 360-degree roll in Tokyo Disney Resort.
1–5. Mermaid Lagoon Theater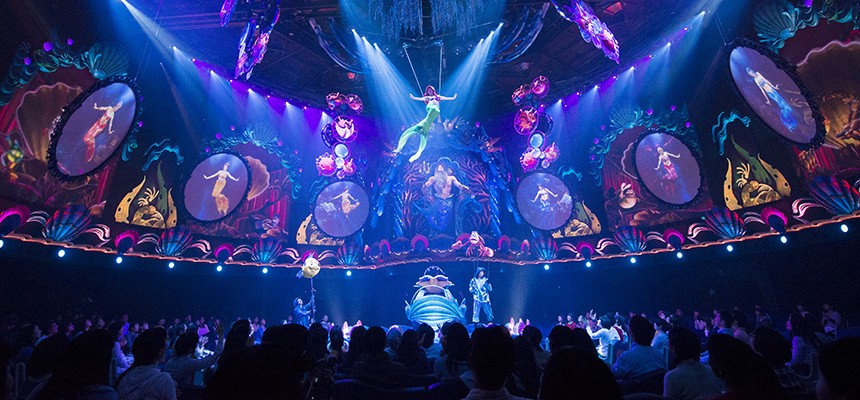 Mermaid Lagoon Theater is the LITTLE MERMAID performance show. Musical including the songs "Part of Your World" and "Under the Sea", projected movie and play all combined. Ariel swim around the theater.
1–6. Journey to the Center of the Earth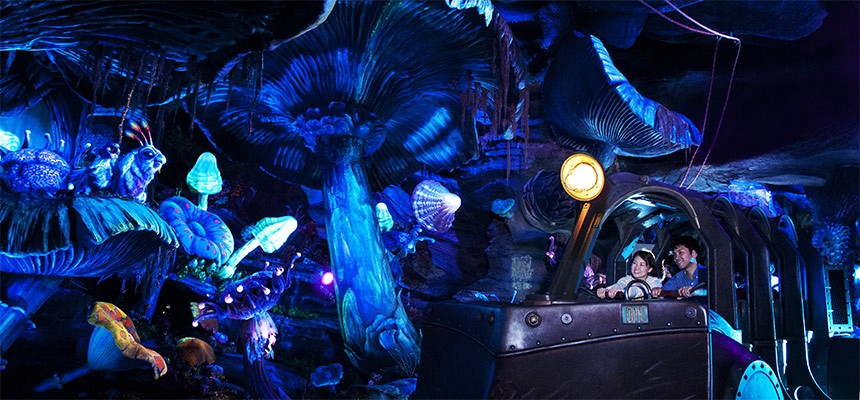 Journey to the Center of the Earth is the fastest ride attraction in Tokyo Disney Resort. The rollercoaster peaks at 75km. Let's embark the underground adventure!!
---
2. Show at Tokyo DisneySea
DisneySea holds fantastic entertainment shows on the sea named "Mediterranean Harbor" in the center of the park instead of parade shows of Disneyland. Both of daytime and evening are available.
Where should you take up your place to see the shows the best way?
This is the introductions of three recommended spots. One of the most popular spots is the front of Cafe Portofino (No.1 on the map below). Piazza Topolino (No.2), as known as Mickey's Piazza, is also a good place to view, and so is Lido Isle (No.3).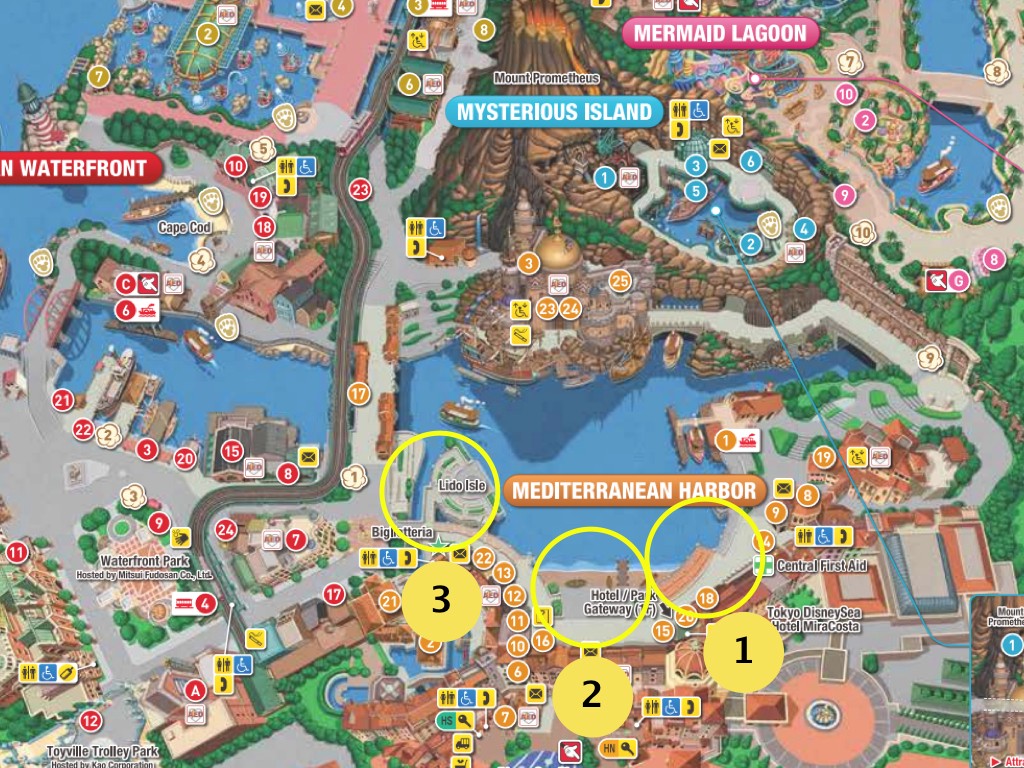 Every spot is filled with people in a minute just before the show time. So secure your place about 1 hour before if watching the shows is your top priority.
---
3. Food at Tokyo DisneySea
I recommend portable snack food in DisneySea while there are many delicious restaurants. Because it takes too much time to queue and dine inside restaurants from a viewpoint of spending a day EFFICIENTLY.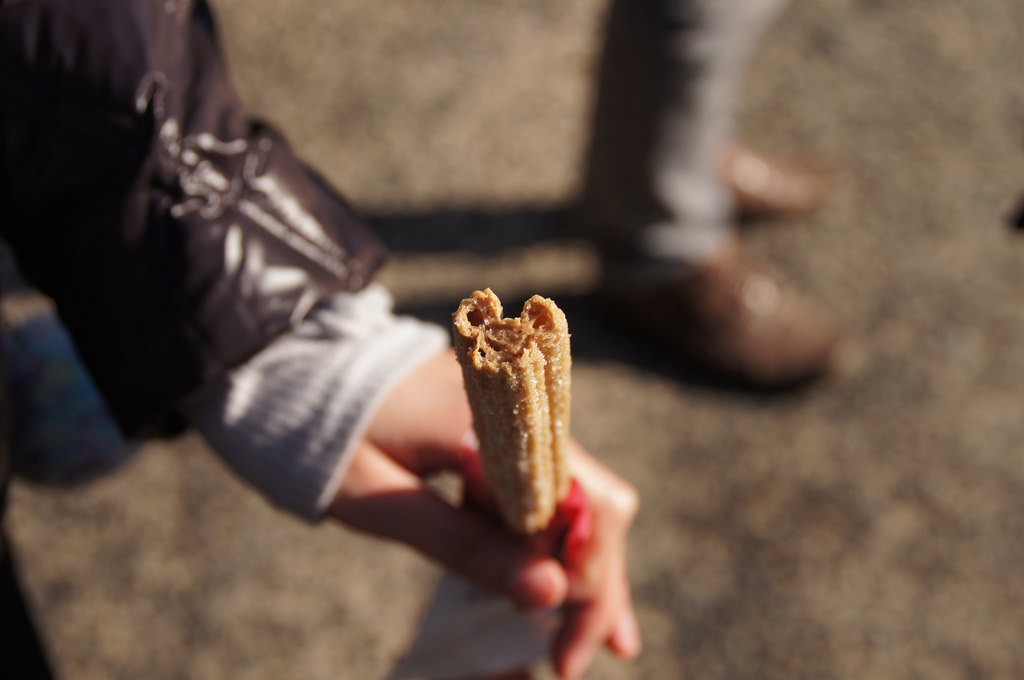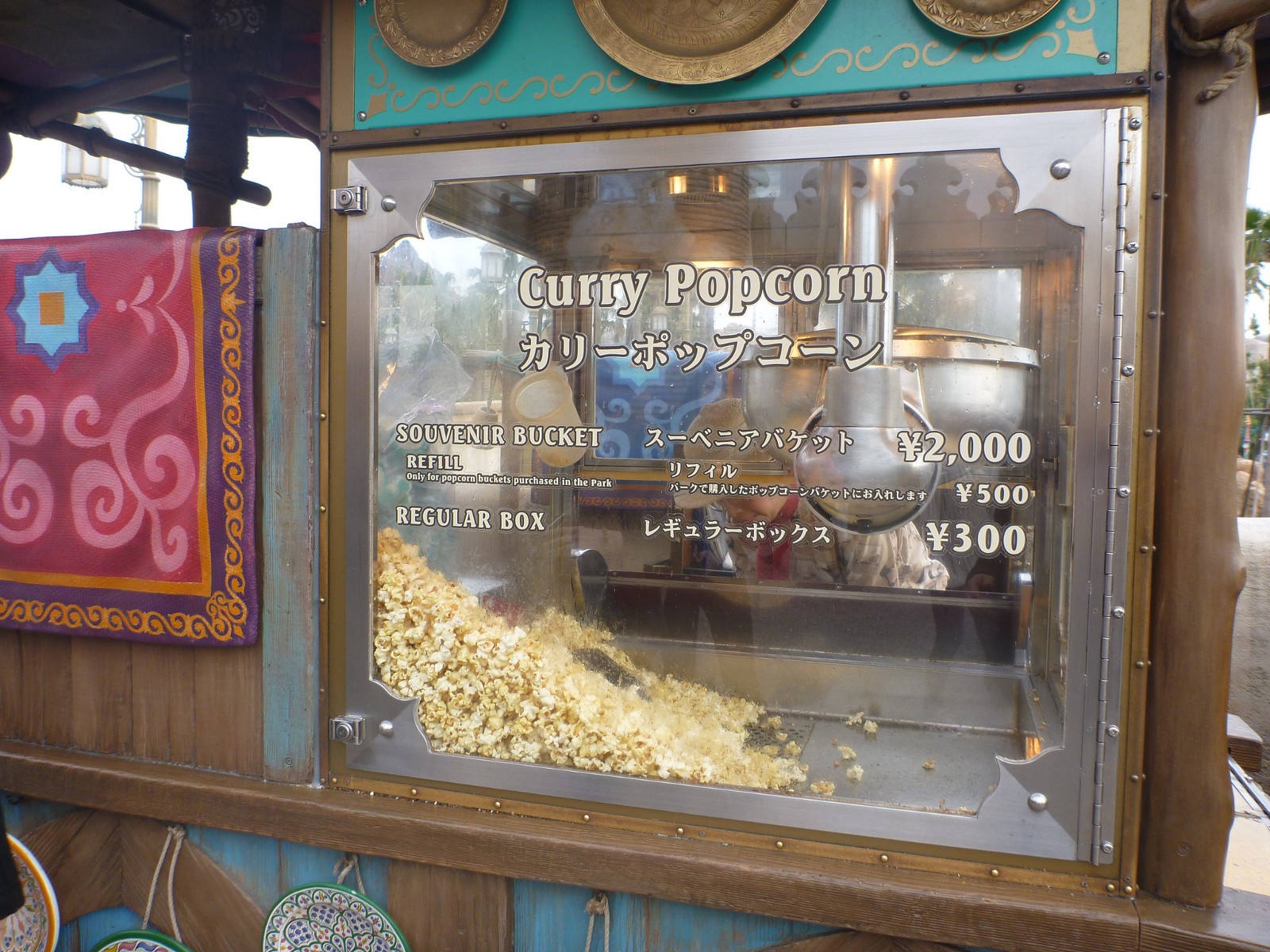 As for Disney's snack food, popcorn and churros are famous for a long time. Of course, both food are what you should try there. In addition to them, don't you want to have ones which you can eat only in DisneySea?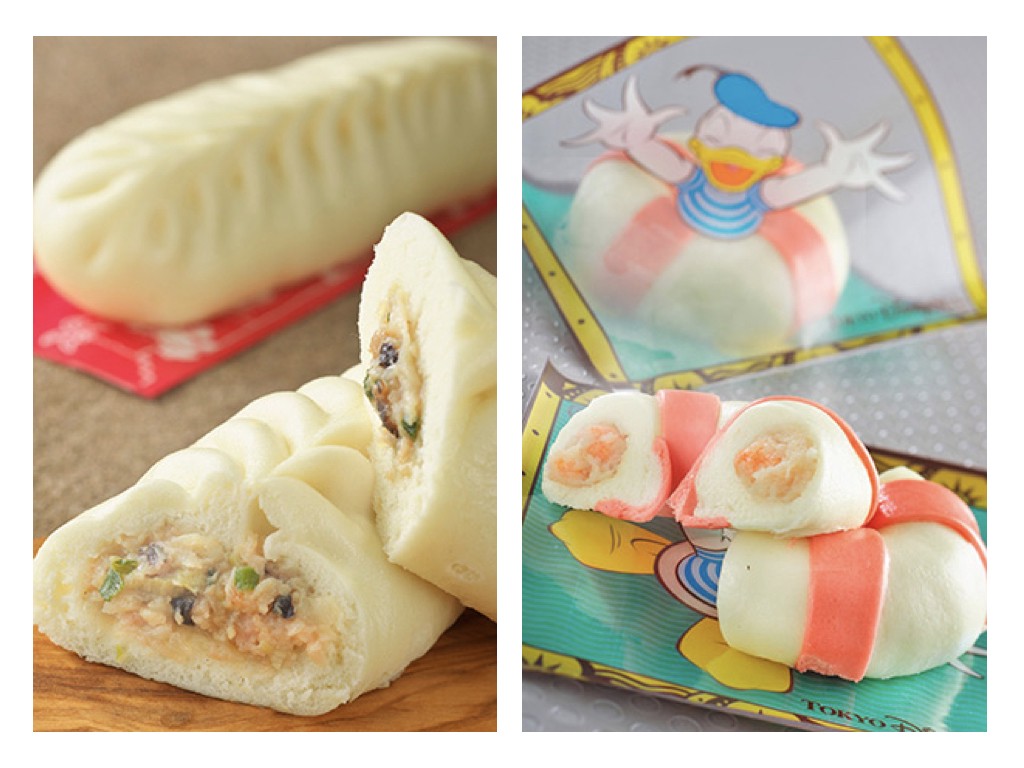 Dumpling Bun (ギョウザドッグ) is picked out as the first choice especially for foreign visitors like you. A dumpling itself is top popular dish in Japan. It is sold at Nautilus Galley (No.1 on the map below) under Mount Prometheus.
Float Shaped Shrimp Bun (うきわまん) is easy to satisfy your appetite. The float-shape in pink and white is cute and the shrimp flavor is mouthwatering. Get it at Seaside Snacks (No.2).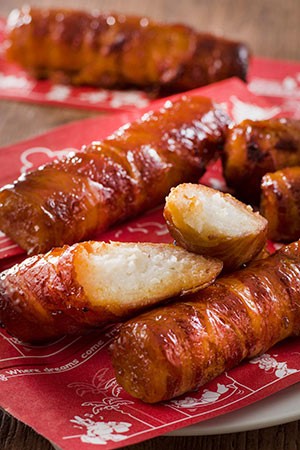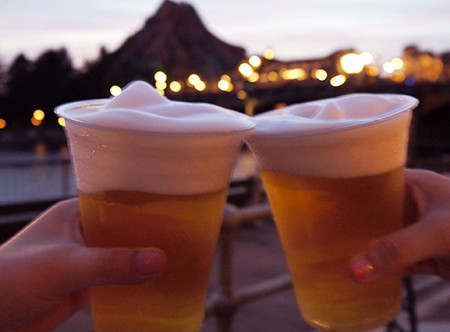 Rice rolled with pork (ポークライスロール) is also an appetizing light meal. The rolled pork is seasoned with original soy sauce, and it taste sweet and salty. Liberty Landing Diner (No.3) provide it.
What you should not miss is beer which Disneyland doesn't offer. The cold beer and juicy sausages stimulate your appetite. Take a break drinking at Barnacle Bill's (No.4).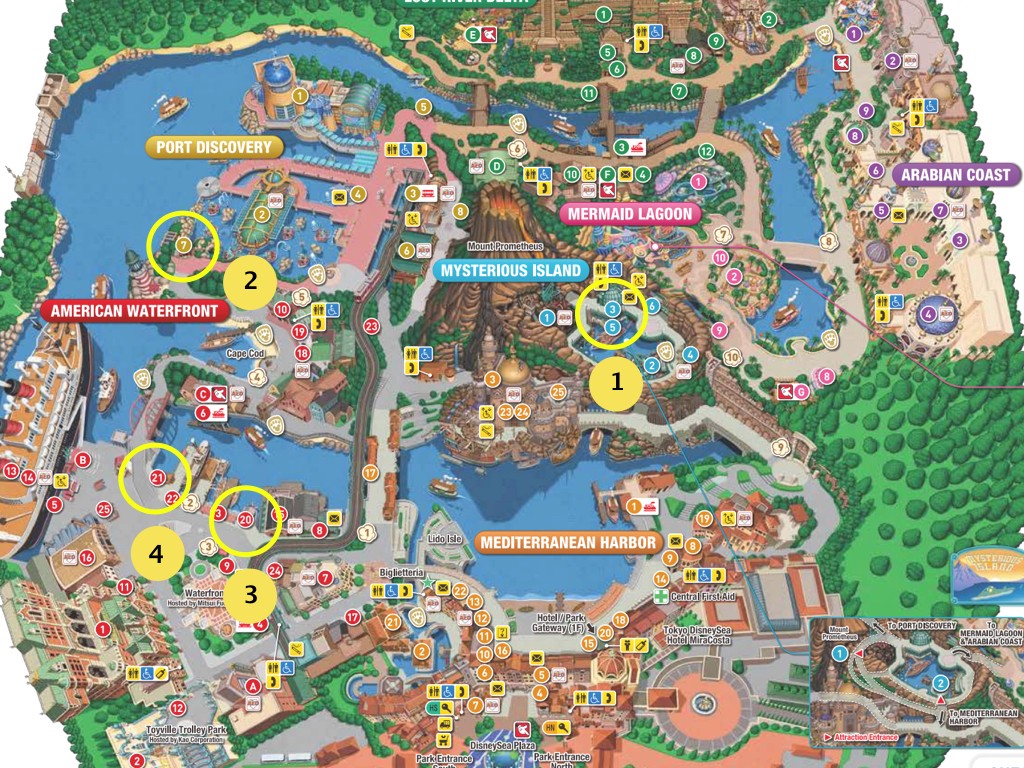 ---
4. Hotel in Tokyo DisneySea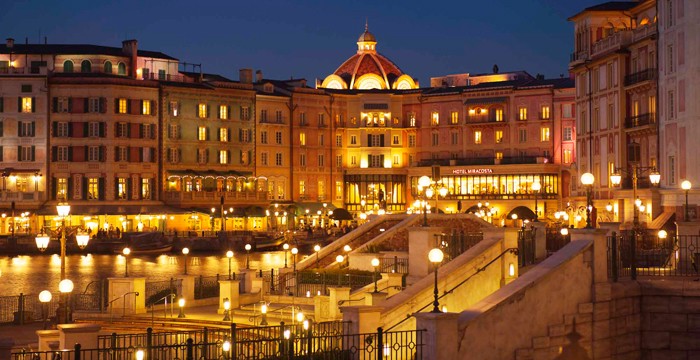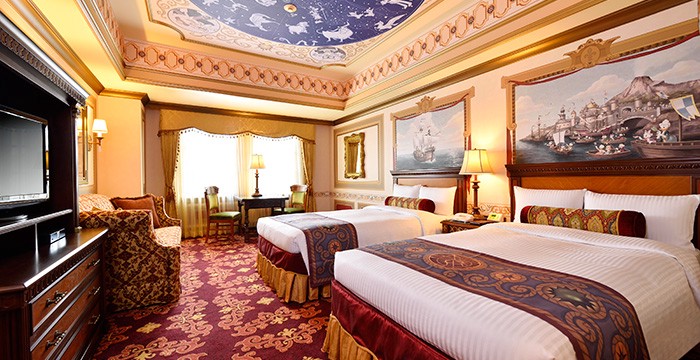 Hotel Miracosta is the only hotel which is located in Tokyo DisneySea. The gorgeous Tokyo DisneySea world is taken in the rooms. You can get a special benefit to admit DisneySEA 15 minutes earlier than anyone else. There is the entrance which is directly connected to Tokyo DisneySea in the hotel. Additionally, only the guest of the hotel can purchase the multi-day passport which allows them to freely enter both of Tokyo DisneySea and Tokyo Disneyland on each day.
---
How to move to Disneyland from Tokyo DisneySea
From Tokyo DisneySea Station, take Disney Resort Line which runs through both parks. The fare is 260 yen.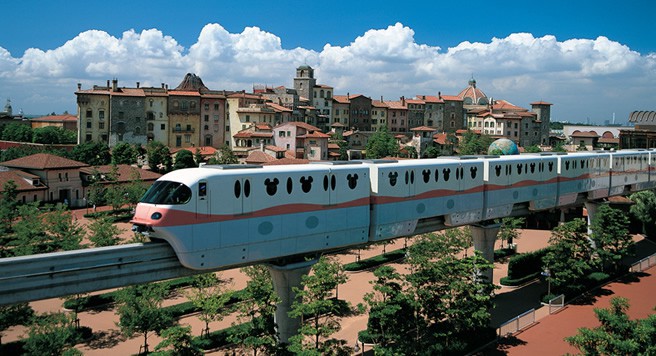 ***
Tokyo DisneySea
Access: http://www.tokyodisneyresort.jp/en/access/
Hours: 8:00 or 8:30-22:00 (Check this calendar: http://info.tokyodisneyresort.jp/en/calendar/)
Admission (1 day): 7,400 yen(over 18)/6,400 yen(age 12–17)/4,800 yen(age 4–11)/Free(3 or yonger)/6,700 yen(0ver 65)
Admission (2 days): 13,200 yen(over 18)/11,600 yen(age 12–17)/8,600 yen(age 4–11)/Free(3 or yonger)
Admission (3 days): 17,800 yen(over 18)/15,500 yen(age 12–17)/11,500 yen(age 4–11)/Free(3 or yonger)
Admission (after 6PM on weekdays only): 4,200 yen (over age 4 )
Admission (after 3PM on weekends&holidays only): 5,400 yen(over 18)/4,700 yen(age 12–17)/3,500 yen(age 4–11)
---
Did you get an idea of how attractive Tokyo DisneySea is. Tokyo Disney Resort is worth spending two days at Tokyo DisneySea and Tokyo Disney. What I would like to emphasize is that the pointy is how efficiently you can play around the parks. Make a perfect plan in advance!! For more information about Tokyo Disney Resort, check these articles below, too.
▽Related Articles▽
▼Editor's Picks▼
---