7 Best Stationery Stores in Tokyo
Tokyo stationery store guide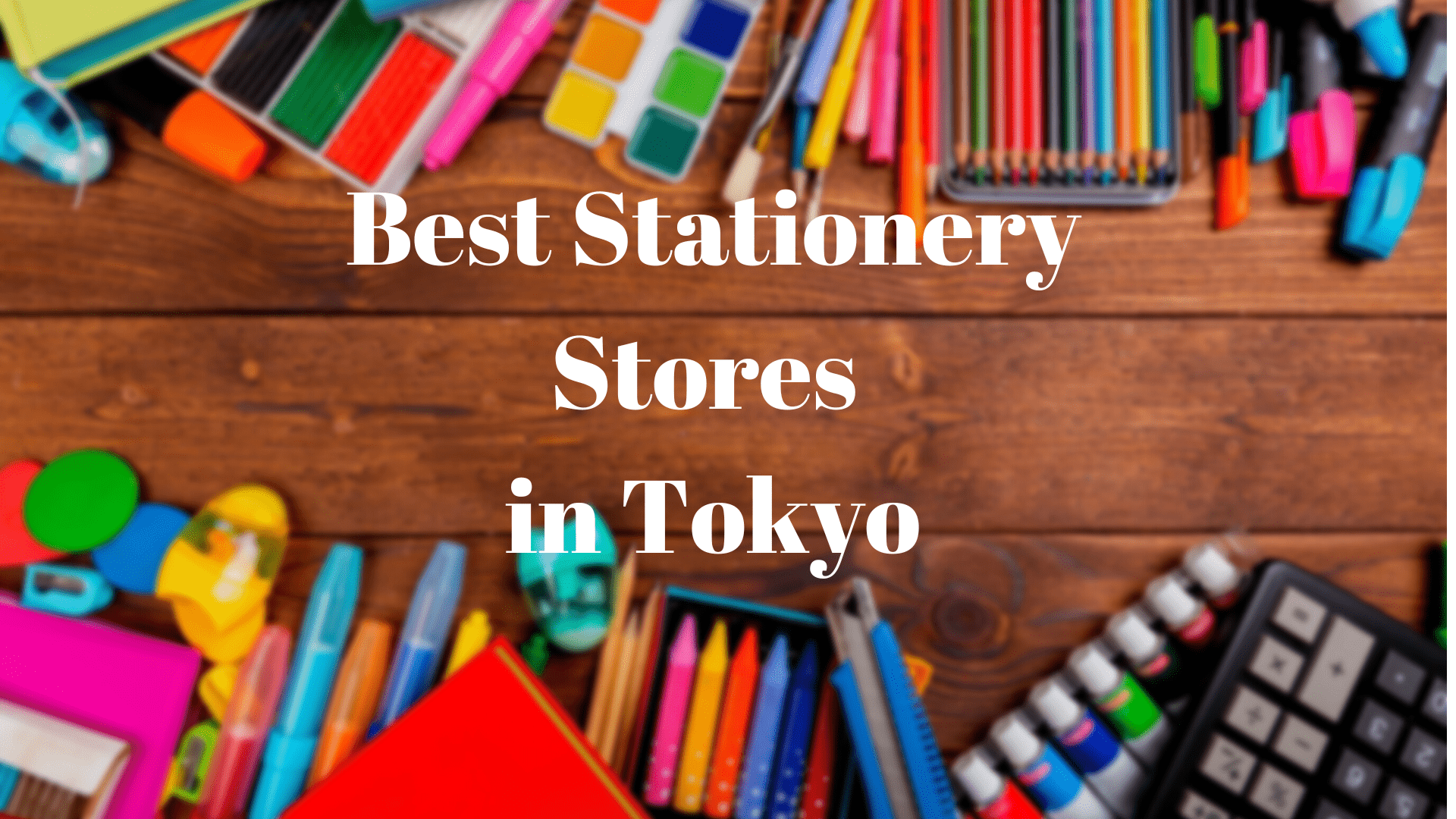 Stationery stores are where we can find pens, paper, cards, envelopes, pencils, notepads, invitation cards, etc. In some other countries, they are called office supplies stores. But you can also find school supplies here, especially colleges that have the necessary items for their courses.
Here in Japan, there are many stationery stores with a variety of cool, unique, and cute items which we know Japan is known for having cute character items. In this, article I would like to share with you the best stationery store in Tokyo.
. . .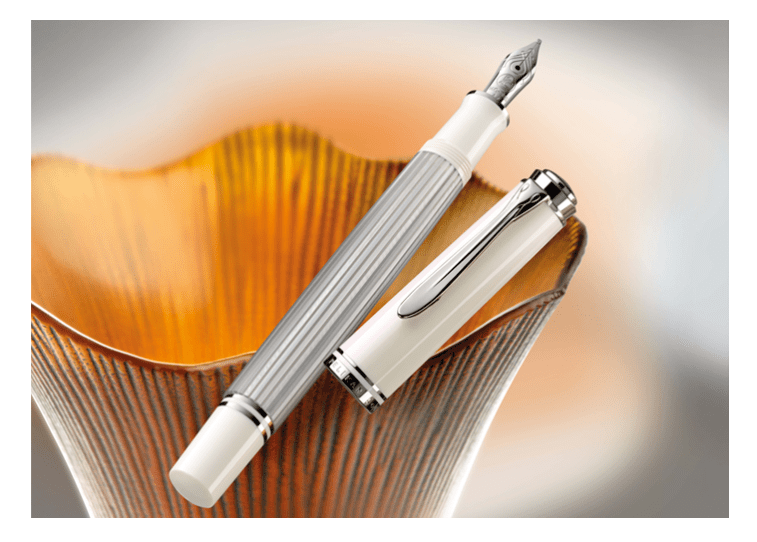 One of the biggest stationery stores in the middle of Ginza has 12 floors and each floor has its category. With a wide selection of Japanese stationery items from reasonably priced items to high-end products. Perfect for those who love to buy multiple colors of pens and paper.
They have a service where they offer customization of their products according to the customer's desired designs. Personalized, embroidery, corporate order service, and wrapping stylists are included in those services. And if you want to use your favorite items for a long time they do aftercare service as well.
And this is what I liked about this store, that's why it is the first one on my list. Easy to get to just a 2-minute walk from Ginza station.
▽Check out more about Itoya here!▽
2. Loft (Shibuya)

LOFT is known as one of the leading Japanese household goods shops. And one of the go-to shopping shops in Shibuya for stationery and other Japanese souvenirs. Huge place and each floor have its category. You can find a lot of unique and amazing items definitely, you will have fun roaming around. Even if you don't intend to buy anything, for sure you will end up buying something, with the number of beautiful, cute, and cool items they have.
Perfect place to go to if you are looking for a gift. A wide variety of items to choose from. The store is very close to Shibuya station, it is just opposite from IKEA.
▽Check out more about LOFT here!▽
3. Tokyu Hands (Shibuya)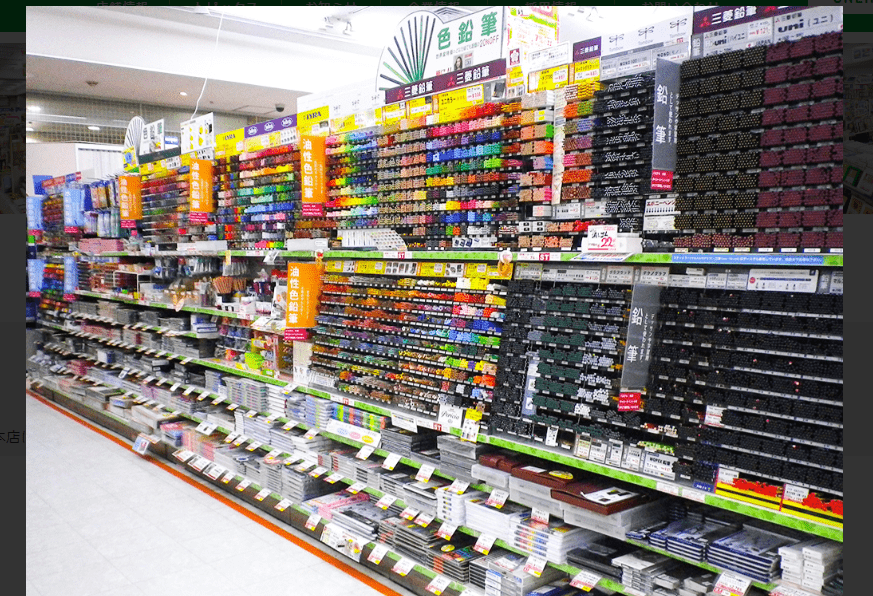 One of the biggest Tokyu hands in Tokyo also has many floors and each floor has a different category. Others call it a one-stop shop because of the number of amazing items that you can find here, that everything you need and they have it.
They also have a huge selection of stationery, arts and crafts. A good place to visit for those who love DIY (many materials to choose from). The place is foreign friendly, many tourists often come here, plenty of good items for souvenirs and gifts. Although the price isn't that cheap, the quality of their products is good and I think it is worth the price.
The store is easy to get to; just 7 minutes by walk from the Hachiko Exit of Shibuya Station ·
▽Check out more about Tokyu Hands here!▽
4. Kakimori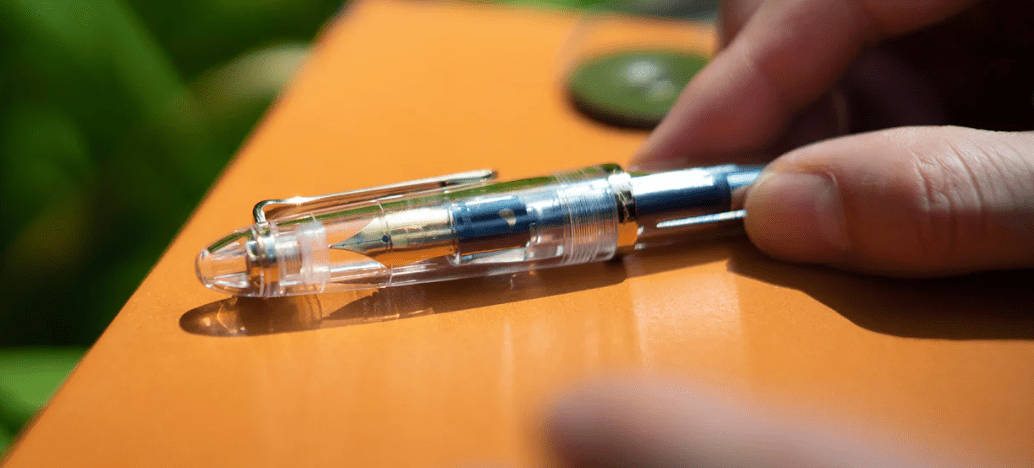 This is one of the kinds of stationery stores that I've been to. Create your personalized notebook in the store; you can make your own notebook by combining a selection of papers you choose (covers and hooks), then the staff will bind it, and then you will have a unique notebook as well as order-made ink, creating your own desired ink color.
They also have a huge selection of pens, pencils, etc. A good place to go to if you are looking for items for arts, drawing, and journals. A good thing about this store is they have workshops for those who want to learn different techniques in writing, drawing, journaling, etc. they will guide you to become more creative.
The store is located just 7 minutes by walk from Kuramae station.
5. Traveler's Factory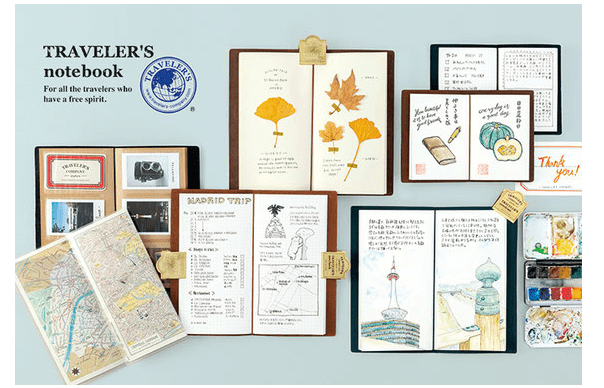 Traveler's factory is, just as you can imagine from the name itself. a good place to buy a traveler's notebook. You can get great gifts and souvenirs here as well. They have many products from different countries that can be used for traveling. And if you are the one who likes to travel and document the places you go, this is the best place to get your things such as notebooks, pens, etc.
The shop also offers customized services, so that you can personalize your things, and lettering on the spot. They have branches in Tokyo and one of these is located in Tokyo station.
The shop is near the Marunouchi underground north entrance just a few minutes from Tokyo station. The shop is small but with a lot of good and unique items. Definitely a must-see especially for stationery lovers.
6. Giovanni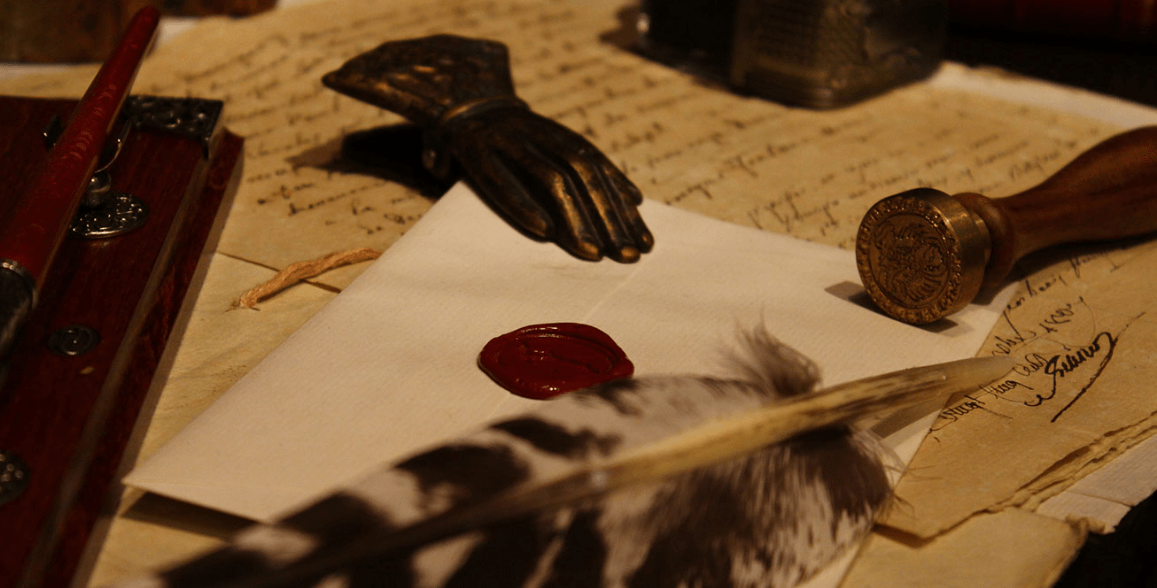 Giovanni is a small stationery shop in Kichijoji that is like a gallery of ancient artifacts. At first, you will wonder what this place is and you will be amazed by the interior's vintage style as well. The shop is more of a collection of quill pens, glass pens, ink parchment, and ephemera from traditional European stationery.
They are selling products inspired and designed by the Renaissance period. They also have their custom-seal wax stamps and rubber stamps. They also accept gift wrapping using high-quality wrapping paper with a gold powder covered in traditional Italian decoration to make your gift more elegant.
The shop is just a few minutes walk from Kichijoji station. 8-minute walk from the Central exit toward Mitaka.
7. Sekaido (Shinjuku)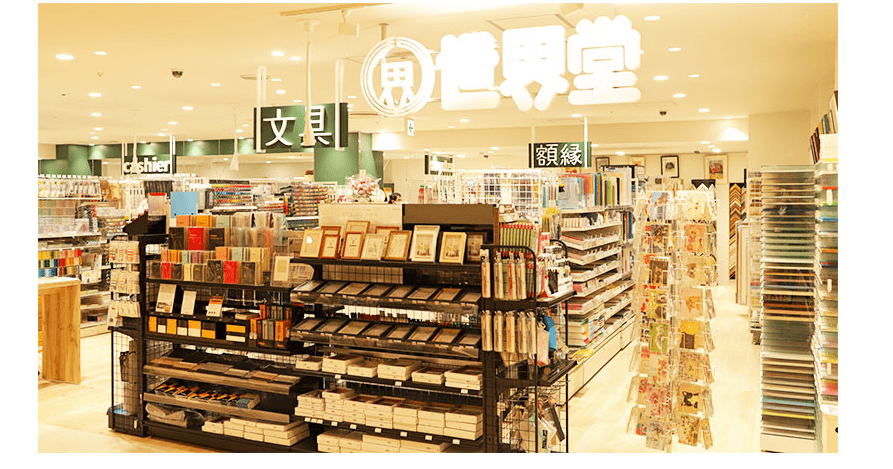 The Sekaido in Shinjuku is the main store and one of the biggest and most visited stationery stores in Shinjuku with six floors of stationery items. A one-stop shop with a huge selection of art supplies, painting/posters, design/drafting supplies, technical manuals, and art-related books. Great place to go if you are a stationery lover and for those working related in arts, a journal for school, student, and office.
Perfect for gifts as well many unique items can be found here. Even tourists are enjoying looking around and buy for some souvenirs. They sell products of high quality at a lower price.
The shop is just a few minutes away walking from Shinjuku station. Their building is just along the road that's why it is easy to find.
. . .
Thank you for reading I hope this article helps you find a great place to go for stationery items. For more related articles, you can check out the articles below.
▽Related Articles▽
▼Editor's Picks▼
---