What to Buy at Tokyo Station
8 Must-Buy Souvenirs at Tokyo Station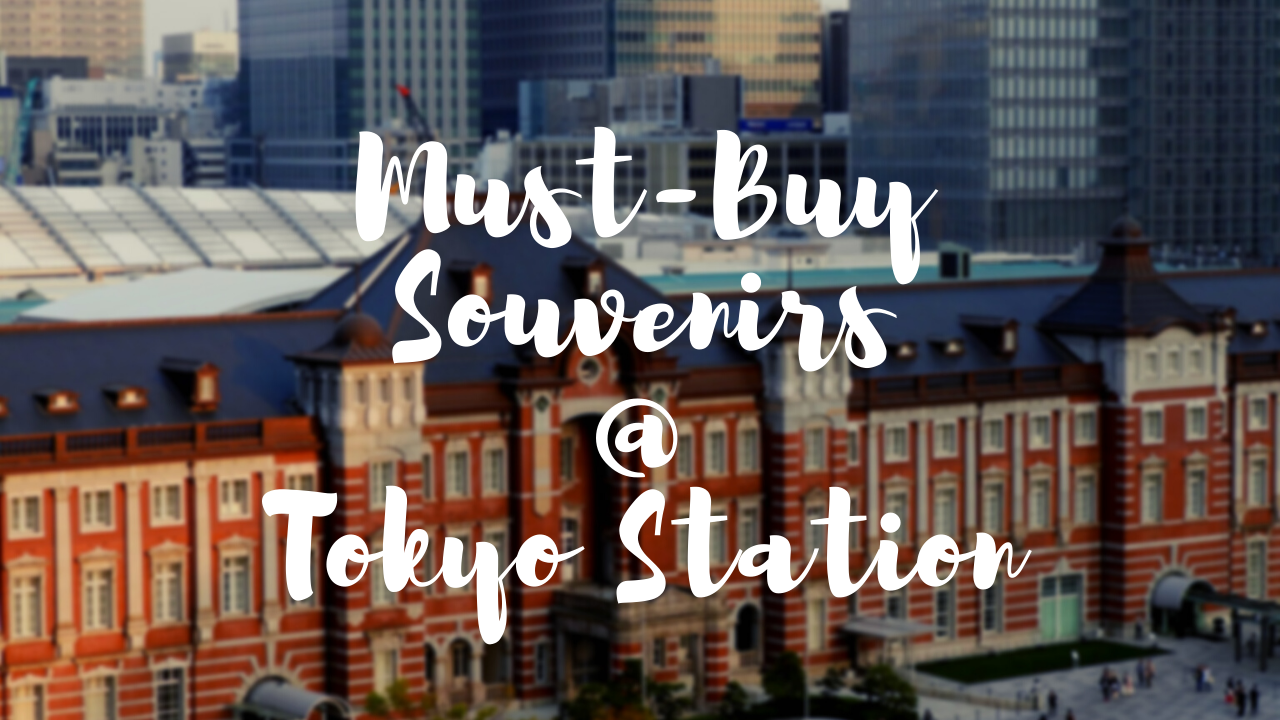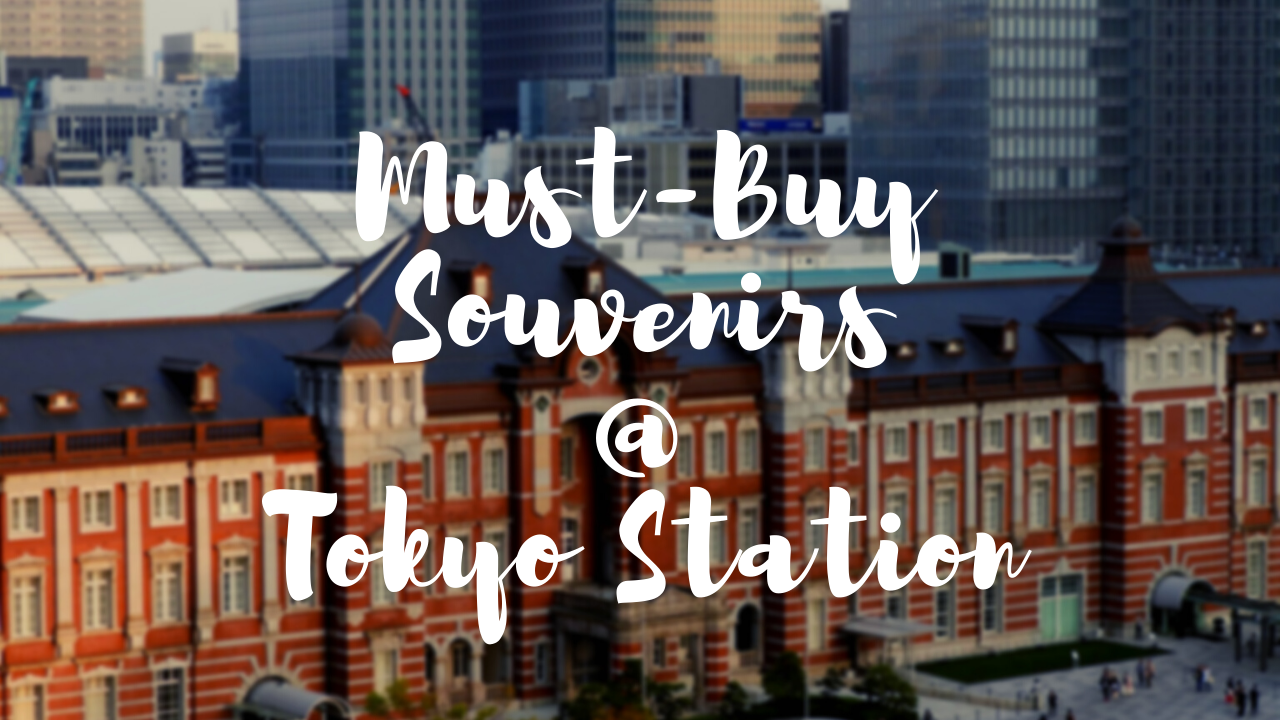 Tokyo Station is the largest transportation hub in Tokyo, and also has plenty things to attracts visitors. There are a great number of stores located inside this massive station, offering a huge variety of souvenirs. If you are wondering where to shop something special from Tokyo, Tokyo Station has the best selection.
Today, I'd like to introduce must buy souvenir sweets/snacks at Tokyo Station, which are all perfect to bring back home and to make your family/friends happy 🙂 So let's check what to buy at Tokyo Station!
---
1. Baked ZOO by Fairy Cake Fair
Fairy Cake Fair is a cozy little cupcake shop located in the Gransta section at Tokyo Station. As well as fresh cupcakes, the shop offers baked ones which can stay much longer in case you wanna take them home. Their best-selling Baked ZOO is a set of cupcakes with adorable animal faces, which you may hesitate to eat!
2. Tokyo Honey Sugar by YOKU MOKU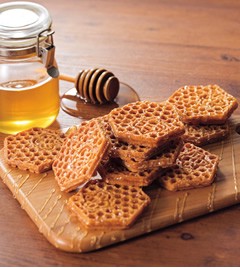 Tokyo Honey Sugar is a best selling sweets by the famous confectionery shop YOKU MOKU. YOKU MOKU is best known for their significant cookie called Cigare Butter Cookie. Though, this beehive crispy waffle in rich honey flavour, Tokyo Honey Sugar, now catches everyone's eyes and it's available only in Tokyo area.
3 Tokyo Banana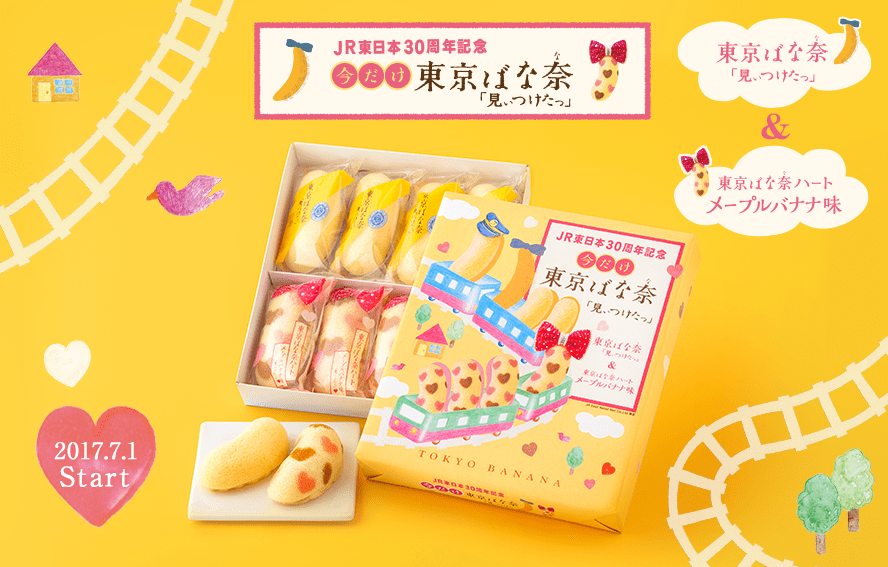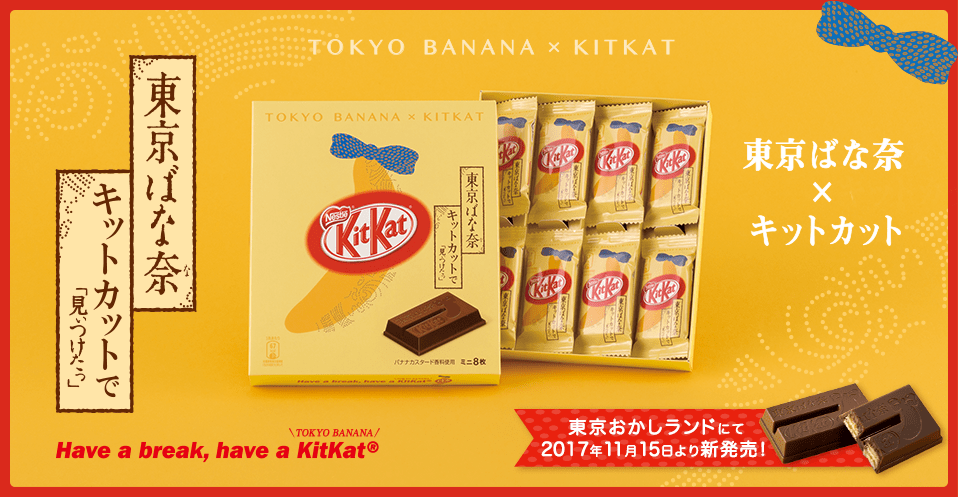 Tokyo Banana is a sweets company based in Tokyo, offering a variety of sweets. Their best-selling, most significant "Tokyo Banana" is banana shaped small and fluffy cakes filled with banana custard cream. Tokyo Banana is available with various flavours and cute prints, such as flowers and leopard. It's the most popular souvenir sweets among girls 😉 Moreover, recently Tokyo Banana make a sweetest collaboration with the popular chocolate snack, KitKat! And it's currently only available at Tokyo Okashi Land at Tokyo Station!
Check the full line-up of TOKYO BANANA: TOKYO BANANA: Must-Buy Products
4. Chocolate Sand by Gin no Budo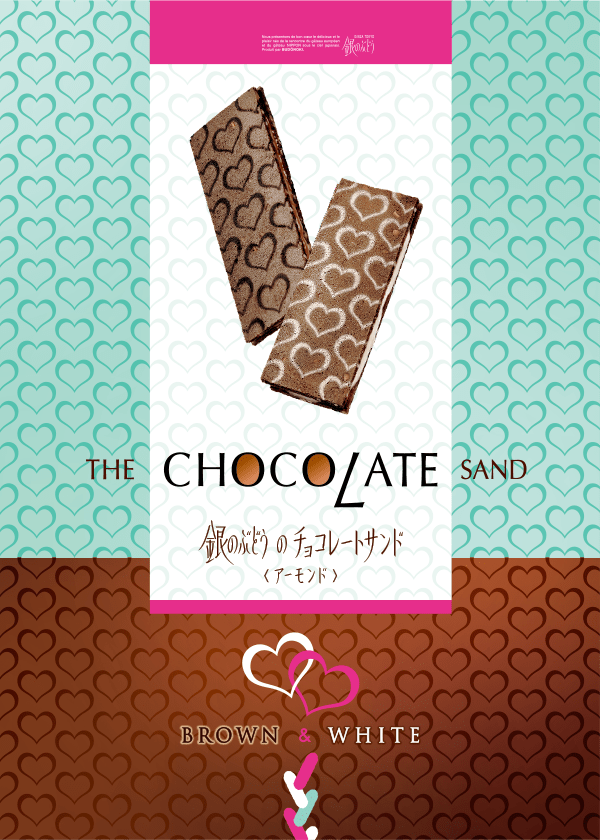 Gin no Budo is a confectionery store based in Ginza, Tokyo. Their sophisticated sweets are perfect gift for someone special. Their top-selling sweets "Chocolate Sand" is only sold at their branch in Tokyo Station. The hearts printed pretty layers of chocolate cookies are filled with milk and white chocolate.
5. Tokyo Station Monaka by Awaya Soubei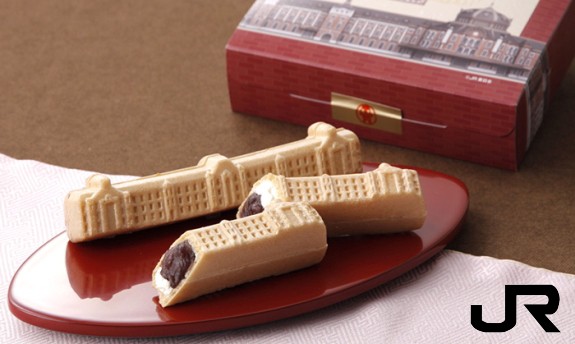 If you are looking for something traditional but very special from Tokyo Station, this could be the perfect choice. Awaya Soubei is one of the oldest confectionery shop in Tokyo, and their limited Monaka is sold at Tokyo Station in its shape. Monaka is a traditional Japanese sweets, made of mochi wafers with bean paste filling.
6. Mamegui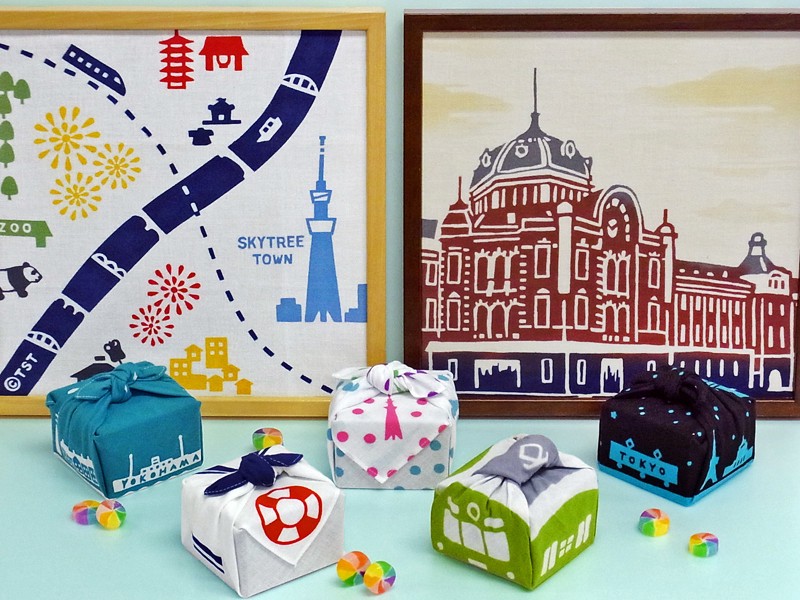 Mamegui is a great shop offering everything we need in one tiny item 🙂 At Mamegui, you can customize your own souvenir sweets, by picking a small bag of sweets/snacks, then choose your favourite cloths to wrap up. Mamegui is a smaller version of "Tenugui", which is Japanese traditional towel and the shop offers a huge selection of them.
7. Stick Waffle by R.L waffle cake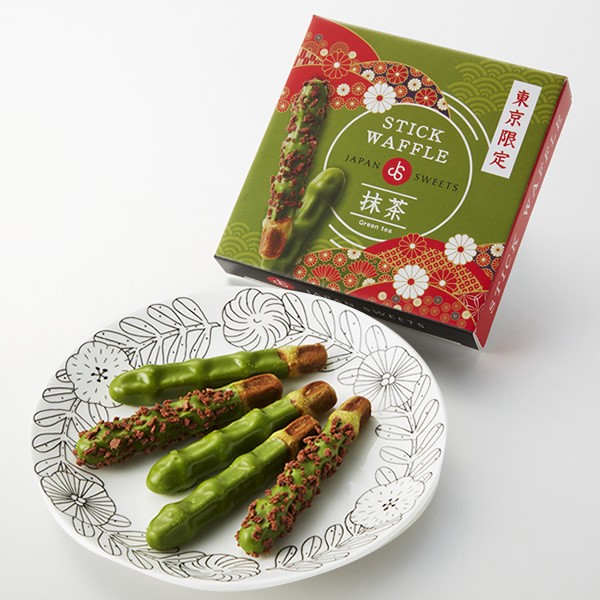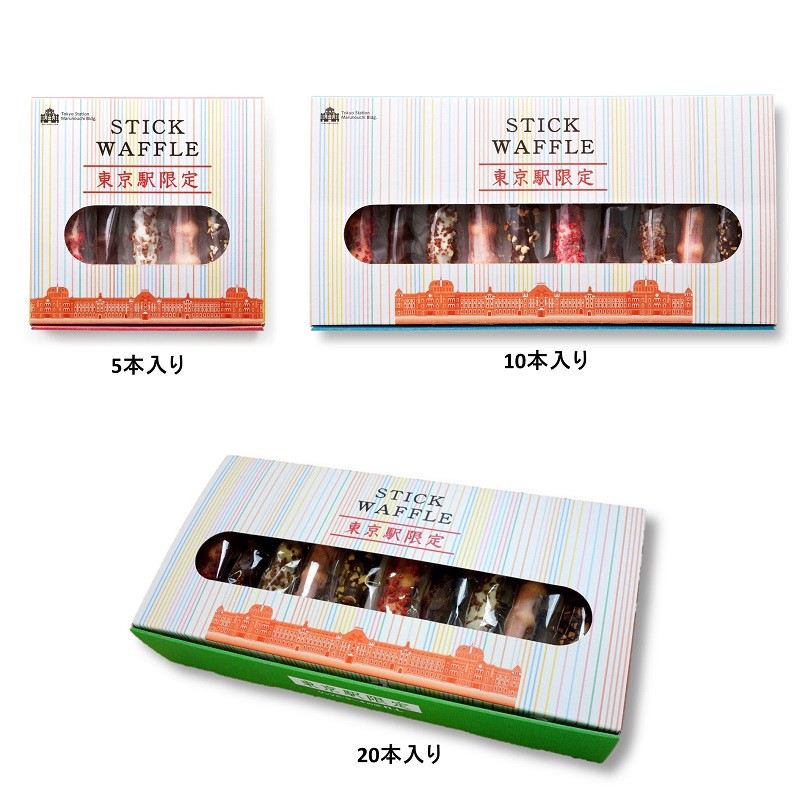 Based in Kobe City, R.L waffle cake is a creative waffle shop which has several branches in Tokyo. Their top-selling stick waffles are something everyone has to love, and moreover they are only sold at Tokyo Station. This stick waffles are available in several sweet icing flavors.
8. Karinto by Nihonbashi Nishiki Horin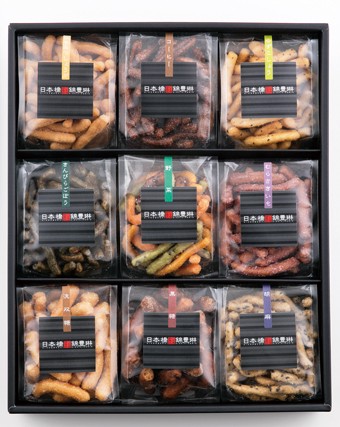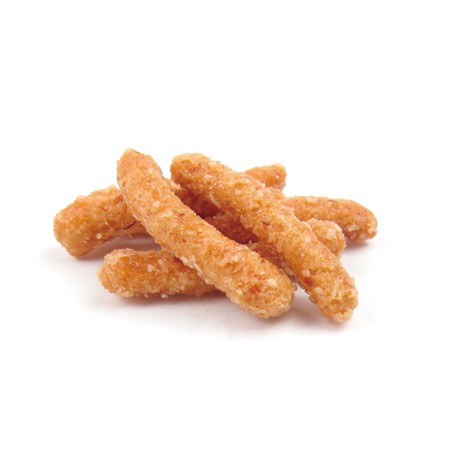 Have you heard of "Karinto"?? It's one of traditional Japanese sweets, deep-fried stick biscuit made with brown sugar. Nihonbashi Nishiki Horin (日本橋錦豊林) is a confectionery store offering authentic Japanese sweets and snacks including a variety of Karinto. There are over 15 flavours of Karinto, which are extremely popular and won't let you down even if you are not familiar to Japanese snacks.
---
What did you think about my list?? If you are wondering where is the best place to shop souvenirs in Tokyo, consider Tokyo Station, which has one of widest selections of special souvenirs from Tokyo 🙂 For more souvenir & shopping info, have a look at these articles below!
▽Related Articles▽
▼Editor's Picks▼
---