Best Free Things to Do in Osaka
Find out things to do for free in Osaka

As is any big city in Japan, Osaka is a pricey place when it comes to traveling. Hotel accommodations, transportation, food, etc. All this stacking up will usually not be cheap.
But not everything in Osaka needs to be expensive. In fact, there are many things you can do in Osaka that will not cost you a single Yen.
Here in this article, I will introduce to you 10 free things to do in Osaka. I hope this will help you to save money for the things that most matter to you!
---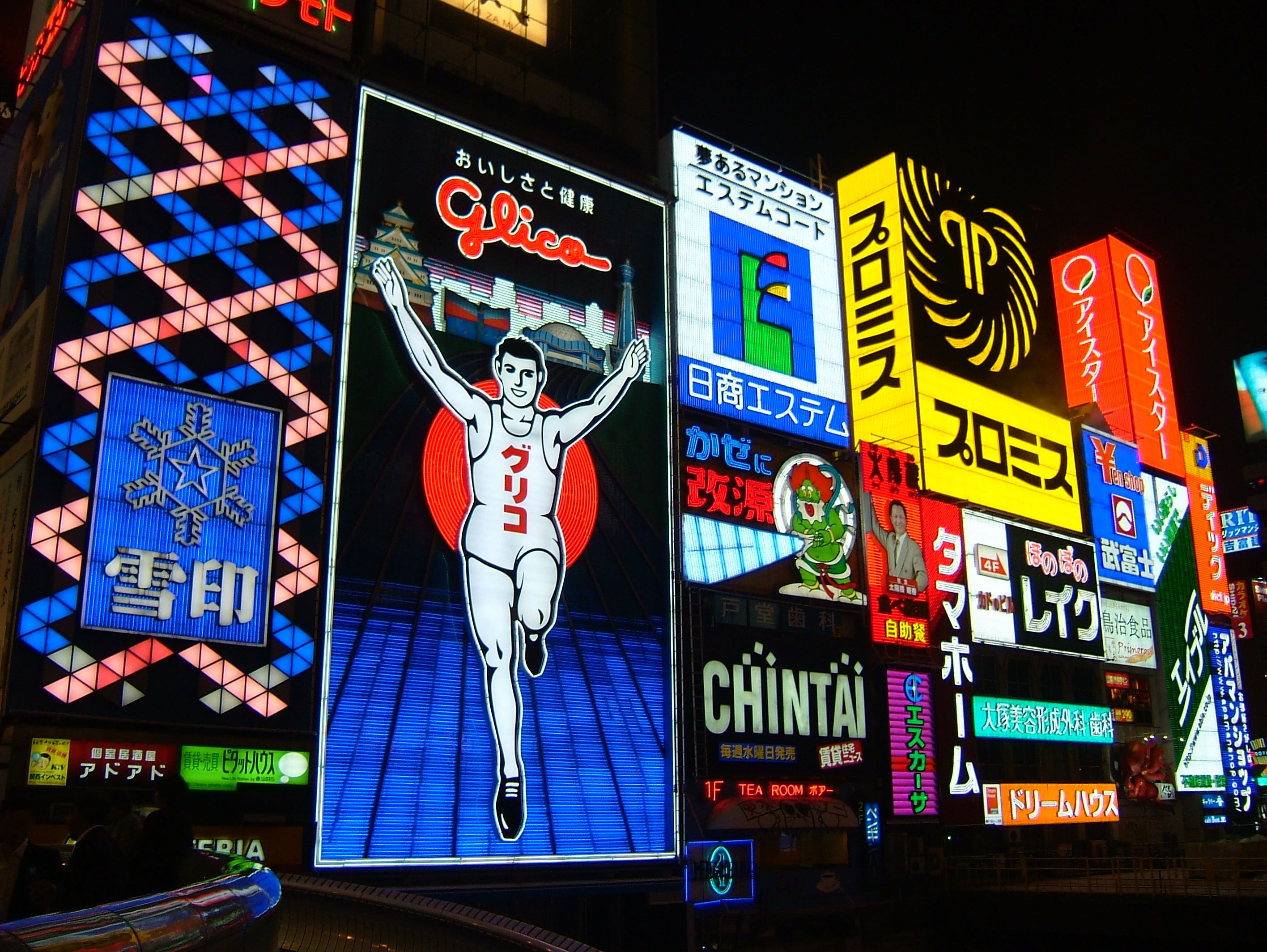 One of the sceneries that represent best the city of Osaka is the huge neon signs at nighttime.
Places such as Dotonbori have many of these signs that have become landmarks because of their popularity.
Signs such as the "Glico Running Man", the "Kuidaore Doll", and the "Moving Crab" from Kani Doraku are just some of the many photogenic signs that this city has to offer.
Here is an article where we introduce the best photographic spots in Osaka.
▶10 Best Osaka Photography Spots
2. Osaka Castle Park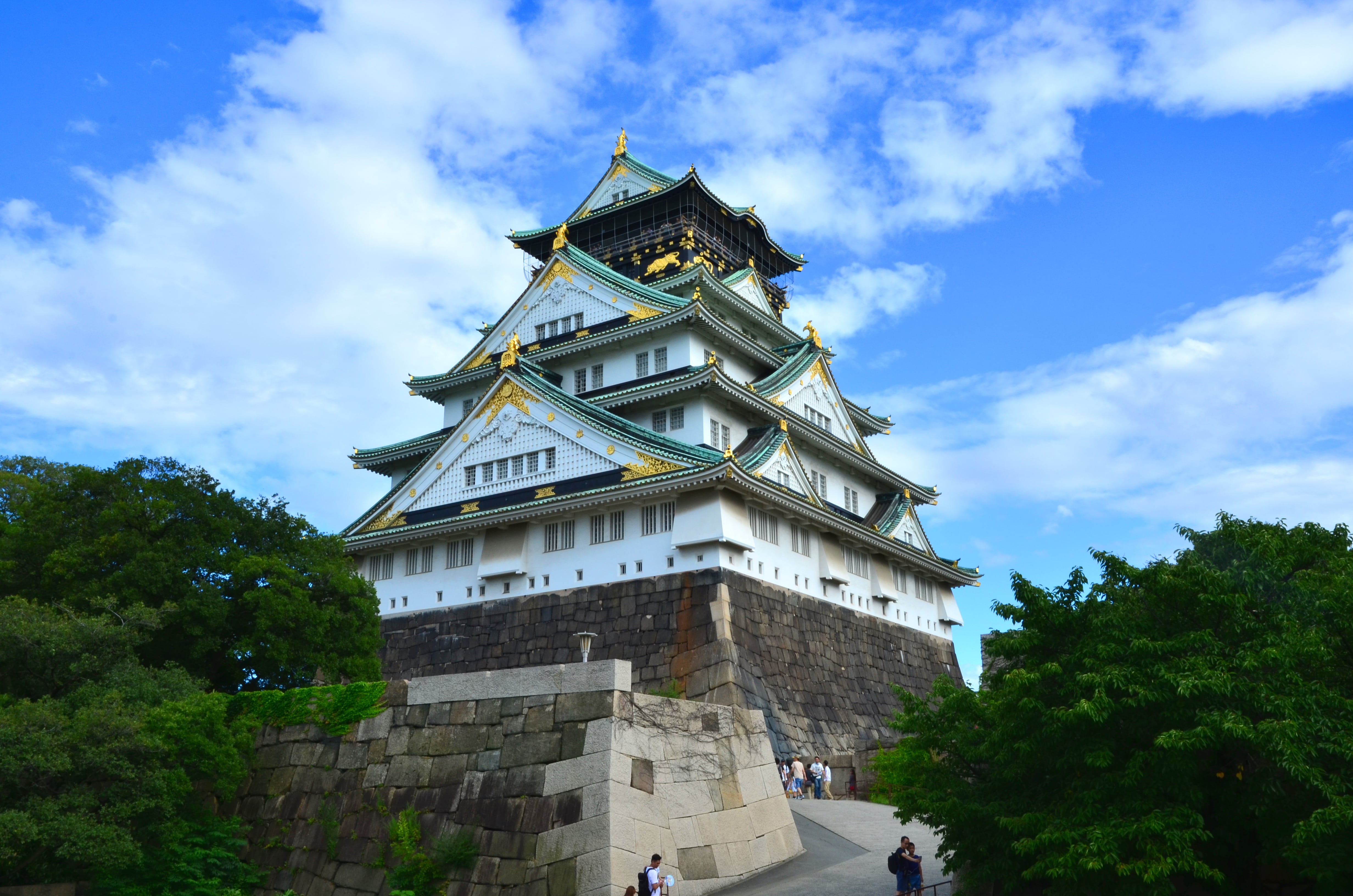 Osaka Castle Park (大阪城公園) is a park located a little to the east from central Osaka.
The main attraction of the park is, obviously, Osaka Castle (大阪城) which is also one of the most important landmarks of the city.
Getting inside the castle will cost you 600 Yen, but you can also get close without any cost.
Other than the castle, you will also find other things to do such as visiting Hokoku Shrine (豊國神社) or walking around and enjoying the peaceful nature. In springtime, this park becomes a very popular place for cherry blossoms.
3. Sumiyoshi Taisha Shrine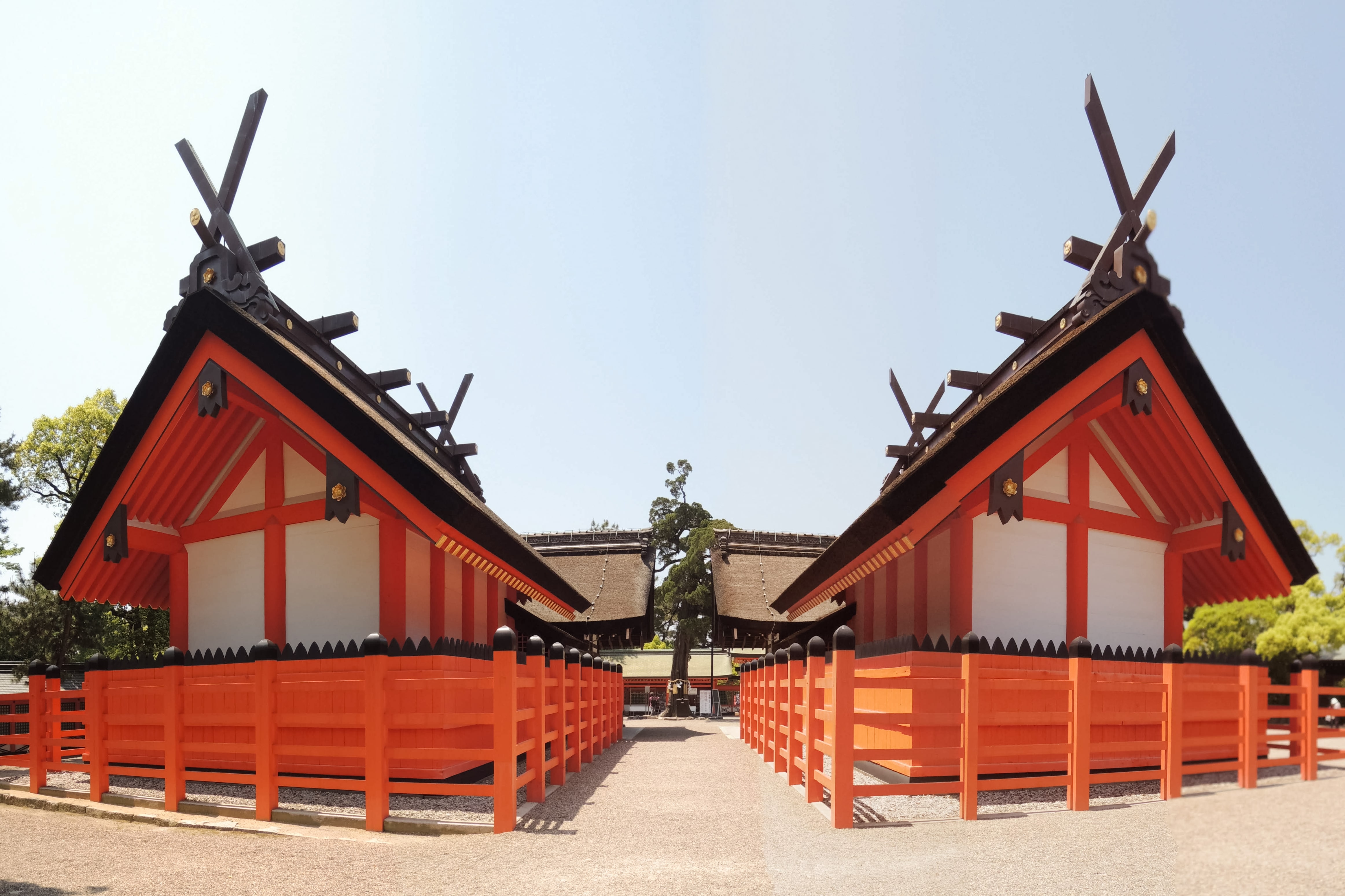 Sumiyoshi Taisha Shrine (住吉大社), or "Sumiyoshi Grand Shrine", is one of Japan's oldest Shinto Shrines being built during the 3rd century.
This is the most important of the many "Sumiyoshi Shrines" located all across the country.
What makes this Shrine particularly special is the architecture which is known as "Sumiyoshi-zukuri" (住吉造). It is a unique type of architectural structure that is original of Japan as opposed to having influence from China as is most structures in Japan. You can notice this, especially from the straight roof shape.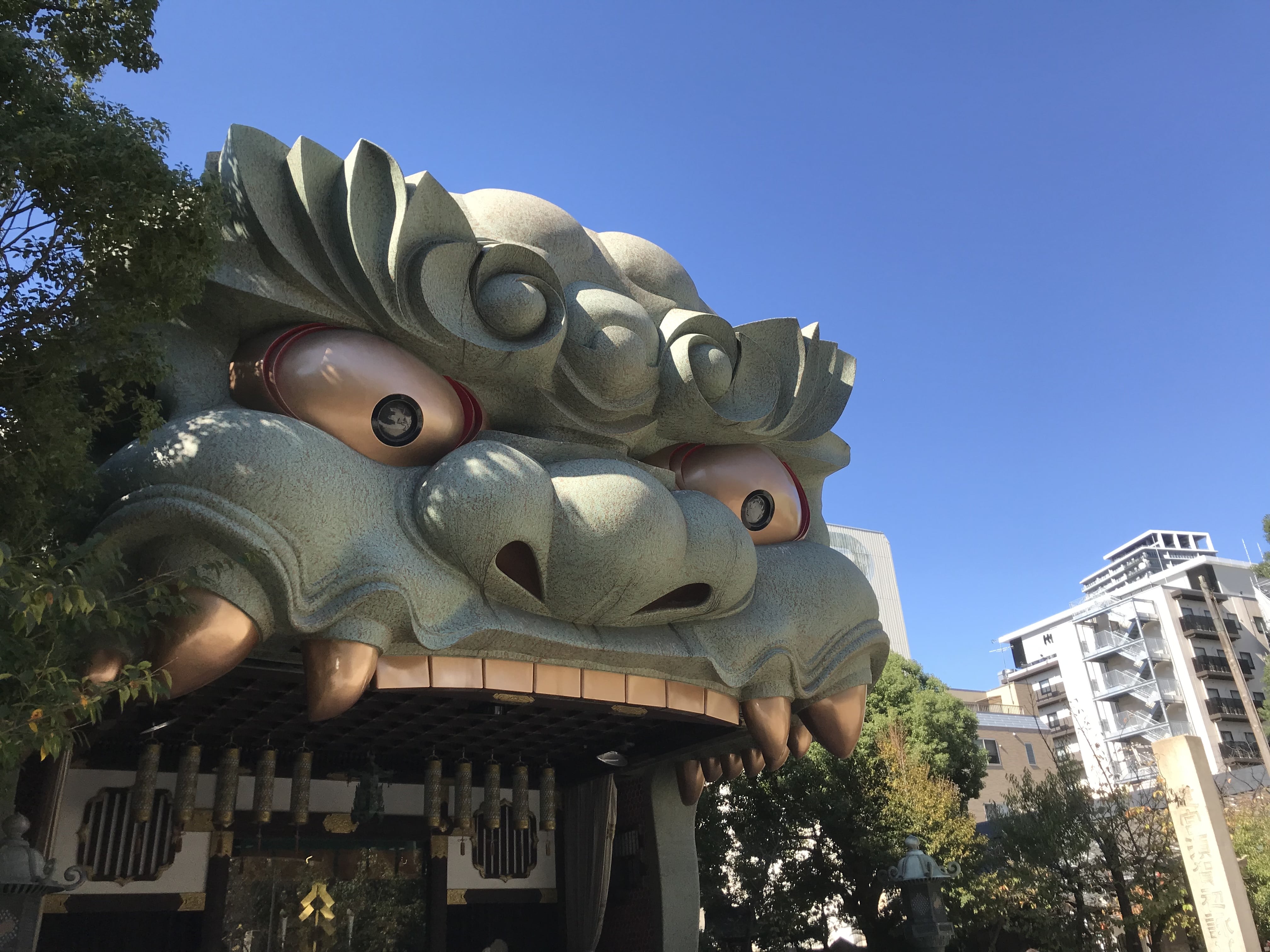 Namba Yasaka Shrine (難波八阪神社), also known as "the Lion Shrine", is a Shinto Shrine located just a few minutes walking from Namba Station.
This shrine has become famous for its giant lion head(12 m high x 11 m wide) and it has attracted many visitors from both Japan and foreign countries.
Come and take a picture with this unique and photogenic shrine.
For more info, check out the following link!
▶Namba Yasaka Shrine: The Lion Head Shrine in Osaka
5. Cupnoodles Museum Osaka Ikeda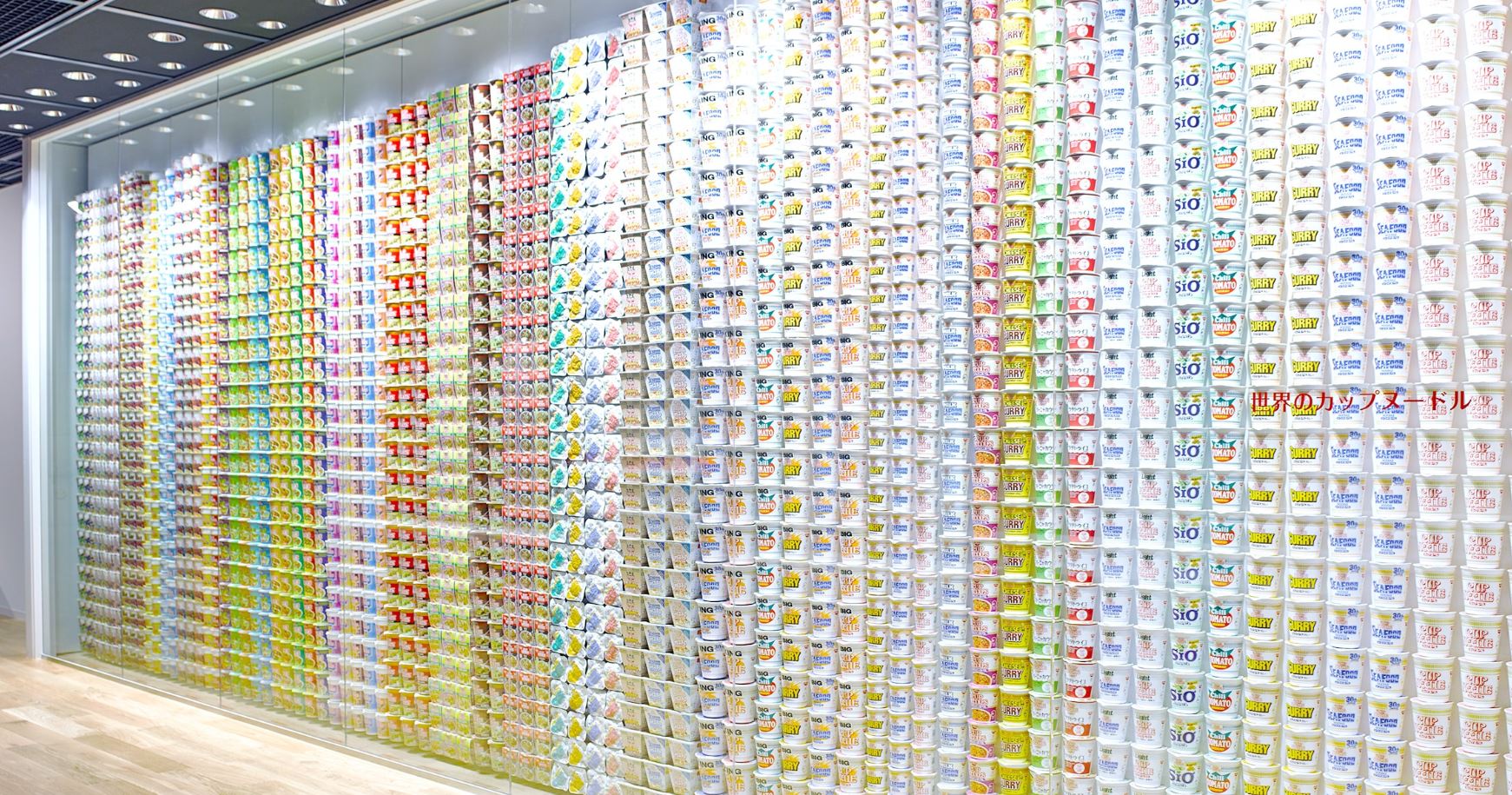 The Cupnoodles Museum Osaka Ikeda (カップヌードルミュージアム大阪池田) located in Ikeda, Osaka, is one of the two museums in the country dedicated to instant ramen.
Here, you can check out the factory and see how the cupnoodles are manufactured as well as check out the museum where you can learn about the history of instant noodles.
There's also a display of instant ramen from all around the world which is very interesting and will just stimulate your hunger.
You can also find original souvenirs that you will only find here.
6. Satsukiyama Zoo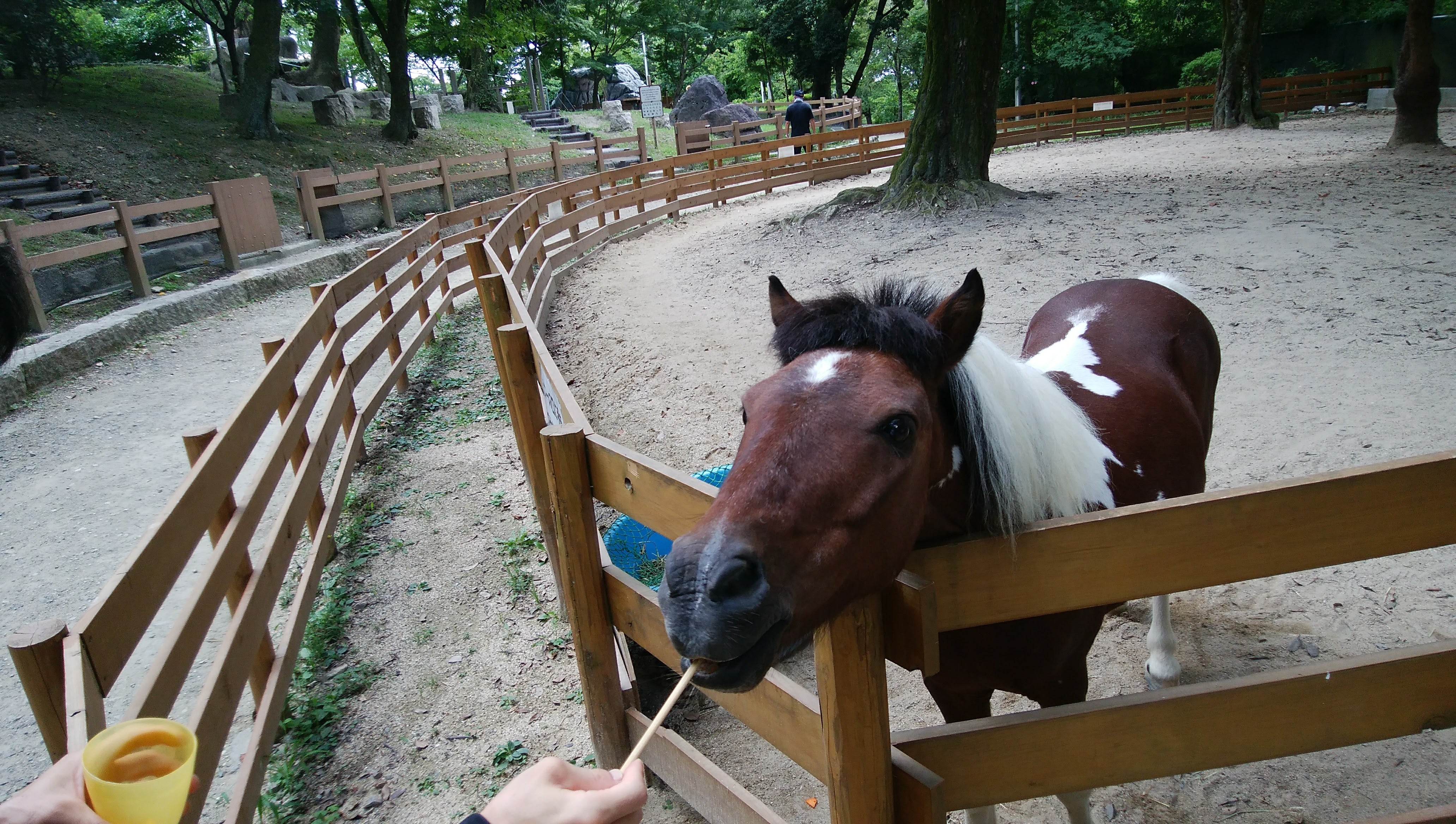 Satsukiyama Zoo (五月山動物園) is a Zoo located within Satsukiyama Park (五月山公園).
The zoo was created in 1957 as part of a plan to inculcate children with an interest in nature. It started small, but with time it kept growing and growing.
The zoo has an area of 3,000㎡ and you can find many exotic animals such as alpacas, wombats, and wallabies.
Satsukiyama Park is a popular place for hiking, picnic, and many other outdoor activities. Why not pass by and spend some quality time with these beautiful creatures?
7. Asahi Breweries Suita Factory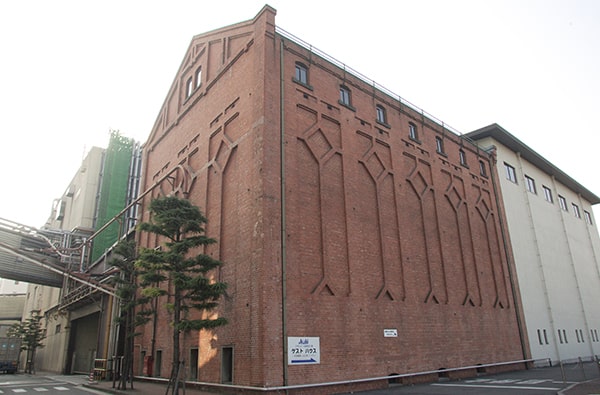 The Asahi Breweries Suita Factory (アサヒビール 吹田工場) is One of Asahi Beer's factory where they let visitors in and see their installations for free.
This factory was inaugurated all the way back in 1891 during the Meiji-era, and much of the outer wall has been well maintained to this day.
Inside the factory, it is surprisingly spacious and has many things to do. It has a museum where you can see artifacts from long ago, a theater room where you can watch a video about the history of the company, and a souvenir shop where you can get original goods!
8. Dotonbori Konamon Museum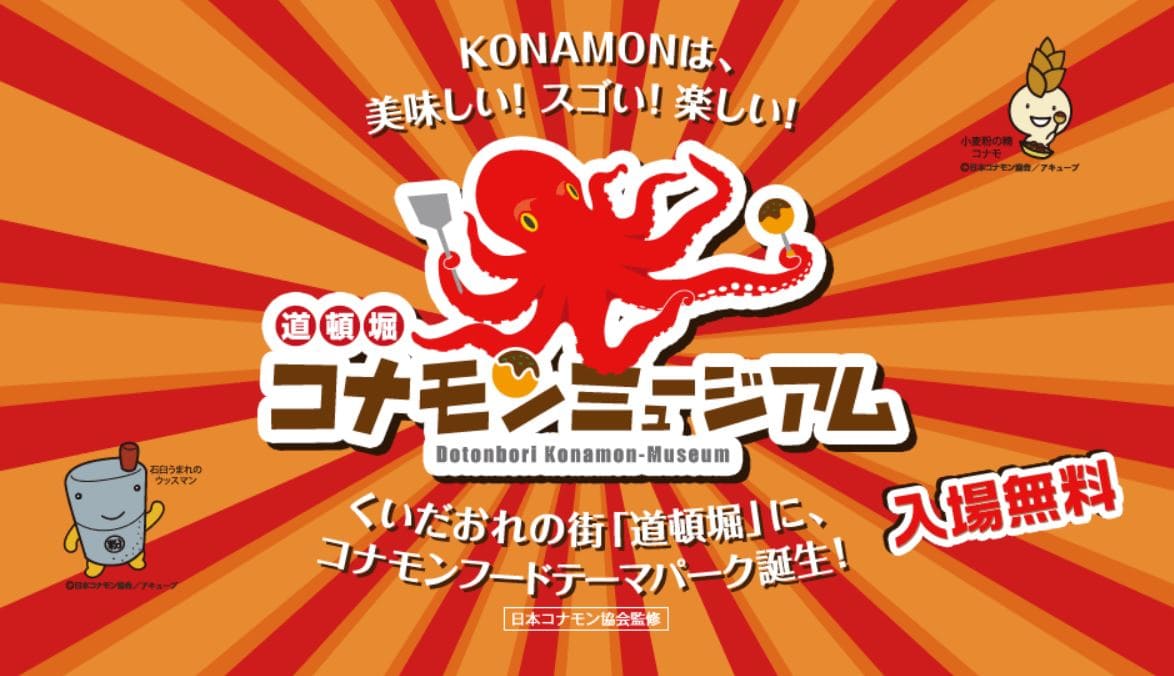 Dotonbori Konamon Museum (道頓堀コナモンミュージアム) is a food theme park located in Dotombori.
This theme park is specialized in "konamon" which is how you call the food with its main ingredient being flour such as "Takoyaki" (たこ焼き).
This building is 4 stories tall and here you can experience creating your own takoyaki as well as create a plastic sample for you to take home as a souvenir.
Here, you can also find the museum section where you can learn about the history of Konamon.
And of course, you can also find Takoyaki restaurants on the 1st floor.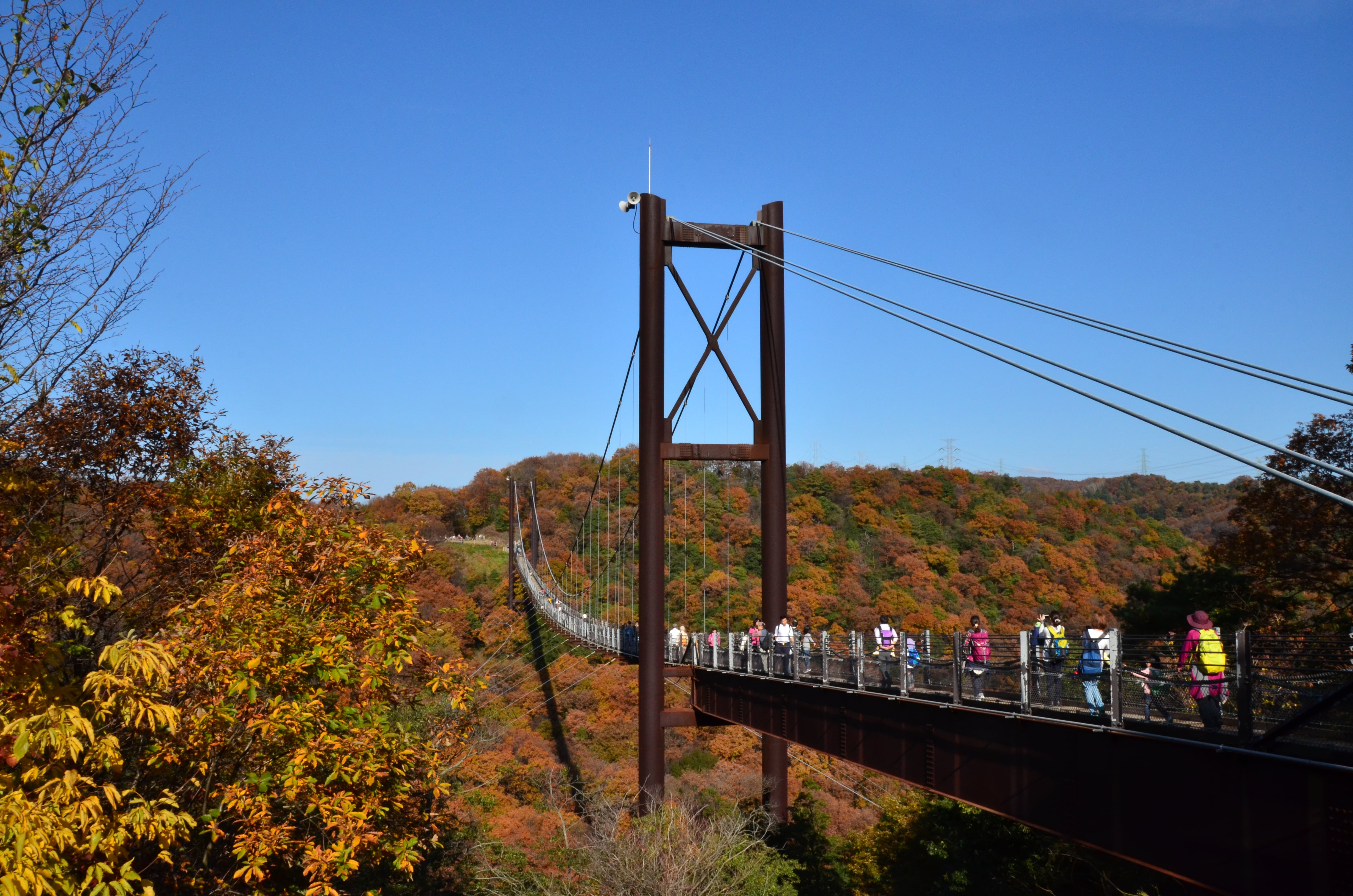 Fumin no Mori Hoshida Park (府民の森 ほしだ園地) is a national park located about 1 hour east from central Osaka by train.
This is a popular place for people to go hike and enjoy the autumn foliage.
The biggest attraction of the national park is, without a doubt, the "Hoshi no Buranko"(星のブランコ) which is the 280 m long and 50 m tall suspension bridge shown in the picture above.
For more info, check out the following link!
▶Osaka's Best Secret Spot for Autumn Leaves: Hoshida Park
10. Minoo Park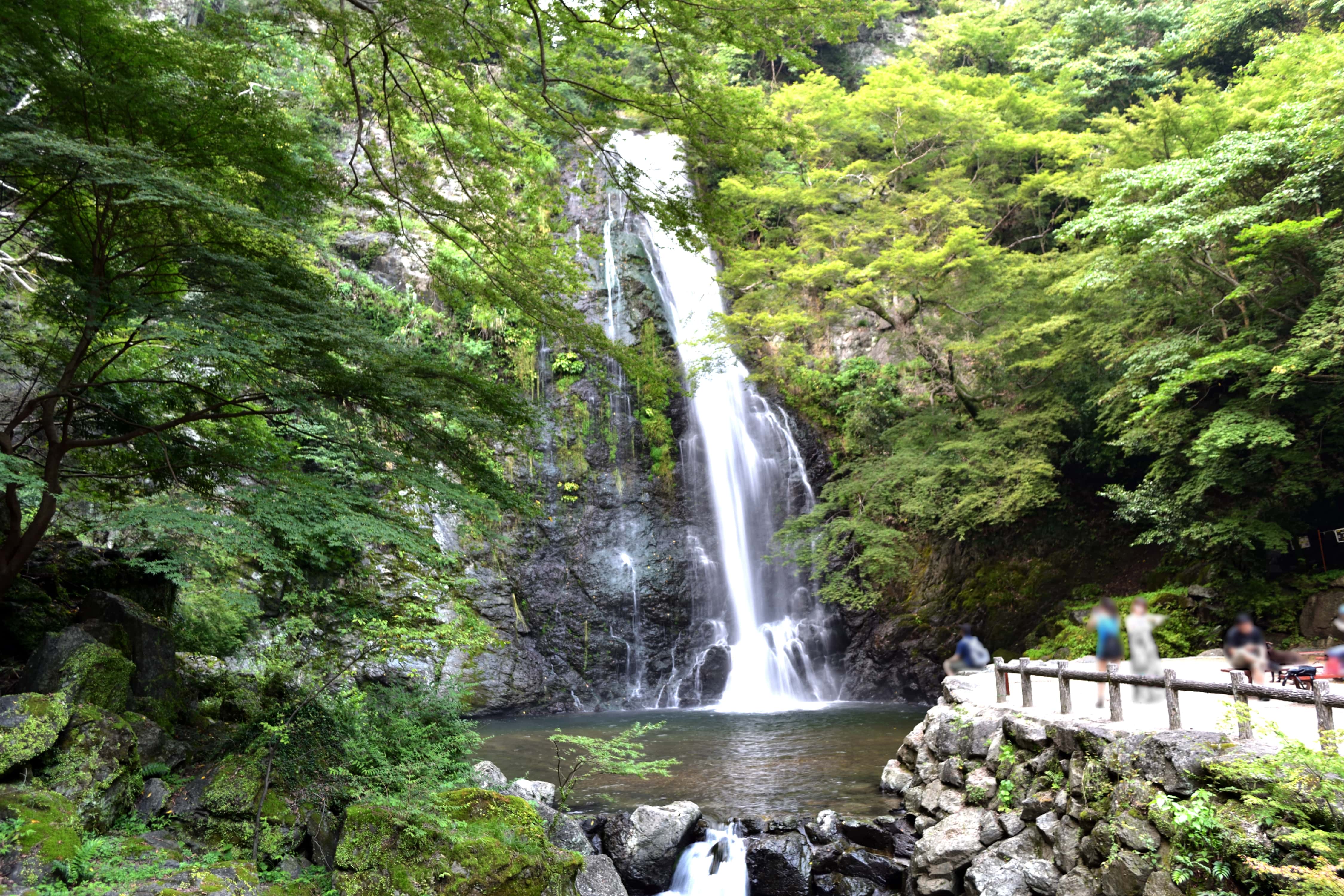 Lastly, we have another place for great nature. Minoo Park (箕面公園) is a large park located in Mt Minoo, about 30 minutes north from central Osaka.
The park has a vast area of 838,000㎡ and is home for 1,300 species of plants and 3,500 species of insects. You will also find many animals, fish, and birds.
Minoo Park is most known for having the Minoo Falls (箕面大滝) which is a large waterfall that was used for Buddhist ascetic practices.
It is also very well known for being one of the best places to enjoy the scenery of the autumn leaves.
---
▽Check out the best free things to do in Kyoto, too!▽
Want more ideas for things to do at Osaka? Check out the following articles!
▽Related Articles▽
▼Editor's Picks▼
---