Lake Toya Onsen: Best View Onsen Town in Hokkaido
Discover the many things to do at Lake Toya hot springs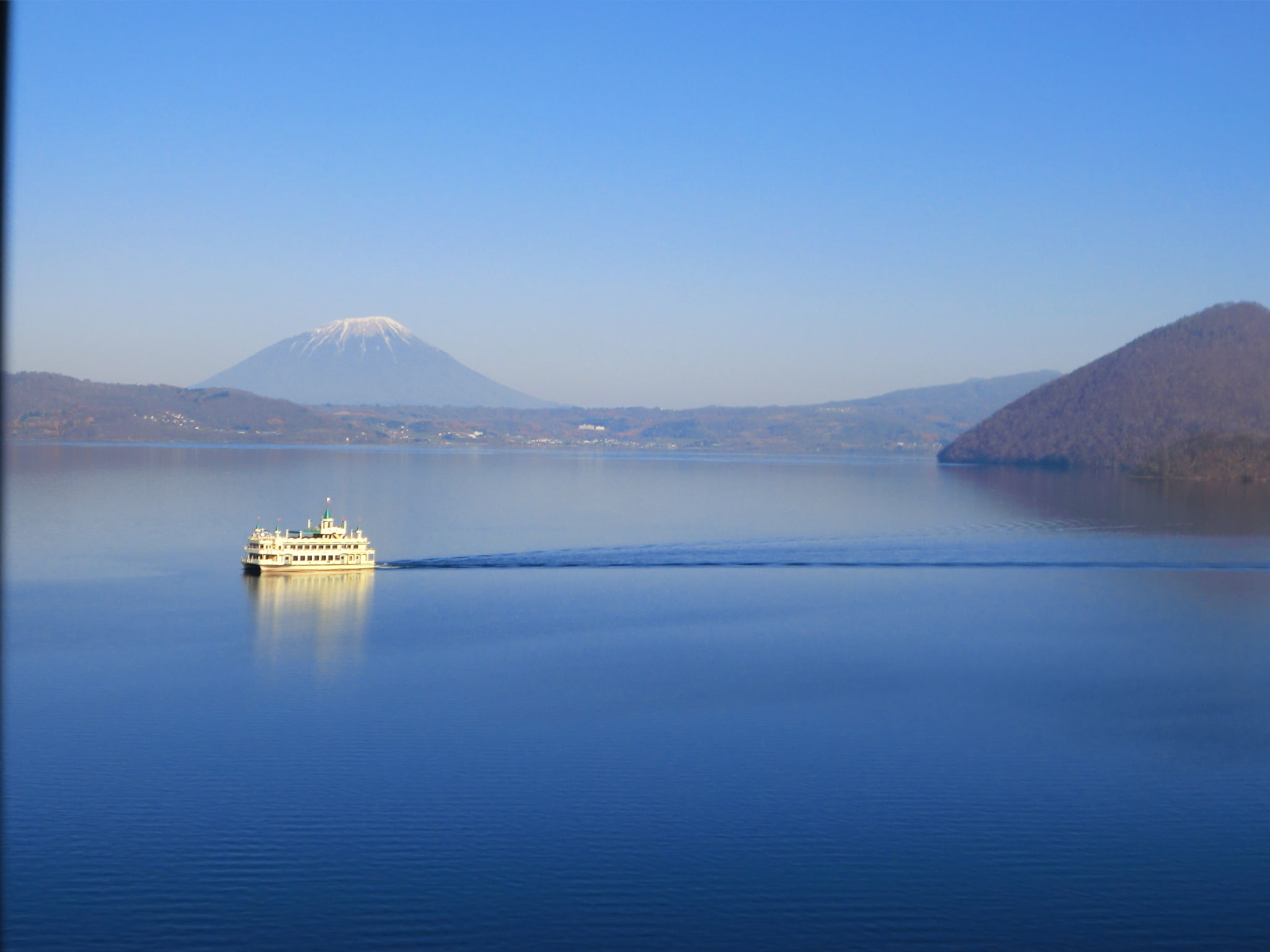 Lake Toya Onsen (洞爺湖温泉) or "Toyako Onsen" is one of the most popular Onsen towns in Hokkaido. Located near Lake Toya, this Onsen offers lots of nature, astounding views, and a nice variety of activities for you to enjoy your stay.
*Please note that this article contains affiliate links.
---
Lake Toya is a caldera lake that is a nearly perfect circle. It is located Just in between Sapporo and Hakodate and it takes about 90 minutes by train from New Chitose Airport or Hakodate.
The source of the hot spring was created when Yosomiyama (四十三山) erupted back in 1910. After that, the Onsen town of Lake Toya was created in 1917, which means this Onsen town has over 100 years of history.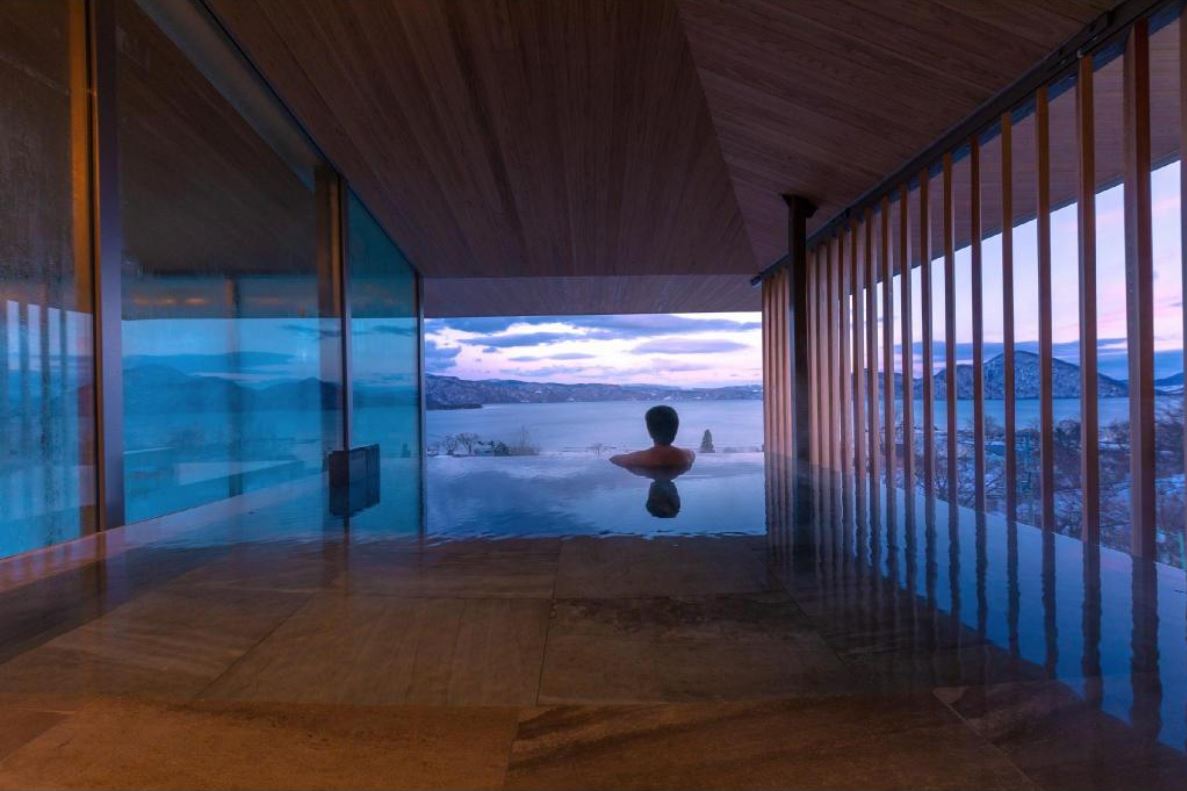 One of the most attractive points of Lake Toya Onsen is that most of these hotels and Ryokan are located in an elevated area and the outdoor hot spring baths are built in a way that makes it possible to enjoy the beautiful view of the lake. You can enjoy how the view changes depending on the time you bathe. And if you visit between late April and October, you will be able to see fireworks every night.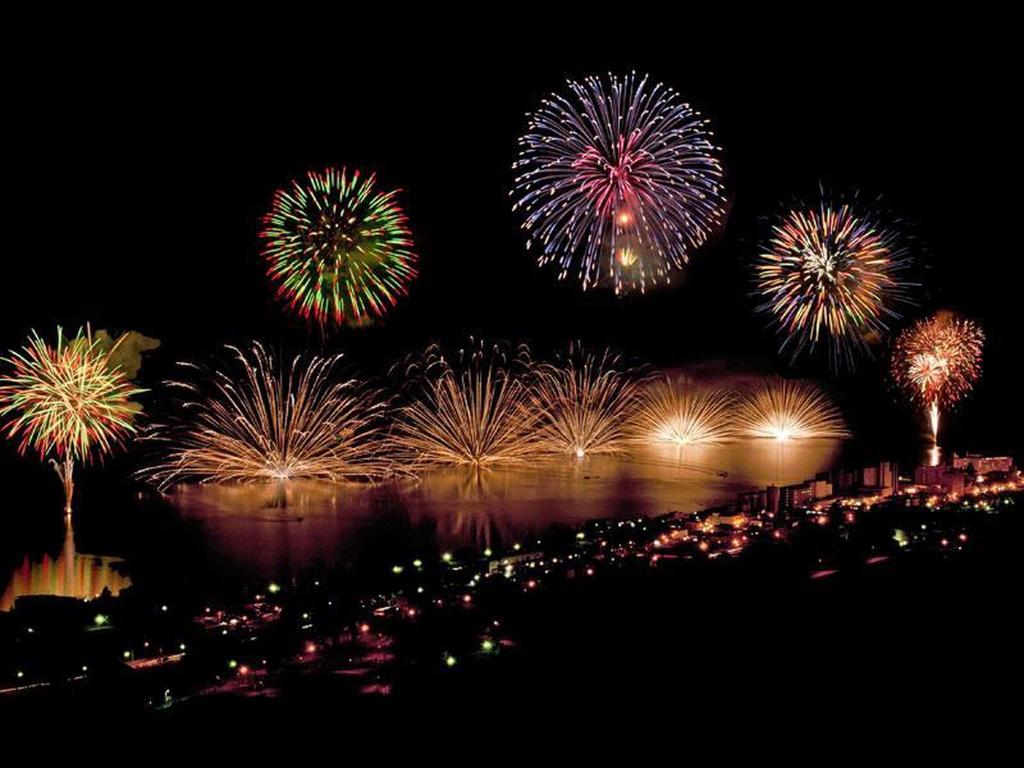 The hot spring water from this Onsen contains sodium, calcium, bicarbonate, and sulfate. It is said that it is good for treating nerve and joint pains. It is also said to be good for fatigue recovery.
Other than enjoying the hot spring baths, there are a bunch of things you can do around the lake.
You can take a cruise that takes you around the lake. The cruise stops at one of the few islands in the lake.
You can also walk around the lake and discover the many things you can do. See the many sculptures that are placed around the lake. There are 58 sculptures made by both Japanese and international artists. There are also nice cafes and shops where you can rest after walking. You can also find several "Ashiyu" or foot-baths where you can remove your shoes and enjoy while watching the beautiful view.
Other things you can do are; getting on the rope-way and enjoy the view from the top of Mount Usu (有珠山); walk through the many trecking routes by feet or riding a horse; and enjoy the seasonal events such as the "Tsukiura Wine & Gourmet Festival" held every October and the night illuminations during wintertime.
For more information about the horse riding tour, check the link below!
▶Book for Horse Trekking Experience Near Lake Toya!!
If you're considering visiting Lake Toya Onsen, we would like to recommend the following two hotels for you.
The first one is The Lake view TOYA Nonokaze resort. If you want super high-quality service, splendid view from the outdoor hot spring baths, and exquisite food, this is the place for you.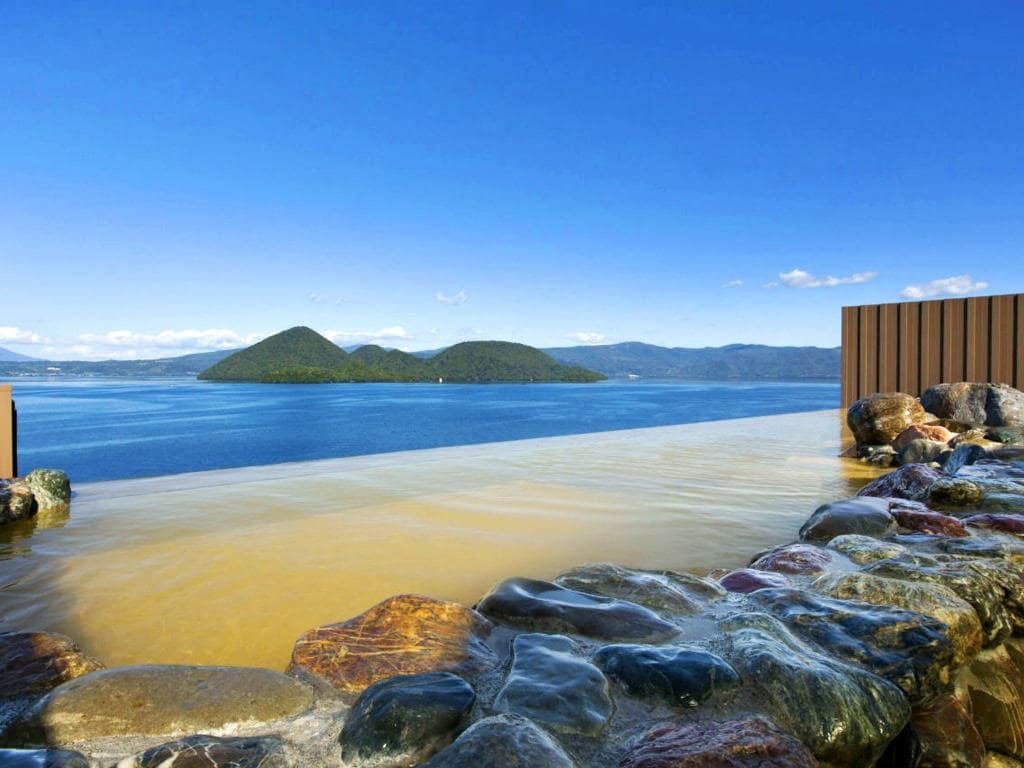 <<Book "The Lake view TOYA Nonokaze resort" at the best price!!>>
The second hotel we recommend is Toya Kanko Hotel. This is a much more affordable Japanese-style hotel that also includes a nice view of the lake from the outdoor hot spring bath.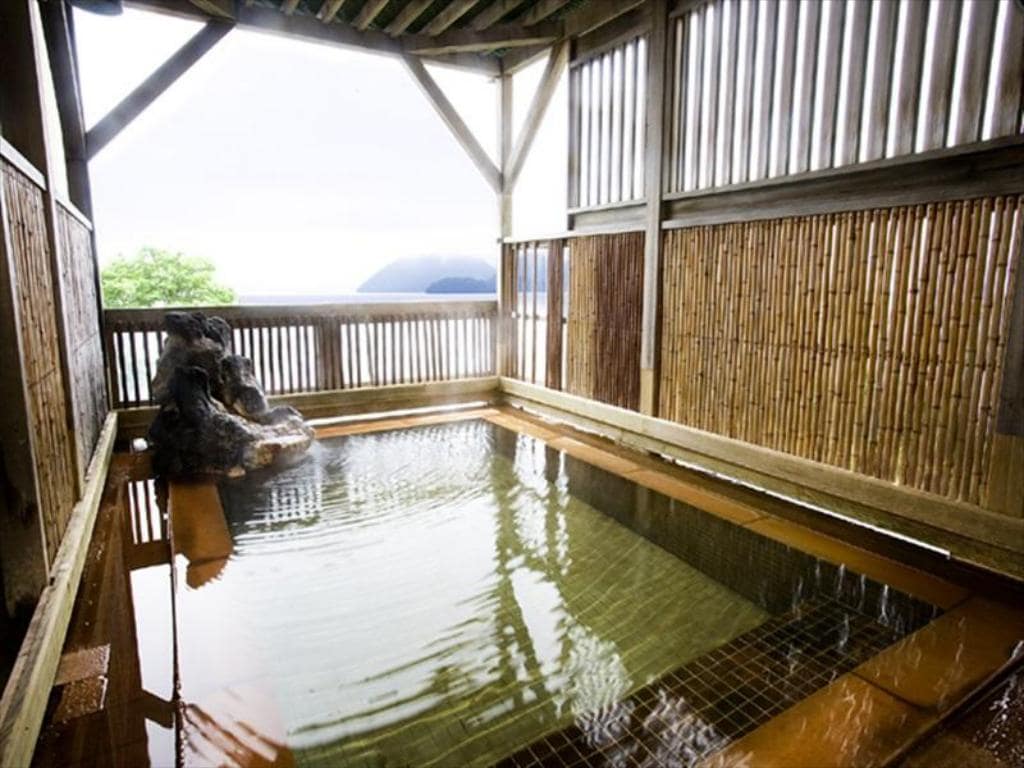 <<Book "Toya Kanko Hotel" at the best price!!>>
Or, if you want to search for more options, check the link below!
<<Check for more hotels near Lake Toya!!>>
※Important Note: Even though there are Onsen that are starting to allow people with tattoos, this is still a minority. We recommend you ask and make sure before making reservations.
AREA MAP: https://goo.gl/maps/2er6BJrQDNssYHRe7
---
For more things to do in Hokkaido, Check these articles!
▽Related Articles▽
▼Editor's Picks▼
---