Best Things to Do in Sapporo
Sapporo Hokkaido : What to Do in Sapporo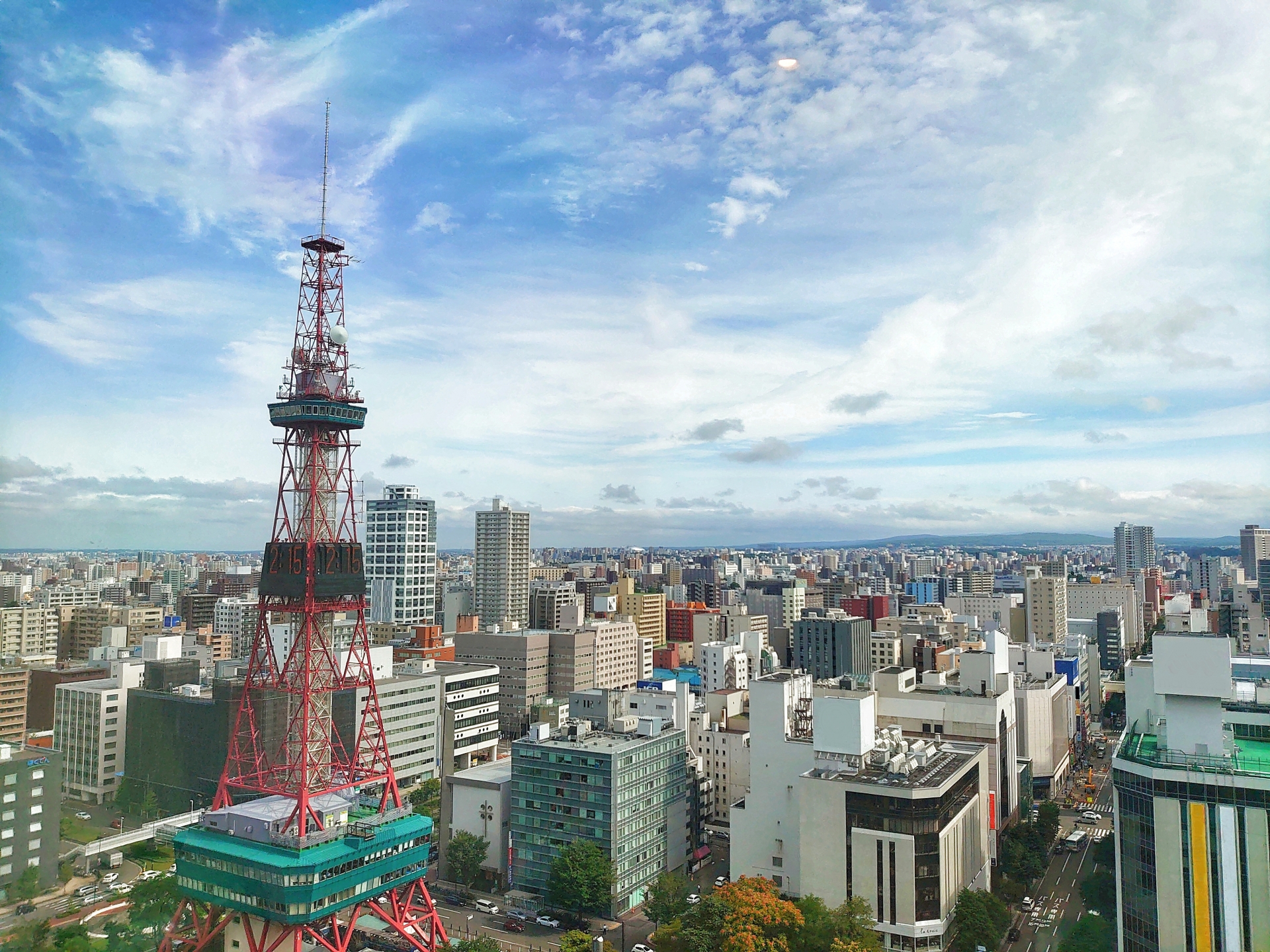 The capital city of Hokkaido Prefecture, Sapporo is a city with full of tourist attractions such as sightseeing spots, events, restaurants with delicious Hokkaido dishes and shopping spots, and it's a popular tourist destination through the year. Especially during winter, the city welcomes a large number of visitors when Japan's biggest winter festival, "Sapporo Snow Festival" is held in February for a week. If you are planning to visit the festival this year and spend some days in Sapporo City, this is city has so much to explore. Let me introduce best bits of Sapporo today so you can spend wonderful time along with Sapporo Snow Festival!
---
Places to Visit in Sapporo
Main attractions of the city and most of them are located within walking distance in the city centre.
Odori Park (大通公園) is a large park which stretches east to west through the city. It is the main site of Sapporo Snow Festival and Sapporo White Illumination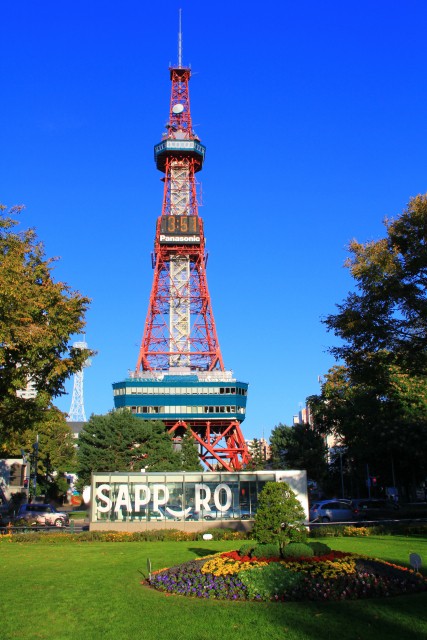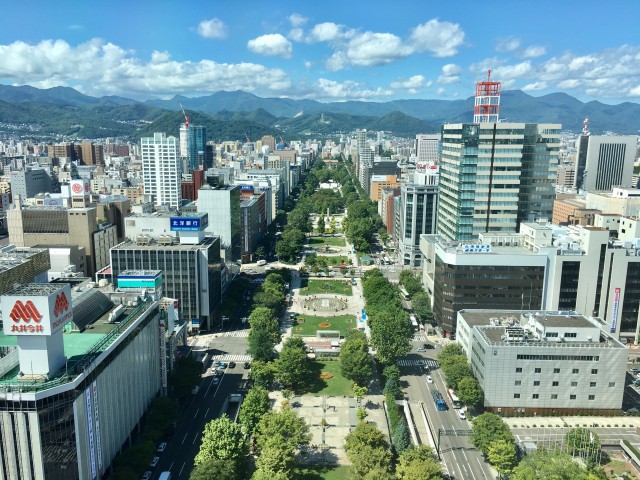 Sapporo TV Tower (札幌テレビ塔) was built in 1957. A 147 m tall TV tower is an iconic symbol of Sapporo City and has an observation deck at 90m above ground where visitors can enjoy the best view of the city. It's located on the ground of Odori Park, in the northern area of the city.
▶ Buy Sapporo TV Tower E-Ticket!
Map: https://goo.gl/q1rDDk
Hours: 9:00~22:00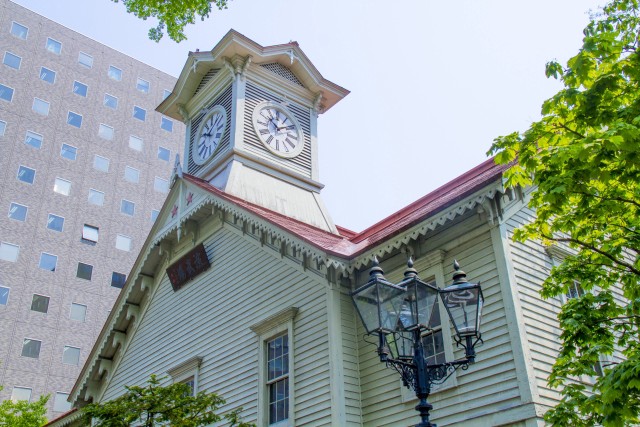 Sapporo Clock Tower (札幌時計台) was built in 1878, and as of today, it's the oldest clock tower in Japan. It's a historical and cultural symbol of Sapporo City and a popular photo spot among tourists. You can actually go inside the tower, too.
Map: https://goo.gl/wwkAqu
Hours: 8:45~17:00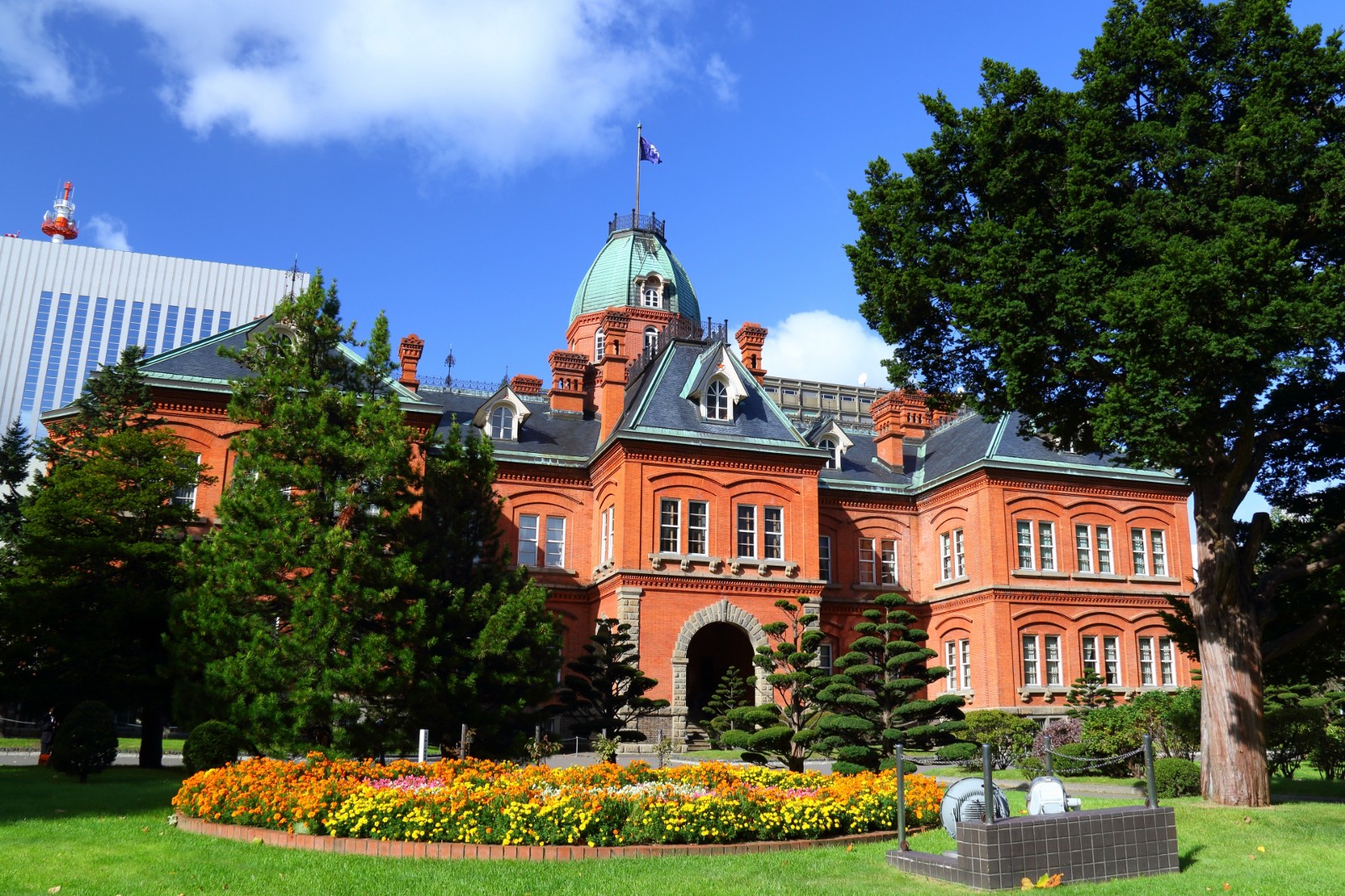 Former Hokkaido Government Office (北海道庁旧本庁舎) a.k.a. the Red Brick Office is a symbolic building of the city and used to serve as a government office for about 80 years. Visitors can enter the building for free for exhibits and tourist information.
Map: https://goo.gl/63uo28
Hours: 8:45~17:30 (closed on Sat&Sun)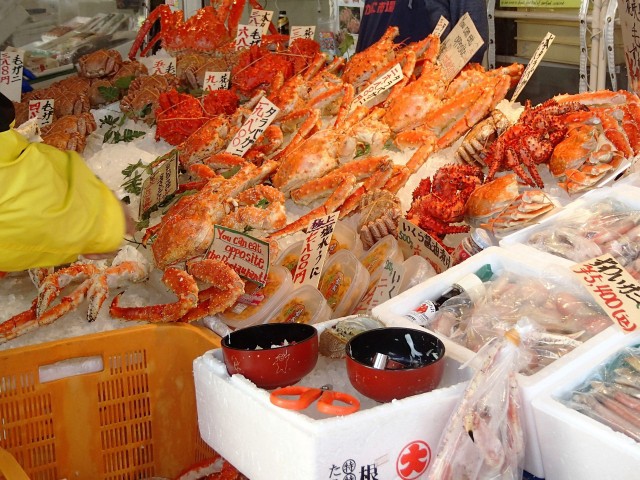 Nijo Market (二条市場) is Sapporo's biggest public market offering fresh caught seafood products and vegetables from Hokkaido. The market has many small stalls and restaurants where you can taste various Hokkaido's delicious dishes.
Map: https://goo.gl/j5pdXB
Hours: 7:00~18:00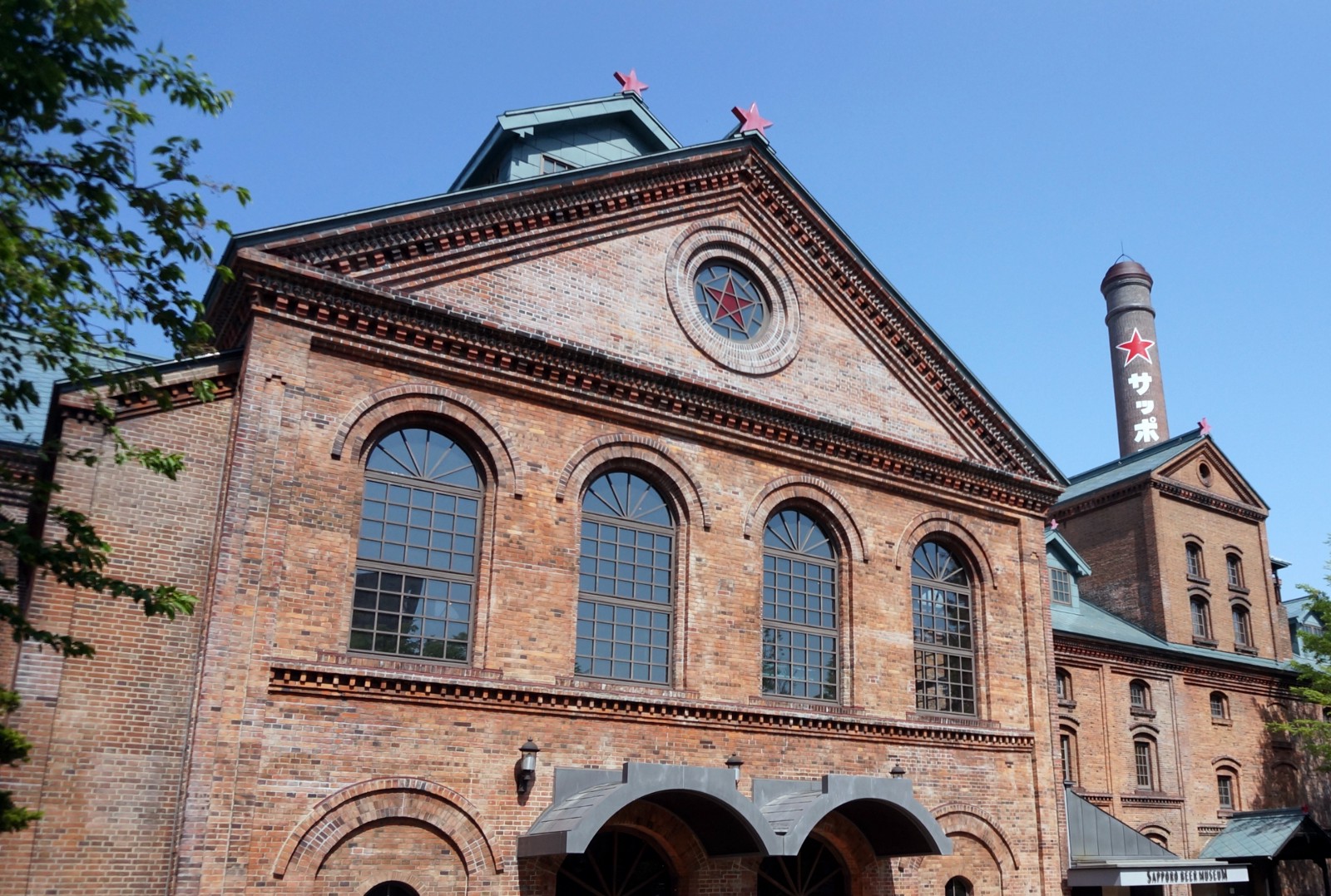 Sapporo Beer Museum (サッポロビール博物館) is a museum of the famous Japanese beer brand, Sapporo Beer. It was built originally as a factory of the Sapporo Sugar Company in 1890 during Meiji Period, and later opened as a museum in July 1987. Museum tour is available with exhibitions and beer tasting.
Map: https://goo.gl/1fcMdS
Hours: 11:30~20:00 (closed on Monday)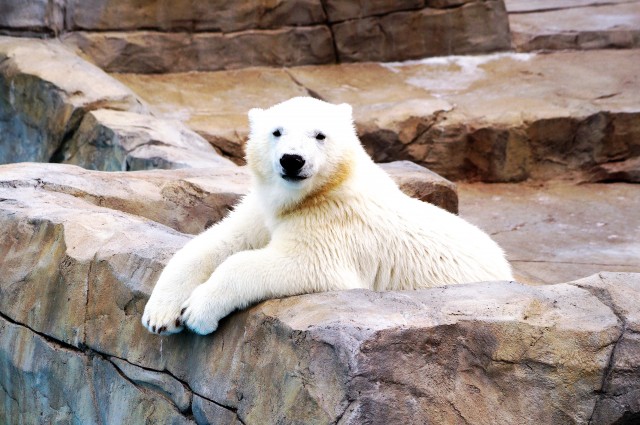 Sapporo Maruyama Zoo (札幌円山動物園) is located at the foot of Mt. Maruyama. The zoo is home to about 200 species, 1,000 animals. You can reach there within 20 mins from central area of Sapporo by public transport.
Map: https://goo.gl/CDHT6z
Hours: 9:30~16:30 (~16:00 Nov to Feb) (closed on 2nd&4th Wednesdays)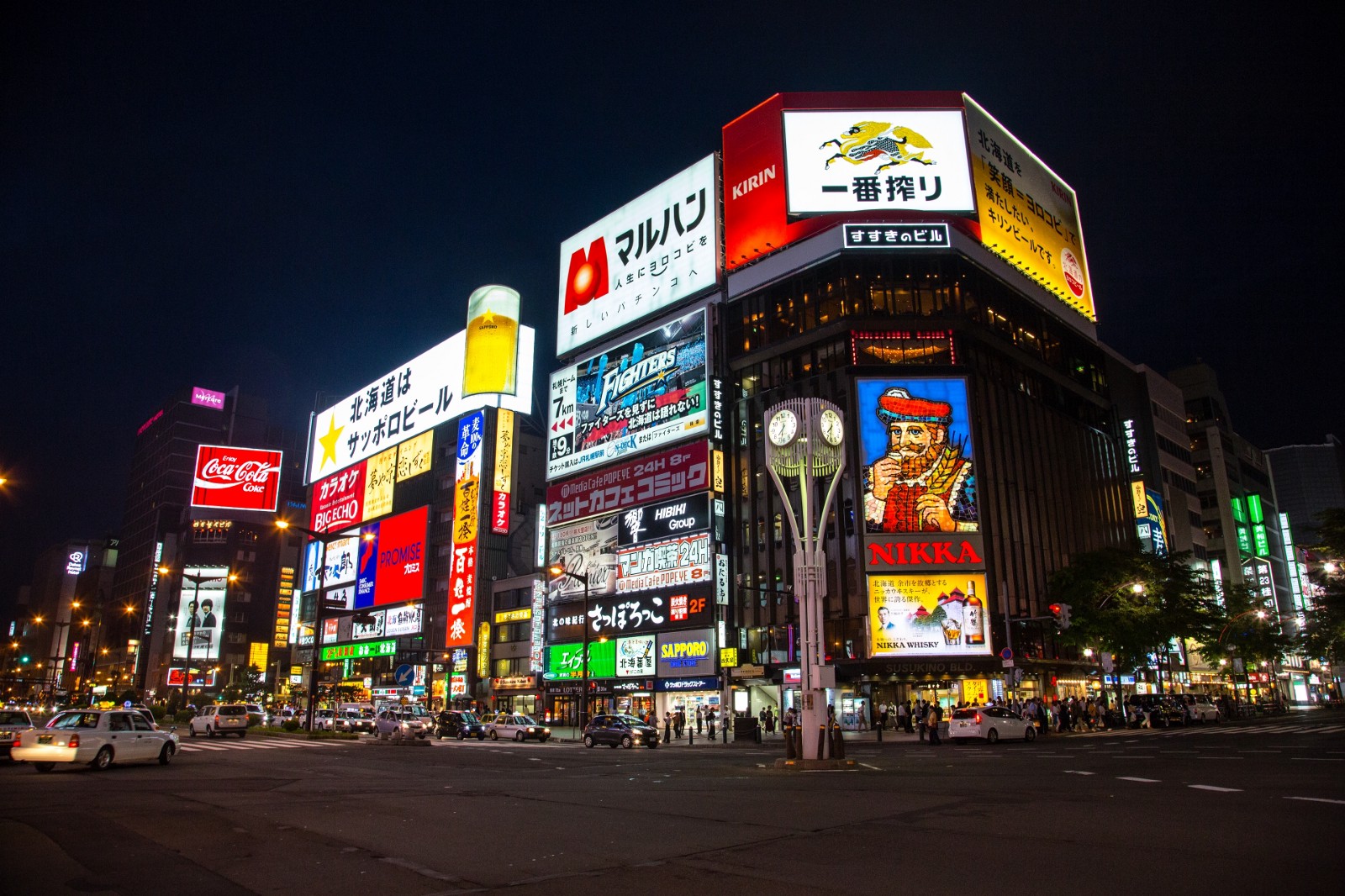 Susukino (すすきの) is the biggest red light district in Hokkaido and one of three major red light districts in Japan along with Kabukicho in Tokyo and Nakasu in Fukuoka. There are hundreds of bars, restaurants, hotels and entertainment establishments. Enjoy drinking like locals in neon lights 😉
Explore Susukino and Sapporo's food culture with a local guide! "Sapporo Bar Hopping Food Tour" by Magical Trip is one of the most popular food tours in the city, offering authentic Hokkaido food experiences guided by local experts! Visit local Izakaya pubs, try delicious Hokkaido specialties and get tipsy with locals! Check the link below for more details about the tour and book the tour now!
Places to Visit outside of Sapporo City
Sapporo has several amazing day-trip destinations around and I highly recommend you to visit some of these outskirts attractions, which are all located 10–15 km away from Sapporo City.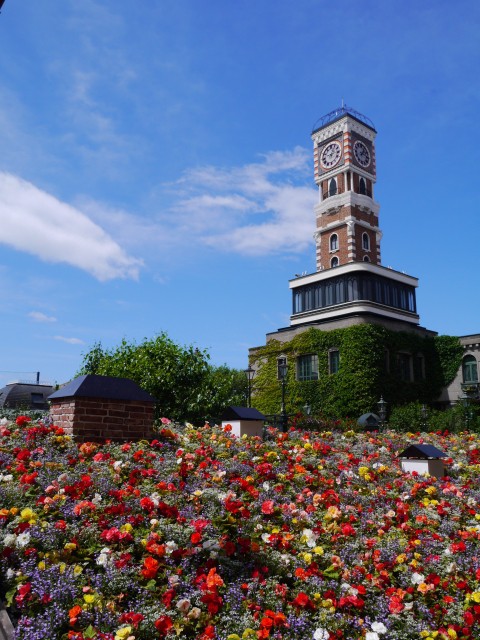 Shiroi Koibito Park (白い恋人パーク) also known as "White Lover Park", is a theme park of a famous confectionery company, Ishiya and it consists of a chocolate factory, exhibits, shop, cafe and restaurant.
Map: https://goo.gl/WmfRPz
Hours: 9:00~19:00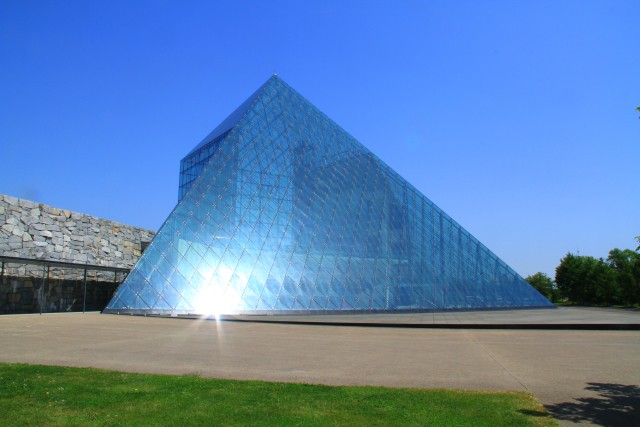 Moerenuma Park (モエレ沼公園) is a large and unique outskirts park which consists of playground equipment, outdoor sports fields, and objects designed by the famous Japanese American sculptor Isamu Noguchi.
Map: https://goo.gl/PNVoRU
Hours: 7:00~22:00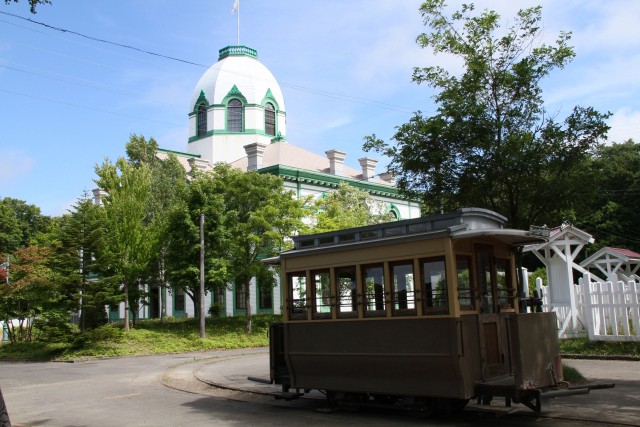 Historical Village of Hokkaido (北海道開拓の村) is an open-air museum located inside Nopporo Shinrin Koen Prefectural Natural Park. It was built on the 100th anniversary of the foundation of Hokkaido and visitors can learn the history and culture of Hokkaido.
Map: https://goo.gl/3gzadR
Hours: 9:00~16:30 (closed on Monday)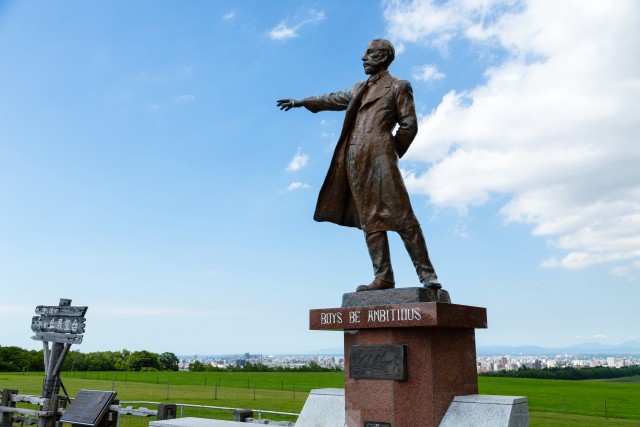 Hitsujigaoka Observation Hill (羊ヶ丘展望台) is a hill top observation of Sapporo City. It's a well-known scenic spot with a symbolic bronze statue of Dr. William S. Clark and a sheep farm.
Map: https://goo.gl/5Mvc2d
Hours: 9:00~17:00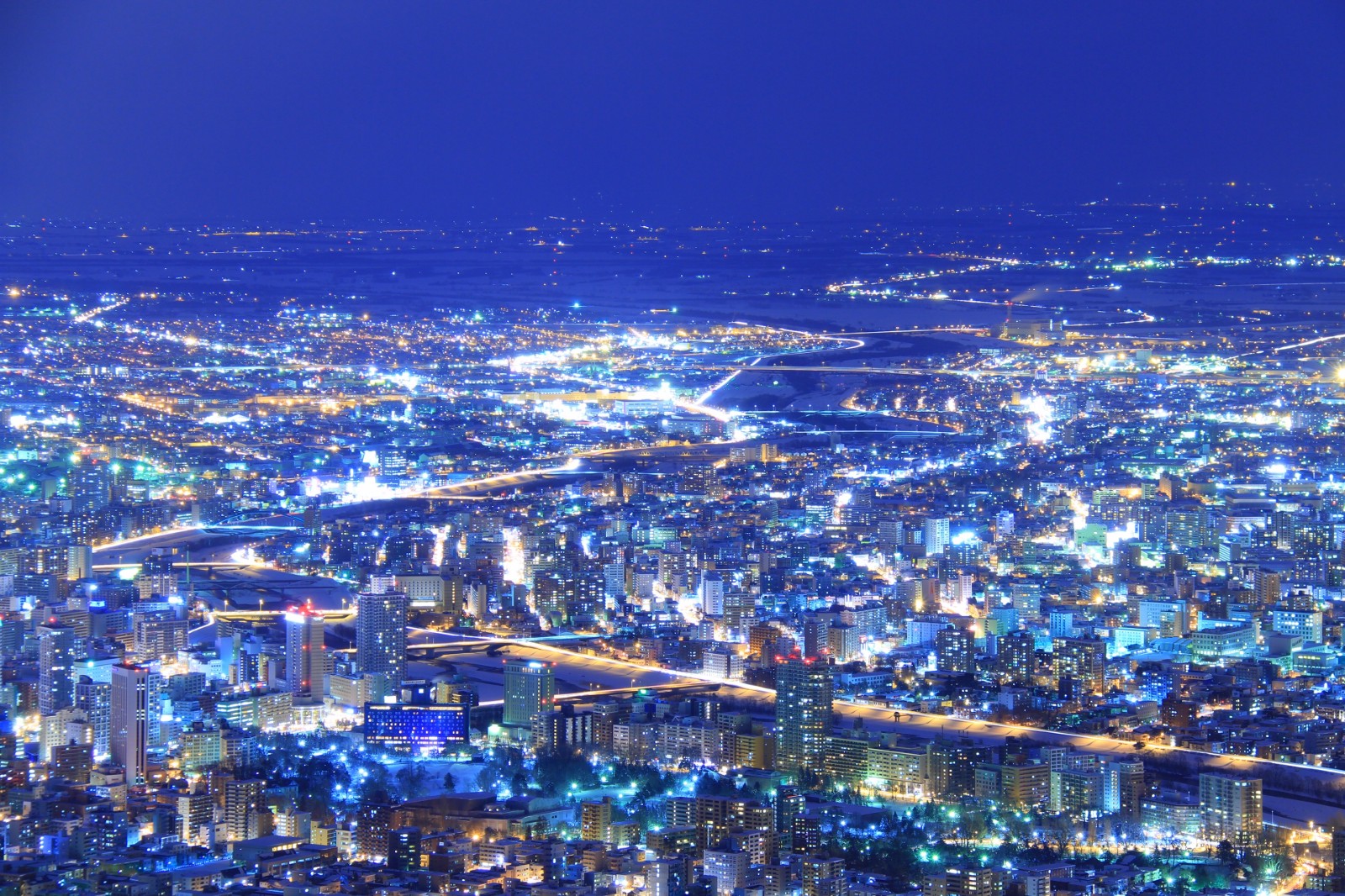 Mt Moiwa (藻岩山) is a 531 m mountain known for the best view of Sapporo City at night. The mountain can be reached by rope-way and it's open till 10 pm. There is also a ski resort which attracts Sapporo citizens and tourists during winter.
Map: https://goo.gl/7L5muK
Hours: 11:00~22:00 (ropeway)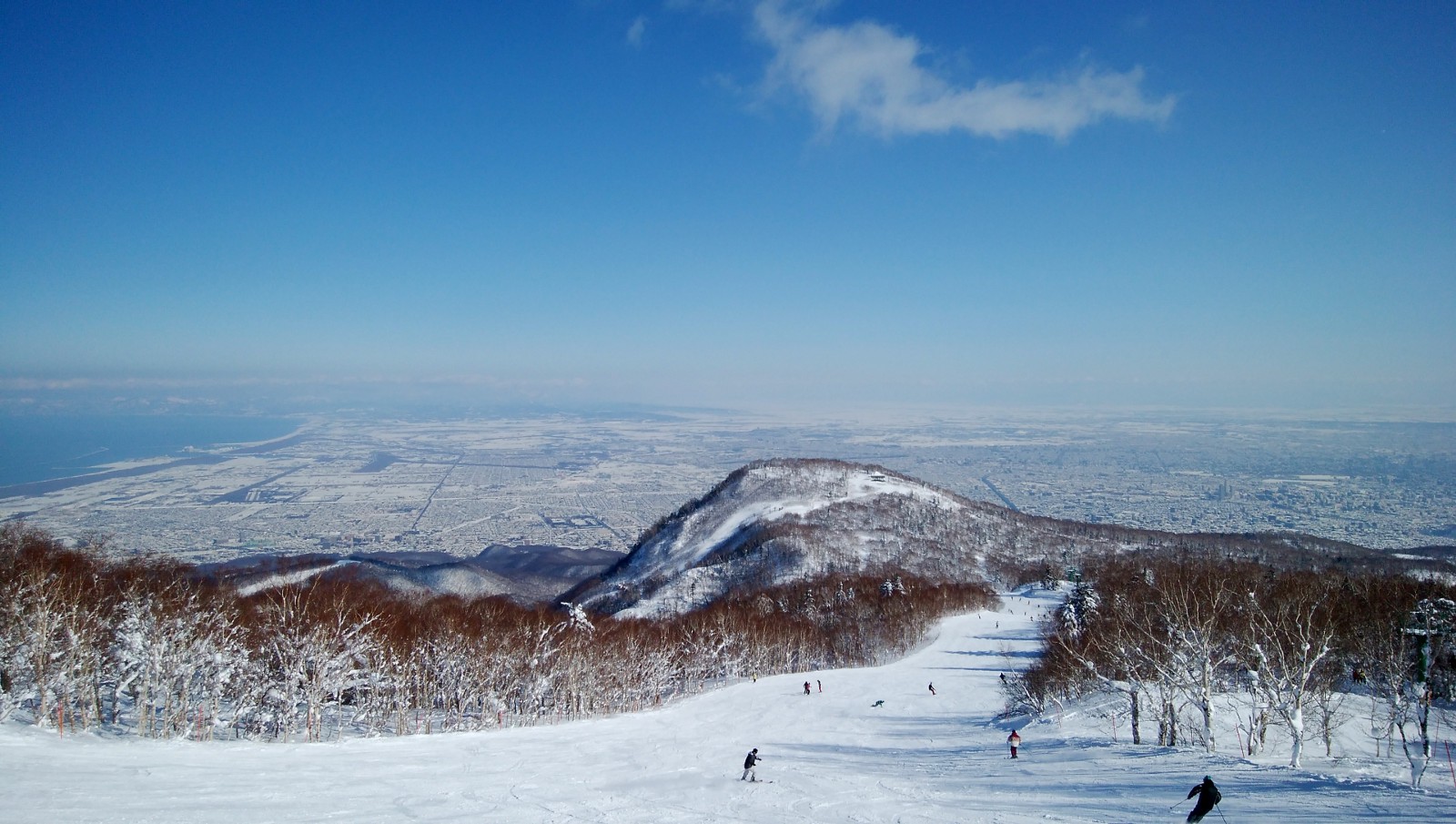 Sapporo Teine (サッポロテイネ) is the most accessible ski resort from Sapporo City, which was used as the site for Sapporo Winter Olympic back in in 1972. It can be reached in 40 mins from central Sapporo City and 1 hour from Shin Chitose Airport.
Things to Eat in Sapporo
Hokkaido is known as the biggest gourmet land in Japan, and the capital city Sapporo has lots of local signatures to offer.
-Sapporo Ramen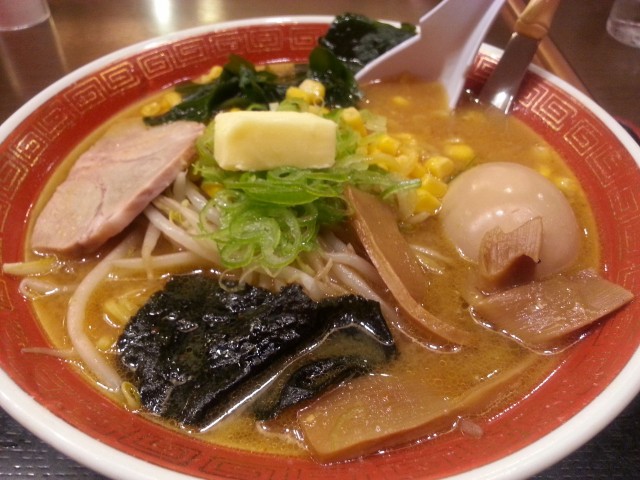 Hokkaido is one of biggest Ramen lovers in the country and several areas have their own regional Ramen dishes. Sapporo is known for its miso based broth, topped with sweetcorn and a slice of butter.
-Sapporo Soup Curry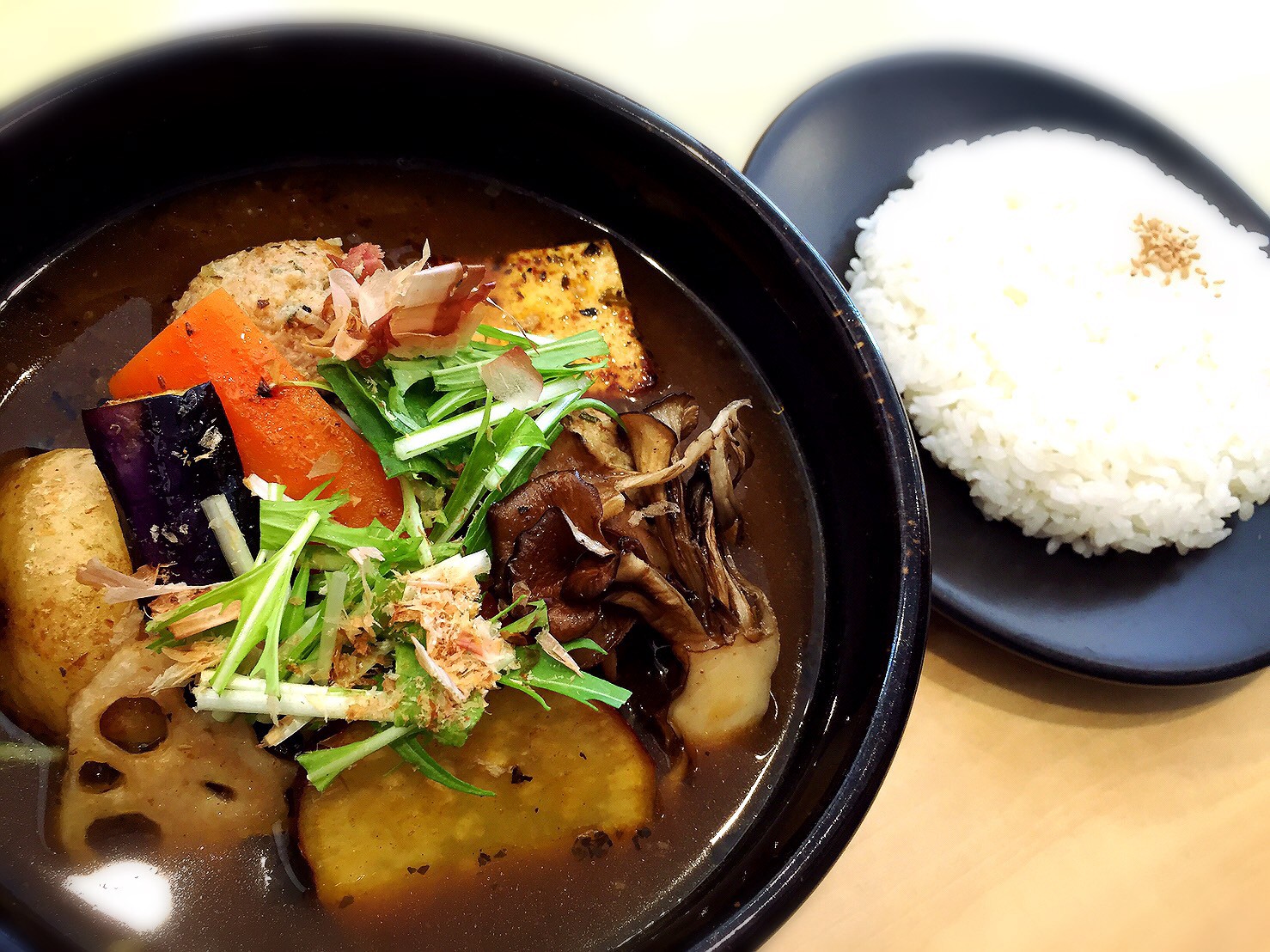 the city is known as the birth place of soup curry which has much more flavours and spices, and thinner soup than regular Japanese curry.
-Kaisen Don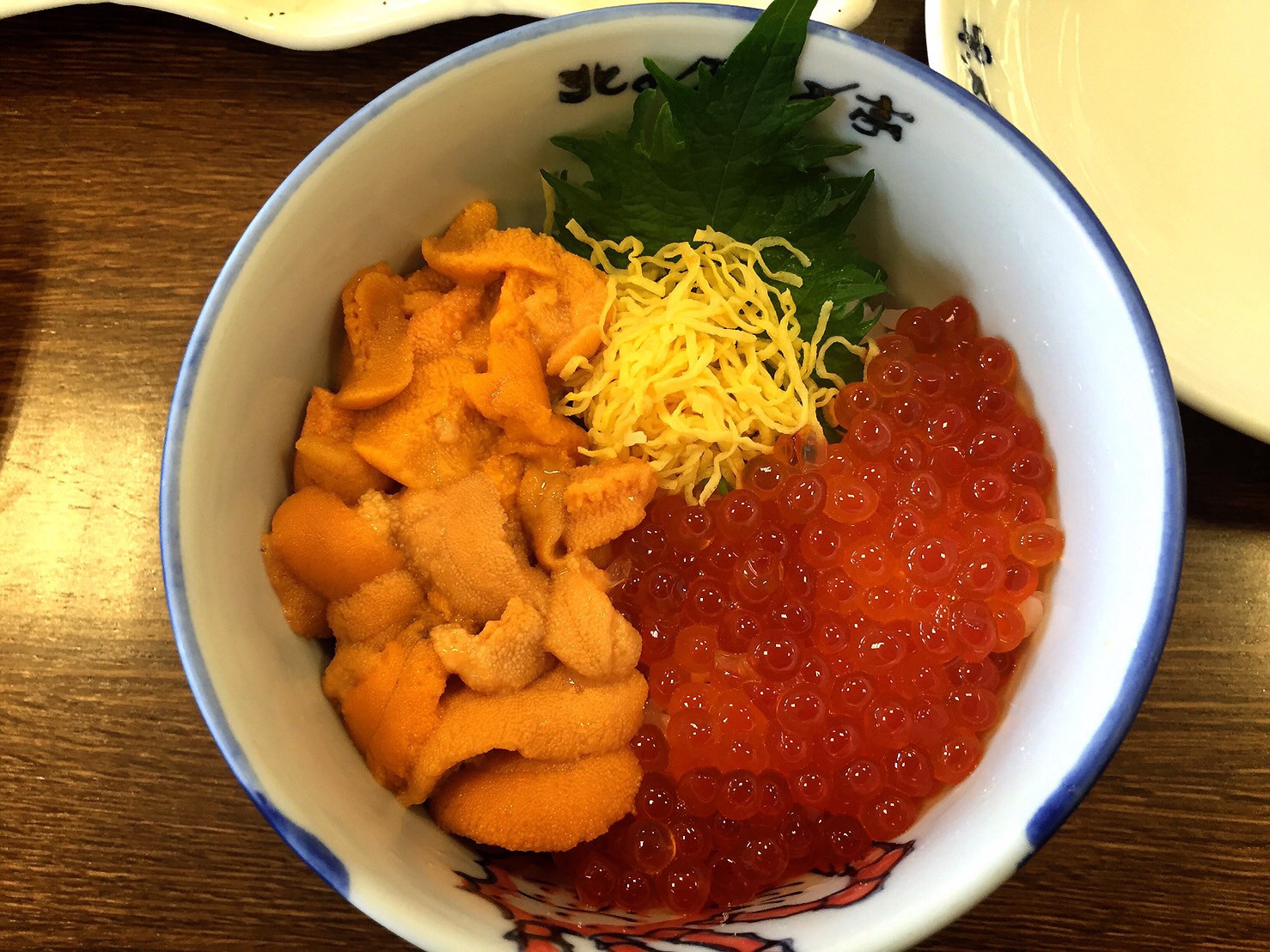 Hokkaido's seafood is highly regarded with the quality and freshness. Donburi (rice bowl) of your favourite seafood is definitely the one can't be missed out.
-Genghis Khan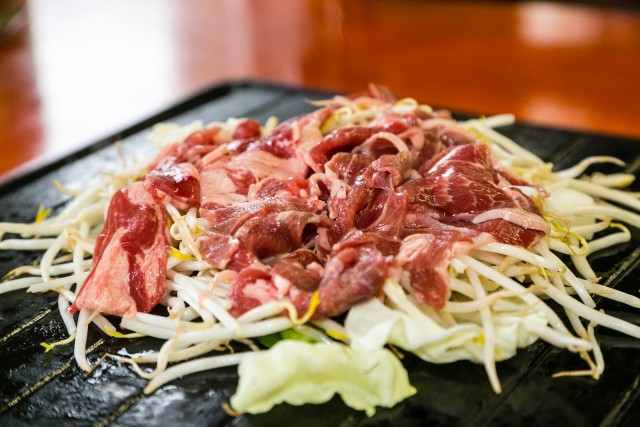 Hokkaido style BBQ called Genghis Khan comes with mutton and vegetables which goes perfectly with beer.
-Cooking Class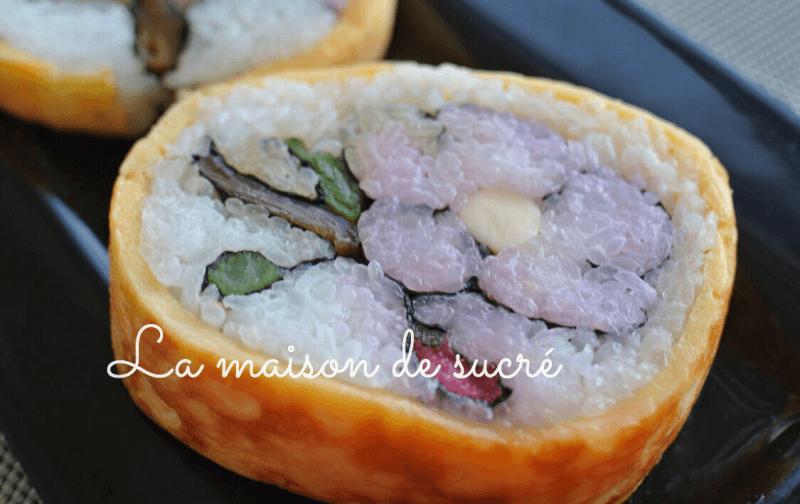 If you wish to have unique food experiences in Hokkaido rather than eating in restaurants, how about joining a local cooking class?? From Sushi to authentic home-cooking dishes, a wide variety of Japanese cooking classes are available across the country including Sapporo. Let's learn how to make delicious Japanese food as well as explore the food culture with local teachers!
Find the best cooking class in Sapporo ▶ Best Hokkaido/Sapporo Cooking Classes
Check popular restaurants in Sapporo ▶ Sapporo Food Guide
Things to Buy in Sapporo
Make sure to shop specialties of Sapporo City before leaving! They can be found literally at every souvenir shops in town!
-Shiroi Koibito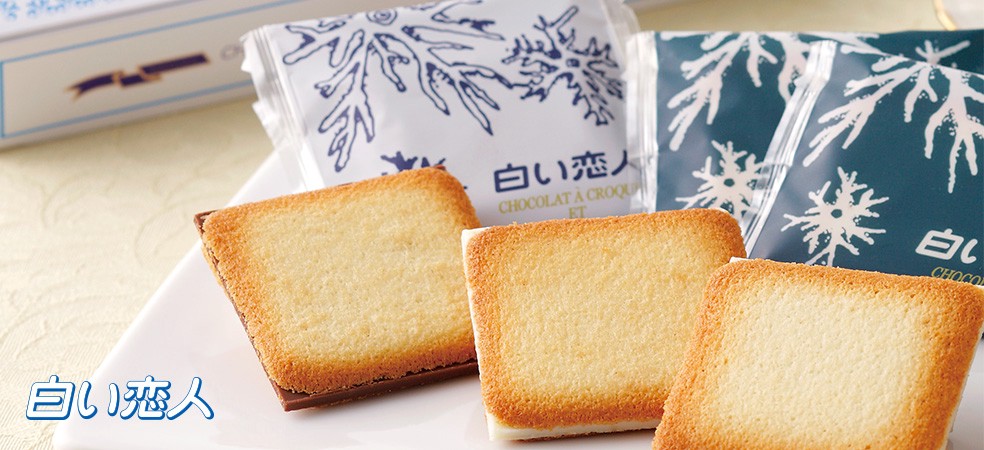 Shiroi Koibito (means "white lovers") by Ishiya is the long-time beloved sweets for over 40 years with a delightful combination of langue de chat cookie and white chocolate.
Price: 576 yen (9pc)
-Jaga Pokkuru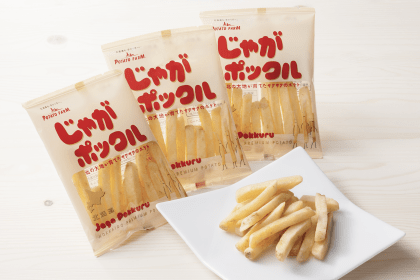 Jaga Pokkuru is a potato snack from Calbee made with selected local potatoes.
Price: 550 yen (18g x 6)
-Sapporo Times Square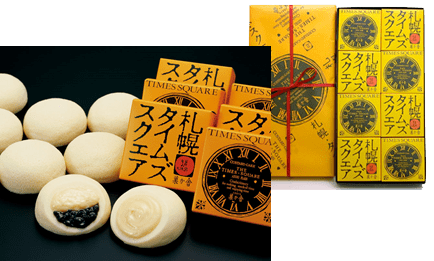 fluffy cake filled with various cream made with local ingredients by the Sapporo based confectionery, Kakasha.
Price: 162 yen (1pc)
Check more Hokkaido Souvenirs here ▶ What to Buy in Hokkaido
If you are wondering what to do in Hokkaido, check this article below!
▶︎Top Things to Do in Hokkaido
Wow.. seems like Sapporo has so much to offer and there is never enough time to enjoy whole city at once! Pick wisely where to go and what to eat when in Sapporo and plan your best trip! For more info about travelling in Hokkaido, please check out my other articles listed below!
▽ Related Articles ▽
▼ Editor's Picks ▼
---