What to Buy in Hokkaido
15 Must-Buy Souvenir Snacks in Hokkaido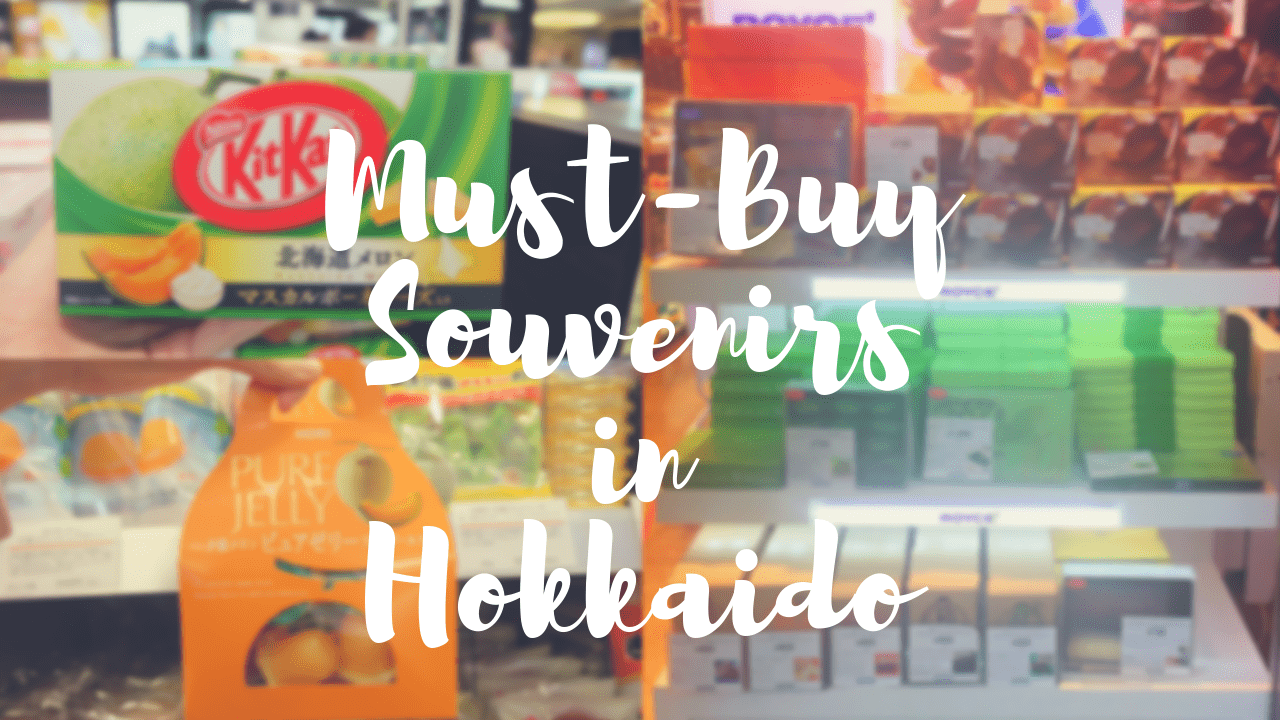 Hokkaido is definitely the best prefecture to do souvenir shopping. Japan's biggest gourmet land offers countless souvenir sweets and snacks for tourists to take home. Chocolate, cheesecake, potato snacks and more, most of Hokkaido souvenir food products are made with delicious local ingredients.
Since so many kinds of products are sold, you may get confused what to buy in Hokkaido. So, I'd like to share the best-selling Hokkaido souvenirs of all time. Make sure to save this link and enjoy happy shopping in Hokkaido!
---
1. Shiroi Koibito (白い恋人)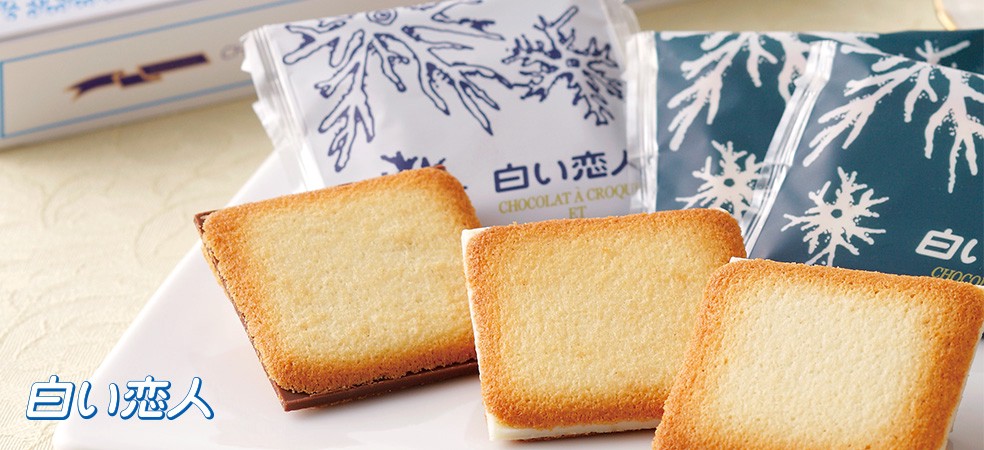 The long-time beloved sweets for over 40 years. A combination of langue de chat cookie and white chocolate is just so delightful. Shiroi Koibito (means "white lovers") by Ishiya is so popular that it has even its own theme park in Sapporo city and it's one of top tourist sites in the city. It's definitely the first choice for Hokkaido souvenirs.
Price: 576 yen (9 pc)
>> Order "Shiroi Koibito" Online with International Shipping <<
2. Rokkatei Marusei Butter Sandwich (六花亭 マルセイバターサンド)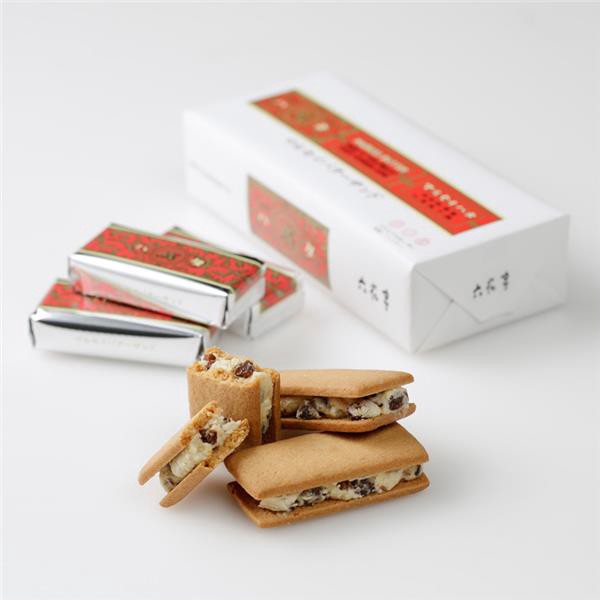 Another nation's favourite sweets from Hokkaido, the long-established confectionery, Rokkatei's iconic Marusei Butter Sandwich is made with Hokkaido's local ingredients: flour, white chocolate, raisin and 100% butter.
Price: 500 yen (4 pc)
3. Haskapp Jewelry (ハスカップジュエリー)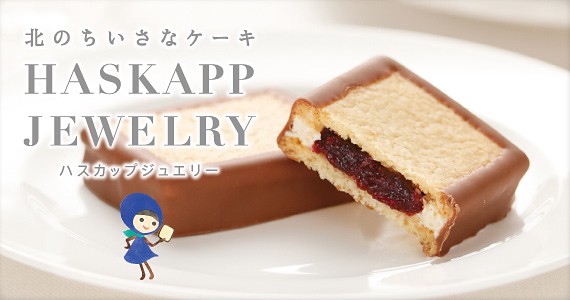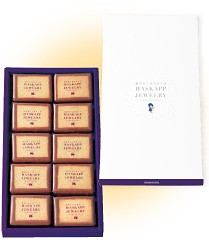 Haskapp is one of Hokkaido's specialties and many products are sold (jam, juice, dried fruits, etc). Morimoto's Haskapp Jewelry is a long-selling cookie filled with jam and butter cream coated with chocolate, sold since 1978.
Price: 720 yen (4 pc)
4. Sanporoku Ryugetsu (三方六 柳月)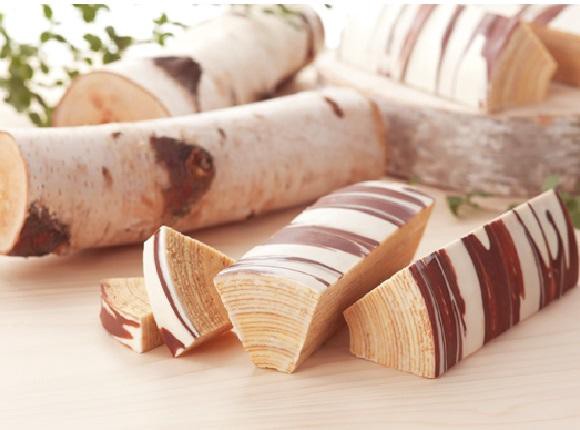 Sanporoku is a top-selling products by Ryugetsu, a long-establish confectionery based in Hokkaido and has 40 branches in the whole prefecture. Sanporoku is made with local ingredients, a baumkuchen coated beautifully with milk and white chocolate just like white birch.
Price: 630 yen (1 pc)
5. Black Thunder (ブラックサンダー)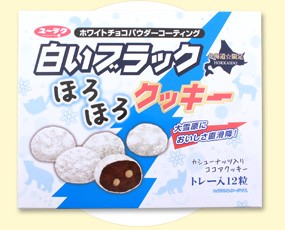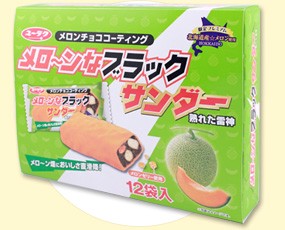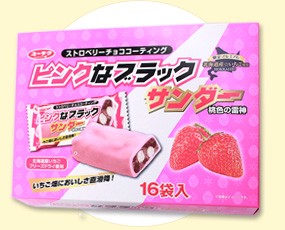 Black Thunder by Yuraku is a popular chocolate snack nationwide, but there are some limited flavours which you can only find in Hokkaido: White Cookie, Melon and Strawberry (from left to right).
6. HORI Yubari Melon Pure Jelly (夕張メロンピュアゼリー)
Yubari Melon is one of popular food products from Hokkaido and something you should really try. If you like it, the best way to take it home would be as jelly. HORI's Pure Jelly is so juicy and refreshing and has very rich flavour of Yubari Melon.
Price: 540 yen (12 pc)
7. Royce Nama Chocolate&Potato Chip Chocolate (ロイズ生チョコレート&ポテトチップスチョコレート)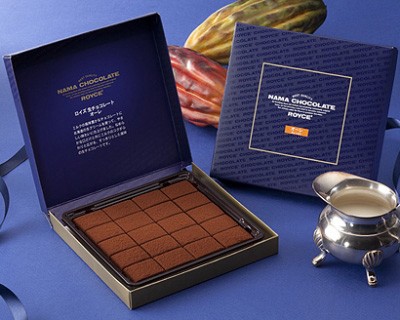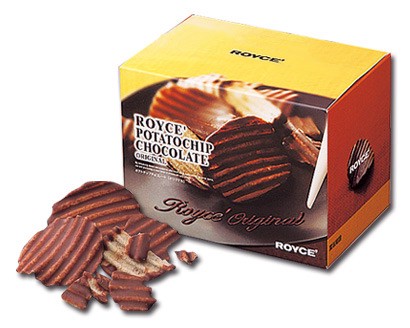 When it comes to sweets, other prefecture can not win the number of Hokkaido's sweets companies. Royce is another nation's favourite chocolatier produces the legendary "Nama Chocolate (ganache)" in various flavours. And their another top selling item is "Potato Chip Chocolate", delicious potato chips from a Hokkaido farm coated with milky and delightful Royce's chocolate.
Price: Nama Chocolate 778 yen (20 pc)/Potato Chips Chocolate 778 yen (190 g)
>> Buy Royce Chocolate Potato Chips Now! <<
8. SNAFFLE'S Cheese Omelette (スナッフルス チーズオムレット)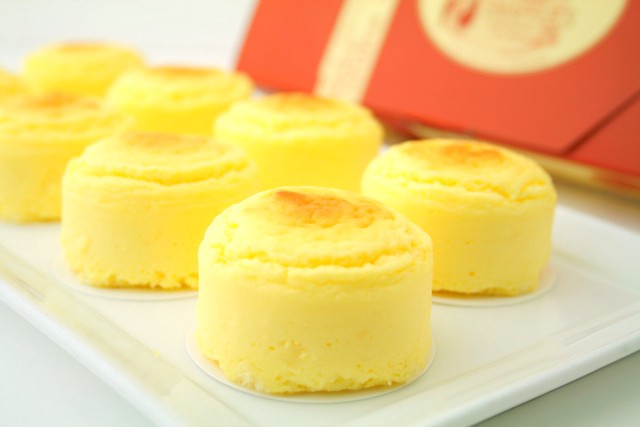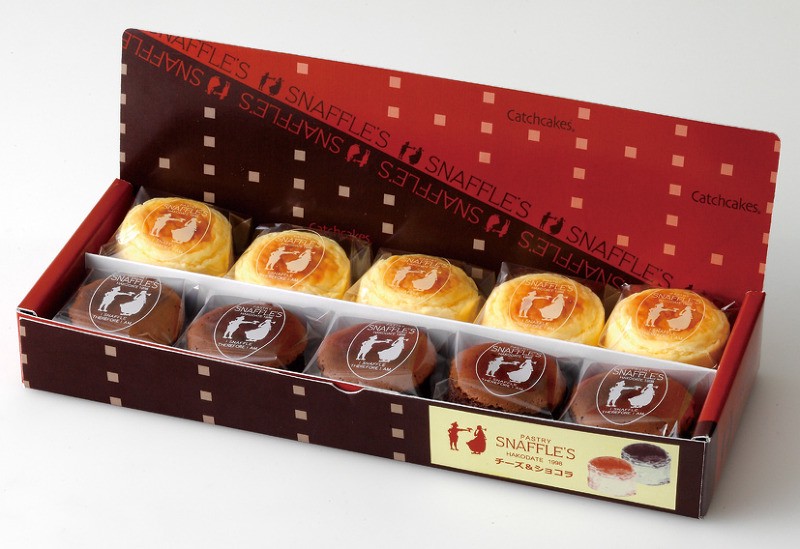 The pastry SNAFFLE'S is based in Hakodate City and their best selling "Cheese Omelette (cheese souffle)" is made with local ingredients, and it's so soft and fluffy that it melts one you put it into your mouth. Available in several flavours: Cheese, Chocolate, Maple and Strawberry.
Price: 600 yen (4 pc)
9. Double Fromage (ドゥーブルフロマージュ)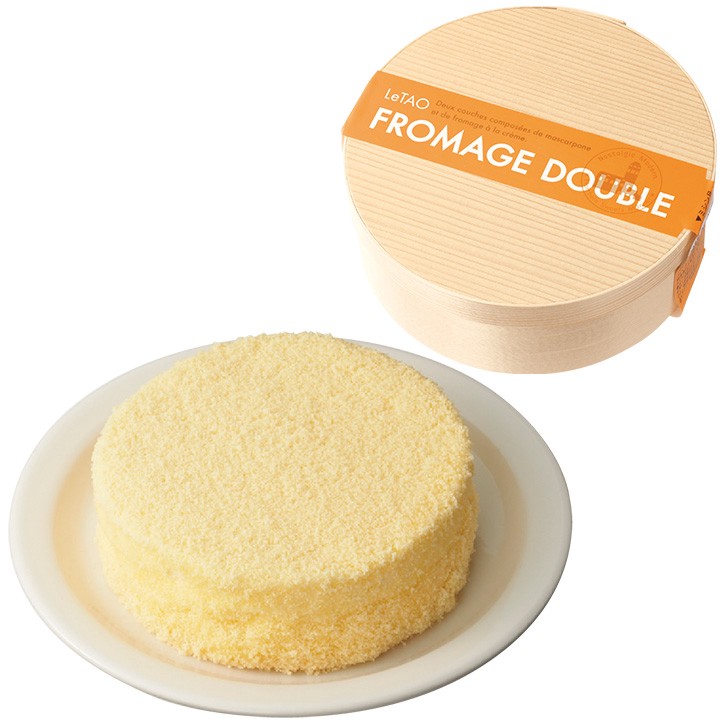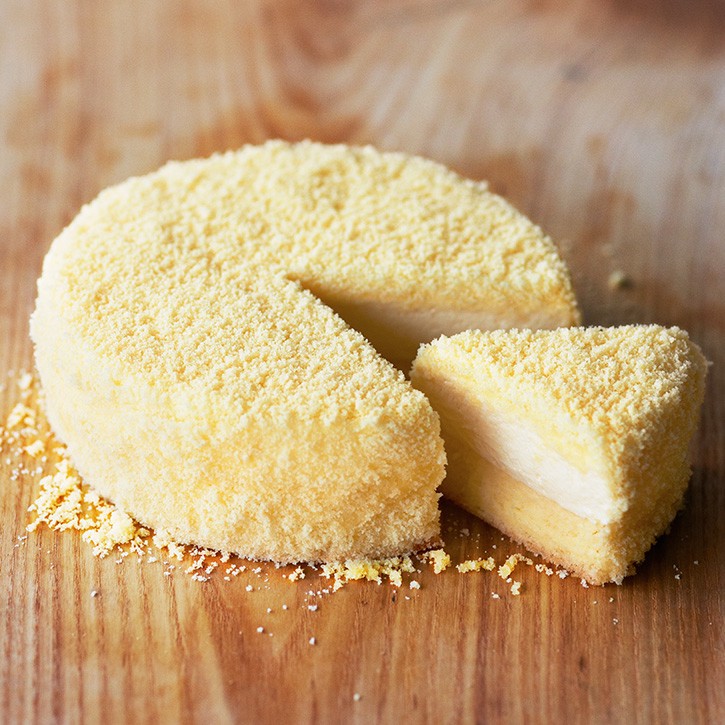 LeTAO is a confectionery located in Otaru City and their best selling Double Fromage is often called the best cheesecake in Japan! It's made with selected local ingredients including generous amounts of Hokkaido cream and two layers of rare and baked cheese. It's simply the cheesecake on another level!
Price: 1,728 yen
10. Caramel Kitchen (キャラメルキッチン)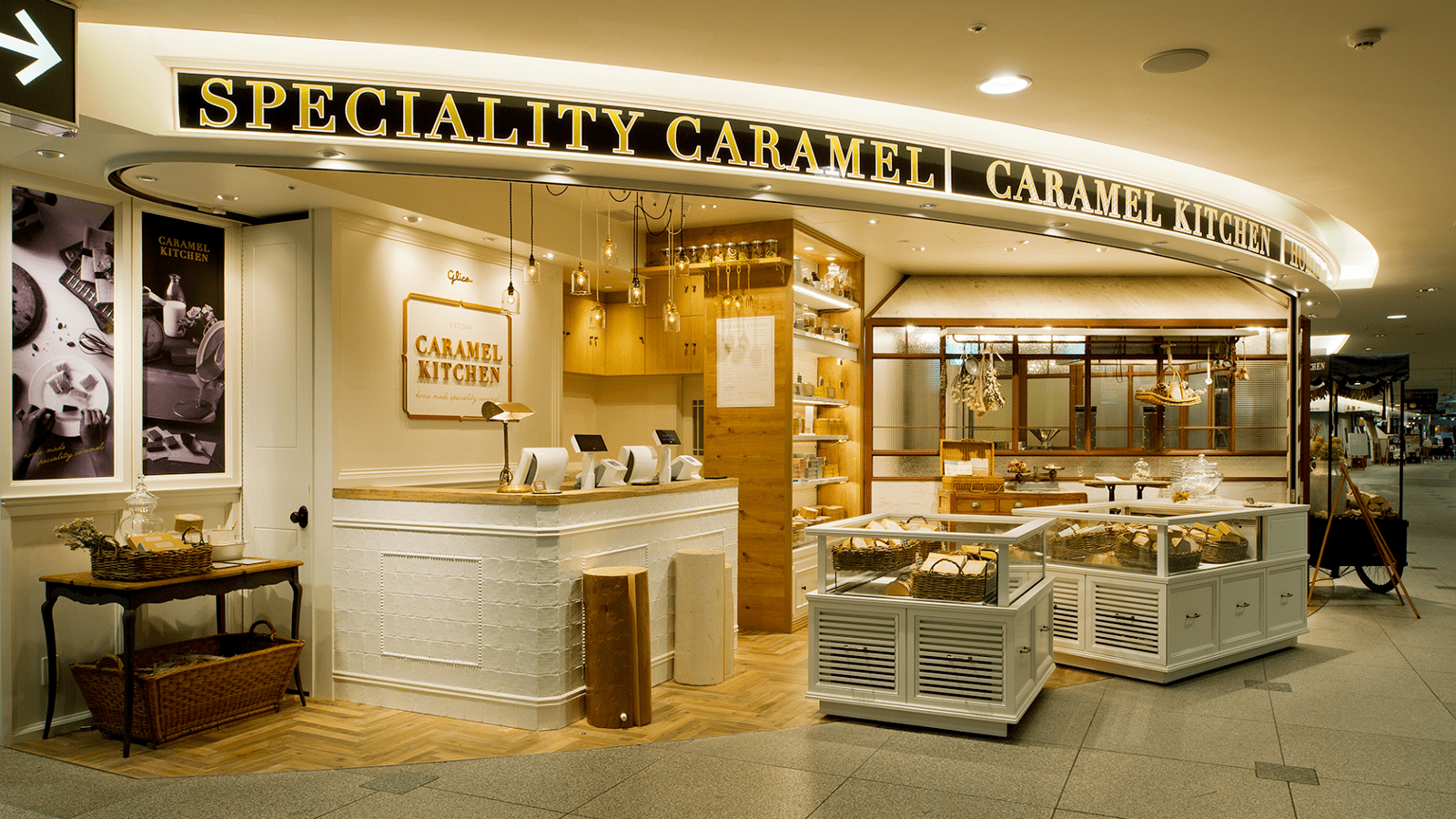 Caramel Kitchen is a first caramel stored run by the famous food company Glico (best known for Pocky) and their "Homemade Caramel" and "Caramel Biscuit" have become sensational hits, which are sold at a cozy and stylish shop.
Price: Homemade Caramel 756 yen/Caramel Biscuit 1,080 yen
11. Jaga Pokkuru (じゃがポックル)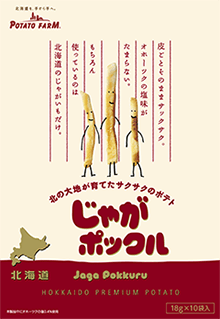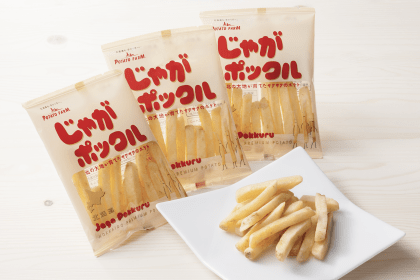 Calbee Jaga Pokkuru is a popular potato snack produced by Calbee's Potato Farm series. Jaga Pokkuru is made only with 100% local farmed potatoes from Hokkaido. The unique potato snack is similar to both french fries and crisps, and has a crunchy texture and real potato flavour which is lightly seasoned by salt from the Okhotsk sea.
Price: 550 yen (6 pc)/885 yen (10 pc)
12. Yubari Melon White Chocolate (夕張メロン園 ホワイトチョコレート)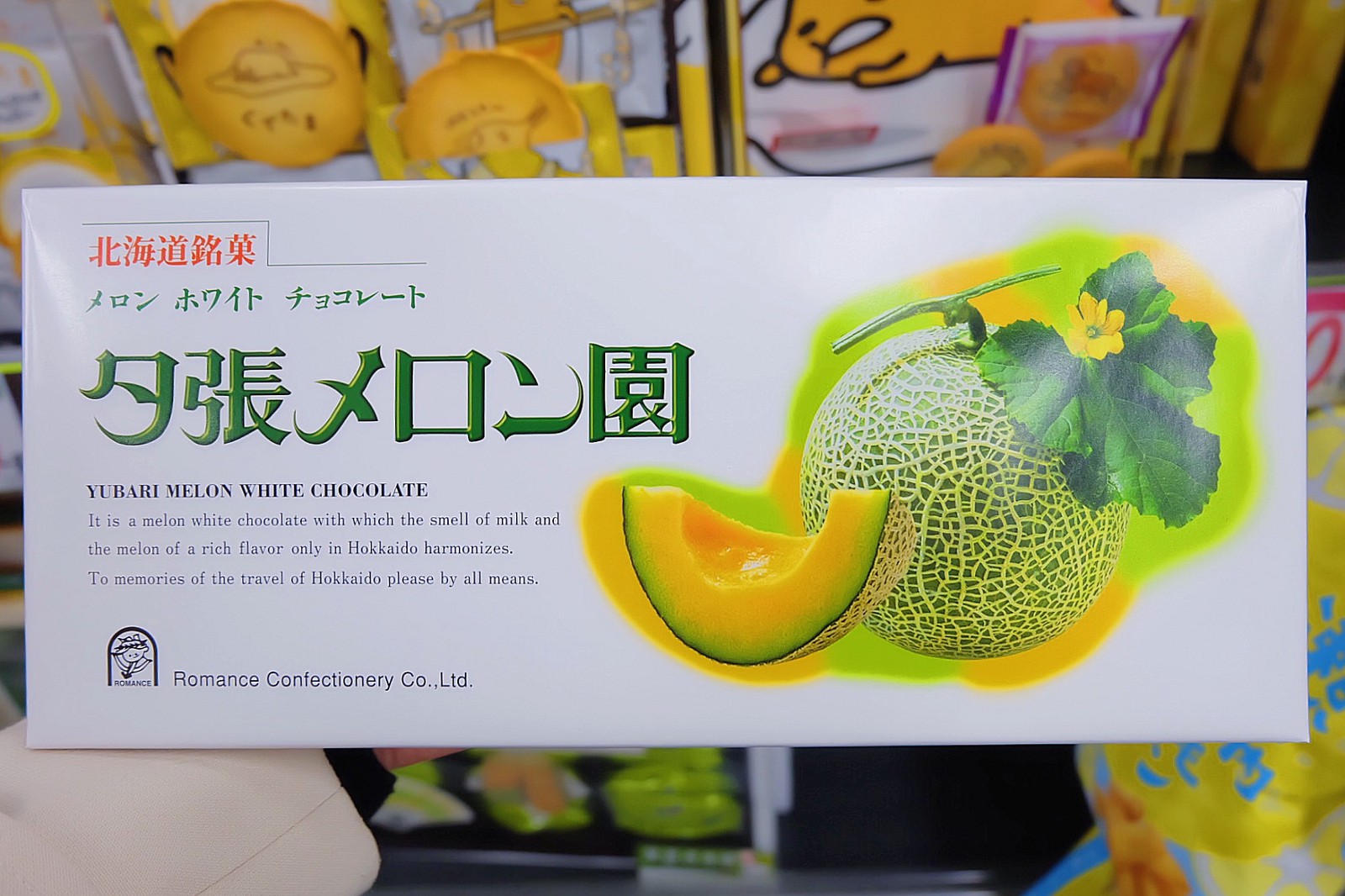 Yubari Melon is hybrid melon which is farmed only in Yubari city in Hokkaido, and many Yubari Melon products can be found in Hokkaido. (including the jelly I have introduced above). Yubari Melon White Chocolate is another significant confectionery that presents the taste of Hokkaido!
Price: 648 yen (24 pc)
13. HORI Corn Chocolate (とうきびチョコ)
Sweetcorn is Hokkaido's another famous local growing products which many related products are sold. The best-selling sweetcorn snack is HORI's corn chocolate which puffed corns are coated with flavoured chocolate. It's seriously addictive!
Price: 360 yen (10 pc)
14. Jagaimo Koro Koro (じゃがいもコロコロ)
Jagaimo Koro Koro by HORI is a cube size cracker made with selected Hokkaido grown potatoes blended with mochi rice. The crackers are available in various flavours of Hokkaido local products such as Sweetcorn, Garlic and Cheese. They go perfectly well with alcohol beverages!
Price: 410 yen (170g)
15. Jaga Pirika (じゃがピリカ)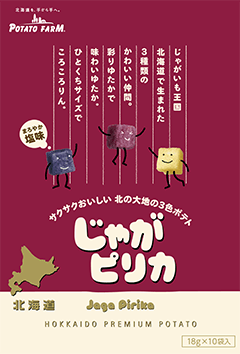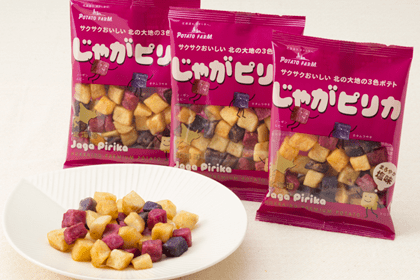 Jaga Pirika is another popular savory snack by Calbee Potato Farm. Jaga Pirika is small and colourful cube shaped snack which is also made with local farmed potatoes. Three kinds of potatoes in different colours are used to make the snack which bring the natural pigment of the potatoes to the snack.
Price: 540 yen (6 pc)
---
Have you enjoyed my list of must-buy souvenir sweets and snacks in Hokkaido?? Hope you did 😉 All these products can be found at New Chitose Airport, so in case you forget to buy some items during your trip, you can still shop before you take off! For more information about shopping and eating in Hokkaido, you may wanna read these articles below, too!
▽ Related Articles ▽
▼ Editor's Picks ▼
---