1 Week Itinerary in HOKKAIDO: For First Timers
Best HOKKAIDO itinerary for 1 week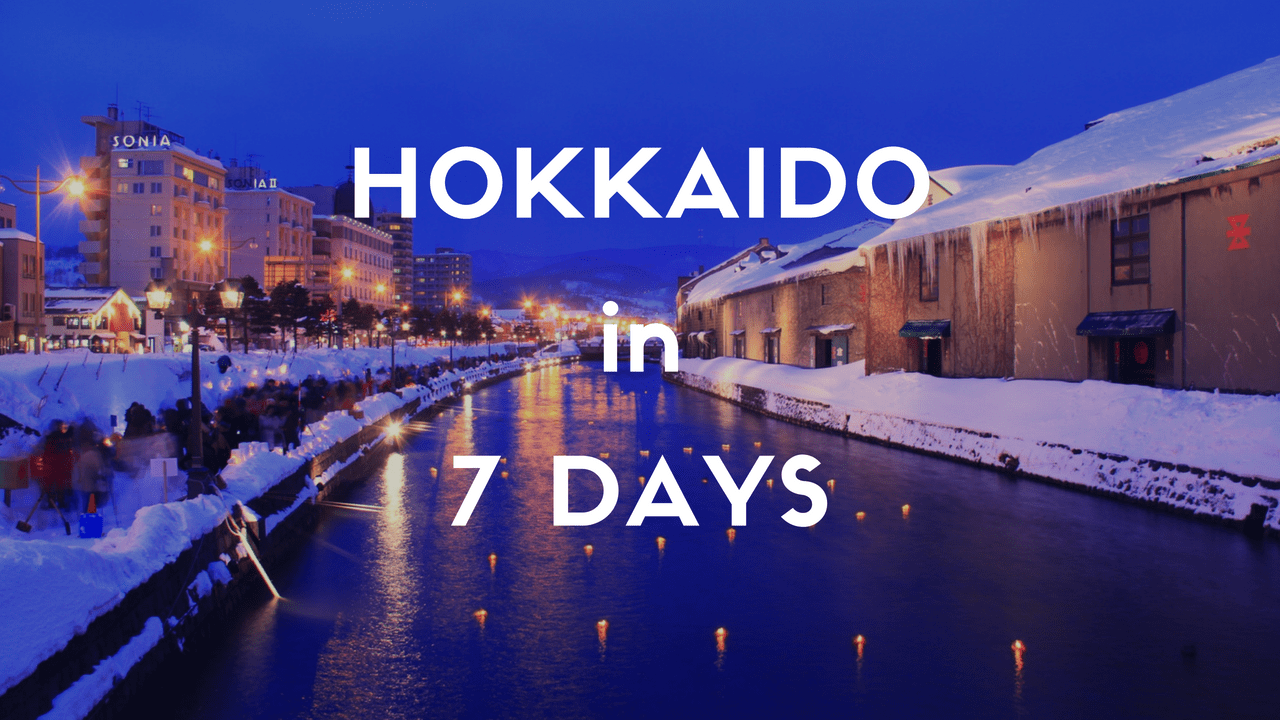 Are you visiting Hokkaido for the first time?? Hokkaido is a vast land with tremendous wild nature and cultural cities. It is quite impossible to see everything at once in Hokkaido as most of tourist sights are not close to each other. But if you prepare your travel plan in advance, you can see the best bits of Hokkaido with a limited time!
In this article, I'm going to introduce a perfect itinerary especially for first time visitors to Hokkaido, with an easy route but including lots of highlights with beautiful cities, great nature and delicious local food!
1 week in Hokkaido (IN New Chitose Airport/OUT Hakodate Airport)
Day 1&2 Sapporo
Arrive at Hokkaido's largest airport, New Chitose Airport. I highly recommend you to spend 2–3 hours in the airport for shopping and a delicious Hokkaido meal. New Chitose Airport has a great selection of shops and restaurants offering local specialties. After filling up your appetite, let's head to the capital of Hokkaido, Sapporo city!
Sapporo (札幌) can be reached within 40 mins by train or 70 mins by bus from the airport.
The city's best highlight would be the Sapporo Snow Festival in February, but it's enjoyable all year around. Sapporo is known as the gourmet city, they are specialties are Sapporo Miso Ramen, Soup Curry and Seafood at Nijo Market. The city also has several interesting museums such as Sapporo Beer Museum, Historic Village Museum and Moerenuma Museum. If you are looking for a good place for a night out, hit Susukino area which is Hokkaido's largest red-light district.
More info: Best Things to Do in Sapporo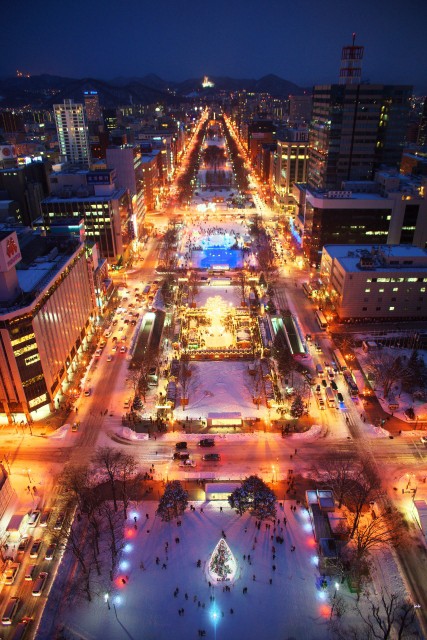 Day 3 Otaru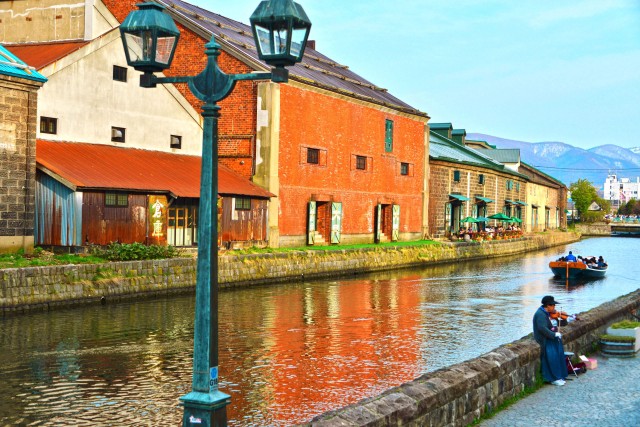 Take a day trip to the beautiful canal city! Otaru (小樽) is a harbour city near Sapporo, known for the scenic streetscape with the canal and old warehouses as the city used to serve as a port town in late 19th century. Visitors can enjoy strolling down the street in a nostalgic colonial atmosphere. There are also several museums. The city holds Snow Light Path Festival along the canal during February.
Otaru is approx 38km away from Sapporo and can be reached within 1 hour by train or bus.
Day 4&5 Lake Toya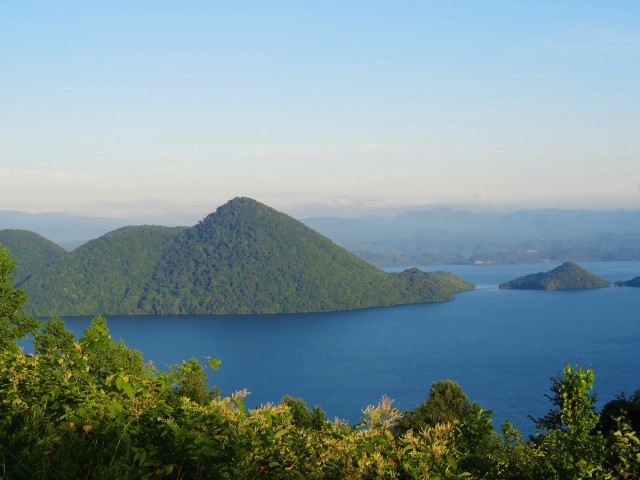 Let's explore Hokkaido's beautiful nature and relax at great hot spring. Lake Toya or Toyako (洞爺湖) is located by the active volcano Mt.Usu and within the Shikotsu-Toya National Park. The lake is known for its scenic view. Also plenty of activities are available at/near the lake, such as canoeing, boating, hiking, camping, fishing and so on. There are numbers of hotels and spas with hot springs by the lake so stay one night to pumper your body with beautiful view of nature!
Lake Toya can be reached from Sapporo city by bus or train and it takes approx 2 hours.
Day 6&7 Hakodate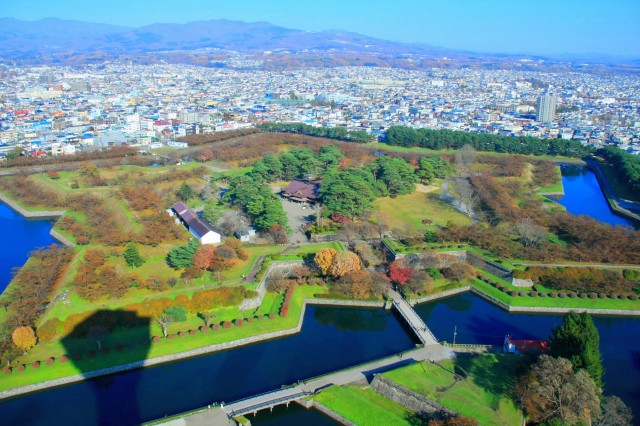 One of the most beautiful and romantic cities in Japan, Hakodate (函館) is the thrid largest city in Hokkaido which is located in southernmost of the prefecture. Hakodate can be reached from Lake Toya by bus or train and it takes approx 3–4 hours.
Hakodate has unique mixed culture of Japanese and Western as the city was the first port opened for international trading. There are numbers of old buildings retain for over 100 years which are city's great attractions.
The city has the large fish market called Hakodate Market where visitors can shop and eat fresh seafood. Also the night view of Hakodate city is counted as one of 3 best night views in Japan along with Kobe and Nagasaki. The spectacular view of the city can be enjoyed at the summit of Mt.Hakodate, which can be reached by rope-way.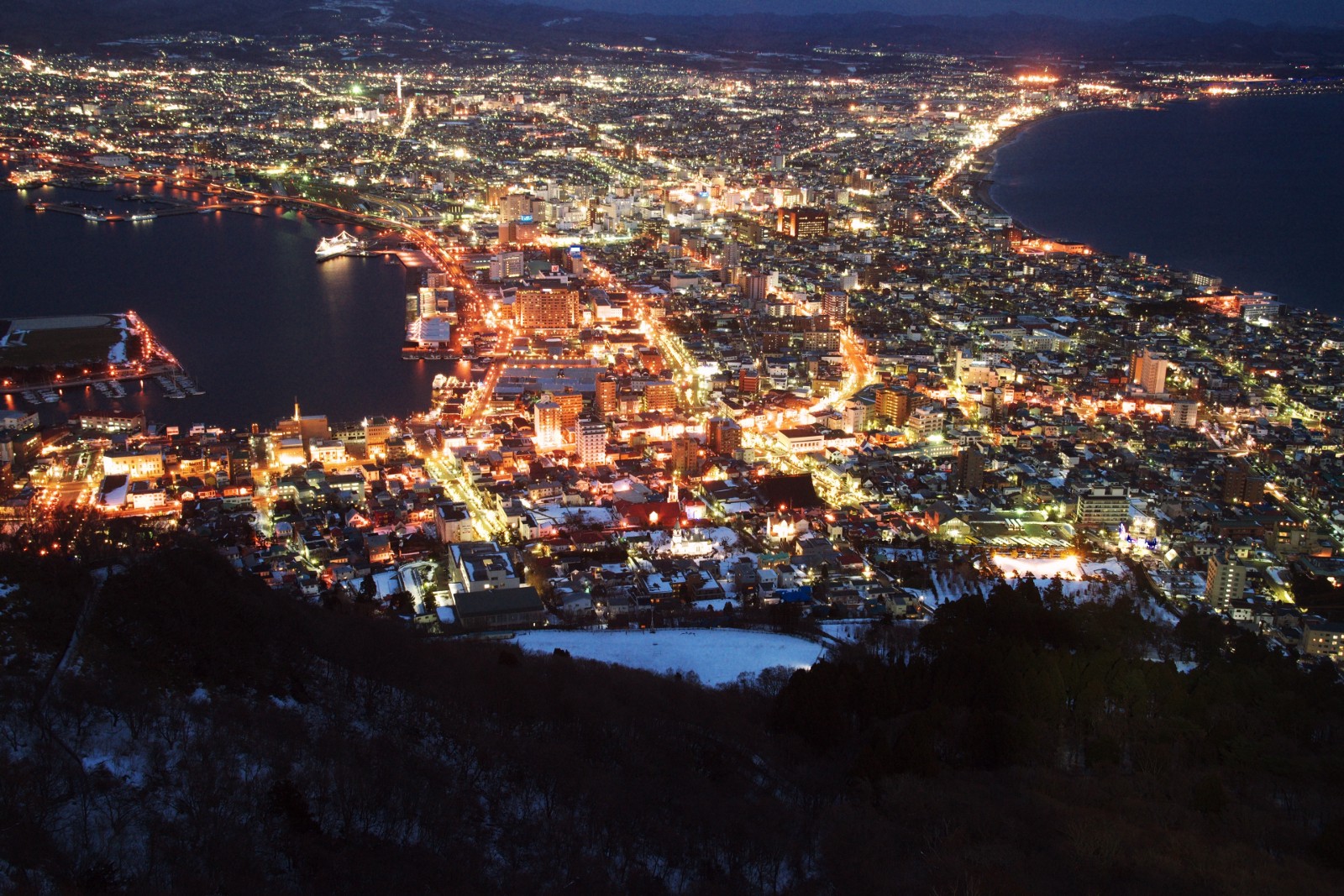 Hakodate Airport now connects the city with a few international cities including Taipei and Seoul. Also you can fly back to Sapporo from Hakodate which only takes 40 mins or fly to Tokyo for international flight connection.
What did you think about the itinerary?? Hokkaido is full of attractions, beautiful nature and delicious food! You may wanna check out my other articles introducing great bits of Hokkaido!
▽Related Articles▽
▼Editor's Picks▼
<<Special Offer Exclusively Available for My Readers>>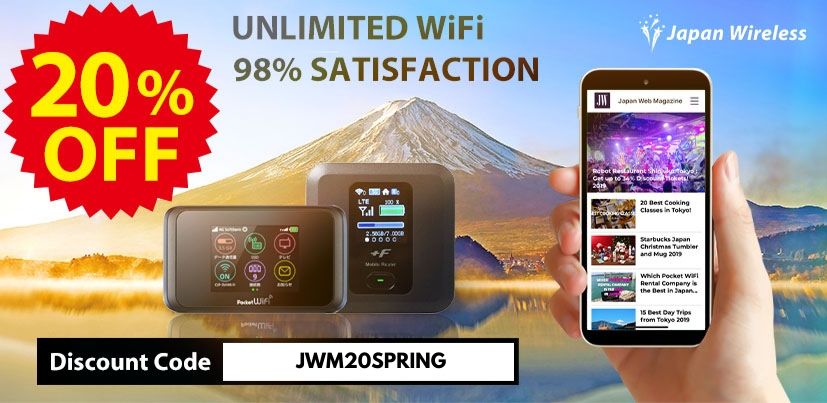 Place your order HERE with a special price!!
---