Central Hokkaido: Furano, Biei and Asahidake
Best things to do in Central Hokkaido: Mt Asahidake, Furano and Biei!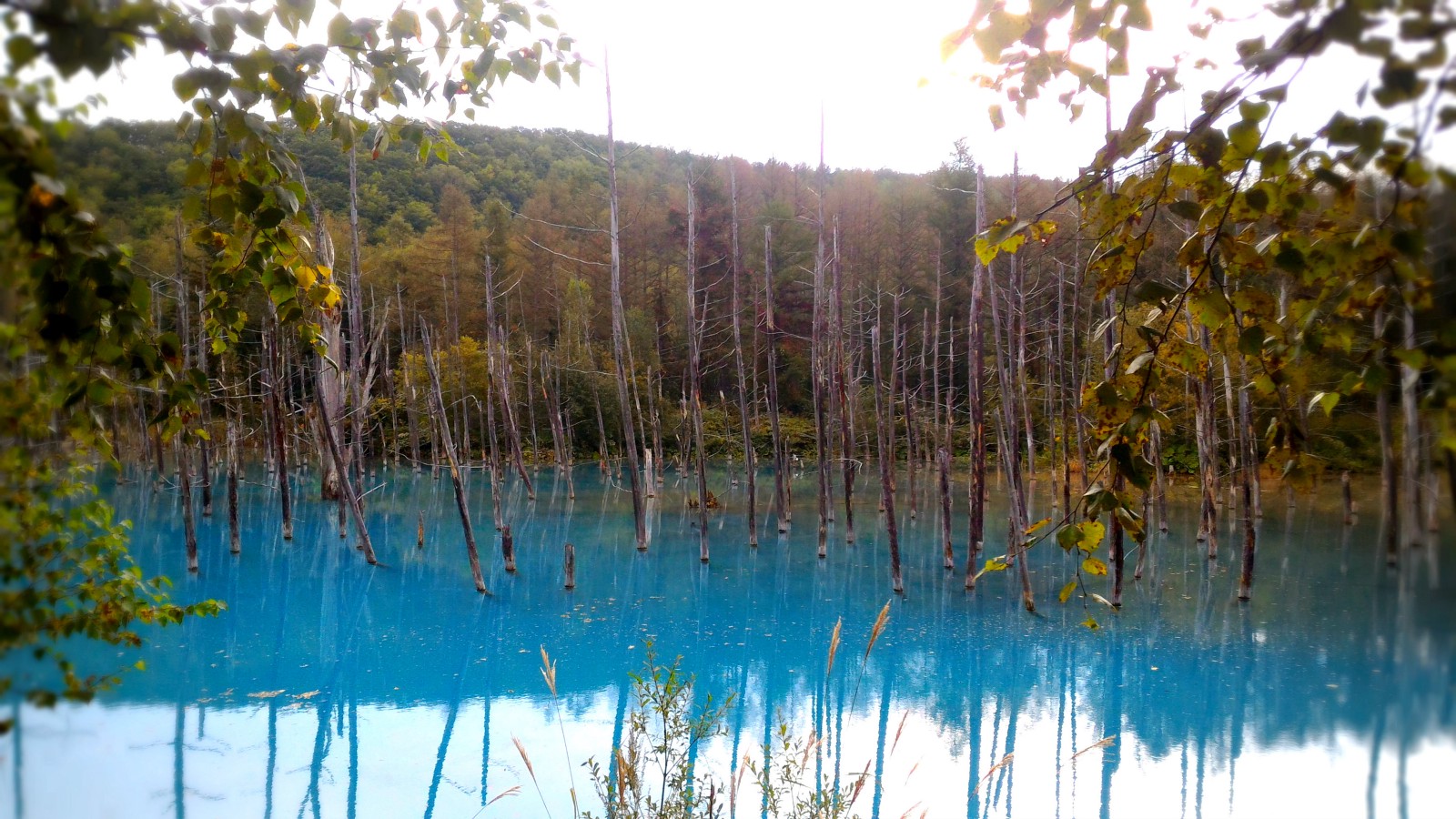 The northern beauty of Japan, Hokkaido is a very popular tourist destination for skiing, sightseeing and local food. There are plenty things to attract us all year around but my recommendation is to visit there during summer. As Japan faces extremely hot and humid summer in the mainland, Hokkaido enjoy the exception with cool and dry weather and it's perfect time to explore and see around. Especially, Furano and Biei are two popular towns to visit in summer, and both are located in the central area of Hokkaido.
In this article, I'd like to introduce the best things to do in Furano and Biei based on my previous trip to the central Hokkaido. See the best highlights including beautiful nature, rural landscapes and yummy local products! 🙂
---
Mount Asahidake (2290 meters) is Hokkaido's highest mountain in part of the Daisetsuzan volcanic group which attracts many hikers every year. Various trails are available,yet to start, you can reach up to 1,600 m high by ropeway and continue your hike to the summit within 2 hours with a magnificent view of mount range. Recommended season is August when greens are grown thick or mid-September to mid-October when the autumn foliage starts.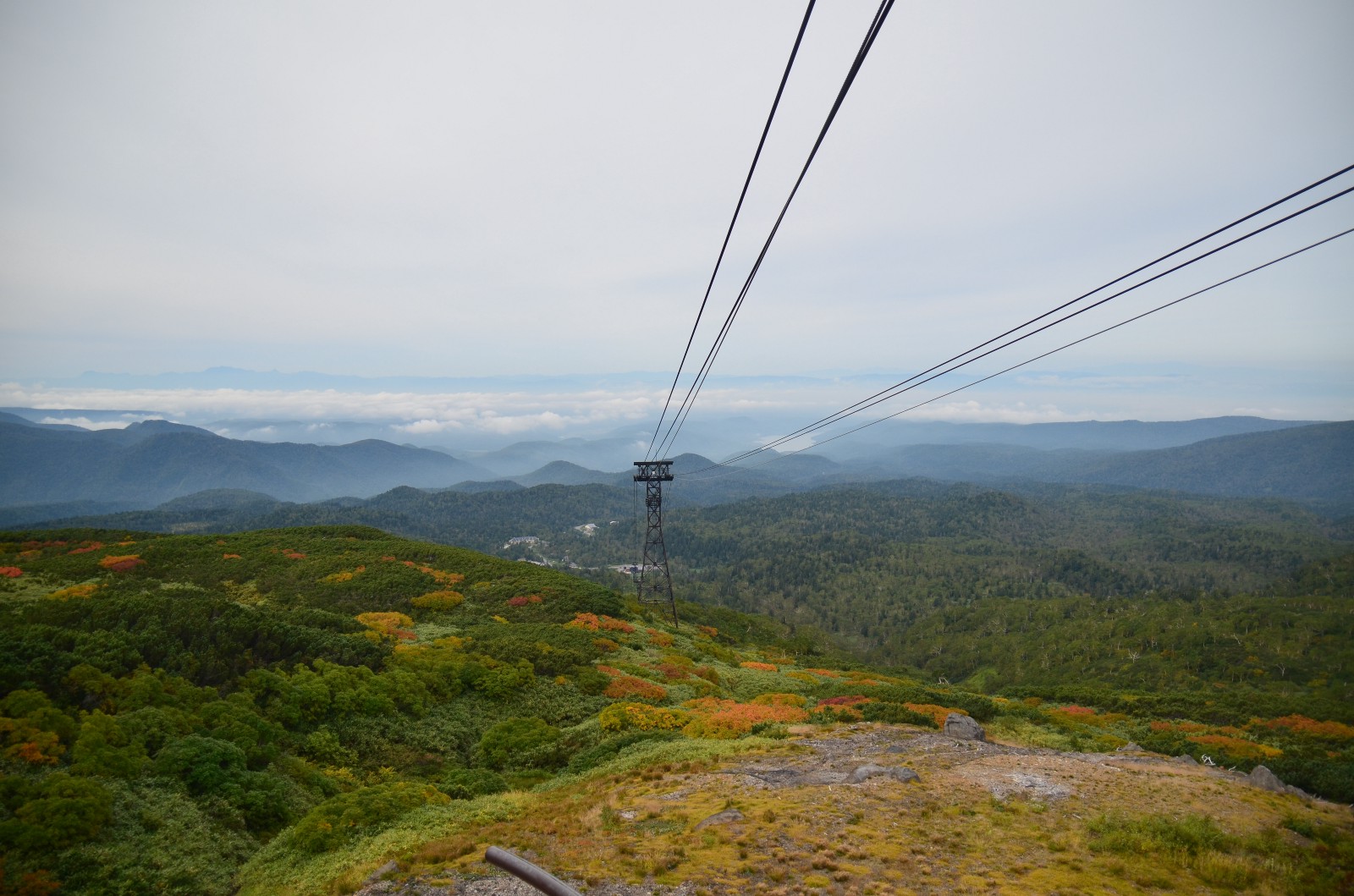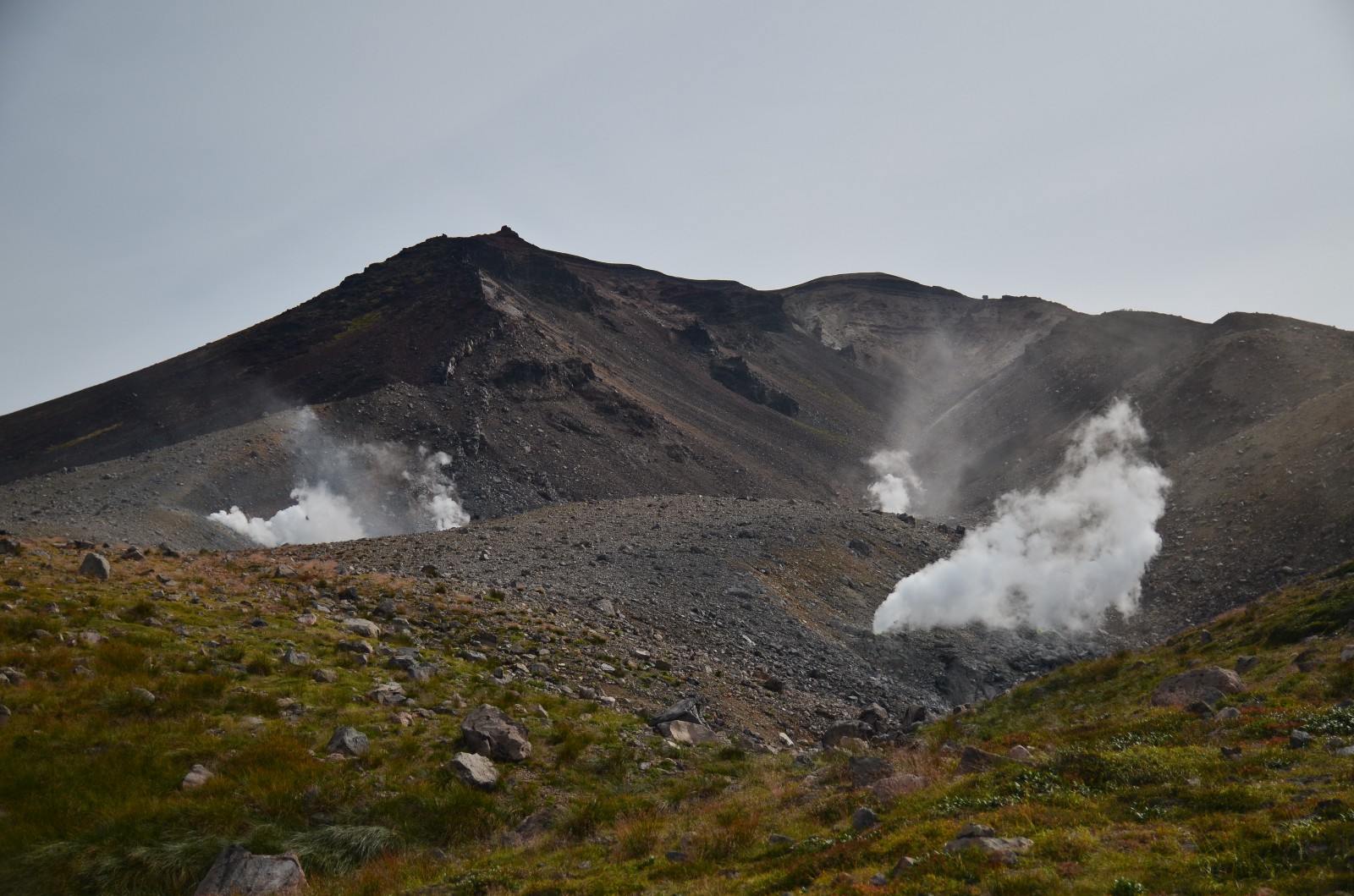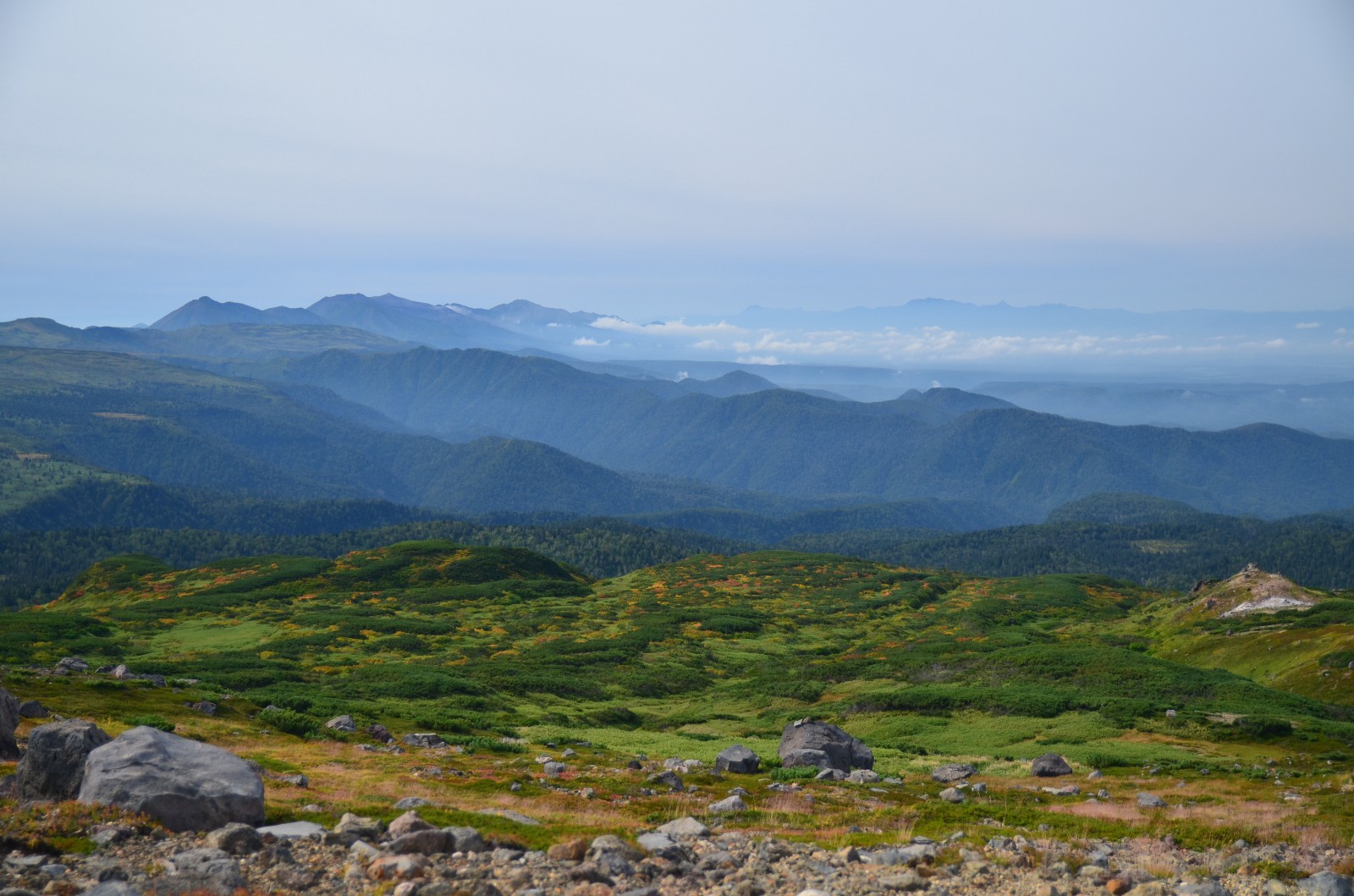 -Biei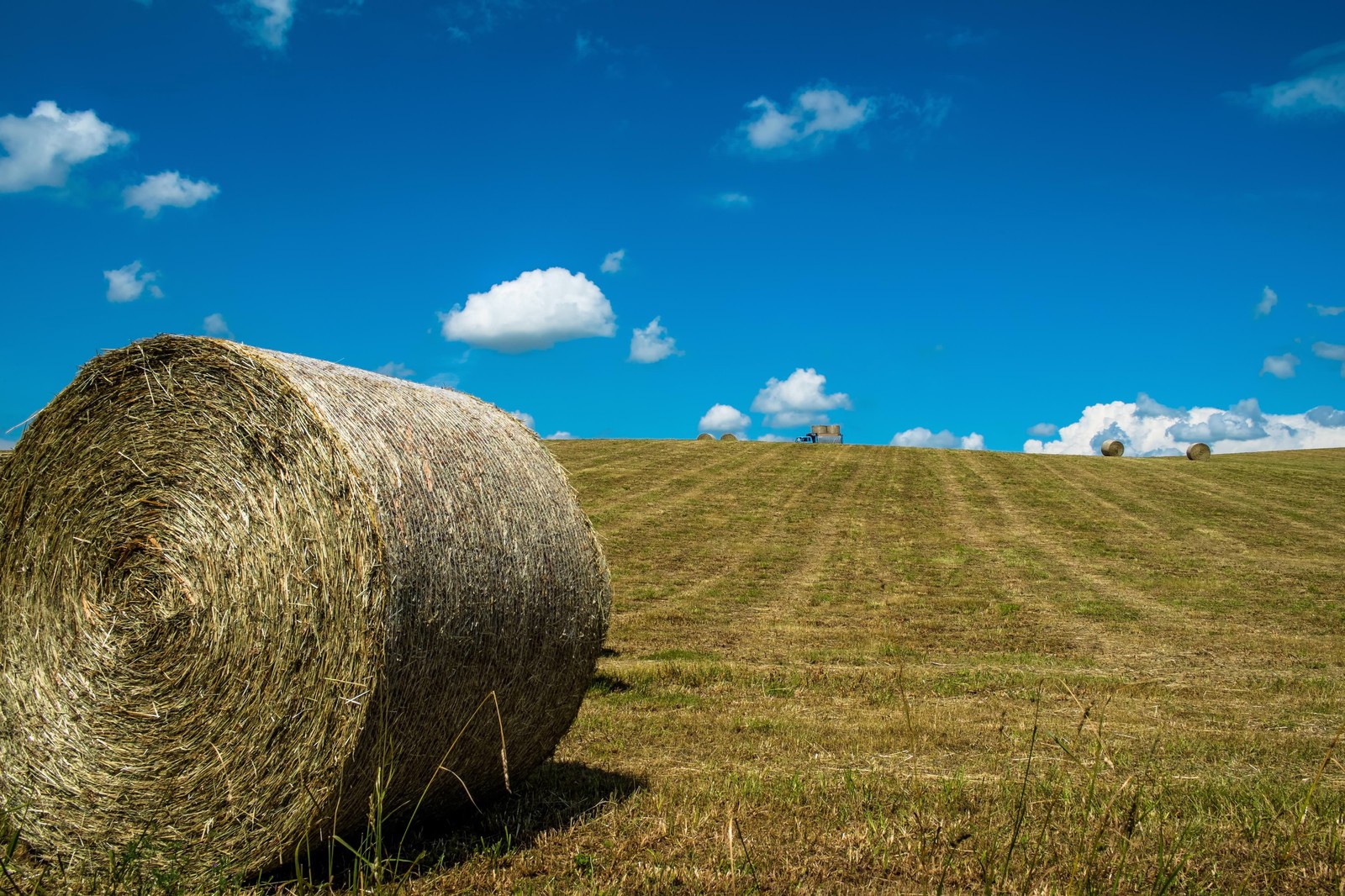 Biei has tremendous land and is famous for its views of wide fields and hills. It is a must to rent a car and drive through the beautiful landscape of the Patchwork Road and stop by at several scenic view points.
Once you are in Biei, don't forget to try local specialties such as local vegetables,rice,flour products and Biei Pork!!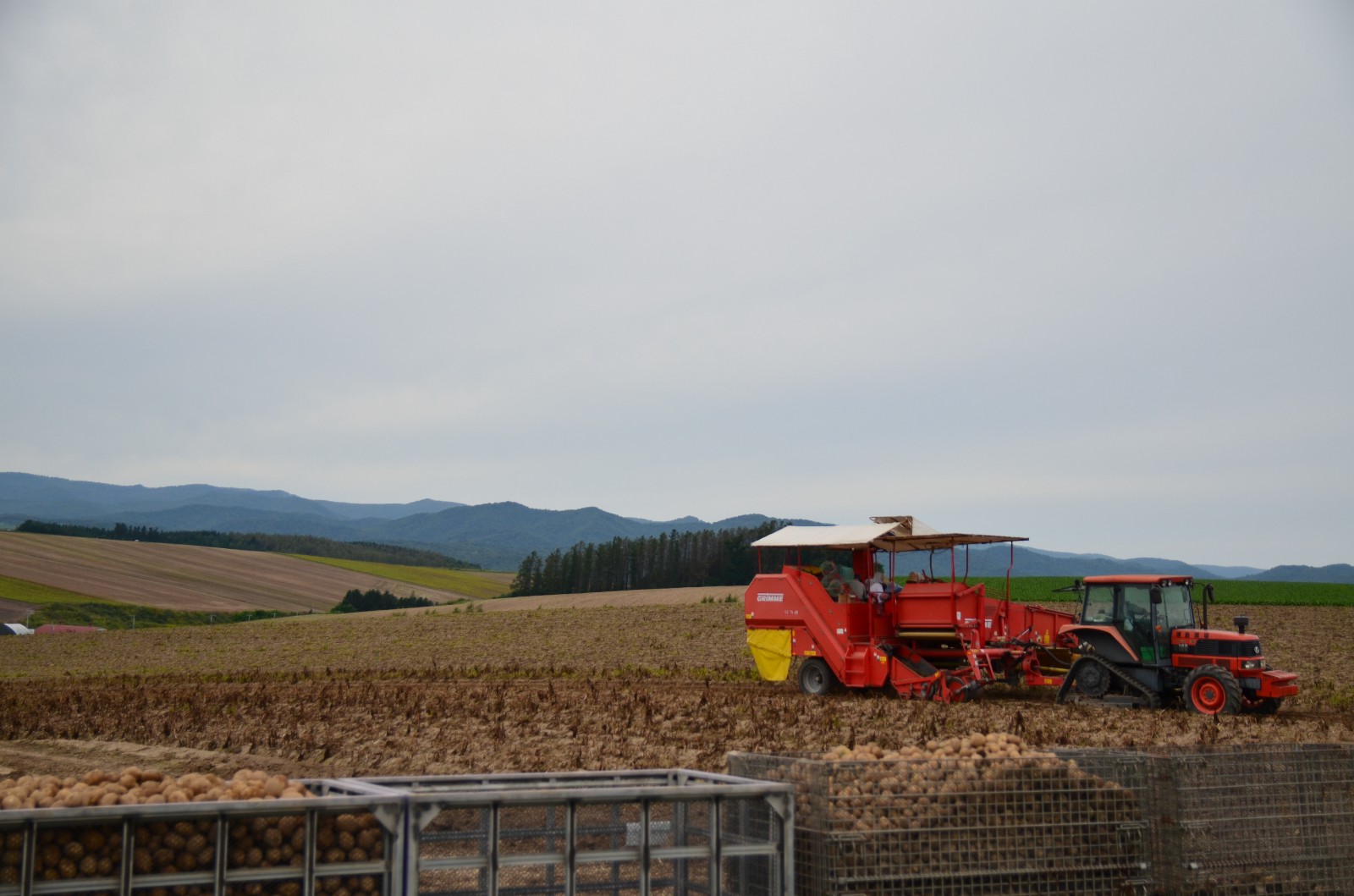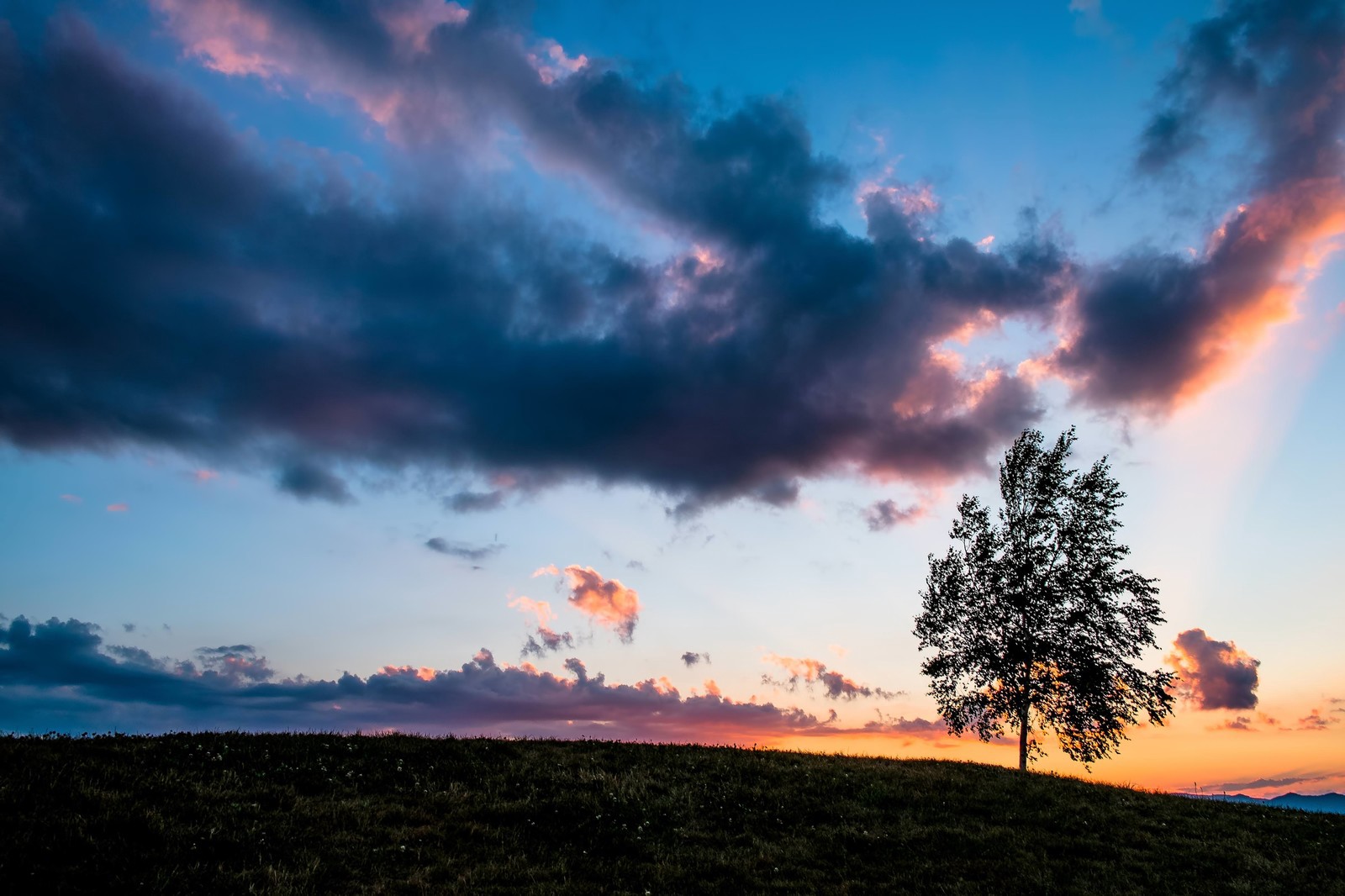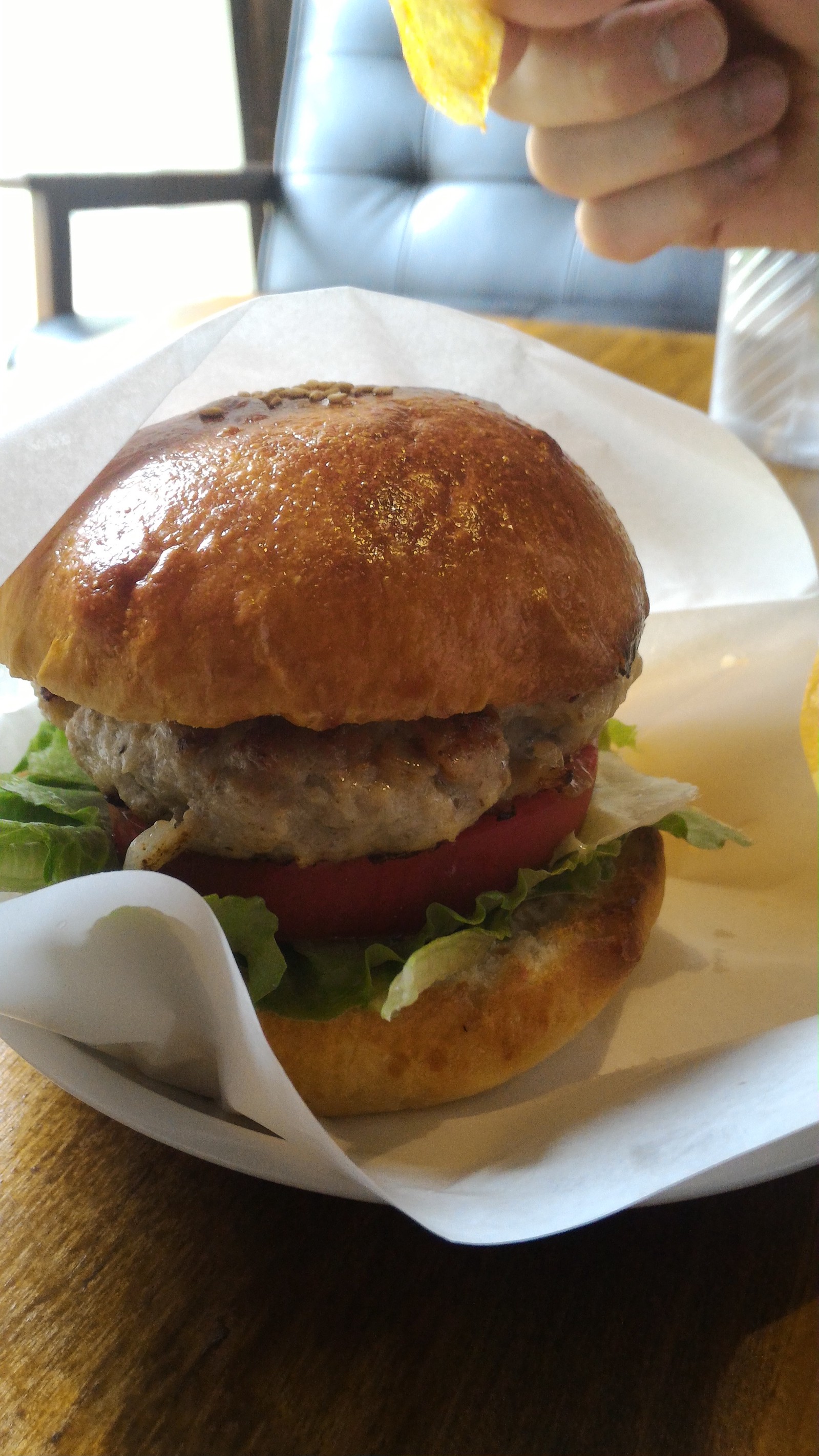 Also Biei has another must-visit attraction on outskirts of city in Shirogane. Blue Pond is considerably the most beautiful pond in Japan and its appearance is just breathtaking and so mystical. The majestic waterfall, Shirahige Falls is on the way to Blue Pond.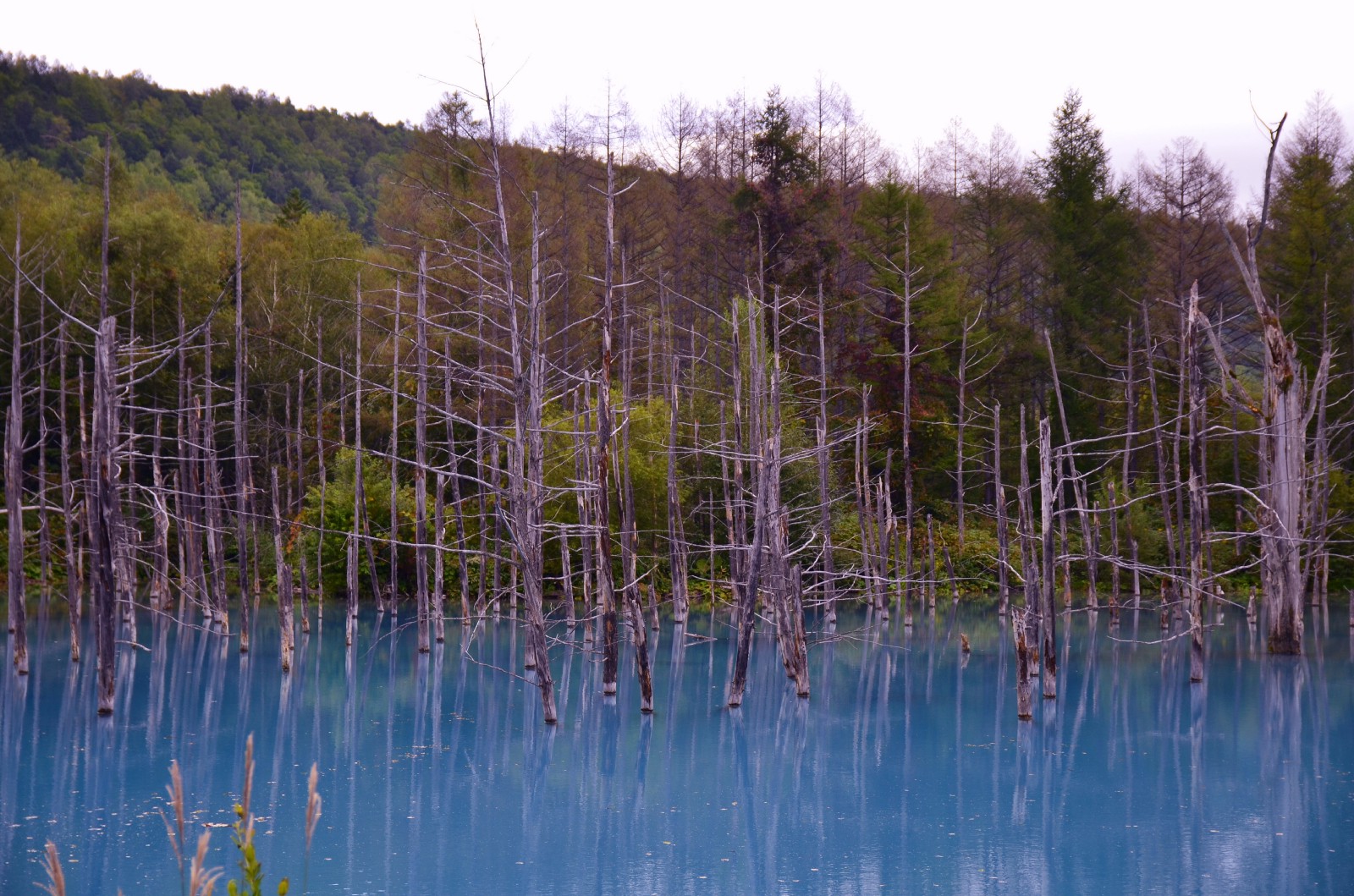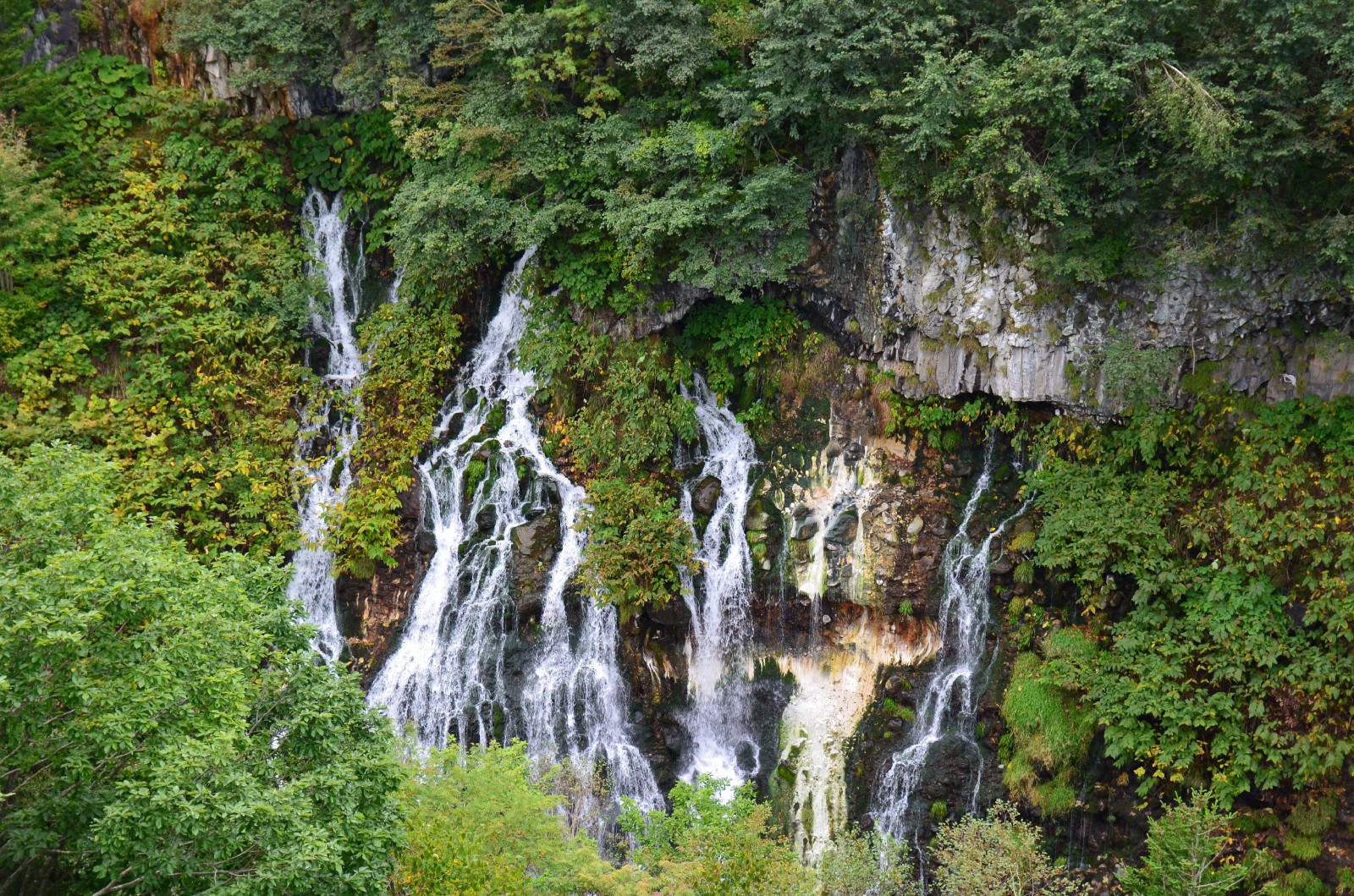 -Furano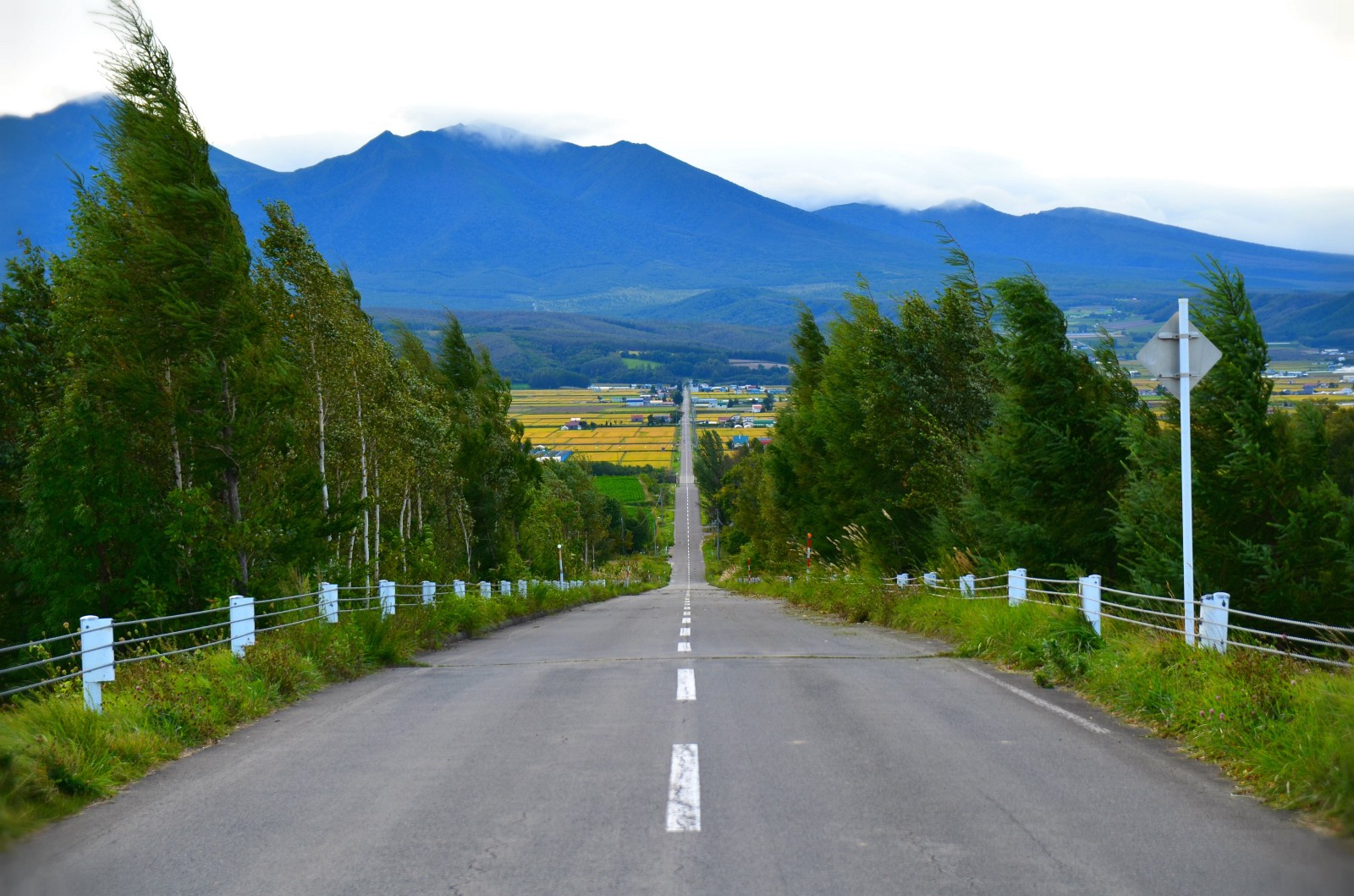 Furano is right next to Biei which also has stupendous land and perfect for scenic drive including the Roller Coaster Road (picture above). The most popular attractions are lavender field (from mid July to early August), flower fields(July to September),cheese factory and winery. You can also enjoy skiing during winter season in Furano.
Furano is a gourmet city as well as Biei with its local special products.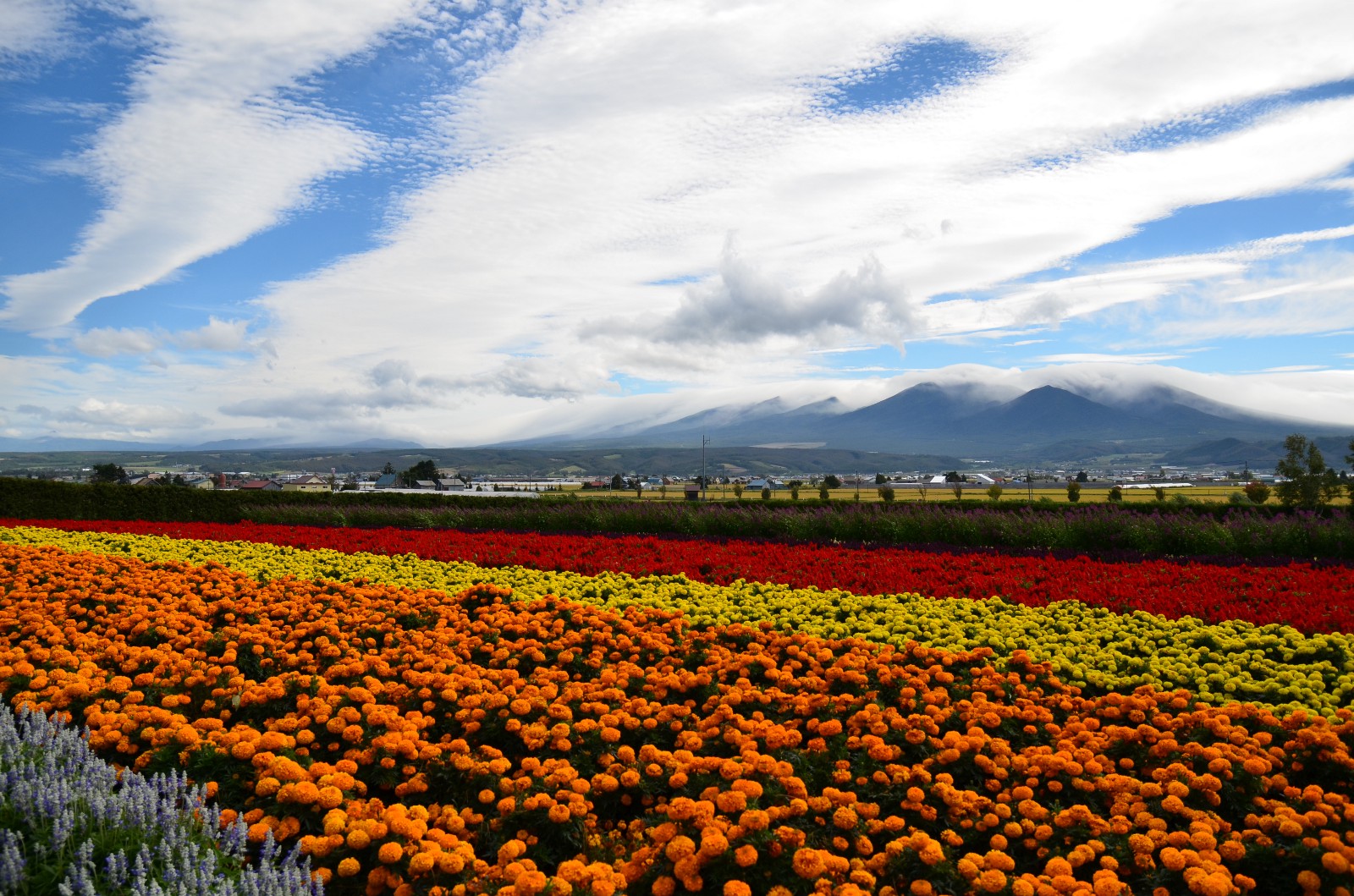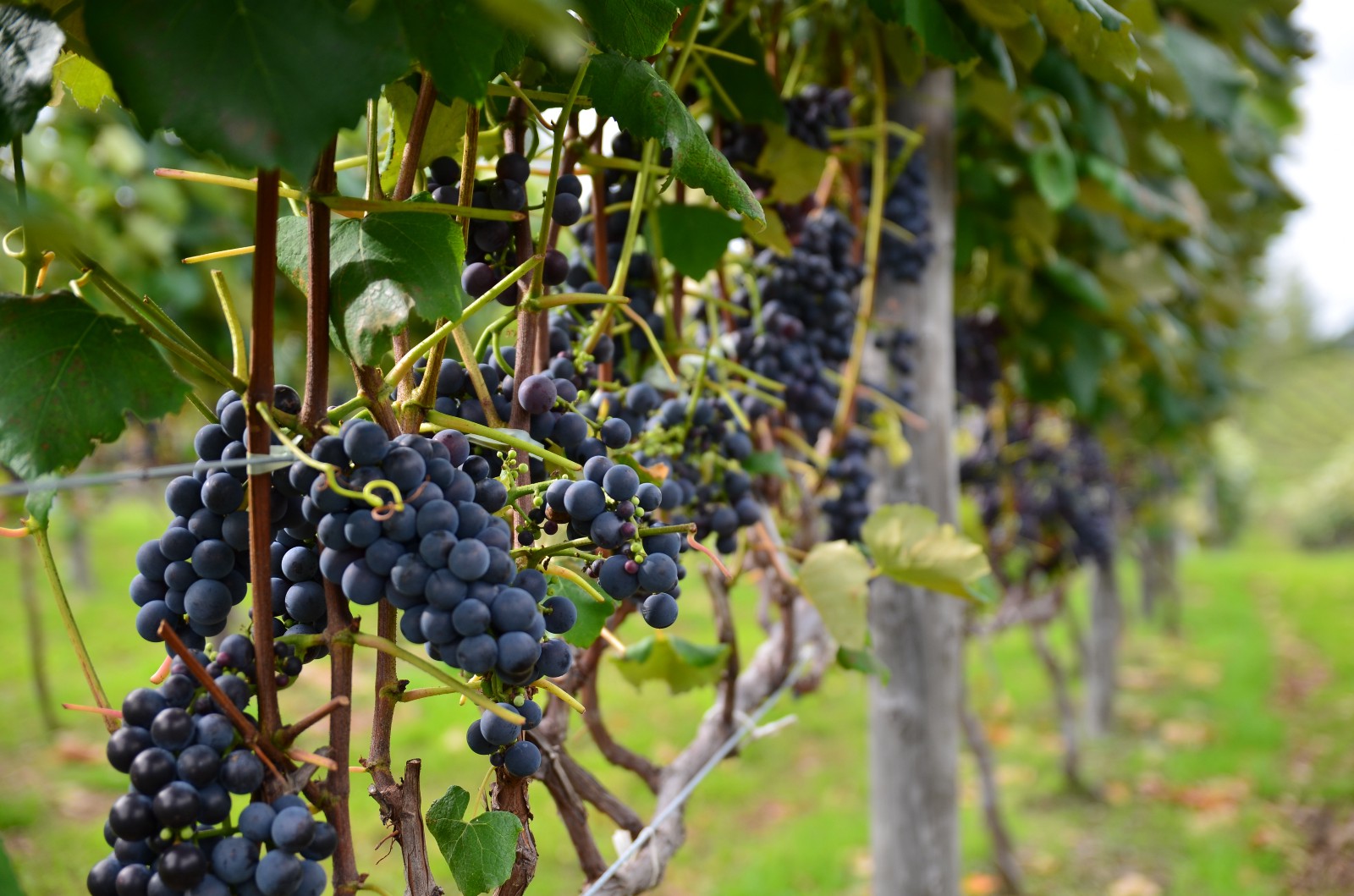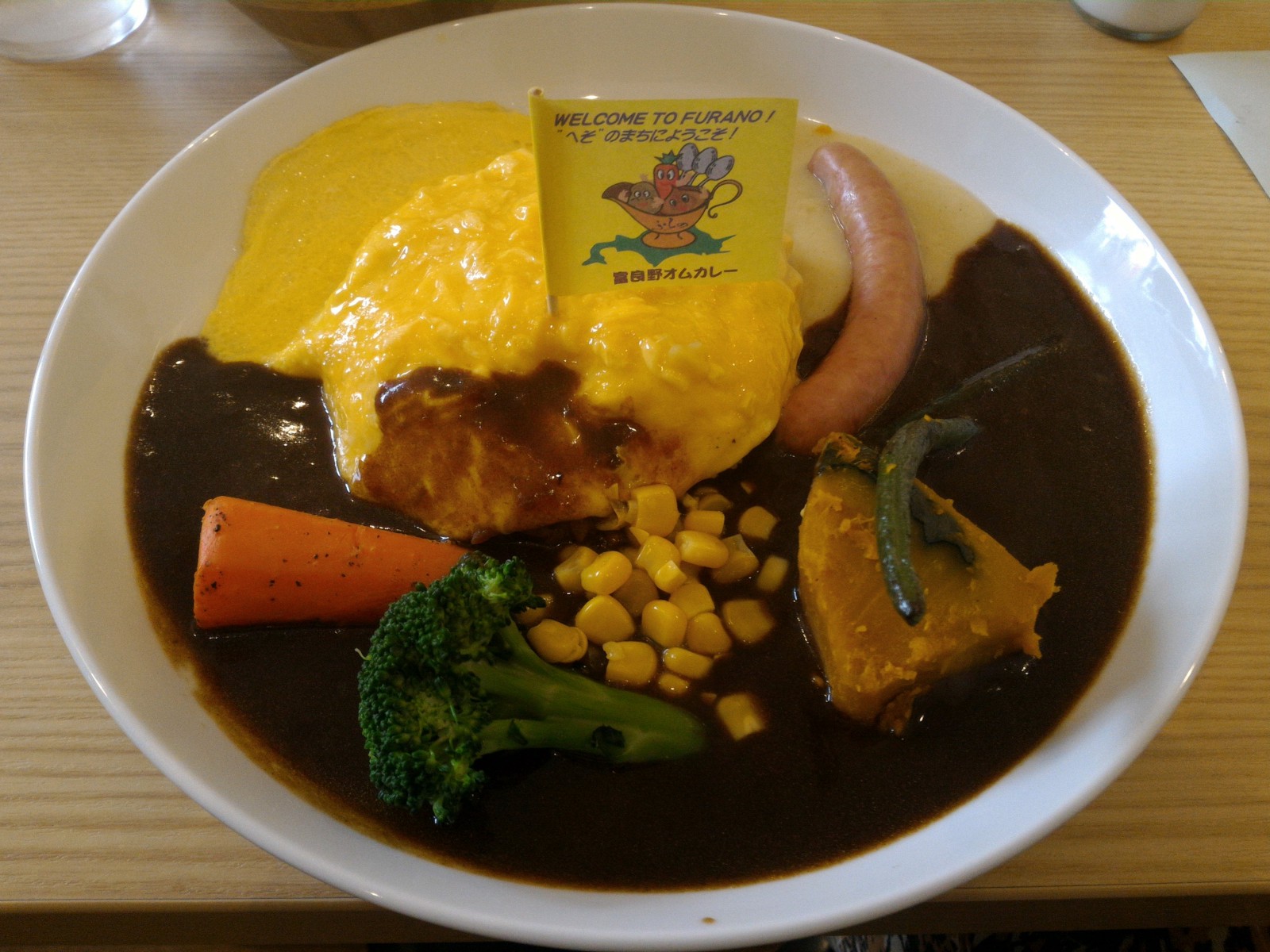 Access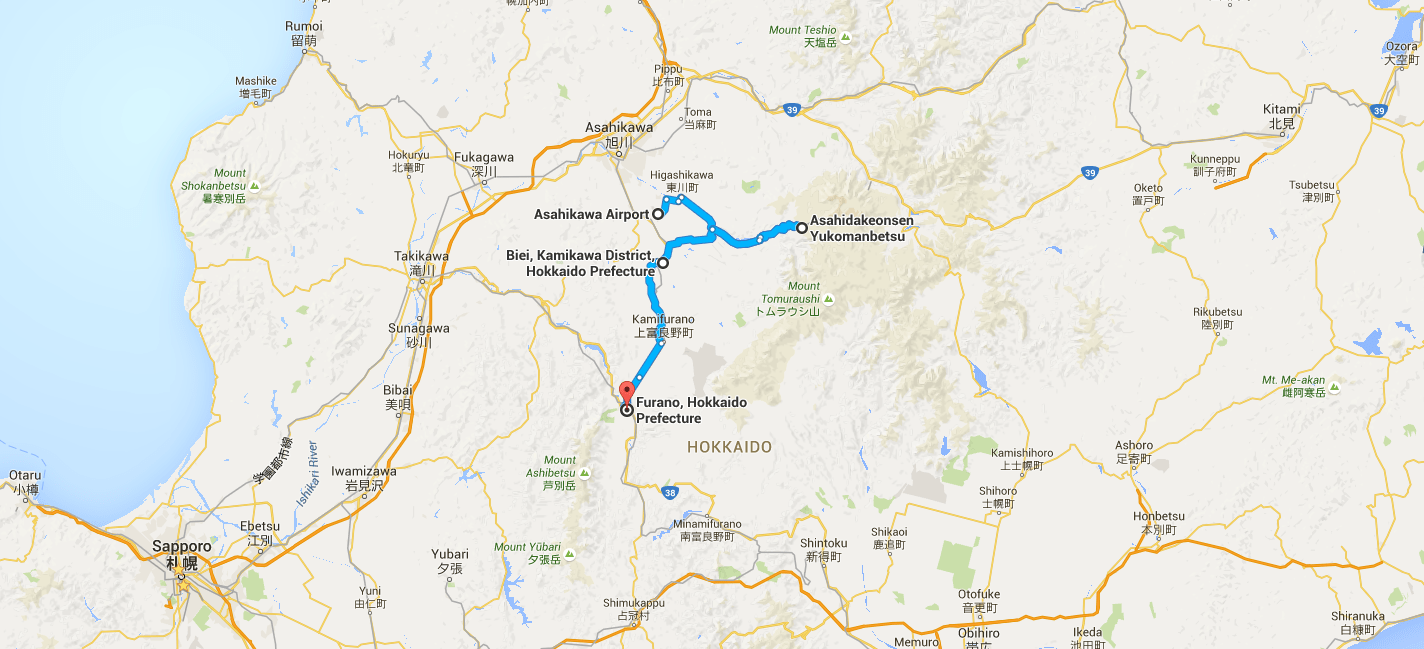 The nearest Airport is Asashikawa Airport.
45 mins drive to Mount Asahidake
20 mins drive to Biei
1 hour drive to Furano
It is preferred to rent a car to travel those area as each tourist attractions are spread around. However public transport is available,too. (Bus and Train) Or if you are a activity lover, cycling is another option!
---
↓↓↓ Check more articles about Japan!!↓↓↓
▽Related Articles▽
▼Editor's Picks▼
---