Lake Shikotsu: The Most Transparent Lake in Hokkaido
Hokkaido's most playful lake near New Chitose Airport!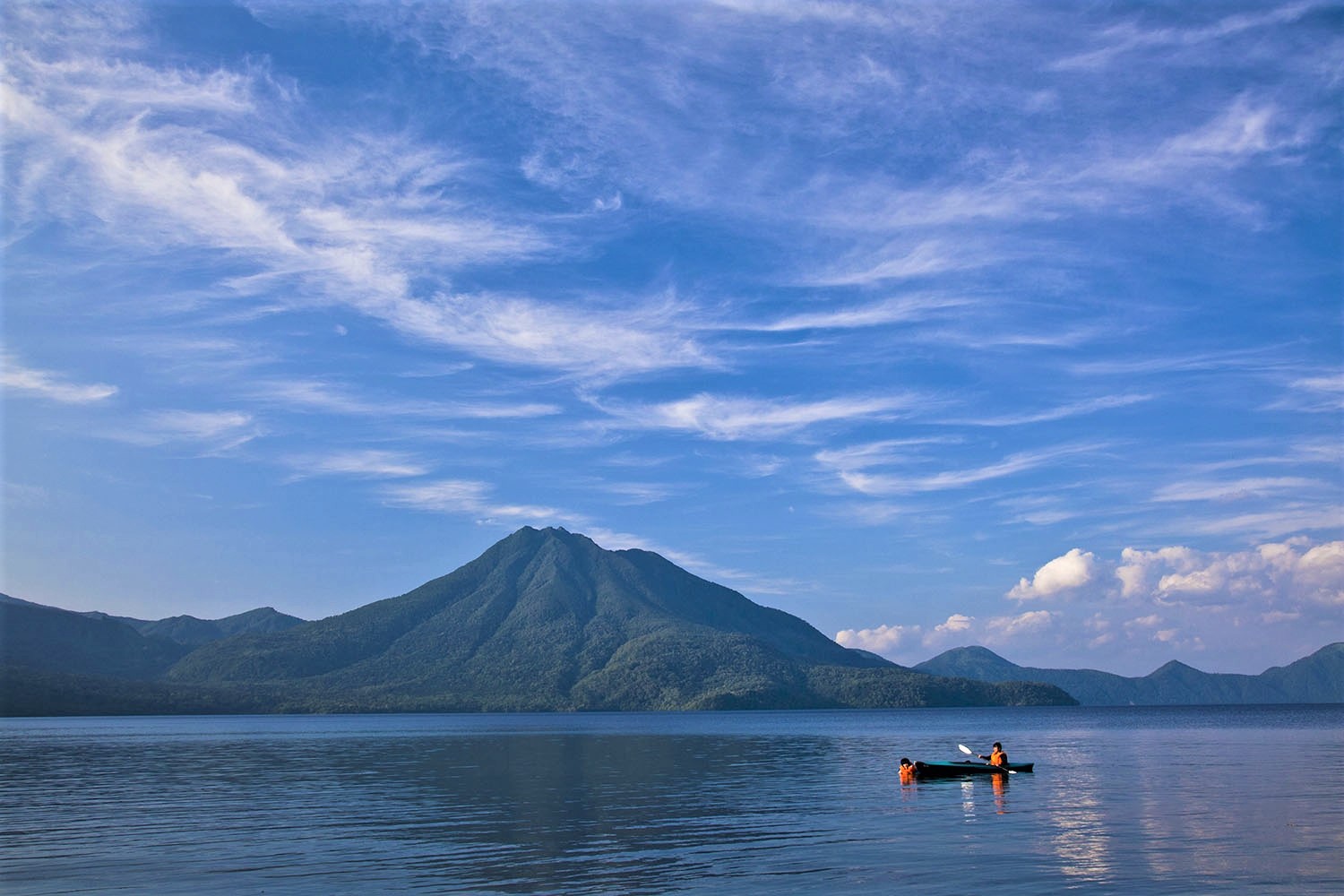 Another treasure from the great northern land, Hokkaido. Lake Shikotsu has one of clearest water in the world, surrounded by beautiful nature, and it's very accessible from New Chitose Airport!
Shikotsu Lake (支笏湖) is located in Chitose City (40 mins drive from New Chitose Airport), Hokkaido. The lake is known for its beautiful clear water, and has been rated as the most transparent lake in Japan for several times. Surprisingly, it is not the most popular nor crowded destination in Hokkaido, but I guess it is good time to visit there before many get to know. Here is the information about the beautiful lake and surrounded area!
It's a caldera lake which was formed after volcanic activities. It's 78.4 km² large and the depth is 265 m. Deep! The lake is surrounded by 3 volcanic mountains.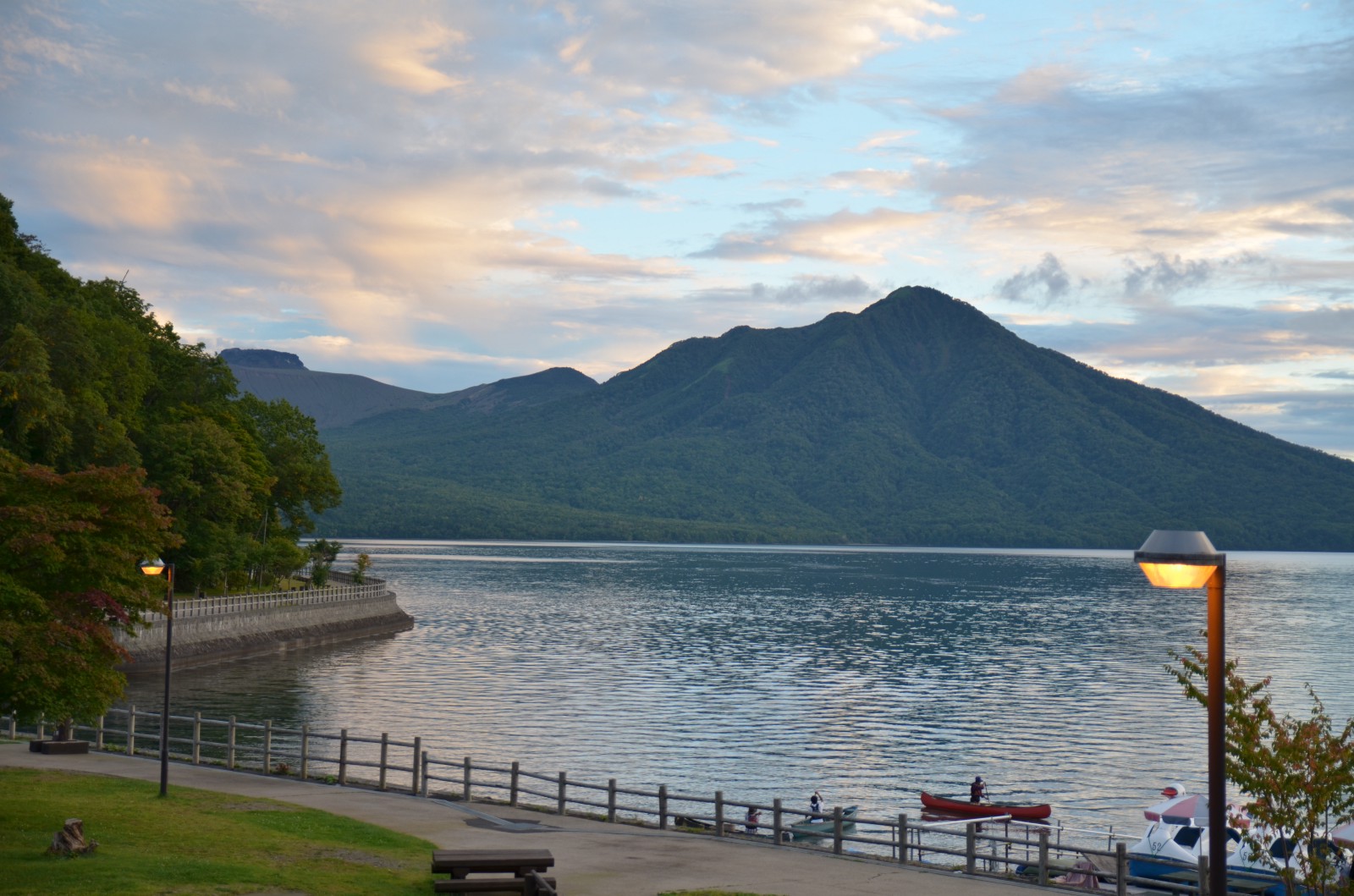 The popular activities at the lake is kayaking, canoeing, fishing and champing. Once you are on the water, you will face an amazing view. The water is super clear that you can literally see the over 10 m down bottom. Diving at this transparent lake is extremely popular as well as snorkelling in summer time.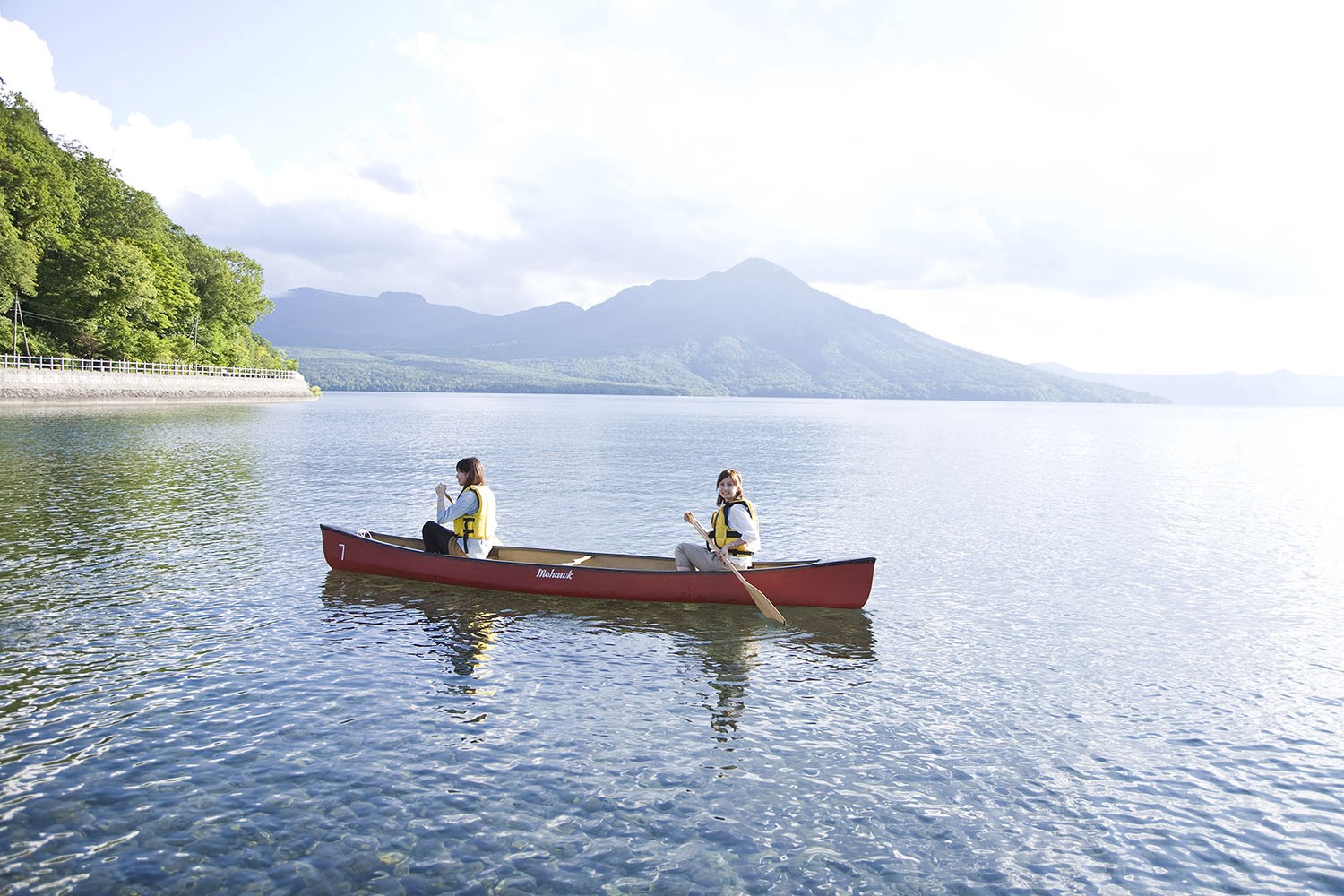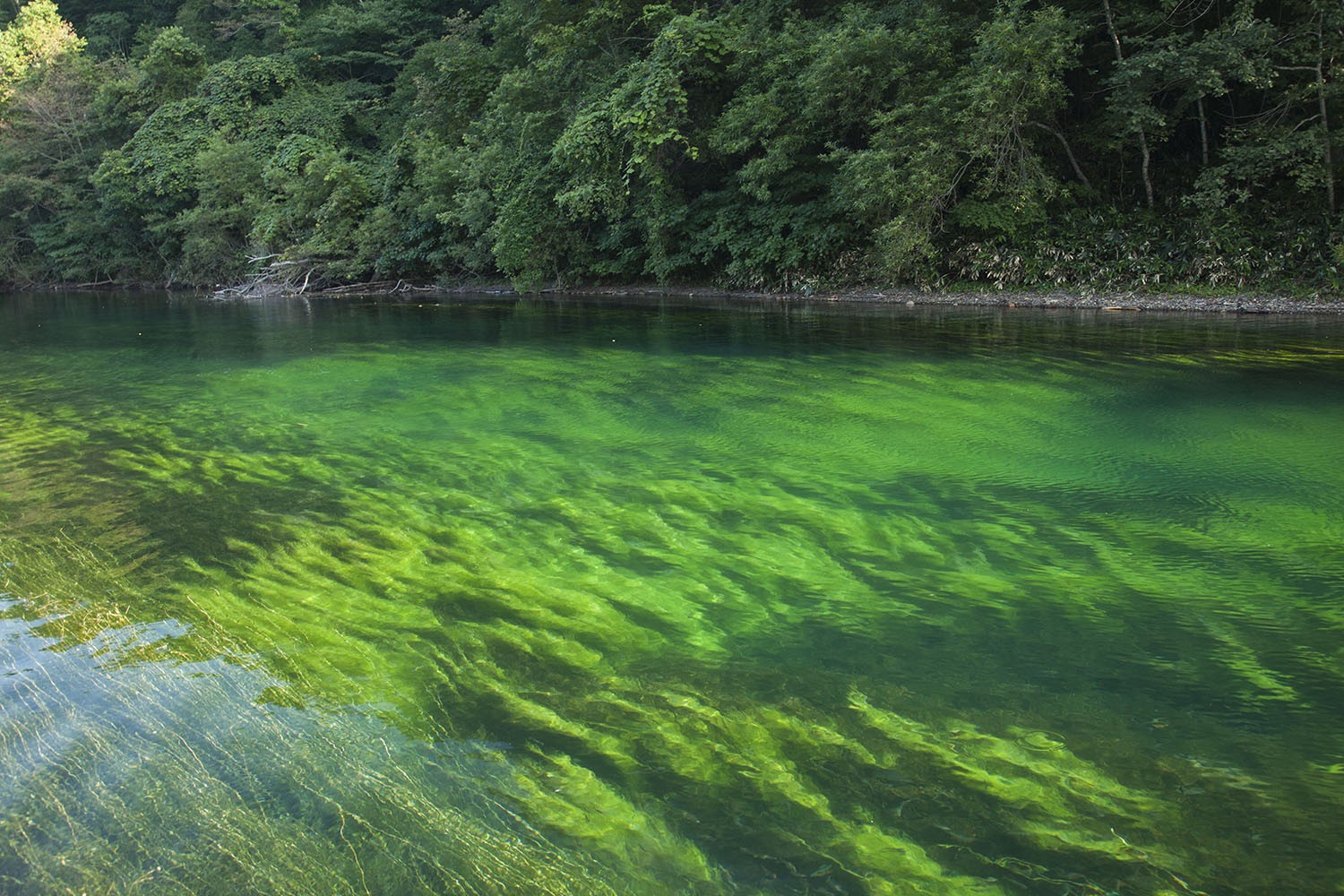 Apart from water activities, trekking on surrounded mountains are recommended. I've trekked Tarumae Mountain which is the lowest of 3 mountains and you can reach the summit within 1 hour and it's perfect if you do not have time for full day trek. The trails are quite wild and not very well-paved, yet it's pretty moderate, and you can enjoy the view of the wild mountains and Shikotsu Lake from top.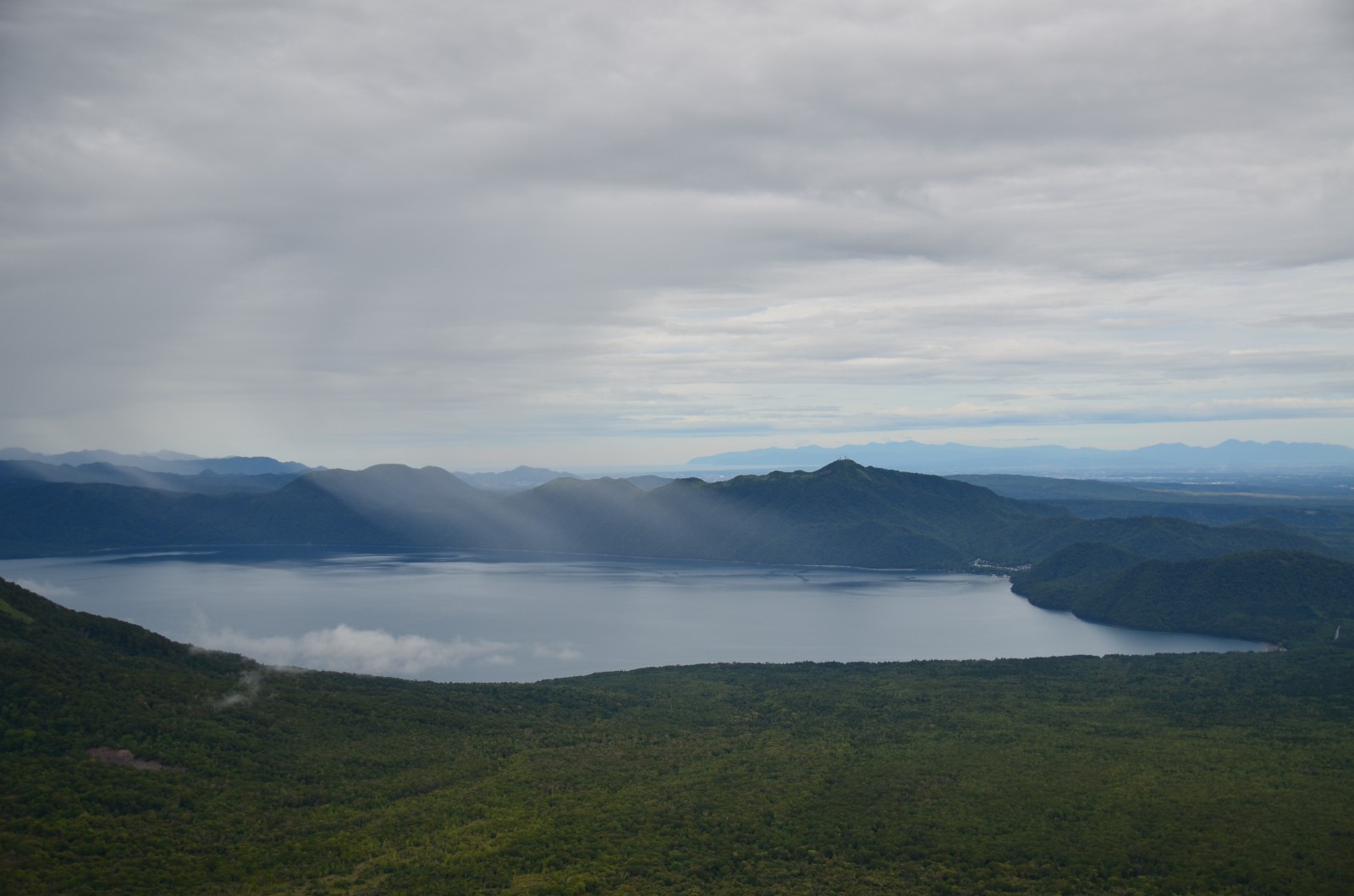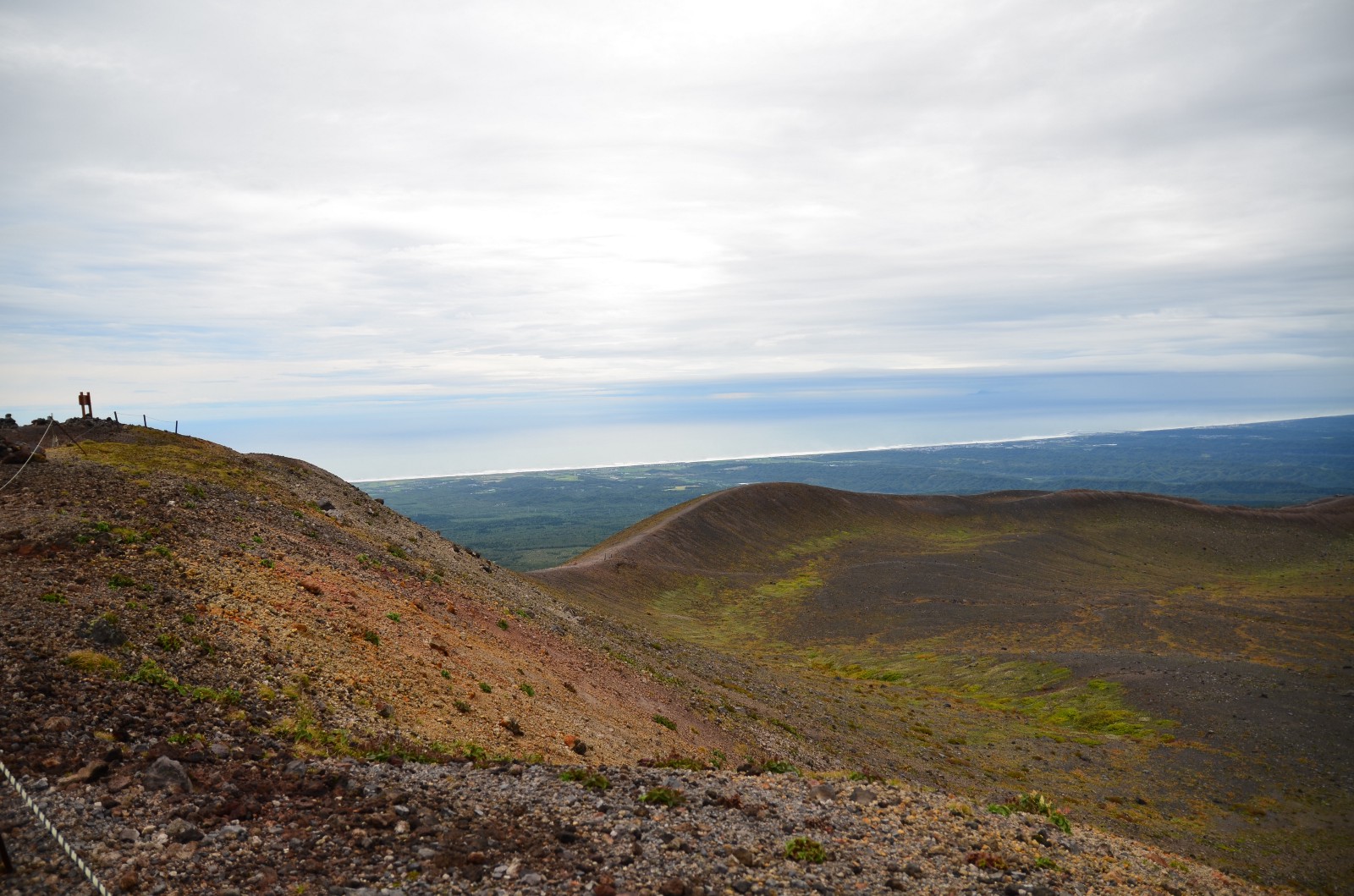 After playing hard in/around the lake, the perfect reward would the the great sunset by the lake. How beautiful??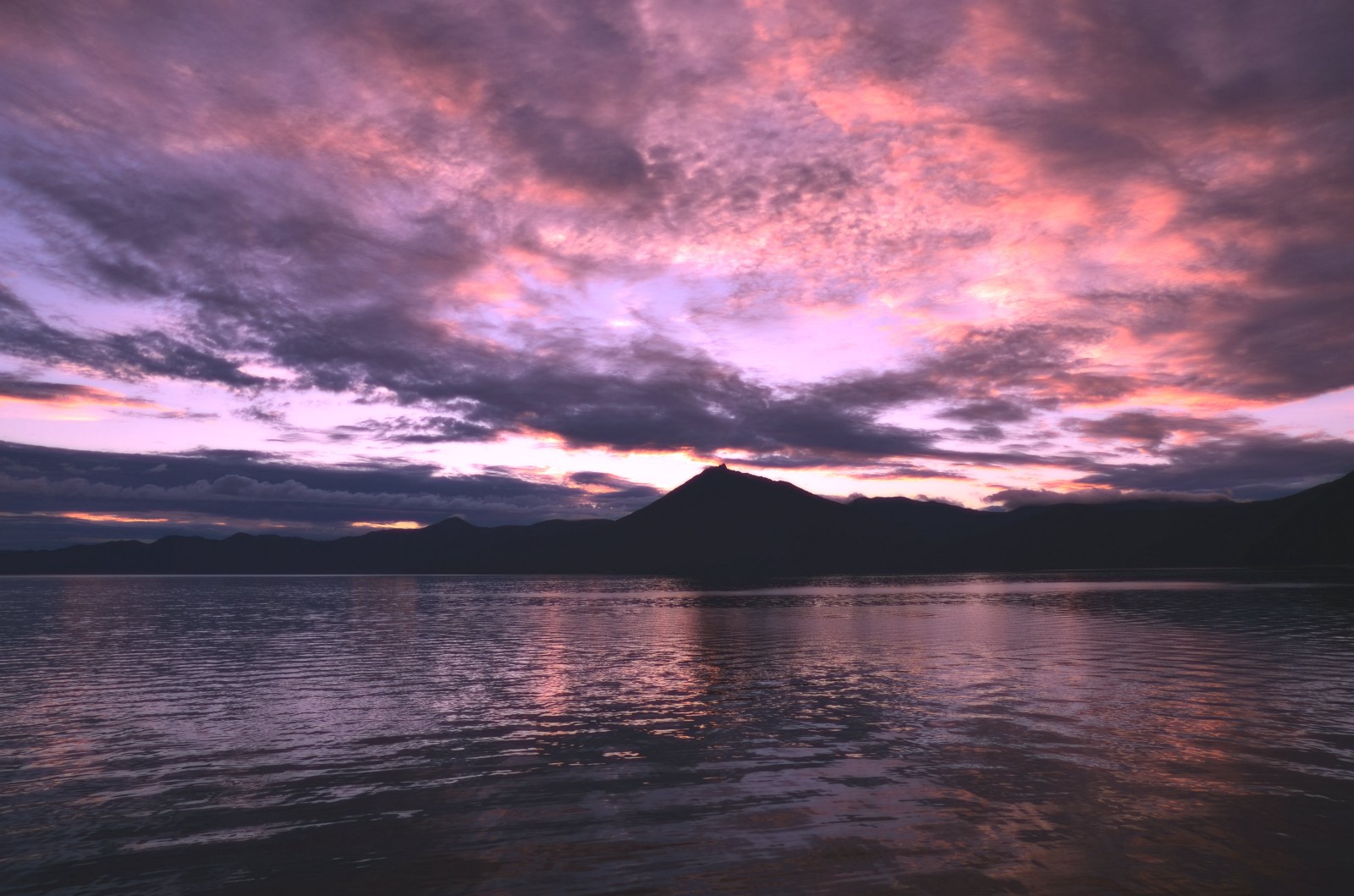 Around the lake, there are restaurants, hotels and onsen! Why not to spend a night at the great location like this? Morning hike would be an ideal,too!
If you are looking for a place less touristic, yet convenient to access in Hokkaido, Lake Shikotsu could be a great option for you!
Shikotsu lake is located in Shikotsu,Chitose City,Hokkaido. It can be reached by bus or car from Chitose station (40mins) or New Chitose Airport (50mins)
For more travel information in Hokkaido, please check out these listed articles, too!
▽ Related Articles ▽
▼ Editor's Picks ▼

---