10 Best Anime on Crunchyroll 2022
List of the Greatest Anime Series to Watch on Crunchyroll Now 2022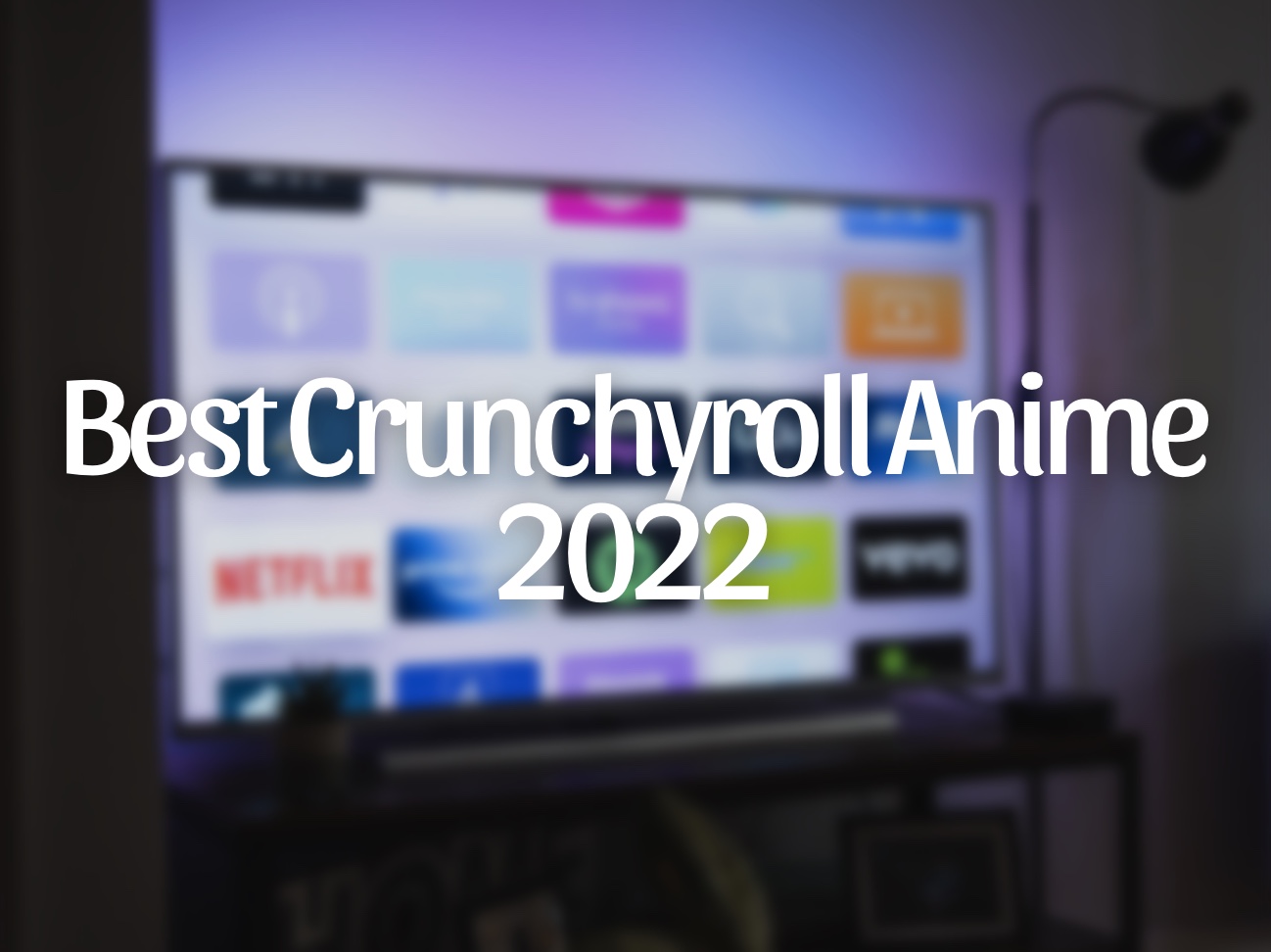 Where do you enjoy watching anime series? There are more anime streaming platforms available all over the world recently. For many residents in the United States, Crunchyroll is one of the first option to watch a variety of anime. In addition to distributing countless Japanese anime series, Crunchyroll has also made its original animations lately.
Then, what should you watch now in 2022? For both newcomers and experienced watchers in Crunchyroll, here is the list of 10 best anime series on Crunchyroll in 2022. These most recommended anime titles include the latest popular anime series airing this year and the classic franchises loved for a long time.
Let's explore every inch of Crunchyroll!
1. Kaguya-Sama: Love Is War -Ultra Romantic-
Rom-com is one of modern anime genres that anime fans should master at first. Kaguya-Sama: Love Is War -Ultra Romantic- (かぐや様は告らせたい-ウルトラロマンティック-), the third season of the series broadcasted in 2022, is one of the most watched rom-com anime. If you have not watched it, it's recommended to start from Season 1 in 2019 and Season 2 in 2020, which are available on Crunchyroll, of course. Set in a prestigious high school, Kaguya-Sama: Love Is War presents a school life of Kaguya Shinomiya, the vice president of the high school student council, and Miyuki Shirogane, the president of the council. It is funny that they like each other but cannot confess to each other for their too much pride.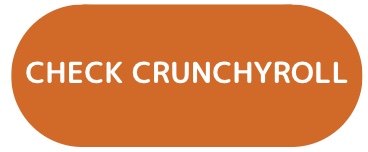 2. Tokyo Ghoul
Tokyo Ghoul (東京喰種トーキョーグール) has been much popular among users of Crunchyroll and other anime platforms since its first season aired in 2014. Adapted from Sui Ishida's manga series, the first season of the television series was followed by the second season Tokyo Ghoul √A in 2015 and the third season Tokyo Ghoul:re in 2018. There are 48 episodes in the current seasons of the anime series. The dark-fantasy and horror anime introduces a Ghoul, which looks like a human and live in human society but live on human flesh. The story begins when the protagonist Ken Kaneki is transformed into a half-ghoul half-human for an accident.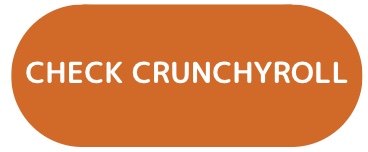 3. Horimiya
As a trendy rom-com anime series, Horimiya (ホリミヤ) has been watched on Crunchyroll since it was broadcasted in 2021. There are 13 episodes in the one-season anime, adapted from the completed 16-volume manga series. Horimiya focuses on two high schoolers: a popular girl Kyoko Hori and a low-profile boy Izumi Miyamura. The school-themed anime depicts the daily life of them and their friends, whose relationships are changing.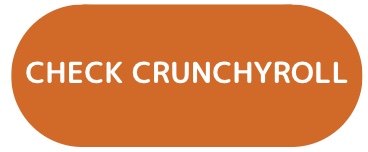 4. Demon Slayer: Kimetsu no Yaiba
The smash-hit dark-fantasy anime series Demon Slayer: Kimetsu no Yaiba (鬼滅の刃) is still what you should stay tuned for a while. There two existing seasons consisting of 37 episodes in 2019 and 2021 and an anime film Demon Slayer: Kimetsu no Yaiba The Movie: Mugen Train in 2020. Before the third season, expected to air in the near future, is added to Crunchyroll, it is recommended to review the current episodes. For those who have not watched this series, it is not too late to start it now.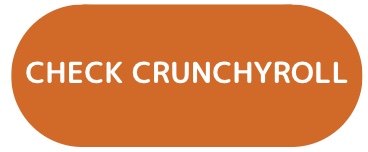 5. Cowboy Bebop
In addition to the newest growing anime series, Crunchyroll always offers a lot of classic shows. Cowboy Bebop (カウボーイビバップ), categorized as science fiction and western, is well-known to be much popular especially among foreigners outside Japan. It was released with 26 episodes in 1998 and 1999, followed by Cowboy Bebop: The Movie in 2001. Cowboy Bebop tells the story of the crews of the old spaceship called the Bebop, set in 2071.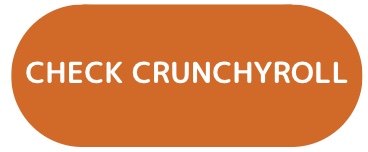 6. Hunter x Hunter
Hunter x Hunter is known as one of the best manga and anime series of all time around the world. The action adventure manga has been written by Yoshihiro Togashi since 1998, which was made into two versions of the anime series. The first series consists of 62 episodes between 1999 and 2001, and the latter one is composed of 148 episodes between 2011 and 2014. If you wonder which to start watching, the newer series covering more episodes takes priority.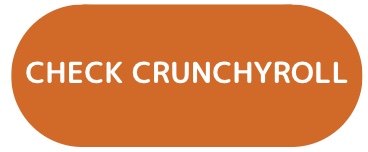 7. Ranking of Kings
Ranking of Kings (王様ランキング) is a top-rated anime series airing in 2021 and 2022, which touches heartstrings of both children and adults. The fantasy drama anime presents the growing-up story of Bojji, the first prince of the Bosse Kingdom. He is looked down on by people around him for his being deaf and powerless but does not give up hid dream to become the next king. His story starts with a new friend Kage, a survivor of the shadow assassin clan. Bojji won the Best Boy of 2022 Anime Awards held by Crunchyroll.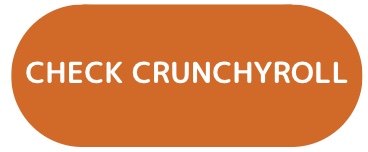 8. Haikyu!!
Popular Japanese anime sometimes feature sports, and Haikyu!! (ハイキュー!!) is one of the most popular sports anime with the theme of volleyball. Based on the Weekly Shonen Jump manga series that was just concluded in 2020, its anime adaptation started in 2014. There are four seasons airing until 2020 in the anime series of Haikyu!!, which are available on Crunchyroll. Haikyu!! centers on high school volley ball club members, presenting passionate games and their growing-up stories.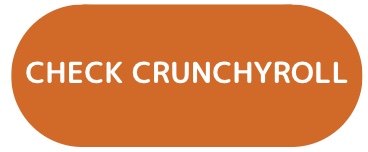 9. Spy x Family
Spy x Family is the hottest anime series that started airing in April, 2022, licensed by Crunchyroll. It is adapted from the recent manga series beginning its serialization in 2019. The comedy mixed with the theme of spy introduces a fake family consisting of a spy Loid, an assassin Yor and a telepath Anya. They try to form a peaceful family to accomplish their own missions. There is a serious storyline that is filled with humorous scenes in Spy x Family.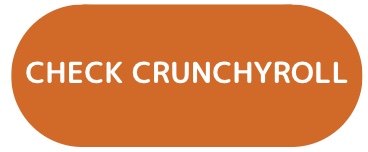 10. Bleach
Bleach, the famous action adventure anime, has the reason to pay your attention to it in 2022. The coolest samurai-themed anime began broadcasting in 2004 and finished with the 366th episode in 2012. The fans are pleased to hear that a new season titled Bleach: Thousand-Year Blood War is coming in October, 2022. Bleach follows a grand adventure of the protagonist Ichigo Kurosaki. It is a good anime for beginners to start with on Crunchyroll.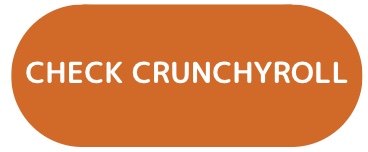 ▽Check out 10 best anime series on Crunchyroll of all time!▽
---
For more information about anime and other Japanese pop cultures, check these articles below, too!
▽Here are more recommendations on other popular platforms!▽
▽Related Articles▽
▼Editor's Picks▼
---