10 Best Anime on Hulu 2022
List of the best anime series to watch on Hulu 2022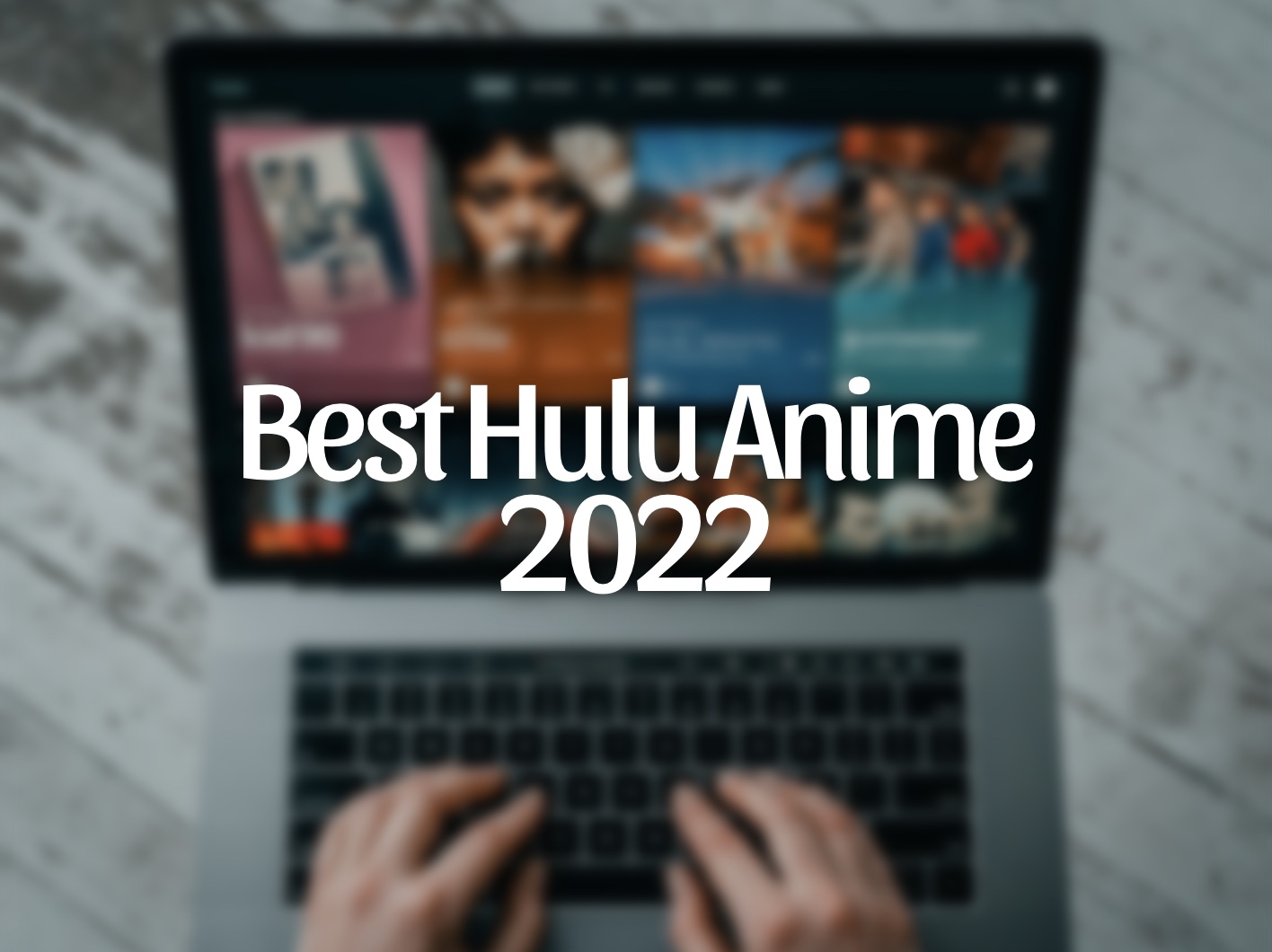 Which is your favorite streaming service these days? There is a wide range of subscription video streaming platforms all over the globe. Hulu, the large streaming service from the United States, has a substantial presence globally since it was launched in 2007.
Hulu offers a variety of Japanese anime with plans starting at $6.99/month. For all Hulu users and anime lovers, here is the list of 10 best anime to watch on Hulu in 2022 including the most popular franchise and the latest ongoing series. Just enjoy the unlimited anime distributed by Hulu!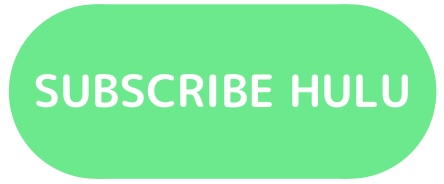 ▽10 Best Anime to Watch on Hulu of All Time▽
1. Attack on Titan
If you have not watched the finest dark-fantasy anime series Attack on Titan (進撃の巨人), it is above everything else on Hulu. Attack on Titan started with the first 25 episodes in 2013 and is reaching the climax now. The latest part Final Season Part 2 aired in the beginning of 2022. Finally, the whole story will be concluded with Part 3 in 2023. It is not too late for beginners to catch up with the last episode of Attack on Titan.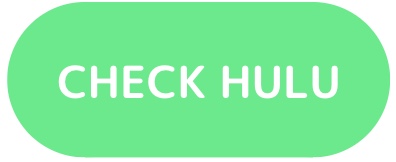 2. Platinum End
A popular dark-fantasy and thriller manga titled Platinum End (プラチナエンド) was made into the anime adaptation airing with 24 episodes in 2021 and 2022. It was written by Tsugumi Ohba and illustrated by Takeshi Obata, who are famous for Death Note and Bakuman. Platinum End centers on a young boy named Mirai Kakehashi in the depths of despair, who lost his family in an accident. When he attempts suicide, he is helped and granted special powers by a Guardian Angel called Nasse. The ultimate battle starts between 12 other people who also granted the powers and designated as a candidate for the next god.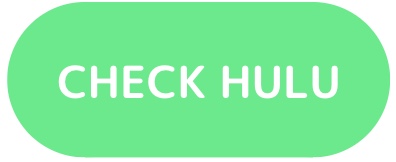 3. Date Alive
Date Alive (デート・ア・ライブ) is a trendy topic coming out in 2022, which is recommended to watch on Hulu now. The fantasy and rom-com anime series is based on the popular light novel series that was published between 2011 and 2020. The first season of the anime series was broadcasted in 2013 and the fourth and latest season arrived in April, 2022. Date Alive introduces an interesting plot mixed with the serious world crisis and a comical mission given to the protagonist Shido Itsuka. The ordinary high schooler has to make the powerful girls called the Spirits fall in love with him.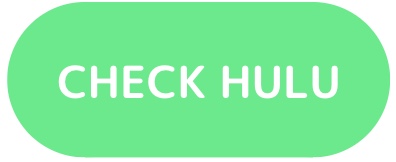 4. Is It Wrong to Try to Pick Up Girls in a Dungeon?
There are lots of anticipated new seasons of popular anime series scheduled in 2022, Is It Wrong to Try to Pick Up Girls in a Dungeon? (ダンジョンに出会いを求めるのは間違っているだろうか) is one of them, coming with the fourth season in the summer of 2022. Of course, you can watch all seasons of Is It Wrong to Try to Pick Up Girls in a Dungeon? On Hulu. The fantasy anime mixed with action, adventure and romance, has been loved by many anime fans globally since its first season aired in 2015. It focuses on an exciting adventure of a 14-year-old newcomer Bell Cranel, who grows up exploring hard dungeons and encountering various venturers and gods.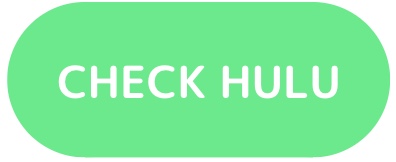 5. Arifureta: From Commonplace to World's Strongest
Arifureta: From Commonplace to World's Strongest (ありふれた職業で世界最強), which is also known as Arifureta, is one of the recent anime series to watch on Hulu in 2022. The popular same-titled light novel series has been published since 2015, which was first made into the anime adaptation in 2019. After the first 13 episodes, the following season with 12 episodes was broadcasted in the beginning of 2022. The dark-fantasy anime begins when a high school nerd is transported to an Isekai world with his classmates. He finds he has the ability to devour the bodies of monsters to get their powers and meets a mysterious vampire girl Yue.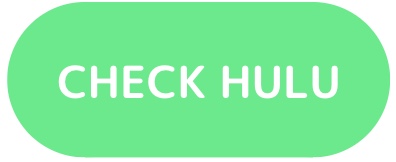 6. Overlord
Many anime fans are looking forward to watching the latest season of Overlord (オーバーロード), one of the most famous and popular Isekai anime series. It is based on the original light novel written by Kugane Maruyama and illustrated by so-bin since 2012. There are three seasons consisting of 39 episodes airing in 2015 and 2018, followed by the fourth season in this summer. Overlord Season 4 focuses on how the protagonist Ainz Ooal Gown builds his utopian kingdom.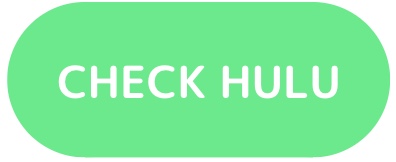 7. One-Punch Man
If you have not watched One-Punch Man (ワンパンマン), you should complete the outstanding action comedy anime series on Hulu in 2022, always places on top of the list of Hulu's anime category. It ongoing manga series was adapted into two seasons in 2015 and 2019, and each season includes 12 episodes. One-Punch Man centers on a unique hero protagonist Saitama, who looks like an unmotivated man but has the strongest power that enable him to beat any enemy with just one punch. There are a huge variety of hero characters like his disciple cyborg Genos.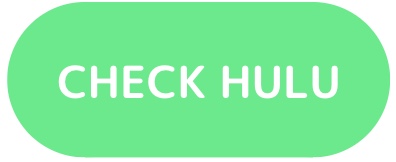 8. My Hero Academia
For anime beginners subscribing Hulu, My Hero Academia (僕のヒーローアカデミア) has taken priority lately. It is a popular hero-themed action adventure anime series adapted from the Shonen Jump's manga series serialized from 2014. There are 113 episodes in the current five seasons of the anime series and the next 6th season is scheduled to air from October, 2022. The conflict between heroes and villains is reaching the most interesting part in the new season.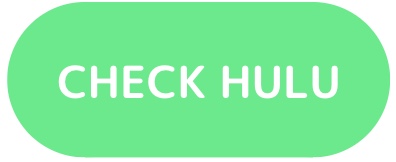 9. Dragon Ball Super
If you are a fan of the legendary action adventure franchise Dragon Ball, don't you miss the newest sequel series Dragon Ball Super (ドラゴンボール超)? The following story of the main story of Dragon Ball Z started airing in 2015 and finished with the 131st episode in 2018. Dragon Ball Super presents new interesting stories written by the author Akira Toriyama, starting after the battle between Goku and Majin Buu. In addition, a new Dragon Ball Super movie titled Dragon Ball Super: Superhero was released in June, 2022.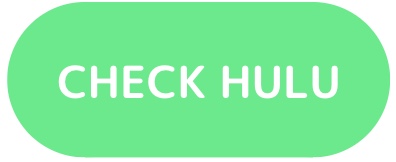 10. The Rising of the Shield Hero
The Rising of the Shield Hero (盾の勇者の成り上がり), a popular Isekai light novel and anime seroes, is coming with the second season in April, 2022. Its original light novel started being serialized since 2012 and the first season of the anime adaptation began in 2019. While other Isekai anime feature protagonists who have the strongest powers, The Rising of the Shield Hero follows a disadvantaged hero who can equip himself only a shield instead of swords and other offensive weapons. It is not too late to start watching it from the first 25 episodes.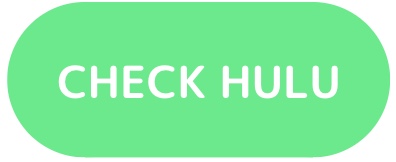 For more information about anime and other Japanese pop cultures, check these articles below, too!
▽Check more good recommendations for 2022!▽
▽Related Articles▽
▼Editor's Picks▼
---