10 Best Anime on Amazon Prime Video 2022
List of the Popular Anime Series to Watch on Amazon Prime Video Now 2022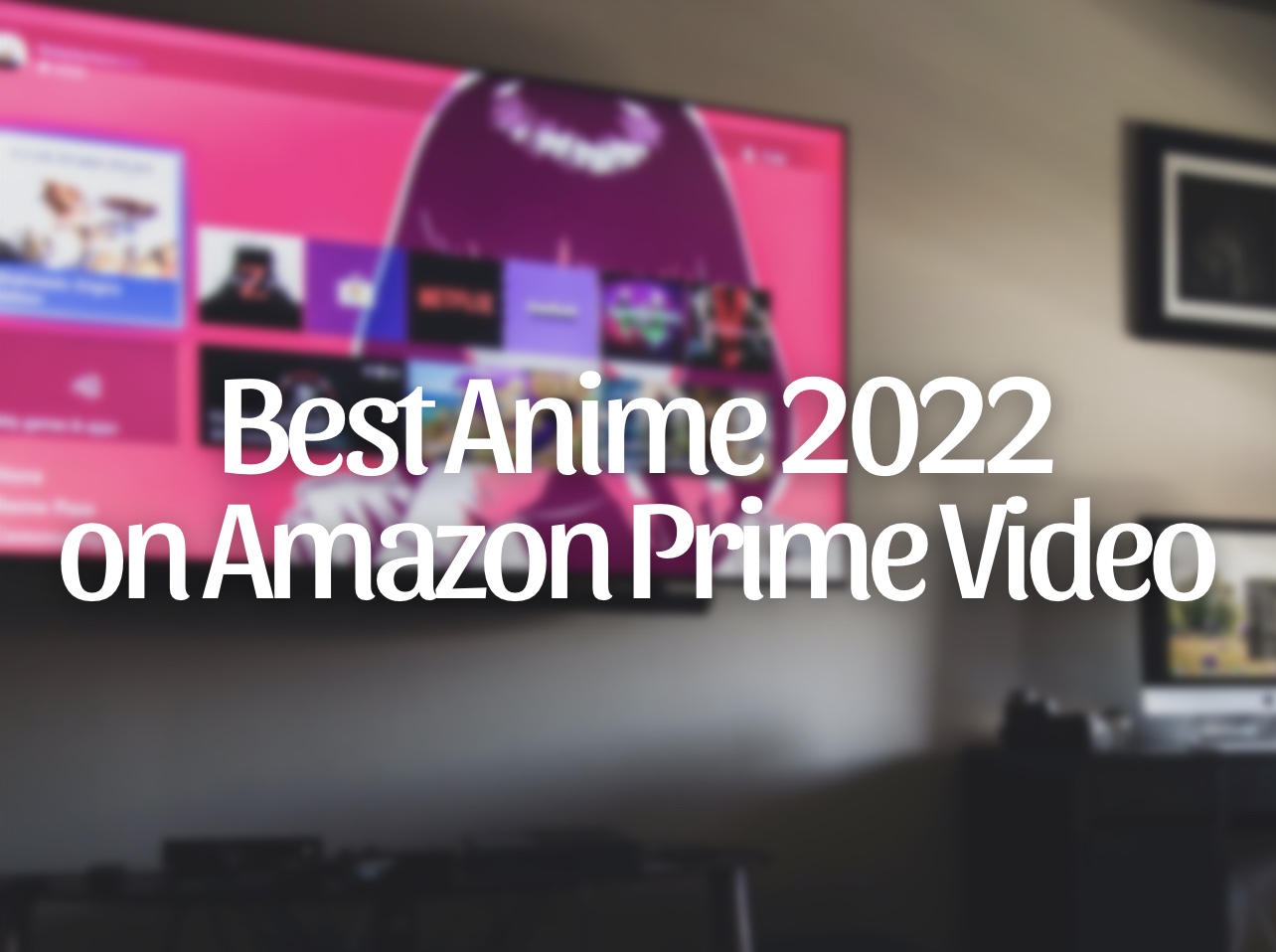 Amazon Prime Video is the largest online store used by the most people all over the world. In addition to countless things to buy, watch, listen and read, there are a wide rage of anime titles on Amazon Prime Video. The lineup includes from well-known classic franchises and recent anime series and movies. Amazon Prime Video will be the first option to watch anime if you subscribe no other streaming services such as Netflix and Hulu.
Then, which anime to watch right now in 2022? For all anime lovers and Amazon users who are interested in Japanese animations, here is the list of 10 best anime to watch on Amazon Prime Video in 2022.
▽Check this best anime collection of all time on Amazon Prime Video, too!▽
1. Belle
Belle (竜とそばかすの姫), one of the best anime movies released in 2021, is now available on Amazon Prime Video. The sci-fi anime film is directed by the renowned Japanese anime director Mamoru Hosoda, who is famous for The Girl Who Leapt Through Time and Summer Wars. Set in a countryside in Kochi Prefecture, Belle tells the story of a modest high school girl Suzu Naito. She finds her life worth living as a singer who has a beautiful voice in a virtual metaverse known as "U". If you missed the chance to watch Belle at the theater, try it on Amazon Prime Video now.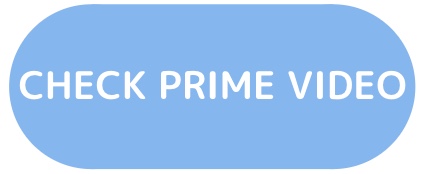 2. Ranking of Kings
Japanese anime have gradually become popular among children as well as their parents lately. Ranking of Kings (王様ランキング) has become the focus of attention from a wide range of audience on Amazon Prime Video and other streaming platforms since it aired with 23 episodes from 2021 to 2022. The coming-of-age and fantasy anime is set in the world that has a unique system to rank kings. It follows a weak prince of the Bosse Kingdom who get bullied by people around him but dreams to become the next king.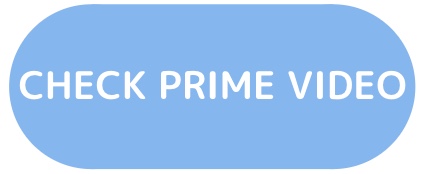 3. Rebuild of Evangelion
Rebuild of Evangelion (ヱヴァンゲリヲン新劇場版) has been top of the anime watch list on Amazon Prime Video recently, which subscribers can freely watch there. The tetralogy was made as a remake of the famous television series Neon Genesis Evangelion airing in 1995-1996, divided into Evangelion: 1.0 You Are (Not) Alone. (2007), Evangelion: 2.0 You Can (Not) Advance. (2009), Evangelion: 3.0 You Can (Not) Redo. (2012) and Evangelion: 3.0+1.0 Thrice Upon a Time (2021). In addition to the quality of the fist three parts, the last part that the existing fans had not watched in Neon Genesis Evangelion results in the great success of the whole movie series.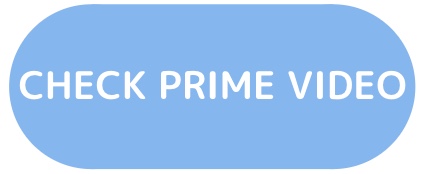 4. One Piece
How about trying to start watching One Piece, one of the longest and most popular anime series of all time? The outstanding adventure anime began in 1999 and finally came at the 1000th episode in 2021. The long story is worth spending much time on watching it, filled with exciting battles and rolling in a wealth of attractive characters. On Amazon Prime Video, beginners can watch many episodes in the main story as well as recent anime movies such as One Piece Film: Gold in 2017 and One Piece: Stampede in 2019.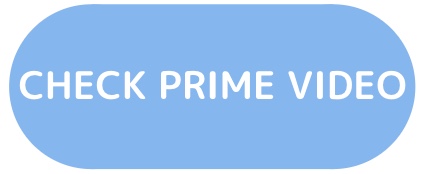 5. That Time I Got Reincarnated as a Slime
Lots of new anime series released in these few years are distributed on Amazon Prime Video. That Time I Got Reincarnated as a Slime (転生したらスライムだった件), categorized as a hot anime genre Isekai, is what to watch on Amazon Prime Video now. Based on the popular light novel series, its anime adaptation was first released with 25 episodes in 2018-2019. And, more 26 episodes of the second season were added to the series in 2021. If you like That Time I Got Reincarnated as a Slime, it is recommended to a 12-episode spin-off series The Slime Diaries, too. The Isekai fantasy anime follows a protagonist who is reincarnated as a slime in a different world. His interesting adventure will keep you absorbed.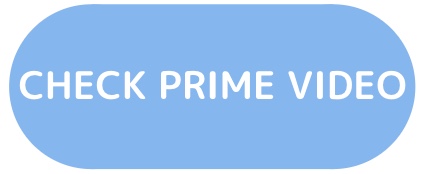 6. Banana Fish
Banana Fish is a popular anime series that has been popular among not only Japanese but foreign anime lovers, set in the United States. The modern crime anime aired with 24 episodes in 2018, adapted from the same-titled manga serialized between 1985 and 1994. Banana Fish focuses on a young American gang leader Ash Lynx, who meets a Japanese photographer assistant Eiji Okumura in New York City. They are involved in a conspiracy related to what "Banana Fish" is.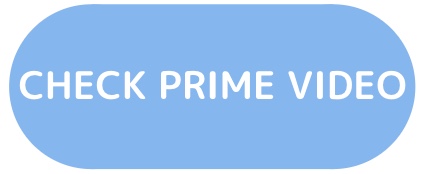 7. Maquia: When the Promised Flower Blooms
There are a large number of fine anime movies to watch apart from the famous Studio Ghibli and Makoto Shinkai works. Maquia: When the Promised Flower Blooms (さよならの朝に約束の花をかざろう) is a recommended anime film to watch on Amazon Prime Video in 2022. The fantasy movie was released in 2018, directed by Mari Okada, who is known as the screenwriter of the popular drama series Anohana: The Flower We Saw That Day. It focuses on a race of Iorph, who live much longer than human beings (for hundreds of years).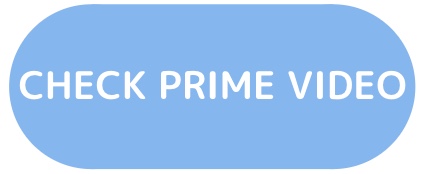 8. Vinland Saga
Anime fans should complete 24 episodes of Vinland Saga (ヴィンランド・サガ) on Amazon Prime Video within 2022. Its original manga series has been serialized since 2005, which was made into the first anime adaptation in 2019. The expected next season will be released in the beginning of 2023. Set in Europe around the 11th century, Vinland Saga tells the story of seafaring invaders called Vikings. It follows Thorfinn a young member of the Vikings who survives the severe world with two daggers.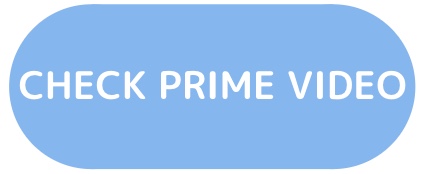 9. Made in Abyss
Made in Abyss (メイドインアビス) is a trendy anime series that has attracted lots of attention from global anime fans lately since its second season awaits you in July, 2022. The fantasy adventure anime consists of 13 episodes of the first season airing in 2017, followed by 2020's anime movie Made in Abyss: Dawn of the Deep Soul. Made in Abyss depicts the life of a 12-year-old orphaned girl Riko and a humanoid robot Reg. They keep exploring a giant vertical hole called Abyss to attain a certain purpose.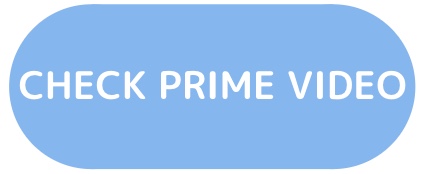 10. 5 Centimeters Per Second
Speaking of Japanese anime movies, you should not ignore the modern animation leader Makoto Shinkai. His renowned animated movies have been available on Amazon Prime Video lately. 5 Centimeters Per Second (秒速5センチメートル) is one of the most recommended anime film directed by Makoto Shinkai, consisting of three mid-length stories. Throughout the three parts, 5 Centimeters Per Second presents a romantic-story of a young boy Takaki and a main heroine Akari, who lives in and around Tokyo in the 1990s.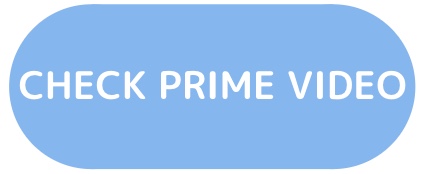 ---
▽Here are more nice anime of 2022!▽
▽Related Articles▽
▼Editor's Picks▼
---