10 Best Anime to Watch on Amazon Prime Video
10 Best Anime Series and Anime Movies to Watch on Amazon Prime Video Now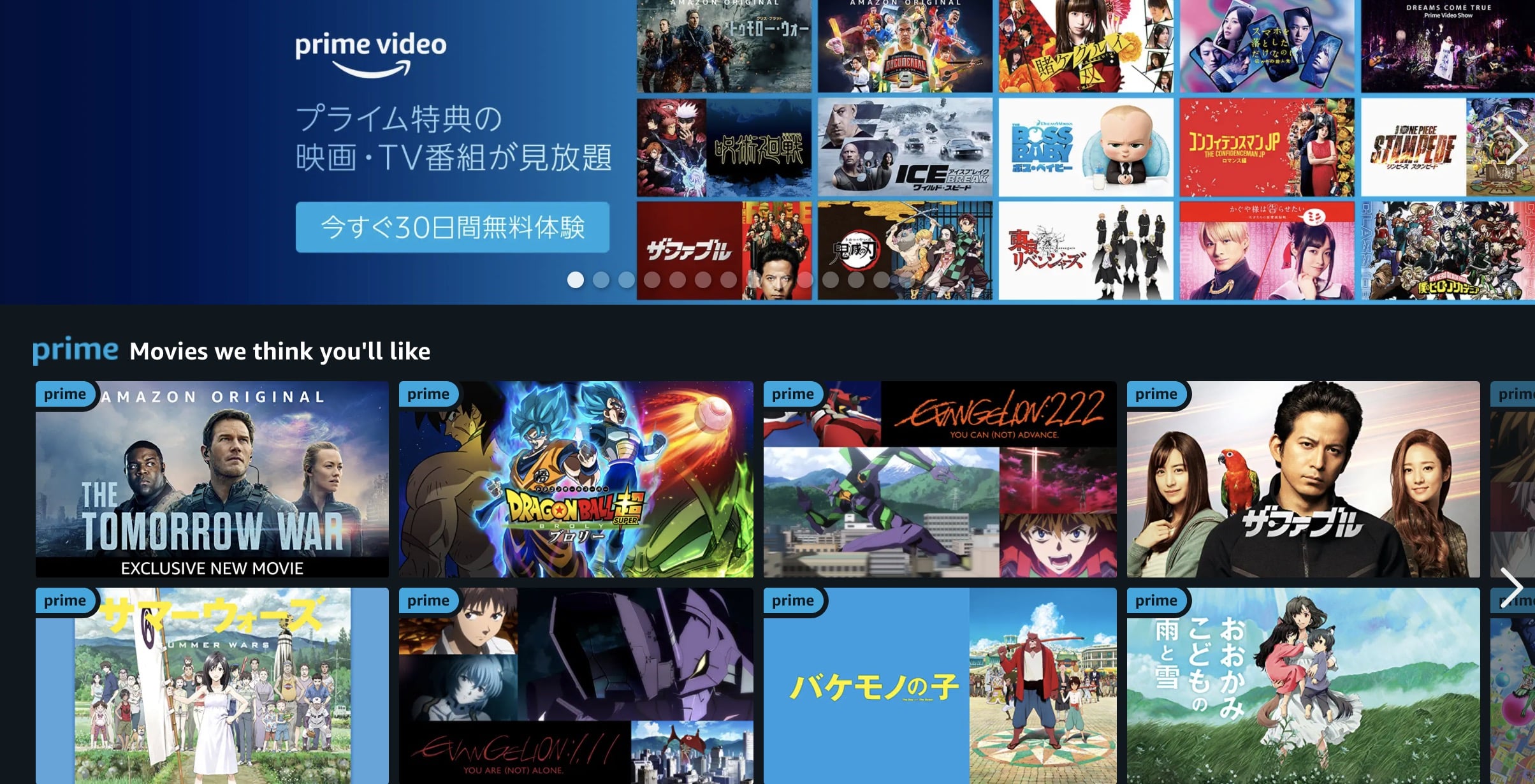 More and more people have got interested in anime on video streaming platforms globally recently. Where do you enjoy watching anime the most frequently? Amazon Prime Video is one of the most recommended websites and apps to watch anime since you can freely experience the wide lineup of anime if you are a member of Amazon Prime.
However, some people wonder which anime to choose now from numerous titles on Amazon Prime Video. For anime beginners and freaks, here are 10 best anime series and anime movies on Amazon Prime Video to watch now. These selections are worth spending much time to watch from start to finish, which include the classic series and the recent films.
▽Check 10 best anime series on Amazon Prime Video in 2022!▽
10. One-Punch Man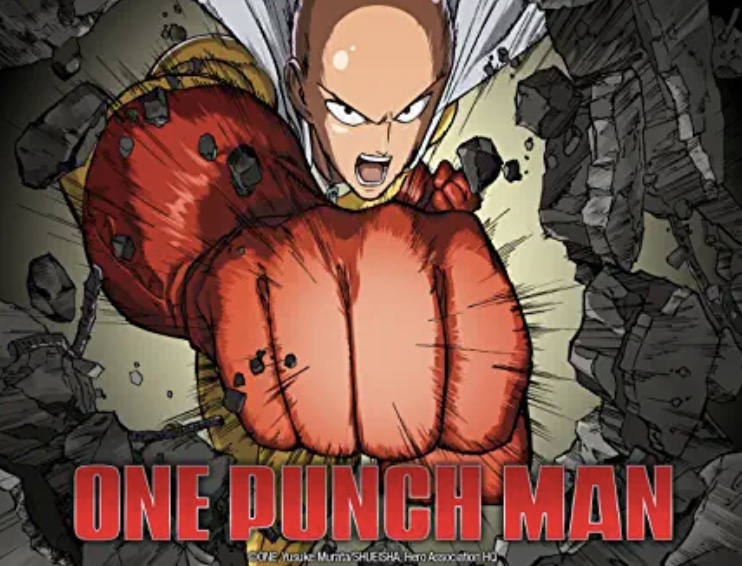 One-Punch Man (ワンパンマン), one of the most popular anime especially among foreign anime fans, is recommended to watch on Amazon Prime Video. The action and comedy anime is adapted from the manga which started to be published from 2009, and the two seasons the anime series were aired in 2015 and 2019.
One-Punch Man centers on a superhero named Saitama who never looks cool but can beat any enemy with a single punch. He gets the outstanding power to defeat the powerful enemies with only one punch by just training hard. There are not only Saitama but also other cool and unique characters including his disciple Genos and the expert martial artist Bang.
▶︎Watch One-Punch Man on Amazon Prime Video right now!
9. My Hero Academia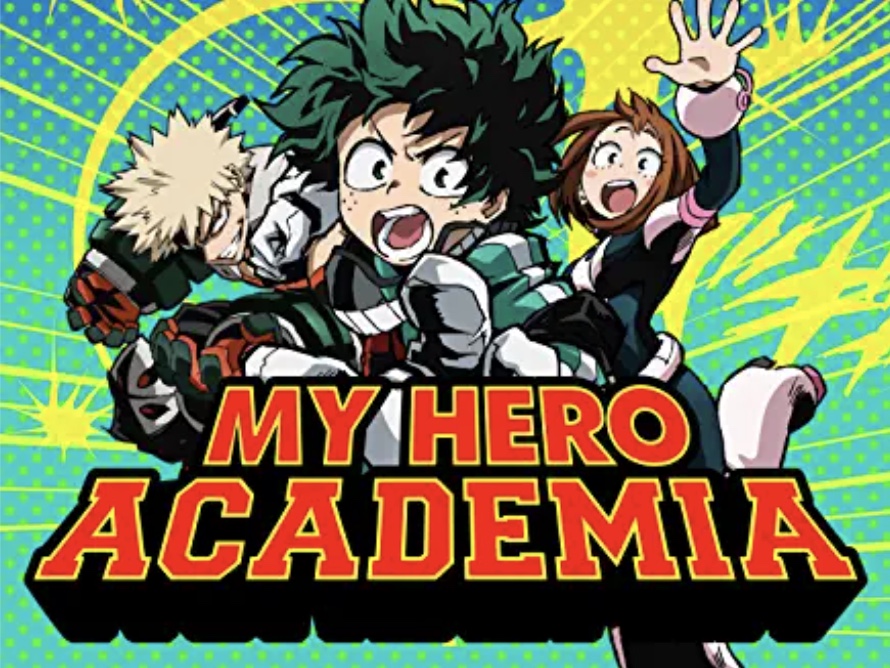 My Hero Academia (僕のヒーローアカデミア) is a well-known Japanese superhero anime, which is adapted from one of the most popular ongoing manga published on Weekly Shonen Jump from 2014. Several seasons of the anime series and movies have been released since 2016, which you can watch on Amazon Prime Video.
My Hero Academia centers on a young boy named Izuku Midoriya, who does not have any supernatural abilities called Quirks at the first place. His growing-up story with other heroes is depicted in the anime. There are also a variety of heroes who have their Quirks to fight against Villains.
▶︎Watch My Hero Academia on Amazon Prime Video right now!
8. Pokémon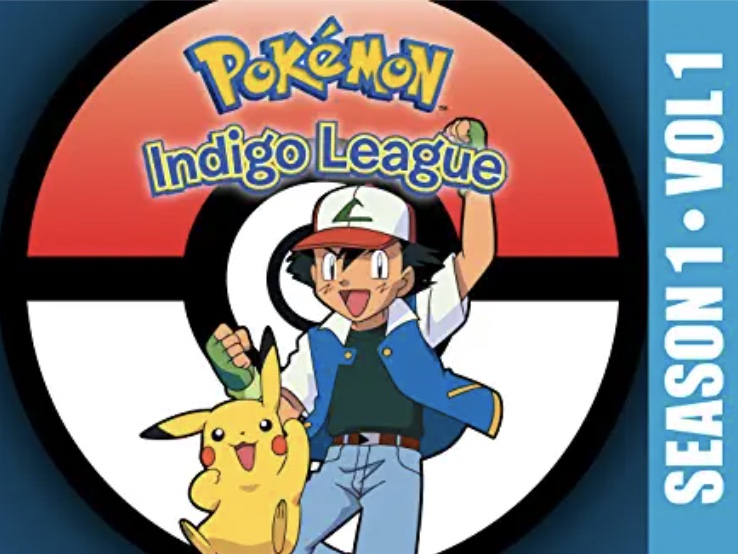 Pokémon (ポケモン), which is also known as Pocket Monsters in Japan, is the most famous and popular anime series among kids and adults all over the world. The ongoing anime series has been aired since, 1997, based on the popular video games released since 1996.
Pokémon follows the protagonist Ash Ketchum, who is known as Satoshi in Japan, sets out on journey with his Pokémon like Pikachu to become a Pokemon master. In addition to the long-running anime series, anime movies are released every year. A large part of the series and films are available on Amazon Prime Video.
▶︎Watch Pokémon on Amazon Prime Video right now!
7. Vinland Saga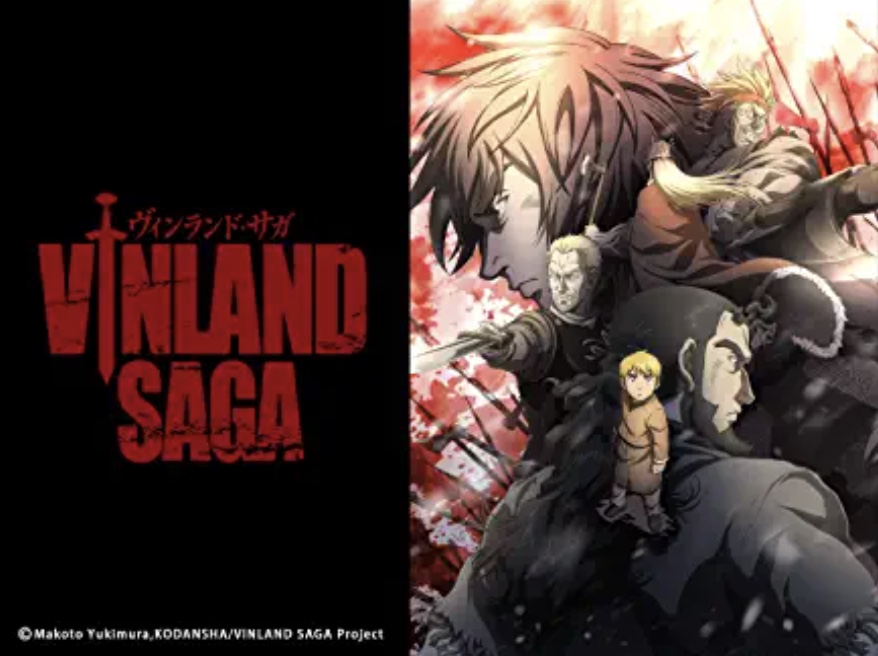 Vinland Saga (ヴィンランド・サガ) is a popular historical adventure anime series to watch on Amazon Prime Video, adapted from the manga series published from 2005. The first season of the anime series was aired in 2019, and the second season will be released in the future.
Vinland Saga is set in Europe in the early 11th century focusing on the invaders known as Vikings. The story and characters including the protagonist Thorfinn are depicted based on the historical facts.
▶︎Watch Vinland Saga on Amazon Prime Video right now!
6. Naruto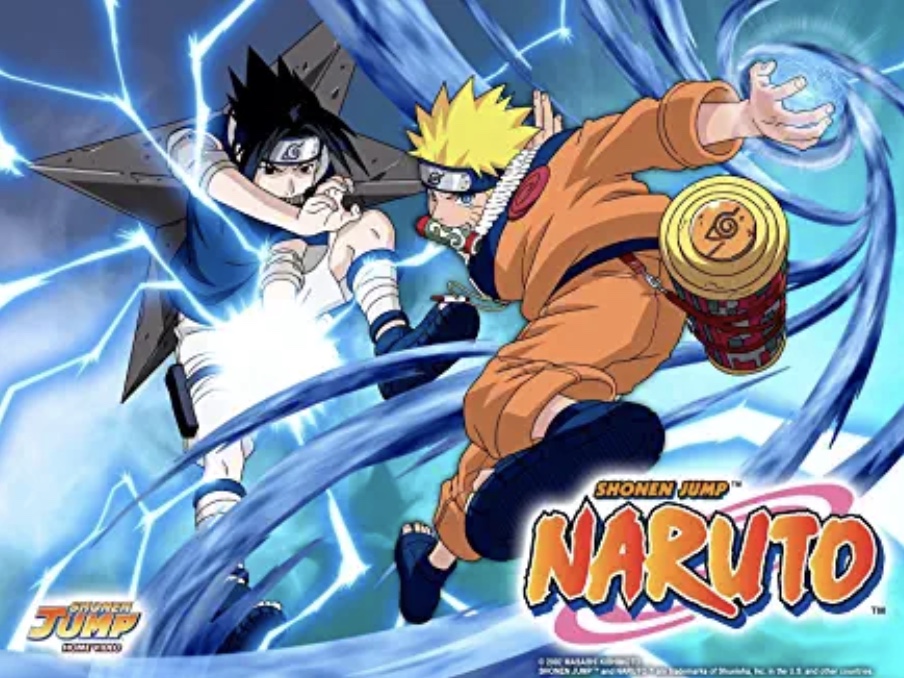 Naruto (ナルト), which is looked on as the best anime series of all time by both domestic and international anime fans, is offered on Amazon Prime Video. The famous adventure anime with theme of Ninja was adapted from the original manga published from 1999 to 2014 with the 72 volumes. The anime series also came to the end in 2017, which consists of the first half Naruto (NARUTO -ナルト-) and the second half Naruto: Shippuden (NARUTO -ナルト- 疾風伝).
Naruto is set in a fictional Ninja world, centering on the main character Naruto, who grows up meeting various Ninja friends and teachers. There are lots of intense battle scenes and moving stories by not only Naruto but also side and opposite characters.
▶︎Watch Naruto on Amazon Prime Video right now!
5. Your Name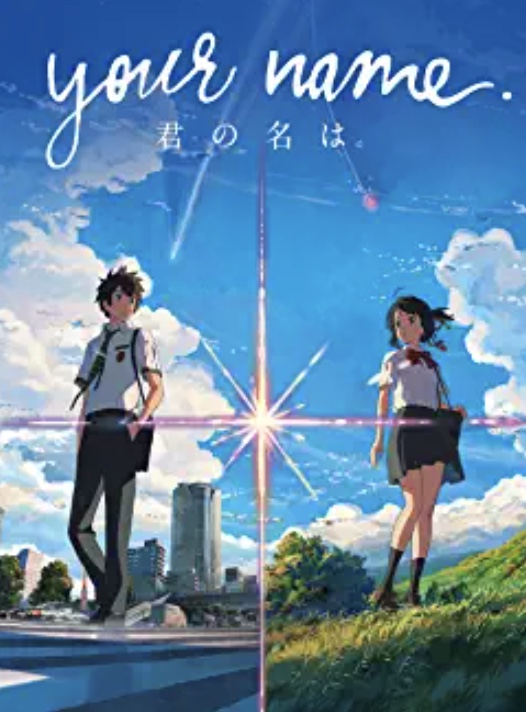 Your Name (君の名は。), one of the greatest hit anime movies of all time, is the 6th anime movie directed by Makoto Shinkai. The fantasy masterpiece is a highly recommended anime to watch on Amazon Prime Video as well as other Makoto Shinkai's films.
Your Name revolves around two main characters: a high schooler Taki Tachibana and a heroine of the same age Mitsuha Miyamizu. One day, they recognize that their bodies suddenly switch while Taki lives in Tokyo and Mitsuha lives in the far countryside. The story follows their daily life till a significant incident happens.
▶︎Watch Your Name on Amazon Prime Video right now!
4. Akira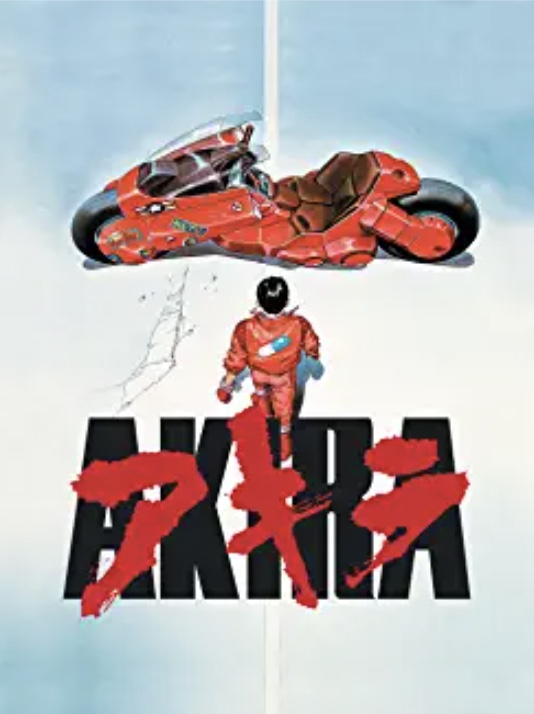 Akira, which has been highly appraised by lots of fans all over the world for a long time, is one of the best anime movie to watch on Amazon Prime Video. The cyberpunk anime directed by Katsuhiro Otomo was released in 1988, based on his same-titled manga series published from 1982 to 1990.
Akira is set in an alternative city called Neo Tokyo in 2019, where Tokyo is destroyed due to the outbreak of WWIII. There are two main characters in Akira: a leader of the Bosozoku (Japanese biker gang) group named Shotaro Kaneda and his childhood friend Tetsuo Shima. The story unfolds first when Tetsuo gains a supernatural power after a motorcycle accident.
▶︎Watch Akira on Amazon Prime Video right now!
3. Cowboy Bebop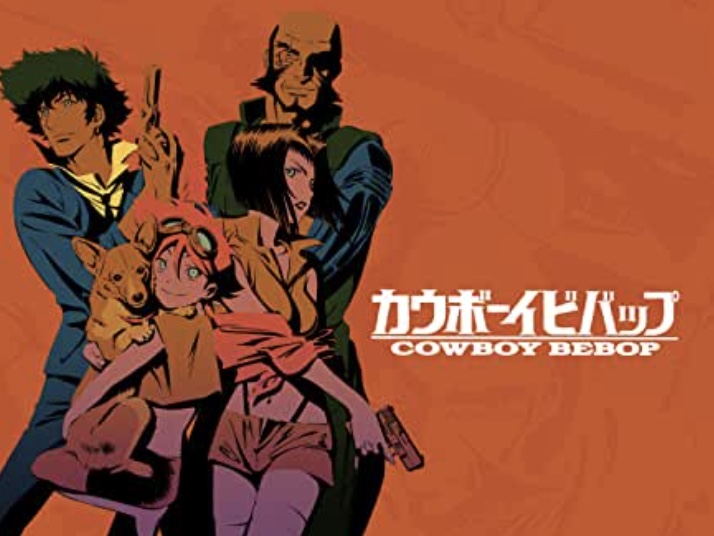 Cowboy Bebop (カウボーイビバップ) is one of the most popular anime worldwide, categorized as science fiction, action, suspense, comedy, cyberpunk, etc. The 26 episodes of the anime series were created by a Japanese animation studio Sunrise in 1998, which was followed by the first anime film Cowboy Bebop: The Movie in 2001.
Cowboy Bebop is set in the space in 2071, where the bounty hunters including Spike Spiegel and Jet Black. They travel around the space in a spaceship called the Bebop, meeting other imperfect crews and combating against criminals.
▶︎Watch Cowboy Bebop on Amazon Prime Video right now!
2. Spirited Away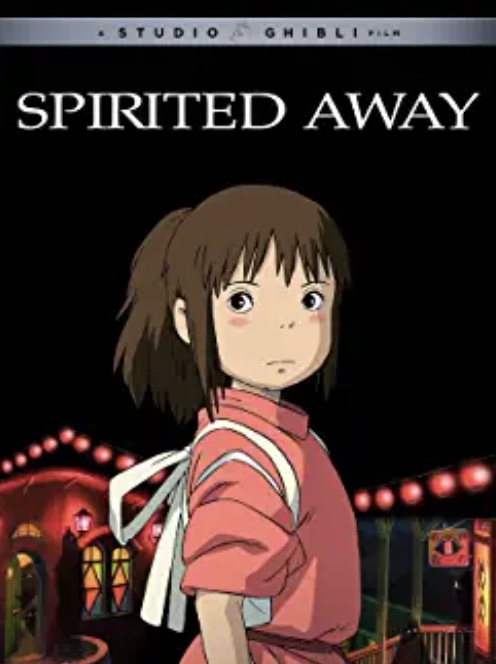 There are lots of the worldly famous Studio Ghibli movies on Amazon Prime Video, and Spirited Away (千と千尋の神隠し) is what you should watch first there. The 2001 fantasy anime film is a masterpiece of Hayao Miyazaki winning the Academy Award for Best Animated Feature in 2003.
Spirited Away focuses on a story of a 10-year-old girl named Chihiro. She entered a fantasy world, where her parents are transformed into pigs and she lost her name. However, she tries hard to keep her identity in the strange world and to help her parents. In addition to her, there are various unique characters in the fantasy film such as a young boy Haku who helps her all the time and the witch Yubaba who steals Chihiro's name.
▶︎Watch Spirited Away on Amazon Prime Video right now!
---