Ways to Move from New Chitose Airport
Different options of transportation from New Chitose airport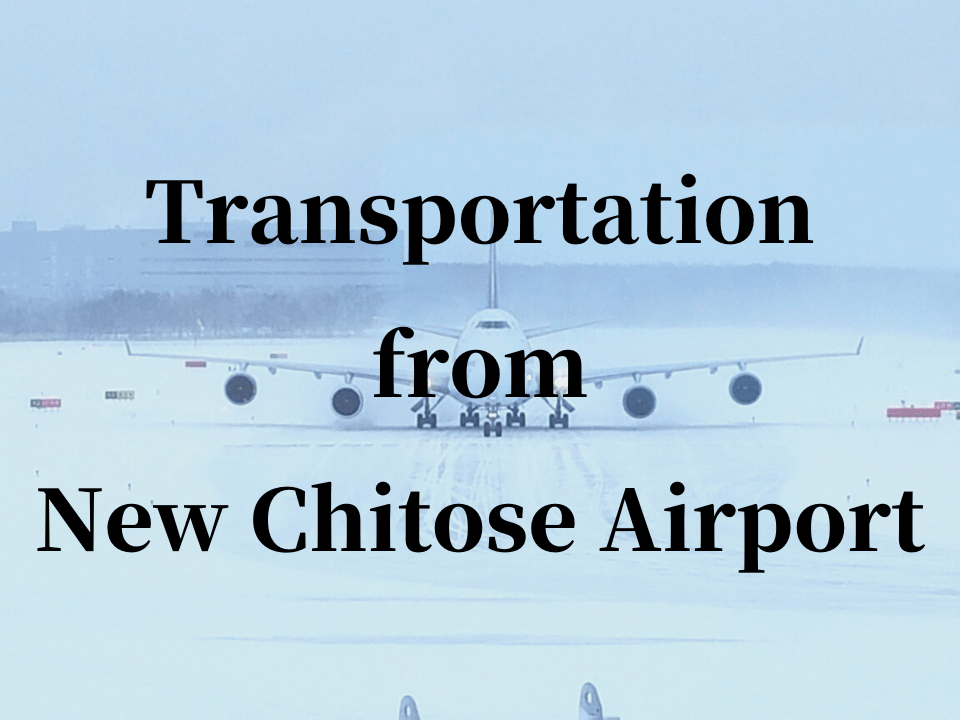 Are you planning to visit Hokkaido during your trip to Japan? Hokkaido might not be on the top of people's bucket lists for their first trip to Japan. However, if you're going to visit Japan for the second, third, or fourth time, and you haven't gone to Hokkaido, then you should start considering this option.
Hokkaido is the northmost prefecture in Japan and it is also the largest one by a lot. It is popular for its exquisite food, grand nature sights, and its many Onsen (hot springs) locations. In winter, it is popular to have some of the best ski resorts in the country and snow festivals.
In order to go to Hokkaido, the most convenient way is to go by plane. And the main international airport in Hokkaido is New Chitose Airport (新千歳空港). One of the first problems that many visitors face has to do with transportation. Since Hokkaido is so large, you may want to see what options you have.
In this article, I will introduce to you the different types of transportation options you have from New Chitose airport as well as the destinations you can go to using those options.
*Please note that this article contains affiliate links.
---
Trains from New Chitose airport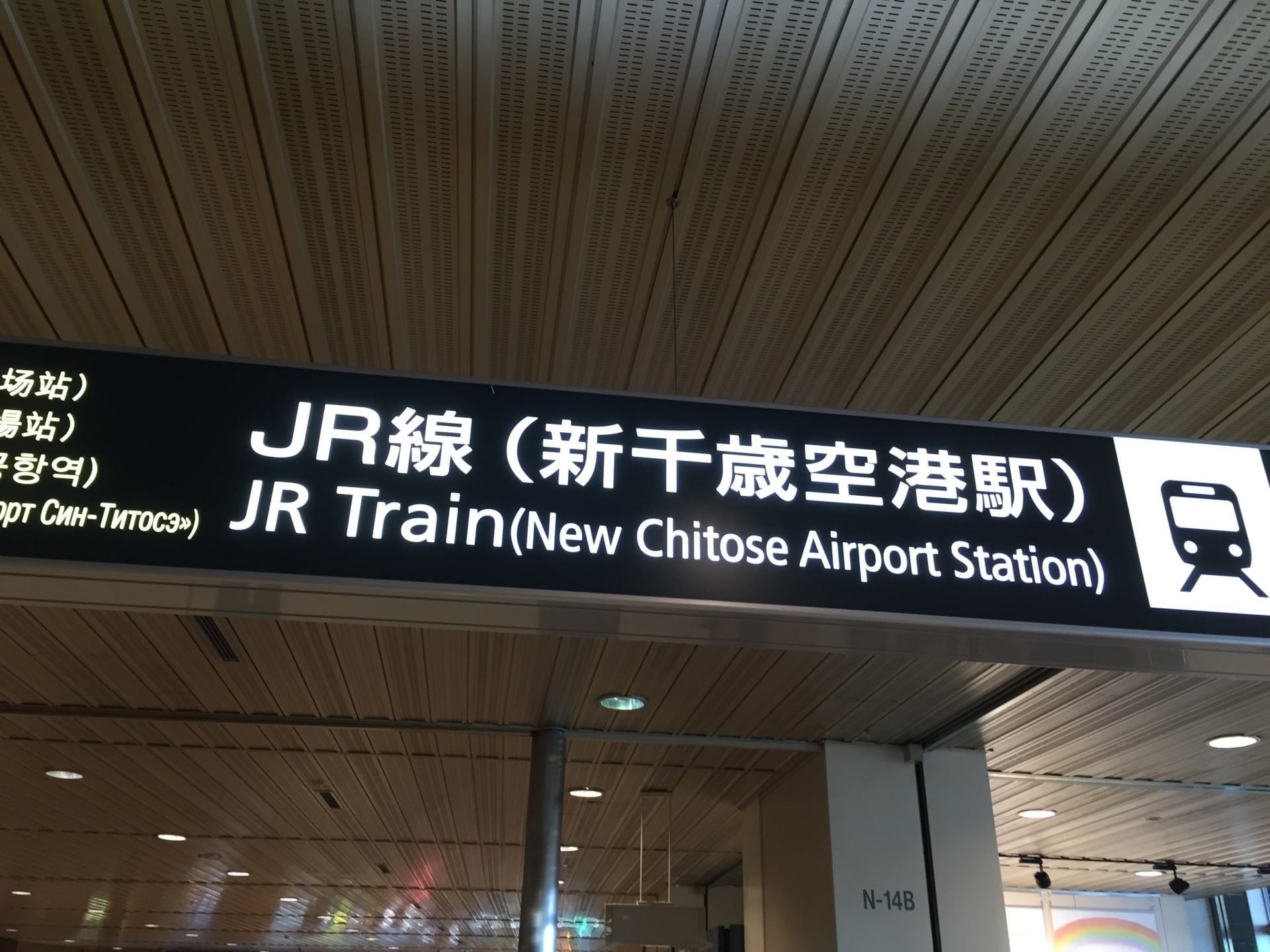 The first transportation option on this list is the train. There is one train line that you can take from New Chitose airport called the Chitose Line (千歳線). This train line connects the airport with Sapporo and there are three train types which are the Local, Rapid Airport, and Special Rapid Airport. All of these will stop at Sapporo and the Special Rapid train will take about 37 to 40 minutes.
Other destinations that you can get to by train include Asahikawa (旭川), Tomakomai (苫小牧), and Muroran (室蘭) which require changing the train once. And you can also get to Abashiri (網走), Hakodate (函館), Obihiro (帯広), and Kushiro (釧路) which require changing trains twice.
Taking the train is the most economical option. Depending on the time of arrival or the season, it could get pretty crowded, but if don't have much luggage, this is a good option.
Buses from New Chitose airport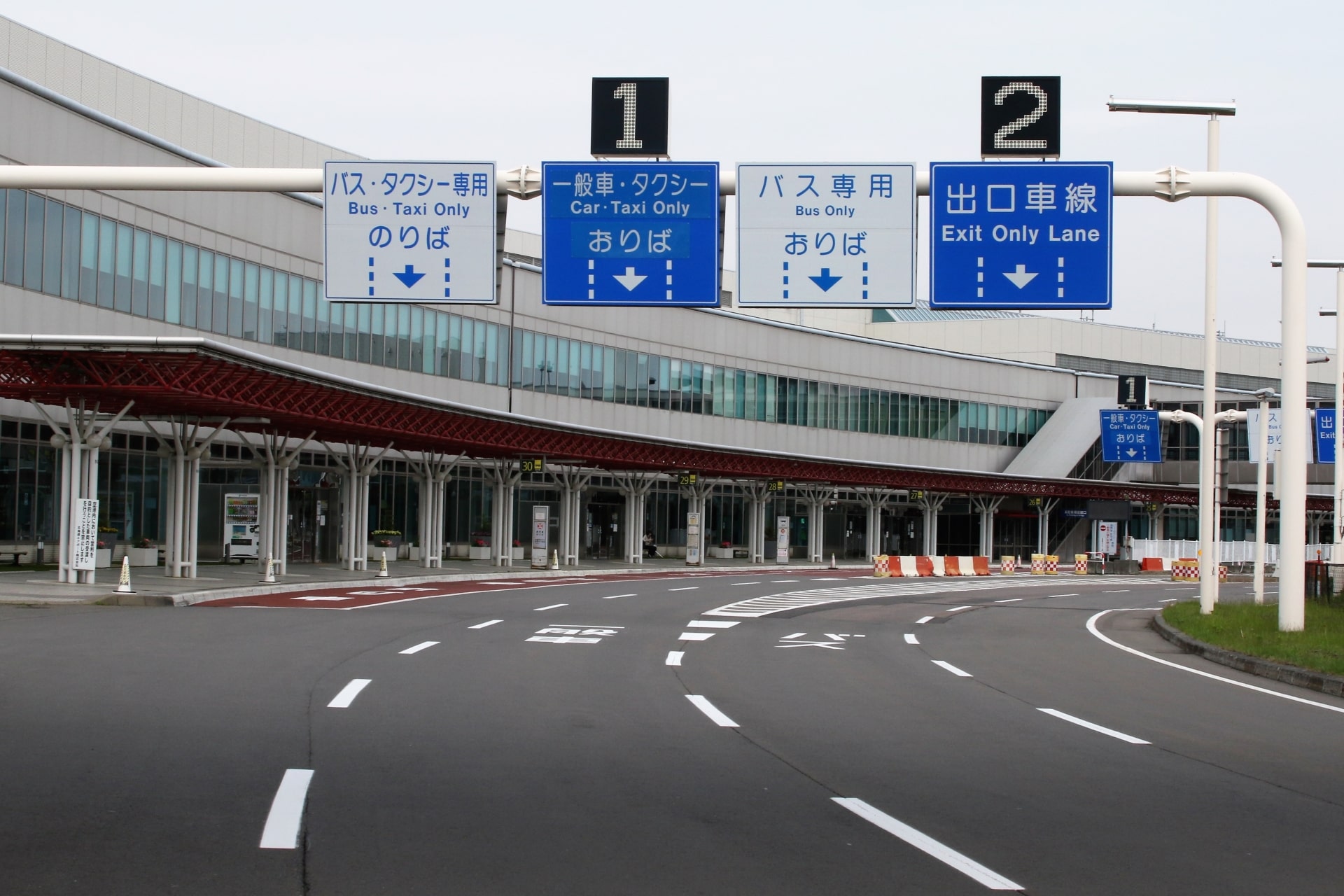 The second option on this list is the bus. There are different types of buses you can take which are the Airport shuttle and intercity buses and Local buses.
The bus is another relatively cheap option for traveling and depending on the type of bus, you can have your luggage stowed on the trunk while having a designated seat. You should know that some of these buses require booking in advance, and depending on the season, it can sometimes be difficult to get a bus reservation.
Destinations that you can get to by bus include Sapporo (札幌), Asahikawa (旭川), Obihiro (帯広), Tokachi Onsen (十勝川温泉), Abashiri (網走), Muroran (室蘭), Niseko (ニセコ), and much more!
Book an Airport Taxi ride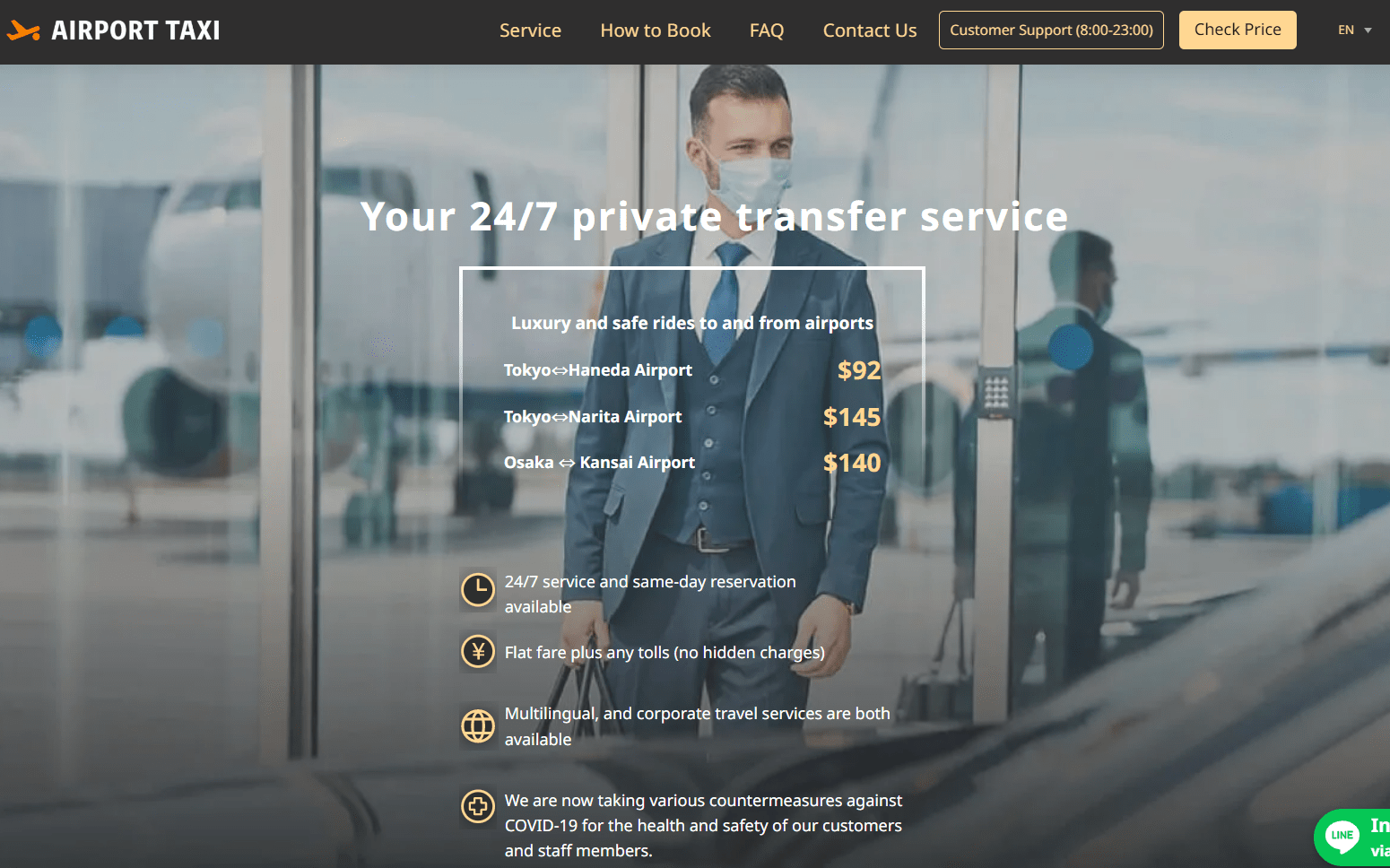 Airport Taxi is a private taxi service that you can take from and to New Chitose Airport as well as other major airports in Japan such as Narita, Haneda, KIX, and Naha.
Both customer service personnel and drivers speak English, so you won't need to worry about any misunderstanding due to the language barrier. This kind of service is not something you will encounter very often in Japan.
The attractive point about this service is that up to 6 passengers can ride in a single vehicle for a stable price. Since the vehicles are larger than that regular taxis, depending on the destination, the number of passengers, and the amount of luggage, this may be a more economical option than a regular taxi.
▶︎Click here to learn more about Airport Taxi!
The available destinations you can choose for this service include Sapporo (札幌), Hakodate (函館), Noboribetsu (登別), Furano (富良野), and Asahikawa (旭川). If you want to go from New Chitose airport directly to any of these places without worrying about changing trains, crowded places, or the language barrier, then this may be the option for you.
Car Rental at New Chitose airport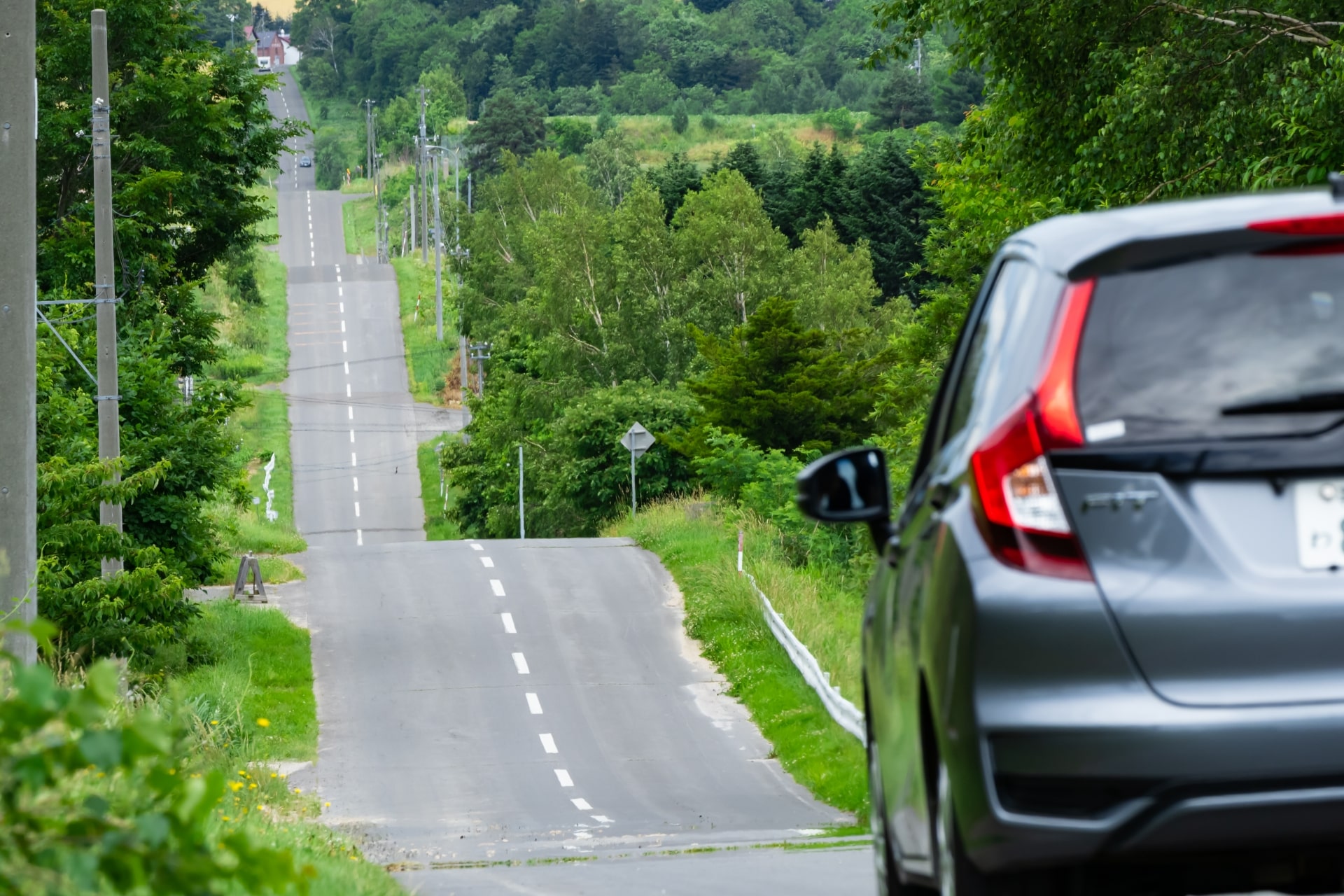 The next option on our list is a good one if you plan to travel mainly to rural areas where public transportation is not that frequently found. I'm talking about the option of renting a car.
There are 12 car rental company counters in the domestic flight terminal and 13 car rental company counters in the international flight terminal. After renting a car, a shuttle bus will take you to Chitose city where your car will be given to you.
*Note: Renting a car in Japan is an option only if you're above 18 years of age (the legal age for driving in Japan) and if you have either a Japanese driver's license or an International Driving Permit (IDP).
Regular taxi from New Chitose airport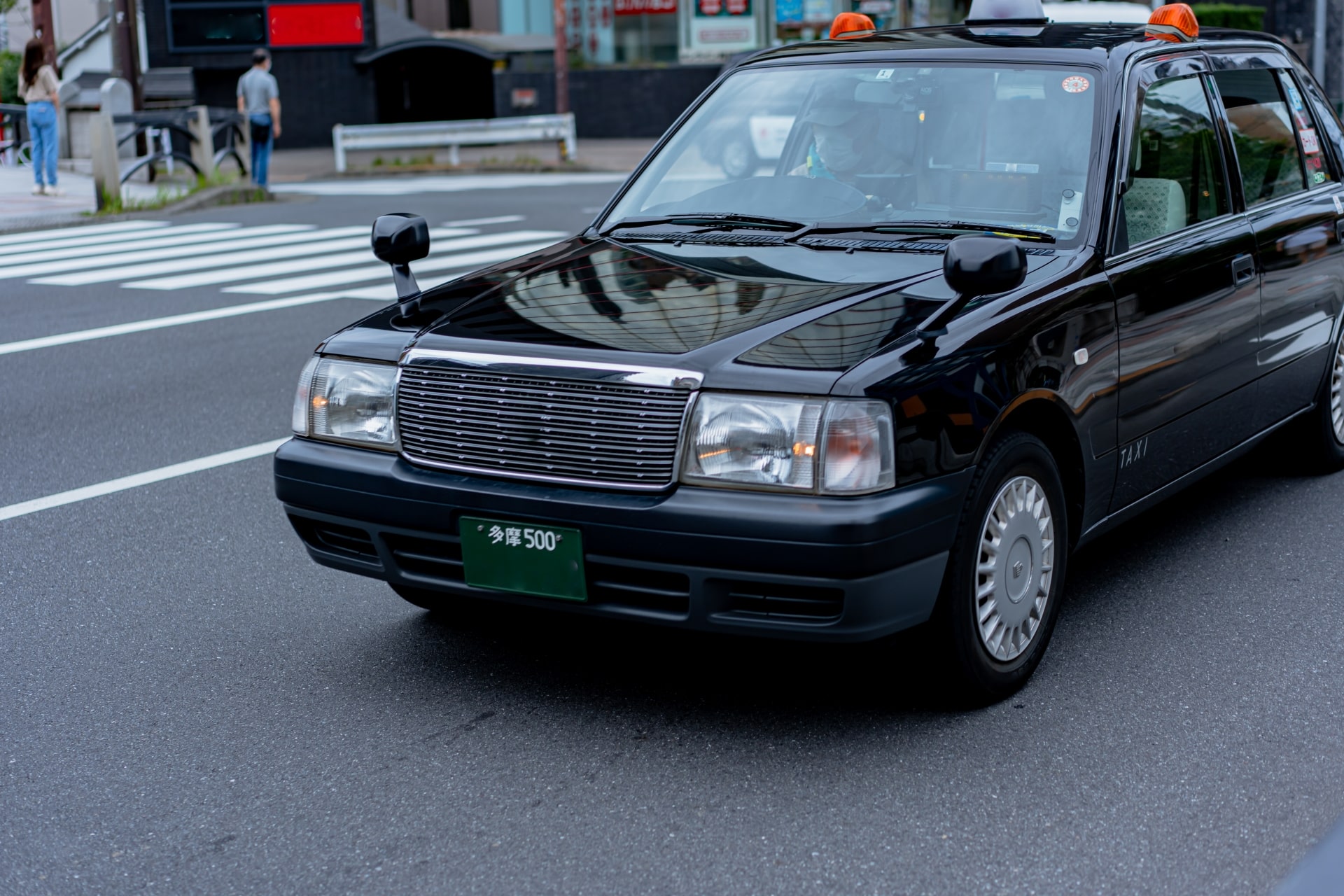 The last option on this list of transportation means from New Chitose airport is to take a regular taxi. Taking a taxi is for sure more expensive than the other options on this list, but it is surely convenient and safe.
One thing I would suggest to you if you're thinking of taking a taxi from New Chitose airport to your destination is that you first check out the Airport Taxi website beforehand. This is because depending on the number of passengers, the amount of luggage, and the location of your destination, it might be a better deal.
---
▽Subscribe to our free news magazine!▽

I hope this article was helpful for you. If you want to know more about transportation within Japan and other Japanese travel and living information, be sure to check our other articles!
▽Related Articles▽
▼Editor's Picks▼
---