Tokyo Ramen Show 2020
Eat Ramen till You Drop at Tokyo Ramen Show!!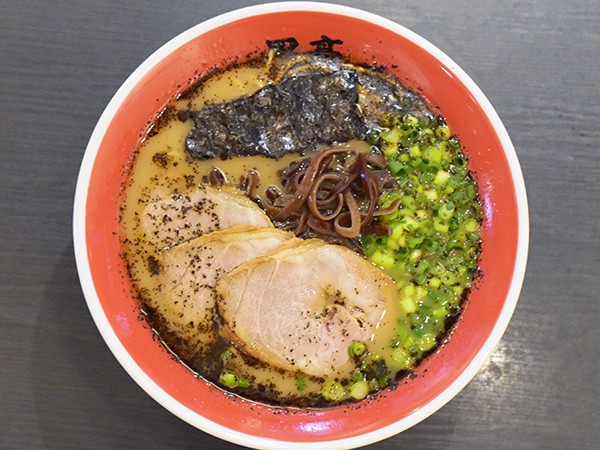 Have you heard of Tokyo Ramen Show?? It's the biggest Ramen event in the country held at Komazawa Park, Tokyo annually! If you are a Ramen lover, you should definitely join this upcoming event this autumn!
IMPORTANT NOTICE: TOKYO RAMEN SHOW 2020 is cancelled due to COVID-19 pandemic.
▼Tokyo Ramen Show 2017 Report!▼
Tokyo Ramen Show is the biggest Ramen event in Japan held annually, taking place in Komazawa Park, which is located in the heart of Tokyo! This is the greatest opportunity to taste most delicious bowls of Ramen from all over the country! There will be 36 selected Ramen dishes served at the festival.

So what's all about Tokyo Ramen Show?? Simply, it's a paradise for Ramen lovers 🙂
First of all, have you heard of Gotochi Ramen?? Many cities in Japan have their signature Ramens called "Gotochi Ramen", and each city takes their pride to create their very own Ramen dishes such as Hakata Ramen (Pork Broth) and Sapporo Ramen (Miso soup + butter). However, even if you love Ramen and wish to try as many Gotochi Ramens as you want, it is hard to travel all the way to north or south just to taste bowls of Ramen.
But at this Ramen Show, you can taste delicious regional Ramens without travelling far far away. Because there will be 36 selected Ramens shops from all over Japan offering their significant Ramen dishes. Moreover, some of shops offers collaborative bowls of ramen served only at the event.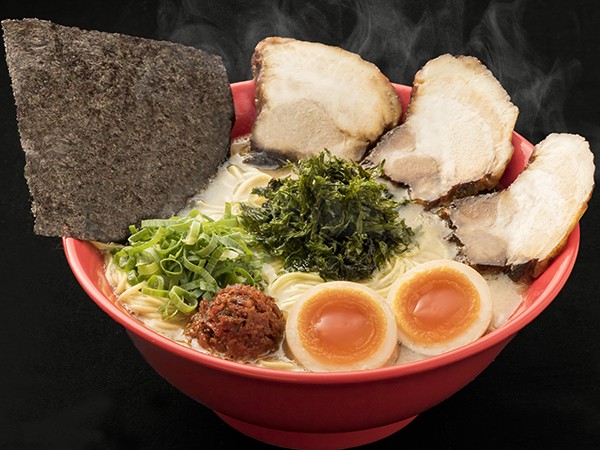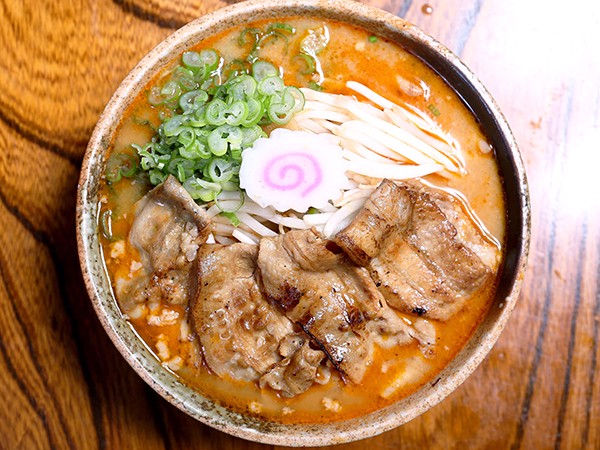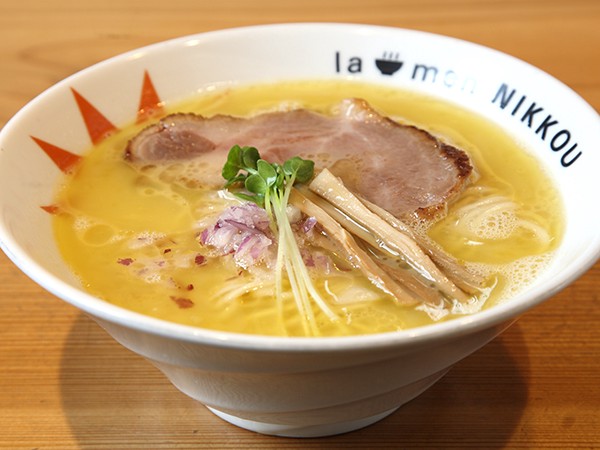 The event date is divided into 2 rounds (24–29 Oct and 30 Oct-4 Nov 2019) and there will be around 18 Ramen booths during each rounds. Nearly 40 Ramen stores from all over Japan will be offering their best Ramen dishes. Stores will be announced when the date gets closer! It's free to enter, but you must purchase Ramen Tickets to buy bowls of Ramen. Tickets are sold at the event site.
Don't miss a chance to taste the best of best Ramens in the country 🙂
Access: Central Plaza, Komazawa Olympic Park (15 mins walk from Komazawa Daigaku Station)
Date: N/A
Hours: 10:00~21:00 (till 18:00 on the final day)
Fee: Free entrance
▼Tokyo Ramen Show 2017 Report!▼
If you simply love Ramen, you may like these articles, too 😉
▽ Related Articles▽
▼Editors Picks▼
---