Himeji Castle: The UNESCO World Heritage Japanese Castle
Witness the masterpiece of the wooden-built castle in Japan. "The White Egret" Himeji castle stands fearlessly on the hill.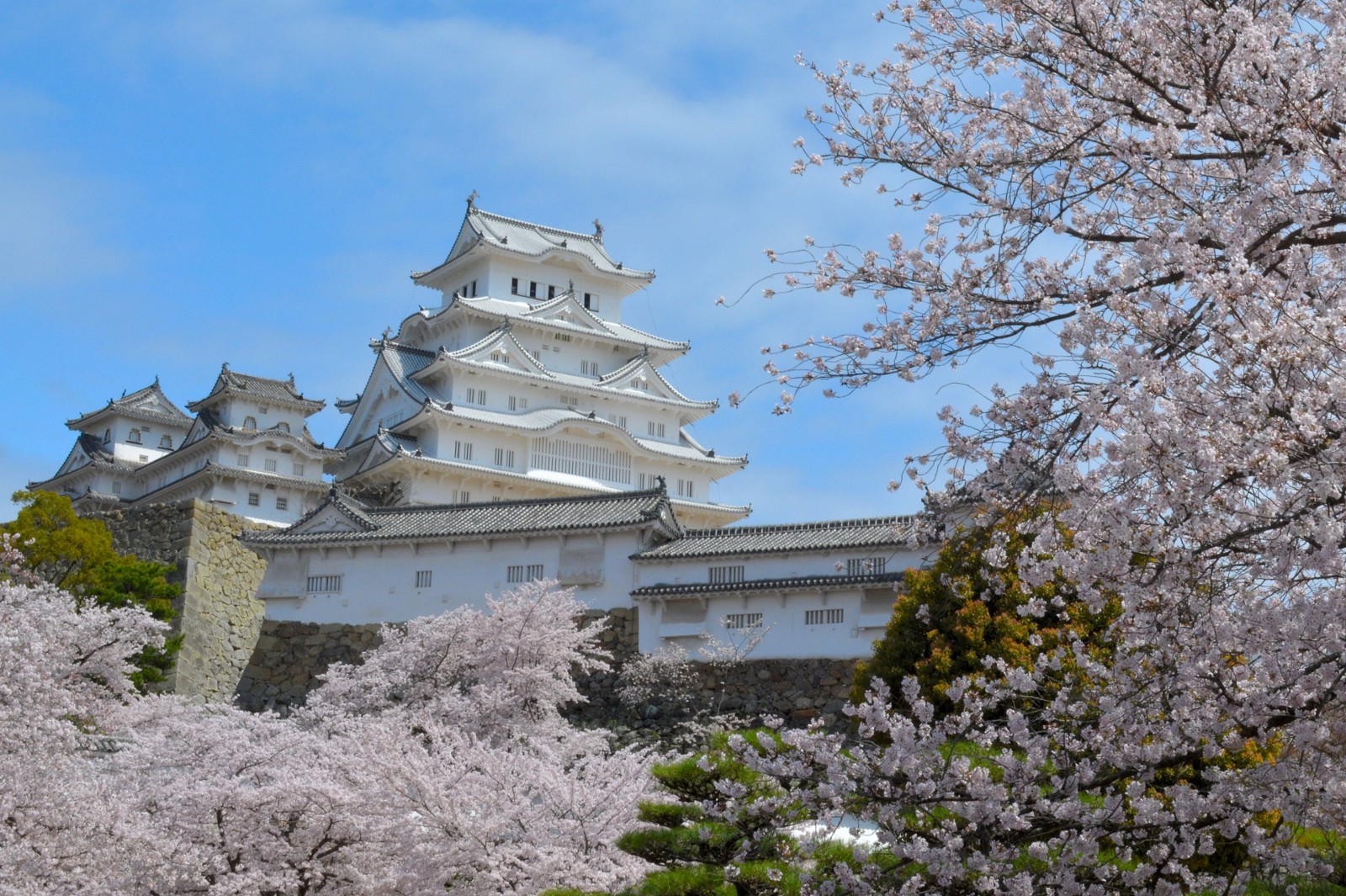 Himeji Castle (姫路城) is a Japanese castle located on a hilltop in Himeji city, Hyogo Prefecture. The castle is regarded as the finest surviving example of prototypical Japanese castle architecture, comprising a network of 83 buildings with advanced defensive systems from the feudal period.
The castle is also called Hakuro-jo or Shirasagi-jo ("White Egret Castle" or "White Heron Castle") because of its brilliant white exterior and supposed resemblance to a bird taking flight.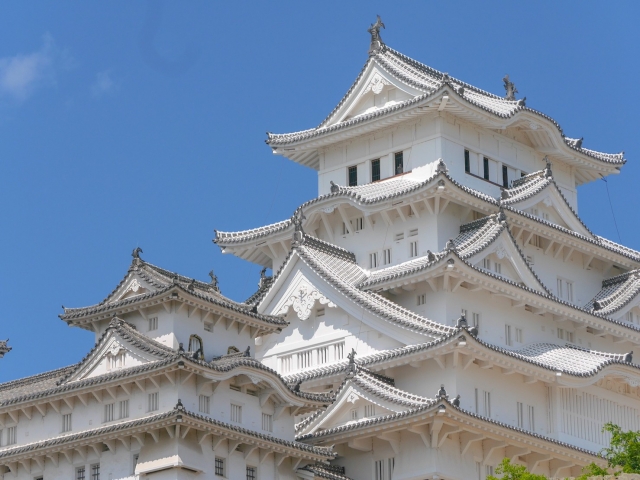 The complex of the castle is highly praised and it's the first two sites in Japan which was added to the UNESCO World Heritage Site list in 1993 along Horyu-ji Temple in Nara. It's the only Japanese castle on the list till now.
As well as Matsumoto Castle (in Nagano) and Kumamoto Castle (in Kumamoto), Himeji Castle is considered one of Japan's three premier castles.
The exterior of the castle has recently been refurbished and opened for public viewer in 2015. It's a perfect time to enjoy the fresh look of the beautiful white castle!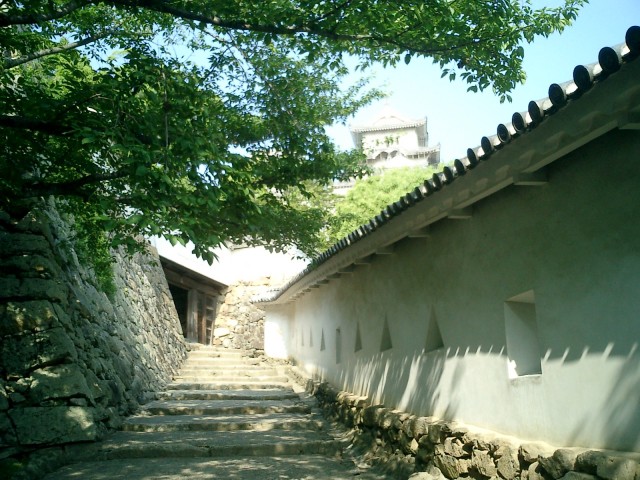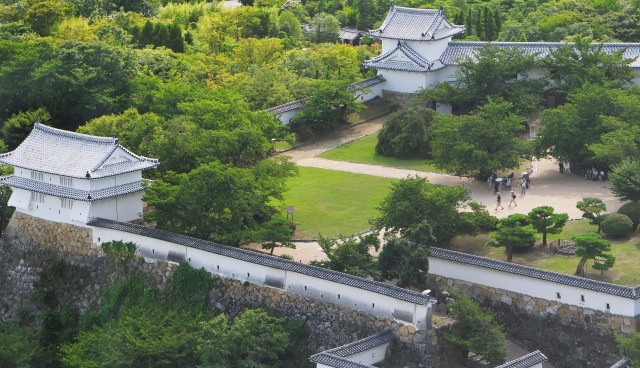 ---
Map: https://goo.gl/maps/Gq2S6QKefFzfhmqm6
Address: 68 Honmachi, Himeji-shi, Hyōgo
Nearest Station: 20 minutes walk from Himeji station
Search this word "Himeji Castle"on Google Map
Hours: 09:00 to 16:00
Fee: 1,000 yen
Official Website: http://www.city.himeji.lg.jp/guide/castle.html
For more info about Japan, check these articles below!
▽Related Articles▽
▼Editor's Picks▼
---