Kinosaki Onsen : the Charming Onsen Town near Osaka and Kyoto
Kinosaki Onsen Hyogo Prefecture : the best Onsen town near Kyoto and Osaka!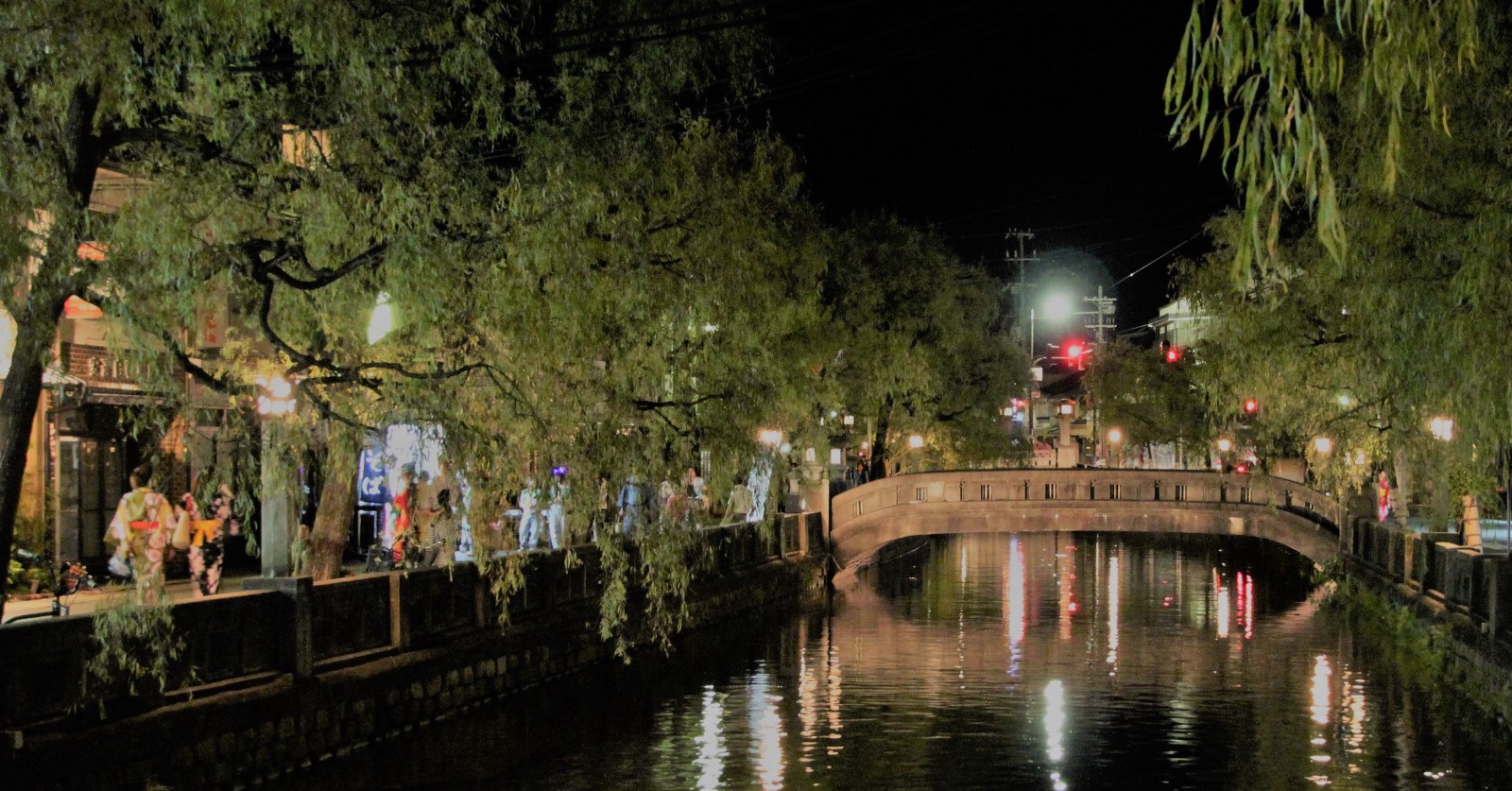 One of best hot spring destinations in the country! Kinosaki Onsen Town is the prettiest Onsen gem in western Japan and it's a perfect spa treat option for visitors to Kyoto and Osaka 🙂
Kinosaki Onsen (城崎温泉) is located on the coast of the Sea of Japan in northern Hyogo Prefecture.
It's one of most popular hot spring destinations in Kansai Region, the western Japan. Accordingly the town has developed as an Onsen resort back in 8th century and has over 1300 history, and now there are numbers of bathhouses and Ryokan hotels for visitors.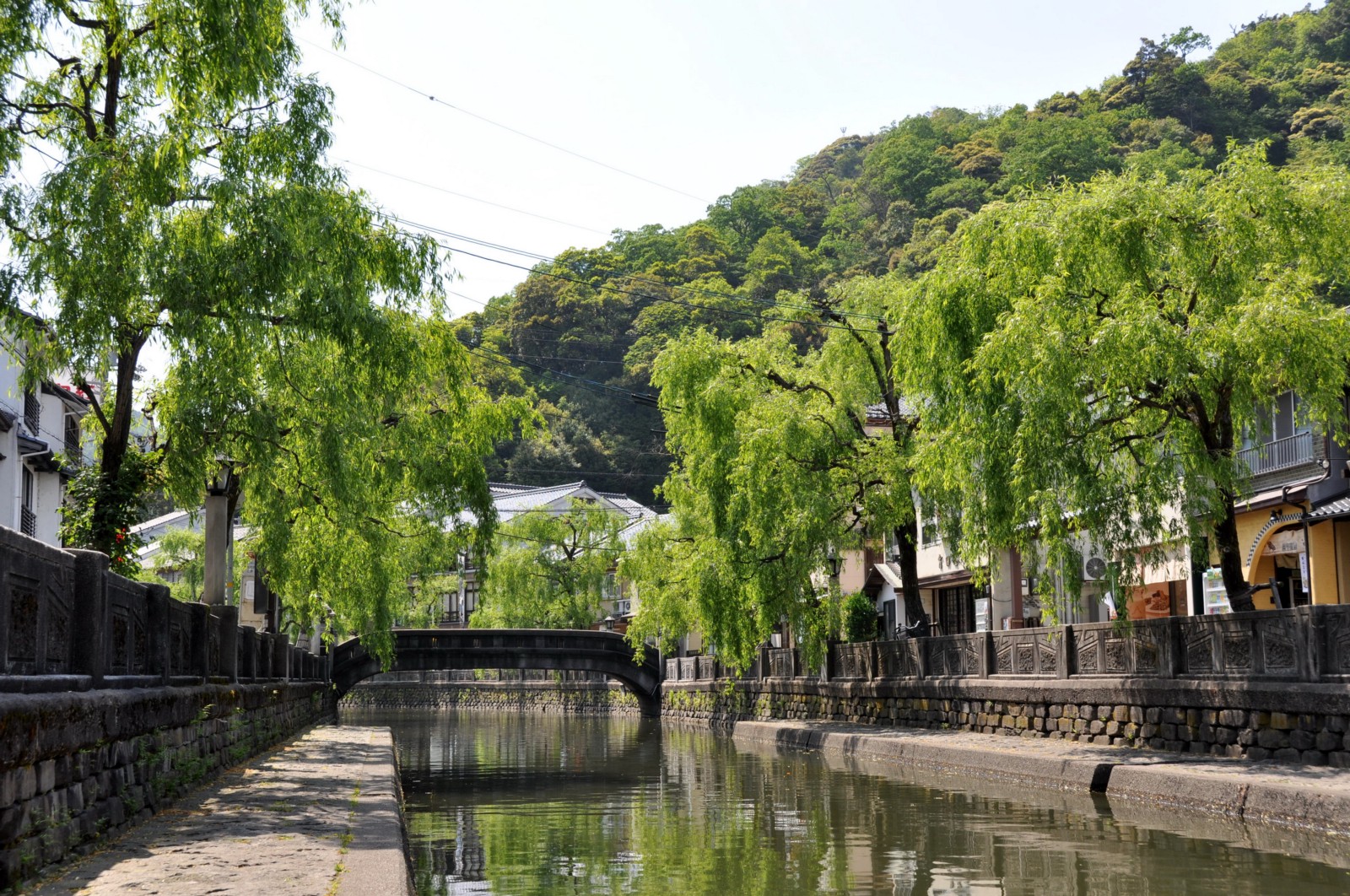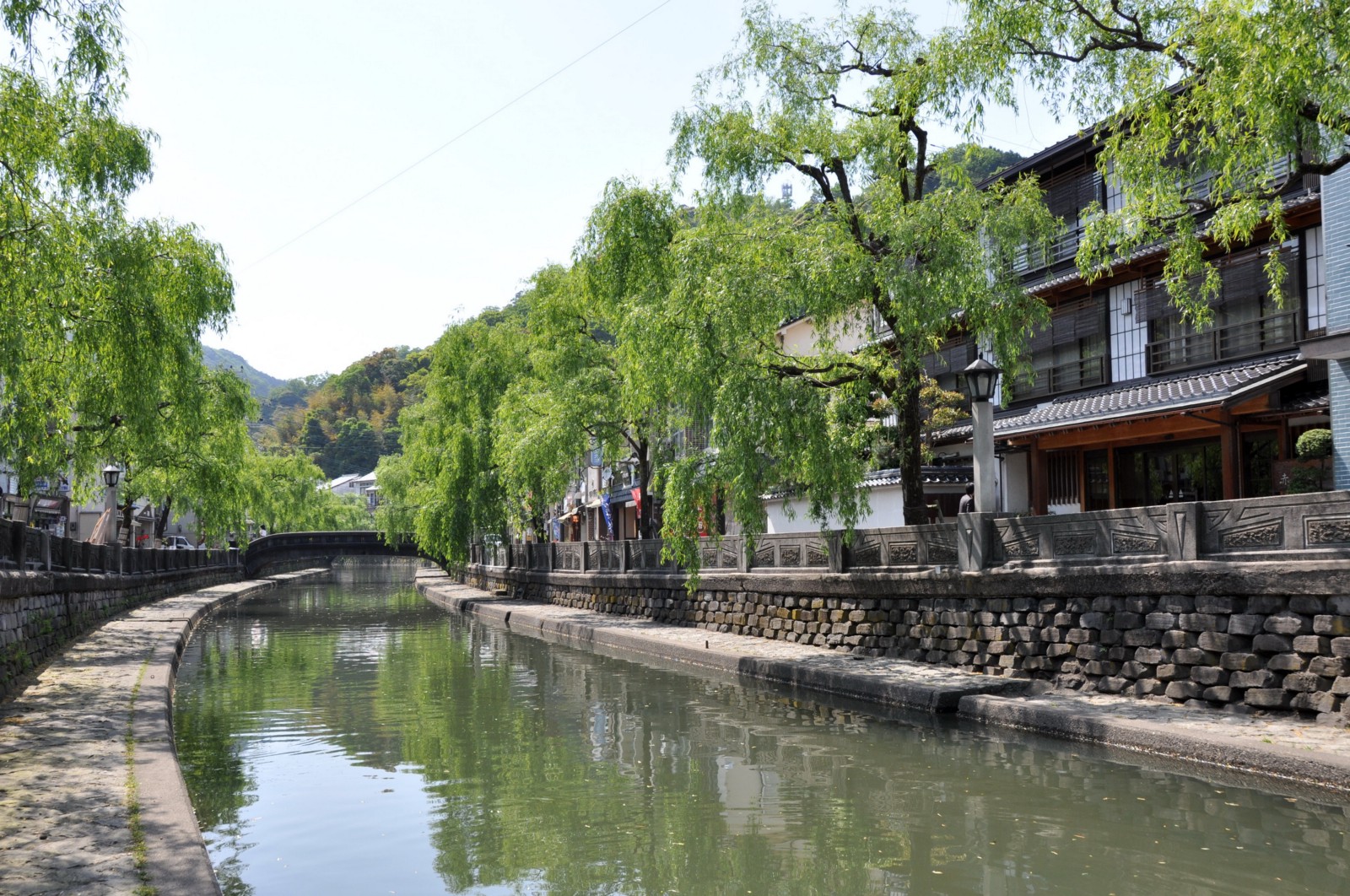 Kinosaki's attraction is not only the hot spring with a great history but also its nostalgic and charming townscape. The town retains the old-fashioned atmosphere till today and attracts visitors by the iconic view of the river and willow trees.
Because of the charming looking of the streetscape, Kinosaki Onsen has been chosen one of top 10 Onsen spots in Japan by the famous travel magazine, Lonely Planet, as "the Best Onsen Town".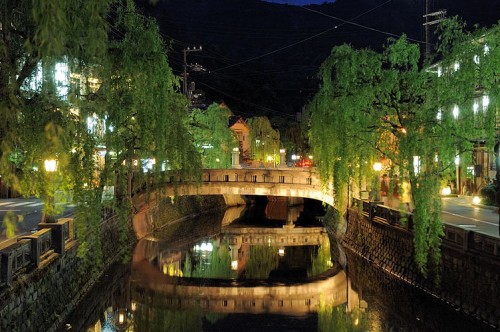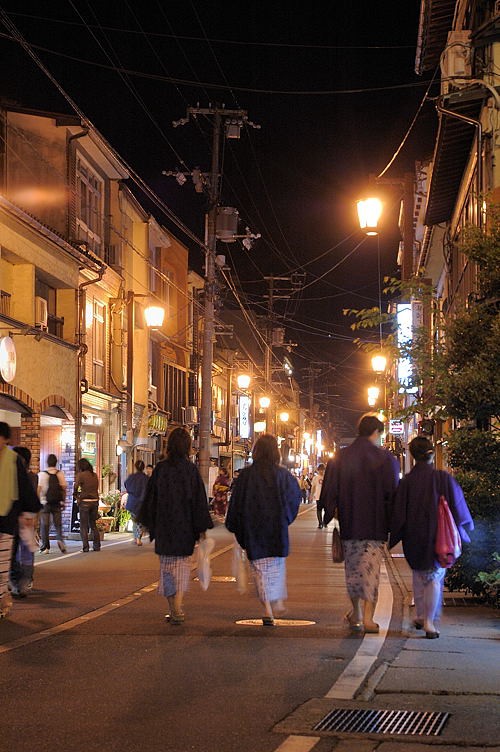 The traditional way to enjoy this charming Onsen town is to put your Yukata dress and Geta (wooden) sandals, which are provided by each Ryokan inn, and stroll down the street in the evening when the town gradually gets dark and is lightened up with dimmed lights. The street is lined with some retro architectures, restaurants, Ryokan hotels and souvenir stores.
Kinosaki Onsen can be accessed from Kyoto within 2.5 hours, and it's a great side trip destination if you are visiting Kyoto, Osaka or Kobe City as you can easily explore this small town in one or two days.
<< Click HERE to find the best Ryokan inn in Kinosaki Onsen! >>
-Kinosaki Onsen (城崎温泉)
Useful Links:
http://www.kinosaki-spa.gr.jp/global/
What did you think about Kinosaki Onsen?? Onsen is not only about taking bath but also enjoying the great atmosphere of the town! For more Onsen destinations in Japan, you can find in these articles below, too 🙂
▽ Related Articles ▽
▼ Editor's Picks ▼
---