10 Best Places to Visit in Japan in Summer 2023
Most Beautiful Places in Japan in Summer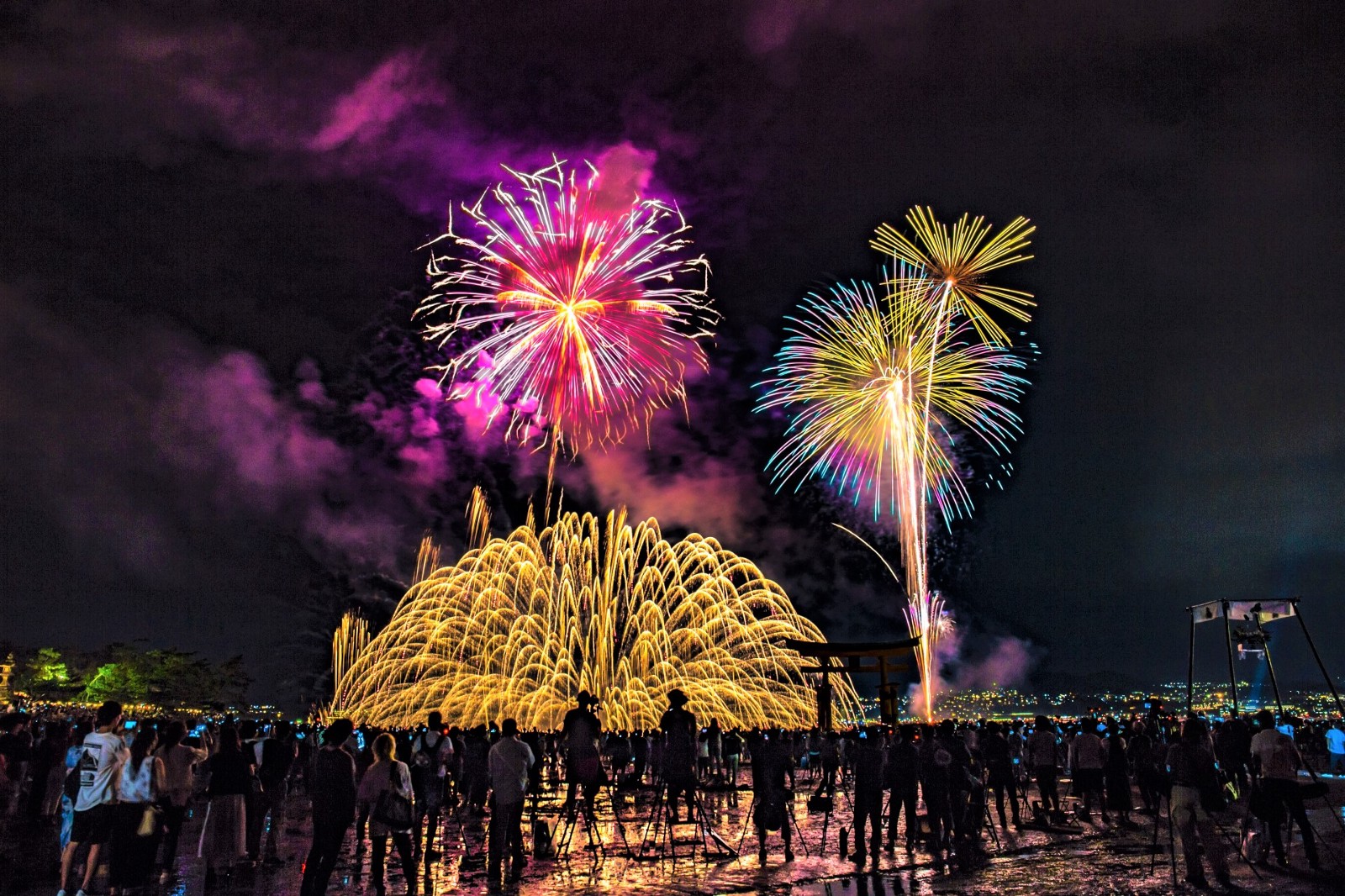 Summer in Japan is the most exciting and festive season! From stunning beaches to colourful flower fields, there are numbers of amazing places to visit in Japan. Today, I have selected some of the most spectacular scenery in Japan during summer which you should definitely see before you die! Check out 10 Best Places to Visit in Japan in Summer 2023!!
1. Biei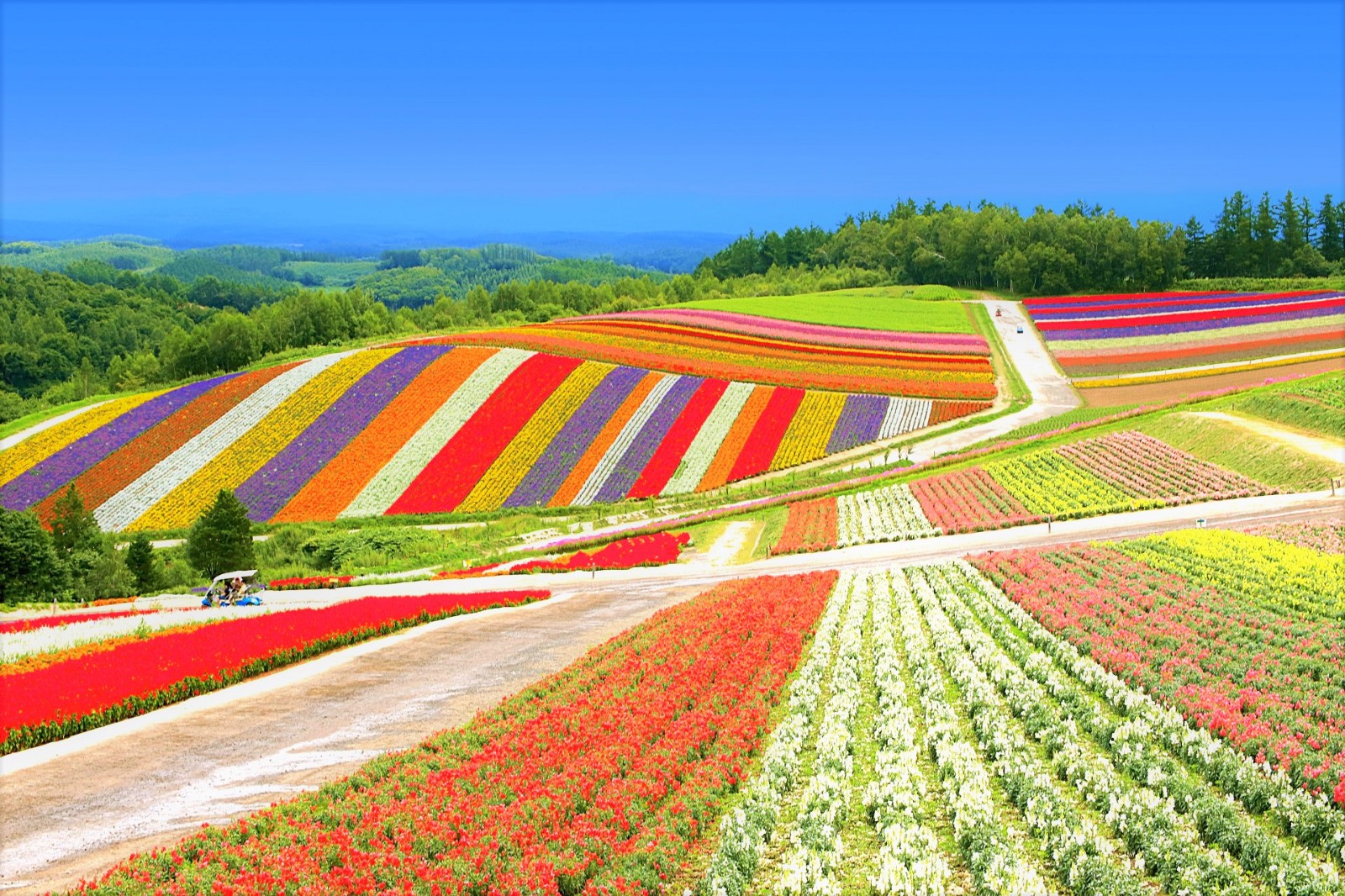 ▼INFO▼
2. Noumizo Waterfall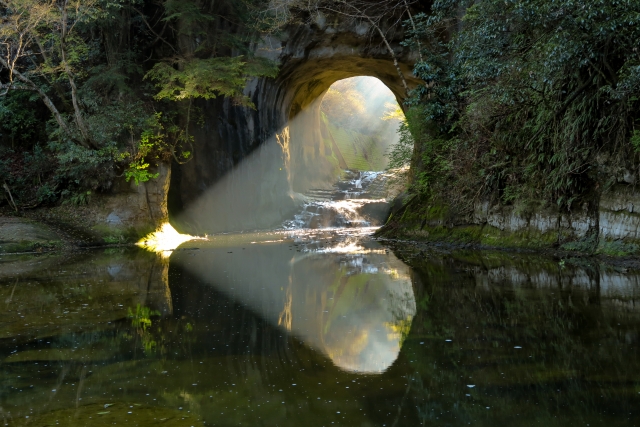 ▼INFO▼
3. Ogasawara Islands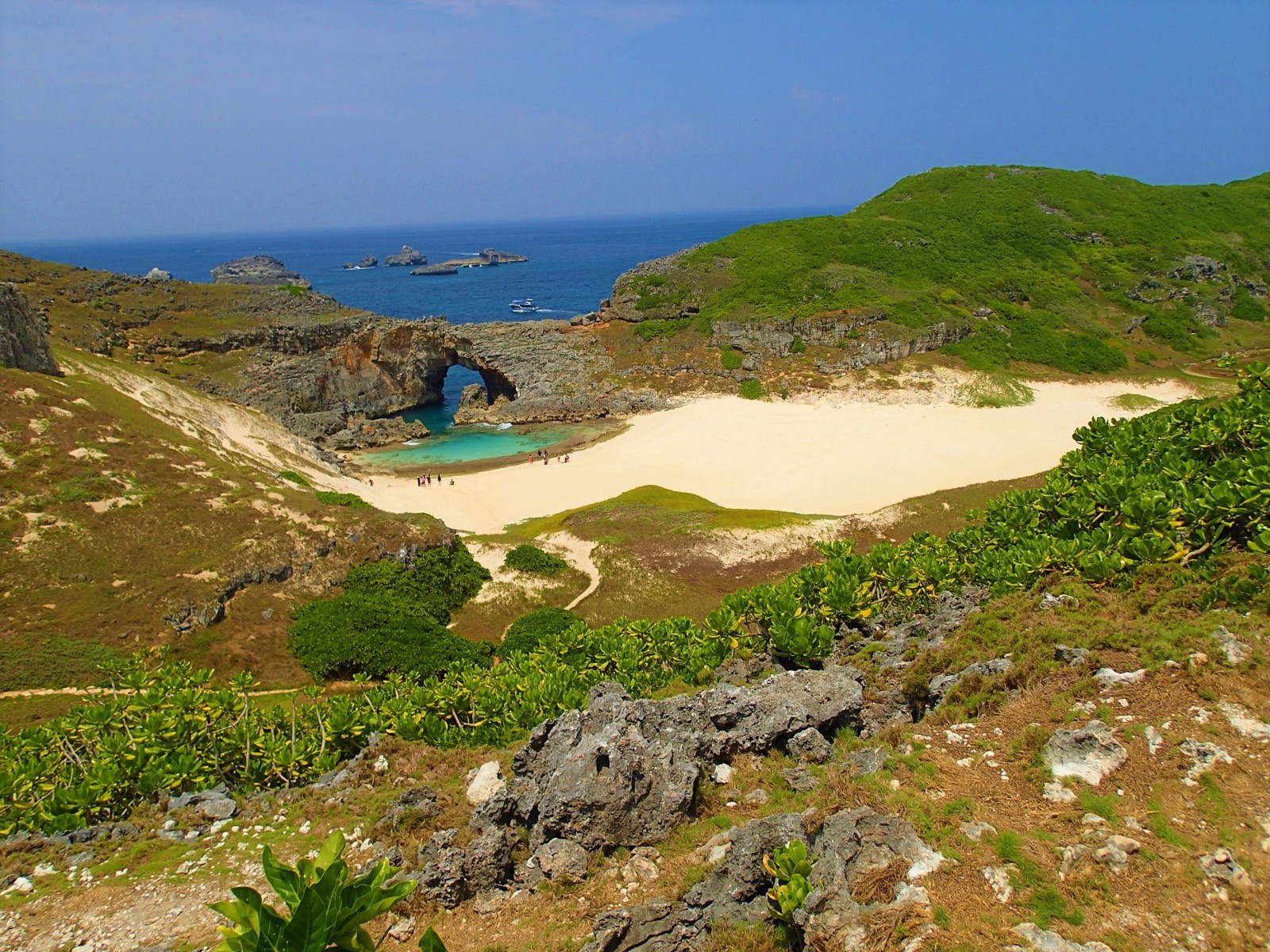 ▼INFO▼
4. Kamikochi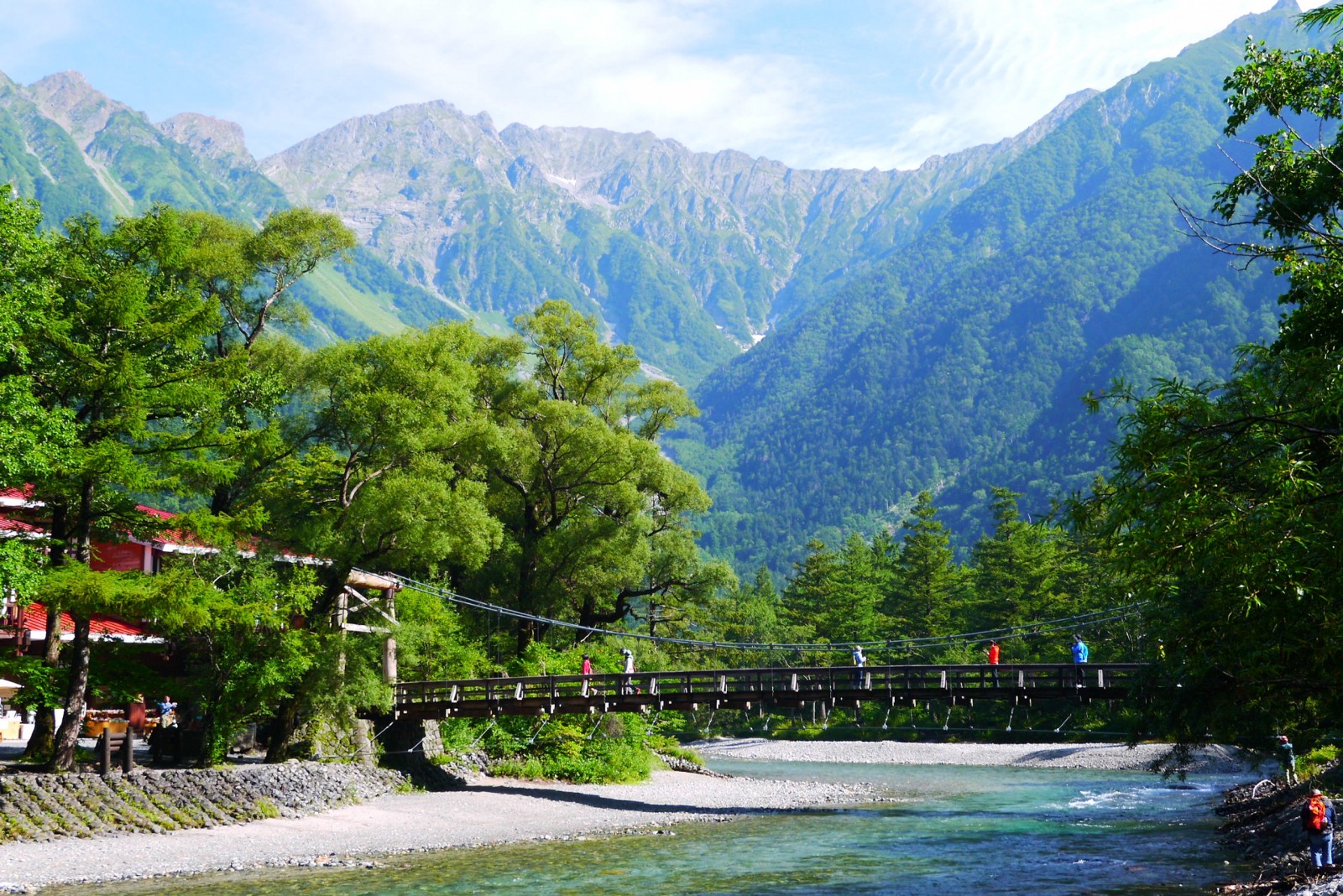 ▼INFO▼
5. Tsunoshima Bridge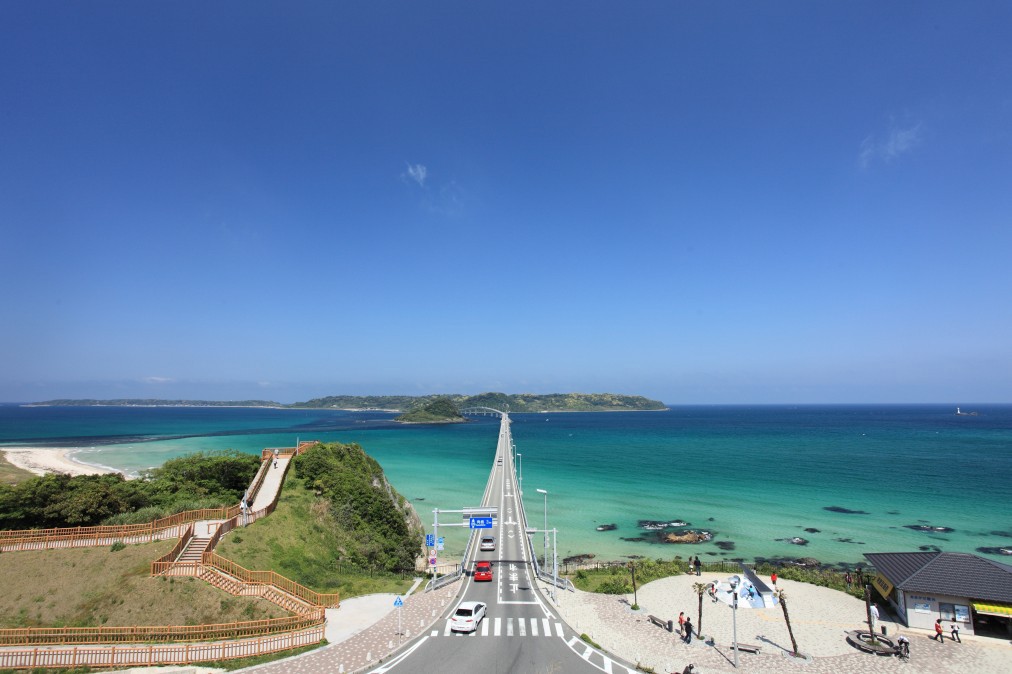 ▼INFO▼
6. Motonosumi-inari Shrine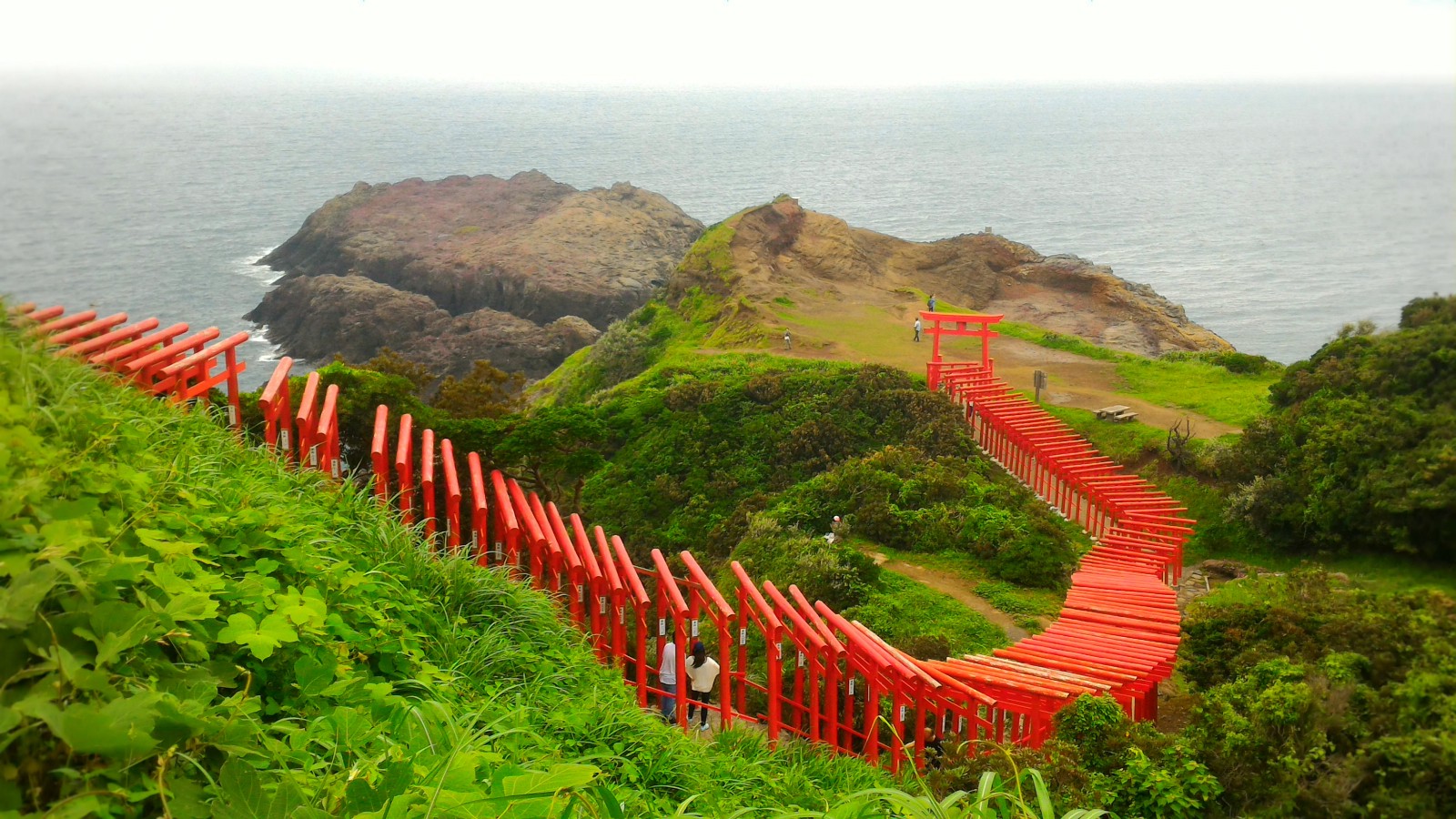 ▼INFO▼
7. Miyajima Fireworks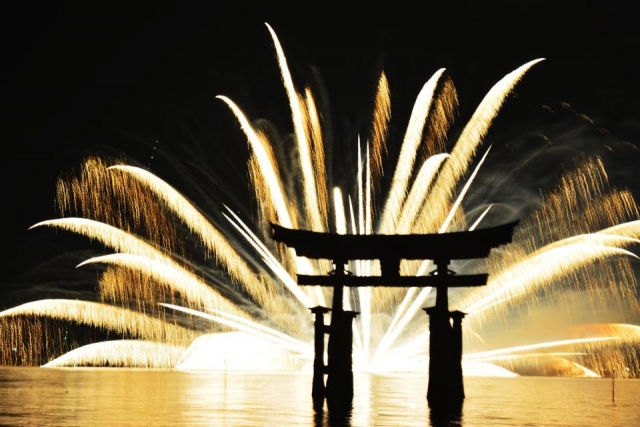 ▼INFO▼
8. Angel Road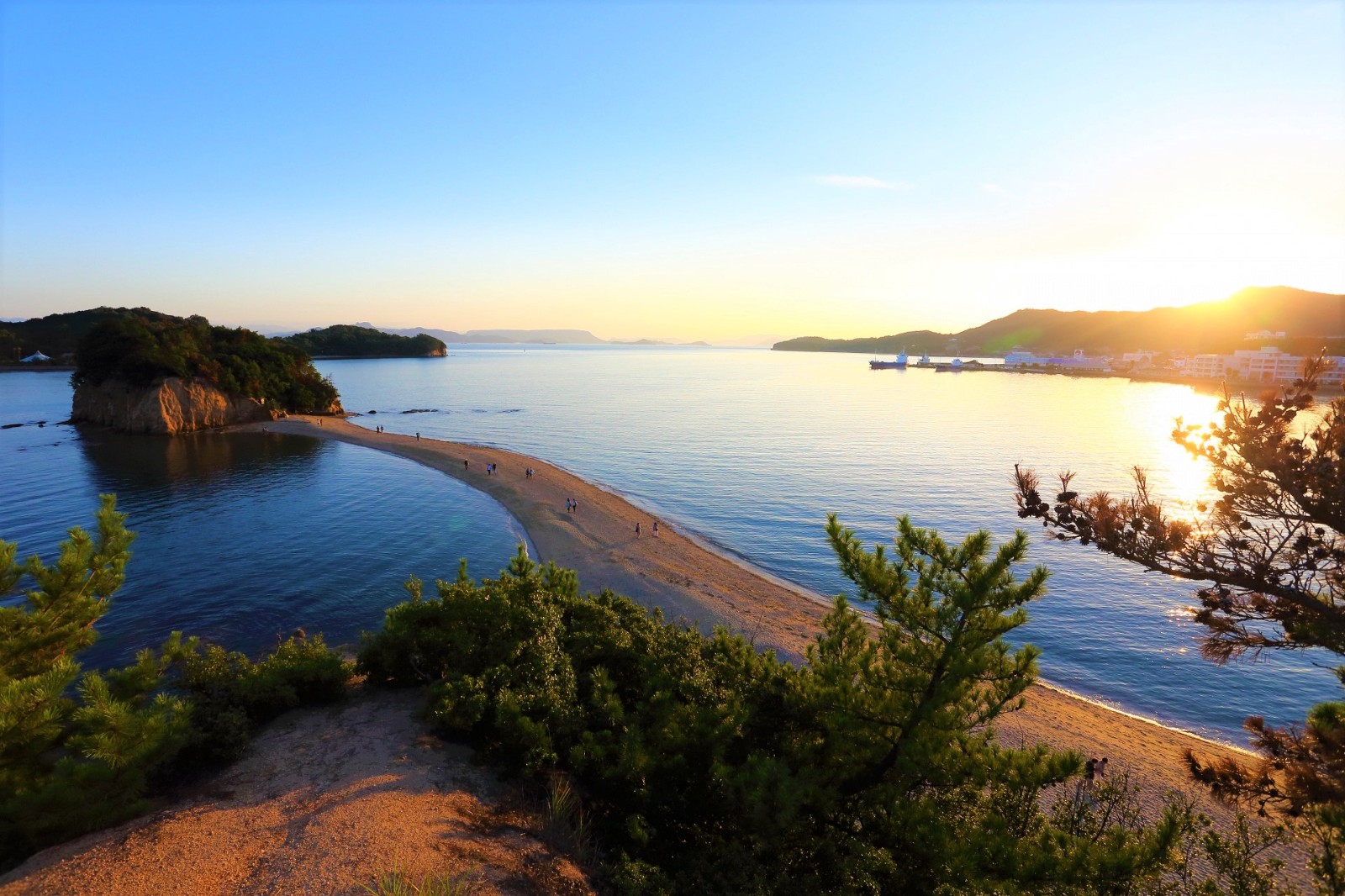 ▼INFO▼
9. Yakushima Island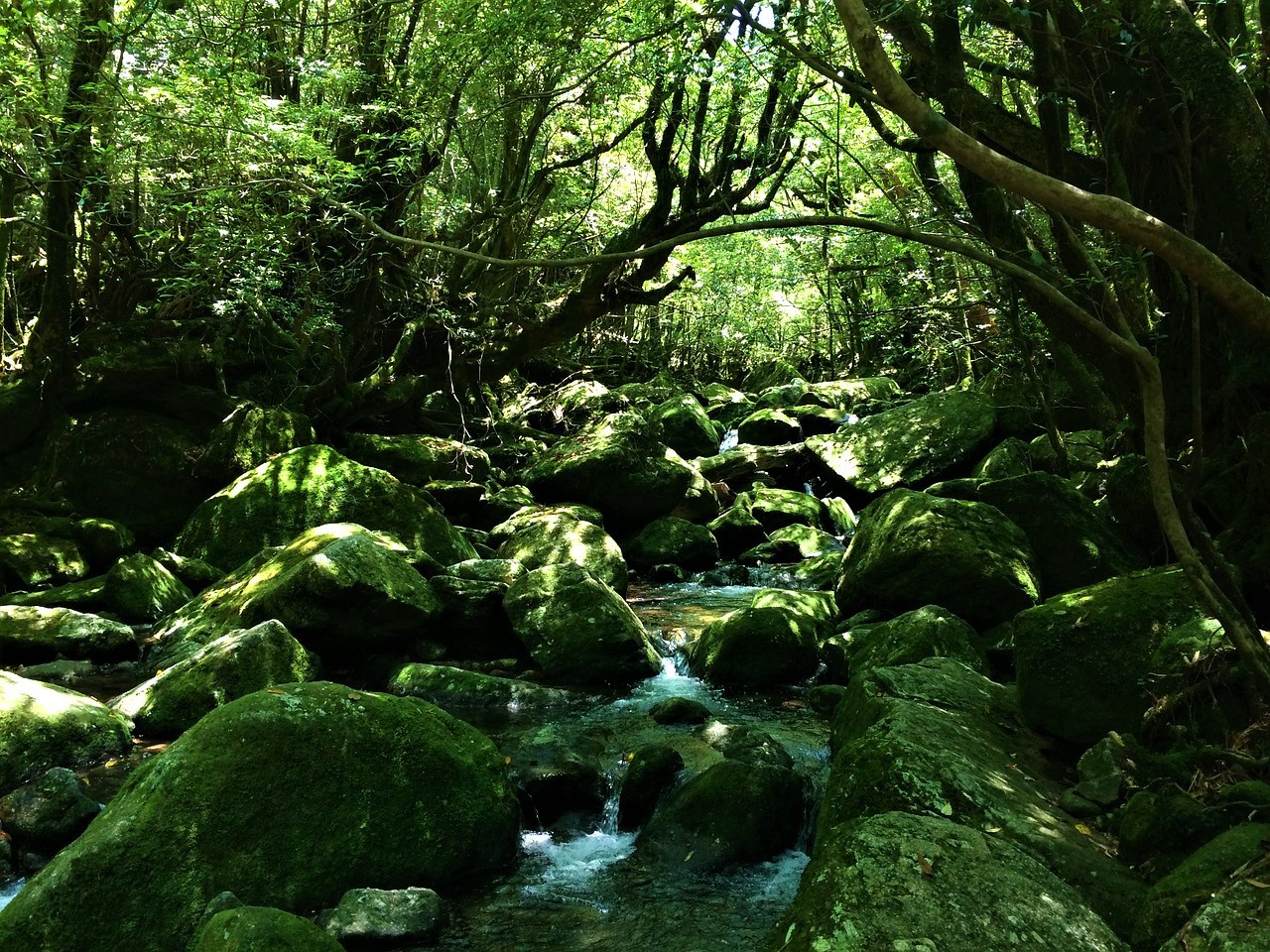 ▼INFO▼
10. Yonaha Maehama Beach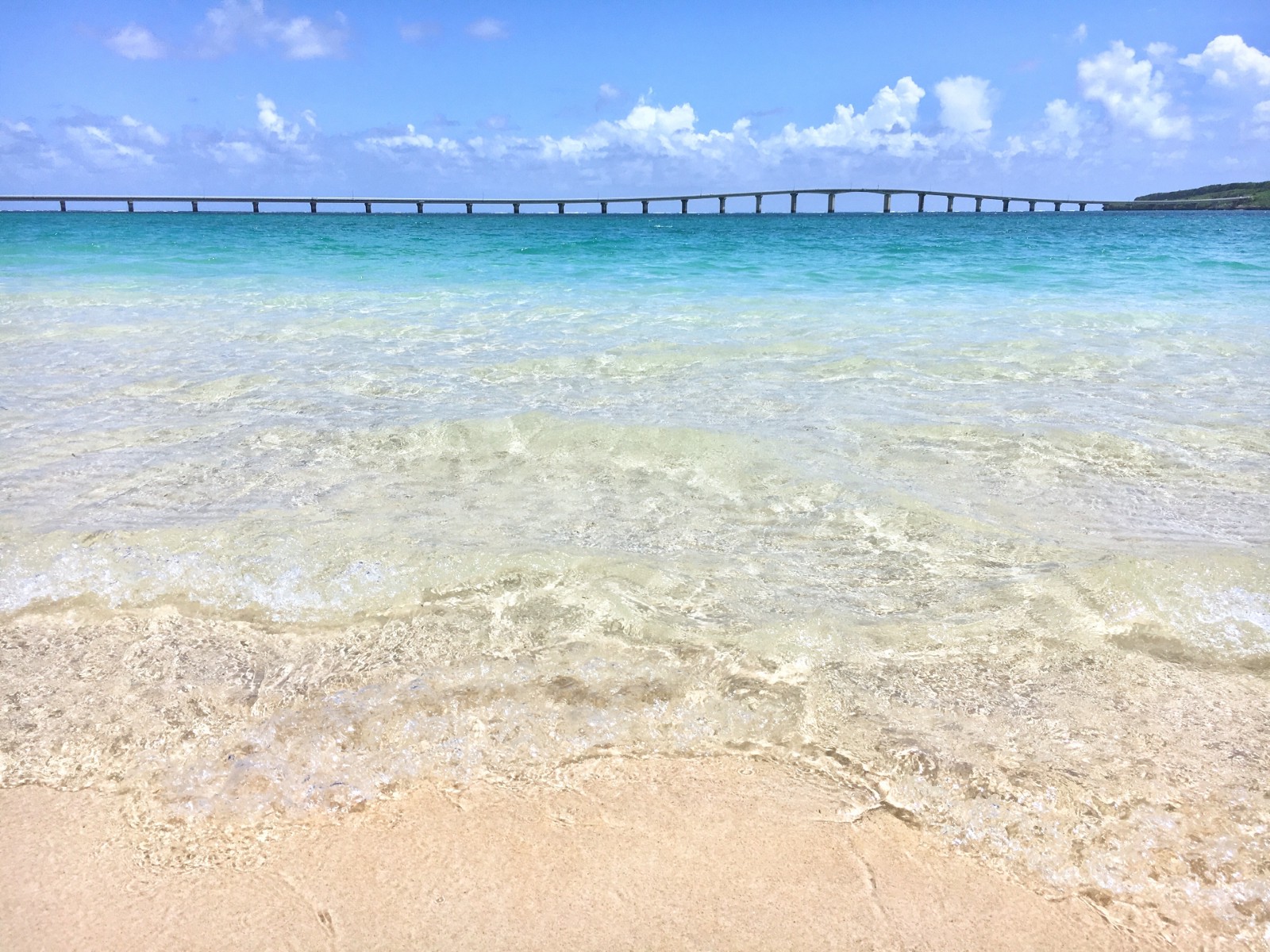 ▼INFO▼
How did you enjoy the list? For more beautiful places in Japan in other seasons, please check out listed articles!
▽Related Articles▽
▼Editor's Picks▼
---