Nomizo Falls: The Secret Instagram-Worthy Waterfall
Namizo Falls (Kameiwa Cave) is the hottest photo spot near Tokyo!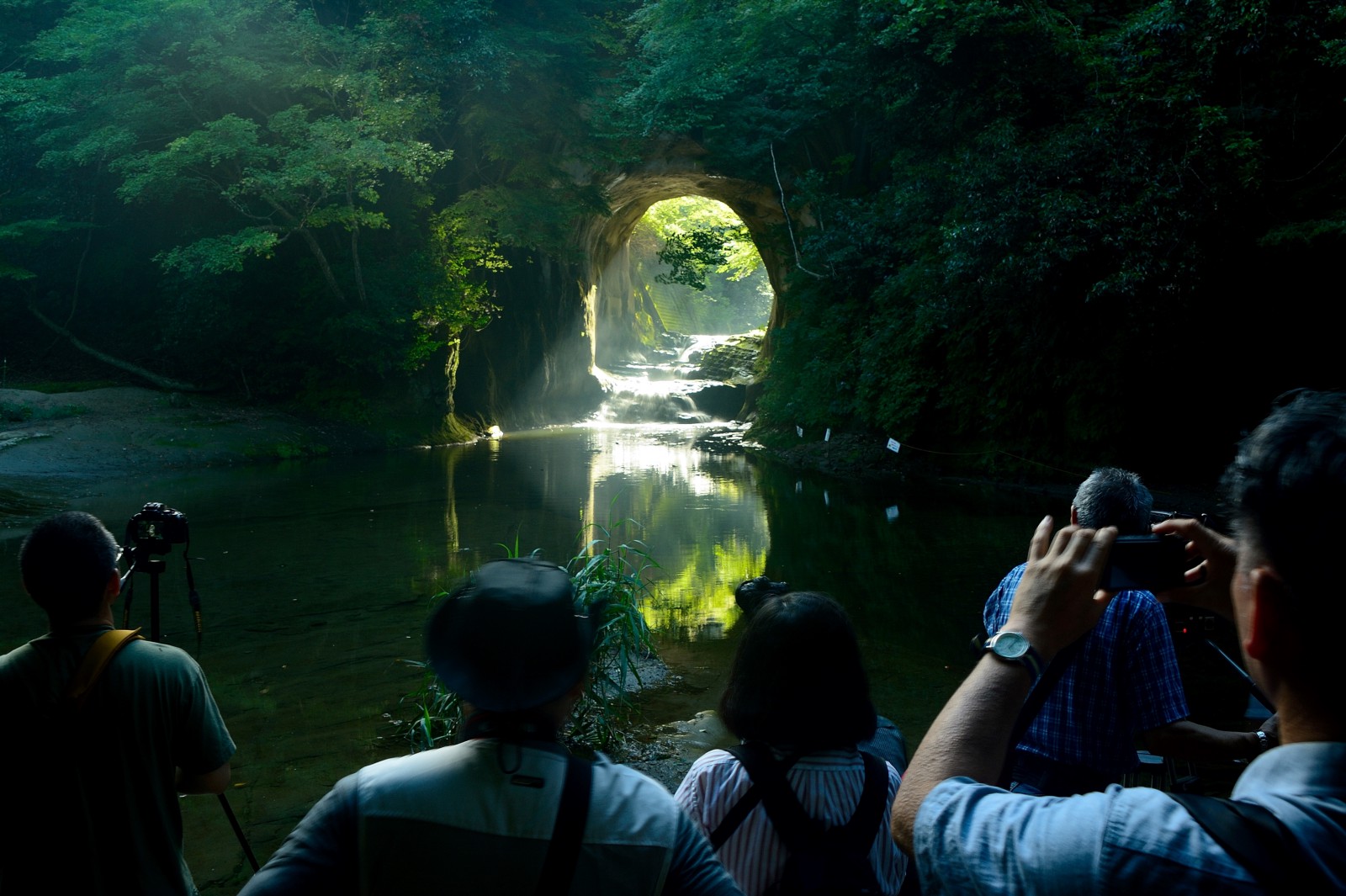 ---
Noumizo Waterfall (濃溝の滝) or Kameiwa Cave (亀岩の洞窟) is located in Kimitsu city in Chiba prefecture. It used to be a lesser known place, yet now it's one of fast becoming popular tourist spots in Japan and the whole story begun with Instagram. Since the day when the picture of the waterfall was posted on Instagram, viewers started wondering where this unrealistically beautiful place was. It's often described as it came from the world of Studio Ghibli films. In fact, this fairy tale-like view can be seen in Chiba prefecture and it's only a few hours away from central Tokyo.
If you wish to catch the moment of the sun lights coming through the cave, the best time is early morning when it's sunny.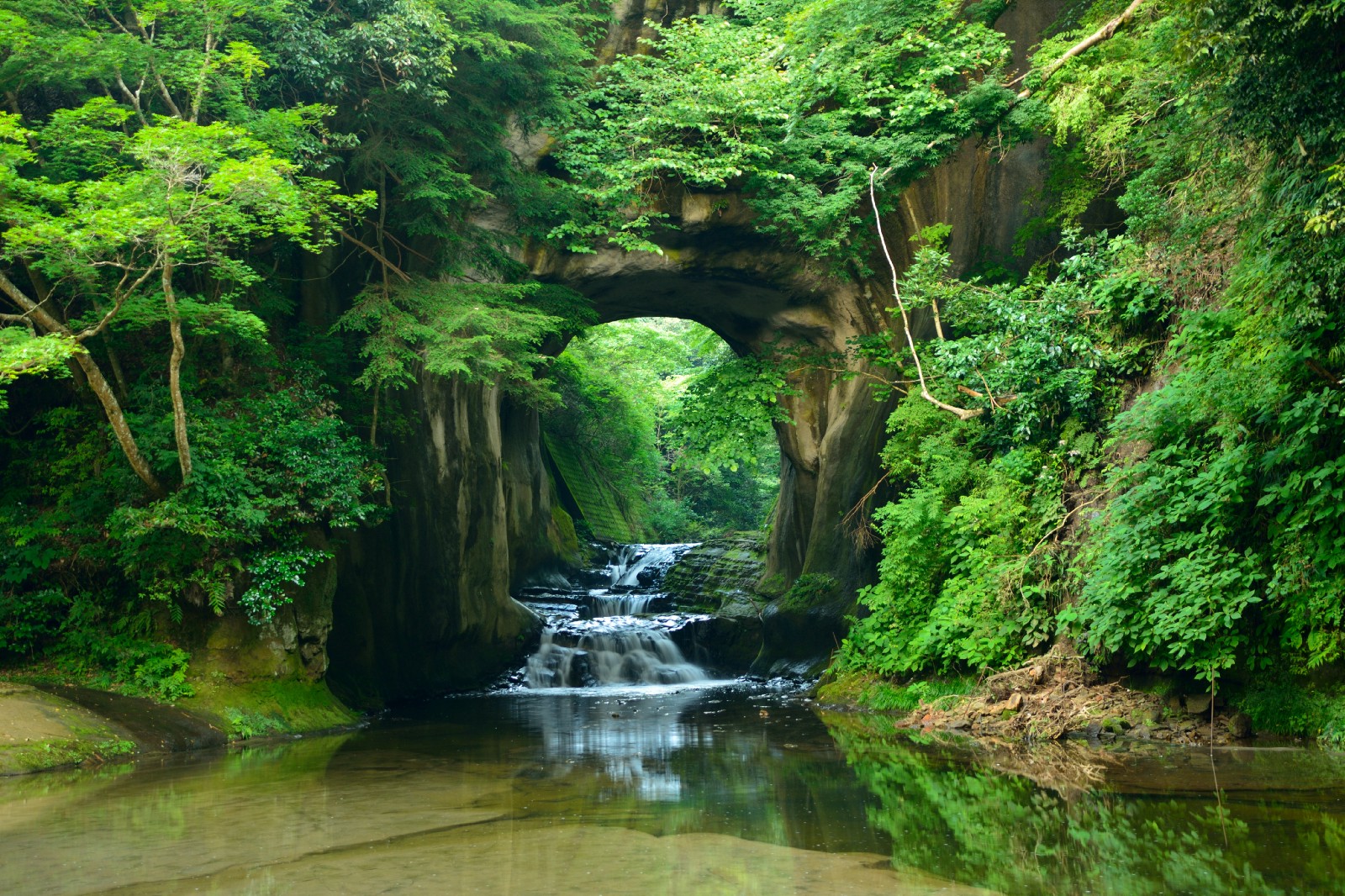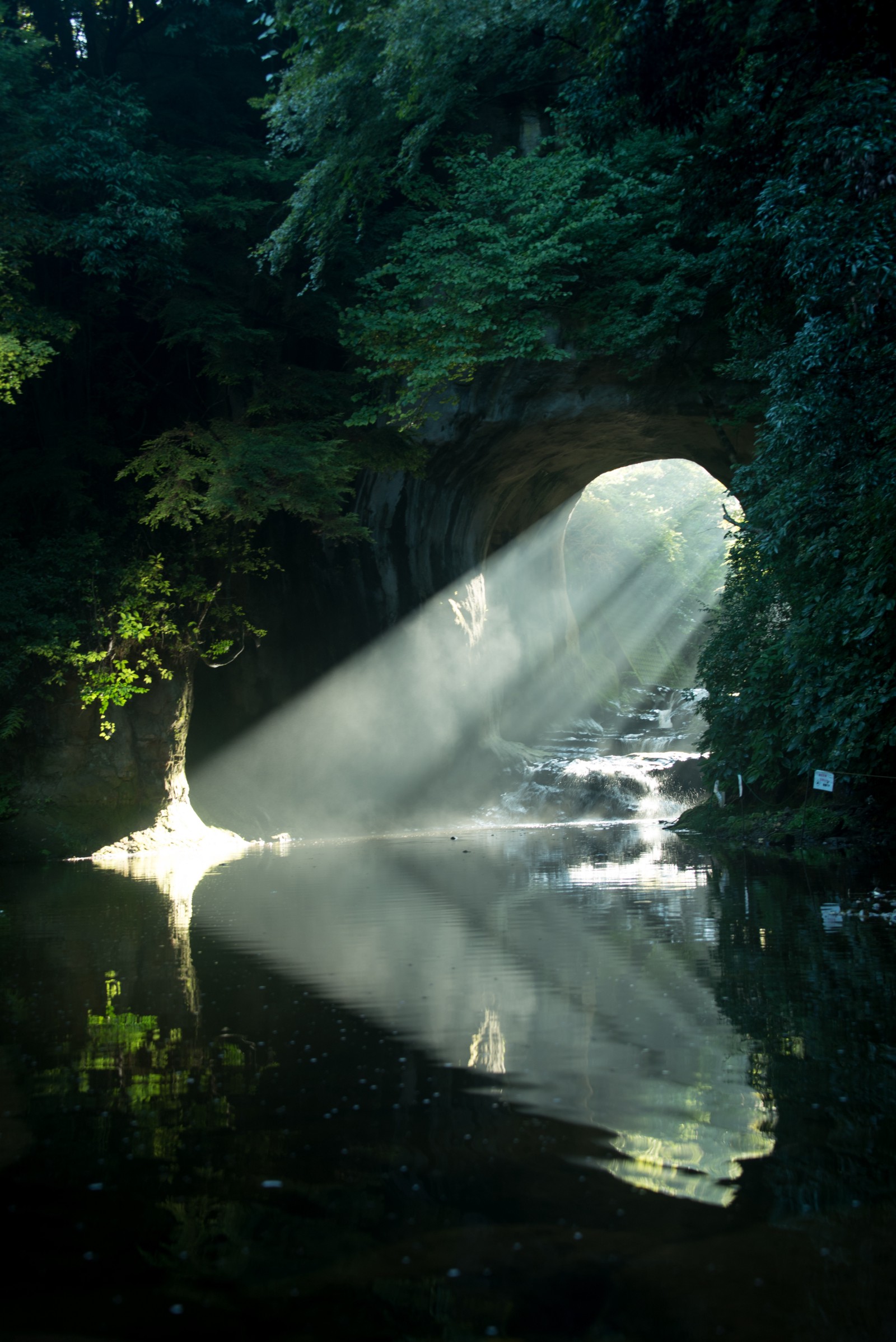 <<MAP>>
Looking for more instagram worthy spots around Tokyo? Then I'd recommend you to check out these stories below, too!
▽ Related Articles ▽
▼ Editor's Picks ▼
---