Biei Driving Guide: Patchwork Road and Panorama Road
Hokkaido Biei Driving Guide: 2 Best Scenic Roads with 8 Stop Points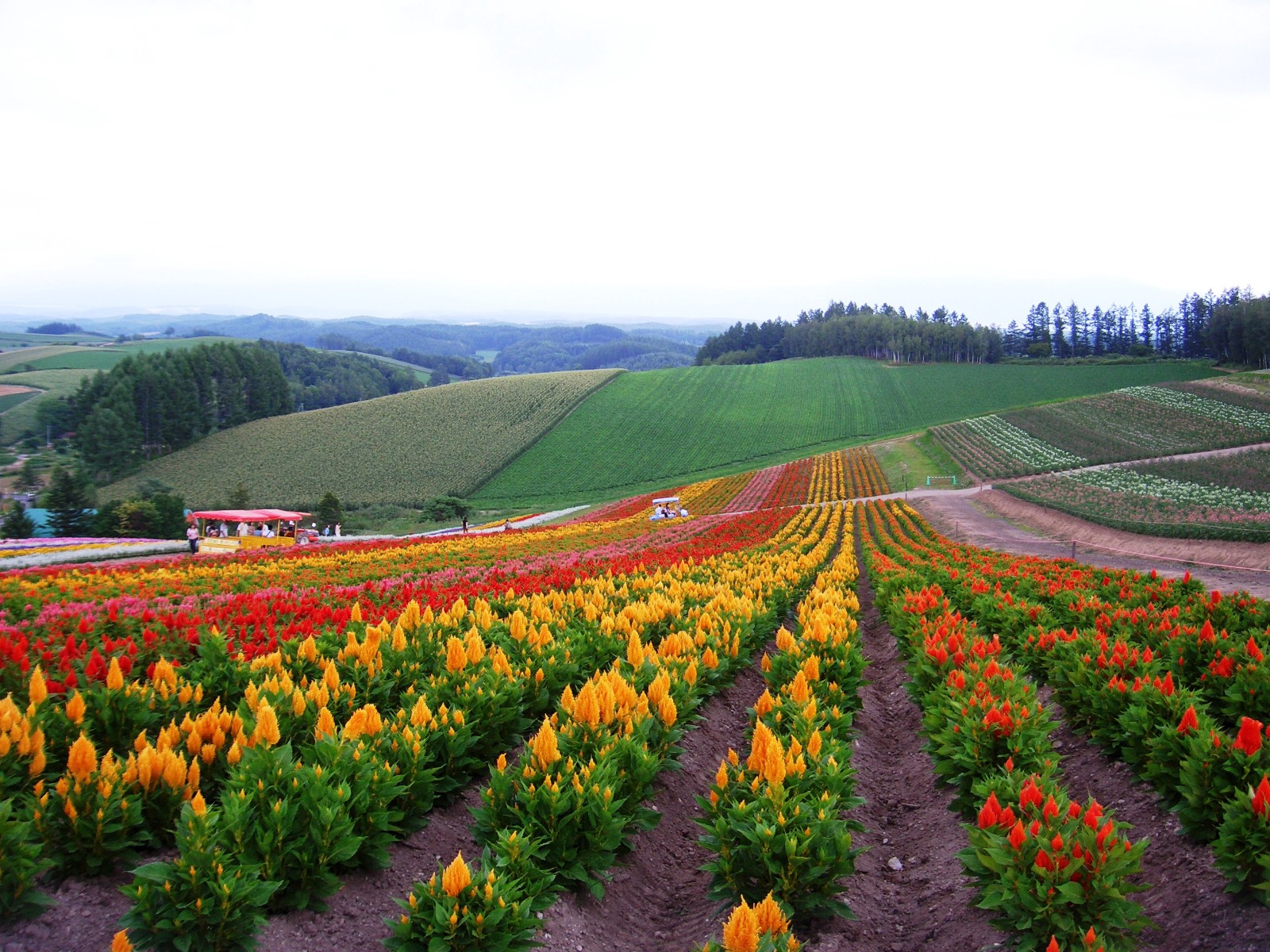 Biei is a town in the central area of Hokkaido, mostly famous for the tremendous fields and hills. This small town is one of the most popular tourist destinations in Hokkaido because Biei has nothing but the most amazing landscapes and sceneries of the countryside which we can probably see anything similar in nowhere else in Japan.
*Please note that this article contains affiliate links.
Biei has two amazing driving roads called "Patchwork Road" and "Panorama Road" across the vast fields with numbers of beautiful view spots of farmland, hills and flower fields.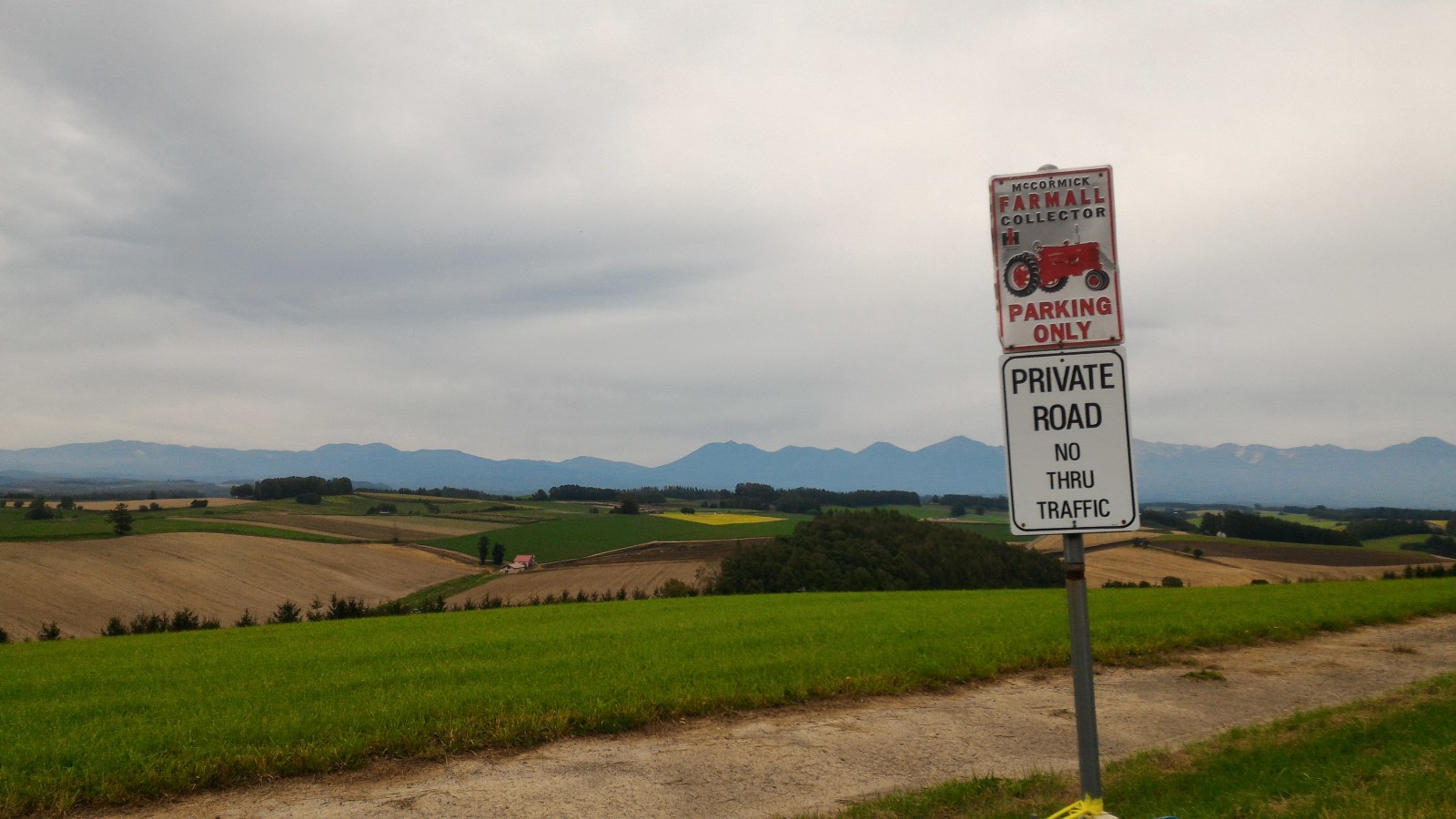 If you are planning to visit Biei, renting a car is essential so you can stop by and see the beautiful sceneries anytime you feel like. Biei's public transportation system is quite slow and each spots are pretty far to each others to walk so it's better to drive by yourself and save your time. Don't you have a driving license? Then go on a bicycle! Cycling through the field is probably as good as driving or even better if you are an active traveller!
So here is a list of viewpoints on both roads.
>> Book your rental car in Japan with the cheapest rate!! (English Website)<<
Patchwork Road
The 14 km road is the most touristic area in Biei and has numbers of iconic view spots. It literally looks like patchwork consist of numbers of square crop field in different colours.
Stop Point 1. Zerubu no oka (Hill of Zerubu)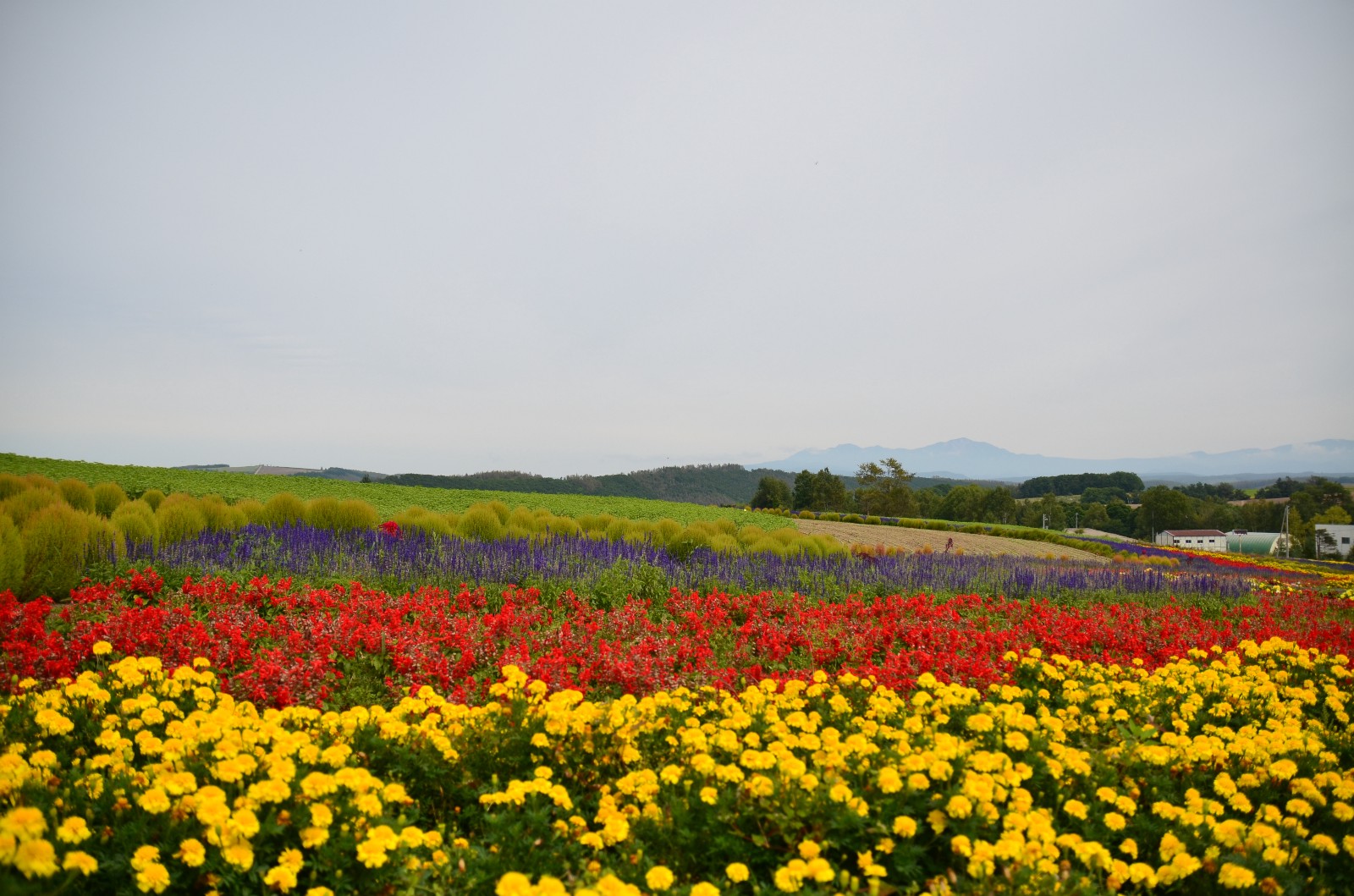 The hill with beautiful and colourful flowers and magnificent Mt. Asahi and Tokachi mountain range behind.
Stop Point 2. Shikisai no oka (Shikisai Hill)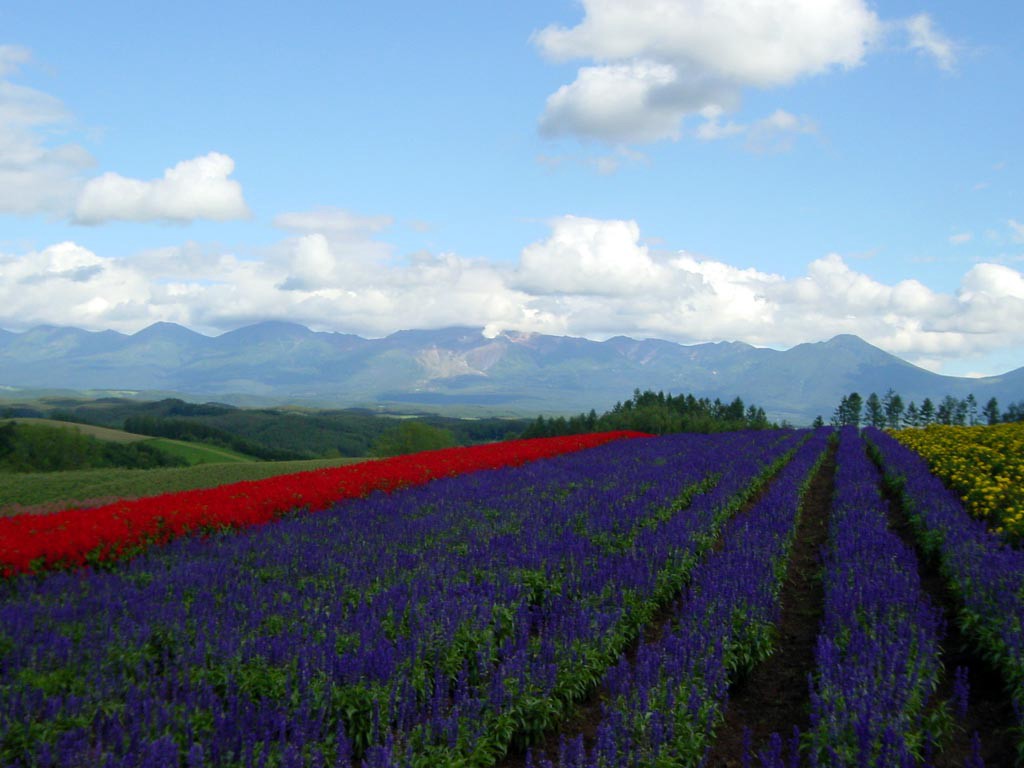 The panoramic flower gardens. The hill garden changes its face on every season!
Stop Point 3. Ken and Merry Tree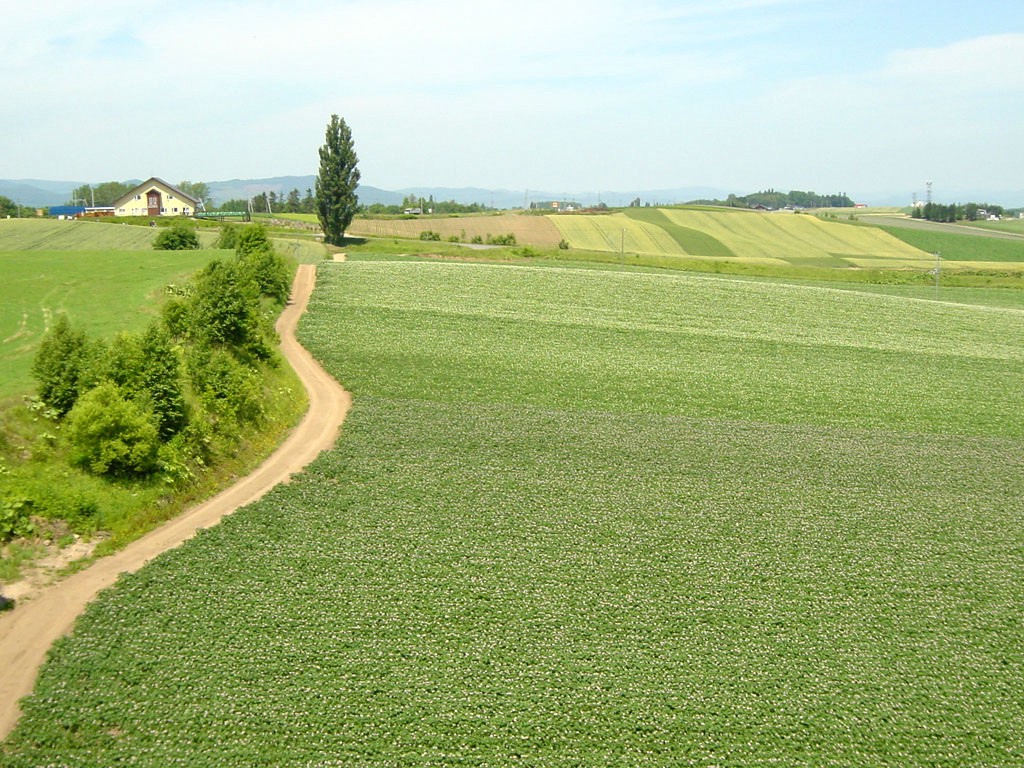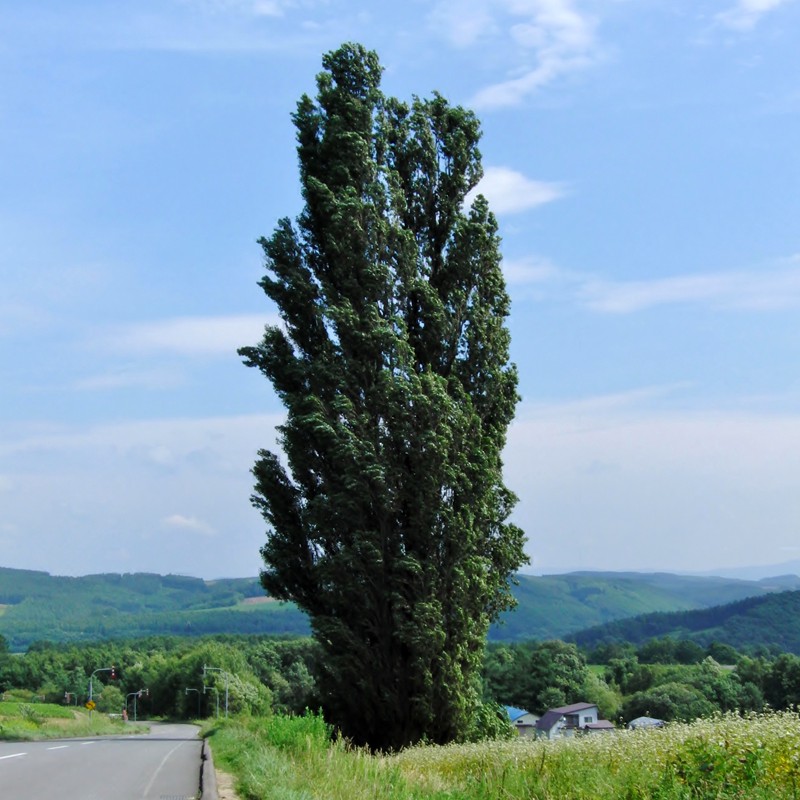 This populas tree has been one of the iconic trees in Hokkaido since the famous TV commercial was set there in 70's.
Stop Point 4. Mild Seven Hill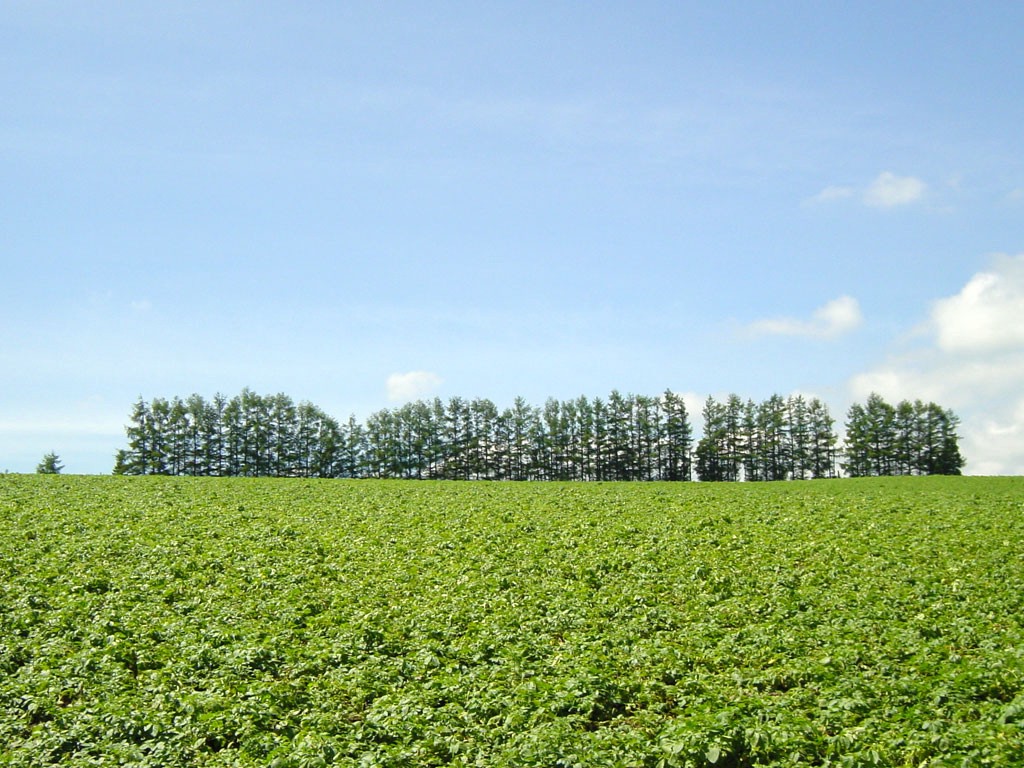 The row of trees on top of the hill. This location as well has been set for famous TV commercial and became an extremely popular tourist attraction.
Stop Point 5. Seven Stars Tree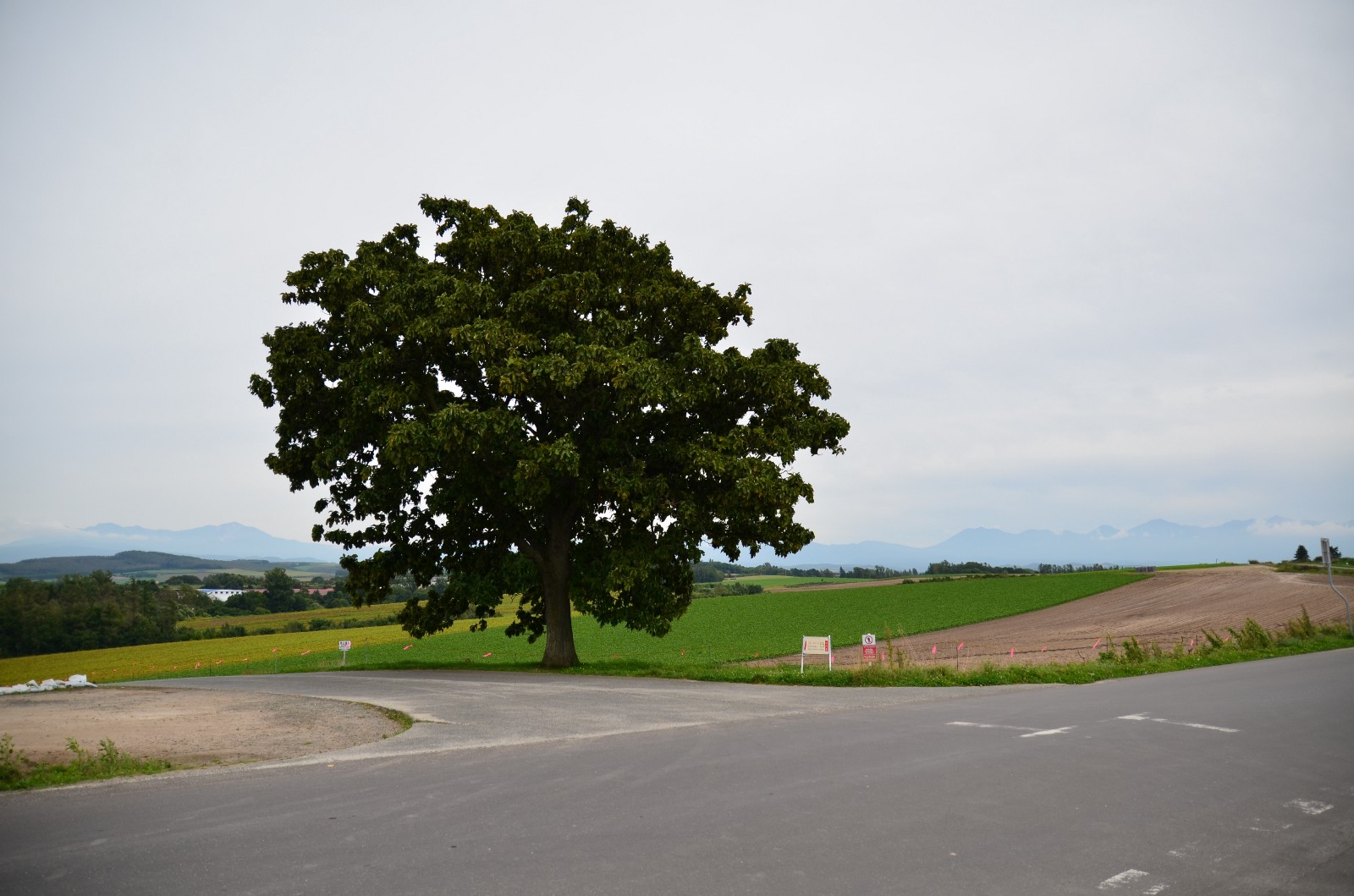 Another tree which has been shoot for commercial. Seven Star Tree was once a package of Seven Star cigarette.
---
Panorama Road
The 18 km road with several hills and beautiful overlook observatories. Enjoy the spectacular "Panorama" view of the field from the distance!
Stop Point 6. Shin ei no oka (Shin-ei Hill)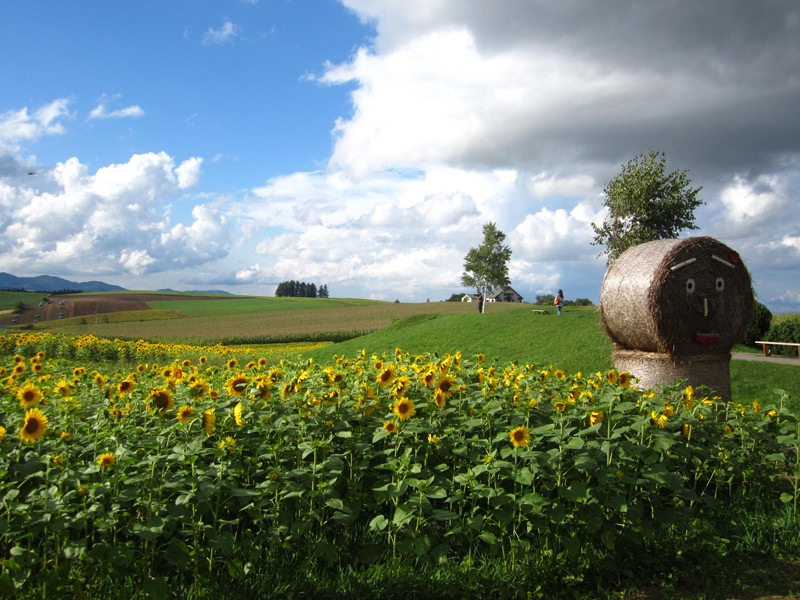 The observatory park where you can enjoy the panoramic view of Biei's crop fields and Tokachi mount range. Also it has the best view of sunset.
Stop Point 7. Chiyoda Farm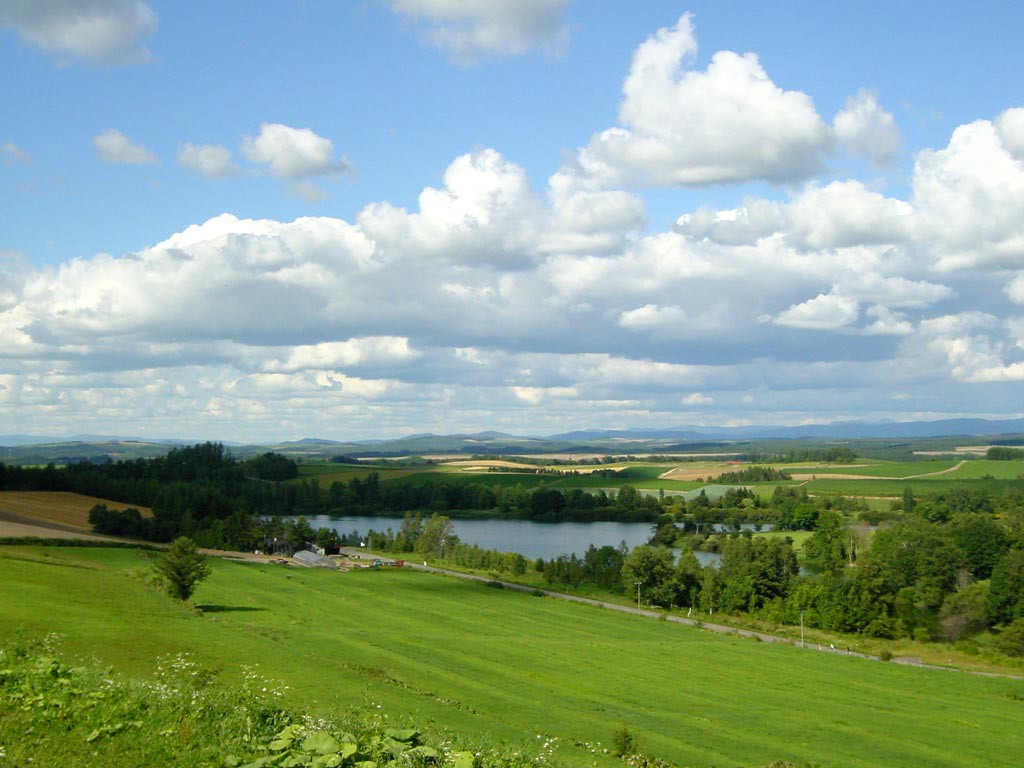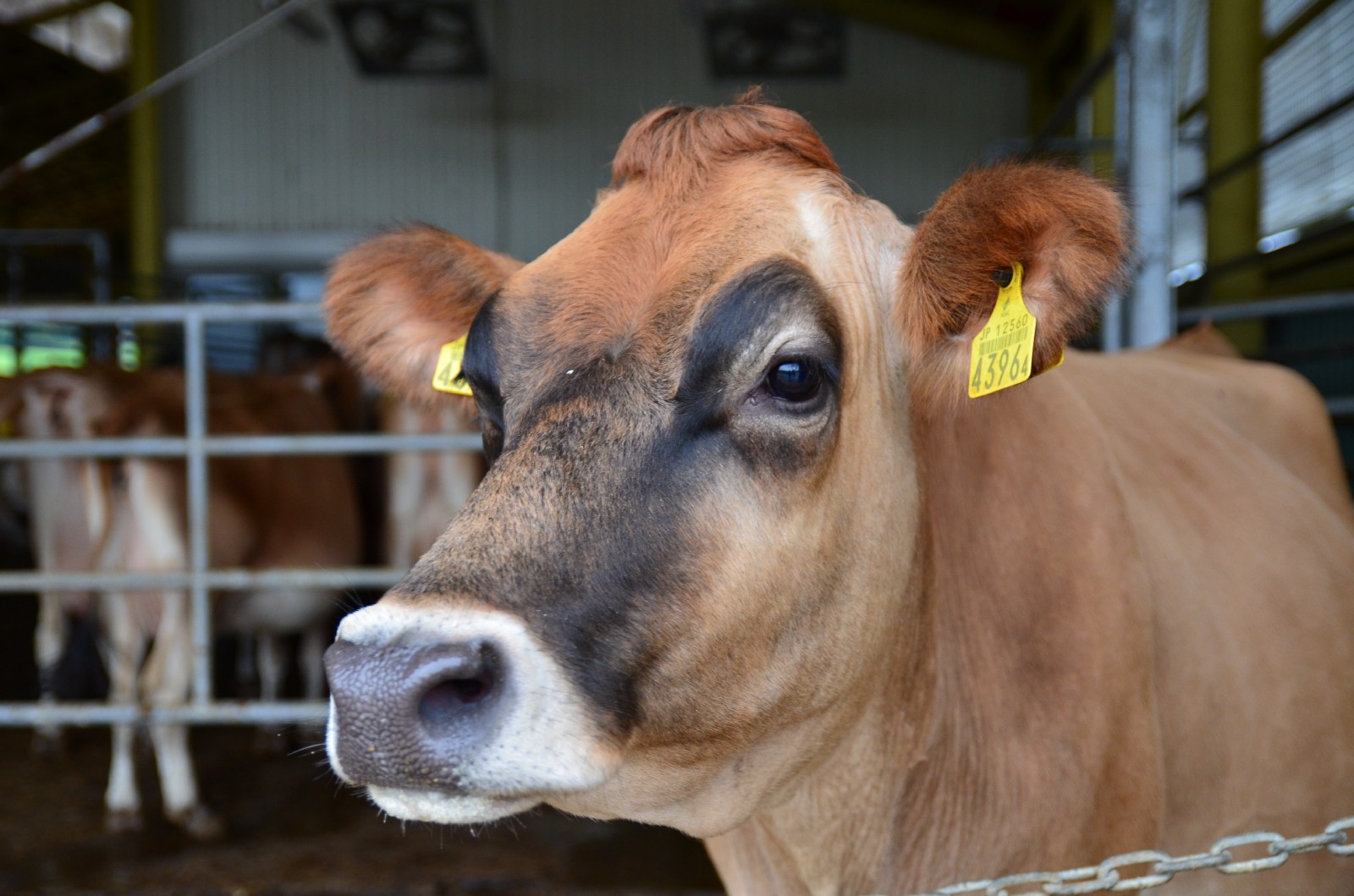 If you are in Hokkaido, visiting a farm is one of the best options. As well as the beautiful landscape, Chiyoda farm offers delicious food,too! And of course, animals!
Stop Point 8. San ai no oka (San-ai Hill)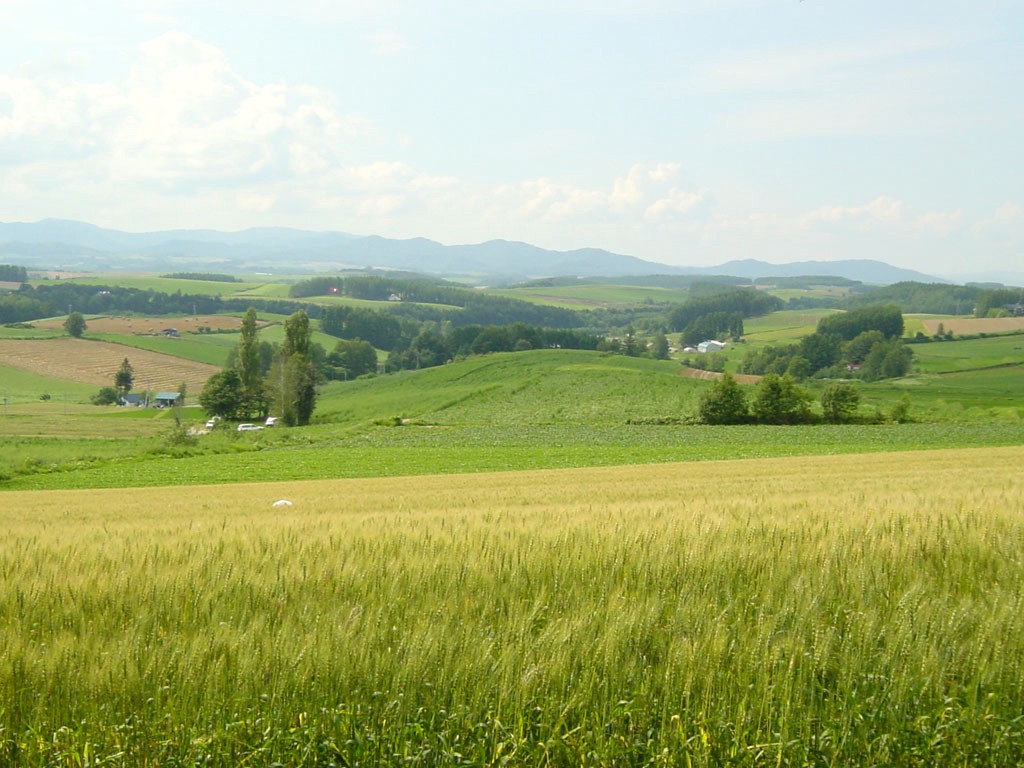 Another observatory park on Panorama Road where you can enjoy the view of the road itself from far distance with rolling hills and Mt. Asahi behind.
MAP
>> Book your rental car in Japan with the cheapest rate!! (English Website)<<
↓↓↓ Check More articles about Japan!! ↓↓↓
▽Related Articles▽
▼Editor's Picks▼
---