5 Healthy Japanese Food to be Added to Your Diet
Delicious but Low Calorie Japanese Dishes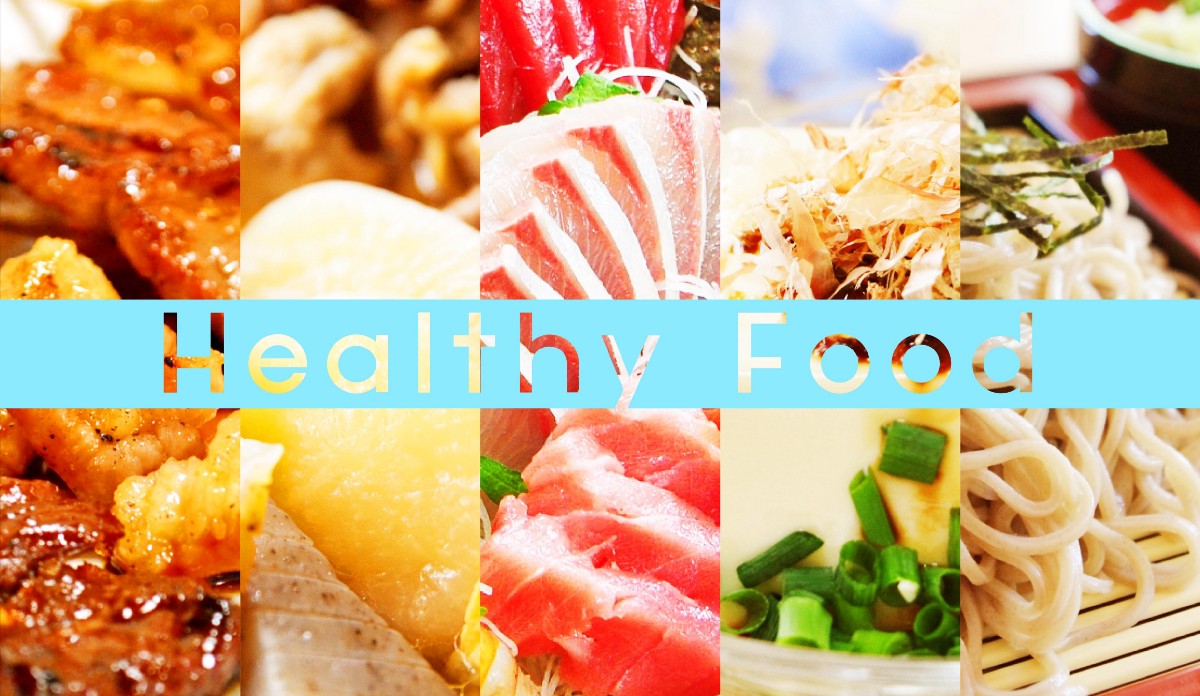 In the past few years, the trend for health and wellness has become massive in all around the world. Japanese food is one of popular things among health conscious people as it's known widely as "healthy food". But are all Japanese dishes really healthy??
As I mentioned in my previous article: 5 Japanese Dishes to Avoid if You are on Diet, some Japanese dishes are much unhealthier than we imagine. Of course, we all know anything tastes good is not always good for our bodies.. But there are also quite a few Japanese dishes that super delicious, and also bring good results to our health.
Today, I'd like to tell you that there are some Japanese dishes perfectly suitable for healthy eaters and at the same time, they are extremely tasty 😉 Enjoy delicious Japanese food without worrying about your diet!
---
1. Sashimi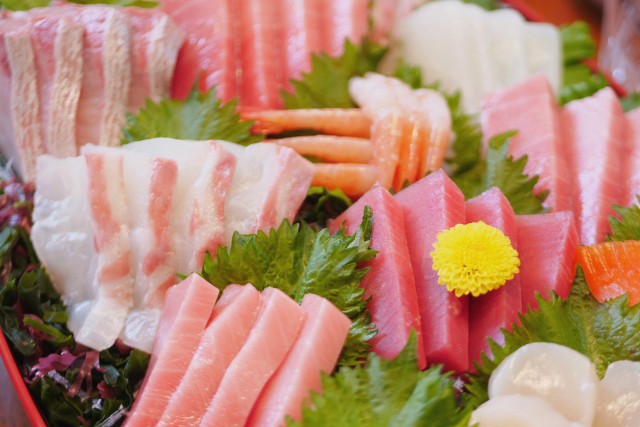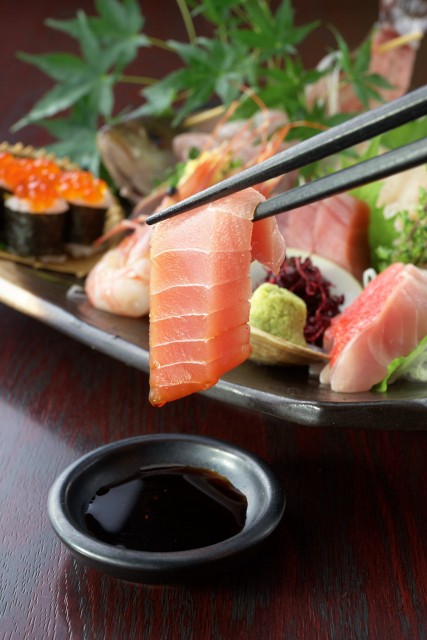 No matter what, Japan is the best country to taste seafood and you've got to try it when you visit Japan. Most of visitors to Japan tend to eat Sushi at least once, but if you are on healthy diet, why not Sashimi??
Sashimi is sliced raw fish and much better option than Sushi cos it's got no rice (carbs). Most of fish are high in protein and contains omega–3 fats and other good nutrition. Try it with Wasabi which is another super healthy ingredient which reduces risk of cancer and heart disease.
>> Best Sashimi Restaurants in Tokyo
2. Yakitori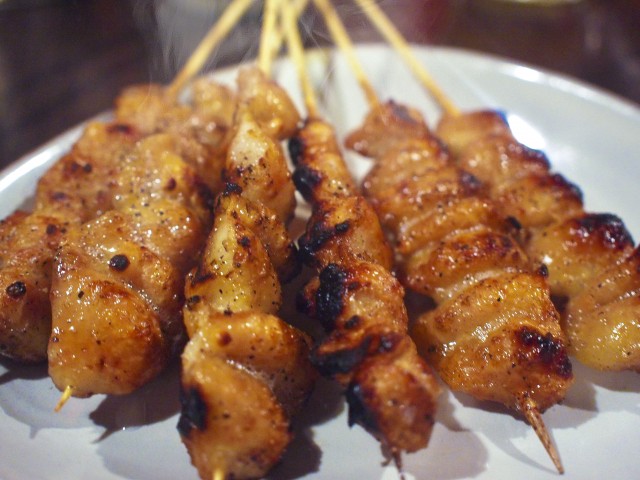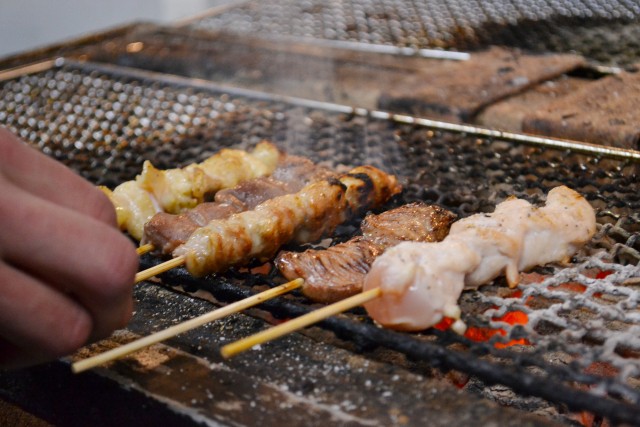 Japanese people actually eat lots of meat, and well-known popular dishes are BBQ or Teppanyaki Wagyu Beef. They are awesome, but bad choice for health conscious eaters.
The best Japanese meat dish should be Yakitori, charcoal grilled chicken skewers (It's like a roast chicken but Japanese style). It's low in fat and high in protein, and most of Yakitori restaurant has a lot of vegetable options. And most importantly, they are extremely tasty 😉
>> Best Yakitori Restaurants in Tokyo
3. Soba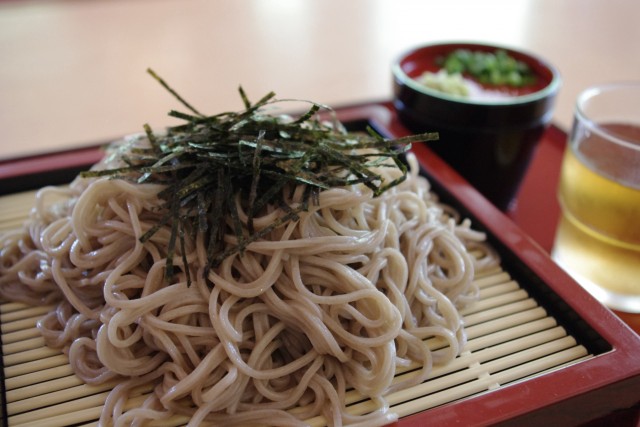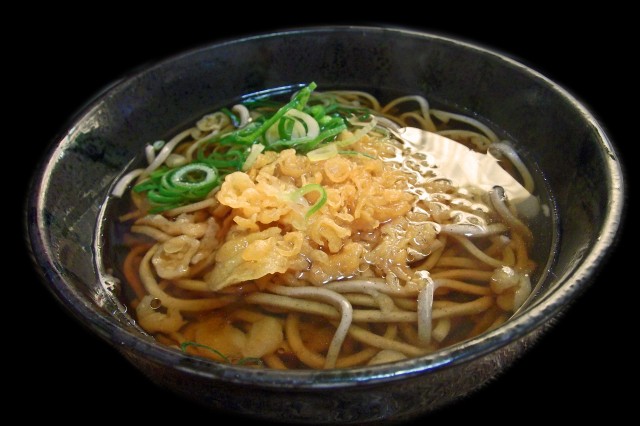 Noodles are one of significant food in Japan, these three: Ramen, Udon and Soba are best known as Japanese noodles. Which one should you go for?? Ramen probably is most popular out of three, but it's the least healthy one. Udon is much less fat than Ramen, but does not contain much nutrition.
So, if you wanna go healthy, the best choice is Soba. Soba noodle is made with buckwheat flour which contains of high amount of protein, minerals, fiber and Vitamin B1&B2. Also it contains "Rutin" which is very effective for anti-aging and lowering blood pressure.
>> Best Soba Restaurants in Tokyo
4. Oden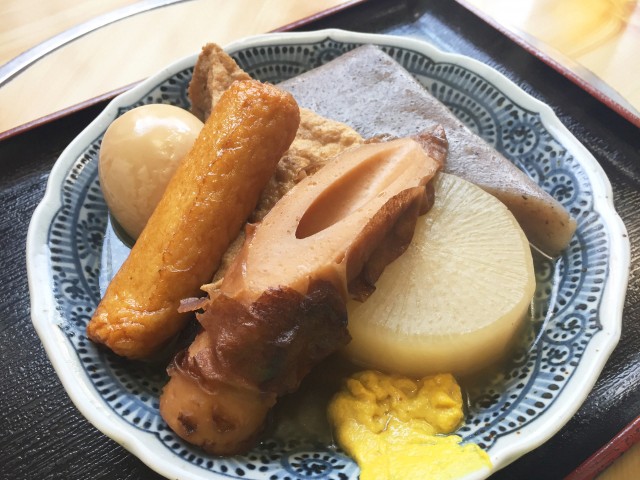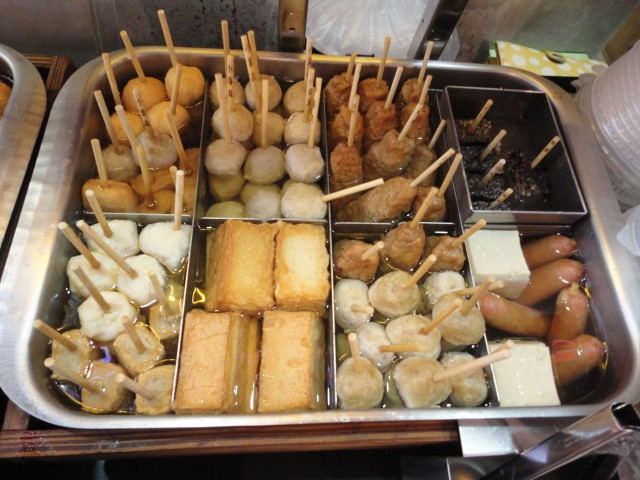 Have you heard of Oden? It still might be not as known as other Japanese dishes, but it's very common dish especially during autumn&winter. You may find Oden easily at convenience stores, which are usually placed in front of cashiers.
It's a hot pot stew dish which contains multiple items boiled in light fish broth soup. Most of ingredients in Oden, such as konnyaku, Japanese radish and tofu have very low fat and calories, but make you full. But be careful, some of items in Oden like fishcakes and eggs are less suitable for healthy eaters.
5. Tofu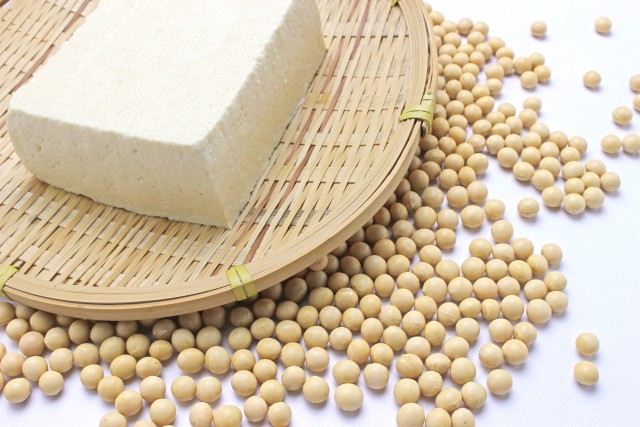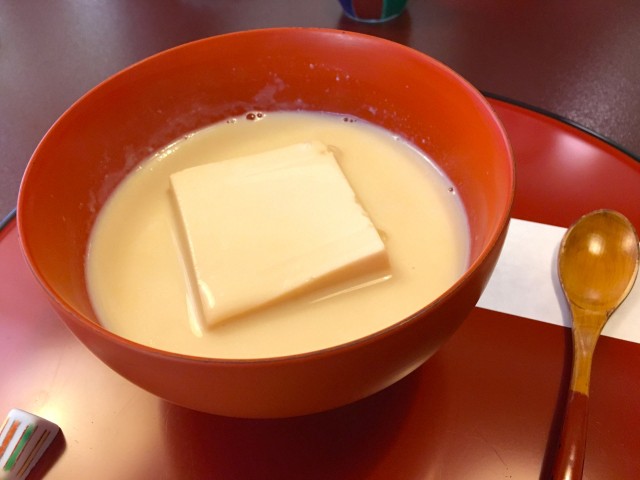 Soya products are very commonly eaten in Japan, but Tofu has now become one of common staple food in many countries. It's a perfect alternative food for dieters and vegetarians, as it's low in fat and high in protein which can be substituted with meat or fish, and contains isoflavones which helps to treat female hormone.
If you are in Japan, don't just eat ordinary tofu dishes, but take a chance to visit some of fine tofu specialized restaurants. These restaurant will surely blow your mind with their delicious tofu dishes which is totally in another level!!
>> Tokyo Shiba Tofuya Ukai: Traditional Restaurant with a Beautiful Garden
>> Sasanoyuki: Long-Established Tofu Restaurant in Ueno
---
So how did you enjoy my list?? I hope this article will help you to enjoy Japanese food with your healthy mind 😉 If you wish to keep healthy and fit while travelling, you may like these articles below, too!
▽ Related Articles▽
▼ Editor's Picks ▼
---