5 Best Places to Run in Tokyo
Best Running Routes in Tokyo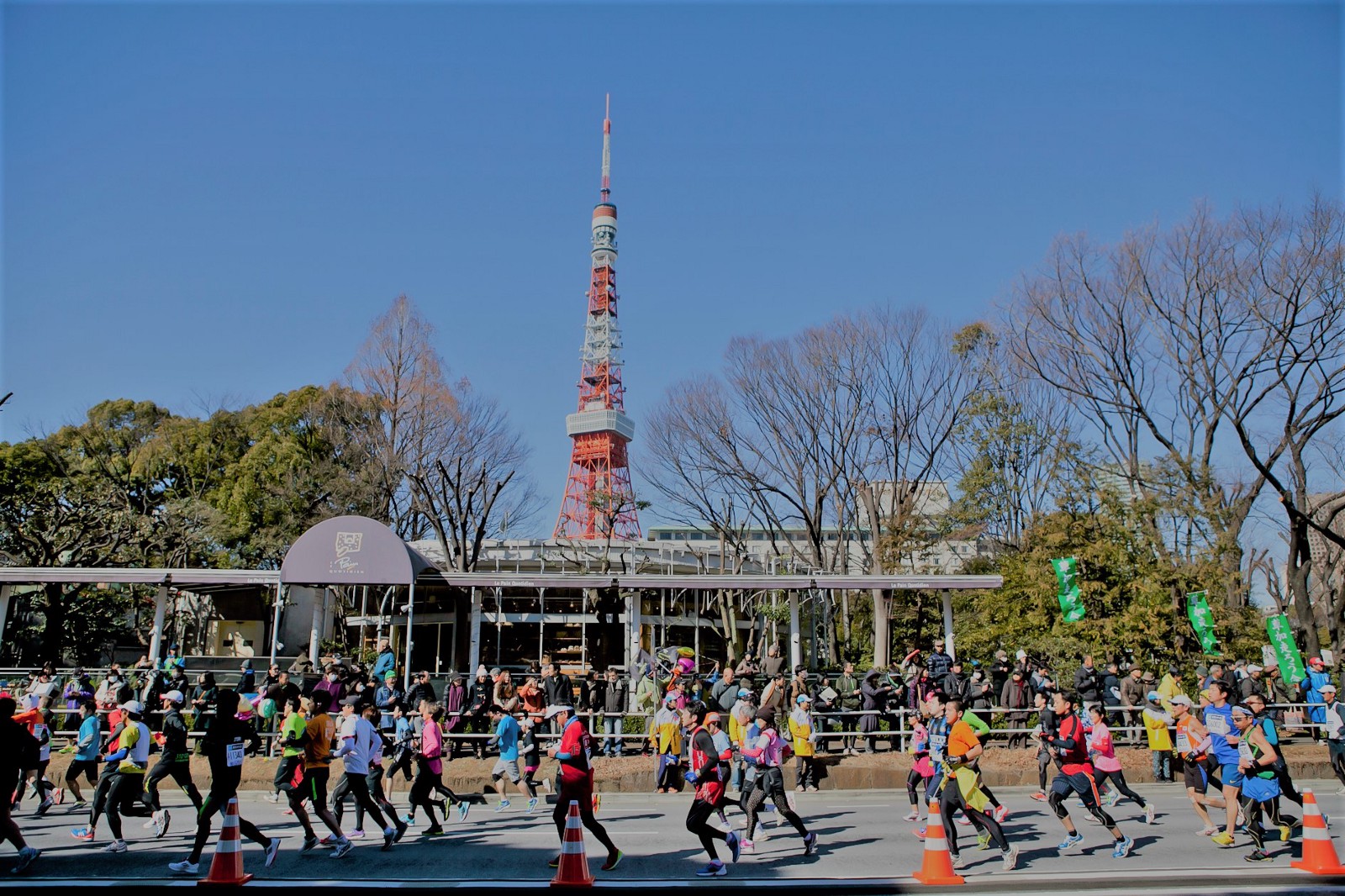 Are you a health-conscious person?? There are lots ways to keep yourself fit even while travelling. The easiest exercise which you can do in most of locations could be running. Tokyo has numbers of running routes and places to run with stunning views.
Let's count down 5 best running routes in Tokyo chosen by both locals and tourists!
---
1. Meguro River (目黒川)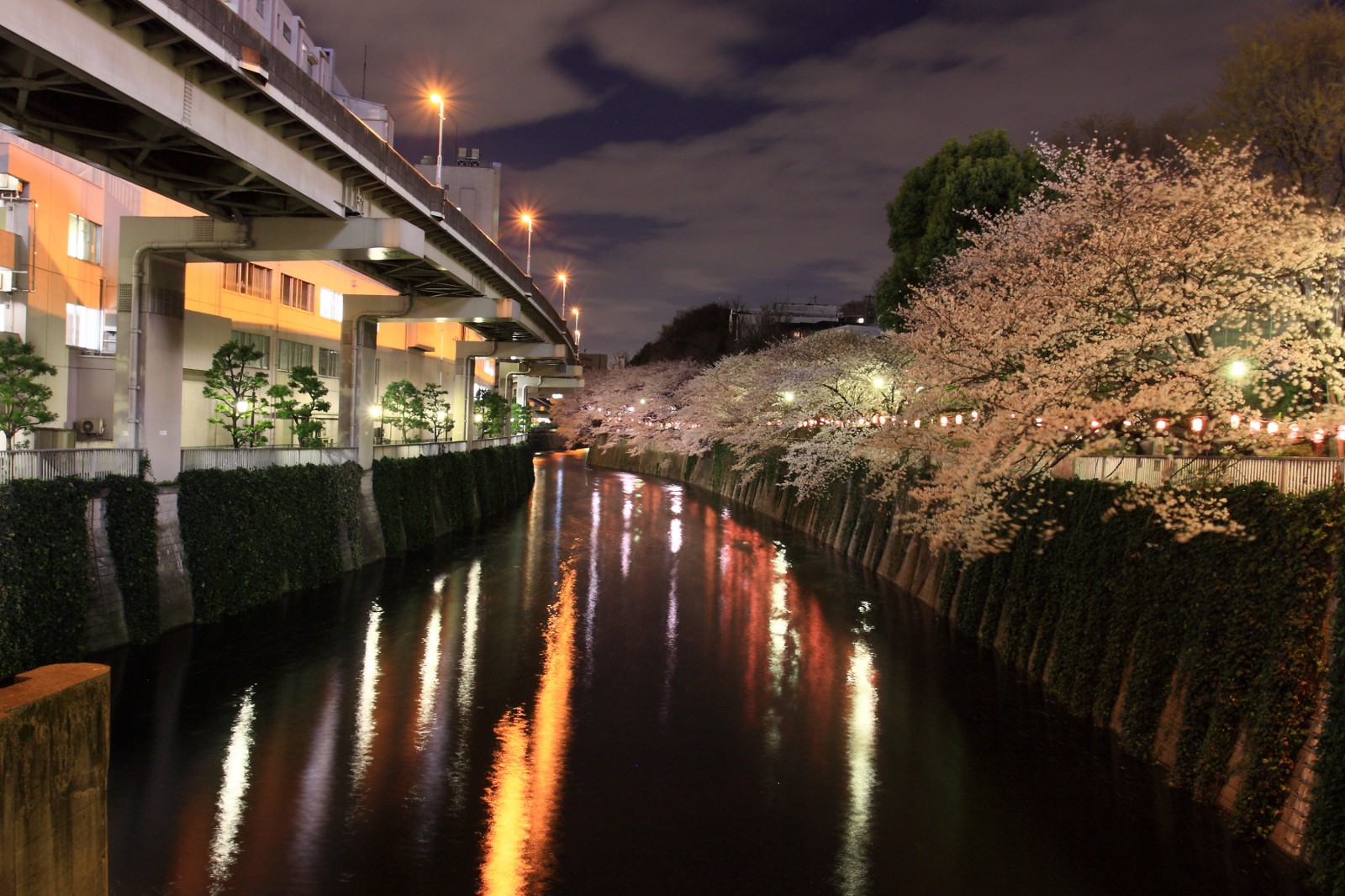 Meguro River is known for the best view spot of cherry blossoms and substantially crowded over the peak season in April. Although the cherry trees do not bloom all year around, along the riverside is very pretty and relaxed which can be enjoyed all year round. The running route is by the river, which stretches 7 km and takes you from Meguro area towards Tokyo Bay via Shinagawa.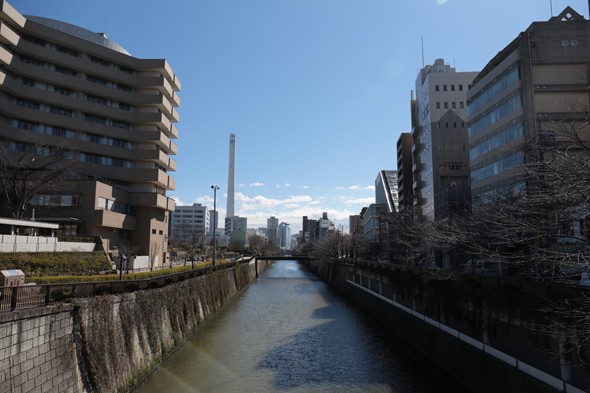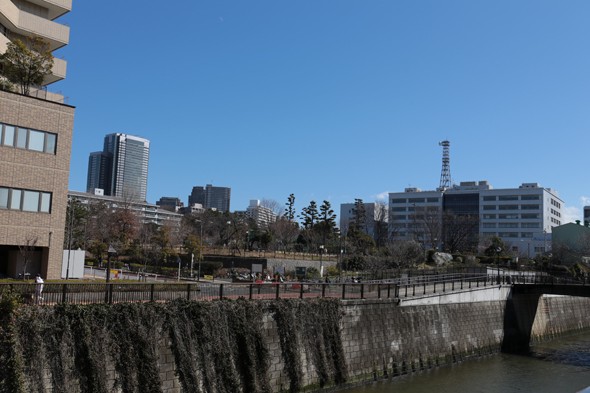 2. Yoyogi Park (代々木公園)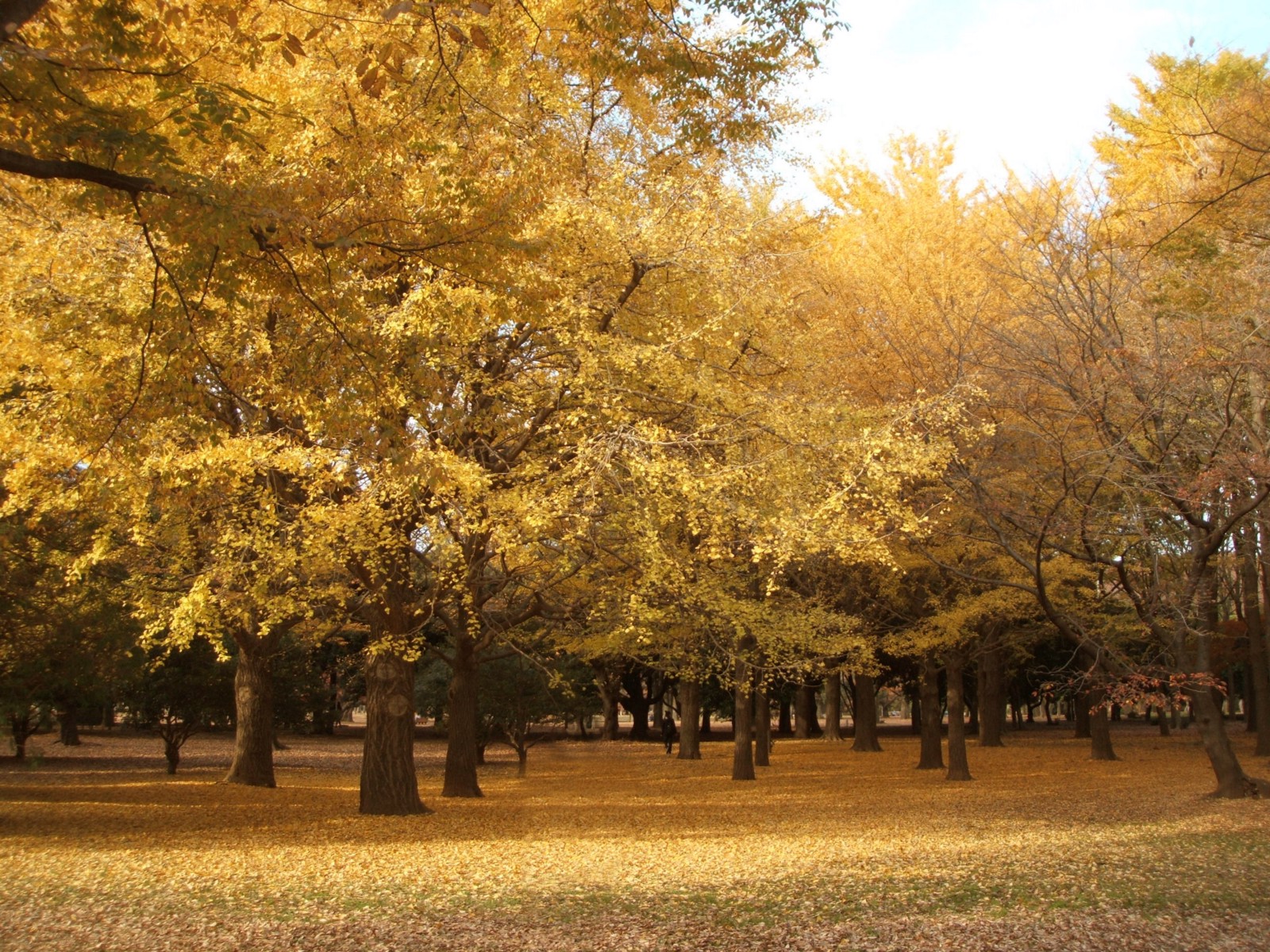 Tokyo's most visited park is located in the heart of the city closed Shibuya, yet it can make you feel like being in outside of the city and relax with rich nature and the pleasant atmosphere. The 540,529 m2 park has several running routes as well as for cycling. The best time to run at Yoyogi Park is when over 1,300 trees turning their leaves into warm autumn colours (mid-November to early-December). The spacious park is one of the best spots to enjoy outdoor sports in Tokyo.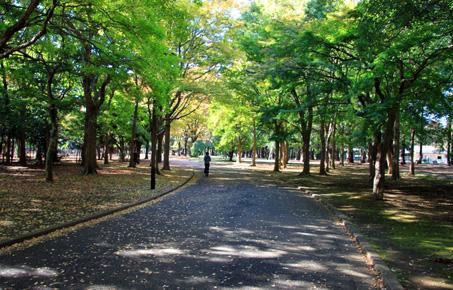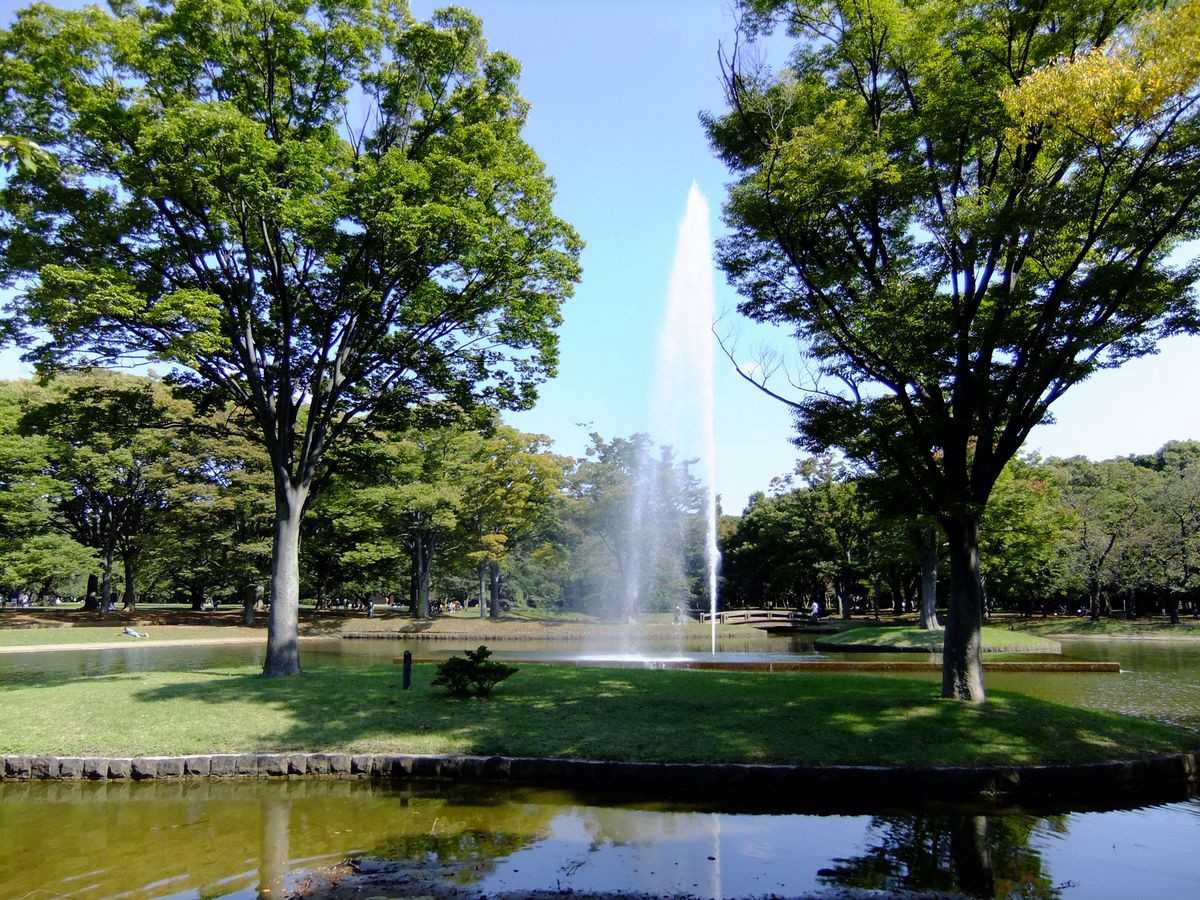 3. Komazawa Olympic Park (駒沢オリンピック公園)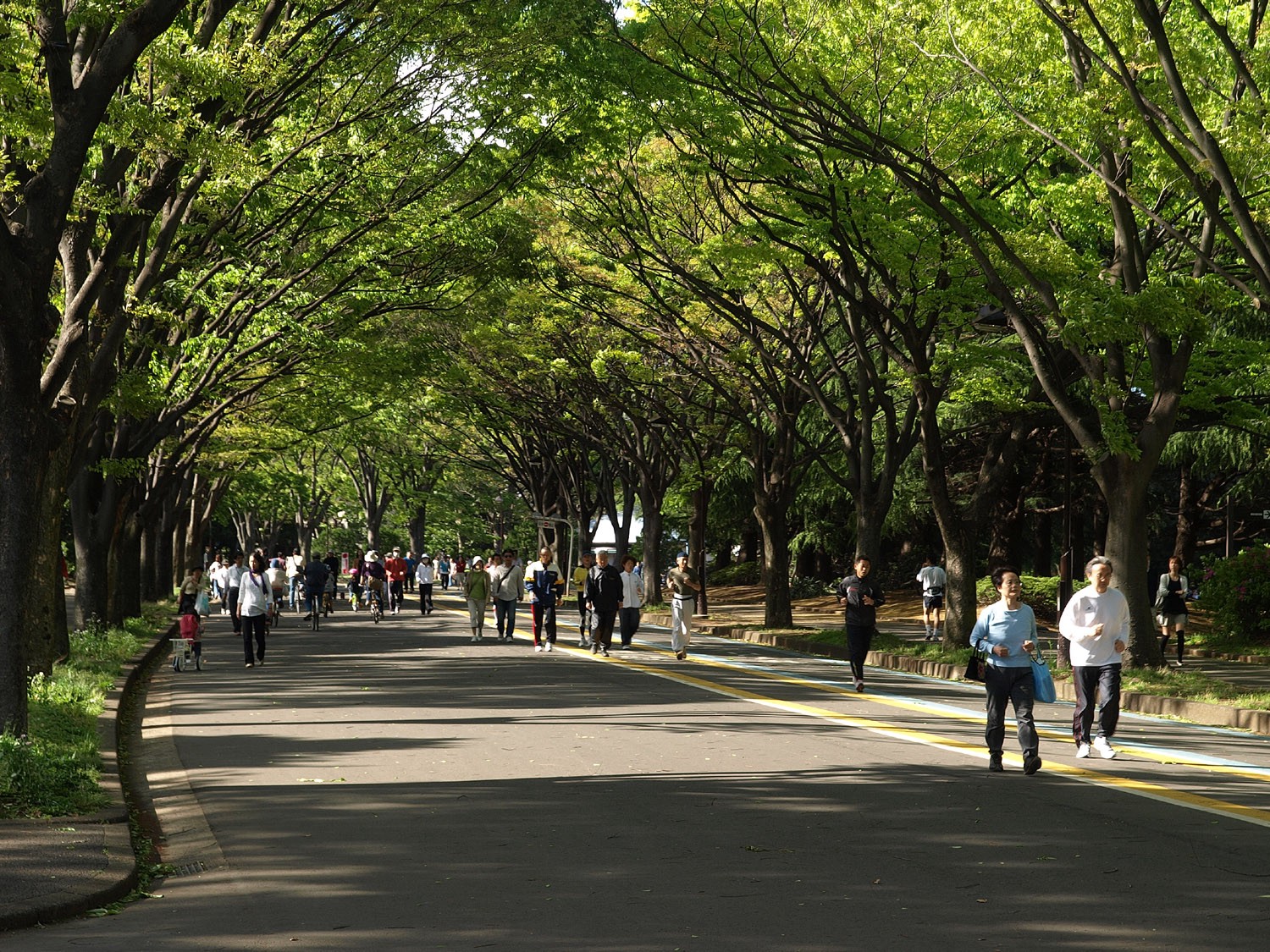 Komazawa Olympic Park is located in Meguro/Setagaya wards in Tokyo. The park was built as a sports facility for the Tokyo Olympics in 1964. The 413,537 m2 park includes an outdoor athletic and soccer venue, the Komazawa Olympic Park Stadium, the Komazawa Gymnasium and multiple additional football, baseball, swimming, tennis, running and cycling facilities. The park has divided lane for pedestrians, runners and cyclists with nicely paved running routes.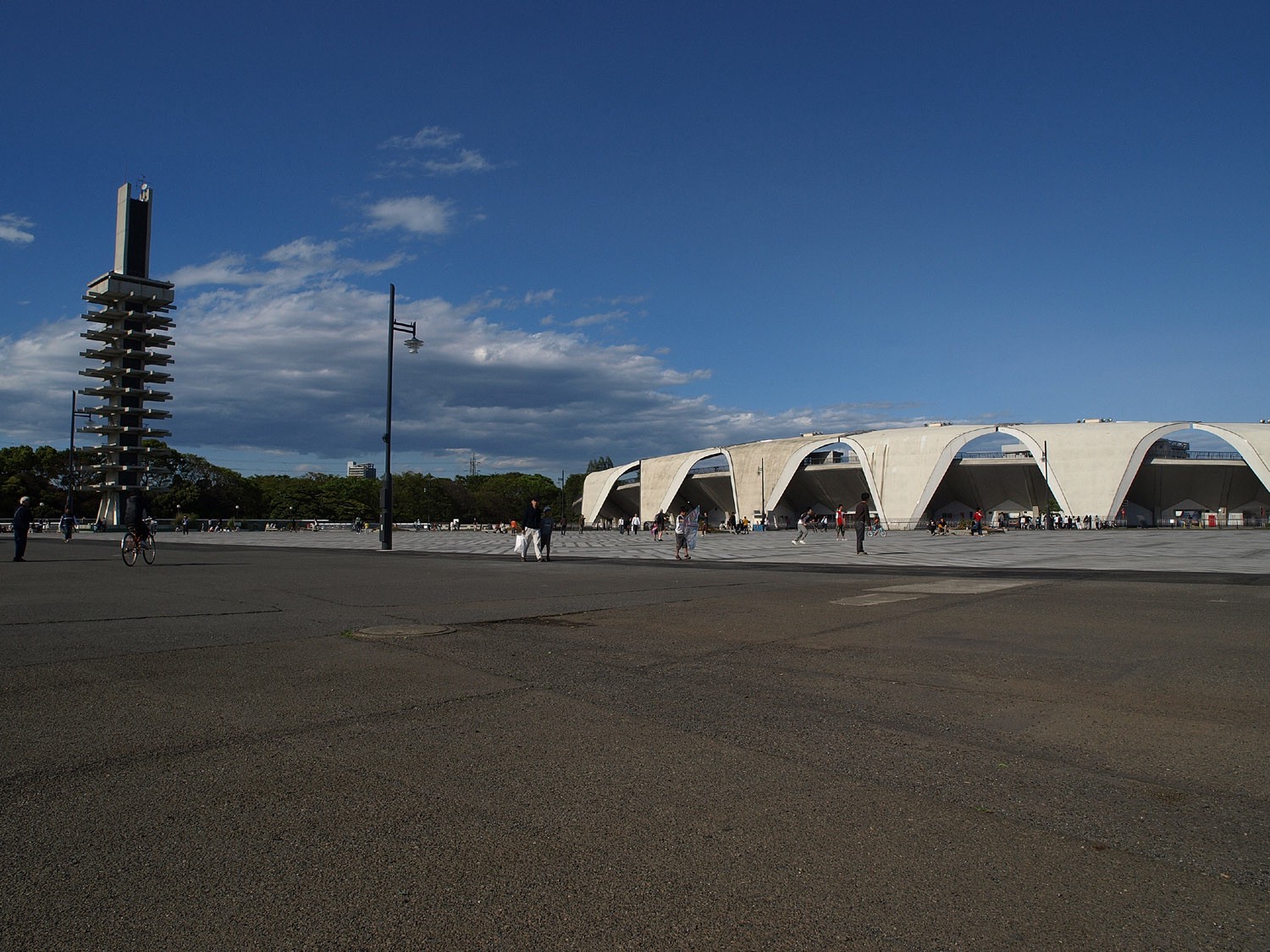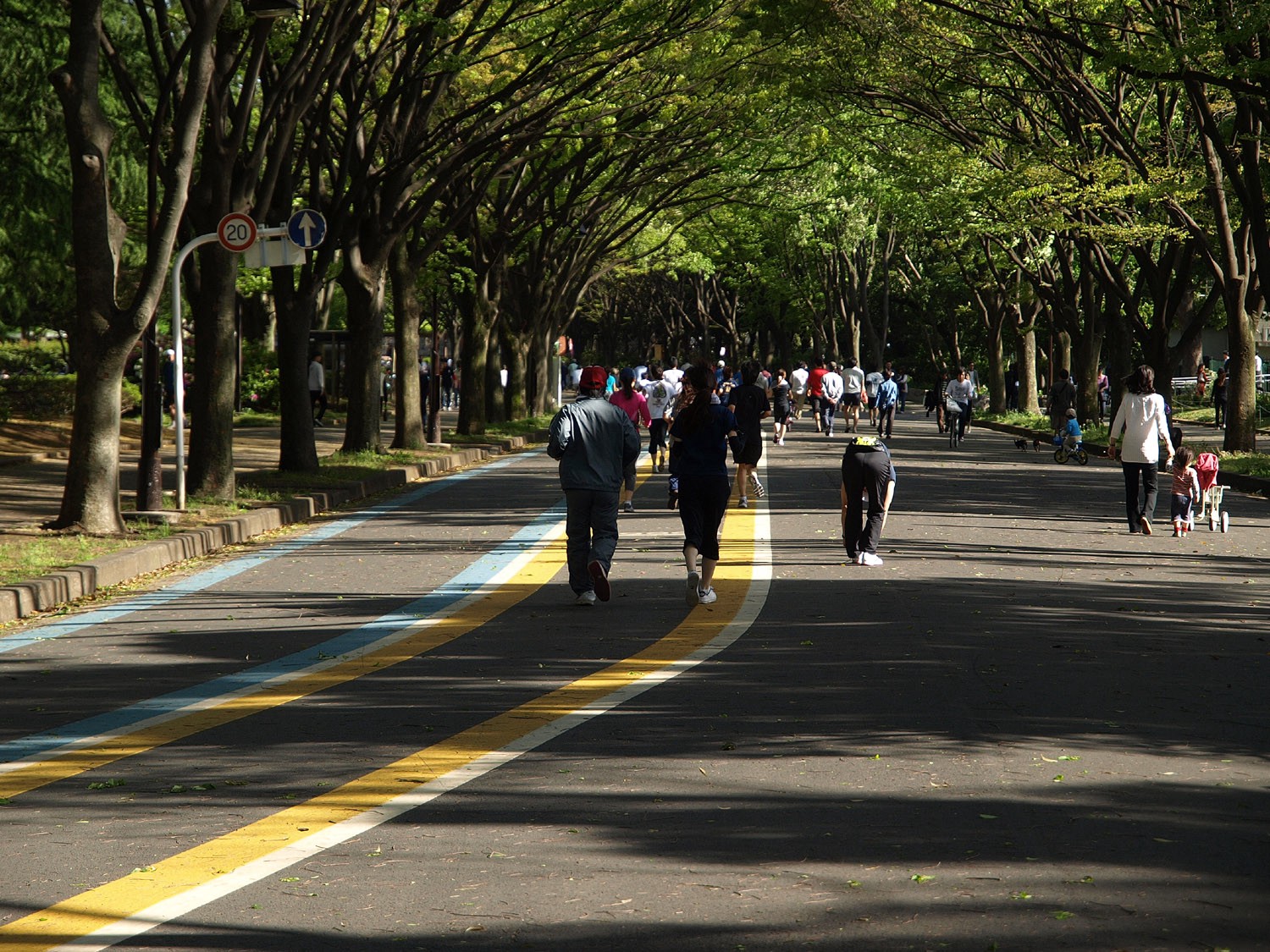 4. Odaiba (お台場)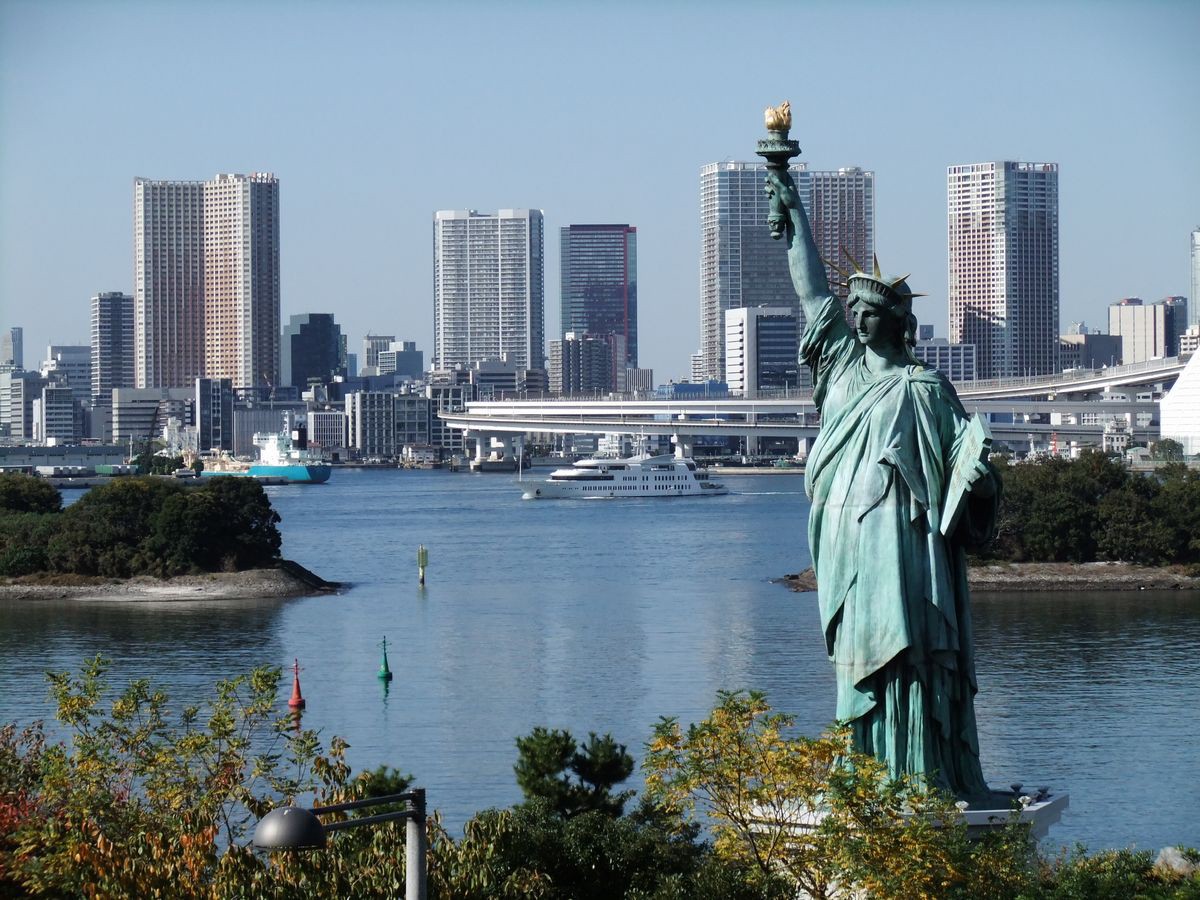 Odaiba is a large artificial island in Tokyo Bay, Minato-ward connected with the Rainbow Bridge to central Tokyo. This urban area of Tokyo has several running routes with a great view of Tokyo Bay, Seaside park, urban buildings and the skyscrapers on the other side of the ocean. The running course guide in English is available to download via " www.kouwan.metro.tokyo.jp "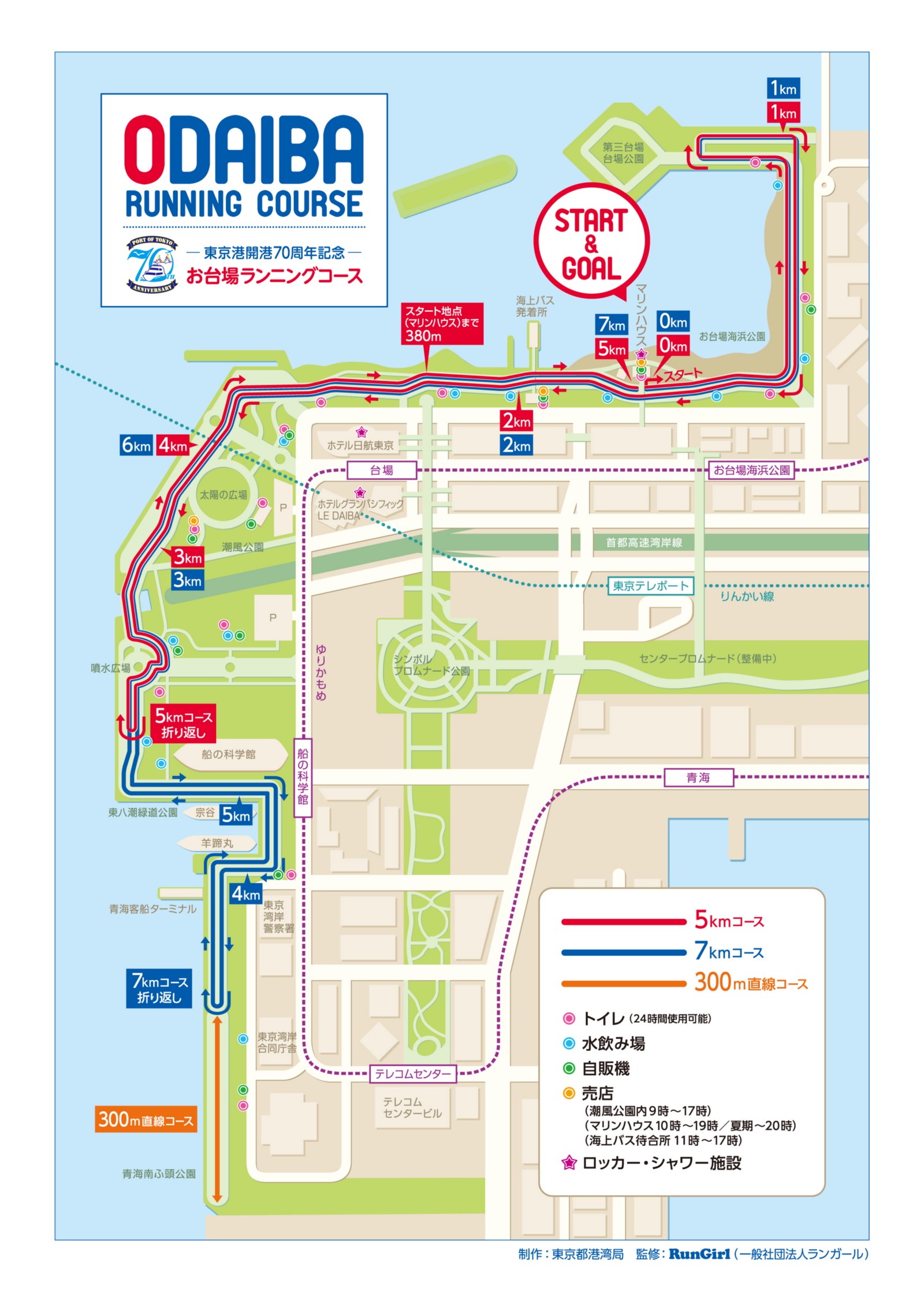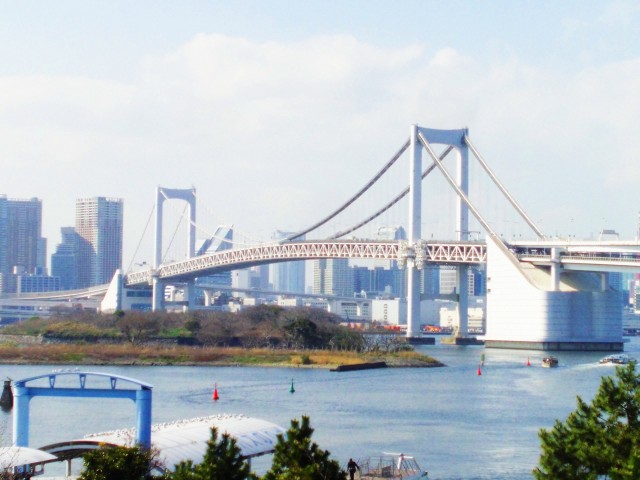 5. Imperial Palace (皇居)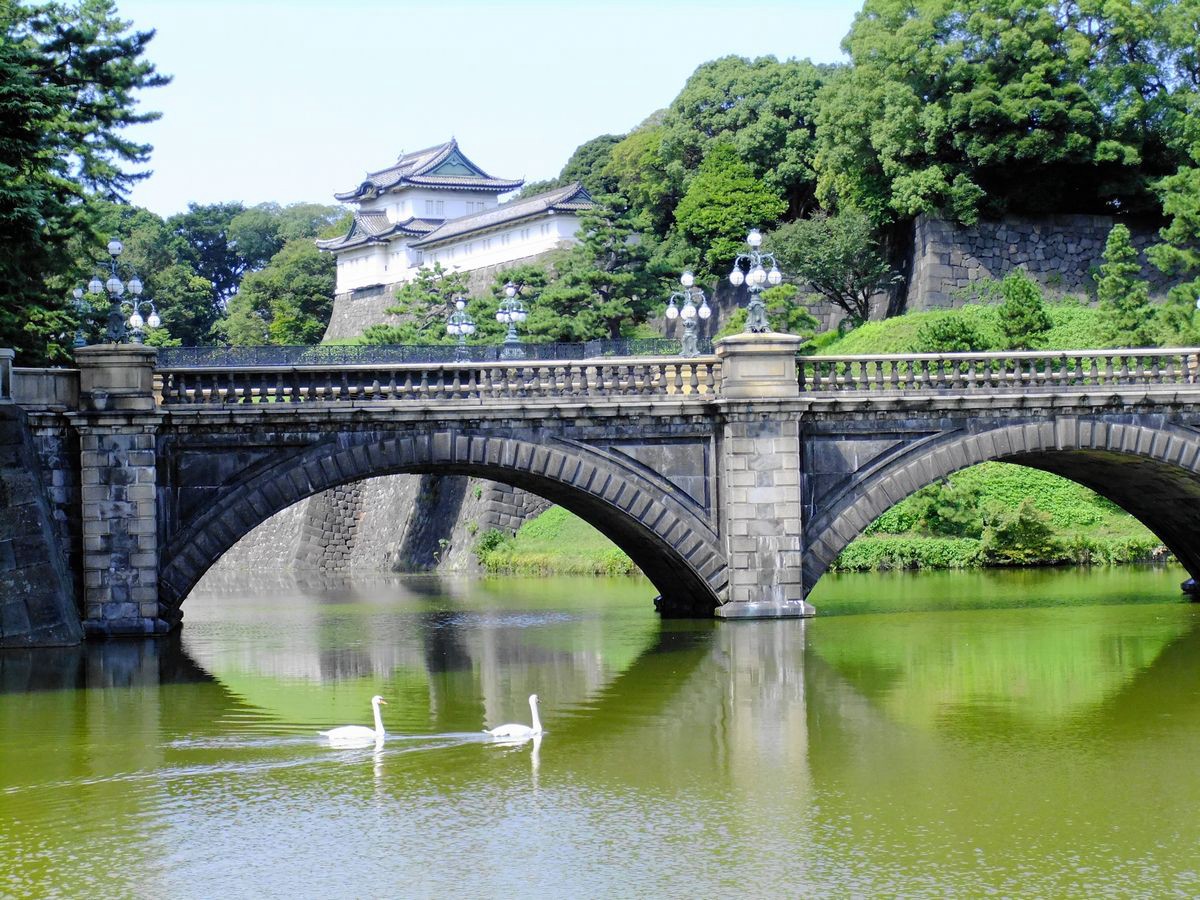 The Tokyo Imperial Palace is the primary residence of the Emperor of Japan. It is a large park-like area located in the Chiyoda ward in Tokyo. The palace has been long loved by runners. Around the palace is approx 5 km and there are no traffic lights with a flat road so it's easy to check their time. You can see many runners around there even at night.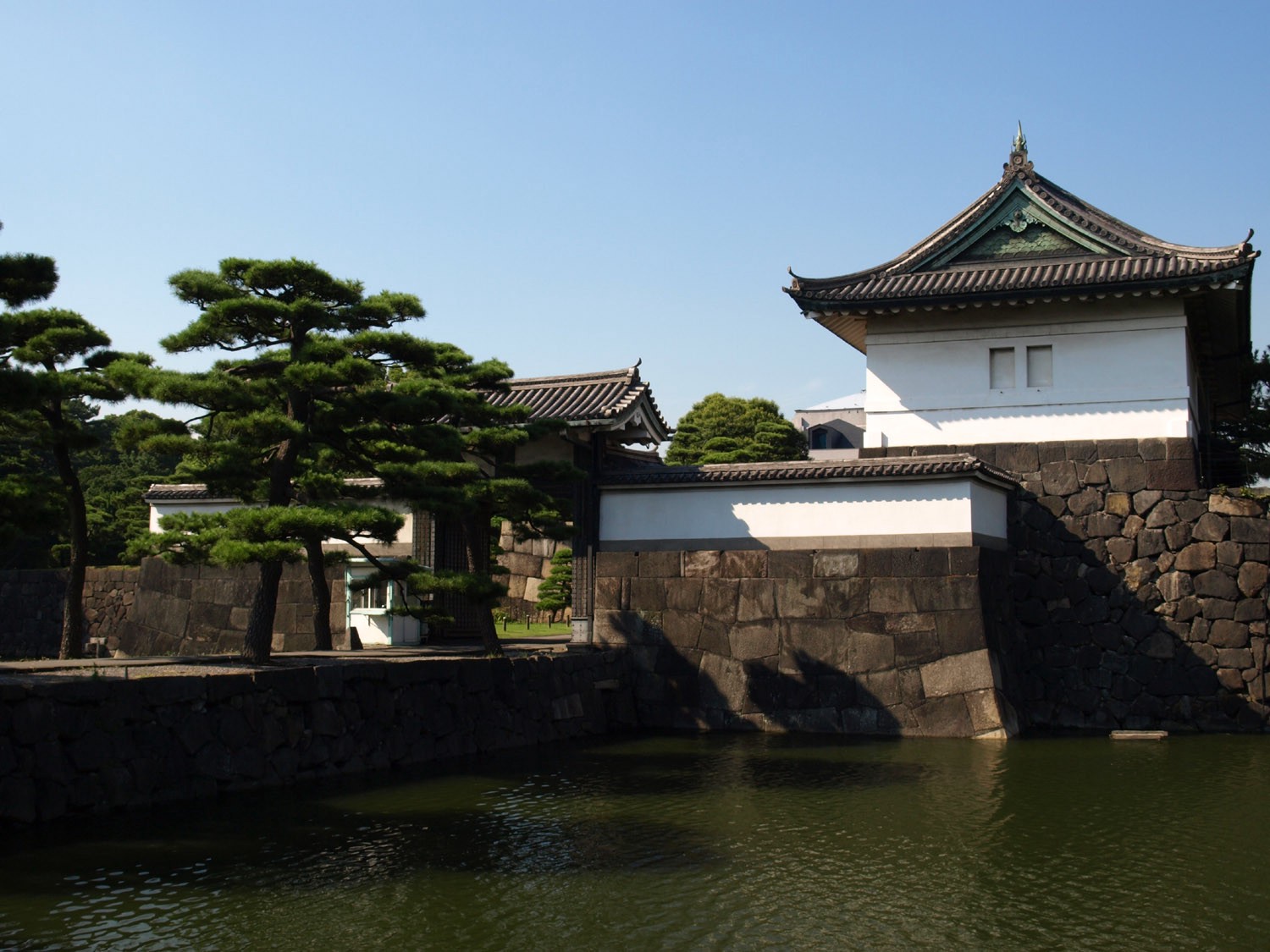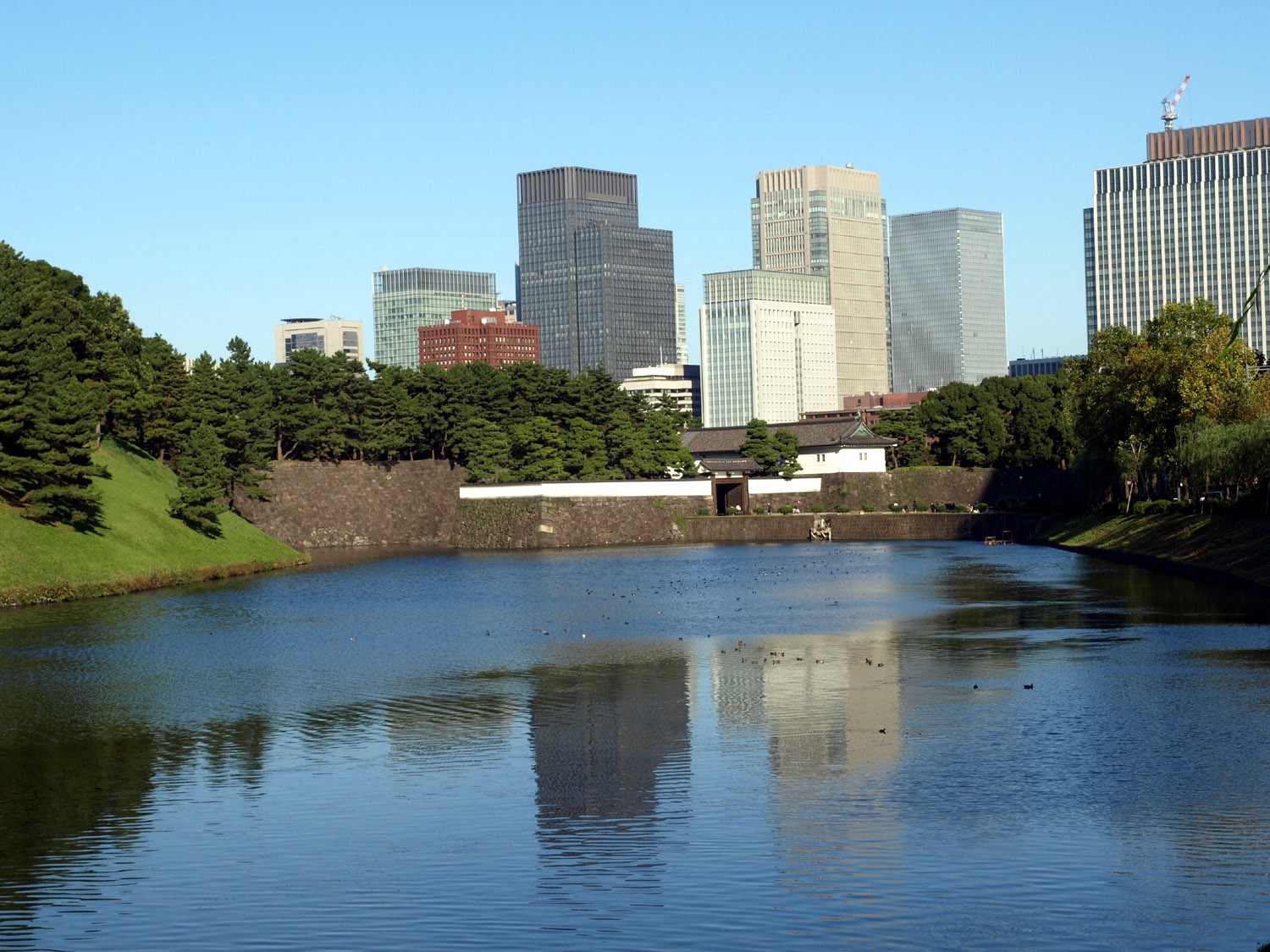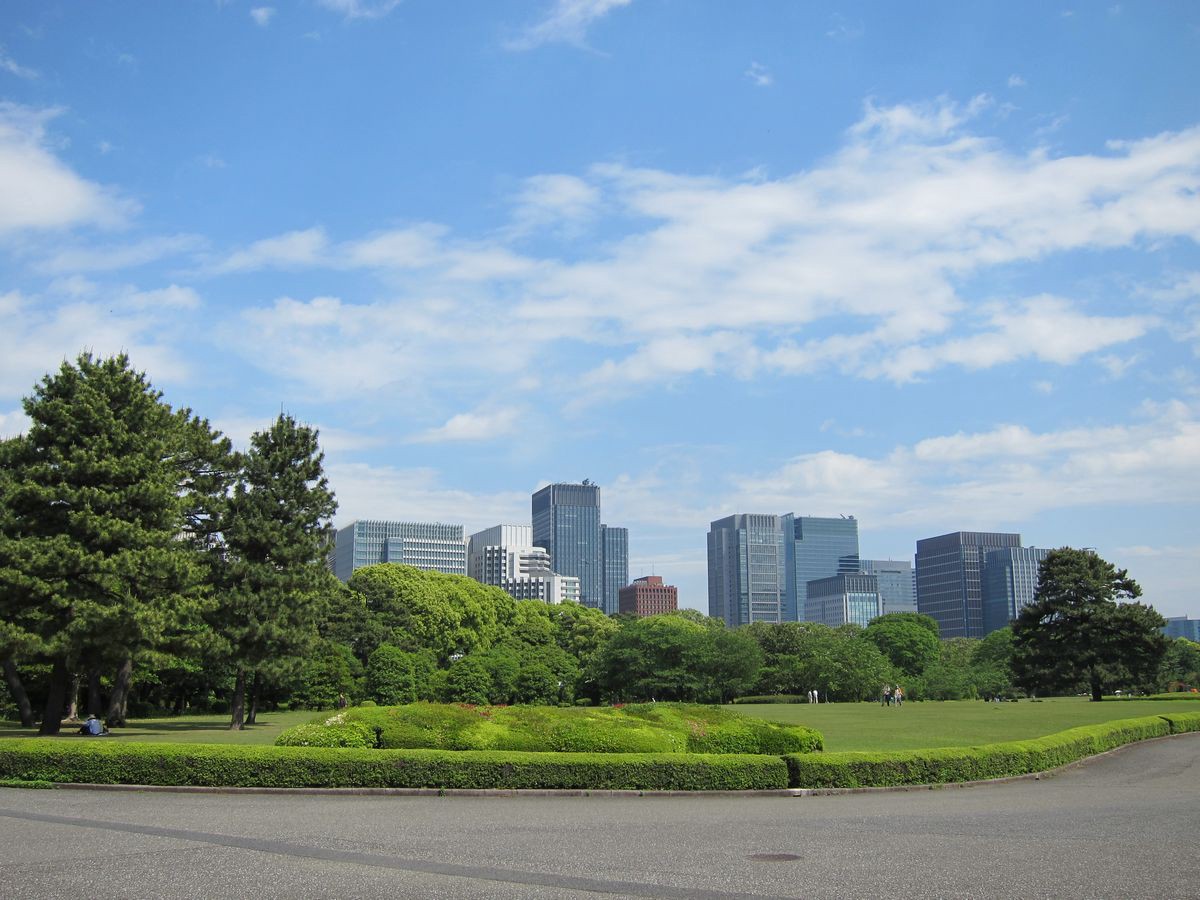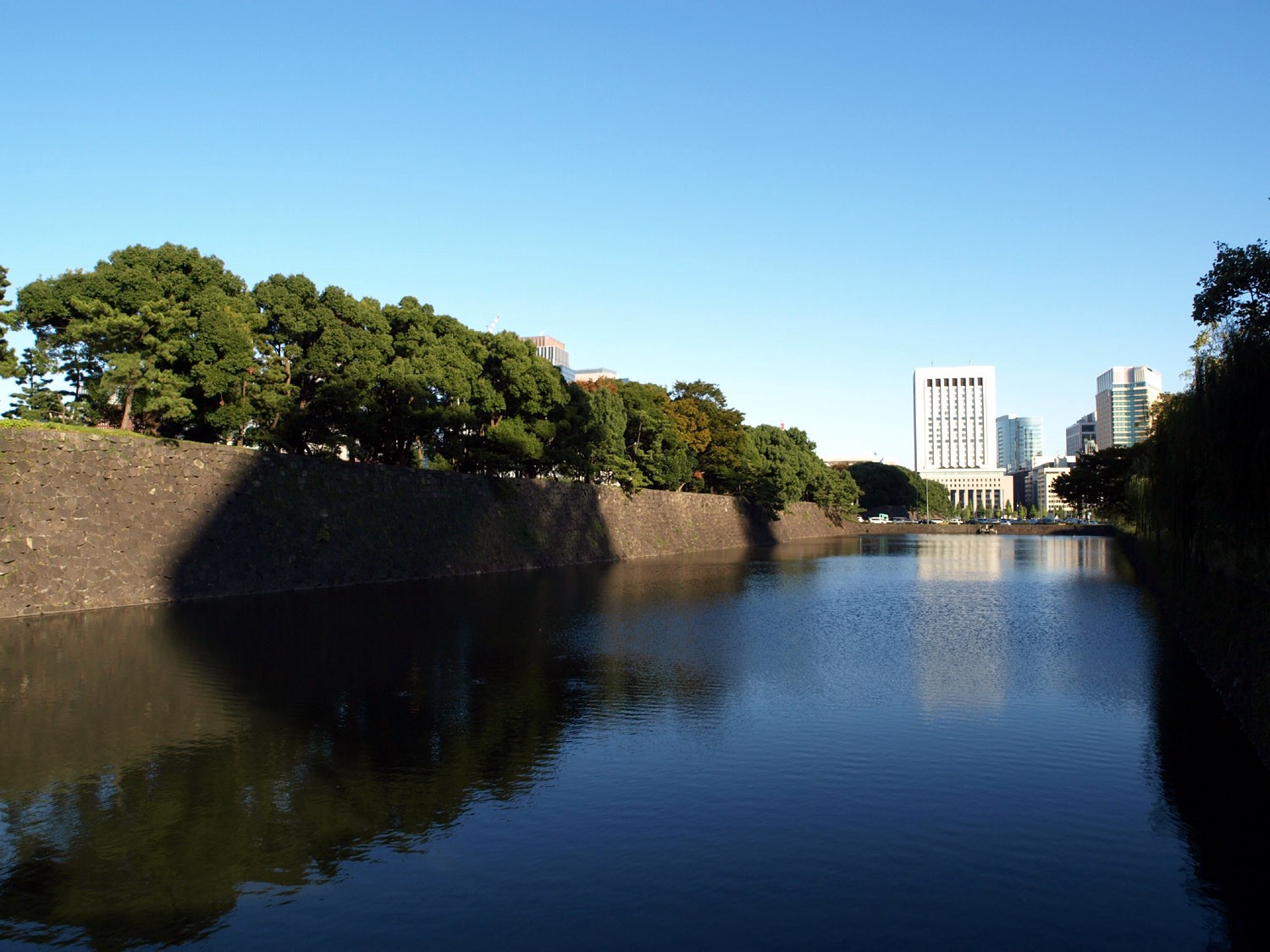 MAP:
↓↓↓For more articles about Japan, check these links!! ↓↓↓
▽Related Articles▽
▼Editor's Picks▼
---