Tokyo Shiba Tofuya Ukai: Traditional Japanese Restaurant with a Beautiful Garden
Tokyo Shiba Tofuya Ukai is an authentic Japanese restaurant, serving fine Japanese cuisine, mainly tofu dishes. Tofu is a great alternative…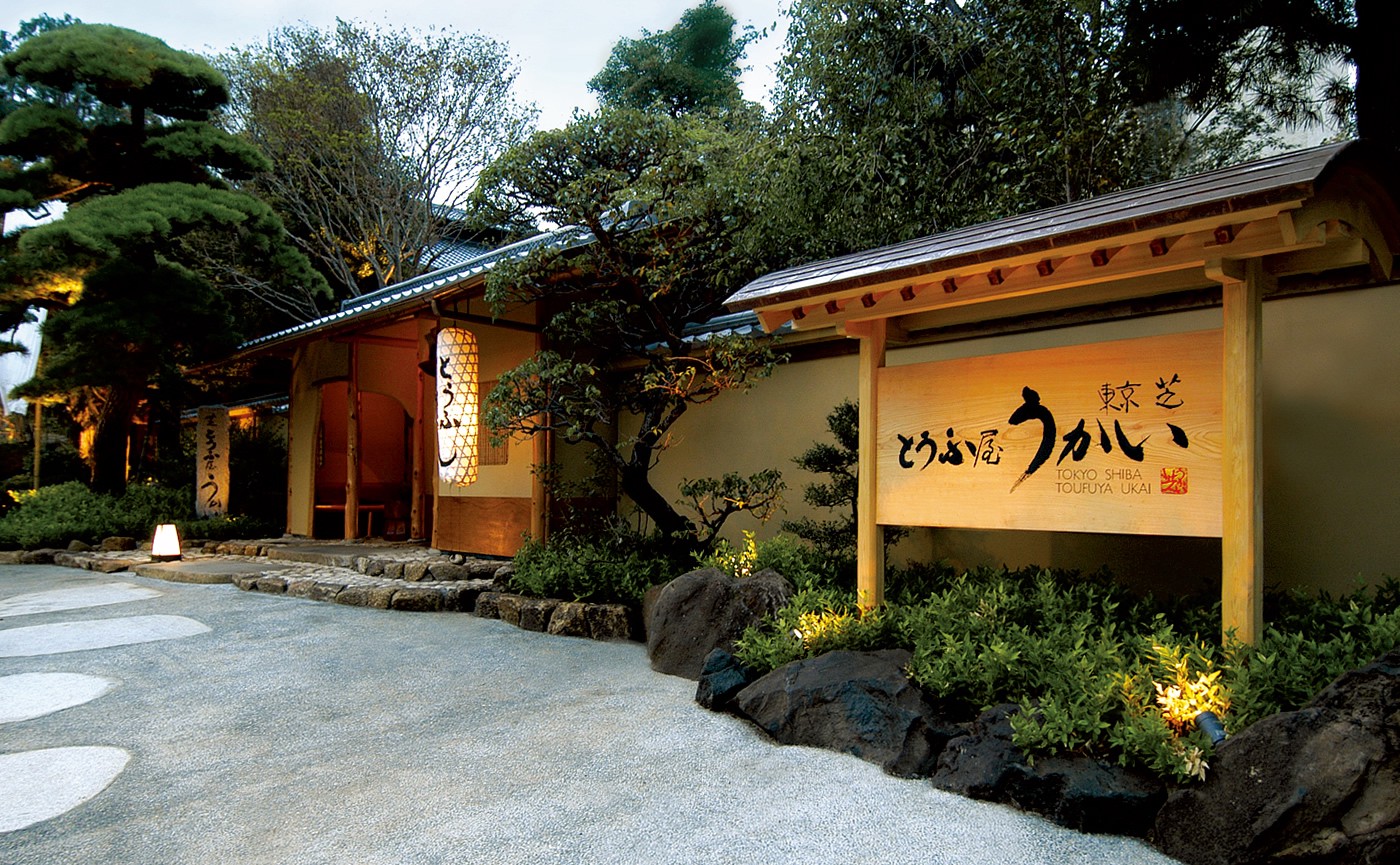 Tokyo Shiba Tofuya Ukai is an authentic Japanese restaurant, serving fine Japanese cuisine, mainly tofu dishes. Tofu is a great alternative option instead of meat and Ukai serves their home-made tofu which takes tofu to another level. Guests can also enjoy the amazing atmosphere in their traditional Japanese style dining and beautiful garden outside. It's located nearby Tokyo Tower.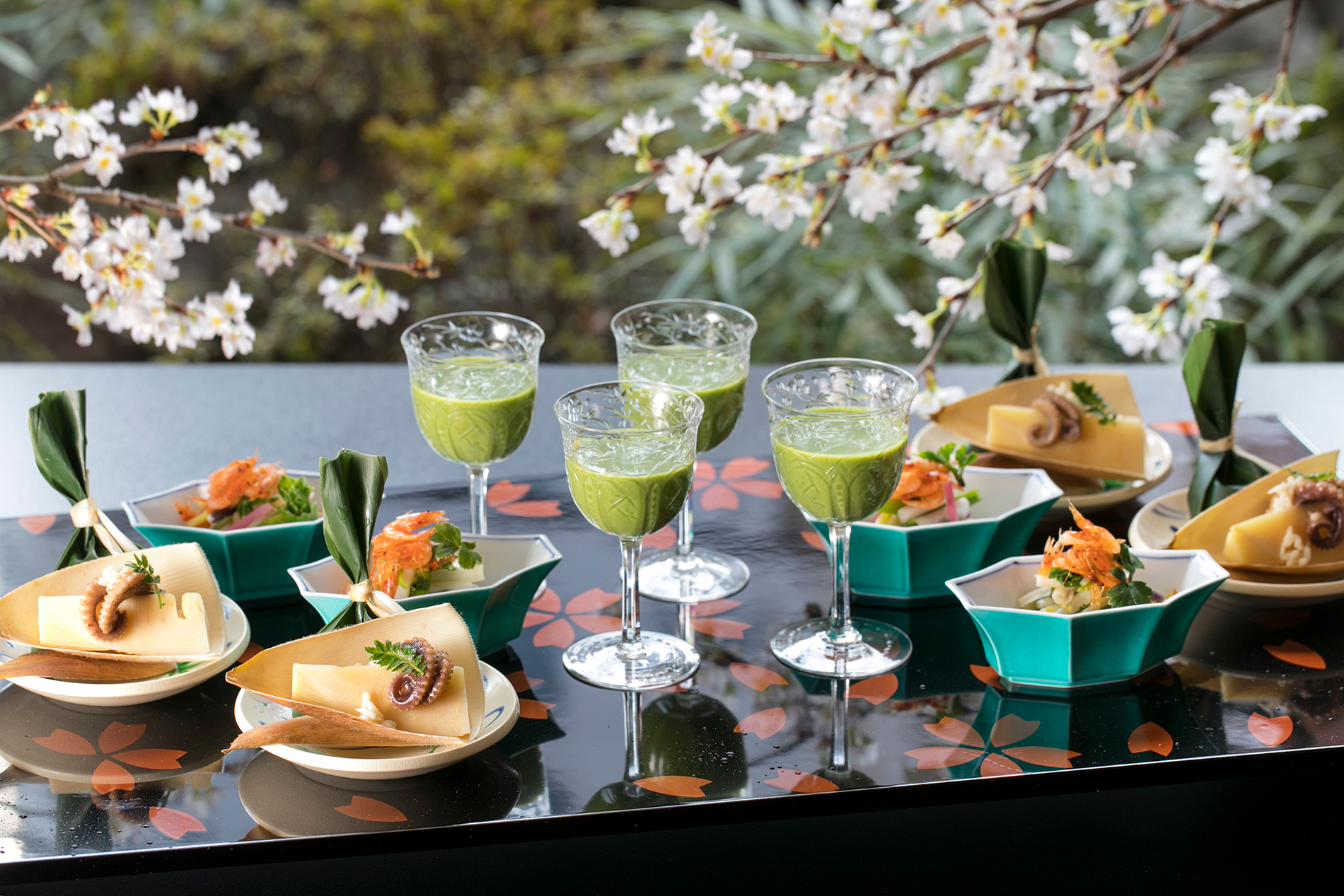 MAP:
How to reach: 5 mins walk from Akabanebashi station
Hours: 11:00~22:00
Budget: Lunch 6,000 JPY~/Dinner 10,000 JPY~
Genre: Japanese, Vegetarian
Website: http://www.ukai.co.jp/english/shiba/
For more articles about Japan, check these links!!
---