10 Best Kaiseki Restaurants in Japan
Top Japanese culinary sophistication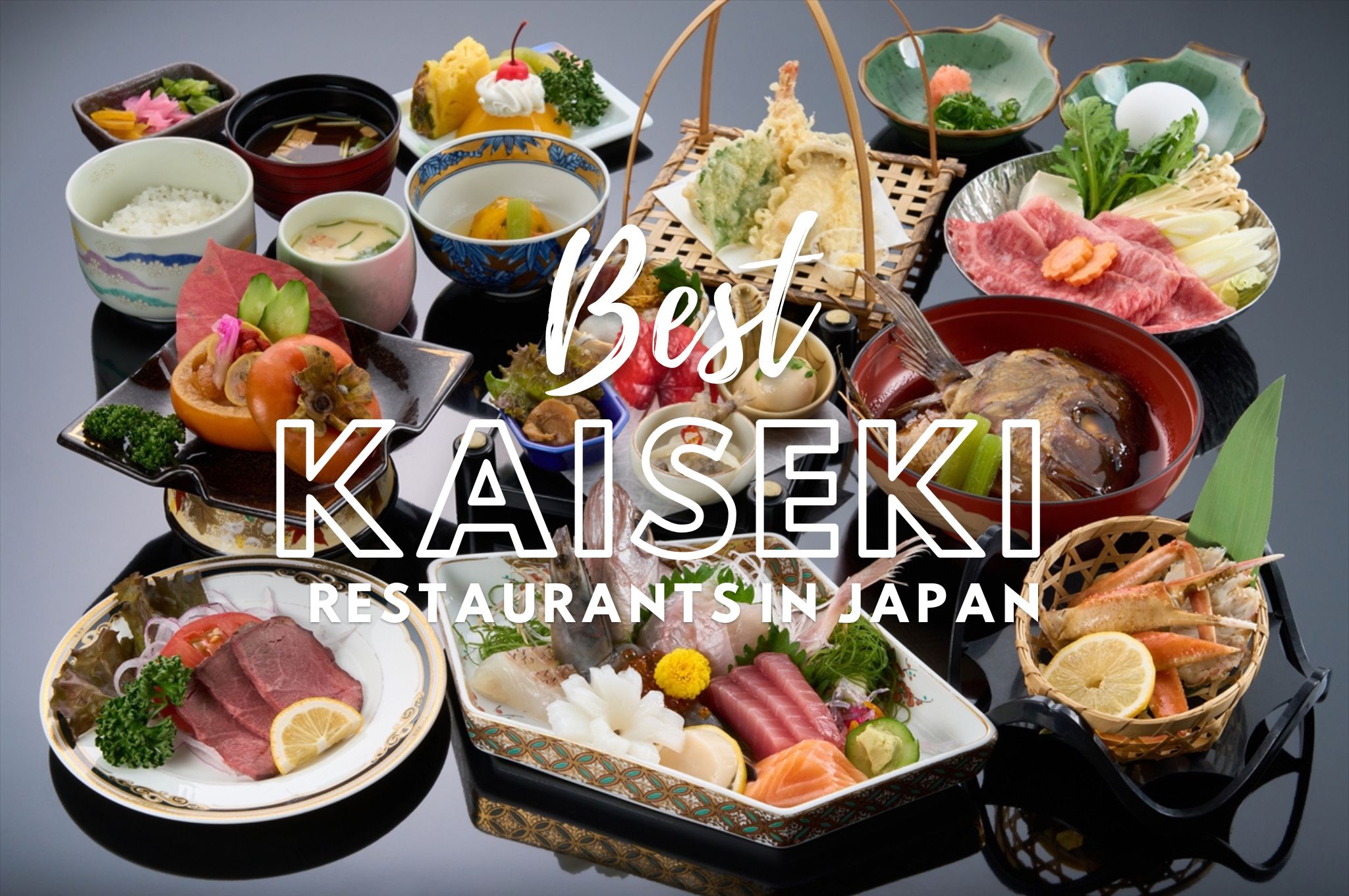 Japan is where the art of dining is elevated to new heights with each bite. It's no wonder that it's the country that absolutely dominates the prestigious Michelin guide, with the highest concentration of awarded restaurants. And when it comes to kaiseki, these refined multi-course meals that showcase some of the best features of traditional Japanese cuisine, eating becomes in a feast for the senses, each dish a harmony of the season's finest ingredients arranged with precision and presented like a work of art. From traditional establishments to innovative eateries, there are endless opportunities to experience the magic of kaiseki. Here, we make a selection of the country's best kaiseki restaurants among those that have received one or more stars.
---
1. Hanakoji Sawada (Hokkaido)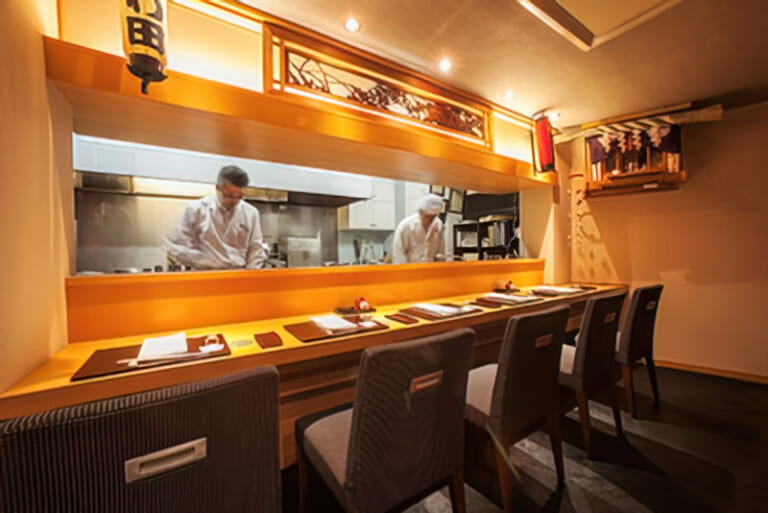 Hanakoji Sawada (花小路さわ田) a three-Michelin-starred Kaiseki restaurant located in Sapporo, Hokkaido, offers an Omakase experience featuring the finest local, seasonal ingredients. Under the culinary expertise of Chef Tomoya Kago, the restaurant elevates traditional Japanese cuisine to new heights while ensuring each menu is tailored to meet the individual needs and preferences of its guests. It's one of only three restaurants in Hokkaido to receive such recognition.
▶︎Make a reservation for Hanakoji Sawada here!
2. Iida (Kyoto)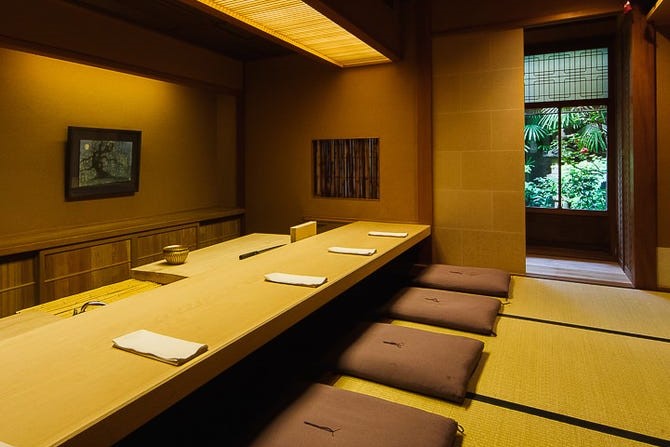 Iida (飯田) has been a premier example of classic Kaiseki cuisine in Kyoto since its founding in 2010. The dining atmosphere, steeped in timeless elegance, is further enhanced by the owner's passion for antique Japanese pottery, as each meal is served on plates and bowls with a rich history. However, securing a reservation can be a challenge as the restaurant is in high demand and reservations are often fully booked up to two years in advance. Plan ahead for a truly unforgettable culinary experience.
▶︎Make a reservation for Iida here!
3. Nakamura (Kyoto)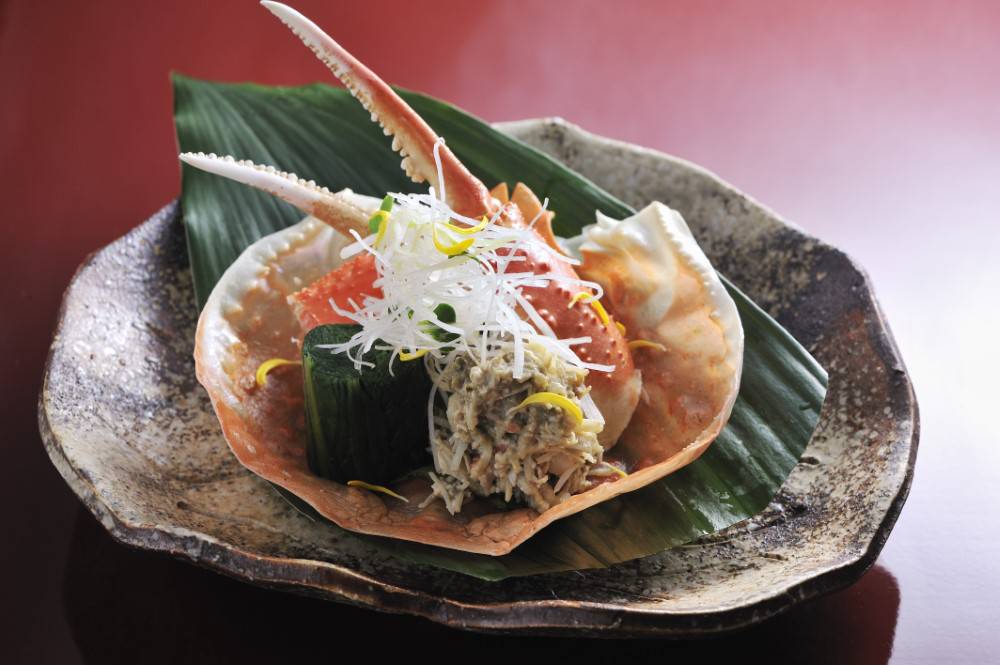 Nakamura (なかむら) is a culinary gem steeped in tradition and history. Six generations of master chefs from the Nakamura family have devoted their lives to preserving the restaurant's distinct and unparalleled flavor, representing the finest in traditional Kaiseki from Kyoto for the past 180 years. Today, Chef Motokazu Nakamura continues this legacy, showcasing the essence of traditional Japanese cuisine and solidifying Nakamura's place as both a local historical landmark and an international ambassador of Japanese gastronomy.
▶︎Make a reservation for Nakamura here!
4. Kashiwaya (Osaka)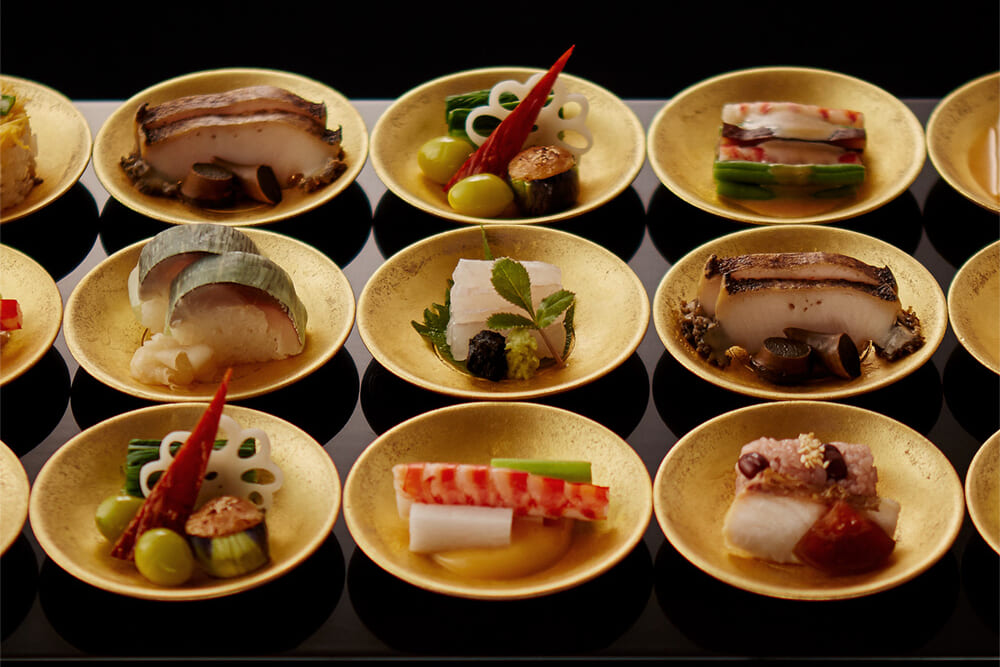 As if having 3 Michelin stars wasn't enough, Kashiwaya (柏屋) belongs to an even more select club of restaurants, those that have been awarded a green star thanks to their contributions to more sustainable cuisine. Chef Hideaki Matsuo has developed a menu that reflects the "story of the four seasons", incorporating sensibility and creativity into every dish, following the family traditions inherited from his father, the restaurant's founder. The restaurant embodies the essence of Japanese hospitality, including a tea room and a traditional garden, as a testament to the owner's love of tea ceremonies and Japanese culture.
▶︎Make a reservation for Kashiwaya here!
5. Mizai (Kyoto)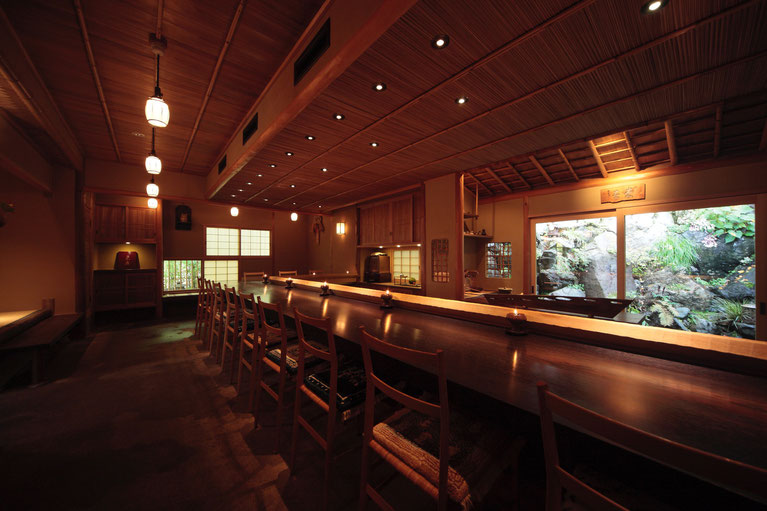 At Mizai (未在), a Kaiseki restaurant in Kyoto, chef Hitoshi Ishihara invites diners to indulge in a truly harmonious gastronomic journey. With a fresh spin on traditional cuisine, the meal is served simultaneously to all guests, fostering a sense of community at the table. But the delights of Mizai extend far beyond the succulent seasonal menu. The matcha green tea, made using holy water from the nearby Yasaka Shrine, elevates the experience to a spiritual realm, seamlessly blending flavor and tradition.
▶︎Make a reservation for Mizai here!
6. Jushu (Tokyo)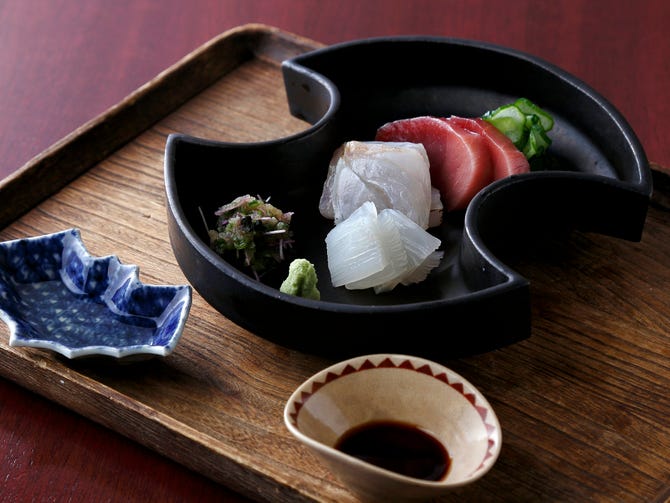 Jushu (壽修) is a hidden gem located in a quiet neighborhood. Its owner, Masao Sakizaki, offers a unique dining experience with a Kansai Kaiseki style featuring fresh vegetables, seafood, and Imari beef straight from his hometown of Saga. Upon arrival, a magpie, the symbol of Saga, warmly greets you, showcasing the charming essence of the region. Chef Sakizaki emphasizes the taste of freshly made dishes and focuses on minimal preparation to preserve the natural flavors of the ingredients. Pair your meal with local sake from Saga, expertly selected to complement the flavors of the cuisine.
▶︎Make a reservation for Jushu here!
7. Oryori Furukawa (Fukuoka)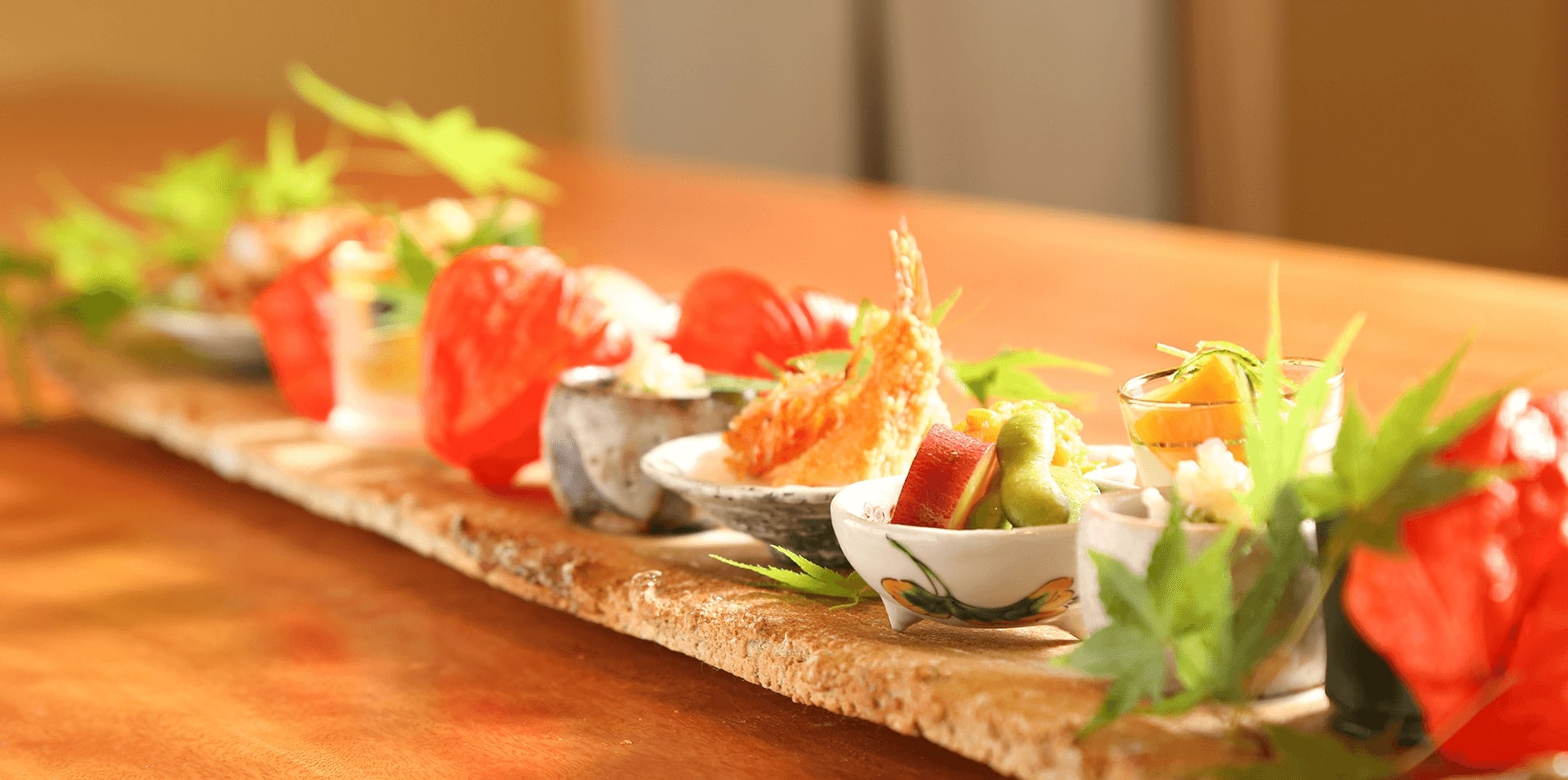 Oryori Furukawa (御料理 古川) is a standout restaurant in the heart of Fukuoka, serving traditional Kaiseki cuisine with a modern twist. The owner-chef, Makoto Furukawa, honed his skills at Osaka's renowned Aji Kitcho for 13 years before returning to his hometown to further refine his craft. His menu showcases the finest local ingredients, including seasonal produce from Yanagibashi Market, and incorporates local crafts such as Arita-ware porcelain and woven Hakata fabrics. The visually stunning "Hassun" course and the perfectly prepared rice dish are highlights of the dining experience. Chef Furukawa also offers a carefully curated selection of seasonal Japanese sake to complement his dishes and takes great care to personalize each meal and ensure customer satisfaction.
▶︎Make a reservation for Oryori Furukawa here!
8. Suginoi (Ishikawa)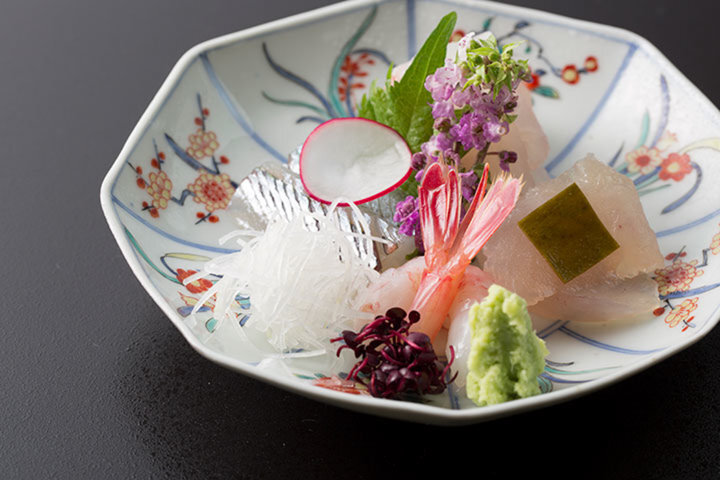 The 2-star Ryotei Suginoi (杉の井) is a Japanese-style restaurant located along the Saigawa River. Renovated from a late Meiji period mansion it features tatami mats in the Sukiya-zukuri and Shoin-zukuri styles. Second-generation owner, Koichiro Koshizawa, aims to offer a traditional dining experience that showcases Kanazawa's food culture. The restaurant uses fresh seasonal ingredients, such as seafood and mountain produce, and serves 20 kinds of Japanese sake and wine. There are several private rooms ranging in size to accommodate groups of 2 to 30 or more and the entrance opens to a 150-tsubo Japanese garden.
▶︎Make a reservation for Suginoi here!
9. Chakaiseki Nakahan (Fukuoka)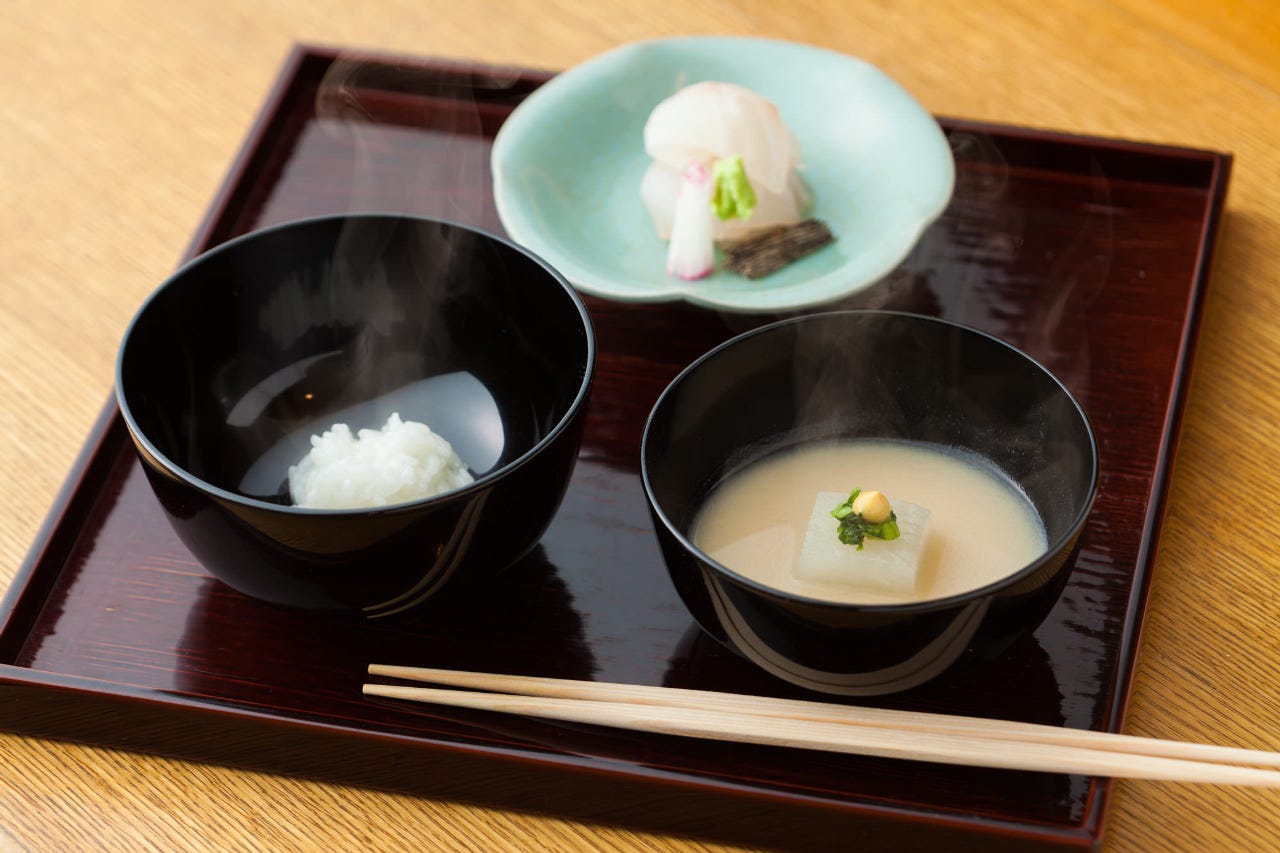 Chakaiseki Nakahan (茶懐石 中伴) is a renowned two-star kaiseki restaurant located in the heart of Nakasu that embodies the essence of Japanese culture through dishes inspired by tea ceremony, where the beauty lies in simplicity. The style mimics the traditional ambiance of a tea room, with only 8 counter seats available for an intimate dining experience. Delight in the delicate art of bonito flake shaving and rice cooked to perfection upon your arrival. Immerse yourself in the beauty of the seasons and the serenity of the world of tea.
▶︎Make a reservation for Chakaiseki Nakahan here!
10. Ryoriya So (Hokkaido)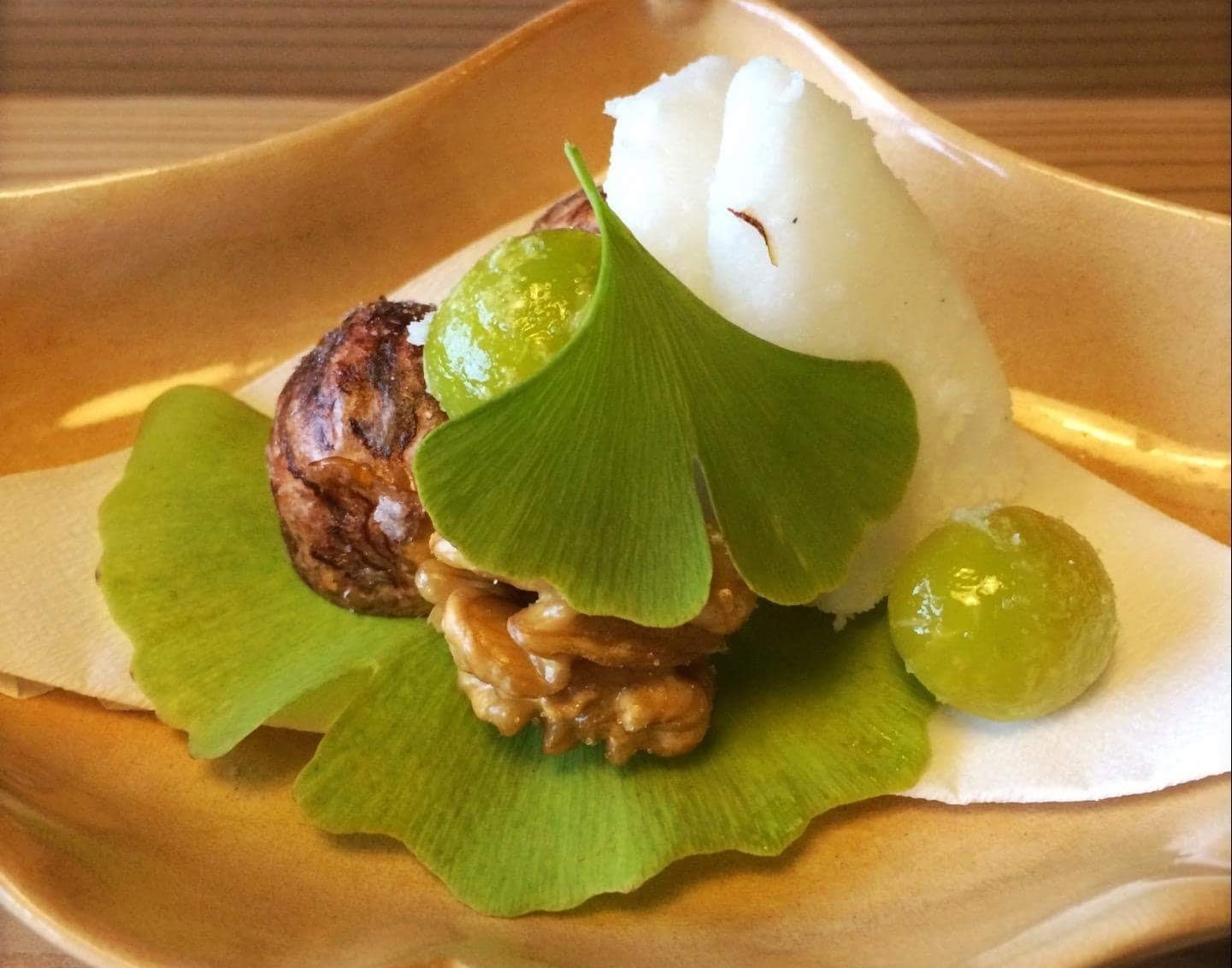 Ryoriya So (料理屋 素) is the brainchild of chef Takashi Anezaki, born and raised in Hokkaido and with a deep appreciation of top-quality local ingredients. His formative years were spent in Kyoto and Kagawa, after which he returned to open this restaurant in Sapporo in 2005. He places great emphasis on the simplicity of well-done cuisine without excessive theatricality, but also takes into account the origin of his clients as part of the culinary experience, going as far as including ingredients from said origins to honor their personal preferences. Seasons also play a big part in the crafting of each dish.
▶︎Make a reservation for Ryoriya So here!
---
▽Check more lists of best restaurants in Japan!▽
▽Subscribe to our free news magazine!▽

To get more information about restaurants in Japan, check out the following articles!
▽ Related Articles ▽
▼ Editor's Picks ▼
---