20 Best Anime of 2021
The list of best anime series aired in 2021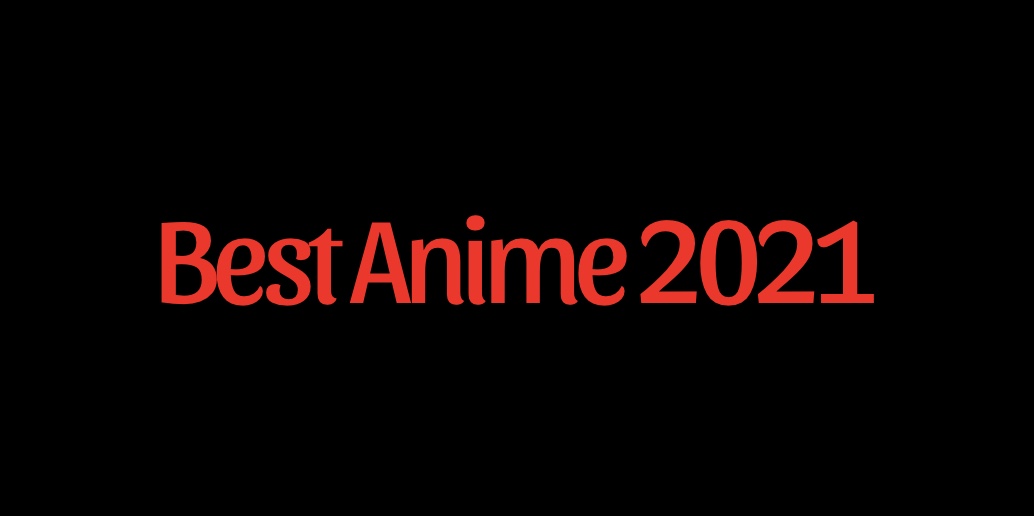 1. Odd Taxi
Odd Taxi is a worthy recipient of the best anime of 2021, categorized as mystery and thriller. It was aired on television as a brand new anime series that is adapted from nothing from April to June. The 13-episode unique animation was created by two studios P.I.C.S. and OLM together. Odd Taxi is set in Tokyo and focuses on a taxi driver named Odokawa, an anthropomorphized walrus character, and some shadowy incidents happening around him, which can also happen around you in the modern day. There are never intense battled with supernatural powers or heartwarming romance, however, you can enjoy the unpredictable story and the shocking last scene.
▶︎Check Odd Taxi on Crunchyroll right now!
---
You can check the latest list of best anime of 2022 here, too!
For those who are more interested in Japanese anime, here are further nice recommendations below!
▽Related Articles▽
▼Editor's Picks▼
---