Best Anime Movies 2021
List of Japanese Anime Movies in 2021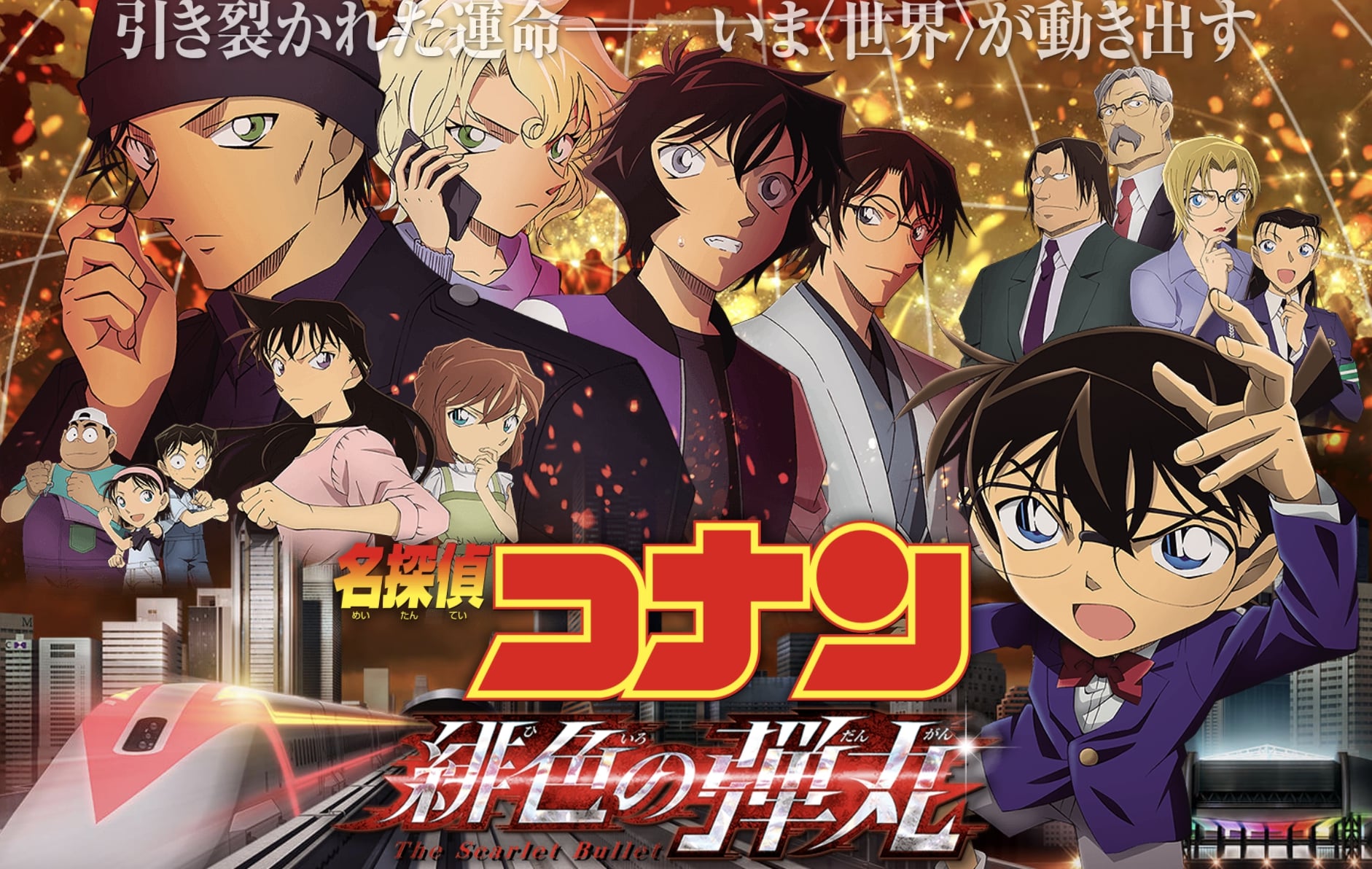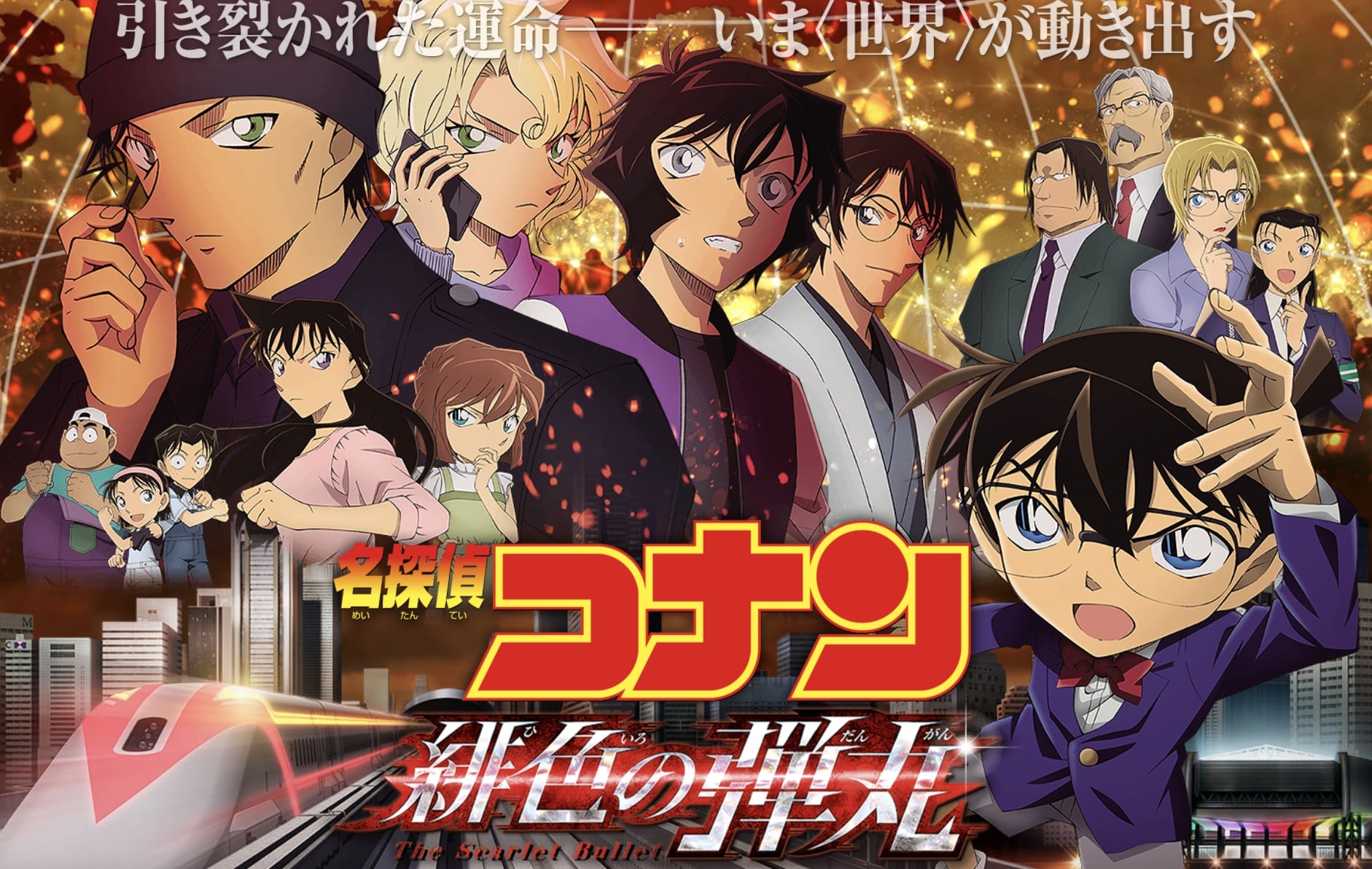 An anime or an animation is one of the most popular movie genres these days. Speaking of popular anime series, there are usually tens of episodes in a couple of seasons. However, an anime movie is easy to watch since many anime movies are completed within just 1-2 hours.
If you wonder which anime movie you should watch now, just follow the latest trends. Here is the list of upcoming anime movie released in 2021. This 2021 anime movie list will also help anime fans all over the world.
A large number of anime movies are released every year around the globe including famous brands such as Disney, Pixar, Marvel, DC, etc. while tens of quality anime movies come to the big screen in Japan.
In 2021, a variety of expected anime films are scheduled to be released: from the sequels of popular series to the brand new titles. Some anime movies that were scheduled to be released in 2020 have postponed till 2021 due to the spread of COVID-19.
▽Check the latest best anime movies released in 2023!▽
▶︎Check the 30 best anime movies of all time including the famous masterpieces and the recent films, too!
Seitokai Yakuindomo: The Movie 2 (劇場版 生徒会役員共2)
Release Date: 1st January, 2021
Gintama (銀魂)
Release Date: January, 2021
Pretty Guardian Sailor Moon Eternal The Movie (美少女戦士セーラームーン Eternal)
Release Date: 8th January, 2021 (1st half)/11th February, 2021 (2nd half)
ARIA The CREPUSCOLO
Release Date: March, 2021
Evangelion: 3.0+1.0 (シン・エヴァンゲリオン劇場版:||)
Release Date: March, 2021
Healin' Good Pretty Cure (ヒーリングっど プリキュア)
Release Date: March, 2021
Detective Conan The Scarlet Bullet (名探偵コナン 緋色の弾丸)
Release Date: April, 2021
BanG Dream! Episode of Roselia (劇場版 BanG Dream! Episode of Roselia)
Release Date: April, 2021
---