10 Yoga Studios in Tokyo with English Speaking Instructors
Yoga classes in Tokyo with English-Friendly Instructors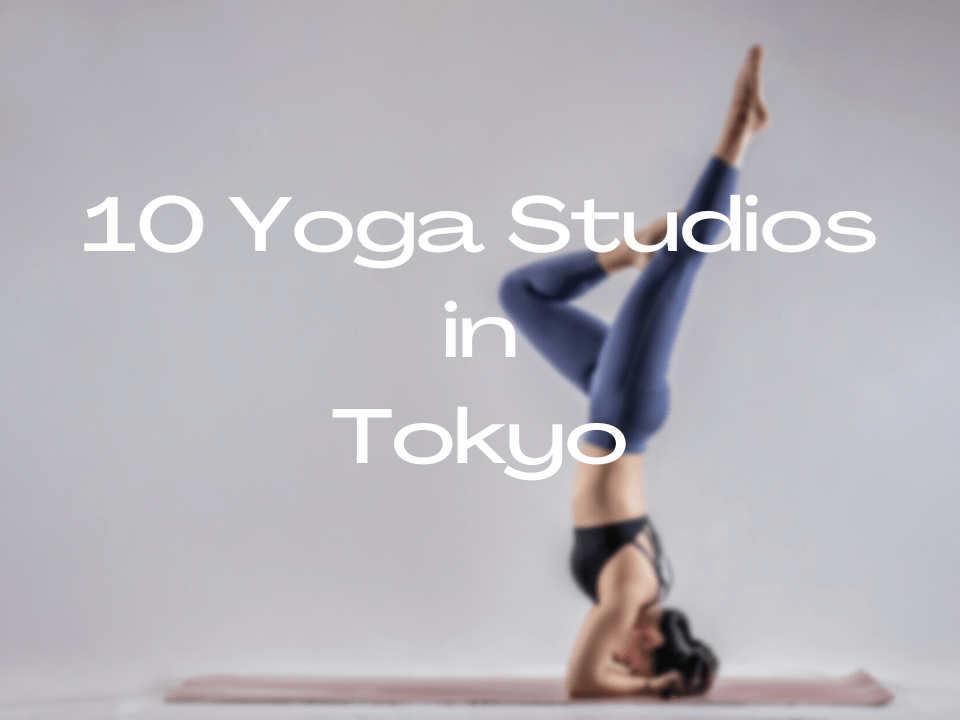 Are you a Non-Japanese who is looking for a Yoga Studio in Tokyo? Nowadays, Yoga studios are scattered everywhere, especially in big cities in Japan.
However, most non-Japanese usually have a hard time finding the right class for Yoga, especially if they are just starting out and do not know much of the Japanese language.
If you are one of these people, well, this article is for you! Here are some Yoga Studios in Tokyo with English instructors to help those beginners in their Yoga classes.
What are the benefits of Yoga?
Before starting with the list of yoga studios, here's a list of some of the benefits of practicing yoga. Yoga is much more than just stretching exercises and there is a good reason why it is so popular all around the world.
Increase flexibility, strength, and tone the muscle
Ease stress and anxiety
Improve your sleep
Improve your body posture
Reduce lower back pain
Helps stay healthy and physically fit
Boosts metabolism
Helps to keep you calm and relax
List of Yoga studios in Tokyo with English Instructors
Although yoga is popular in Tokyo, not all yoga studios provide services in English.
The following are our top 10 picks for yoga studios in Tokyo that provide English-speaking services as well as English-speaking Instructors. I hope there's one that appeals to your needs!
1. Nami Yoga Studio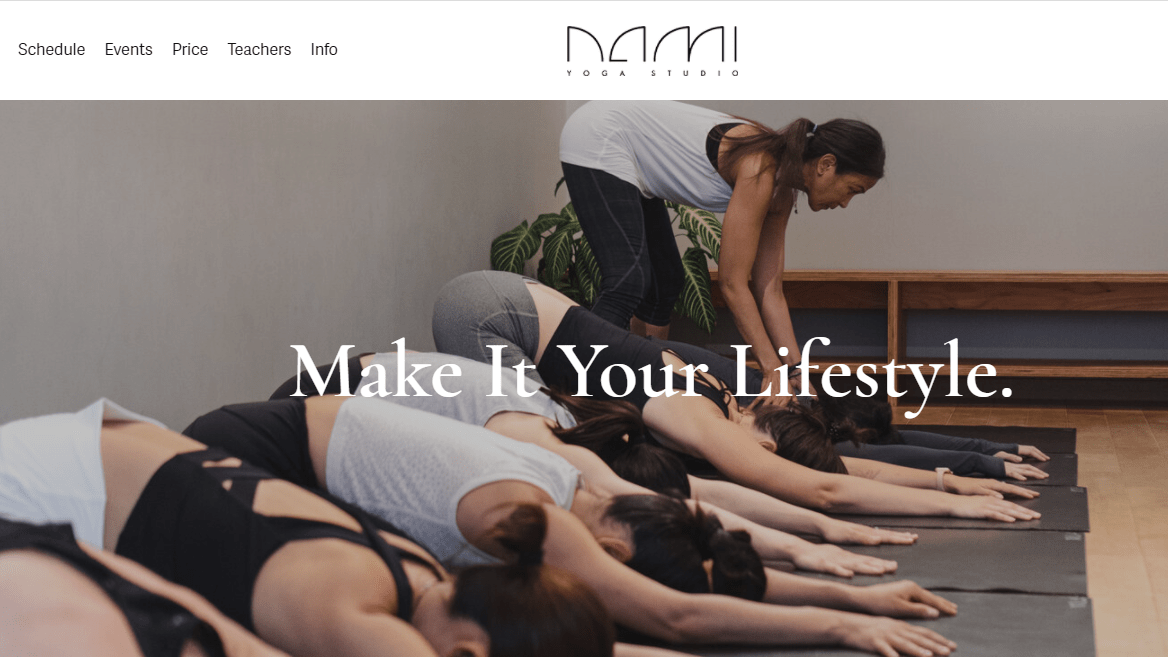 The first yoga studio on our list is Nami Yoga Studio.
This is a great local studio. The instructor was very impressive. she spoke great English and Japanese. She was also very friendly and welcoming.
It is located just 5 minutes walking from Akasaka-mitsuke station (赤坂見附駅) which is a very centric location in Tokyo.
Regarding the schedule, it depends on the instructor, but there are 10 instructors and most of them can speak English.
Classes take somewhere from 45 – 75 minutes, and some classes are at the studio while others are done online.
The cost for one class is 3,500 yen, however, they offer multi-session packages that are cheaper.
2. Bikram Yoga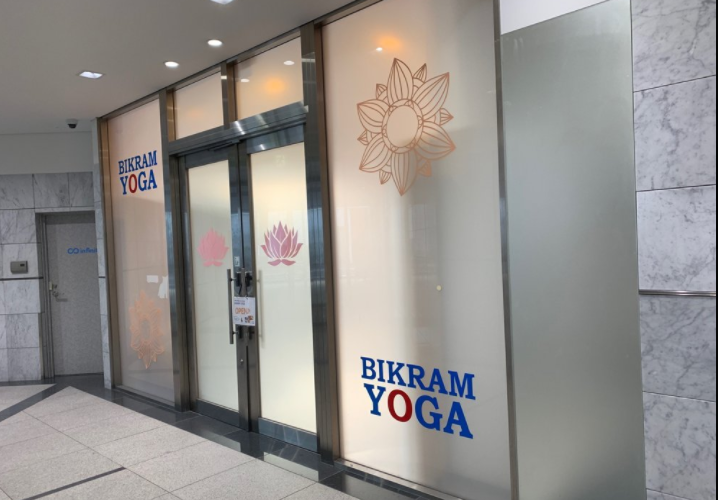 Bikram yoga is a studio that offers classes in both English & Japanese.
Bikram is a type of hot yoga. Classes are 90 minutes long and consist of a repetitive sequence of the same 26 poses.
Some of the benefits of Bikram yoga include weight loss, increased strength and flexibility, elimination of toxins and improved posture.
This is another yoga studio that has a great location, being just 5 minutes away from Shinjuku station.
3. Akira Studio

The next studio on this list is Akira Studio, which is also a Bikram yoga studio.
This yoga studio is very friendly and offers classes in both English & Japanese. They usually have at least one English language class daily.
The studio is not very big so booking online/ email is important before arriving.
The towel and mat are included in the drop-in fee. Great place to do hot yoga if you are visiting Tokyo.
4. Yoga Jaya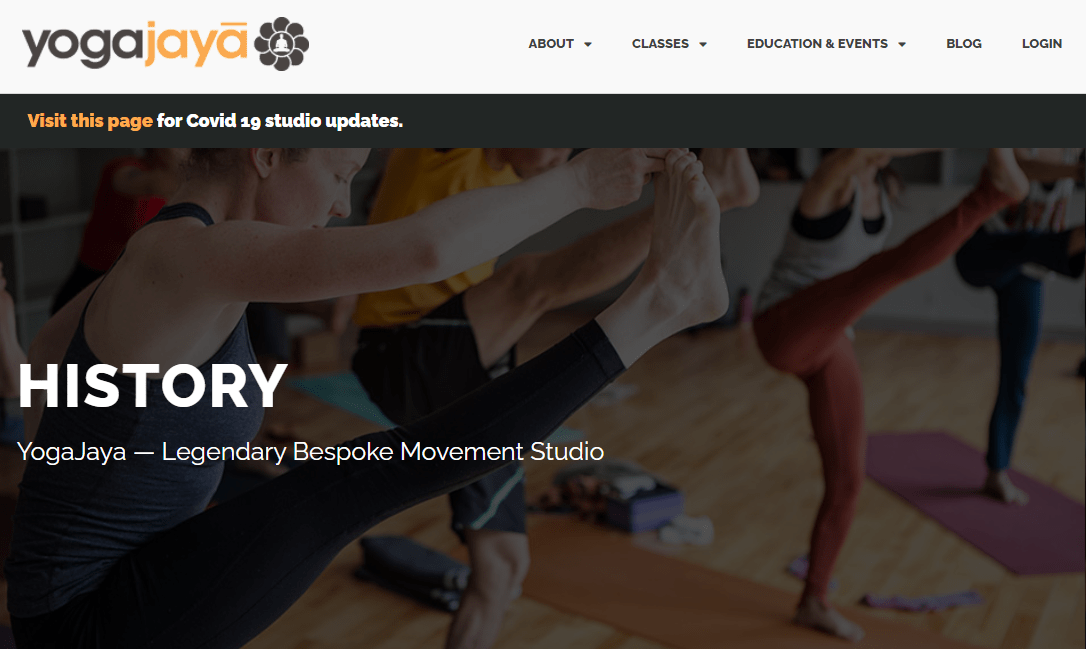 Yoga Jaya, located in Ebisu, is one of the most popular Yoga studios in Tokyo.
Most of the instructors speak both English and Japanese. The vibe is very friendly and lively in the studio.
Advance booking is advised if you're interested.
The place is located right between Ebisu station and Daikanyama station.
5. Under the Light Yoga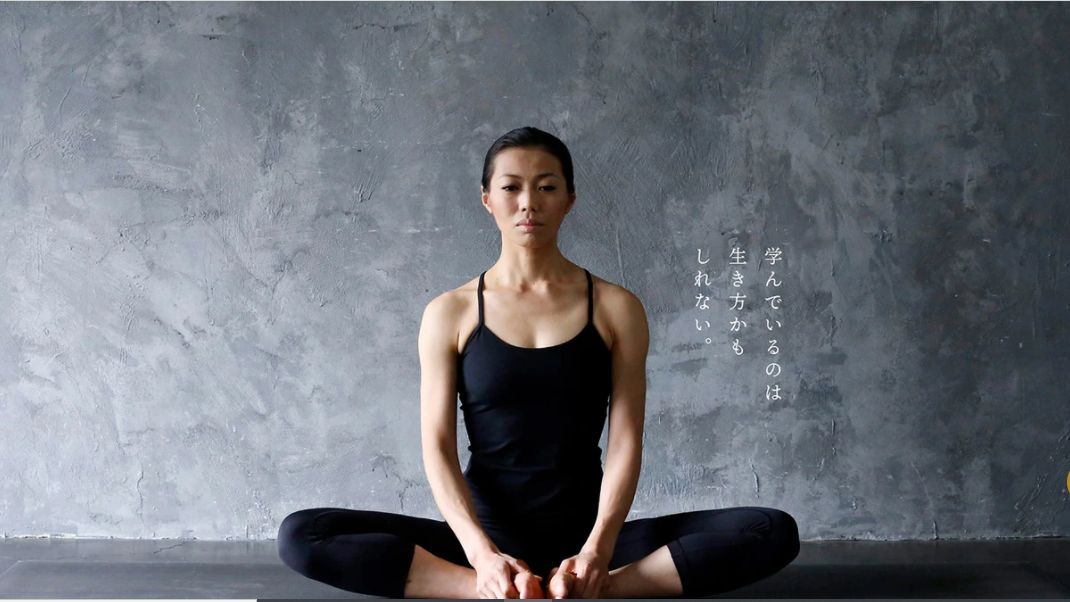 Under the Light Yoga (UTL) is also one of the most English-friendly Yoga studios in Tokyo.
Located just 3 minutes away from Yoyogi Station, most of the instructions in this studio are in Japanese. However, the instructors are willing to translate it if needed. Online classes are also available if you're interested.
The schedule is different depending on the day. Usually, the first class starts around 6 a.m. or 7 a.m. and the last class starts at 8.30 p.m.
Regarding the cost, drop-in classes are 3,000 yen, four classes valid up to 3 months is 9,000 yen, and ten classes valid up to 4 months costs 21,000 yen.
6. Yoga Tree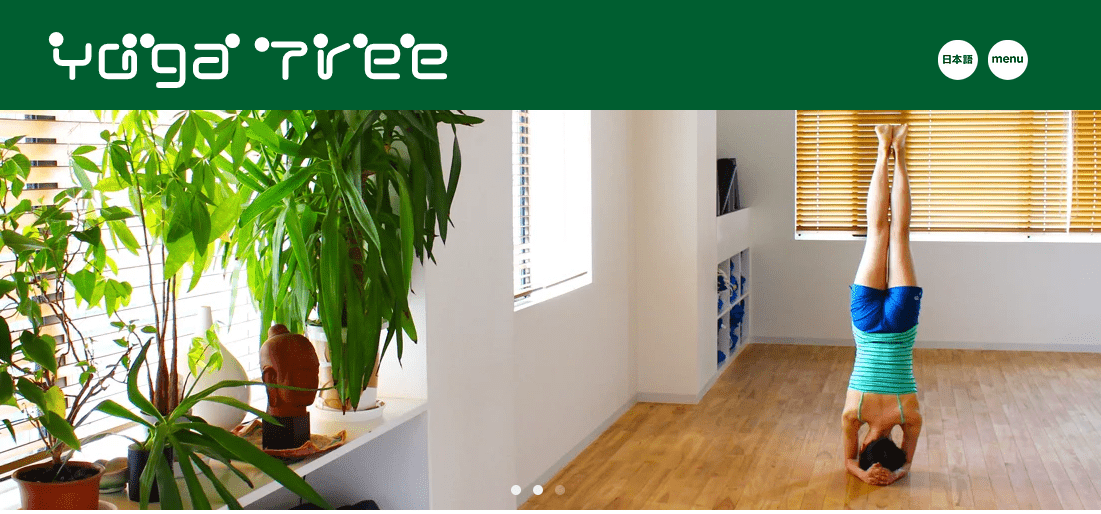 Yoga Tree is a studio accessible to people of all levels of Yoga.
They are located just 2 minute's walk from Hiroo station and they offer classes in both English and Japanese.
No initial membership fee is needed and drop-ins are most welcome (3,000Yen). They also have a package of five classes which is 12,000 yen, and a 10-class package which is 22,000 yen.
Online classes are also available.
Regarding the schedule, it is different depending on the day and reservation.
7. International Yoga Center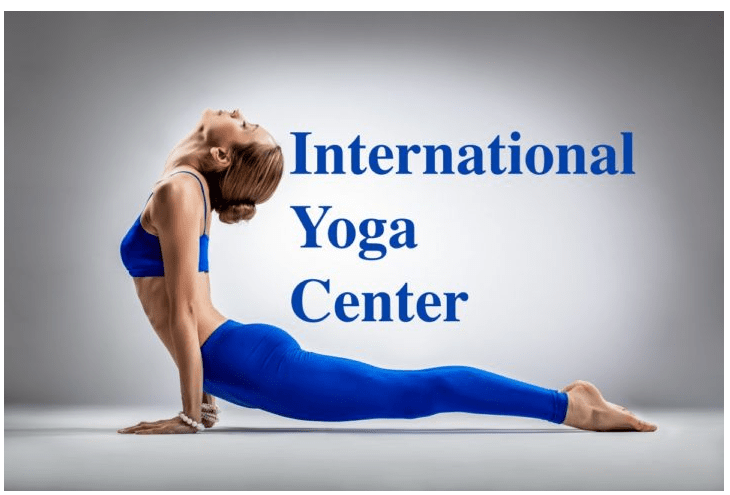 International Yoga Center (IYC) is a sanctuary providing breathing space in the midst of the bustle of Tokyo city life.
It continues to spread a variety of Hatha Yoga practices of cleansing mind and body with yearly retreats in Japan and Abroad.
It also offers numerous classes at different Tokyo locations as well as zoom classes which are available depending on your schedule.
Costs go from "drop-in classes" which are 3,300 yen to "20 ticket packages" which are 35,200 yen. All tickets valid for 4 months and can be used at all IYC studio branches. No reservation, No annual fee, No initiation fee.
8. Sun and Moon Yoga

Sun and Moon Yoga is another English-friendly yoga studio in Tokyo.
The instructions for how to do are all in English and lasses are available in all levels from beginners to advance.
The cost of sessions starts from "Drop-in" sessions (3,000 yen) to "10 classes within 3 months" package (18,000 yen).
Online class are available with reservation.
Classes are available every day and the starting time depends on the day of the week.
9. Mint Mat Yoga Studio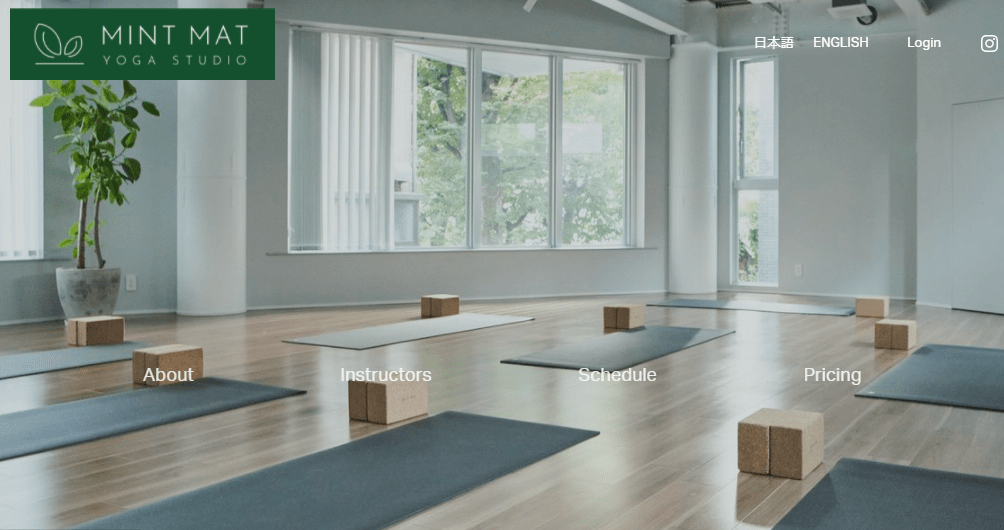 Mint Mat Yoga Studio is a studio that offers enjoyable yoga classes with English instructors.
The studio is open to all genders and all levels of classes (from beginner to advance).
Nice ambiance surrounded by green and very quiet. Classes are available every day with a starting time depending on the day of the week.
Cost options include: Trial ticket (2,200Yen), Drop-in ticket (3,850Yen), 5 tickets/2 months validity (16,000Yen). Yoga mat rental available for (300Yen). Private classes are also available start from 12,000Yen per person.
10. Yoga in English with TOM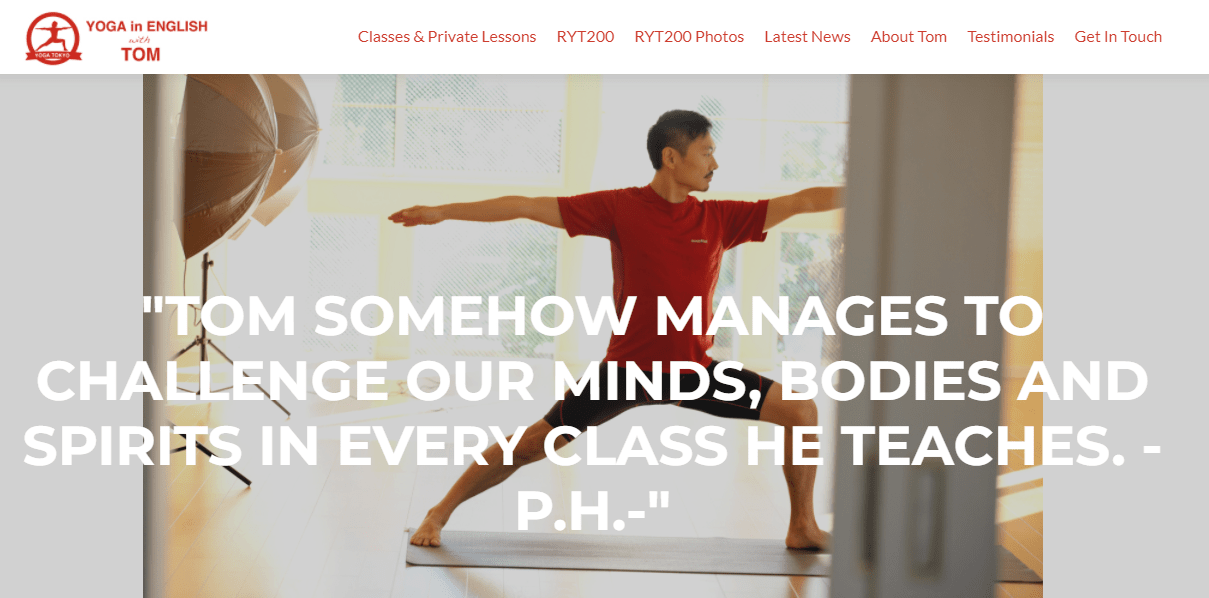 Born in Japan and raised in Chicago, Tom focuses on meditation in movement using body and breath.
His instructions during sessions are in English and Japanese, and his classes are to reduce stress and help you learn to relax.
Group classes (in English) at IYC Omotesando cost from 1,760 yen and Private lessons start from 9,000 yen. Corporate class/ workshop-stress management course are also available.
---
We hope this article can help you find the English yoga class that's best for you. For more related articles, you can visit our website.
▽Related Articles▽
▼Editor's Picks▼
---