Facts about Cherry Blossoms in Japan
Cherry Blossoms in Japan : Things to Know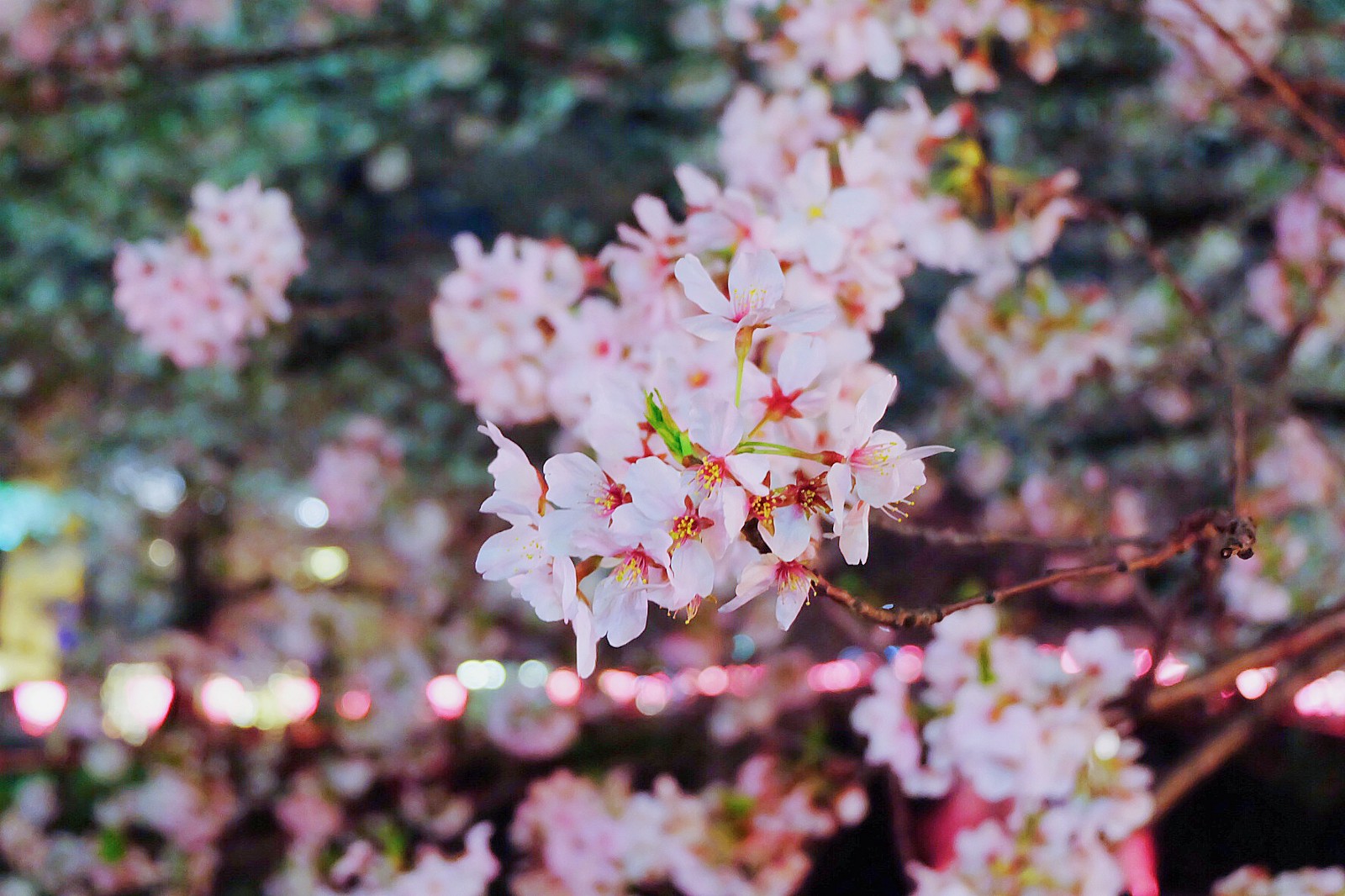 Some say it's the most wonderful thing to see in the country. Find out the important fact about cherry blossoms (SAKURA) in Japan, and get ready for the spring!!
Japan is about to welcome the most beautiful season of the year. Cherry blossom ("Sakura" in Japanese) is one of the most gorgeous, beautiful and fascinating sights you can see on the planet. As much as we love Japanese cherry blossoms, how well do we know about it??
So, when did cherry blossoms start in Japan??
Cherry blossoms have been a symbol of Japan for many centuries. Accordingly the history of cherry blossoms in the country started hundreds years ago and from 8th century, people started enjoying cherry blossom viewing ("Hanami" in Japanese). Since then, people have been obsessed with this pretty pink flower and Hanami is now one of the biggest seasonal customs in Japan.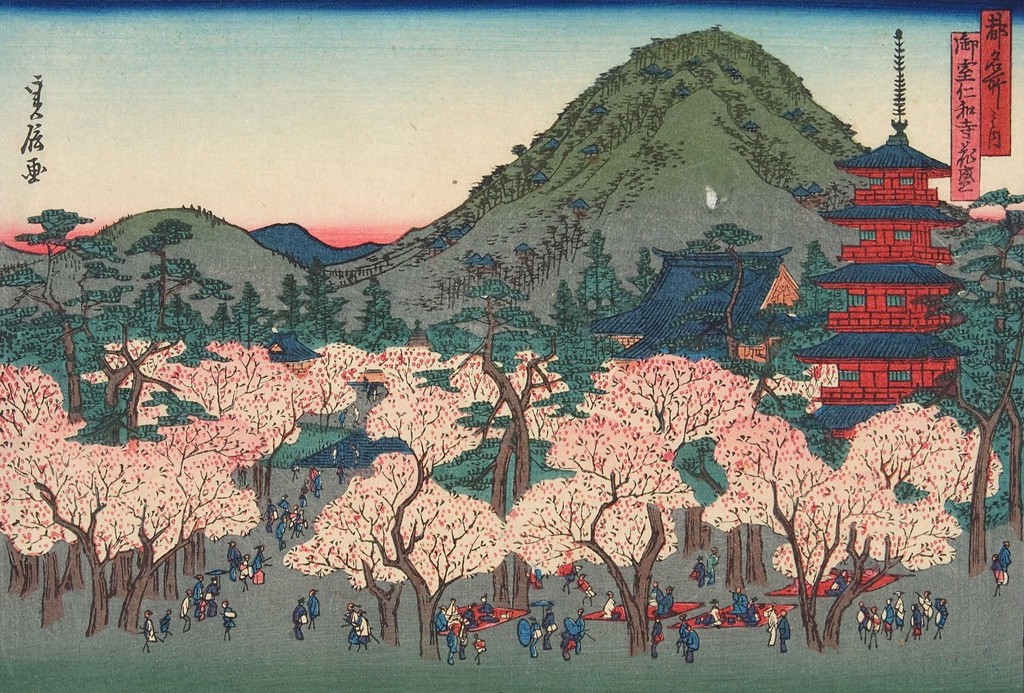 Hanami is not only about watching beautiful cherry blossoms but also gathering with friends, families and colleagues, and having a good time together. Many Japanese enjoy a picnic under the cherry blossoms, eat, get drunk and viewing flowers at night ("Yozakura" in Japanese).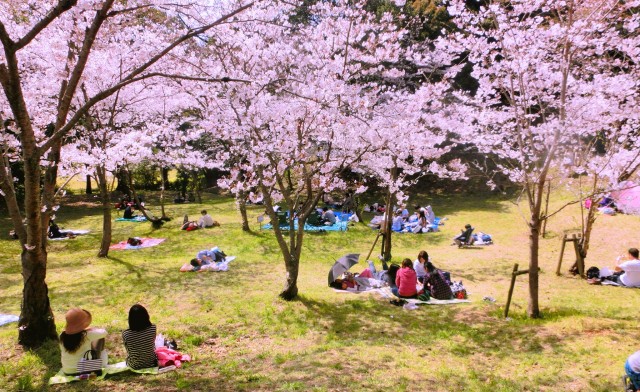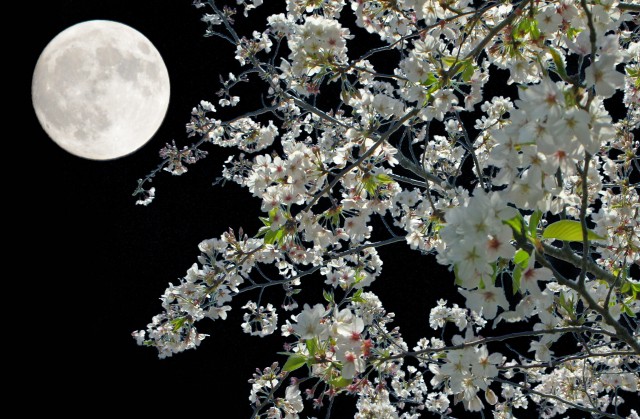 Apparently, there are over 200 kinds of cherry blossoms exist in Japan and the most common one is called "Somei Yoshino", which most of you may recognize it as cherry blossom, the one has pale pink petals. Other common kinds of cherry blossoms are "Yaezakura" which has thick bright pink petals and bloom few weeks later than Somei Yoshino, and "Shidarezakura" which is also called weeping cherry blossoms.
Shibazakura (pink moss) is another popular spring flower, which are not exactly kind of cherry blossoms but often described as "lawn cherry blossoms" and blooms in April to May.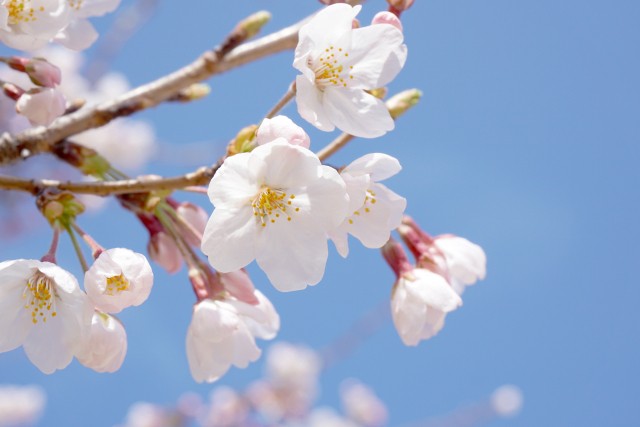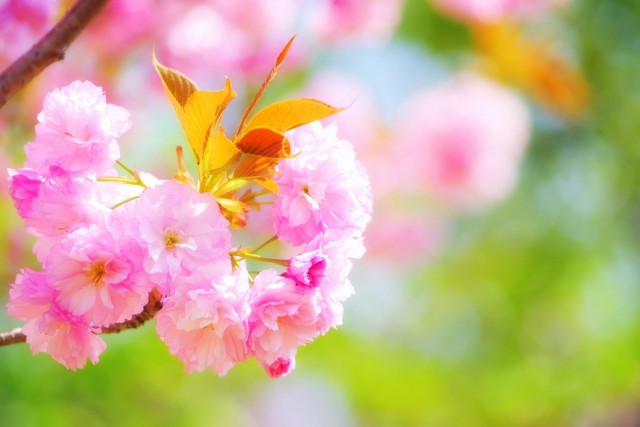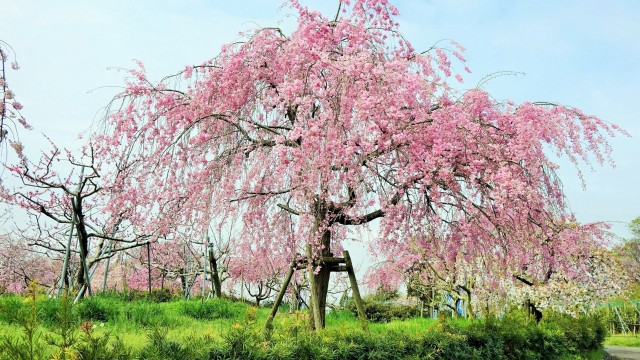 Recently, cherry blossoms attracts not only Japanese people but also foreign people. It's now the top attraction of the country. The cherry blossom season is the most popular time to visit Japan as many travellers dream to capture the best scenic view of the country.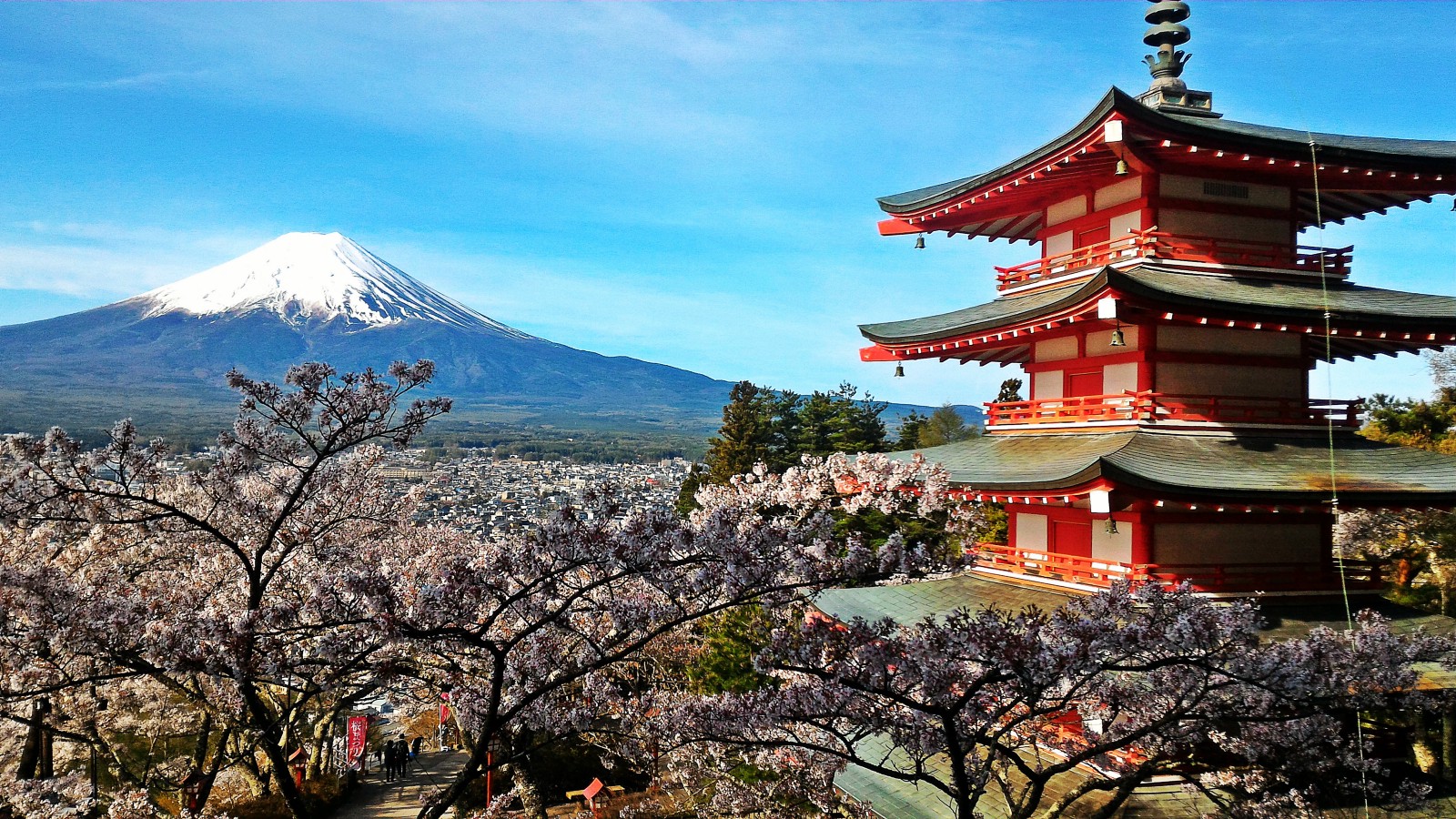 Cherry blossoms season starts usually from late March in the most of parts in Japan and continue till early to mid April. Though, in the northern part of Japan, it's usually 2–3 weeks later.
The best viewing time (full blooming) starts 5–7 days after the first blooming, then about another 7 days later petals start falling down. The viewing time maybe shorter by the effect of strong wind or rain unpredictedly.
Please check the cherry blossom forecast from the link below:
During cherry blossom season, the whole country literally turns into Sakura themes. As well as cherry blossom flavour desserts and drinks at many cafes, there are numbers of limited Sakura designed items including the famous Starbucks Japan Sakura Collections. Enjoy shopping cherry blossom goods in Japan!
So are you ready to see the most wonderful cherry blossom views this spring?? Check out the best scenic spots for viewing in Japan chosen by Japan-Wireless!
▽Related Articles▽

---