Best Places for Cherry Blossom Night Viewing in Japan
Enjoy YOZAKURA, light-up cherry blossoms at night!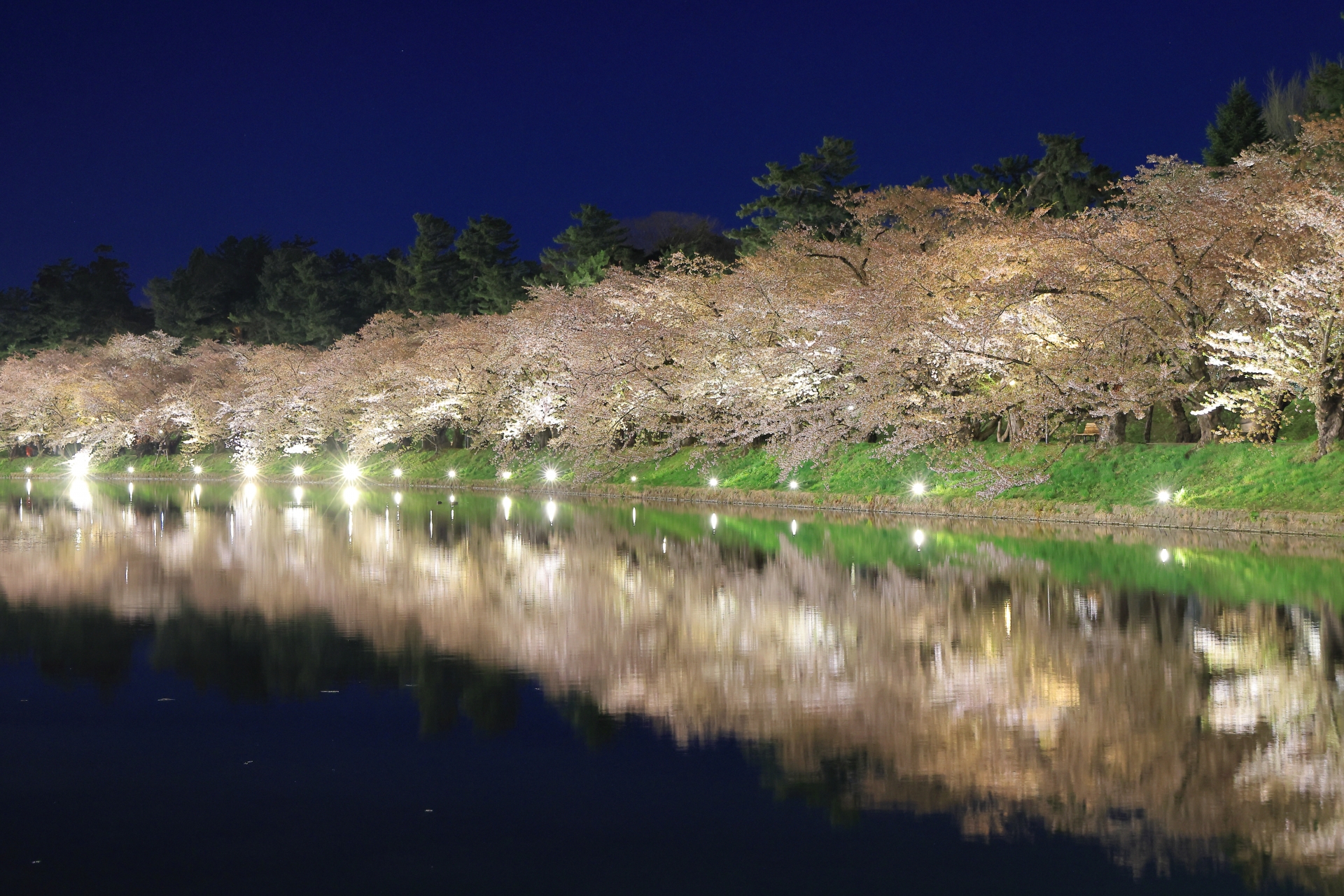 Cherry blossoms at night is called "Yozakura (夜桜)" in Japanese. People enjoy viewing cherry blossoms not only during day but Yozakura viewing is also very popular during the season. Most of famous cherry blossom viewing spots in Japan hold light-up event along with festivals, offering another beautiful part of cherry blossoms.
Here are 5 most recommended night viewing spots in Japan you shouldn't miss this spring!
---
1. Hirosaki Park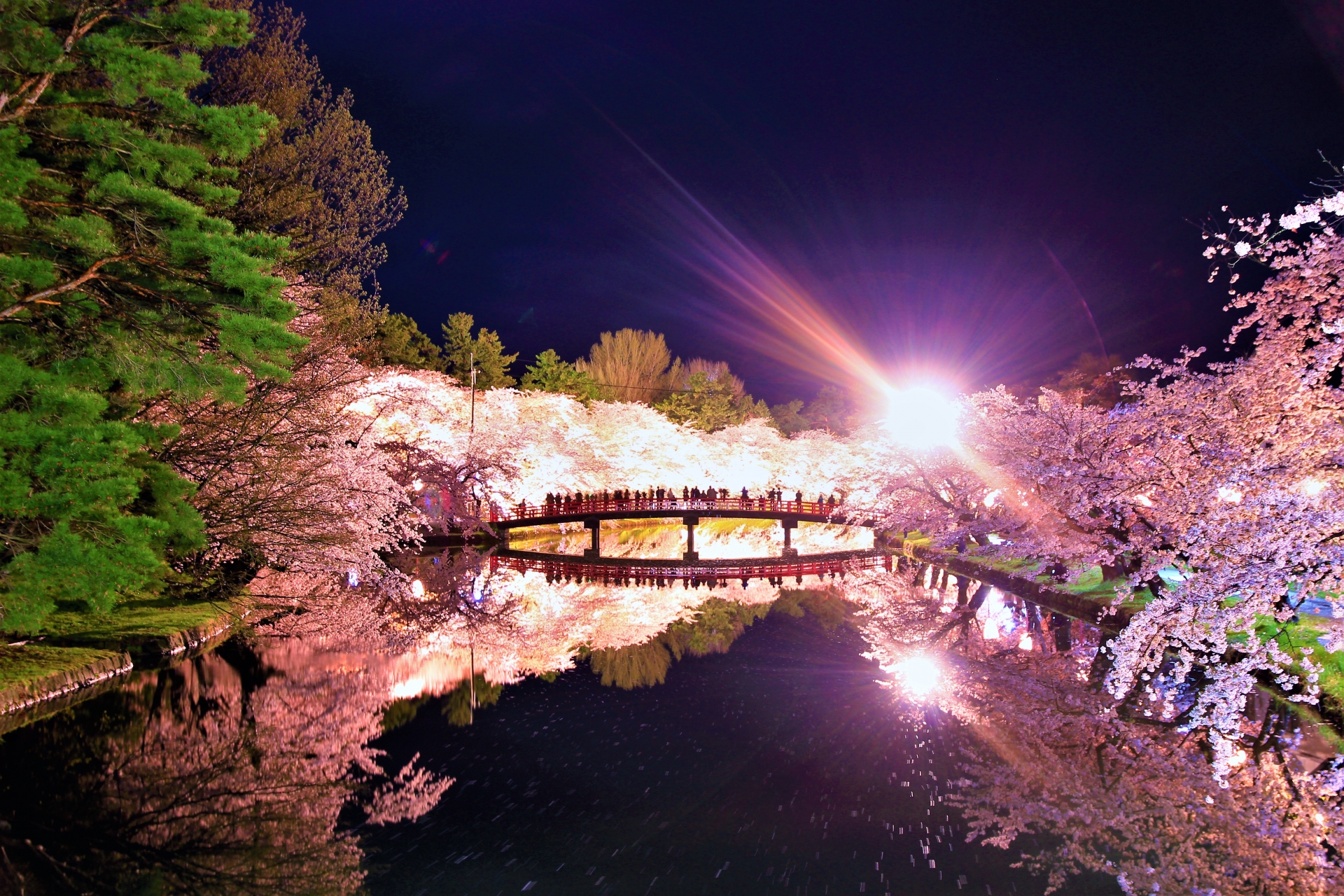 Counted as one of the best night viewing spots of cherry blossoms in Japan. When it comes to cherry blossoms, Hirosaki Park in Aomori prefecture can not get any better. Visitors can enjoy the large numbers of cherry trees, the view with castle, amazing light-up by night and pink petals after falling.
▽more info▽
2. Takada Castle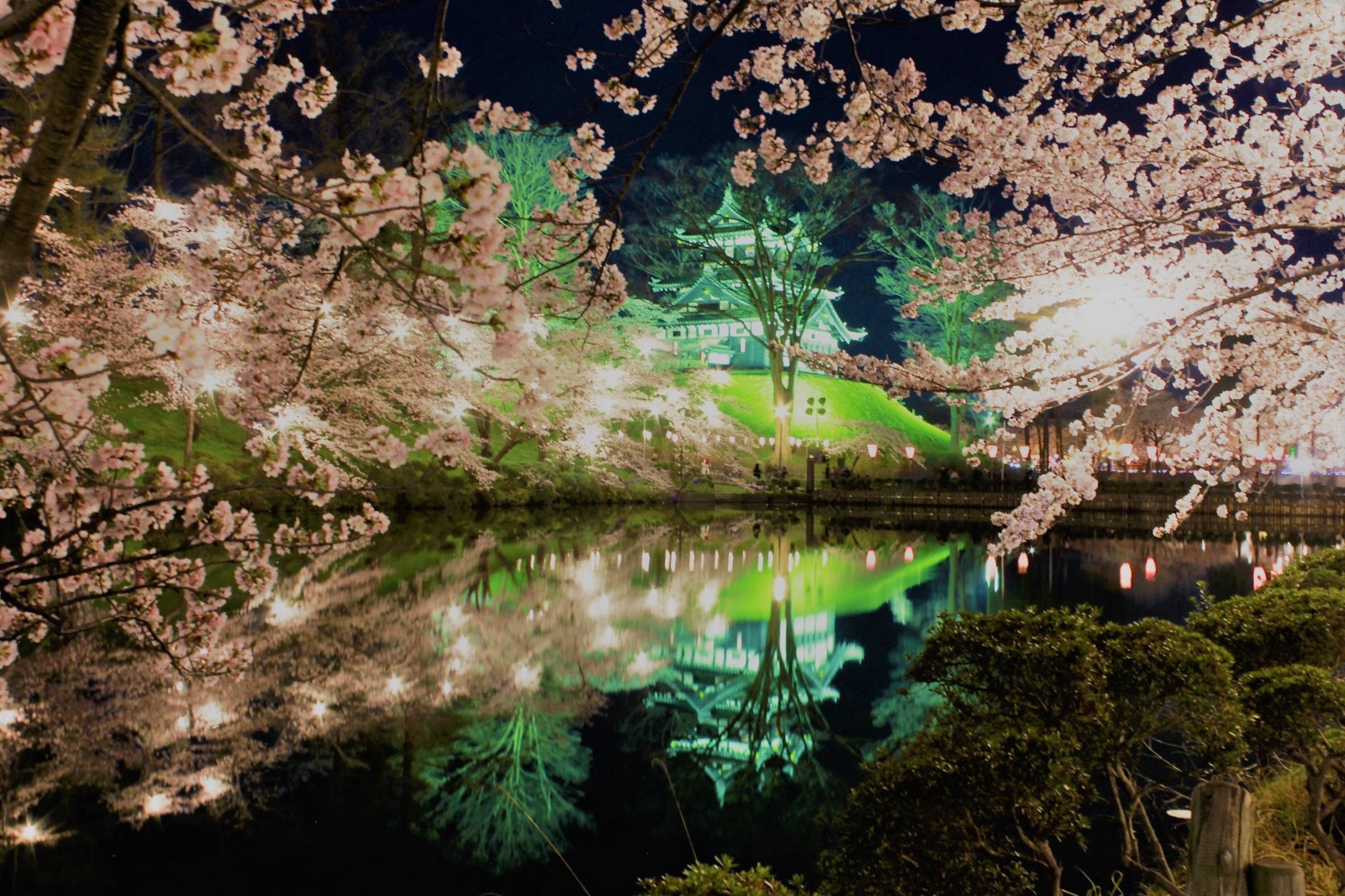 Another one of Japan's three best night viewing spot, Takada Castle is located in Niigata prefecture. Holding traditional Night Sakura Viewing festival with over 4,000 cherry trees and 3,000 lanterns. As well as the magnificent view with the castle, visitors enjoy the 300m Sakura tunnel.
▽more info▽
3. Ueno Park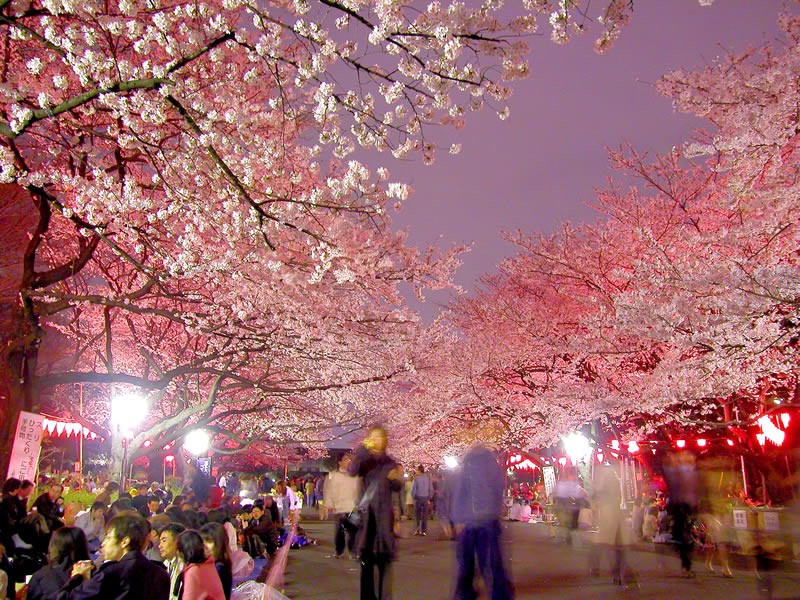 Ueno Park is the most popular spots for cherry blossom viewing in Tokyo and the last one of the three best night viewing spots in Japan. Visitors enjoy having picnic under the trees all day long and there are other attractions in the park such as zoo, museums and shrines.
▽more info▽
4. Sagami Lake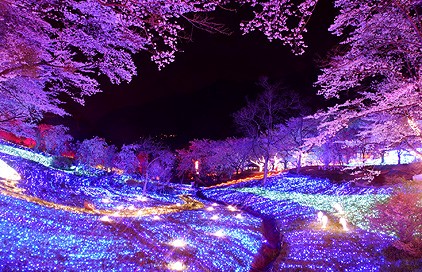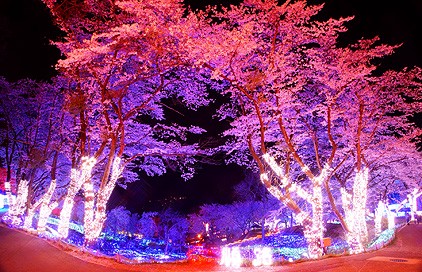 Sagami Lake holds the biggest winter illumination festival in Kanto area during winter and it prolongs till cherry blossom season. Enjoy the collaboration of over 2,000 cherry trees with 5 million LED lights by night!
▽more info▽
5. Maruyama Park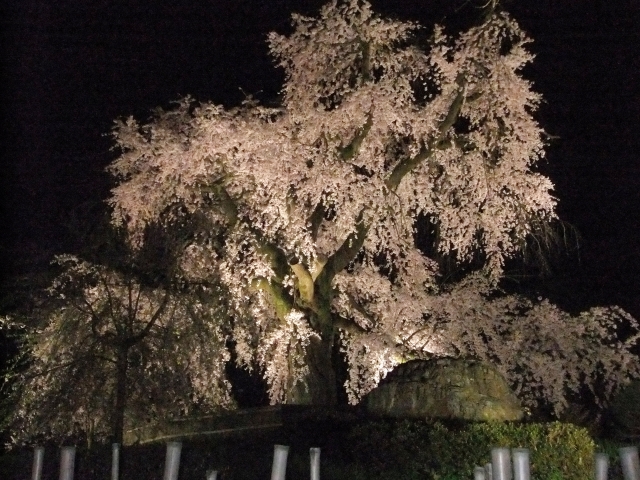 Maruyama Park is considered as the best night viewing spot in Kyoto area. The 86,000 m2 park holds various kinds of cherry trees including 12m high weeping tree. During the season, there are numbers of food stalls and seats for visitors and night light-up until 1 am.
▽more info▽
↓↓↓More information of Cherry Blossoms in Japan ↓↓↓
▽Related Articles▽
▼Editor's Picks▼
---