Kyoto's Top 10 Instagram Worthy Spots 2021
10 best photography spots in Kyoto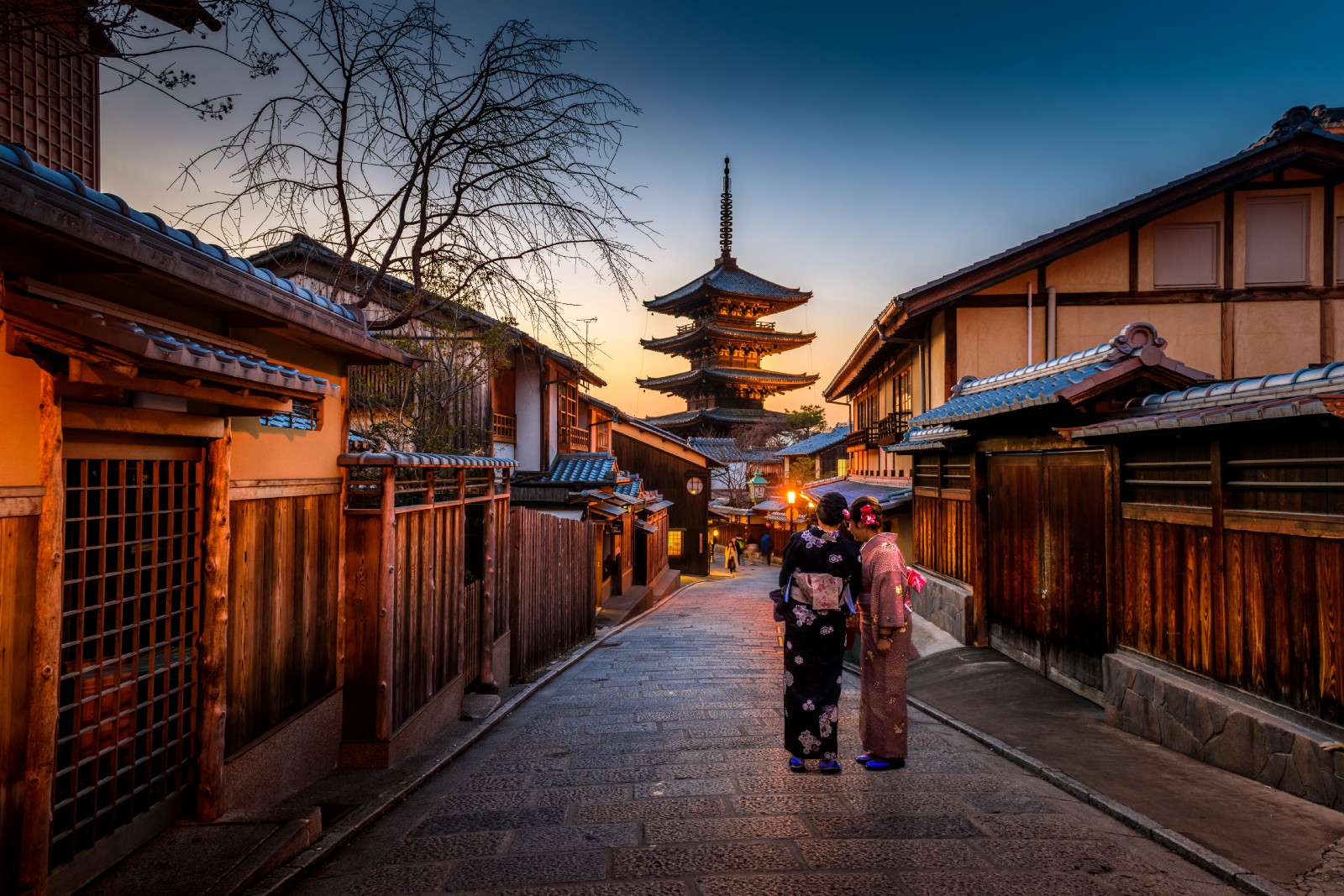 Are you looking for the best places to take photos in Kyoto? If you're interested in Kyoto or planning your trip to this rich cultural and historical city, I highly recommend you check out my list of the best photography spots in Kyoto!
---
Kyoto is an incredible and amazing city. It has been Japan's imperial capital for over 1,000 years. Full of temples, shrines, parks and markets that are most of tourists' favorite, all located here. You won't run out objects to capture the fantastic shots of beautiful things and locations here in Kyoto, and it's one of the most ideal cities for Instagram in the world.
Prepare your camera battery, extra memory cards and your heart. So without further delay, here is my list of best photo spots in Kyoto! Let's pose and shoot with your camera! Hope it will deliver substantial value to you 🙂
---
-Fushimi Inari Taisha Shrine (伏見稲荷大社)/Fushimi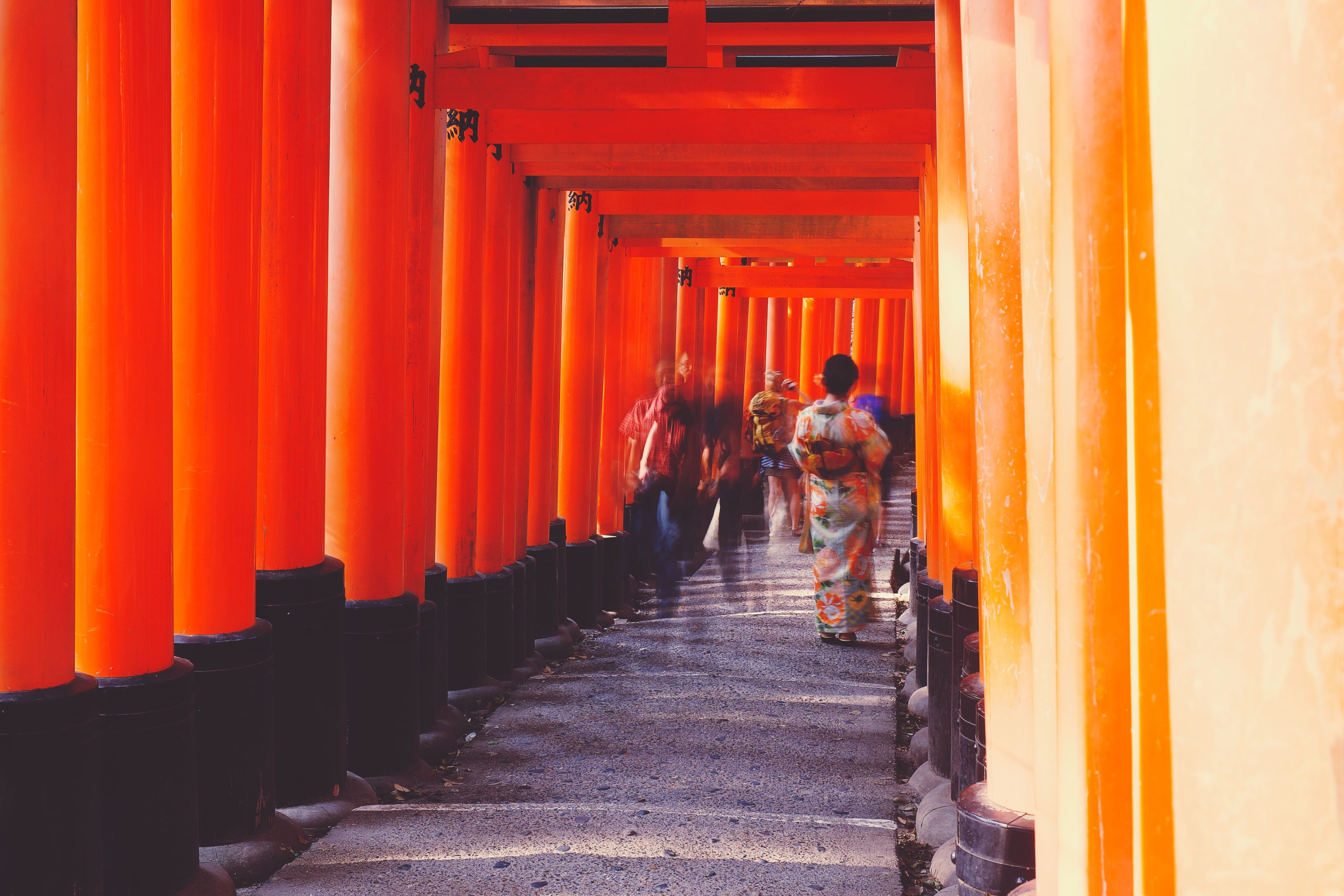 More info:
Fushimi Inari Taisha: Kyoto's Most Visited Shrine by Foreign Visitors!
-Araki Shrine (荒木神社)/Fushimi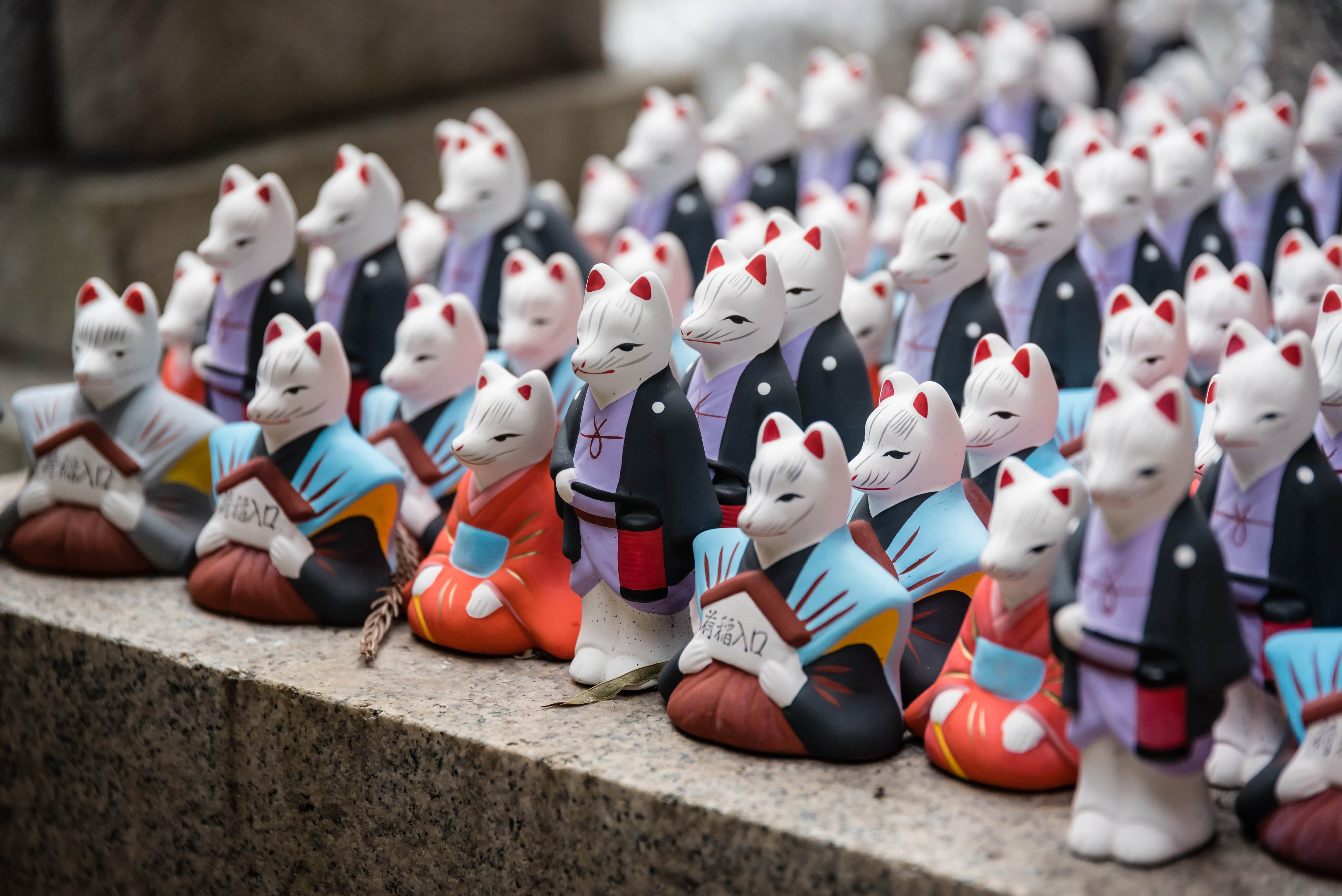 -Shojuin Temple (正寿院) / Ujitawara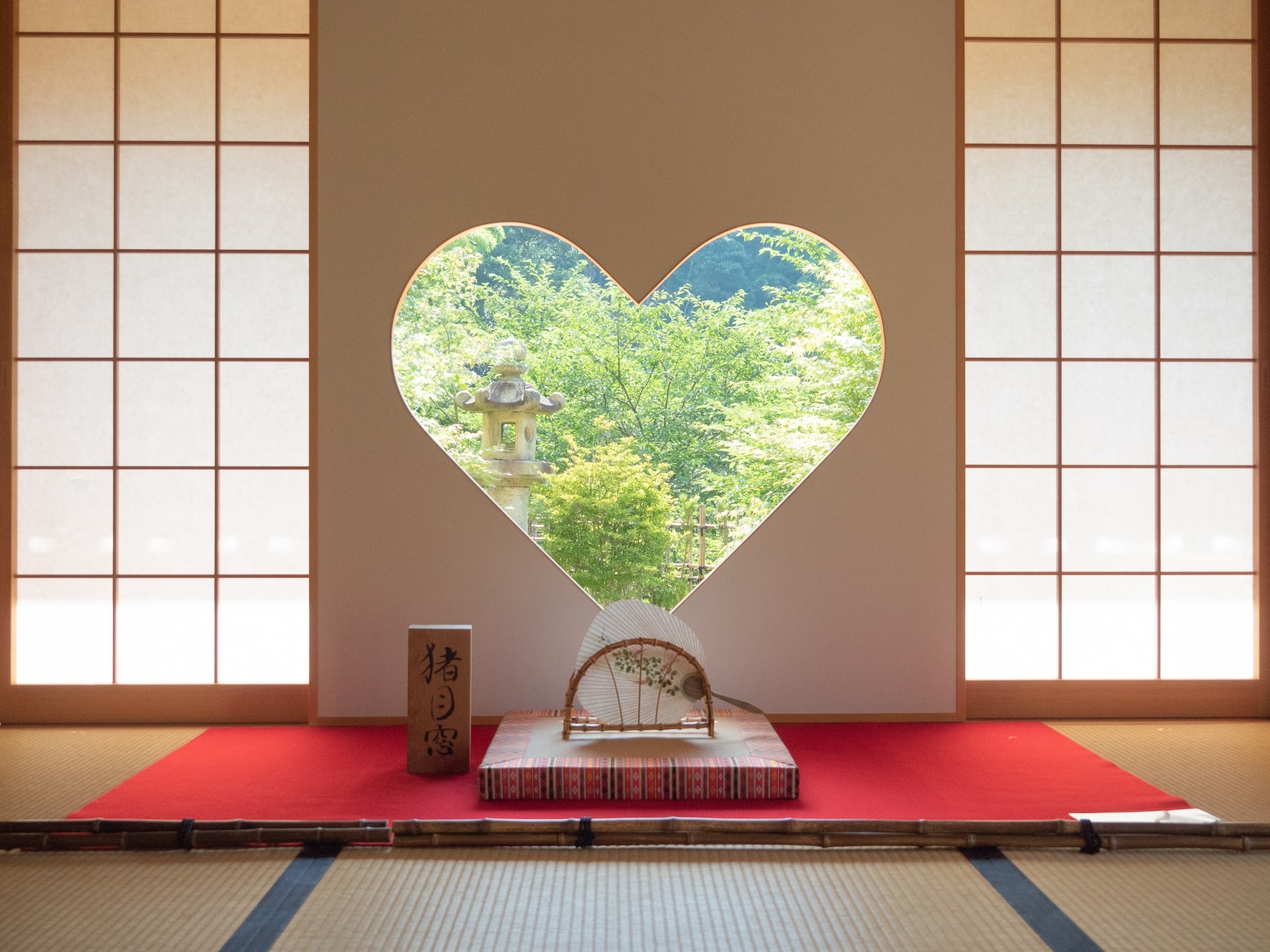 More info:
-Yasakakousindou (八坂庚申堂) / Higashiyama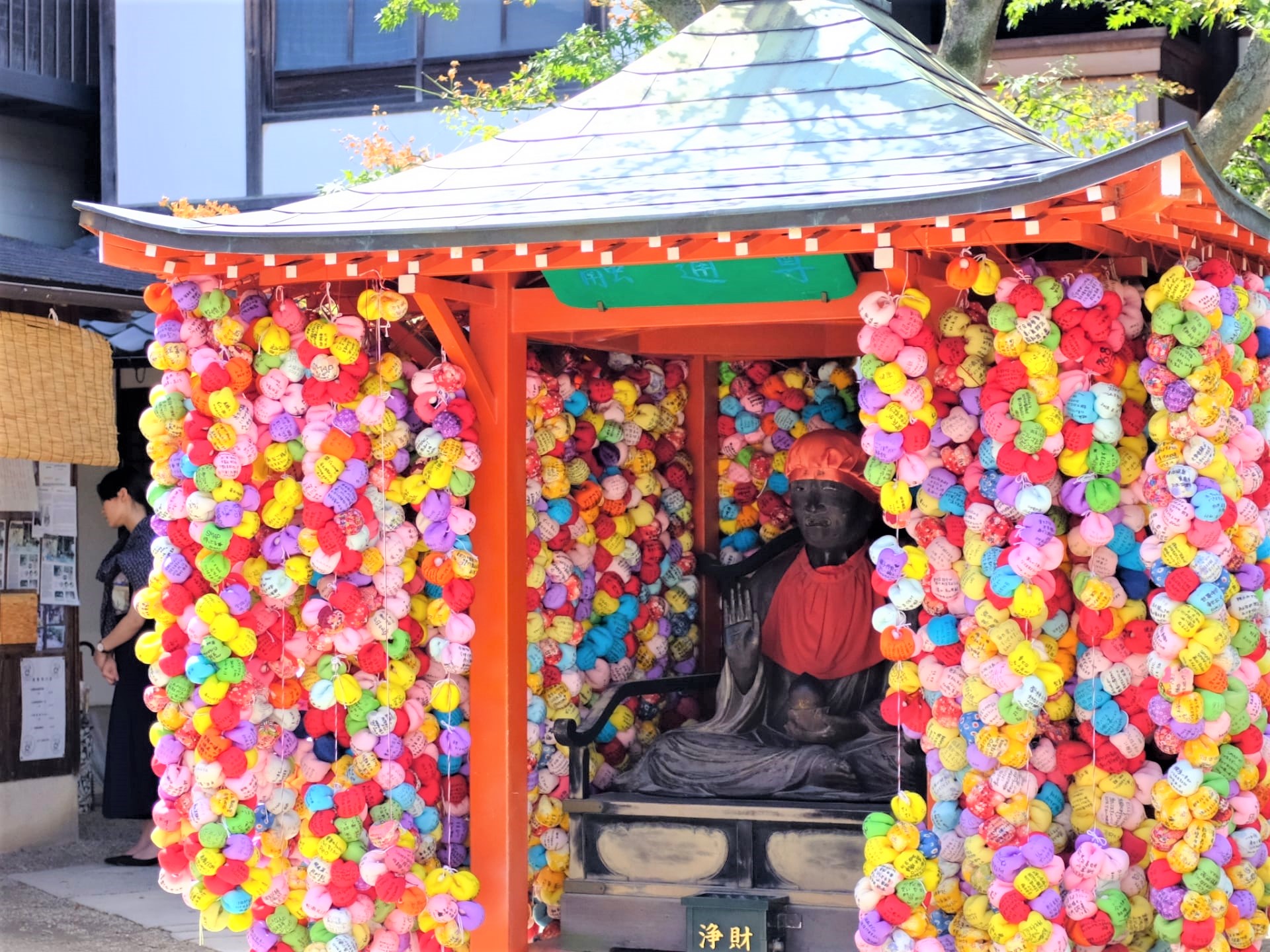 More info:
-Arabica Kyoto Higashiyama (アラビカ京都 東山) / Gionshijou
-Kimono Forest (キモノフォレスト) /Arashiyama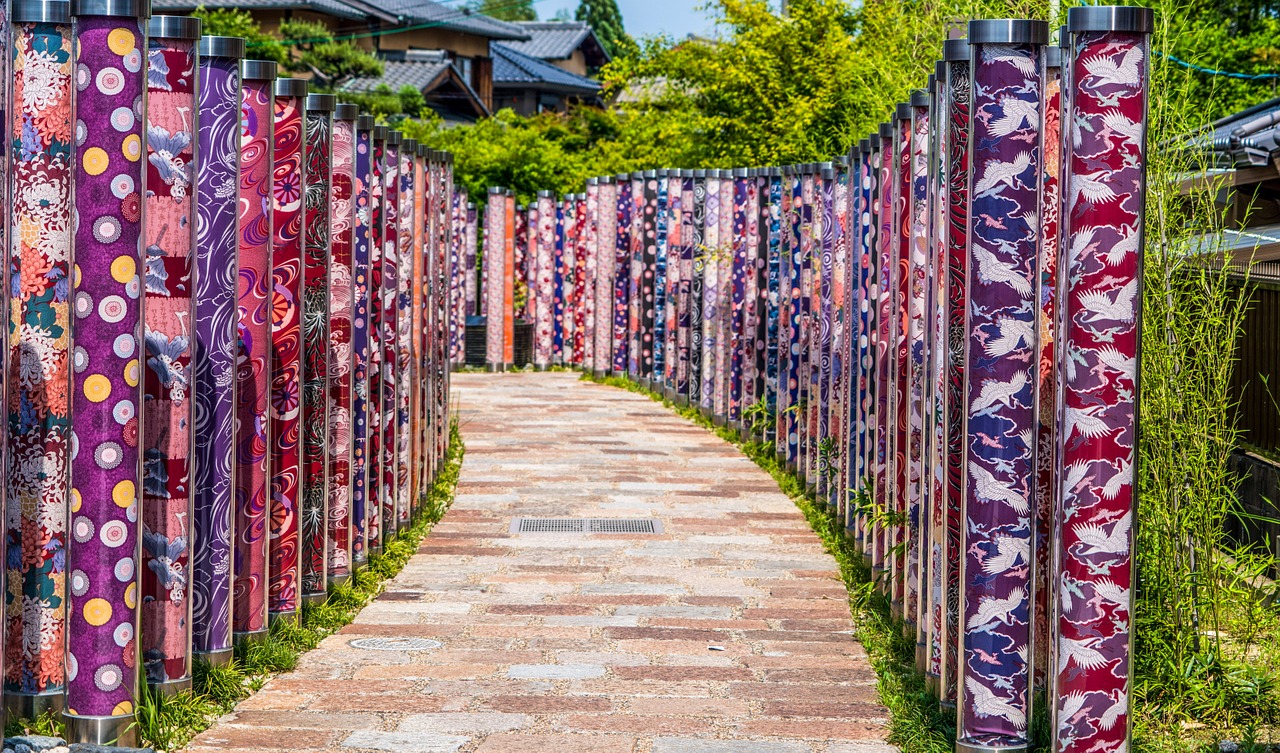 -SHIN-SETSU(シンセツ) / Kawaramachi
-Kissaten Soiree (喫茶ソワレ) /Kawaramachi
-Okazaki Shrine (岡崎神社) / Higashitennocho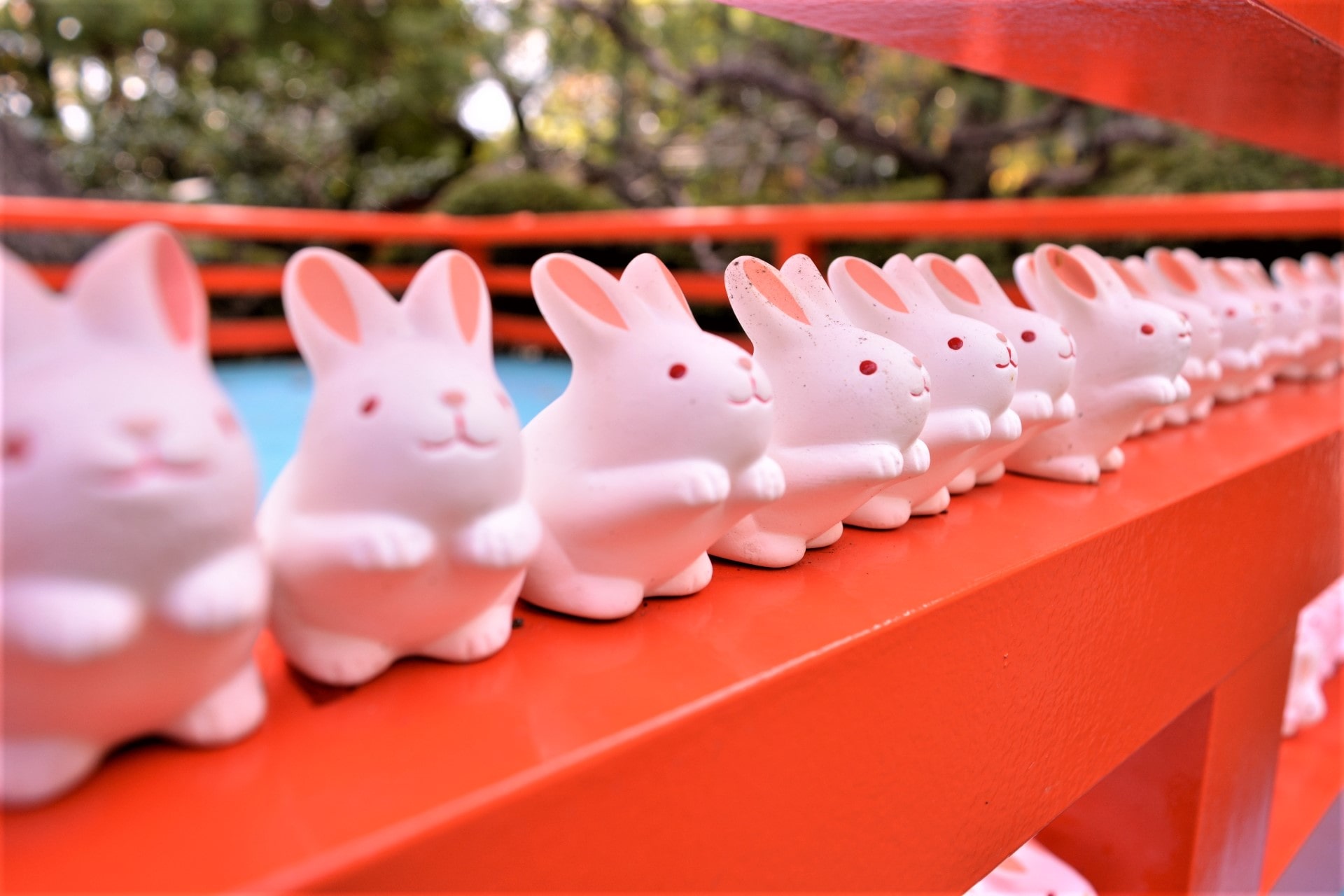 -Kawai Shrine (河合神社)/Sakyo
↓↓↓ Check more articles about Japan!! ↓↓↓
▽Related Articles▽
▼Editor's Picks▼
---