10 Best Things to Do in Kumamoto
10 Things to Do in KUMAMOTO from Kumamon to Mt Aso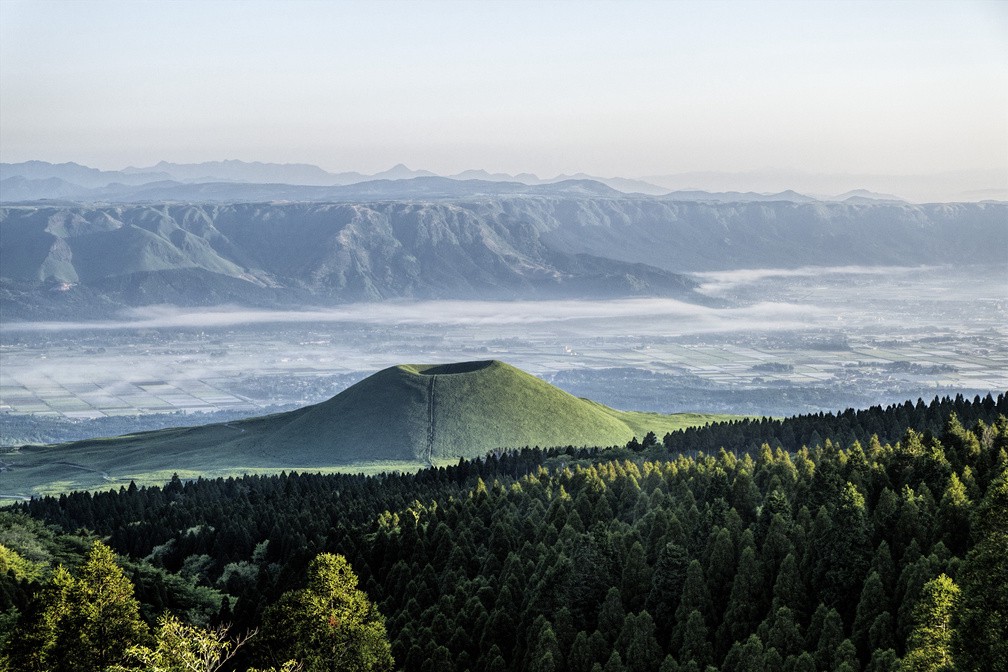 Kumamoto prefecture is located in the centre of Kyushu Region along the west coast. The prefecture was hit by a series of massive earthquakes in April 2016, which caused many loss and damages, and trying their best to reconstruct the city slowly. It was heartbreaking to see such a tragedy and how the beautiful Kumamoto was destroyed.. However, what we can do is to give our big supports and help them to bring their smiles back.
Many tourists might avoid visiting Kumamoto due to the situation but Kumamoto is such an amazing prefecture with full of beautiful nature, history, hidden gems, friendly people and great food! Let me introduce you some of amazing things in Kumamoto and Why to go there once in your lifetime!
With this Kyushu Region Bucket List, let's also check out the surrounding tourist attractions: Best Things to Do in Kyushu
1. Kumamoto Castle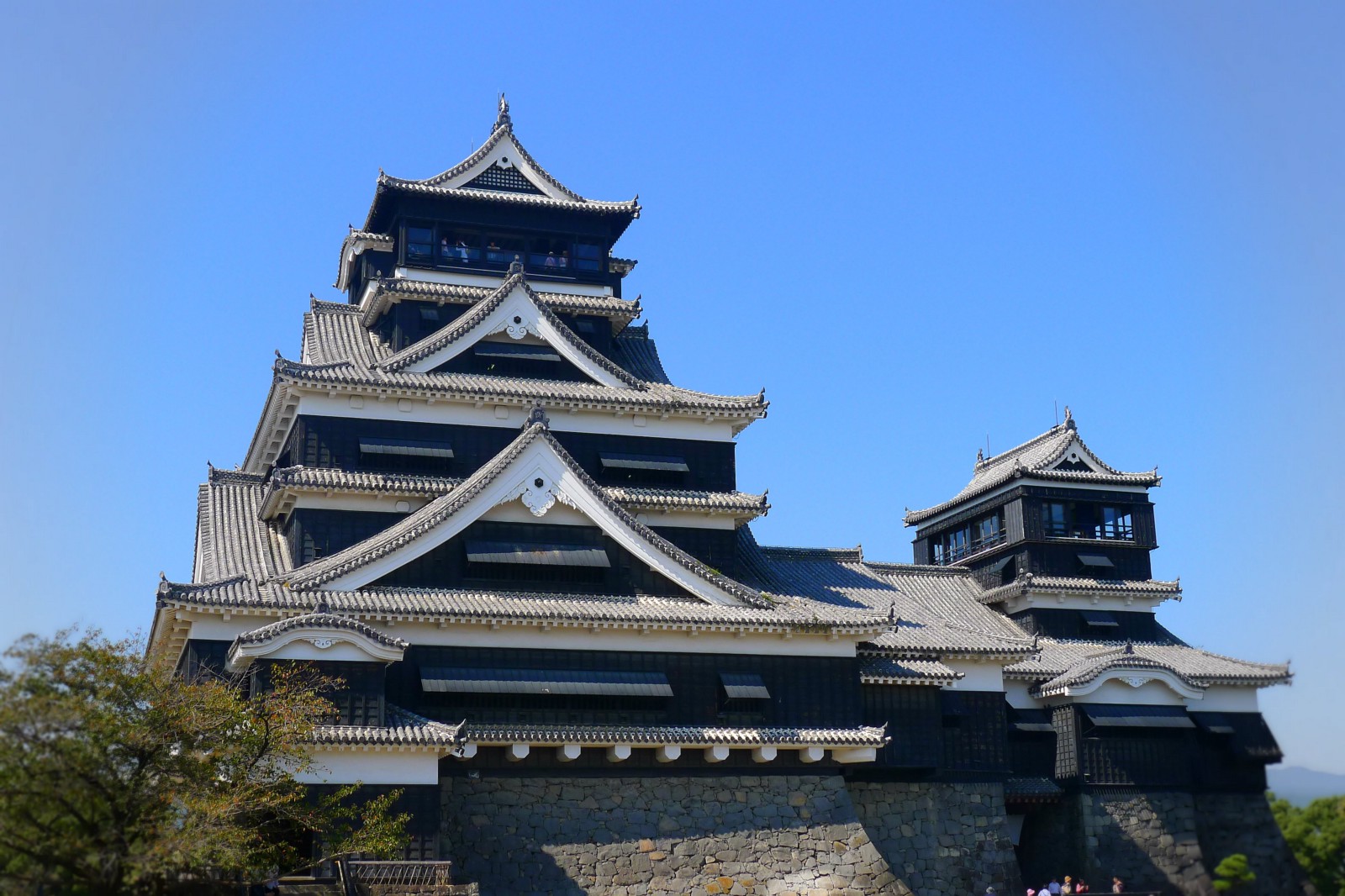 The landmark of the Kumamoto city and one of the 3 greatest castles in Japan. Kumamoto Castle (熊本城) has been hugely destroyed by the earthquake in 2016 and the repair has started in June which may take decades to restore fully. Now the restoration of the main tower has been completed, and visitors can see the close-up view.
2. Suizenji Park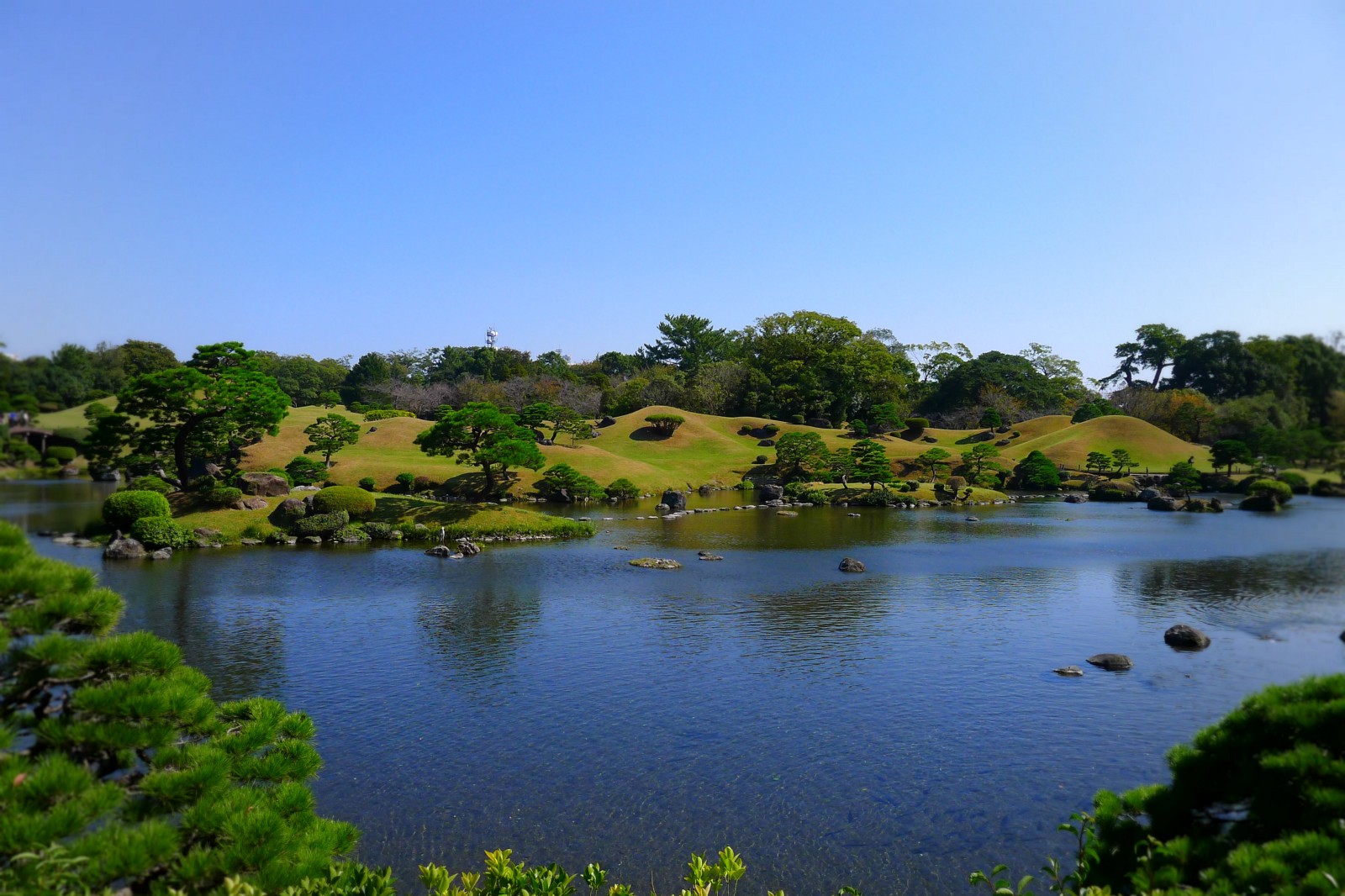 Suizenji Park (水前寺公園) is a picturesque traditional Japanese style garden located in Kumamoto city which was built in 17 century. The park consists of
3. Tsujunkyo Bridge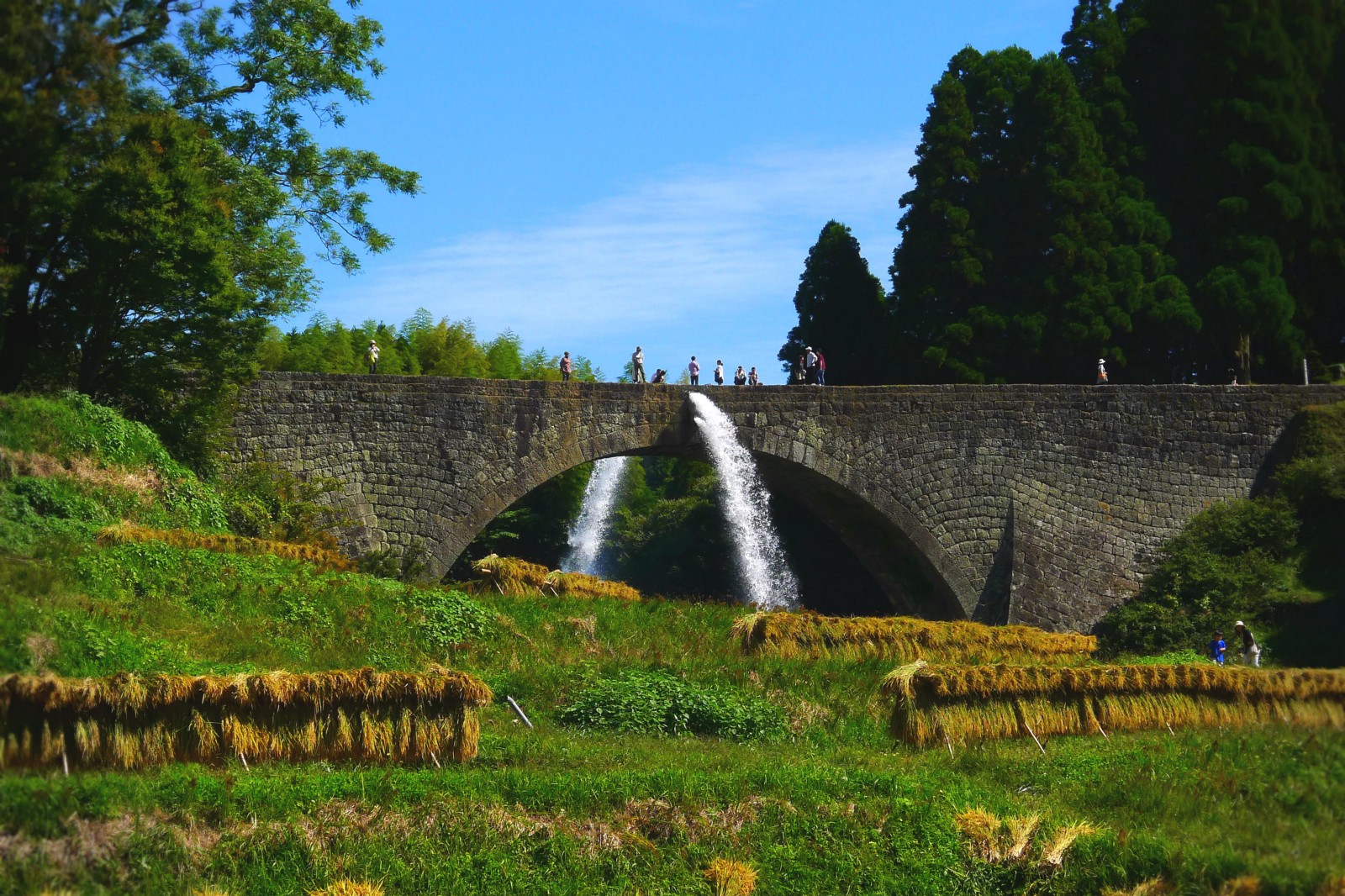 Tsujunkyo Bridge (通潤橋) is an aqueduct arch bridge built in 1854 which located in Kamimashiki area. The bridge is surrounded by rice fields and the view from top of the bridge is also amazing.
4. Mt Aso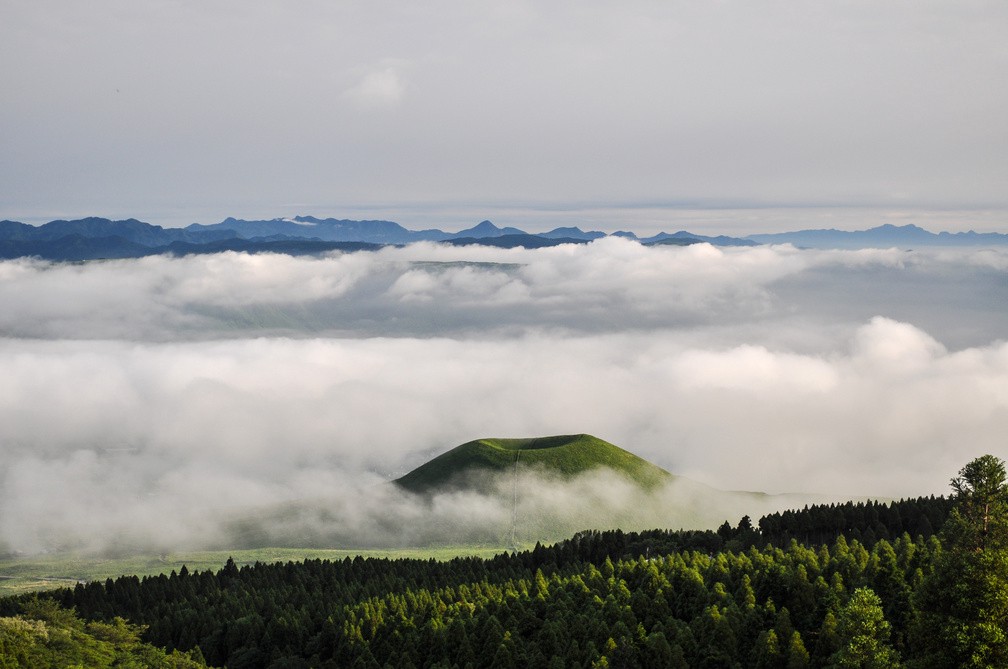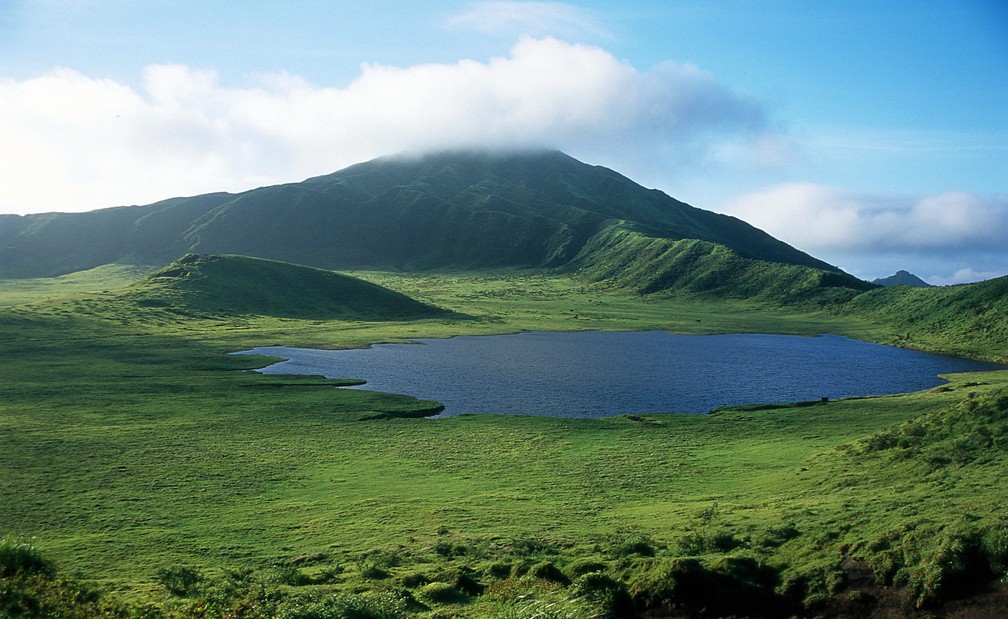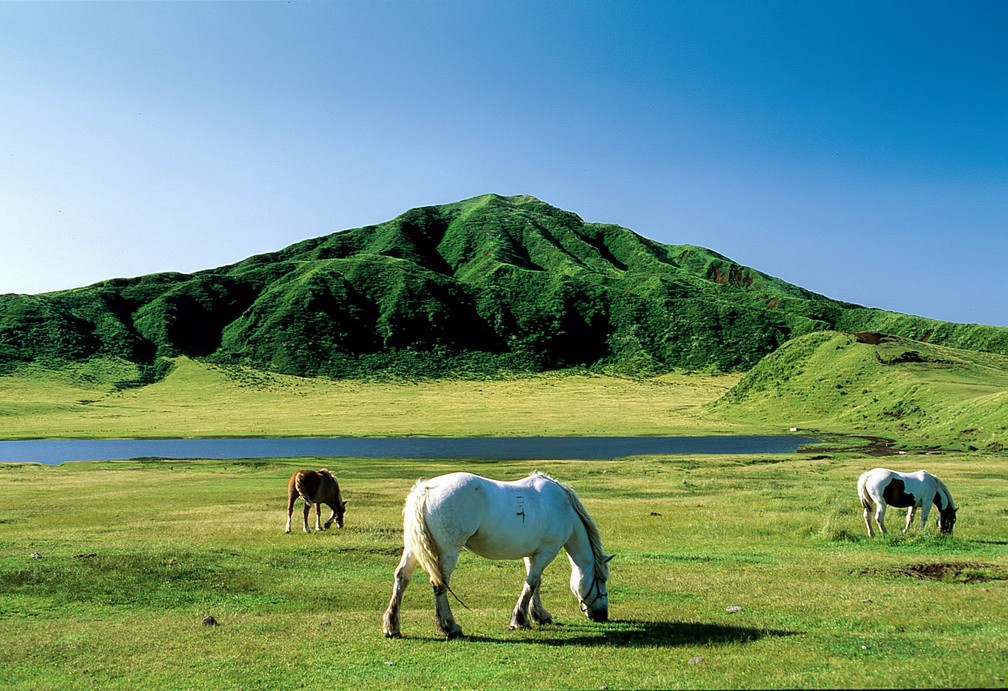 The biggest active volcanic mountain in Japan which is located in Aso Kujū National Park with its ancient large caldera 380km2 is definitely the symbol of the prefecture. The best way to get around is by self driving.
I personally think that this is one of the most beautiful place I've ever been in the world and it is very unfortunate that the surrounded area was hugely damaged by the earthquake in 2016. However, the most part of Mt Aso is now open for visitors and the crater can be visited, too.
5. Daikanbo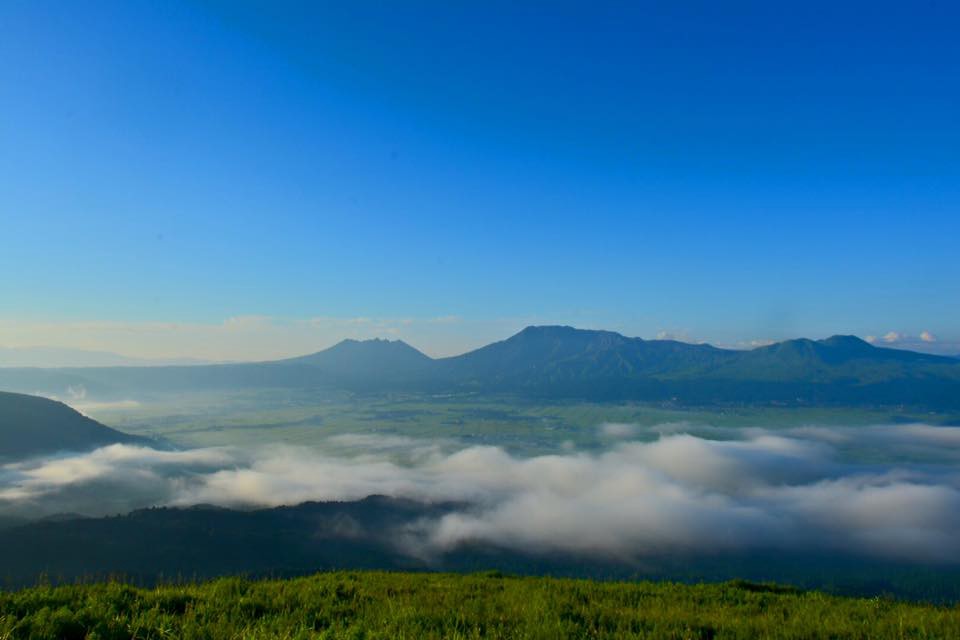 Daikanbo (大観峰) is the highest peak of Aso mountain range and the famous observation spot where visitors can gaze the overlook view of the geo site area at the height og 935.9m.
6. Nabegataki Falls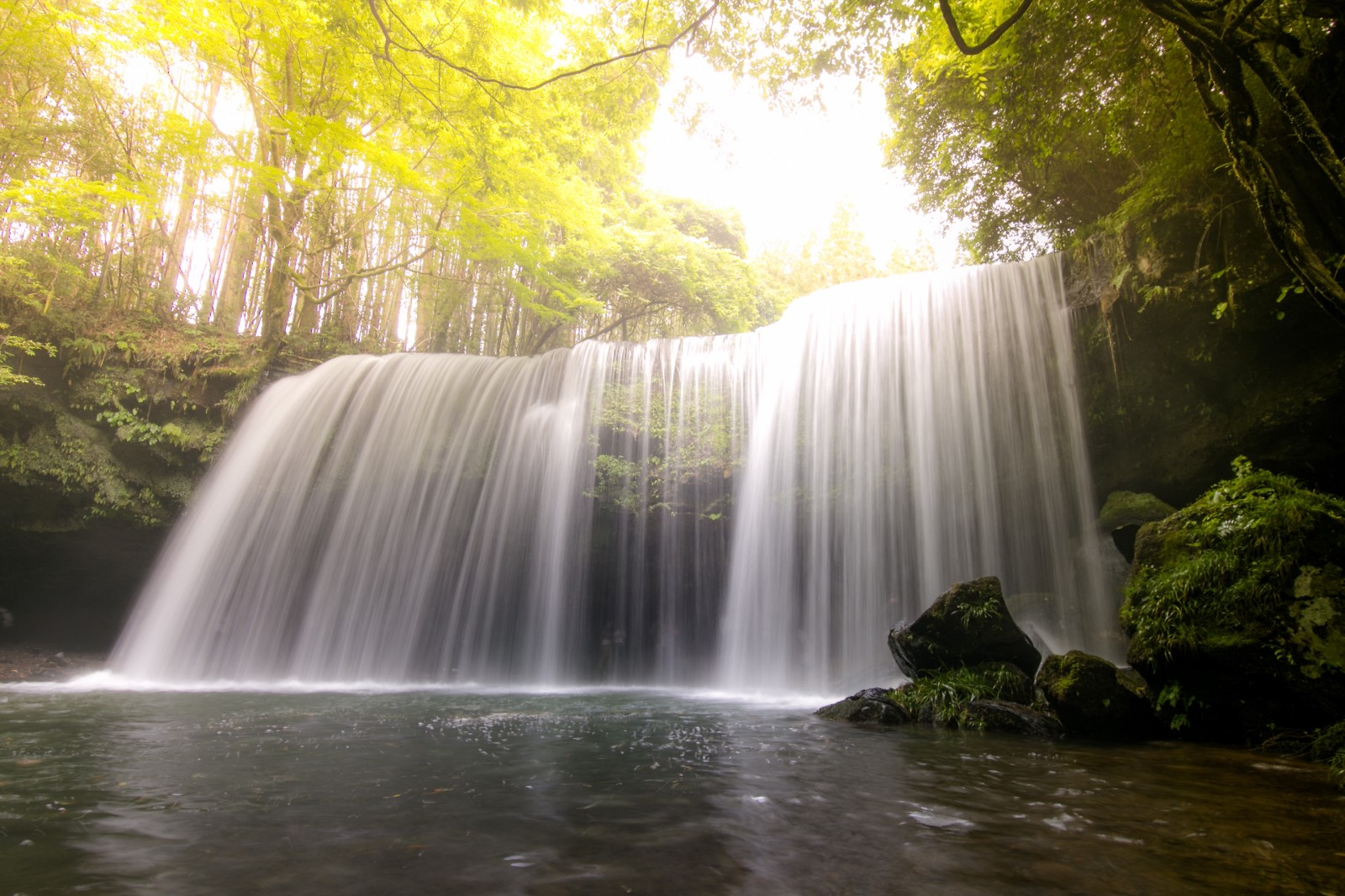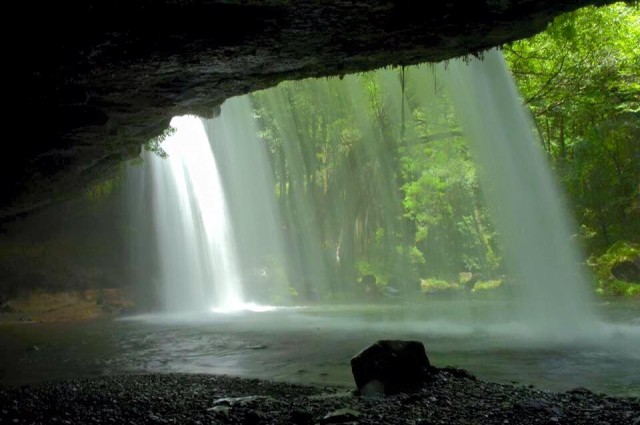 Nabegataki Falls (鍋ヶ滝) is a scenic waterfall located in Oguni Town, Aso City. Though the waterfall can be accessed by a short walk, it's surrounded by rich and beautiful nature. Visitors can go to the cave behind the waterfall and enjoy the view of the curtain of the water.
7. Kurokawa Onsen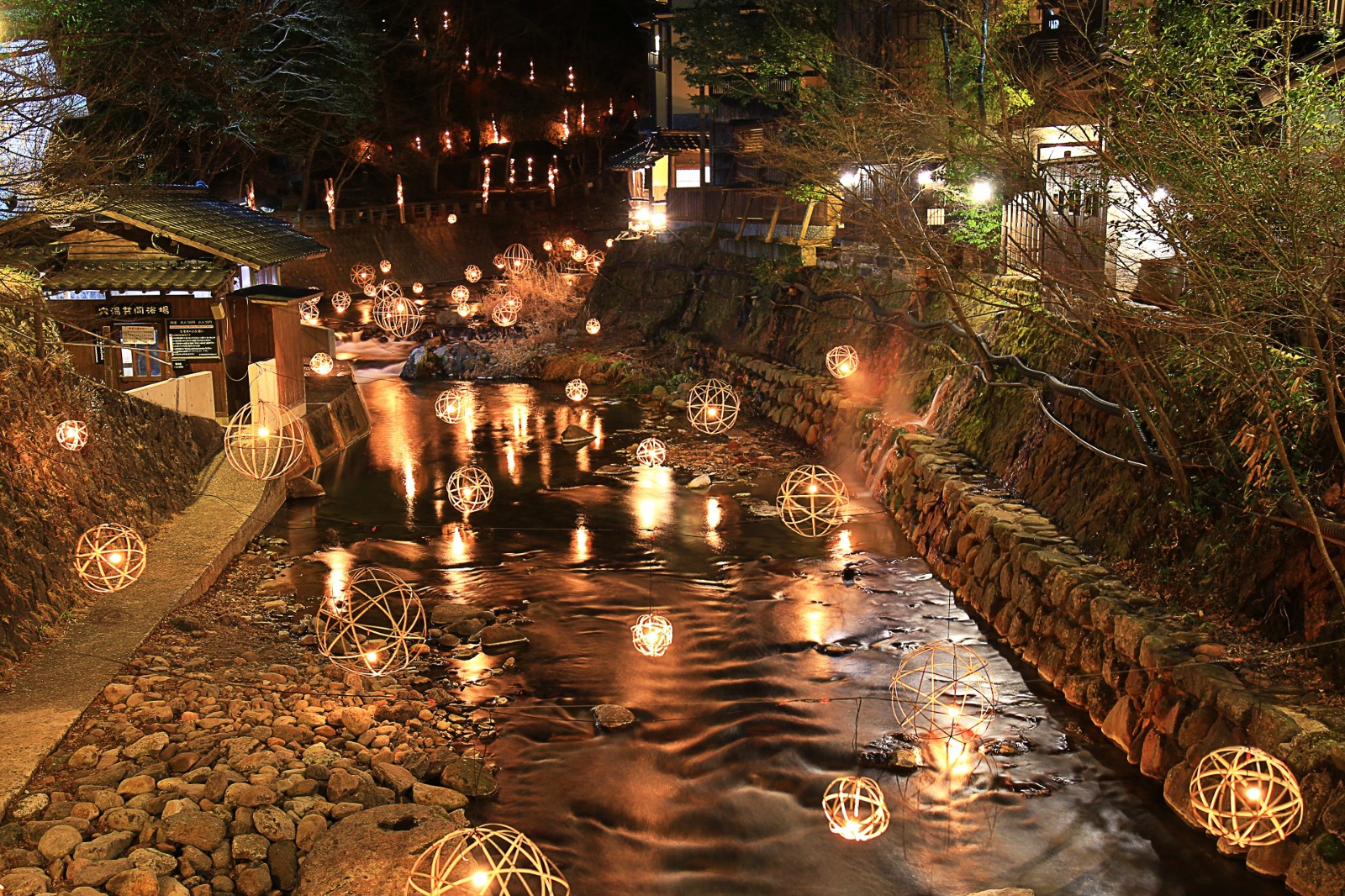 As the prefecture is rich in hot spring resource, there are several Onsen towns we can't miss in Kumamoto. Kurokawa Onsen (黒川温泉) is one of most popular Onsen resort in Japan, offering a nostalgic Onsen townscape and historical Onsen facilities surrounded by rich nature.
8. Amakusa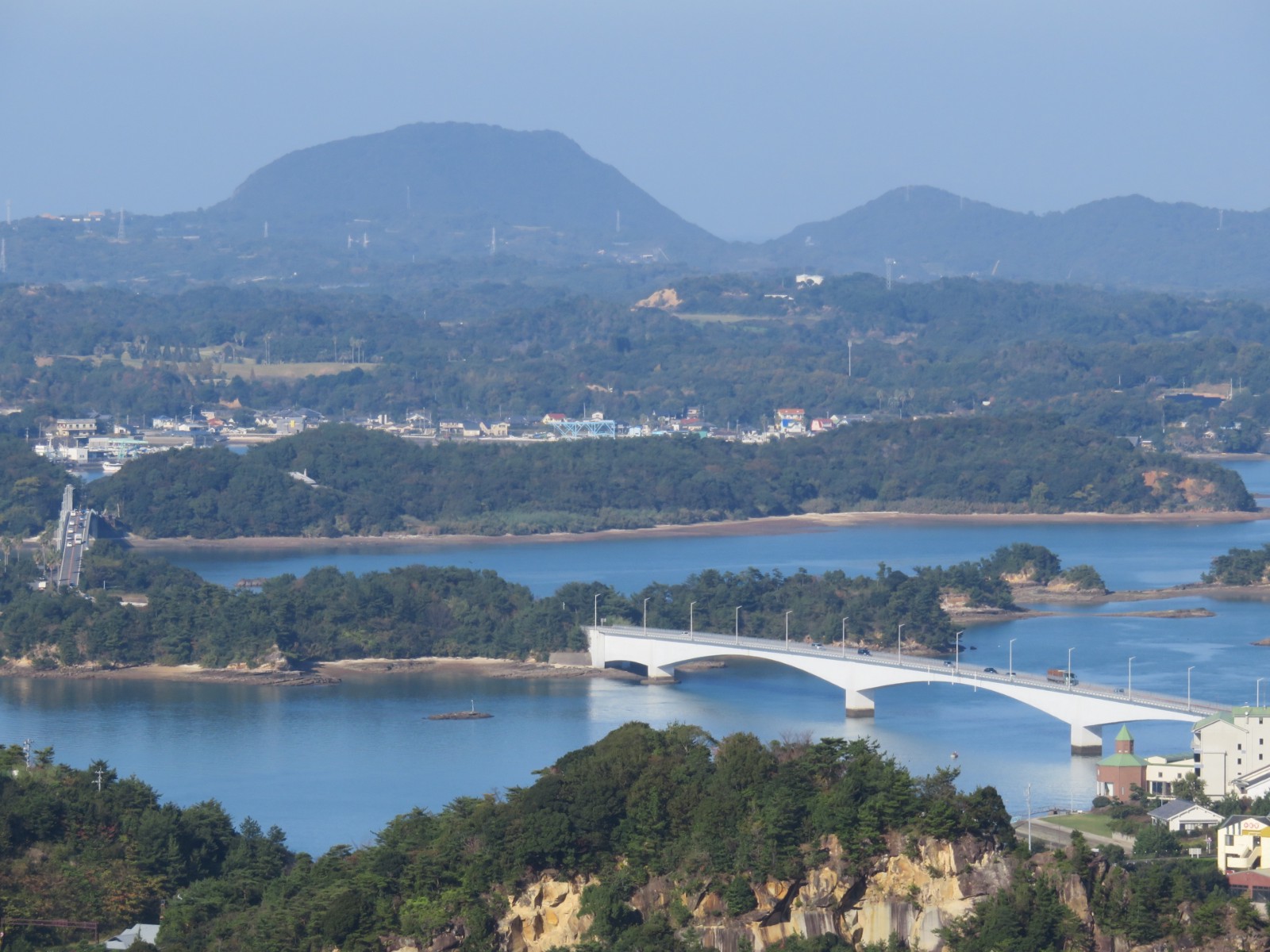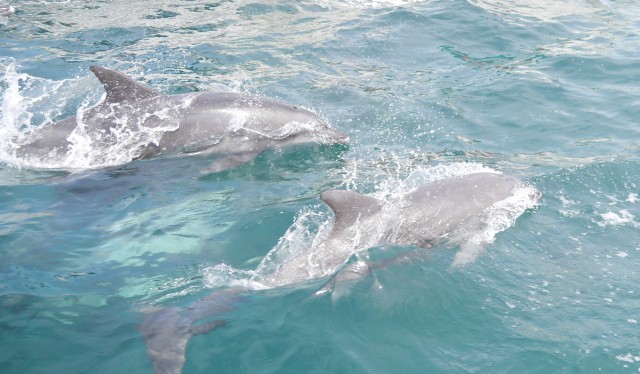 Amakusa (天草) is the city in southwest of Kumamoto formed by two main islands and hundreds of smaller islets. The city is famous for wild dolphins and the history of Christianity from Edo Period.
9. Kumamon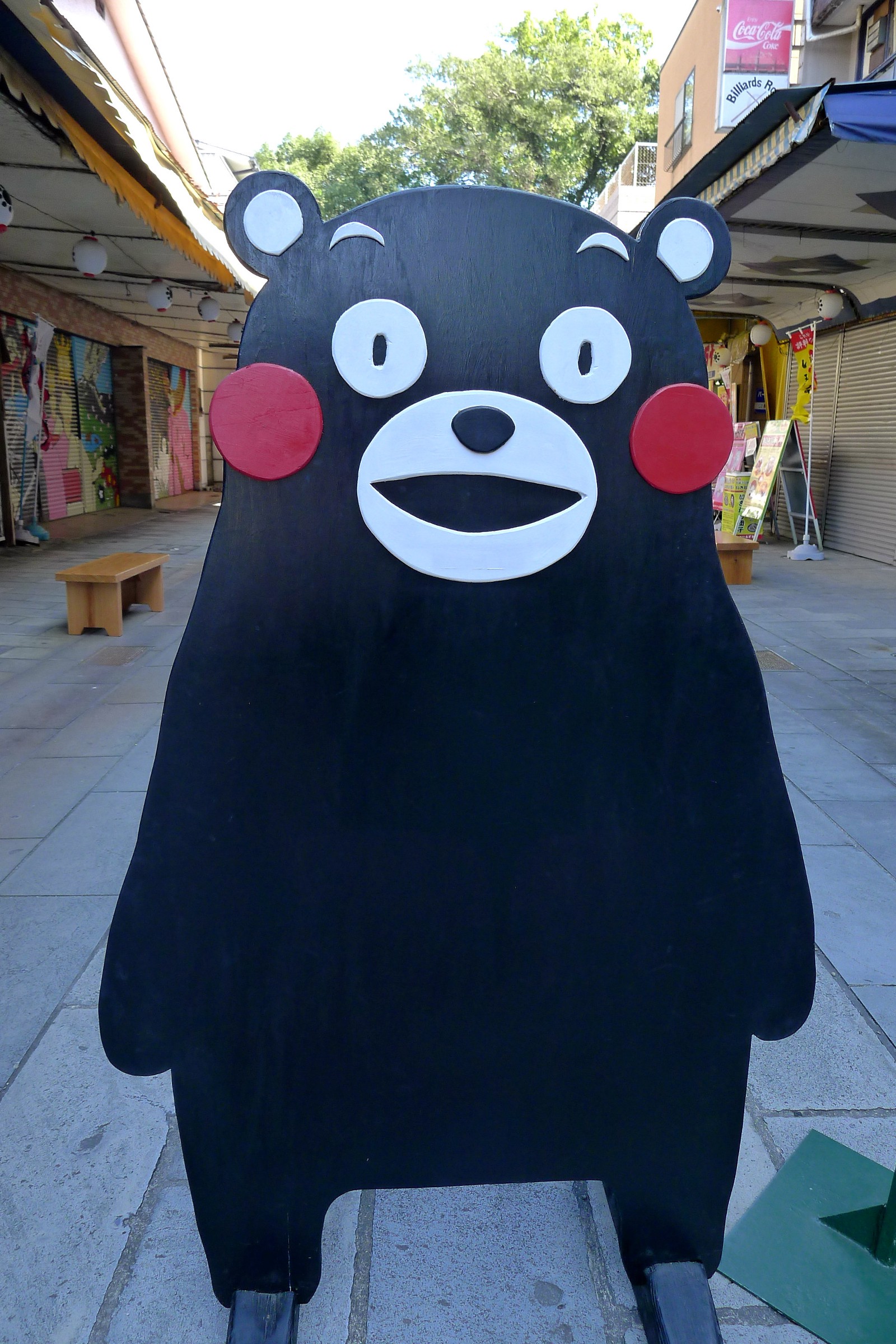 The lovable character of the prefecture, Kumamon attracts not only Kumamoto residents but nationwide to worldwide. Once entering Kumamoto, Kumamon will welcome you with a big smile and you will know how much local people adore him!
Because Kumamoto loves Kumamon so much, they offer numerous numbers of Kumamon related products! How adorable! Souvenir shopping is one of best parts of Kumamoto trip if you are a Kumamon fan 🙂
10. Local Food
Kumamoto Ramen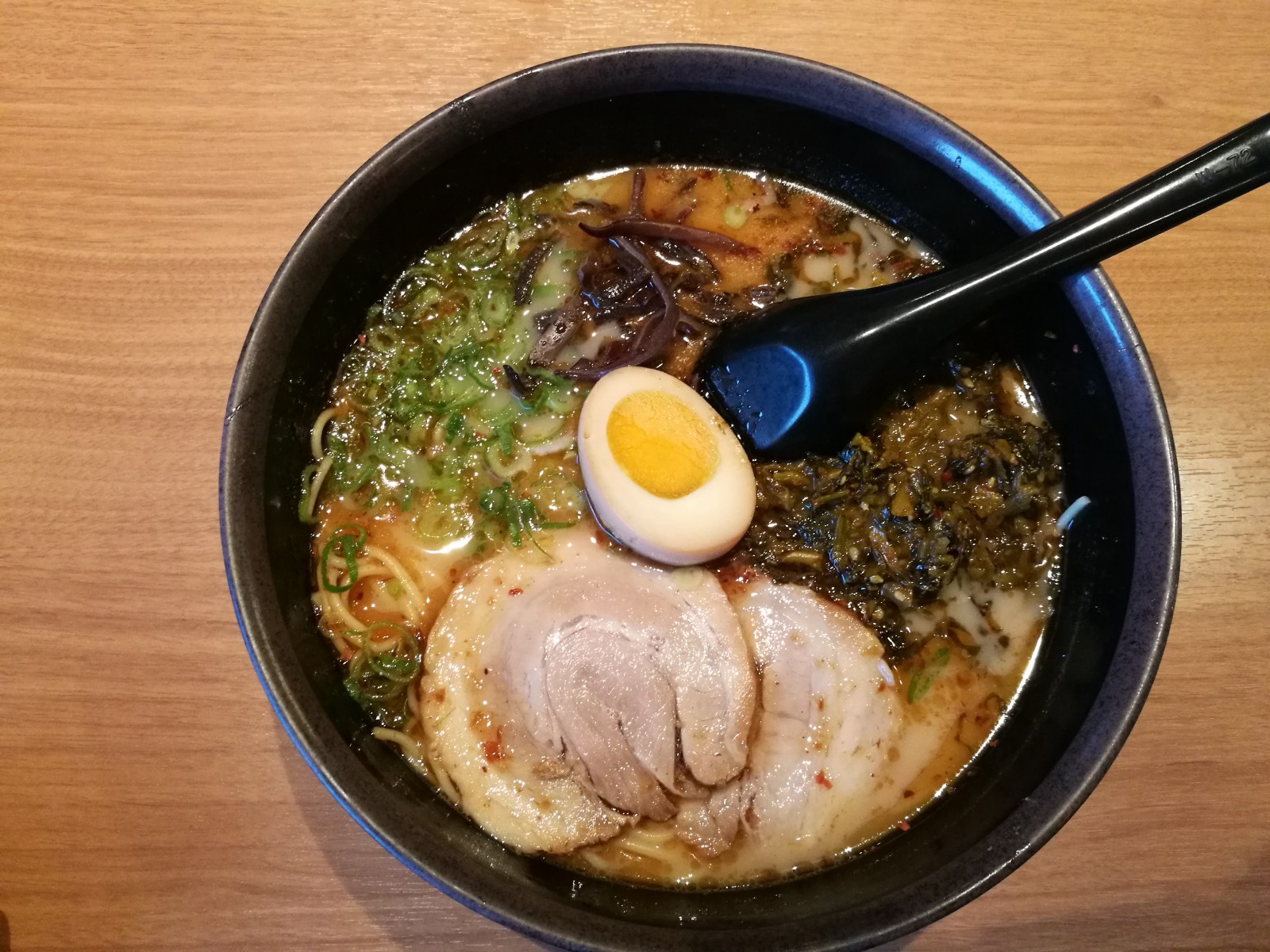 Kumamoto is one of those prefectures in Japan which have strong obsession with Ramen! Pork and chicken based soup stock with add-on black "Maa oil" which is fried garlic oil.
Akaushi (Japanese Brown) Beef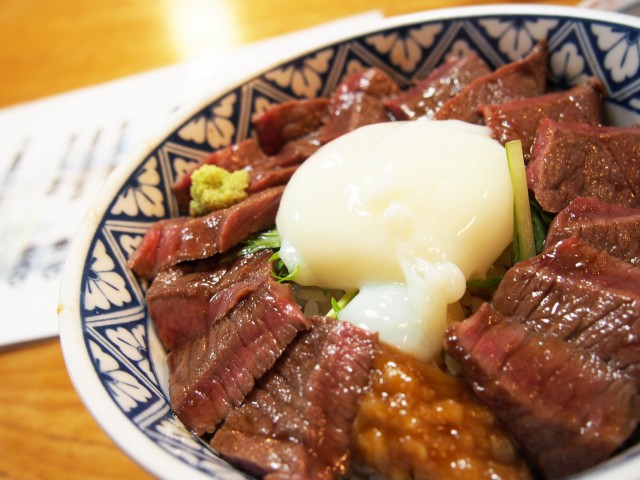 Akaushi Beef is famous Wagyu from Aso. Akaushi Don (beef bowl) is must-have dish on your visit to Aso mountain!
Karashi Renkon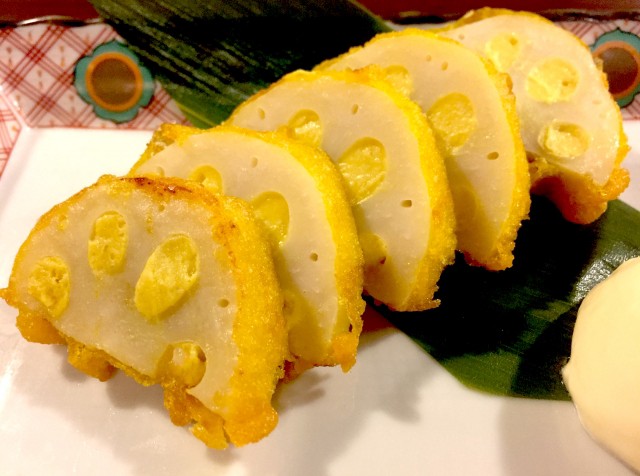 The best known Kumamoto's regional specialty, Karashi Renkon (Mustard Lotus root) is lutus root filled up with mustard&miso paste and deep-fried.
Ikinari Dango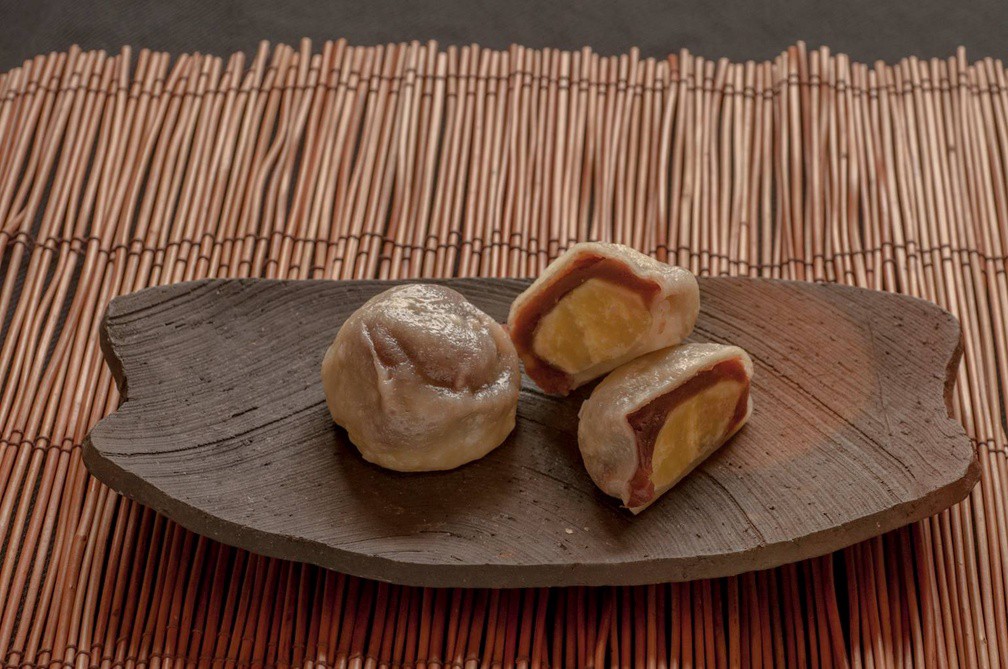 The popular regional sweets "Ikinari Dango" is sweet popato and red bean paste covered with sweet and soft mochi.
Kumamoto is totally safe to travel now! Although there are still lots of damages left, things are generally back to normal and places on this list can be visited. (some are still under reconstruction). Let's pray and show our support for amazing Kumamoto!
▽Check more things to do in Kyushu Region and Okinawa!▽
▶︎15 Best Things to Do in Fukuoka
▶︎10 Best Things to Do in Saga
▶︎13 Best Things to Do in Nagasaki
▶︎10 Best Things to Do in Oita
▶︎10 Best Things to Do in Miyazaki
▶︎10 Best Things to Do in Kagoshima
▶︎25 Best Things to Do in Okinawa
▽Here are the attractions you should experience across Japan with this Japan Bucket List!▽
If you are travelling to Kumamoto and other cities in Kyushu Region, here are some more useful articles to read!
▽Related Articles▽
▼Editor's Picks▼
---