5 Best Short Manga Series within 5 Volumes
Enjoy reading short manga in a short time!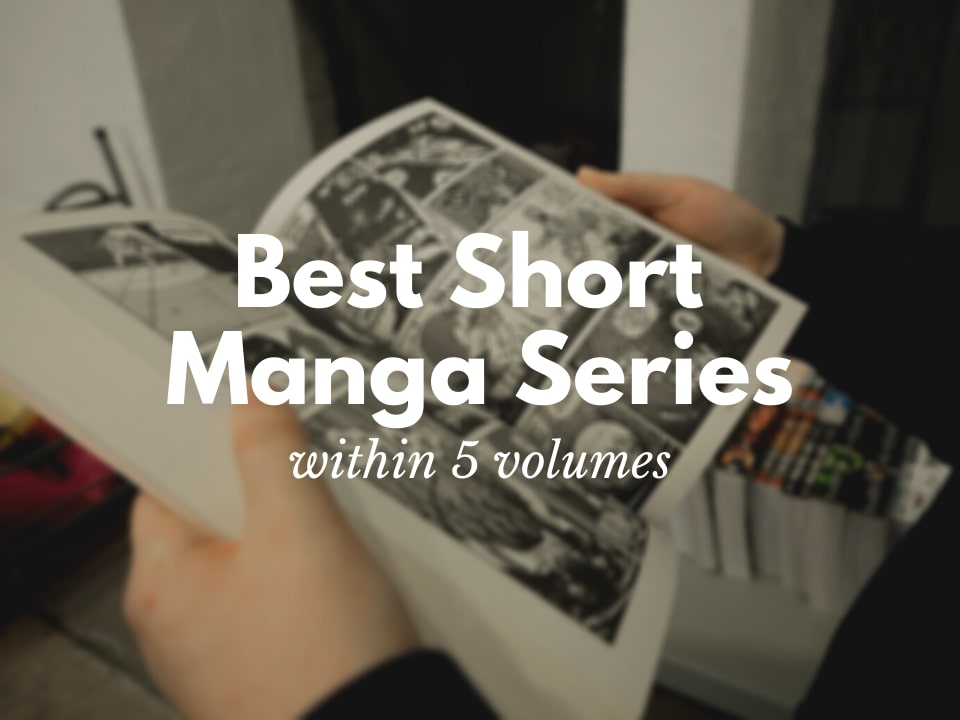 Manga, which is known as Japanese comic books, has been more and more known as a symbol of Japanese modern culture all over the world lately. If you are even a little interested in manga, it is not easy to find the best one for you to start with. There are countless titles of manga, and popular manga series ofter consist of hundreds of episodes in tens of volumes.
One Piece, one of the most popular Japanese manga, has been published with around a hundred volumes. The story of the famous Naruto is completed with over 70 volumes.
Some people hesitate to read manga for the too long stories that need a great deal of time to read. For those people, here are 5 best short manga you can finish with less than 5 volumes.
Of course, it is highly recommended to read the long series, too if you are manga fans. However, you can experience the exciting world of manga by starting with the short manga.
1. All You Need Is Kill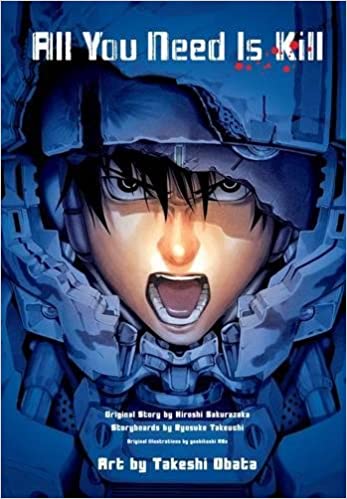 All You Need Is Kill, which is originally made as a light novel in 2004, was adapted into a manga in 2014. The sci-fi adventure manga was illustrated by the famous manga artist Takeshi Obata, who is also known for the popular manga series including Death Note, Hikaru no Go and Bakuman. The setting is the near-future world where the earth is attacked by extraterrestrials. The story centers on the main character Keiji Kiriya fighting against them as a soldier of the United Defense Force. All You Need Is Kill ends completely in just two volumes. It has been famous in the United States since the live-action movie was released in 2014.
Manga Artist: Takeshi Obata
Published: 2014
Volume: 2
2. Astra Lost in Space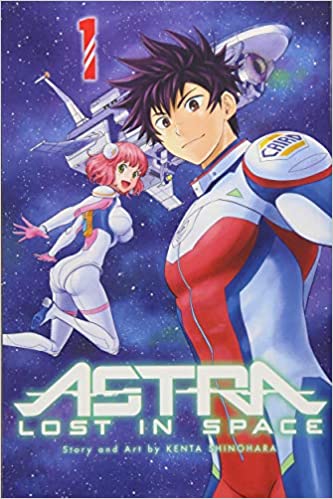 Astra Lost in Space (彼方のアストラ), serialized on the Shonen Jump online website Shonen Jump Plus between 2016 and 2017, is the popular science fiction manga. It is set in the fictional world in 2063 where traveling in space becomes a reality. The story begins when the main characters Kanata Hoshijima, Aries Spring and other Caird High School students get lost on the 5-day Planetary Camp. An anime adaption was made with 12 episodes in 2019 for its popularity.
Manga Artist: Kenta Shinohara
Published: 2016-2017
Volume: 5
3. Paradise Kiss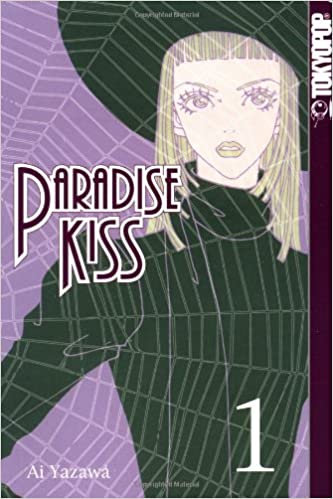 Paradise Kiss is the romance short manga with just 5 volumes, published on the fashion magazine Zipper in 1999-2003. Paradise Kiss, which is popular especially among girls, was written by Ai Yazawa who is also the manga artist of the famous series Nana. The story focuses on a high school girl Yukari Hayasaka who is not satisfied with her school life. One day, she is picked up as a fashion show model by Paradise Kiss members, which becomes a major turning point for her.
Manga Artist: Ai Yazawa
Published: 1999-2003
Volume: 5
4. Solanin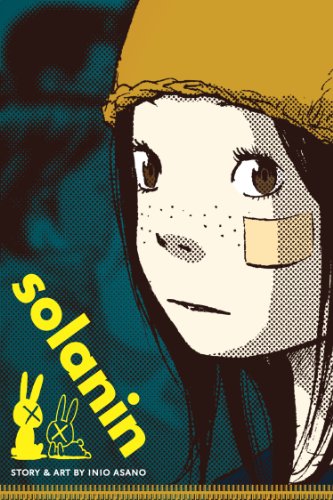 Solanin (ソラニン), serialized on Weekly Young Sunday between 2005 and 2006, is one of the most read short manga in Japan. Its live-action movie was released in Japan in 2010. The coming-of-age manga, written by the popular manga artist Inio Asano, follows the main character Meiko Inoue and her boyfriend Naruo Taneda who plays the guitar in an amateur rock band. Solanin depicts their hardships in their lives, which have moved lots of manga fans' hearts. It takes less time to read the whole story in just 2 volumes.
Manga Artist: Inio Asano
Published: 2005-2006
Volume: 2
5. Akira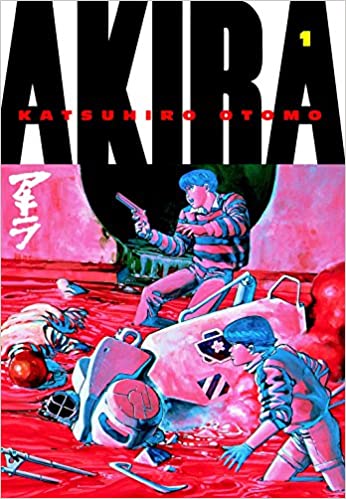 Akira, written by Katsuhiro Otomo from 1982 to 1990, is one of the most famous manga of all time all over the world. Akira is well-known as an anime movie, however, it was made based on the original manga and the movie doesn't cover the whole story. The setting of Akira is the futuristic and catastrophic city Neo-Tokyo in 2019, which is 37 years later before Tokyo is destroyed by an enormous explosion. The two main characters Shotaro Kaneda and Tetsuo Shima are mixed up in the chaotic conspiracy of the government with Akira who looks like a small child and has the devastating psychic power. The classic manga is completed with 6 volumes, but it is totally worth reading all of the books.
Manga Artist: Katsuhiro Otomo
Published: 1982-1990
Volume: 6
---
There are much more recommended manga for you. Check these best manga selections below, too!
▽Where Should You Read Manga?▽
▽Which e-Reader to Choose for Reading Manga?▽
▽Related Articles▽
▼Editor's Picks▼
---