10 Best Events in Tokyo in September 2023
List of Seasonal Events in Tokyo in September 2023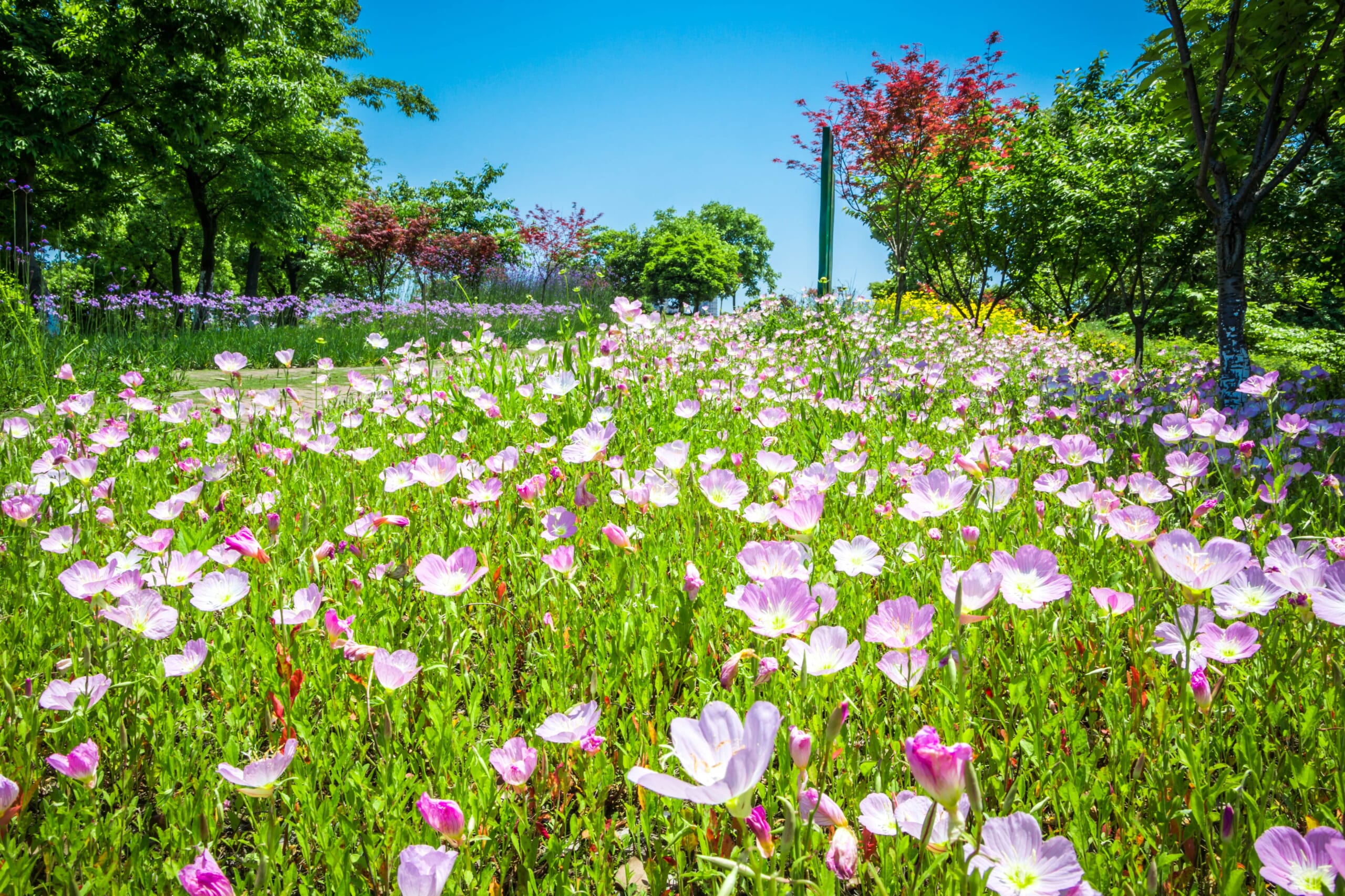 September in Tokyo is the start of the autumn season, so this is the time to experience pleasant weather with milder temperatures. You can enjoy many events that are still related to summer such as festivals, fireworks, and traditional annual events to celebrate the beginning of autumn. This article contains the main events in Tokyo this September 2023 which presents information such as places, dates, etc.
September is the perfect time to visit and explore Tokyo, one of the favorite destinations of many tourists. Japan's lively capital city with its seamless blend of tradition and modernity and a captivating destination that offers a variety of activities to enrich your experiences. And aside from good weather this month is not crowded there are fewer tourists compared to the peak season, and long holidays and vacations at school are just finished.
Here, you can read about various main events in Tokyo this September. In addition to what I mentioned above, September is not crowded due to the recent holidays last month when most Japanese have returned to work and school. However, Silver Week is held in September in Japan. But you can still enjoy more events with less crowds and visitors.
And if you are planning to visit Tokyo this Autumn, this article provides information that will help you find the best events in September 2023. Here is our list of events and festivals held in Tokyo in September 2023.
. . .
1. Sumo Grand Tournament

Sumo (相撲) was originated in Japan; it's a Japanese style of wrestling and considered Japan's National Sport. Japan is the only country where it is practiced professionally and even at the present time, the Sumo sport has ritual elements included such as the use of salt purification from Shinto.
This September, there will be a Grand Sumo Tournament held in Ryogoku Kokugikan in Tokyo from September 10 to 24, 2023.
Genre: Tournament
Location: Ryogoku Kokugikan
Dates: September 10 to 24, 2023
Website: https://www.sumo.or.jp/En/
<<Book your tickets here for Sumo Watching Tour>>
2. Disney Halloween 2023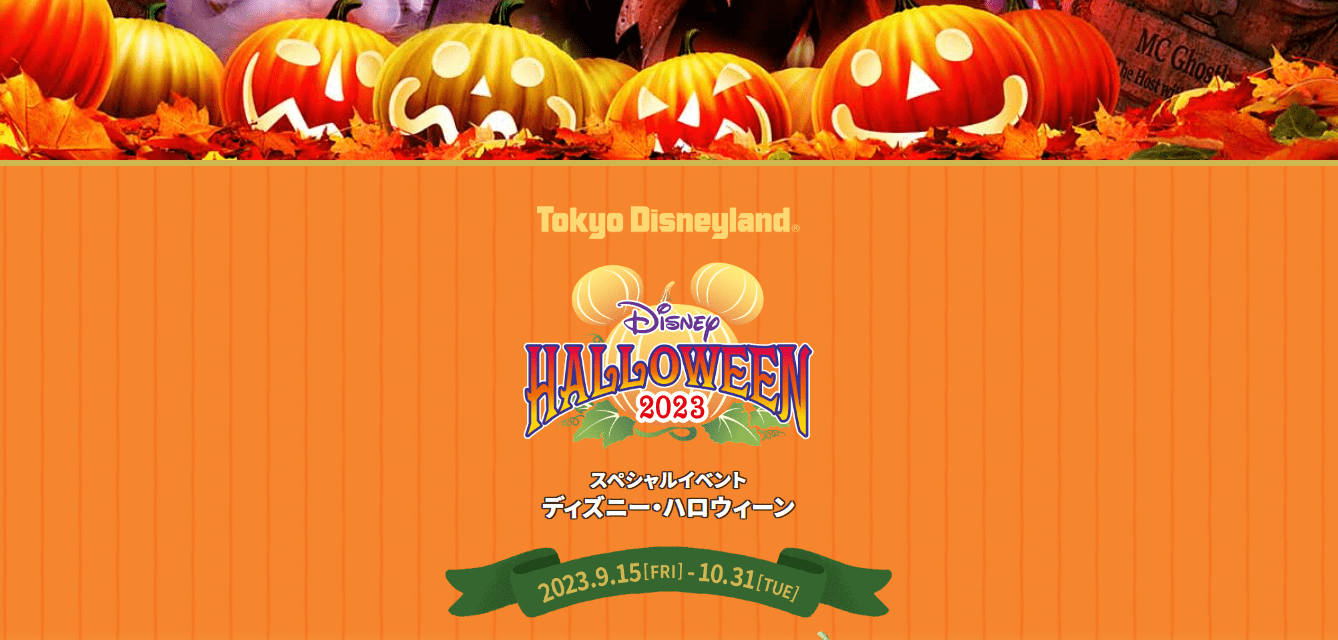 Disney Halloween 2023 in Japan is an event about Halloween, this carnival is full of magical surprises and fun shows. Where Disney characters will wear unique Halloween costumes, with colorful parades, fun outdoor attractions, and fun activities.
Genre: Halloween Event
Location: Tokyo Disneyland
Dates: September 15 to October 31, 2023
Website: https://www.tokyodisneyresort.jp/treasure/halloween2023/tdl/
Buy ticket ▶ Tokyo Disneyland and Disney Sea Tickets
3. Nomi no Ichi Antique Market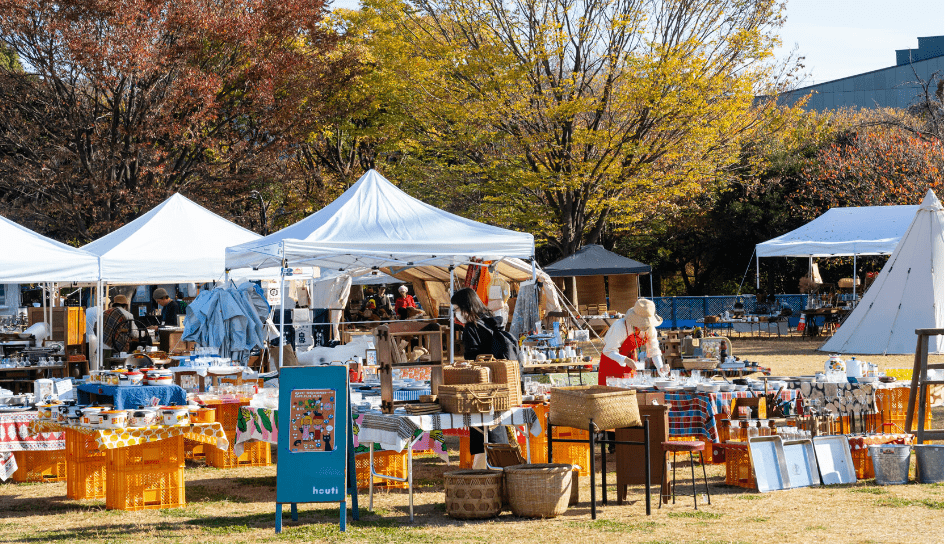 A massive flea market of antiques is usually held in the huge area of Showa Kinen Park. Various antique apparatus can be seen here. This event is ideal, especially for those who like to collect unique things like antiques.
Genre: Flea Market
Location: Showa Kinen Park
Dates: September 2 to 3, 2023
Website: https://tegamisha.com/news/news-3304/
4. TOKYO LIGHTS 2023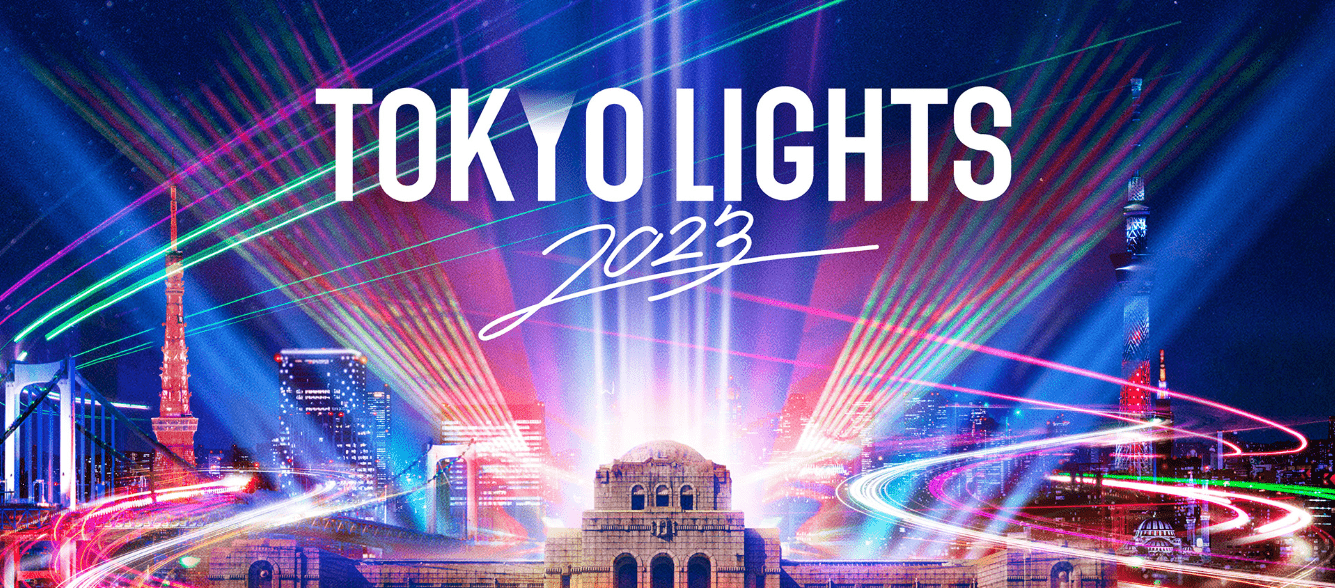 Tokyo Lights 2023 is a projecting and mapping lights event a spectacular display of light and art through innovative and impressive lighting technologies to show the beauty of Tokyo at night.
Genre: Projection and Mapping Lights Event
Location: Meiji Jingu Gaien
Dates: September 8 to 10, 2023
Website: https://tokyolights.jp/
5. Oedo Beer Festival Autumn 2023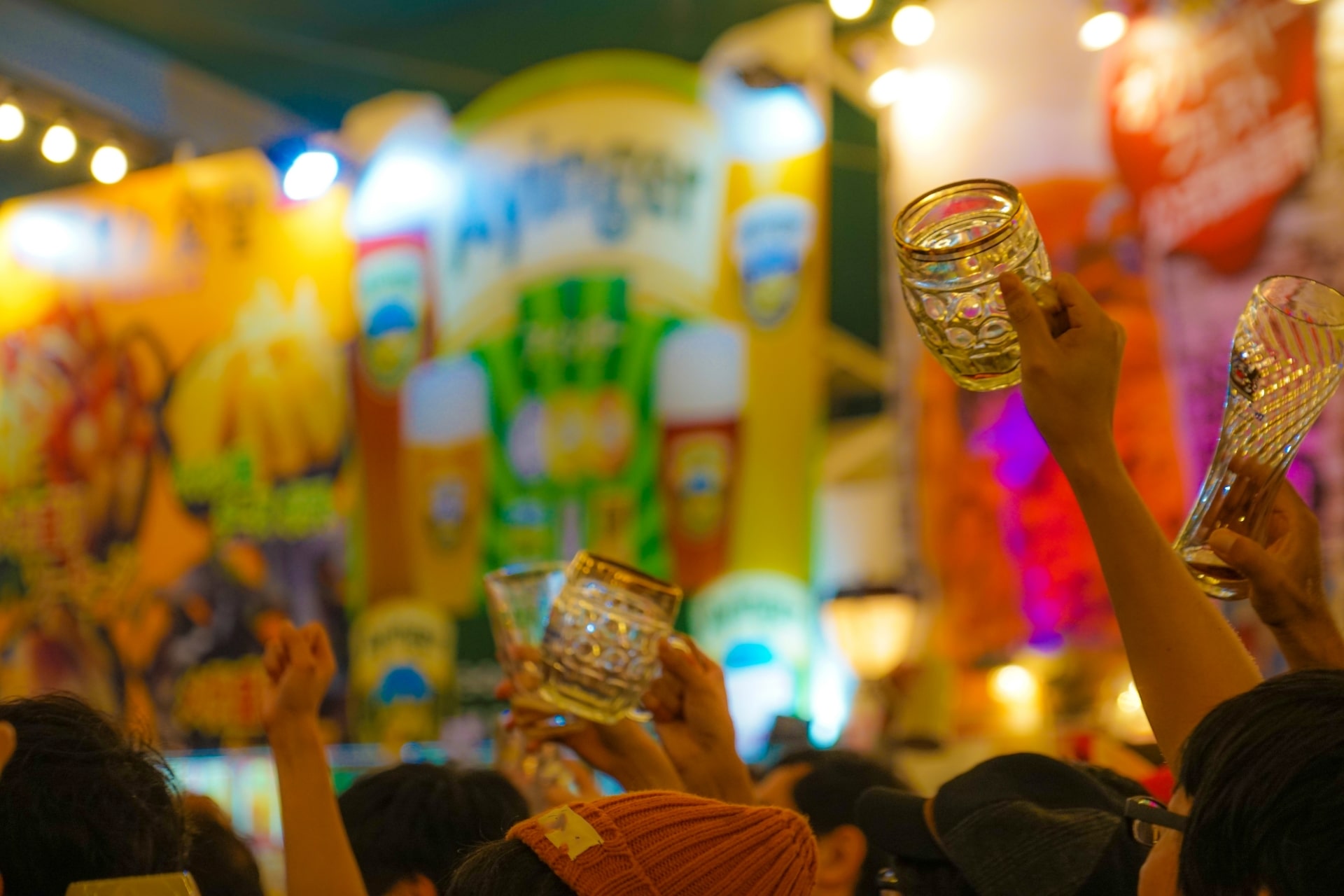 Is a beer festival this autumn that is held several times a year. And it will be celebrated again this September which is held as Shinagawa Intercity. There are different types of beer that can be tasted here. For more information related to the event, you can check the link below.
Genre: Beer Festival
Location: Shinagawa Intercity
Dates: September 20 to October 1, 2023
Website:https://oedo-beer-festival.jp/#news
6. ULTRA JAPAN 2023

Ultra Japan is an electronic dance music festival that represents well-known DJs from different countries and is an event that is held in different places in the world. This September 16 and 17, it will be held in Odaiba Tokyo.
Genre: Music Festival
Location: Tokyo Odaiba Ultra Park
Dates: September 16 and 17, 2023
Website: https://ultrajapan.com/ja
7. Tokyo Game Show 2023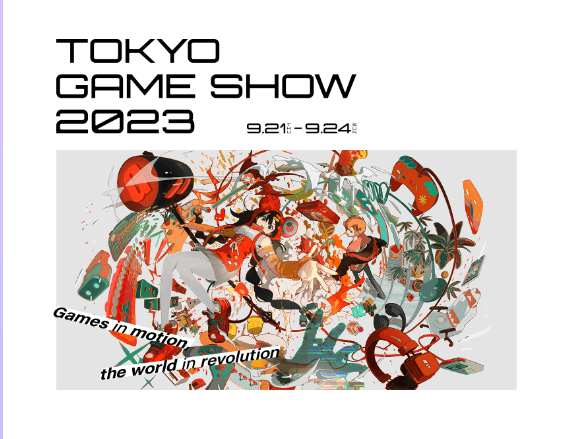 The Tokyo Game Show is an event or exhibition for the video games industry. It is one of the most awaited events that aims to show the newest games, technology, and innovations in the field of video games.
Genre: Event/Exhibition
Location: Makuhari Messe (This is Chiba not Tokyo)
Dates: September 21 to 24, 2023
Website: https://tgs.nikkeibp.co.jp/tgs/2023/en/
8. Toyosu Oktoberfest 2023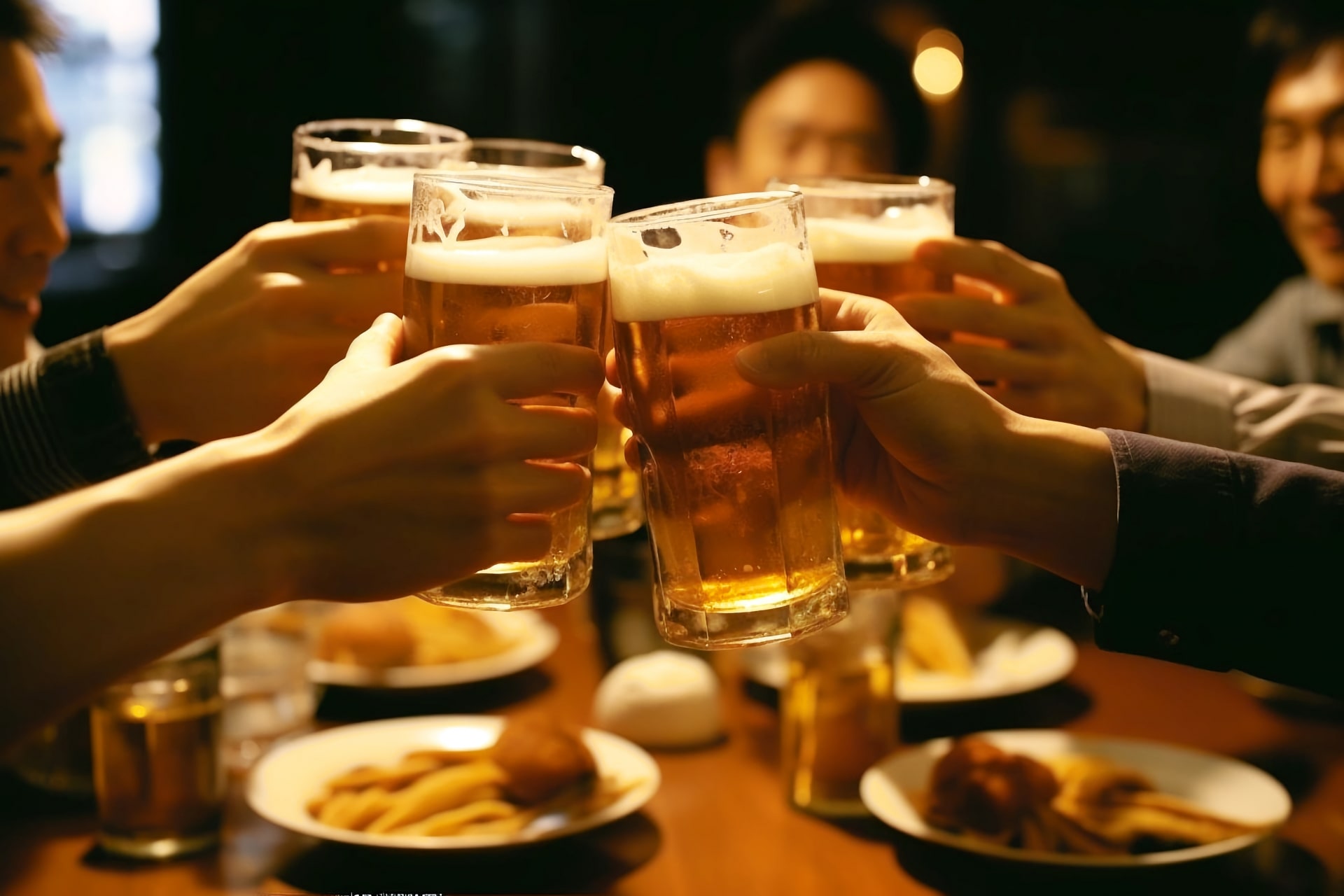 Toyosu Oktoberfest is a beer festival that is a well-known celebration of the summer to autumn season. Until the 2oth of September, the celebration was held at Urban Dock Lalaport.
Genre: Beer Festival
Location: Urban Dock LaLaport Toyosu
Dates: August 25 to September 20, 2023
Website: https://www.oktober-fest.jp/toyosu/index.html
9. Cosmos Festival 2023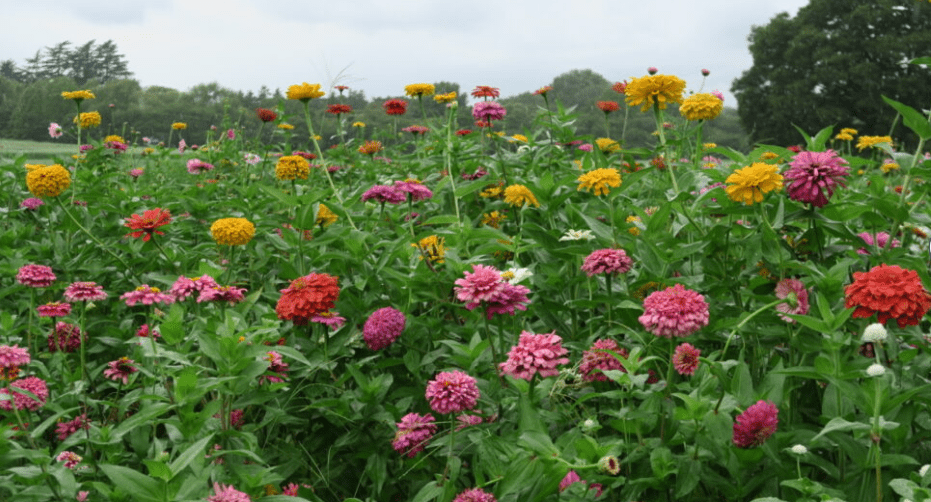 Cosmos Festival is a flower festival held at the Showa Kinen Park where various types of cosmos flowers that bloom this season can be seen. You can enjoy walking around the park and watching beautiful flowers plus nice and calming weather.
Genre: Flower Festival
Location: Showa Kinen Park
Dates: September 16 to October 22, 2023
Website: https://www.showakinen-koen.jp/guide-english/
10. Kitazawa Hachiman Shrine Festival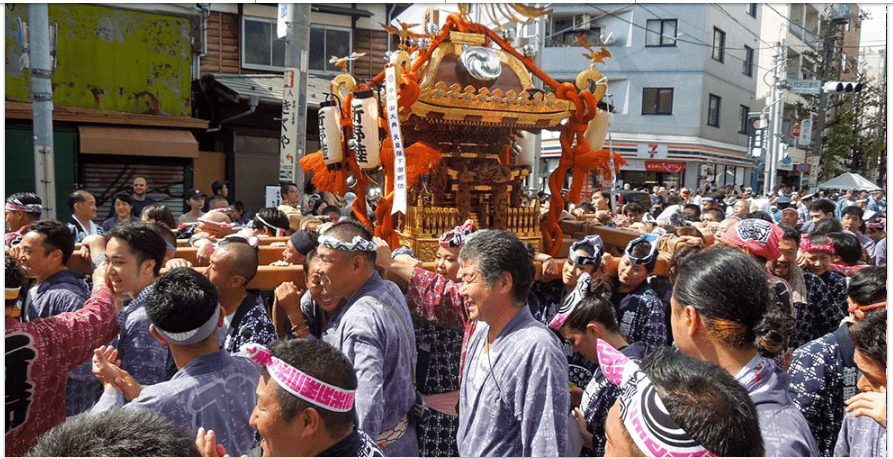 The Kitazawa Hachiman Shrine Festival is an annual and traditional festival in Setagaya, Tokyo. To show gratitude to the holy spirits and as an honor to the ancient Japanese cultures and history. During the festival, you will witness colorful parades, dancing, and rituals.
Genre: Festival
Location: Kitazawa Hachiman Shrine
Dates: September 2 and 3, 2023
Website: https://kitazawamatsuri.wixsite.com/kitazawahachiman
. . .
▽Subscribe to our free news magazine!▽

For more information about traveling and living in Japan, check these articles below!
▽Related Articles▽
▼Editor's Picks▼
---