10 Best Events in Tokyo in March 2023
List of Seasonal Events in Tokyo in March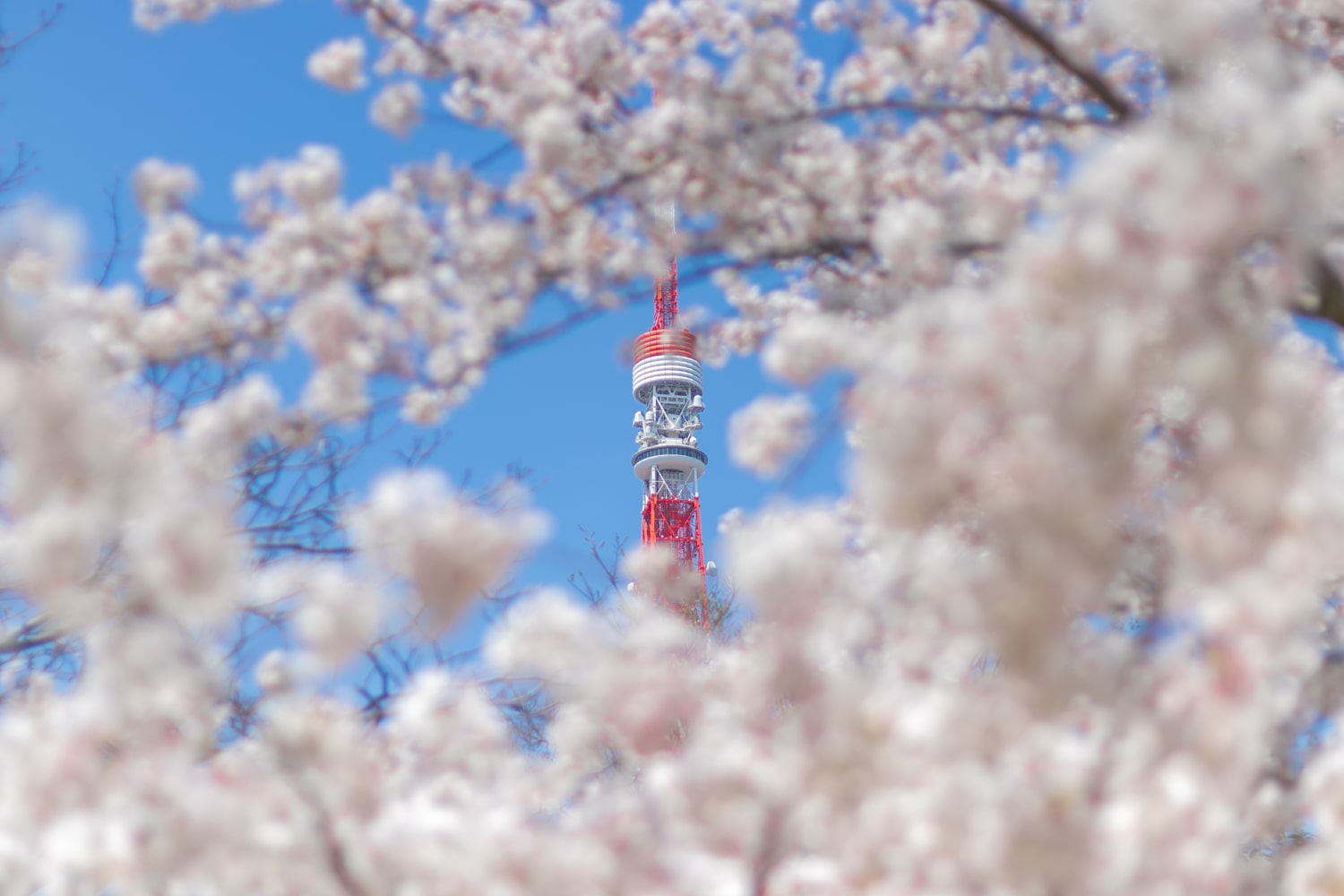 Tokyo in March is one of the busiest times of the year when it comes to international visitors. Winter is officially over and outdoor events will start to increase as the temperature will do as well. Spring is here and with it, all the colorful flowers will start to bloom, welcoming a new season.
Cherry blossoms are the main reason people come to visit Japan during this month, and Tokyo has so many popular spots for these blossom viewings. Hanami is done in various parks across the city, and there are even boat rides you can take to appreciate the Sakura from different perspectives. Events will be held as well with Sakura-themed food and sweets being found in many restaurant cafe menus.
March is also when traditional Japanese events such as Hinamatsuri (ひな祭り) and Shunbun no Hi (春分の日) take place. Hinamatsuri is "Girl's day" in Japan and it is celebrated on the 3rd. Shunbun no Hi is the "Vernal Equinox Day" in Japan and it is celebrated in Japan on the 21st.
In this article, I will share with you our picks for the 10 best events in Tokyo in March 2023. I'm including events from different genres as well as locations throughout the City.
---
1. HAPPY EASTER 2023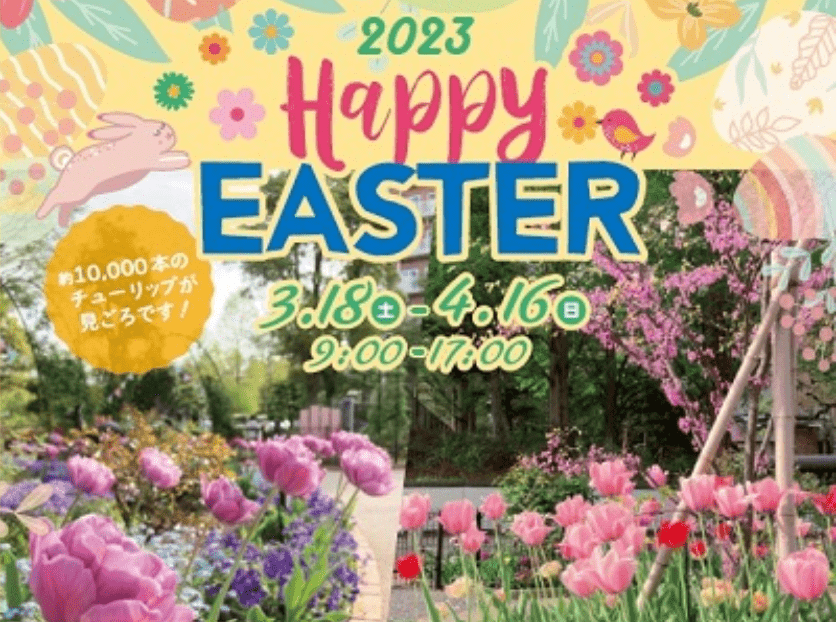 Easter event happening at the Shikinokaori Rose Garden in Nerima city. There will be a Spring Rose Garden Marchier, Four seasons incense cafe, a drawing easter egg (workshop), and more during this event.
Genre: Rose Garden event
Location: Shikinokaori Rose Garden
Dates: March 18 to April 16, 2023
Website: https://www.shikinokaori-rose-garden.com/event/3890/
2. Tokyo Midtown: Midtown Blossom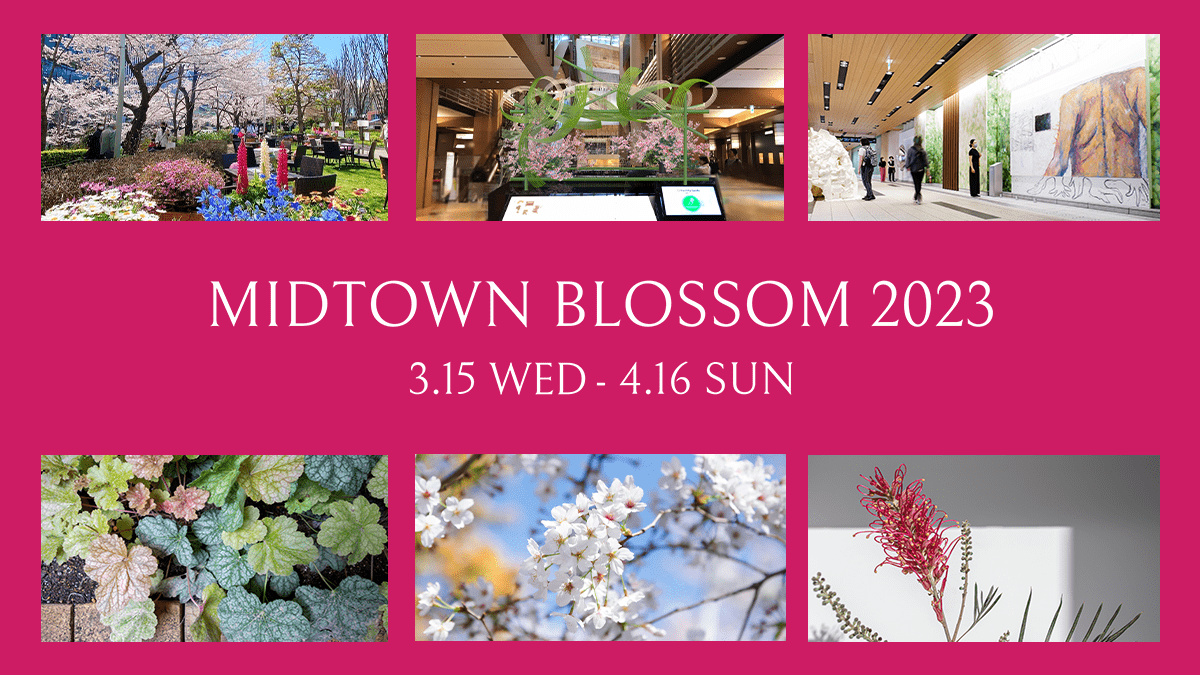 You can enjoy the cherry blossoms and other flowers in the greenery area of Tokyo Midtown as well as the art installations on the site during this event.
Genre: Flowers and Art
Location: Tokyo Midtown
Dates: March 15 to April 16, 2023
Website: https://www.tokyo-midtown.com/jp/event/6418/
Check out the following link for related information about Cherry blossoms at Tokyo Midtown.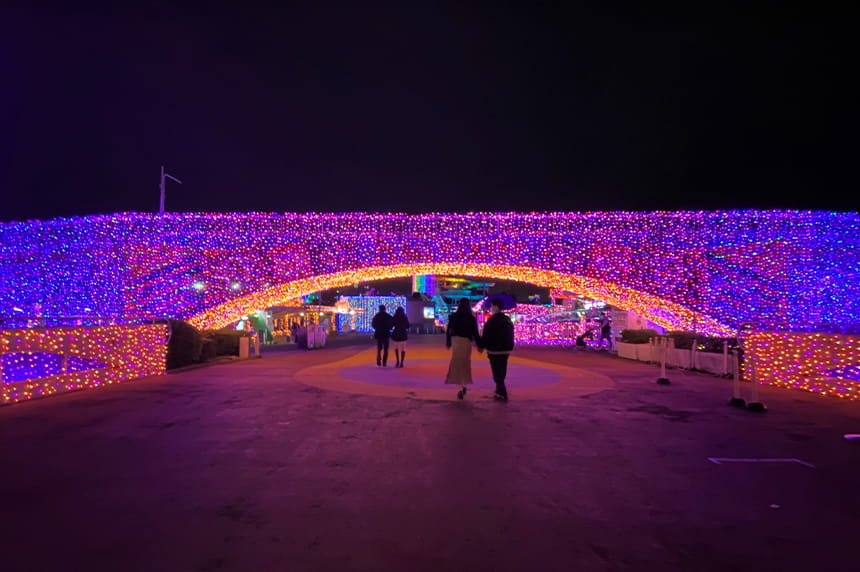 Yomiuri Land is a popular Cherry Blossom viewing site in its self, but adding to this, you can enjoy the night illumination of these cherry blossoms as well as many of the rides within the park.
Genre: cherry blossoms and Illumination
Location: Yomiuri Land
Dates: March 18 to April 9, 2023
Website: https://www.yomiuriland.com/en/jewellumination/
For more information about this event, check out the following article!
4. Happo-en Garden Light Up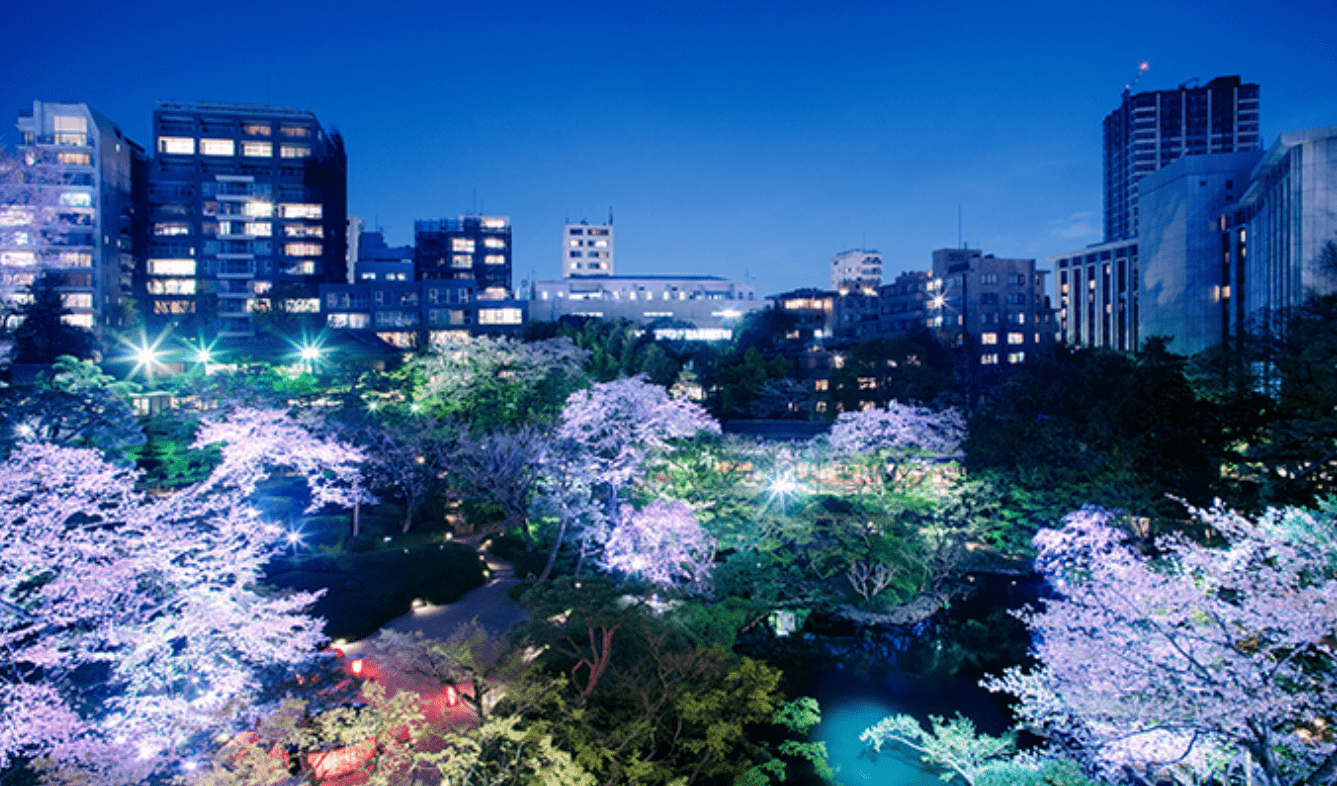 During this period, the 80 cherry trees that will be in blossom season at the Happo-en will be illuminated accompanied by relaxing Koto music in the background.
Genre: Illumination
Location: Happo-en
Dates: March 17 to April 9, 2023
Website: https://www.happo-en.com/event/springfestival2023/
5. Ark Hills Sakura Festival 2023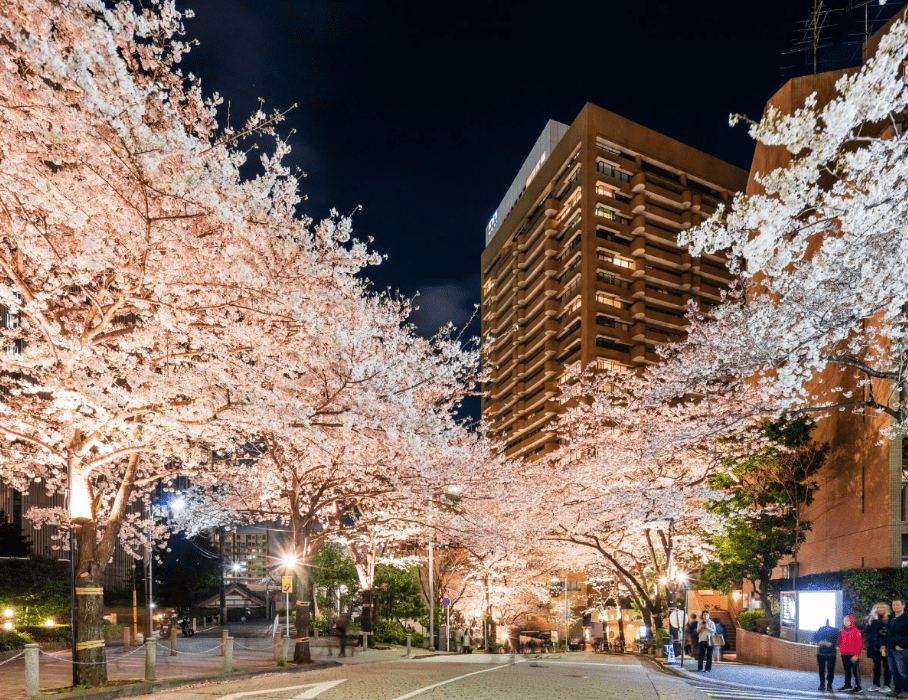 a 1km long tunnel of cherry blossoms can be appreciated while many food stalls will be also lining up for people to have a wonderful time. These cherry blossoms will be illuminated in the night.
Genre: Cherry blossoms and illumination
Location: Ark Hills
Dates: March 31 to April 2, 2023
Website: https://www.arkhills.com/en/events/2023/03/0044.html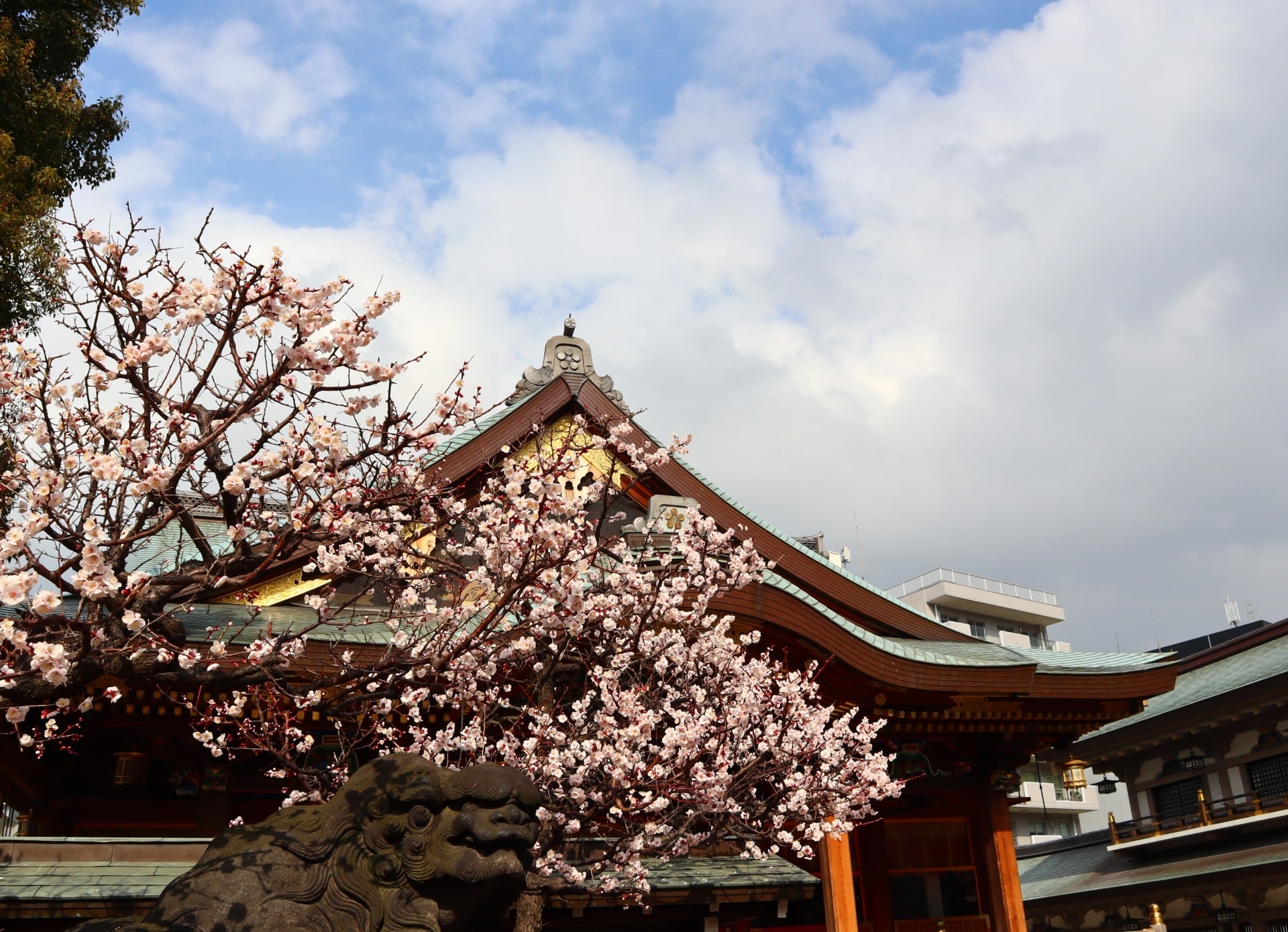 An annual plum blossom festival held in Yushima Tenmangu Shrine from mid-February to mid-March. This is one of the various flower festivals held in bunkyo city.
Genre: Plum Blossoms
Location: Yushima Tenmangu Shrine (Yushima Tenjin Shrine)
Dates: February 8 to March 8, 2023
Website: https://www.yushimatenjin.or.jp/pc/ume/2023/index.htm
For more information about this event, check out the following article!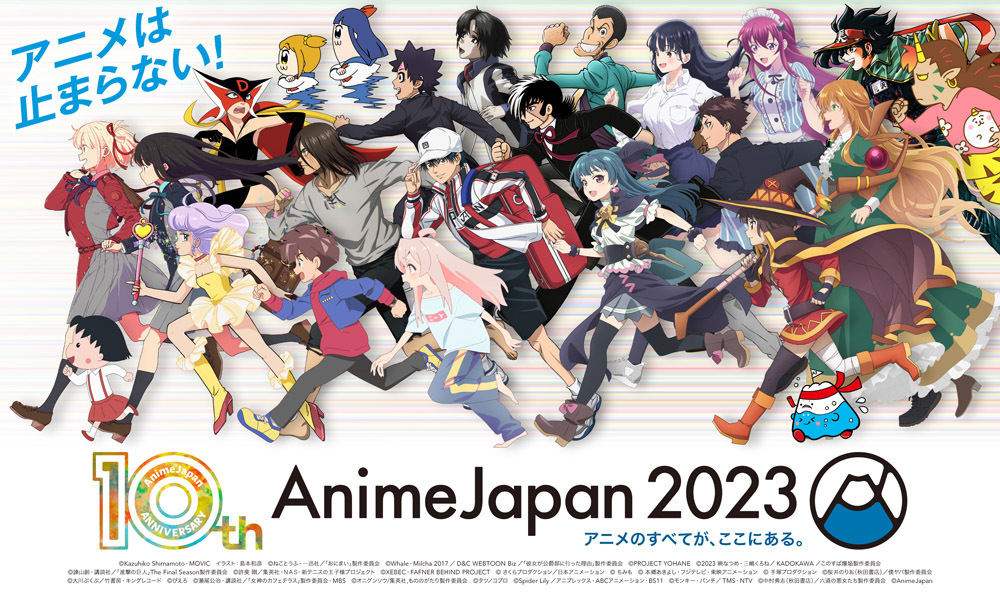 The biggest anime event in Japan taking place at Tokyo Big Sight. You can enjoy watching over 40 exciting AJ Stage programs including the hottest anime series.
Genre: Anime
Location: Tokyo Big Sight
Dates: March 25th and 26th, 2023
Website: https://www.anime-japan.jp/en/
For more information about this event, check out the following article!
8. Naked Sakura Aquarium at Maxell Aqua Park Shinagawa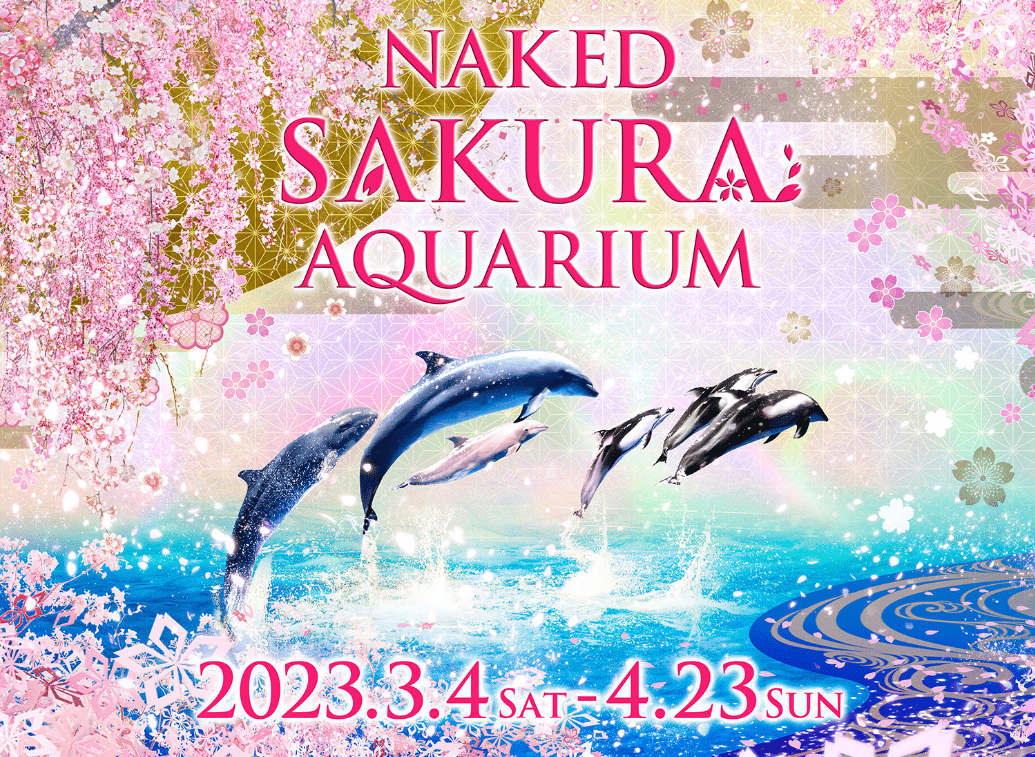 During this period, the entire aquarium will be Sakura themed; from the decorations and illuminations to the menu at the cafe, and more!
Genre: Aquarium
Location: Maxell Aqua Park Shinagawa
Dates: March 4 to April 23, 2023
Website: http://www.aqua-park.jp/special/sakuraaquarium2023/
9. Cherry Blossom Viewing at the Tokyo National Museum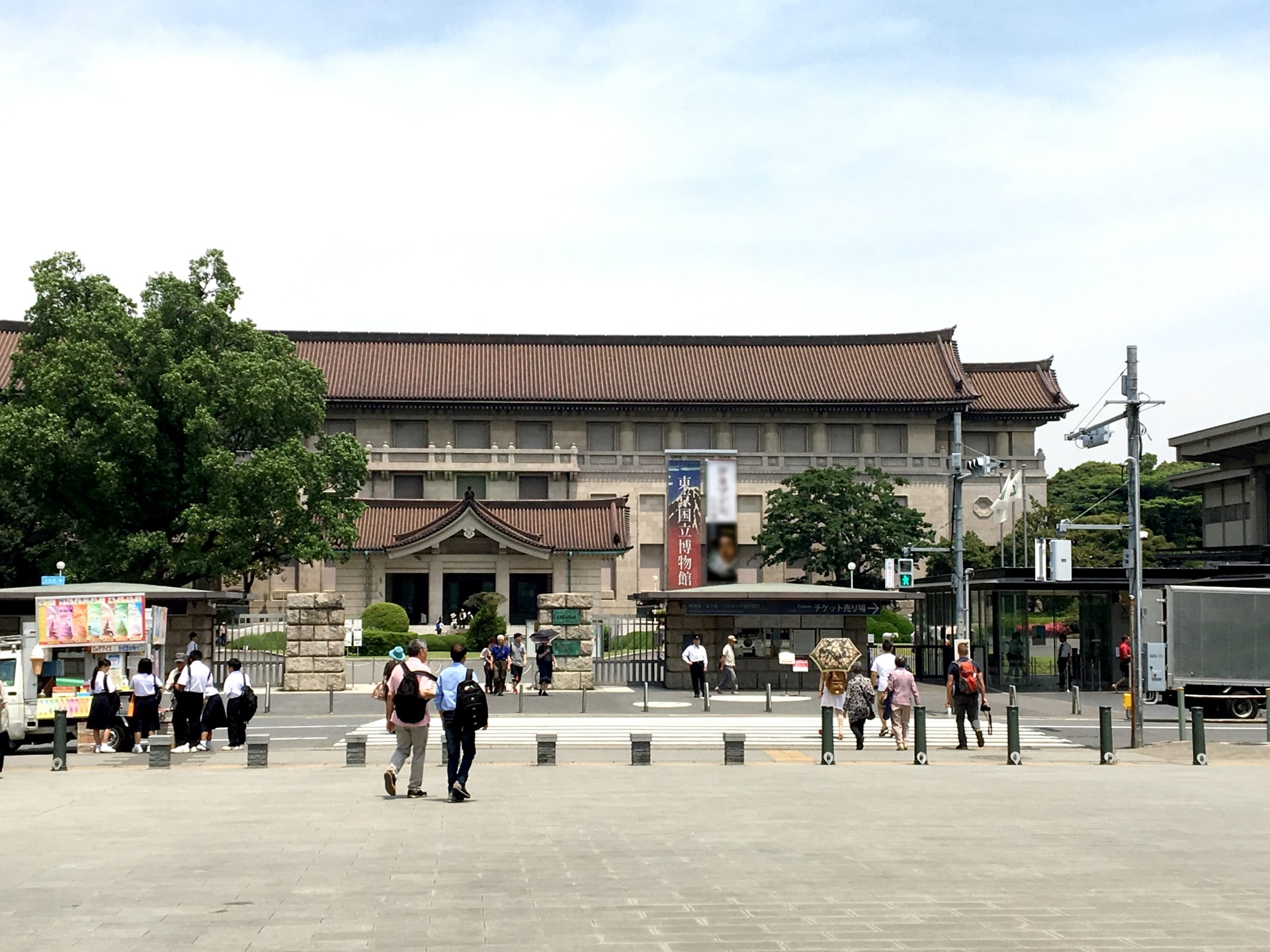 Cherry blossom motif art pieces and artifacts will be on display during this period for you to enjoy Hanami in an original way. There is also the museum garden where you can appreciate the real cherry blossoms.
Genre: Museum
Location: Tokyo National Museum
Dates: March 14 to April 9, 2023
Website: https://www.tnm.jp/?lang=en
10. The 21st Washu Fes: Japanese Sake Festival in Nakameguro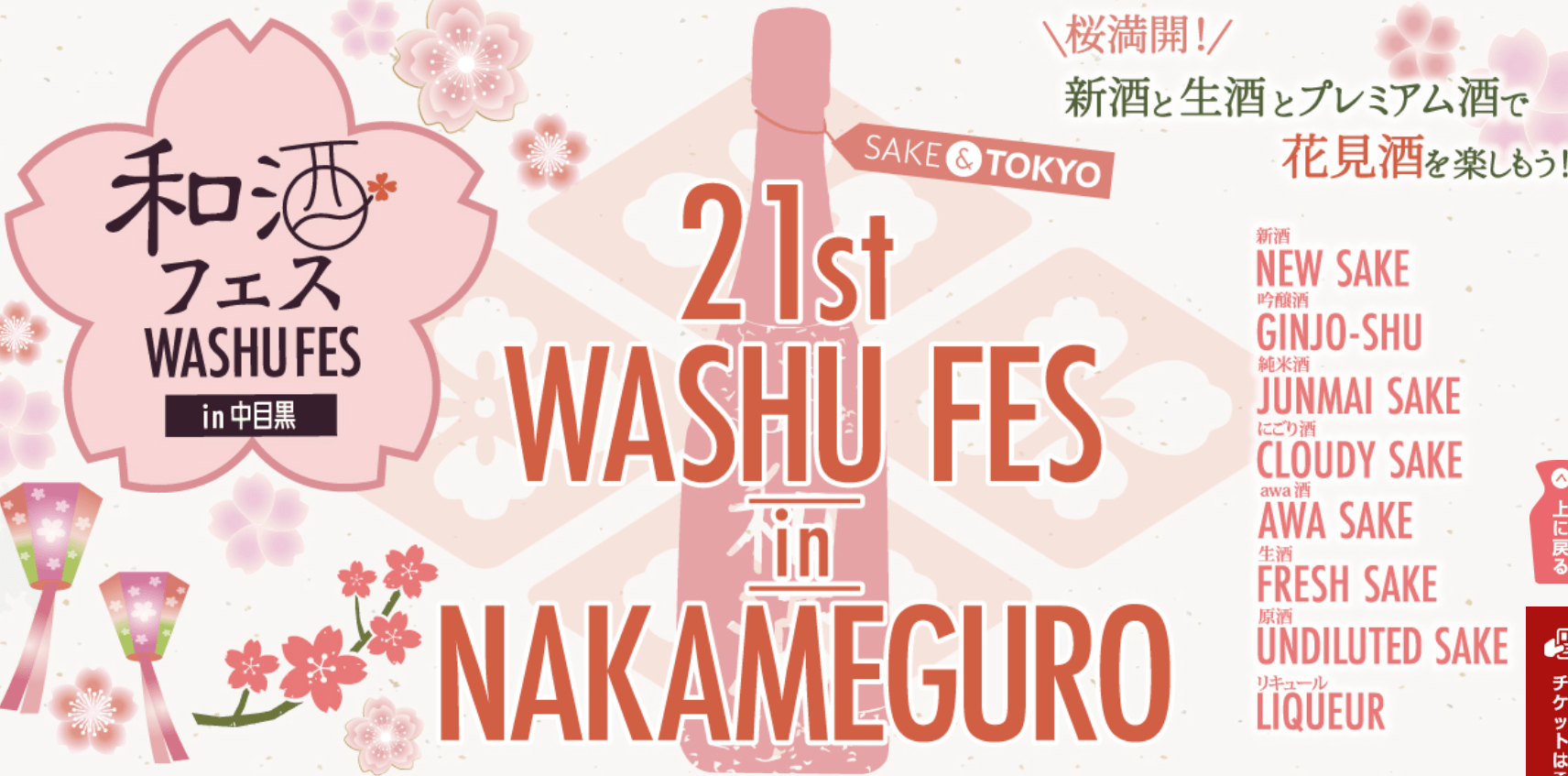 An annual festival that takes place in Nakameguro to celebrate Japanese Sake. You can try over 180 brands of Sake!
Genre: Japanese Sake
Location: Nakameguro Gate Town
Dates: March 25 and 26, 2023
Website: https://sakefes.com/tokyo21/
---
In addition to those seasonal events, there are more things to do in Tokyo in March. Check more details in these articles below.
▽Subscribe to our free news magazine!▽

▽Related Articles▽
▼Editor's Picks▼
---